Alright, the first of the two evil twins of RIPTA. Now, this one is more tame than the other route, which in this case is the 4. Now, I consider them evil twins because they both used to be just simply, the 3. 3A was Oakland Beach, and 3B was Warwick Neck. Today, we'll be looking at Oakland Beach. While both routes officially start at Providence Station, I'll be boarding the 3 at Kennedy Plaza. The route begins by going down Dorrance and Dyer Streets, as part of the Downtown Transit Connector. Now, unlike the 1, we do NOT deviate into RI Hospital.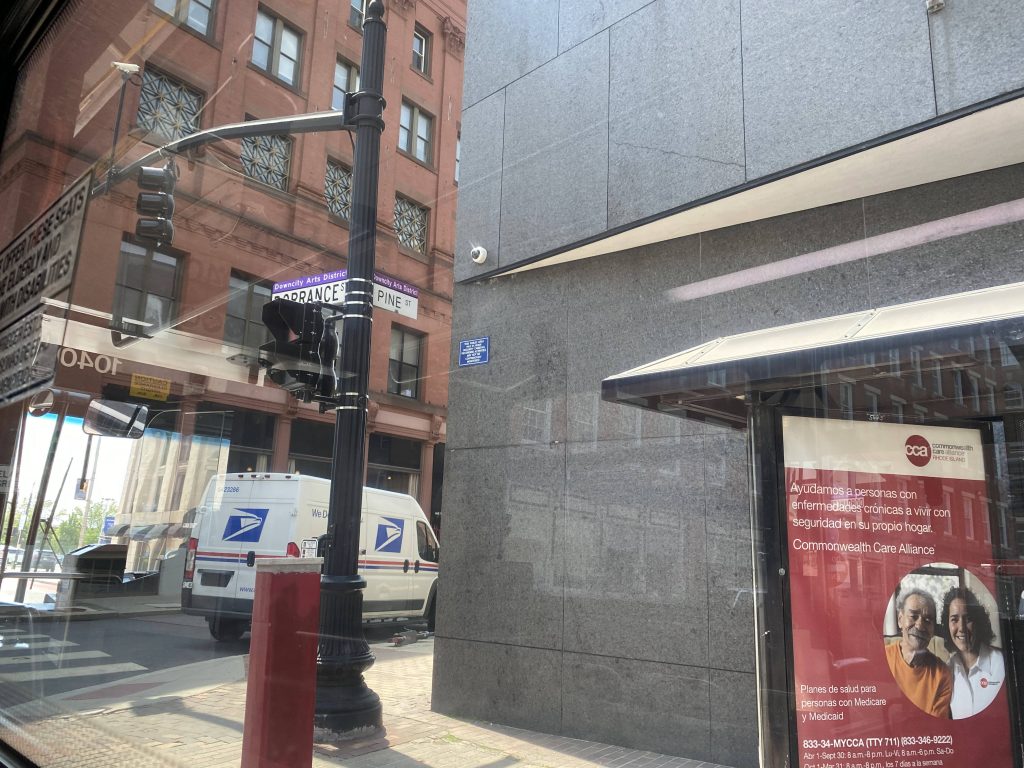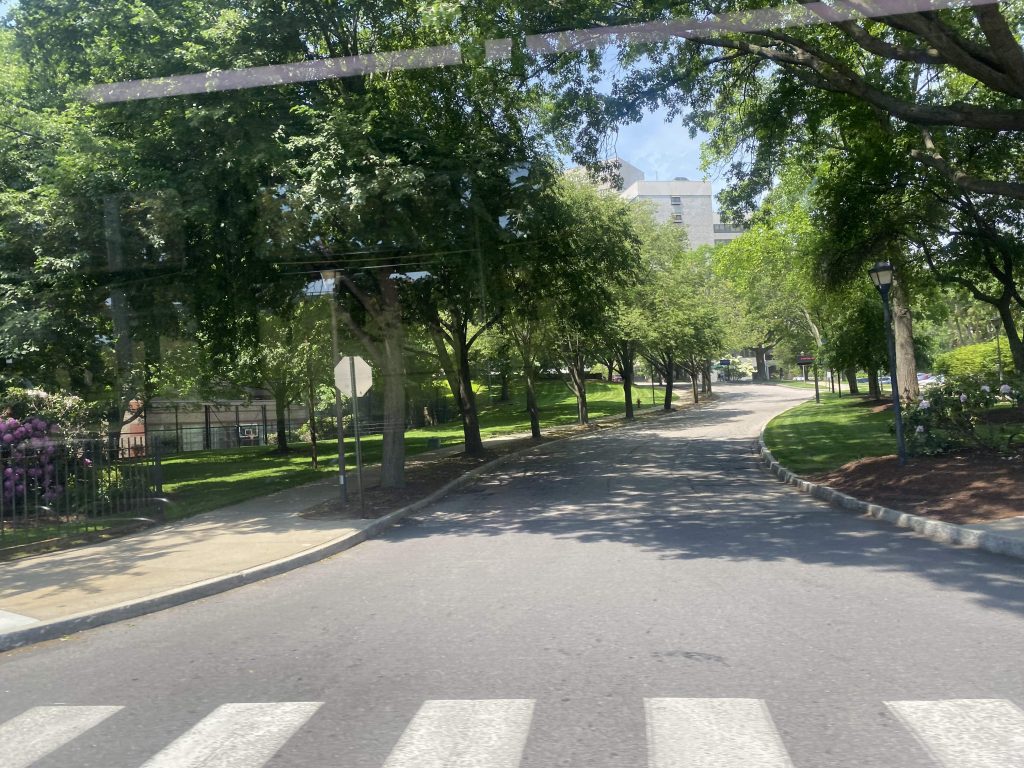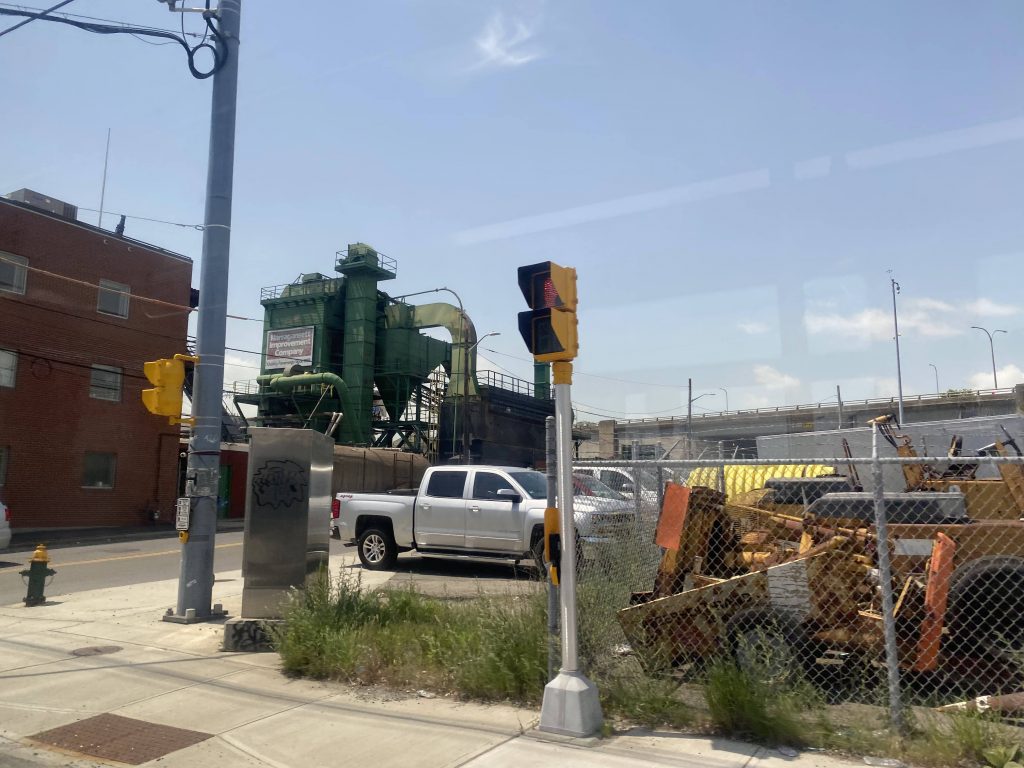 Soon enough, we turned onto Allens Ave. and OH BOY did things change drastically. Rather than being in a slightly lesser than favorable neighborhood, we're in a literal industrial wasteland. Going through here, one can see a bajillion railroad tracks, some of which are in use, hence the barriers. I've never seen the barriers down over here, though. There is a good reason, though, as down the side streets towards the water is the Port of Providence. Soon enough, we were in a much more residential neighborhood, even passing by Johnson & Wale's Harborside campus!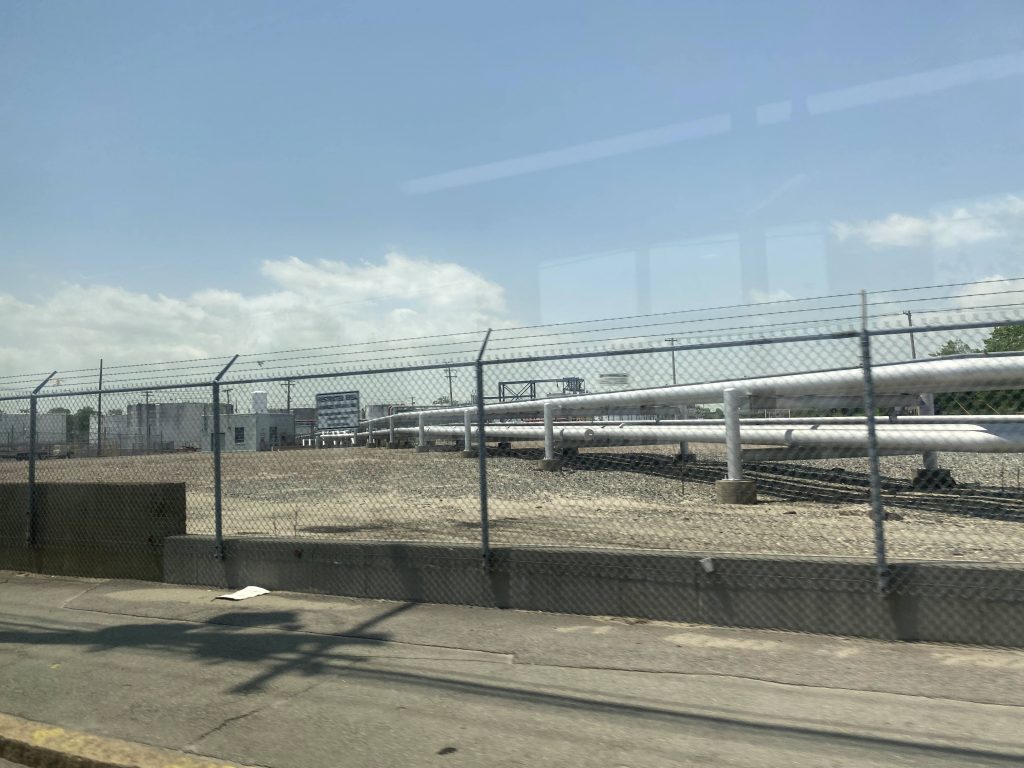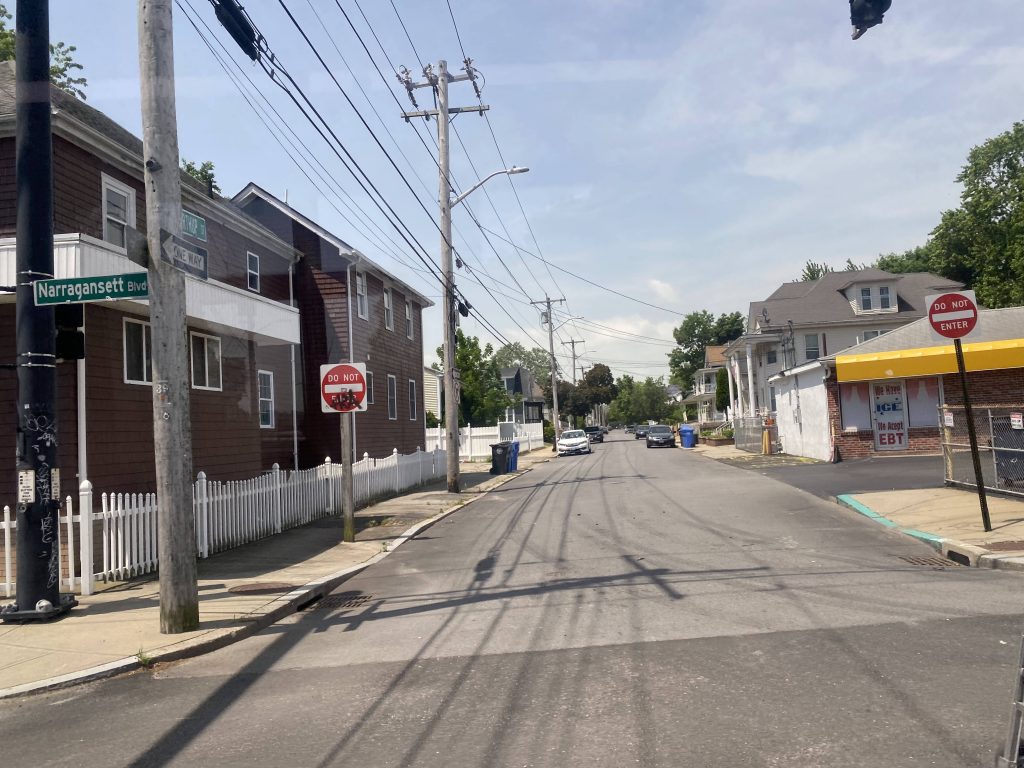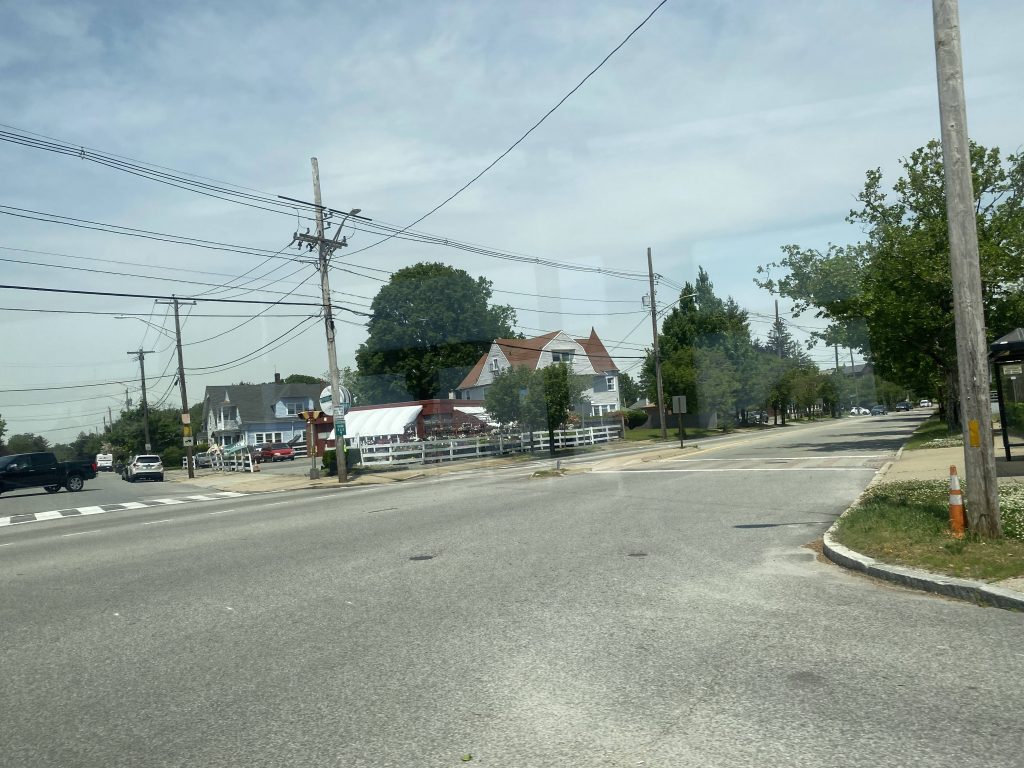 We took a right down Norwood Ave., and slighted left onto Warwick Ave. Soon enough, after passing Stop & Shop, we were in Warwick. Since this wasn't a South Attleboro 1 trip, we didn't deviate into Shaw's. However, we went straight, passing Post Road, a Dollar Tree, and CVS.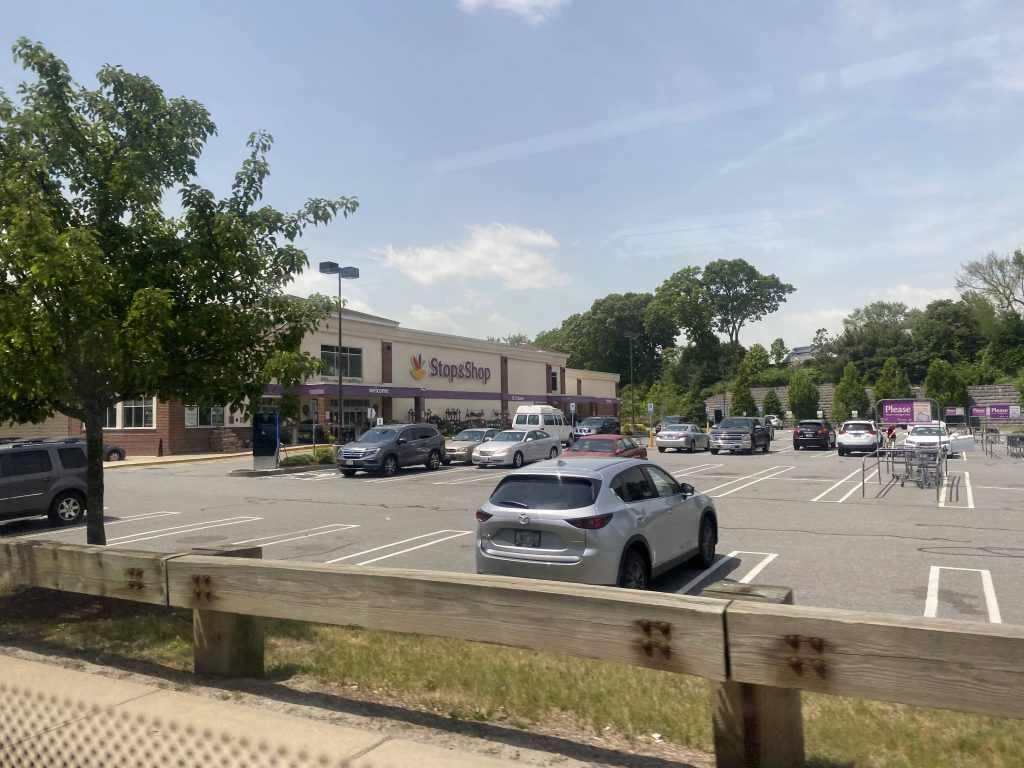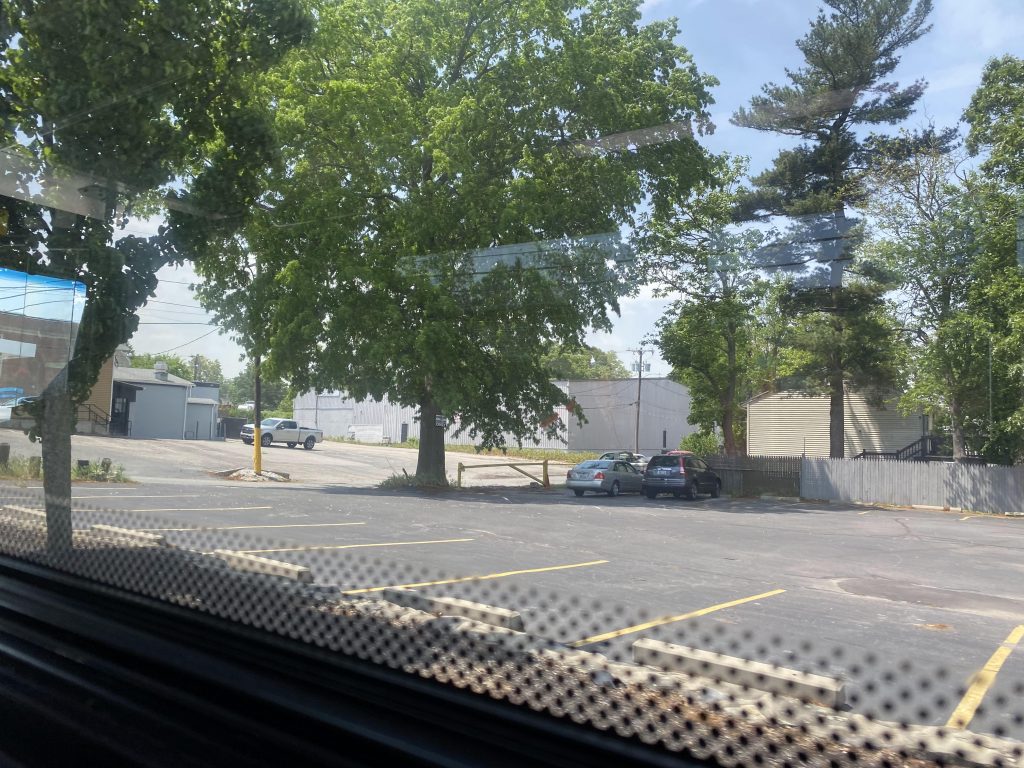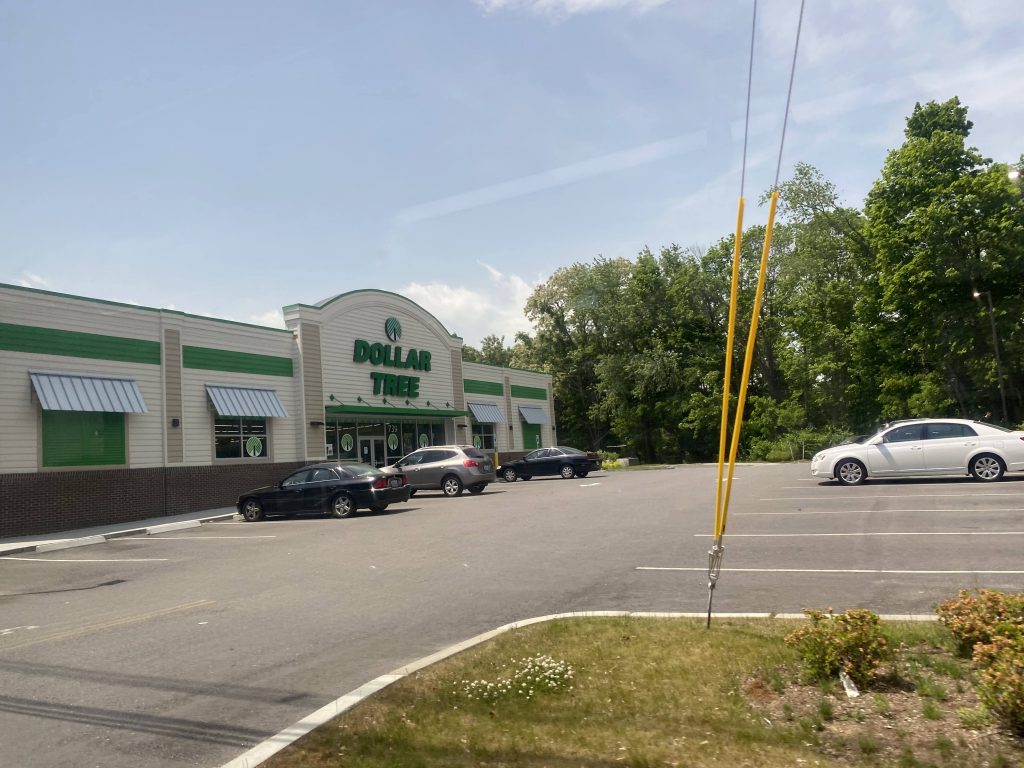 We kept going down Warwick Ave., passing by a lake and meeting up with the 4 at Narragansett Parkway. We then passed by Hoxsie and West Shore Road, where the 4 then left us. Fortunately, there was something on the way to Oakland Beach. There's a Lutheran church! There's also another Stop & Shop, another Dollar Tree, Hendricken High School (don't ask me my opinion on Hendi students, because it won't be favorable), and then we met up with West Shore Road again. From here, it was a straight shot to Oakland Beach, through a largely residential neighborhood. Soon enough, it was the end of the route, at Suburban Parkway. Yeah, unfortunately the bus doesn't stop at the beach itself. This, though, might have to do with the roads always being crowded with parking.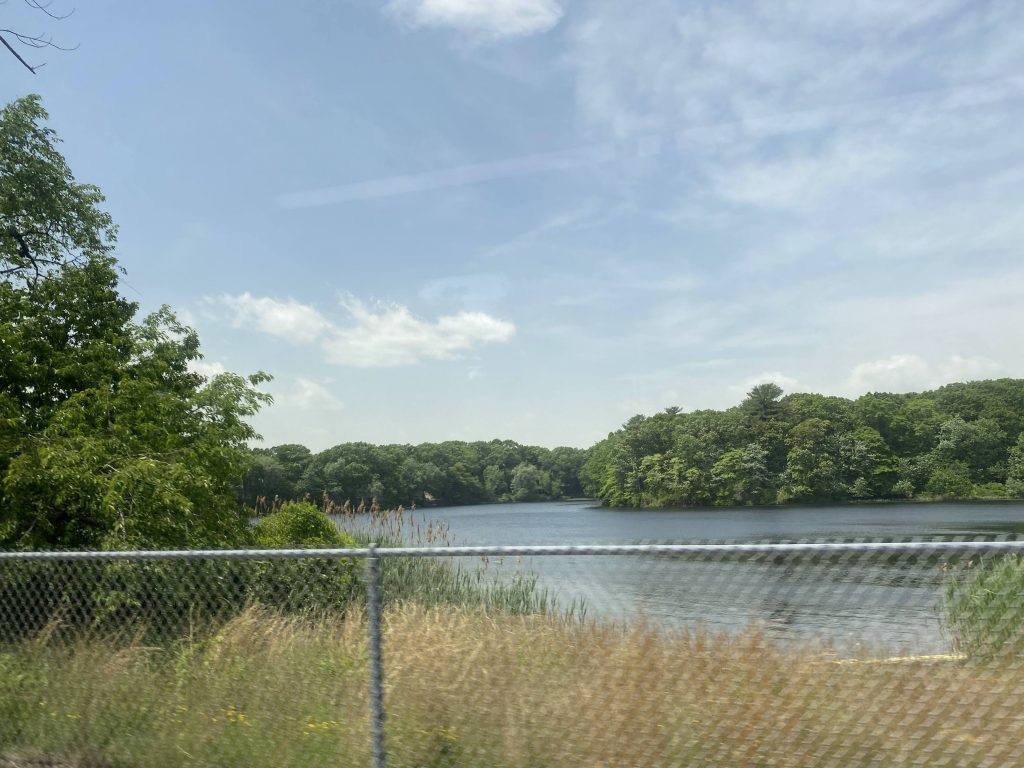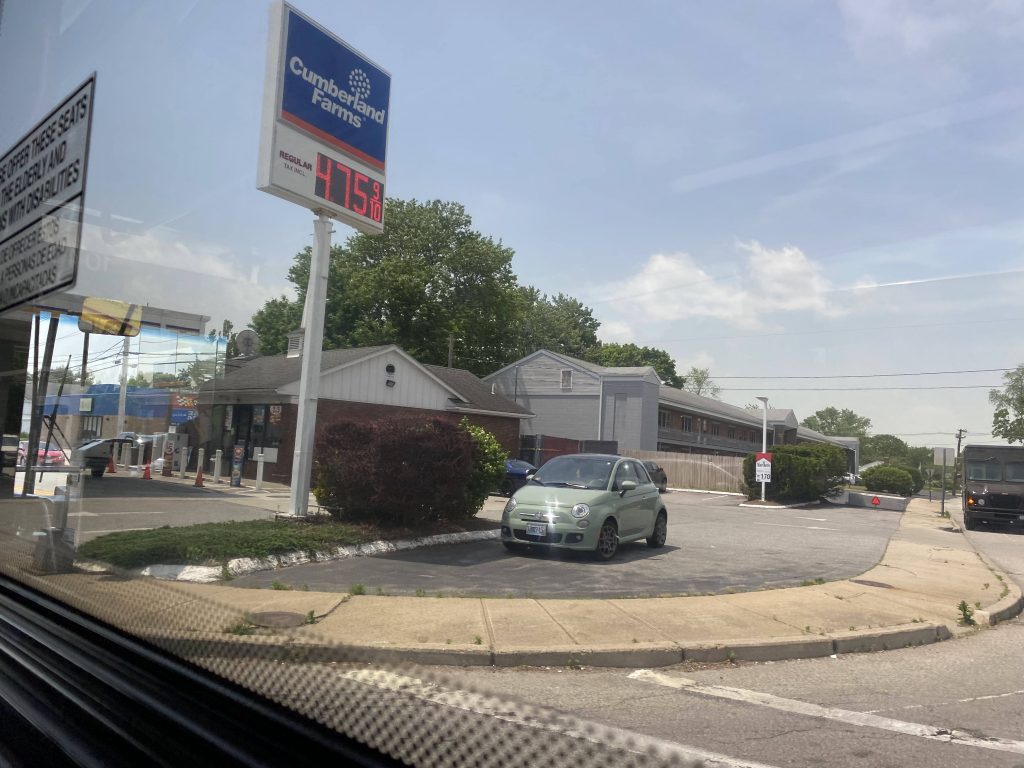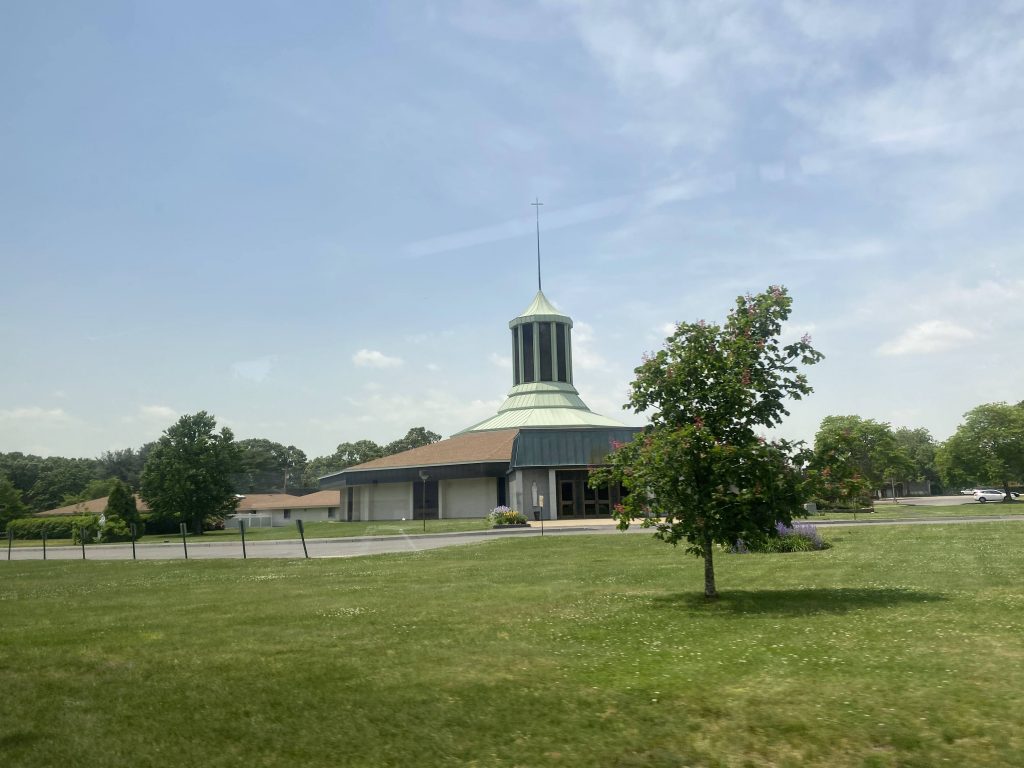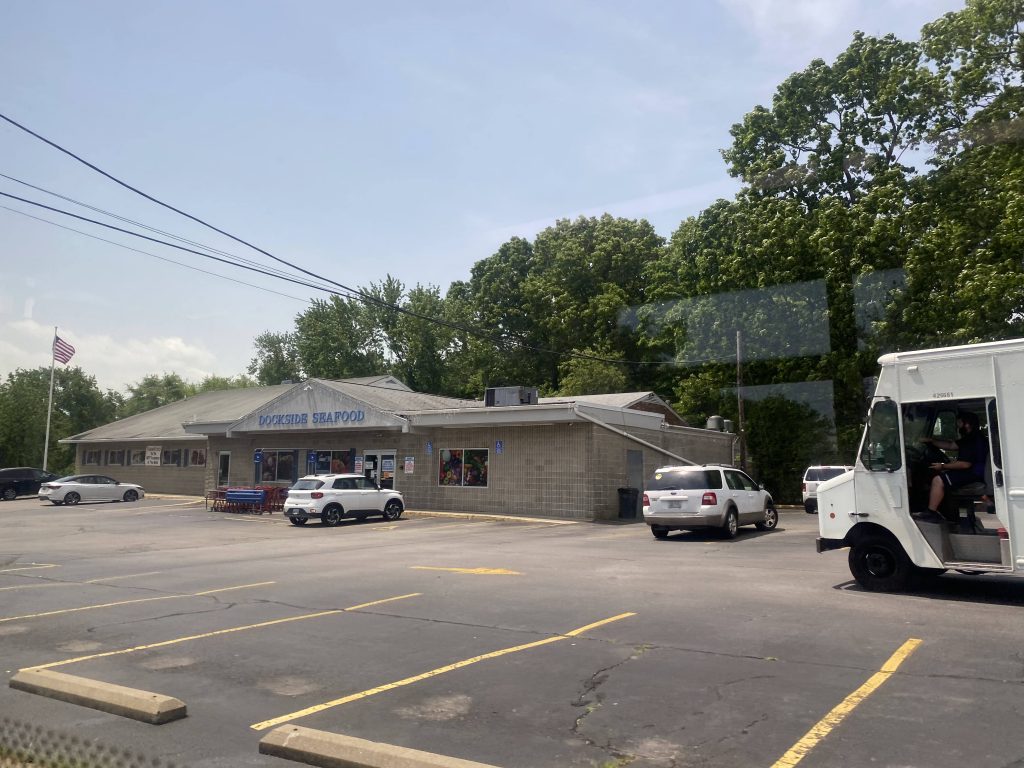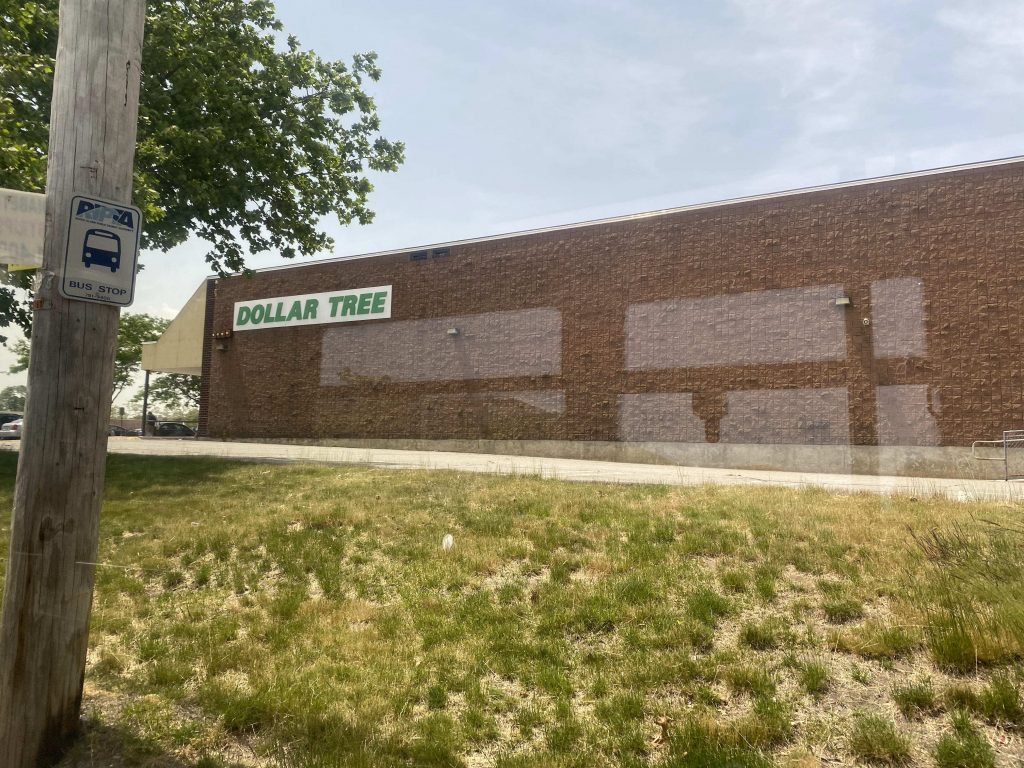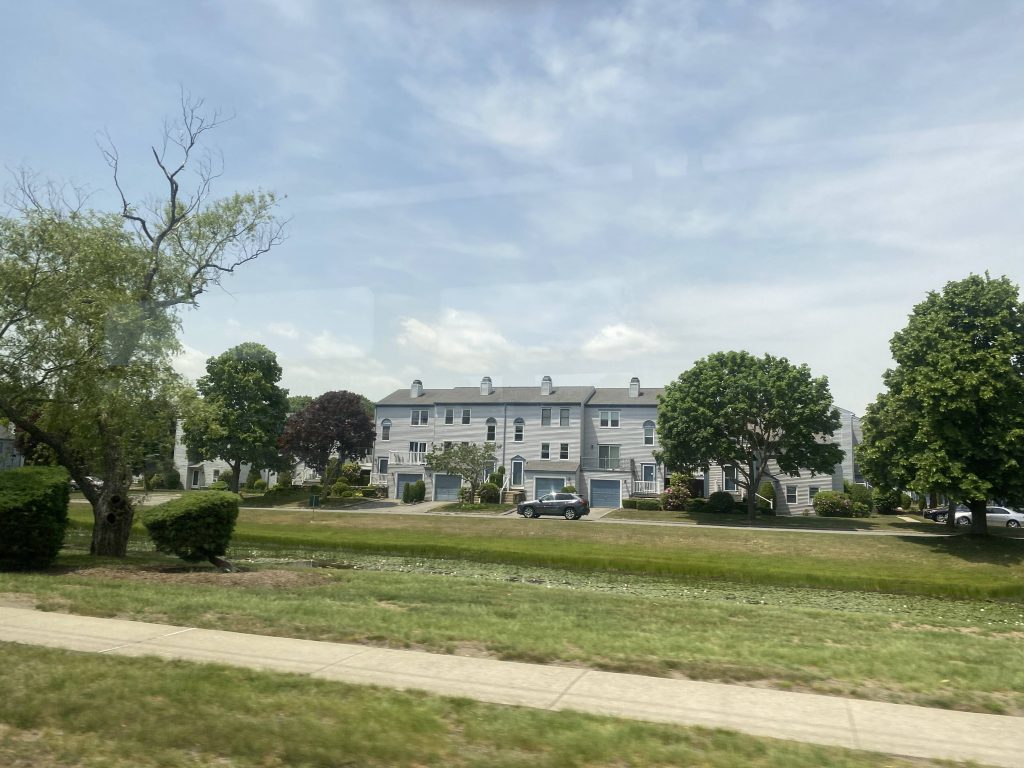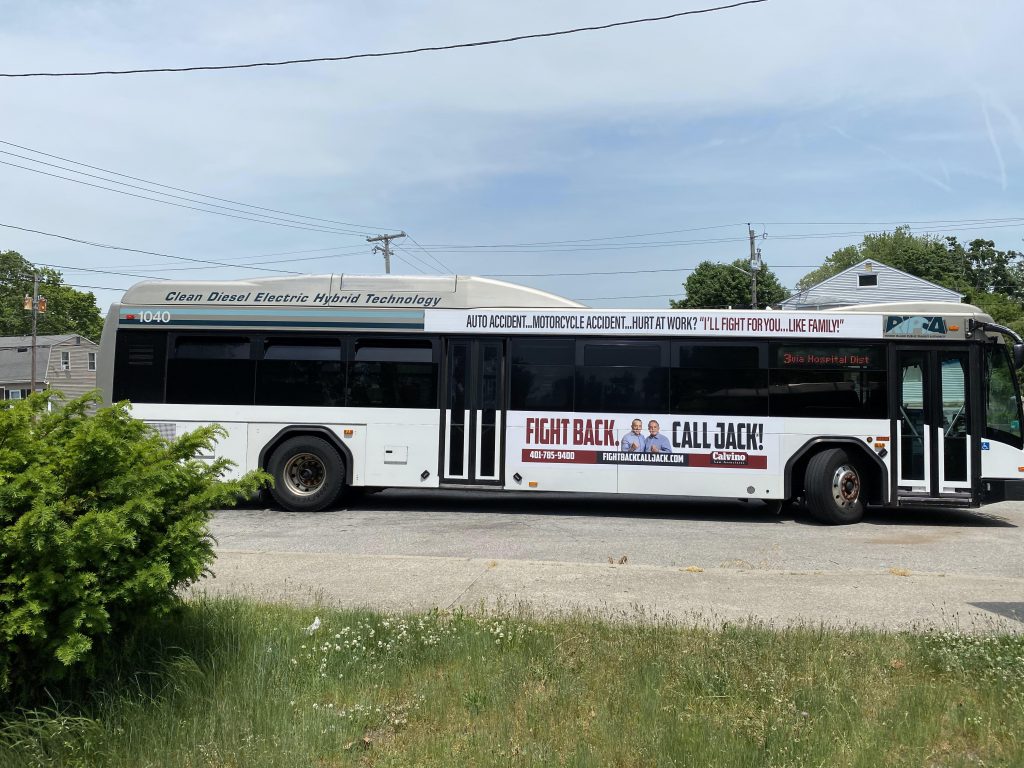 The good: It's direct! It's largely a straight shot from downtown Providence to Oakland Beach. It's also a quintessential bus route, if you're into the beach and prefer transit. In fact, it's one of only four bus routes that directly serves any beach in the state – the others being the 69 (Galilee/Narragansett), the 14 (Narragansett branch), and the 68 (North End/First Beach, Newport).

The bad: It's not too frequent. Also, WHY IS THIS ROUTE MORE FREQUENT ON SATURDAYS THAN WEEKDAYS?! It's 40 minutes on weekdays vs. 35 on Saturdays, but still! Another one of my nitpicks, is it doesn't directly serve the beach. Okay, maybe that one boils down to the traffic situation not being great, and clearance not being enough for a 40ft Gillig BRT to turn comfortably, with everyone parking haphazardly. I think it could also use a frequency boost during the summer months when, ya know, people actually want to go to the beach.

Nearby points of interest: The industrial wasteland! Also, JWU's Harborside campus! There's Oakland Beach as well, of course. Shaw's and two Stop & Shops can also be found along the route.

Overall, it's not a bad route. I think it deserves better during the summer, maybe similar treatment to the 67 in Newport when people actually want to go to the beach. Alternatively, someone should sponsor an express-ish Beach Bus program between CCRI and Oakland Beach. I'd certainly take advantage of it. I'd certainly also improve weekday frequency to be every 30 minutes or so
Rating: 6.5/10