Alright, guess I've resorted to reviewing literal street signs. Yikes. Where are they? Let's see:
– Northern Ave. at Harbor St.
– Northern Ave. at Tide St.
– 23 Drydock Ave.
– 27 Drydock Ave.
– Drydock Ave. at Black Falcon Ave.
– Drydock Ave. at Design Center

Six bus shelters and street signs. But, since they're part of the Silver Line, they count.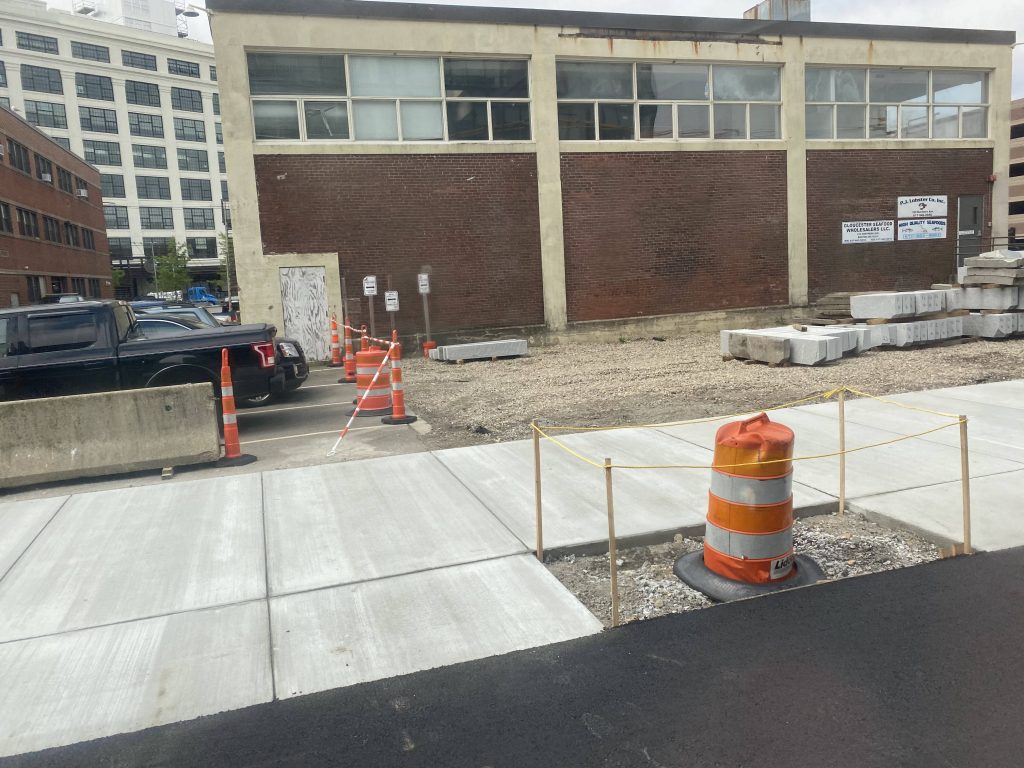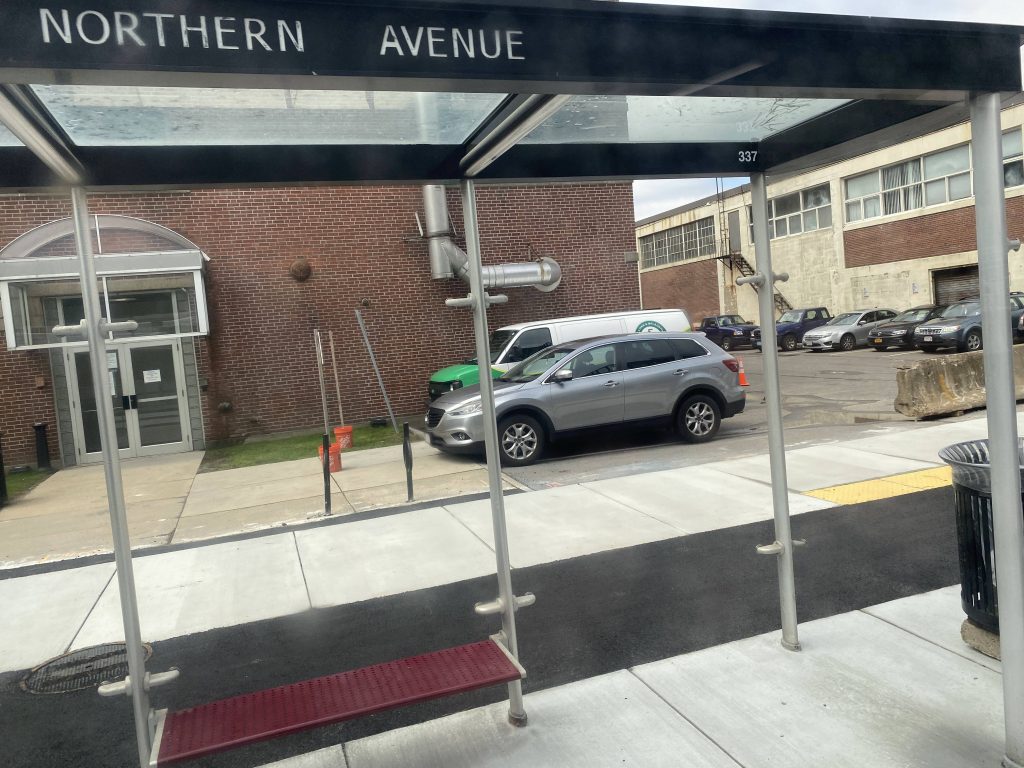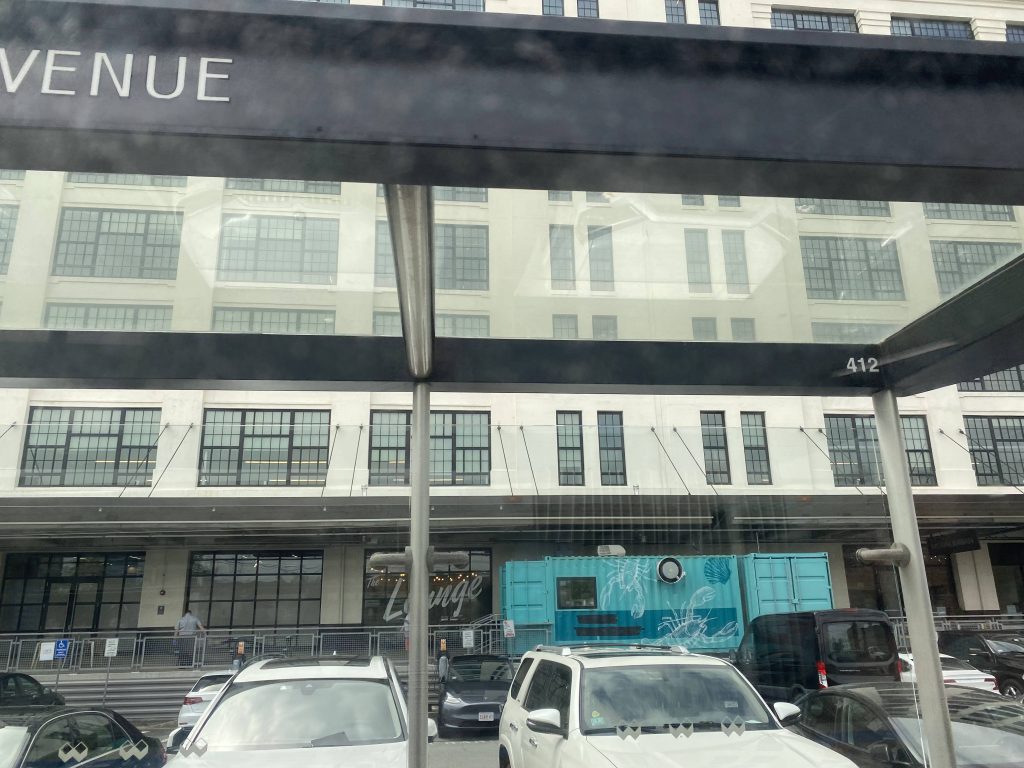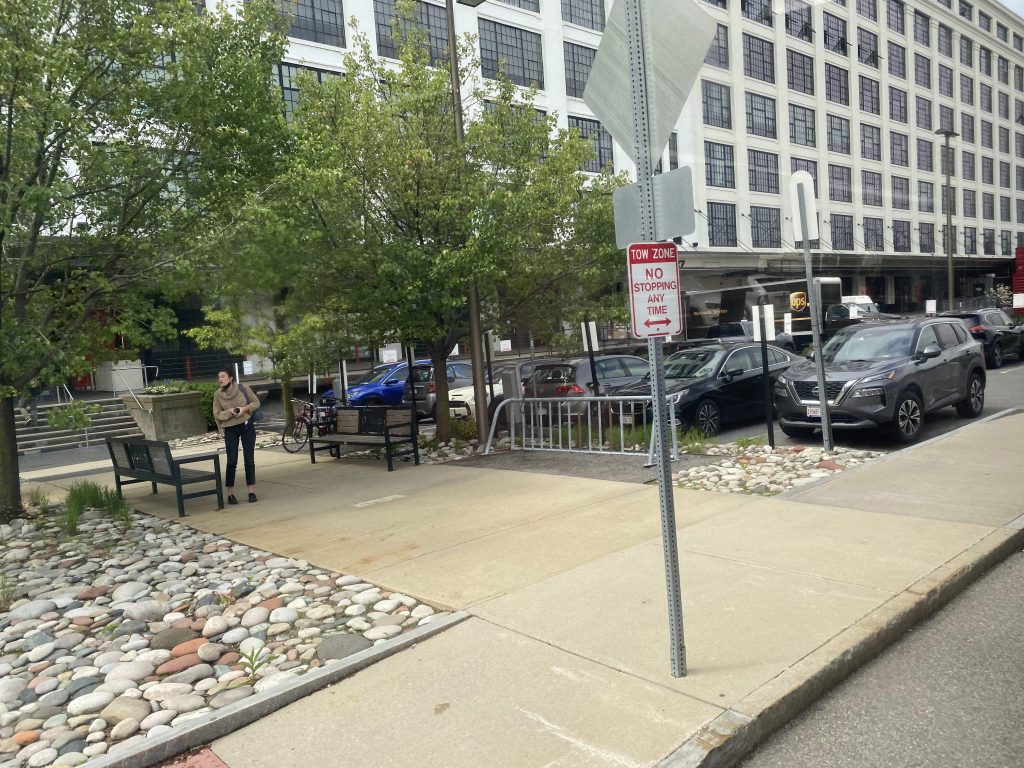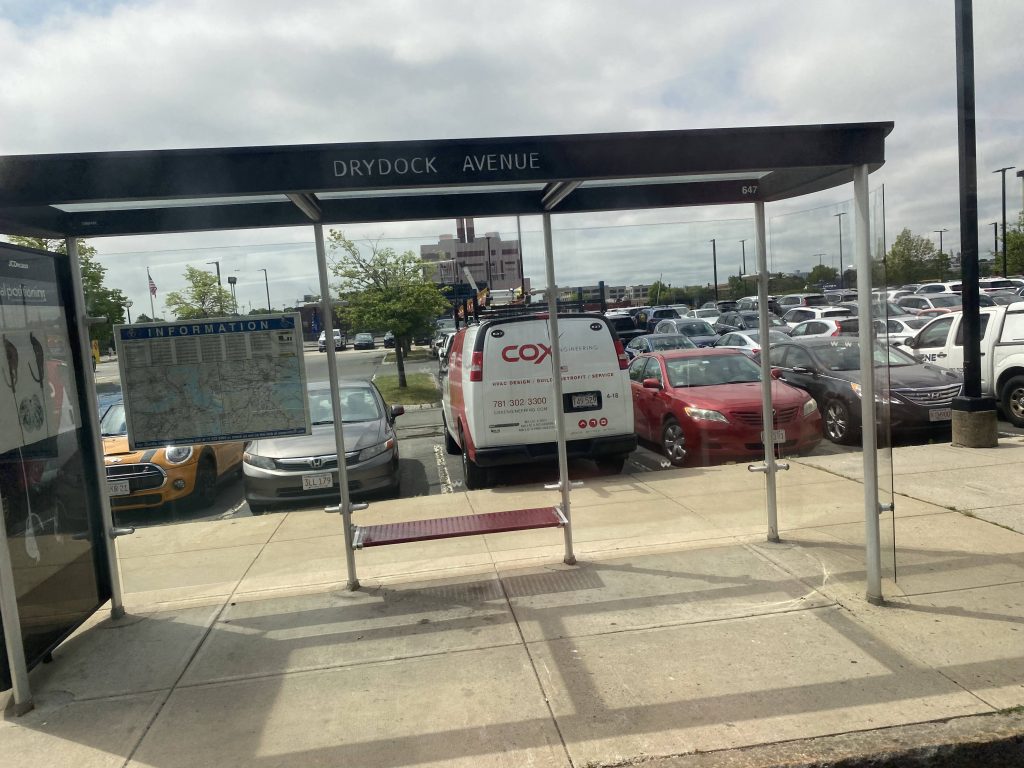 They're all literal street signs or bus shelters. I don't have anything to say about these.

The good: The SL2 stops at all these, for what it's worth

The bad: There's nothing to say. It's literally just a generic sign/shelter.

Nearby points of interest: Design Center and the seaport area.

Transit connections: MBTA bus route 4. That's literally all other than the SL2.

Yeah, I got nothing to add. 1/10 rating for all these.