(Warning: copious amounts of caps ahead. Read with caution.)

So, the 49 isn't good enough? The 10X isn't good enough? You want the true lowest-ridership route in the whole system, including Flex?! Alrighty, fine, here's your "lowest-ridership" route. Let's see if it holds up.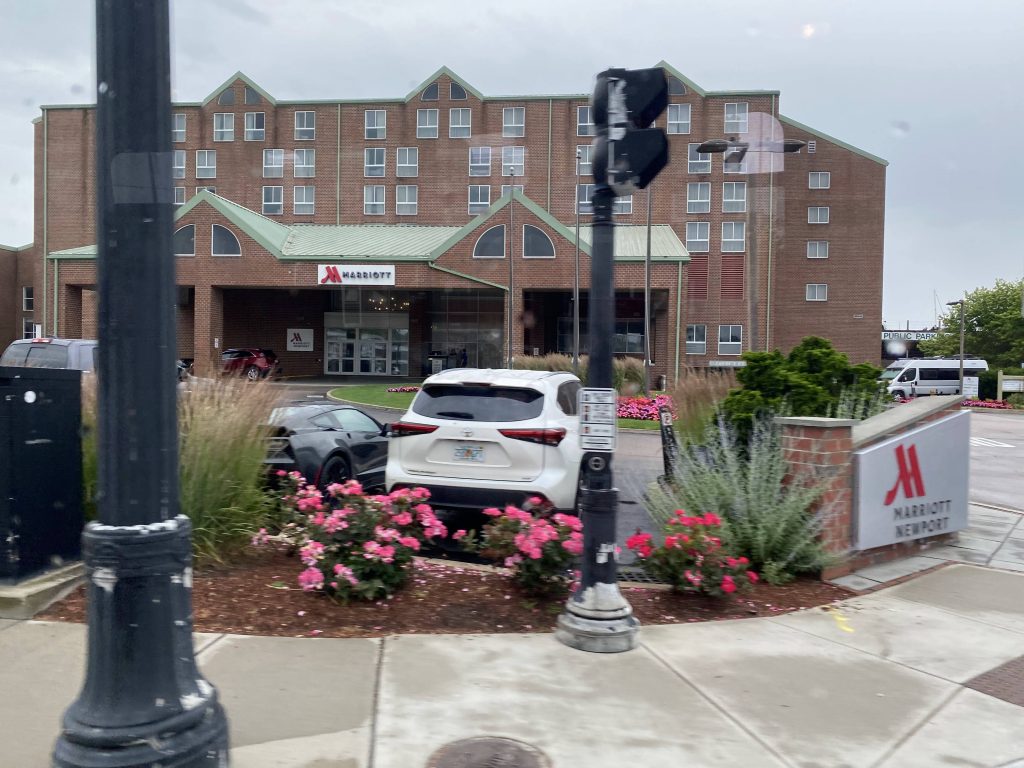 So, I boarded it at the Gateway Center, a scheduled stop. This bus runs every two hours, with four scheduled stops. However, one of the scheduled stops is served only once a day. Now, let's get going. We go down Thames St. to the second timepoint, which is at Lee St., across from a Shell. Wait, wait just a hot flippin' second. There's NUMBERED SIGNS?! Holy crap. This one, admittedly, I didn't notice until after the fact (looked up street view as I was writing this), but the next one was when I was genuinely blown away. We keep going down towards our next timepoint, of course noone got on and it was just the driver and I with Lite Rock 105 on the van's radio. Wait, we're at timepoint #2 and NOW there's the sign! This was when I first noticed it and when I immediately told Cedric (from the Miles in Transit Discord server), and he was surprised as well, since he and I both only thought there was the lone 301 sign at Westerly Station along with all the R Line signs. And I thought this was the highlight, until some guy came out of the apartment building!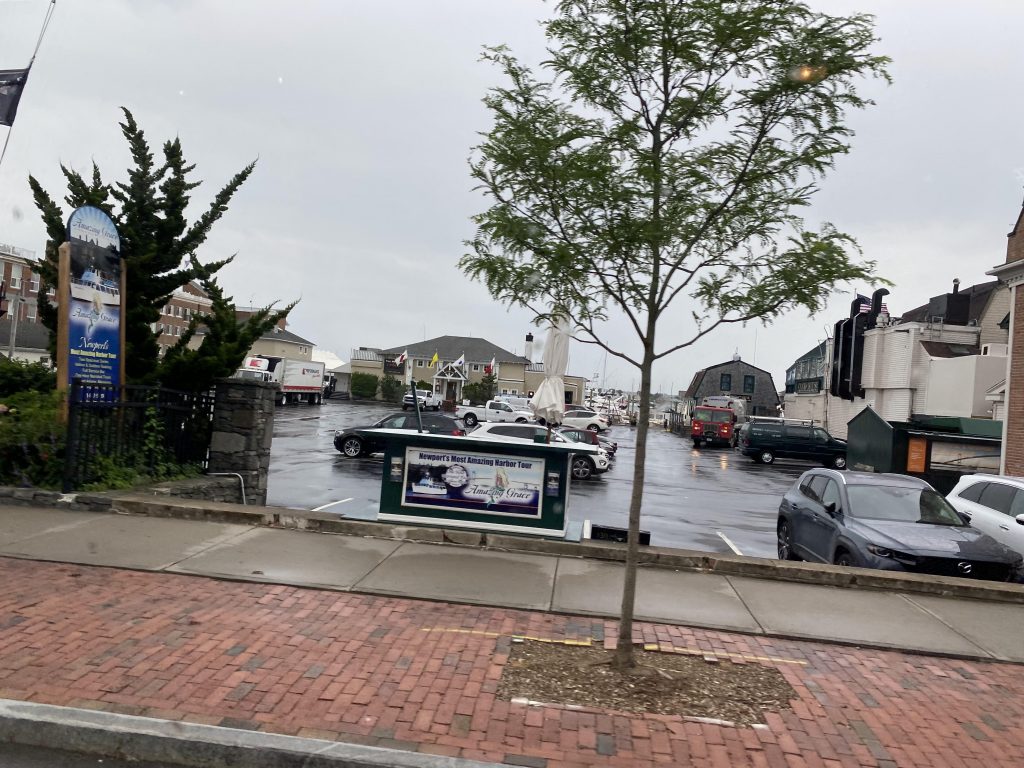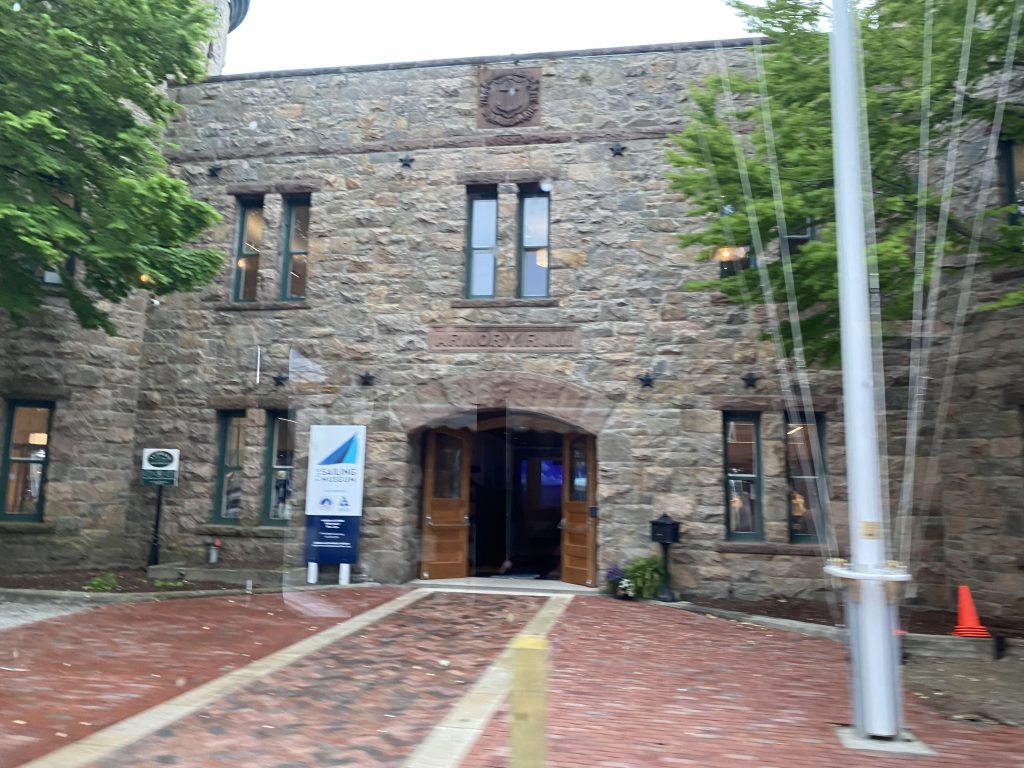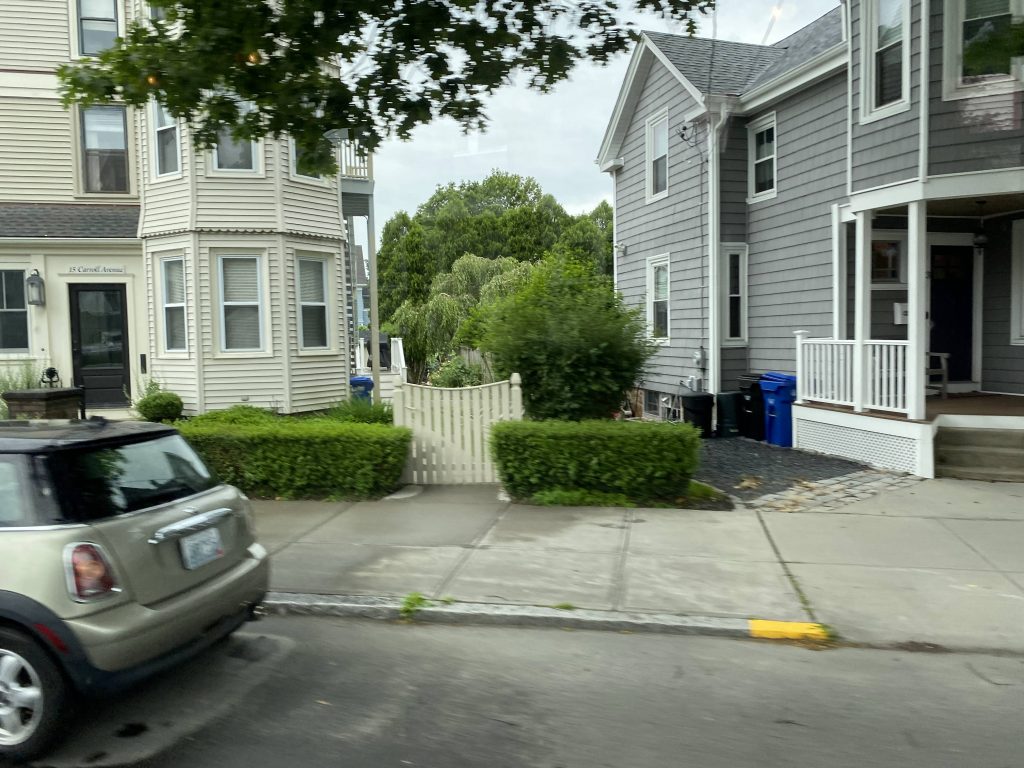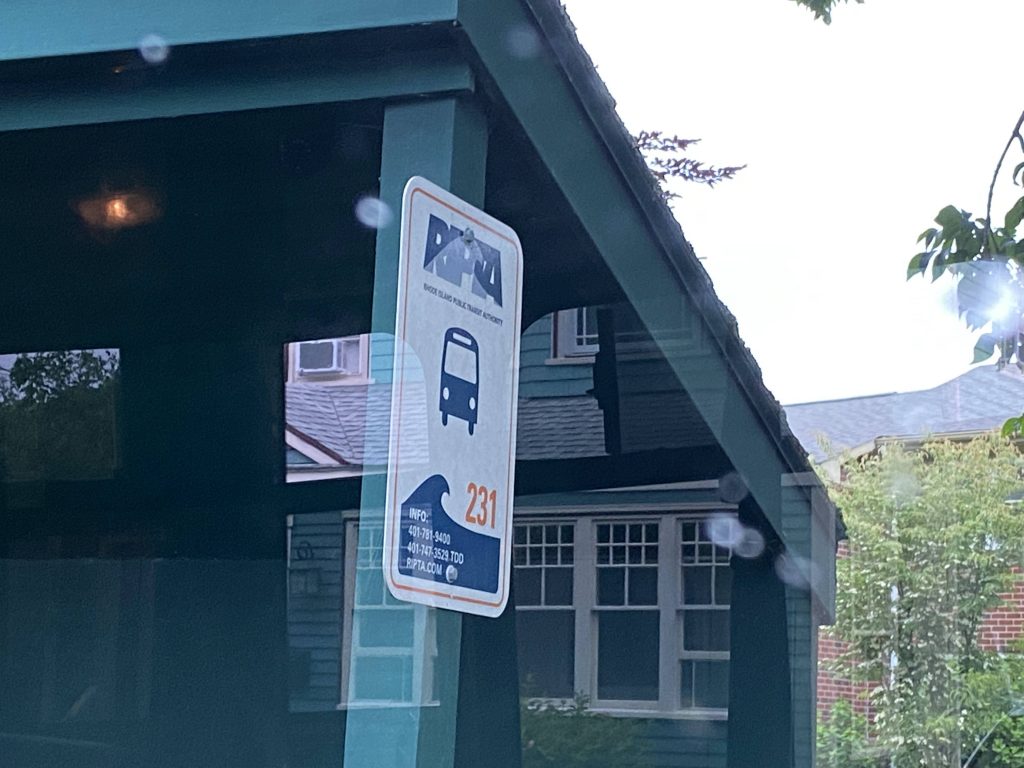 Some guy got out, and both the driver and I thought he was going to get on. Apparently not, however he did have questions about Flex and how it worked for someone visually impaired. Ultimately the driver just suggested he called the Flex line. We went a little further up, and started going down the side streets of Newport and, holy crap, someone ACTUALLY got on! Yeah, I was surprised by this, but someone actually used Flex for its flexing capability, presumably from an advance reservation. Eventually, after navigating the streets more and crossing Memorial Boulevard, we ended up at someone's front door to drop the lady off. Neat! (Man, I should make a part 2 to my 242 Flex post, where I actually take advantage of the door-to-door capabilities. Arctic-Market Basket one seat, anyone?)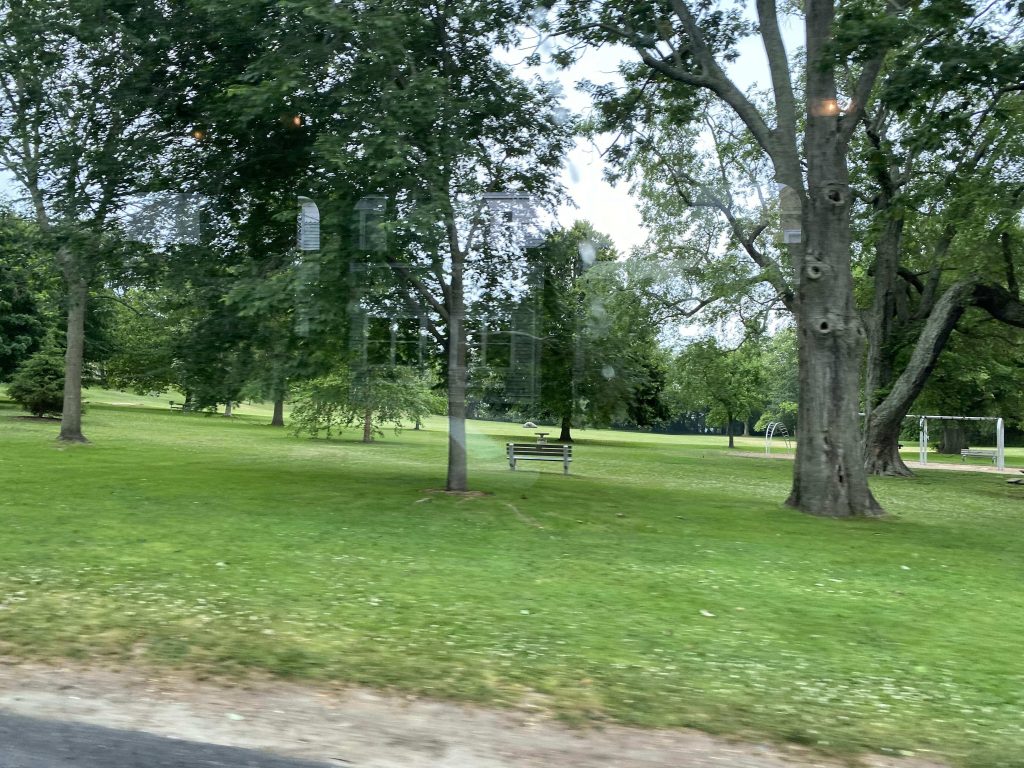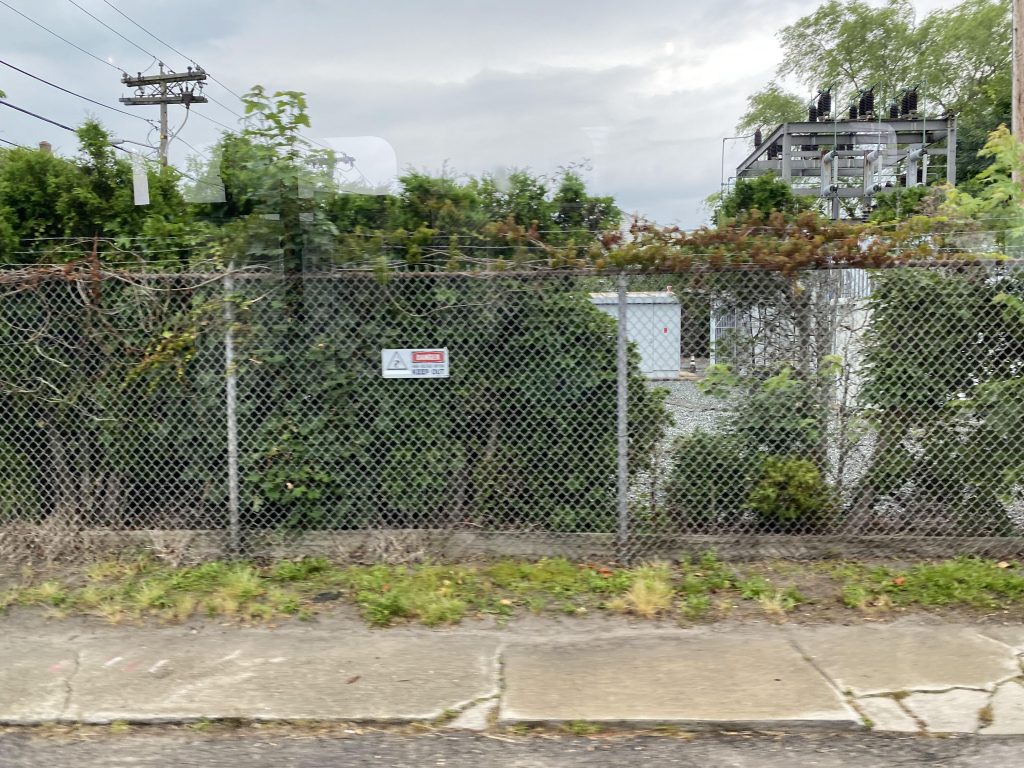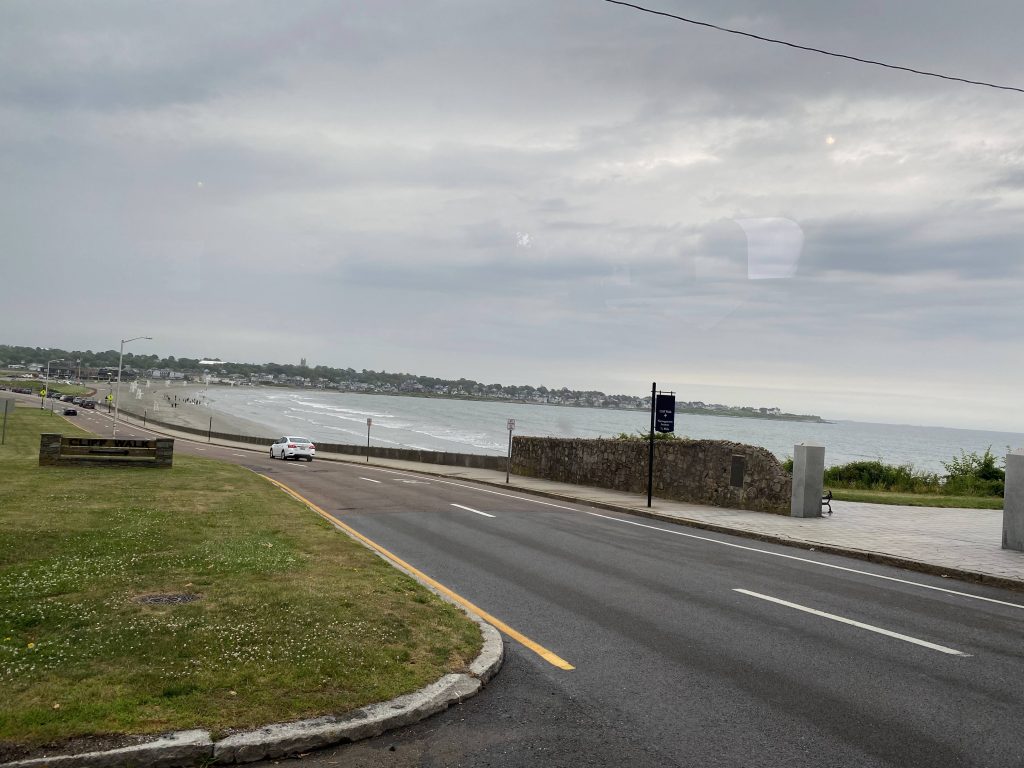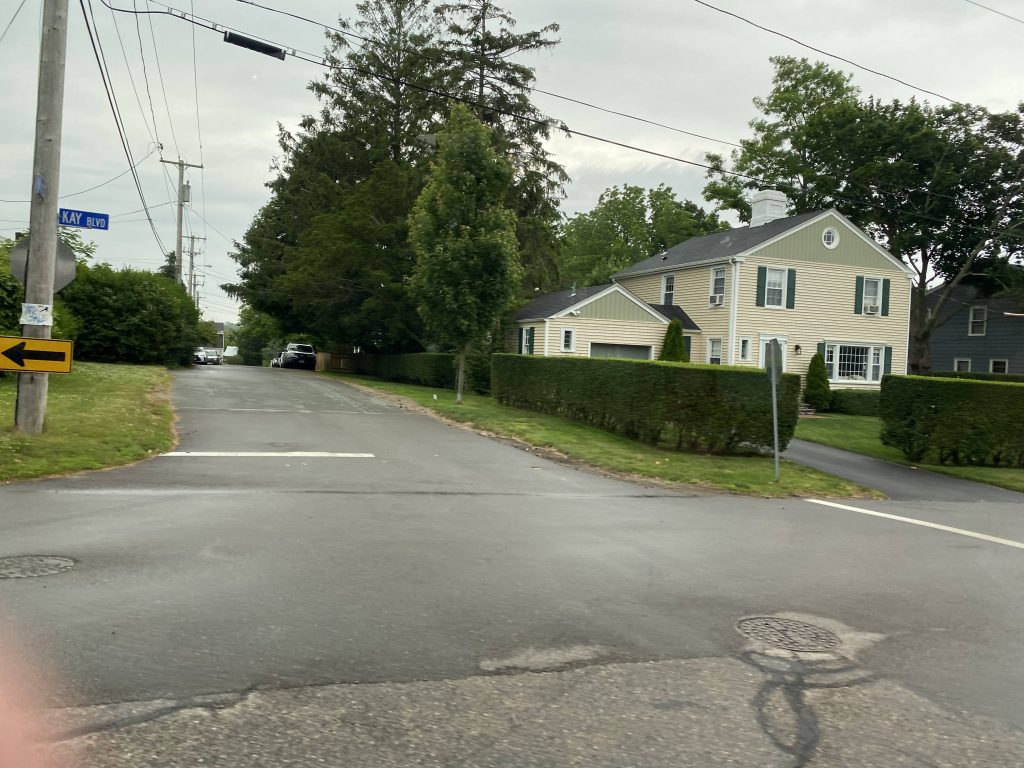 After this, we turned around and started going to my requested stop, the DHS offices (stay tuned for the 68!). It was largely a mess of navigating side streets and then …we were there. Nice. The driver even dropped me off at the front door.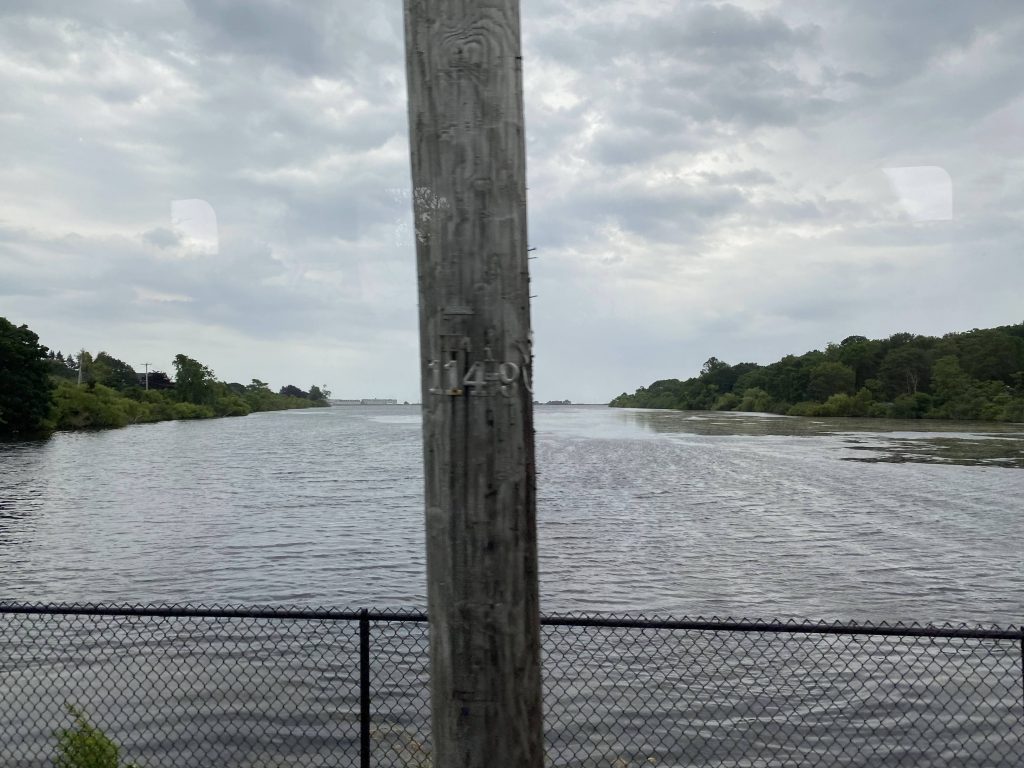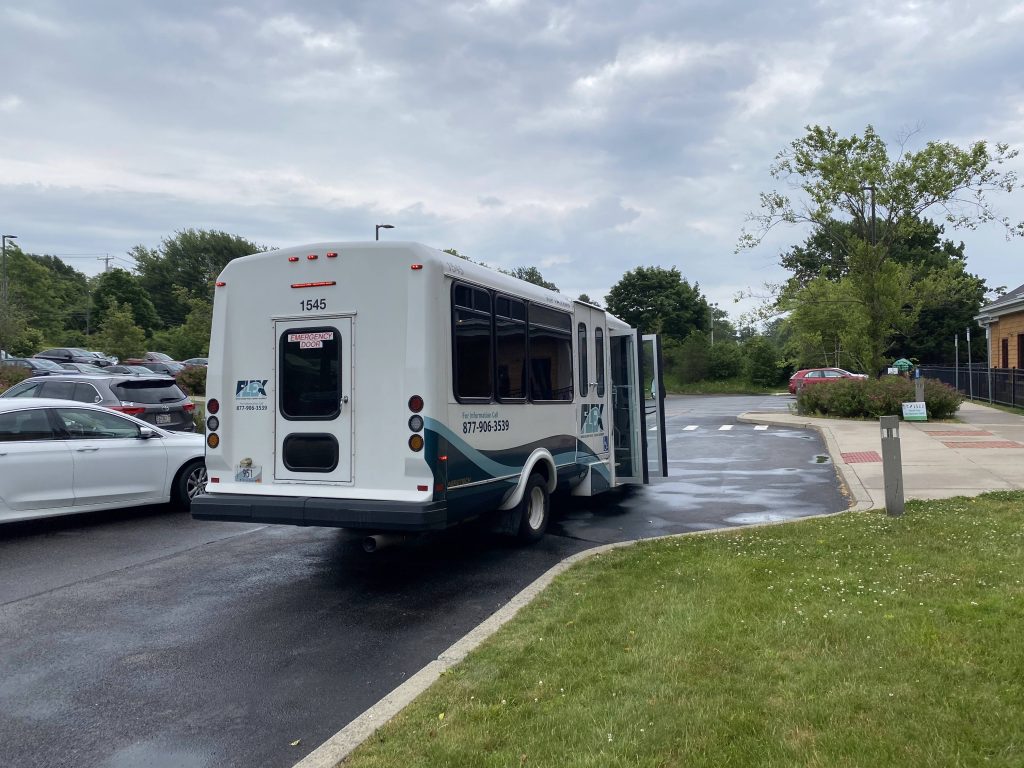 …wait, what?! You mean to tell me, there's a Flex timepoint HERE?! Yeah, when I walked up to the bus stop to wait for the 68, I noticed another sign ABOVE the normal RIPTA sign. Come to find out, THERE'S A FREAKIN' FLEX TIMEPOINT THAT'S NOT EVEN DOCUMENTED?! WHAT WERE THEY THINKING?! Ugh…..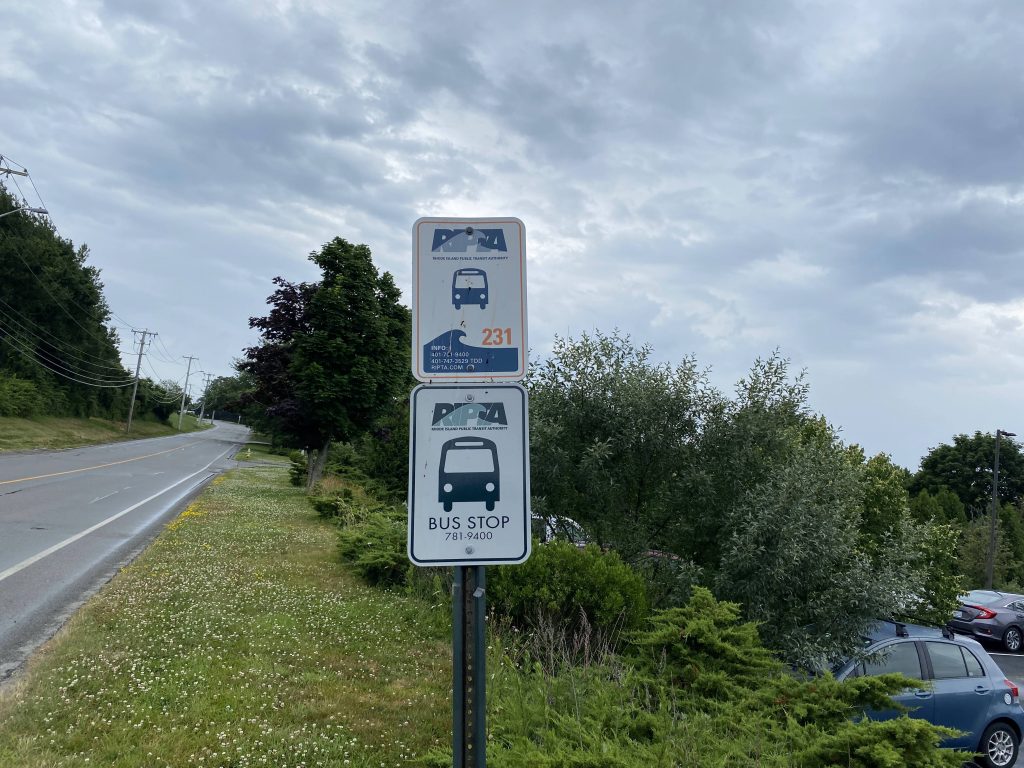 The good: It's a Flex zone for Newport and Middletown! And, it has bus connections throughout the zone as well, with the Gateway Center buses along with the 67 and 68 at various spots. There's also weekend service now! It's also the only real way to get regular service to Second Beach, since normal buses are otherwise too big.

The bad: If you want to get to 2nd Beach, you'd need a reservation in one way or another. Also, why is there a Flex sign at the DHS offices if there's no Flex timepoint?! I'd also slam it for being one-way if you want to do the Cliff Walk via transit, since one end is served by the 67, but now that the other end is served by the 68, I'm not as worried.

Nearby points of interest: You have the Cliff Walk and First Beach in the zone, along with some of downtown Newport. There's also the Aquidneck Corporate Park.

Overall, I feel like the 68 may have rendered much of the Flex useless. However, there is one area I feel it'd be useful having the Flex in. Southwestern Newport, by Fort Adams. Why doesn't anything go there? Or past the Marble House on Ledge Road, for that matter? And, what's with the now-unused stop at the DHS offices by the 68's terminus? And lastly, why does this route have weekend service if nobody uses it?! I mean yeah, there's that one lady, but essentially next to noone uses this Flex!

Rating: 3/10