Alrighty, so you want to take a tourist trolley in Newport? Well, this would be your go-to. Think of this route as "What if RIPTA ran a literal tourist trolley?", because that's essentially what it is.
So the route begins like the other Newport routes – out of the Gateway Center. From here, we went right and onto Marlborough Street, only to go down Thames Street. From here, we went down Touro Street and past Touro Synagogue. Fun fact, that's the oldest synagogue in America! We'd then turn down Bellevue Avenue, where we'd largely stay for the rest of the route.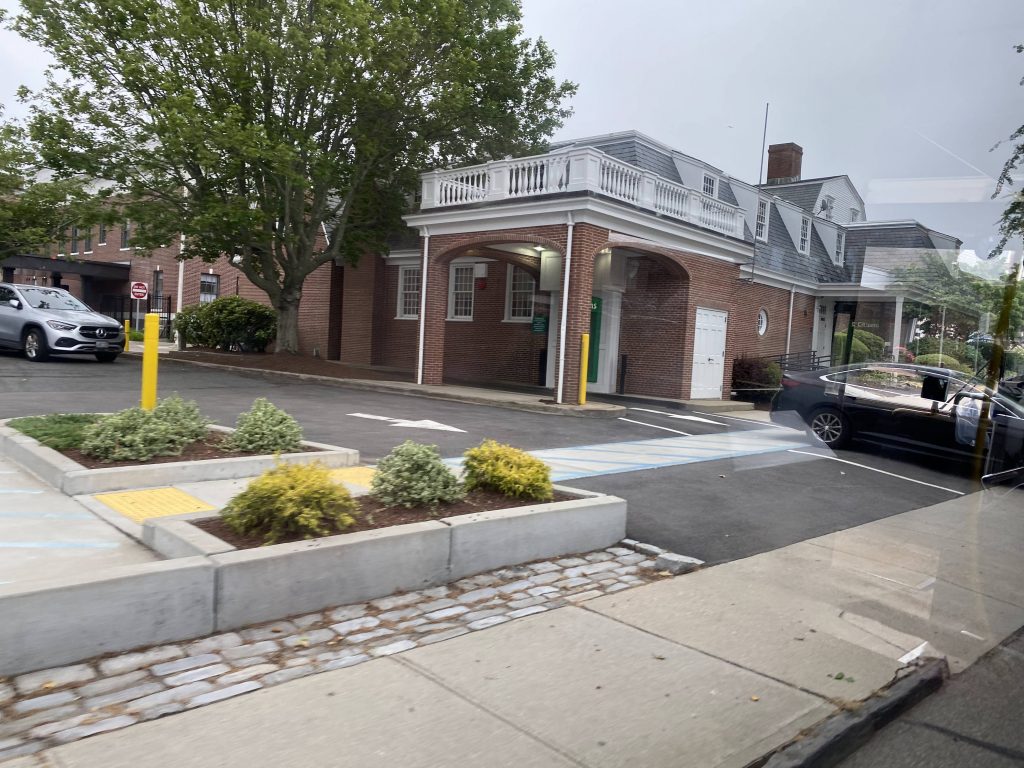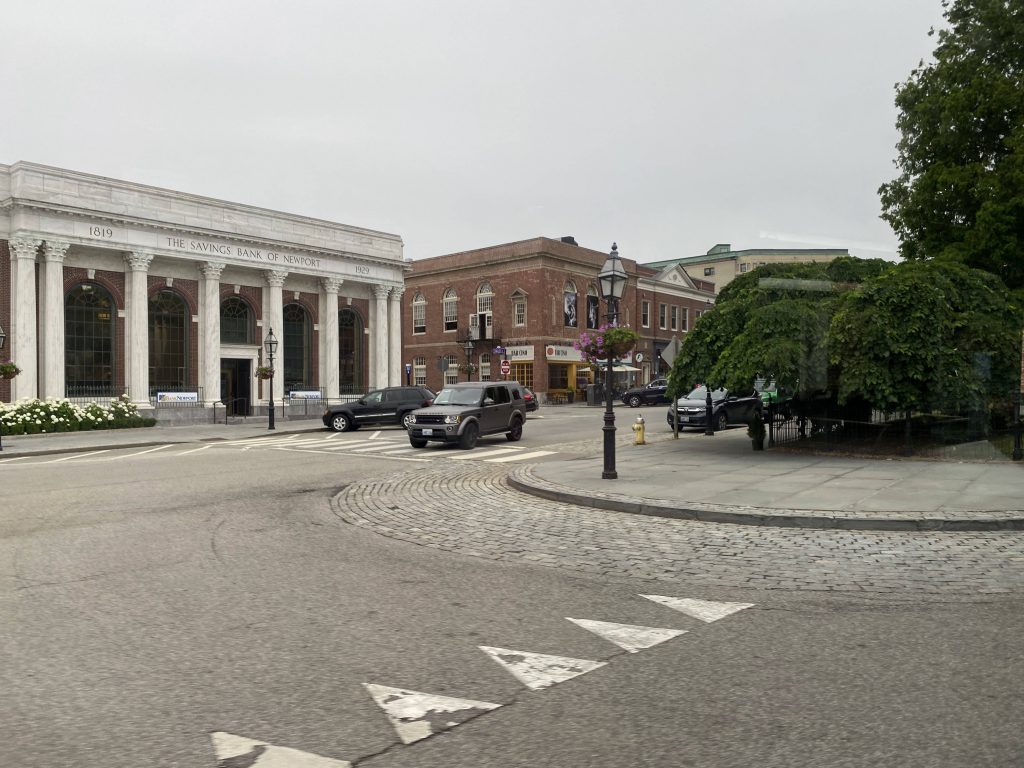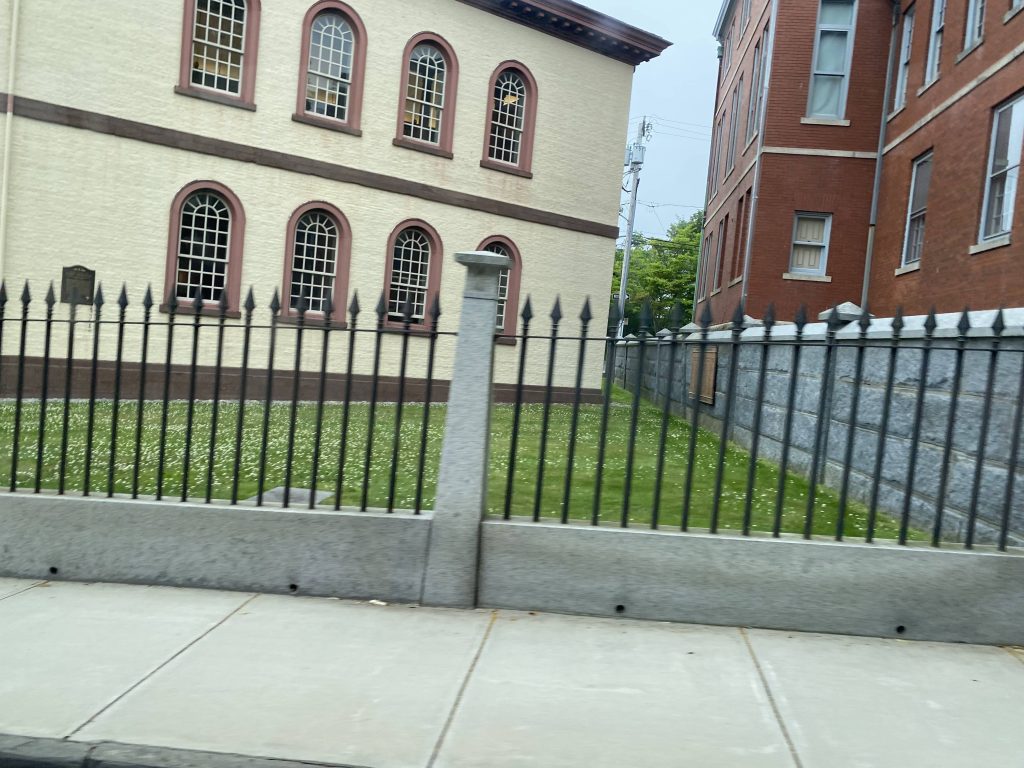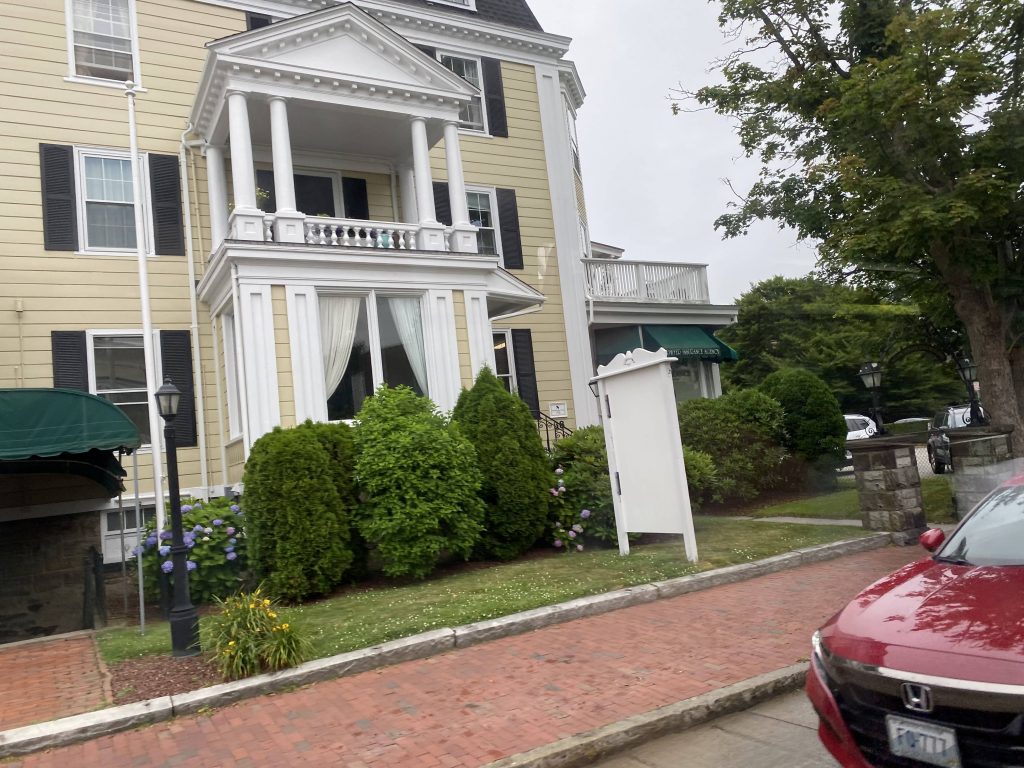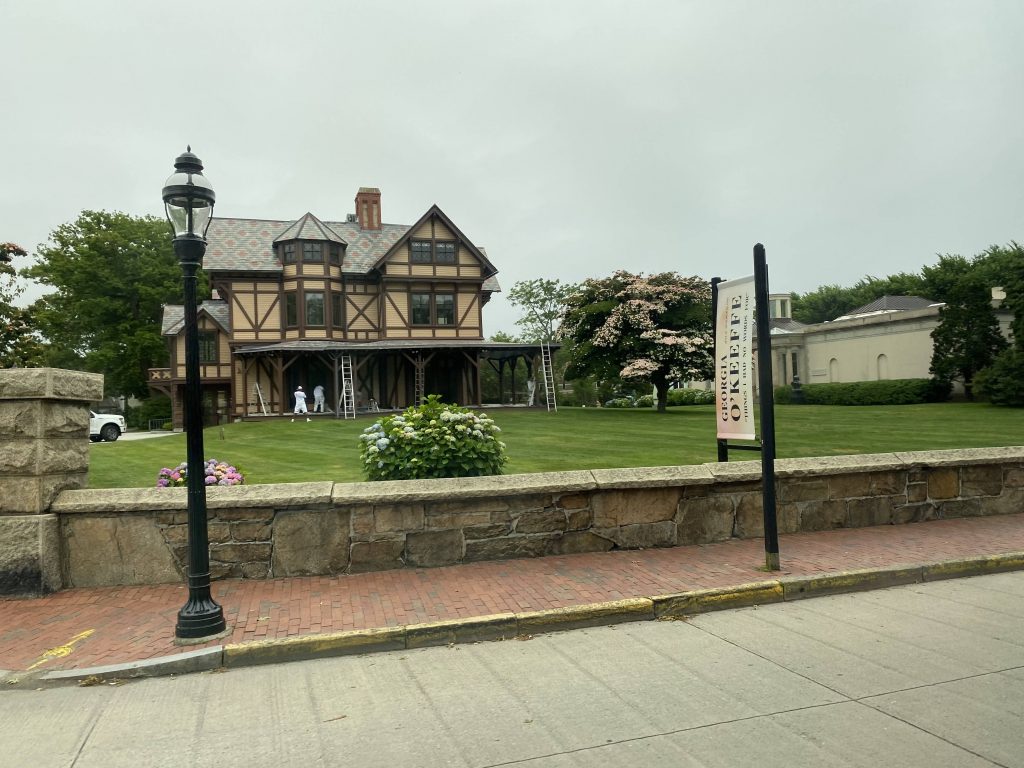 Going down Bellevue, past the shopping and Tennis Hall of Fame, it was filthy rich. Like, I mean $$$$$ levels of rich. Yeah. Fortunately, we did pass some tourist spots. Namely, they were the Breakers, the Elms, Rosecliff Mansion, Rough Point, and the Marble House. The end of the line was marked by the southern end of the Cliff Walk. Salve Regina University was also mixed in. However, unlike normal outbound termini, we were allowed to stay on the bus for the return trip. The driver was also largely a tour guide of sorts, in a way, and stopping at all the major tourist attractions. See why I called this a literal tourist trolley but instead operated by RIPTA?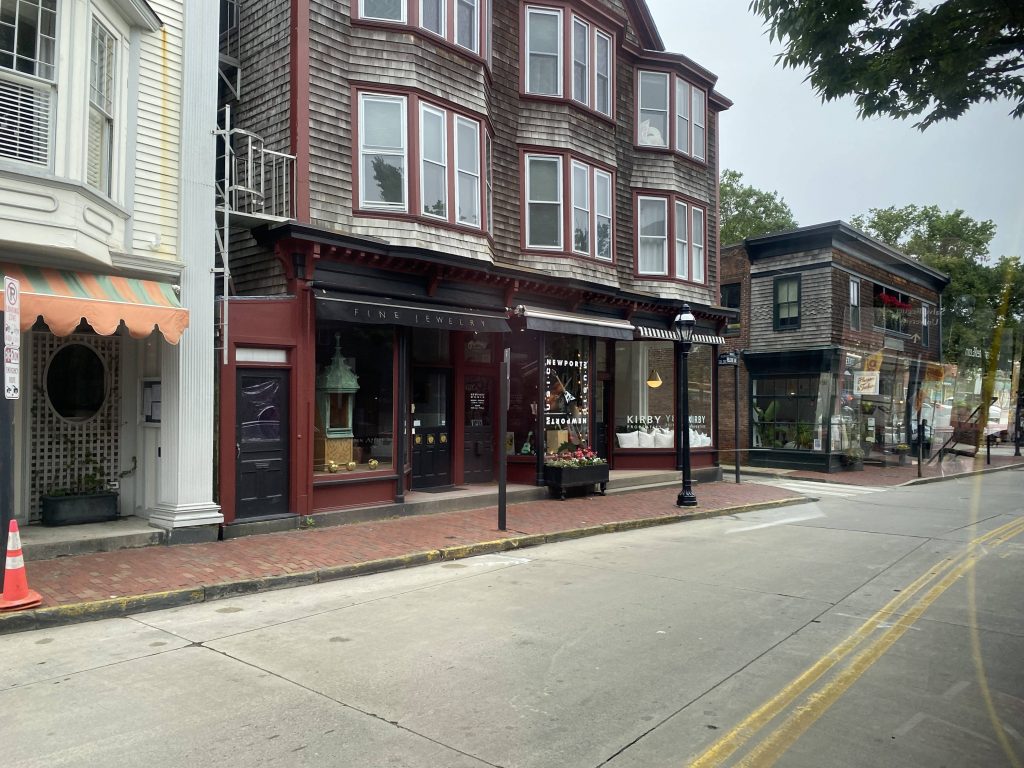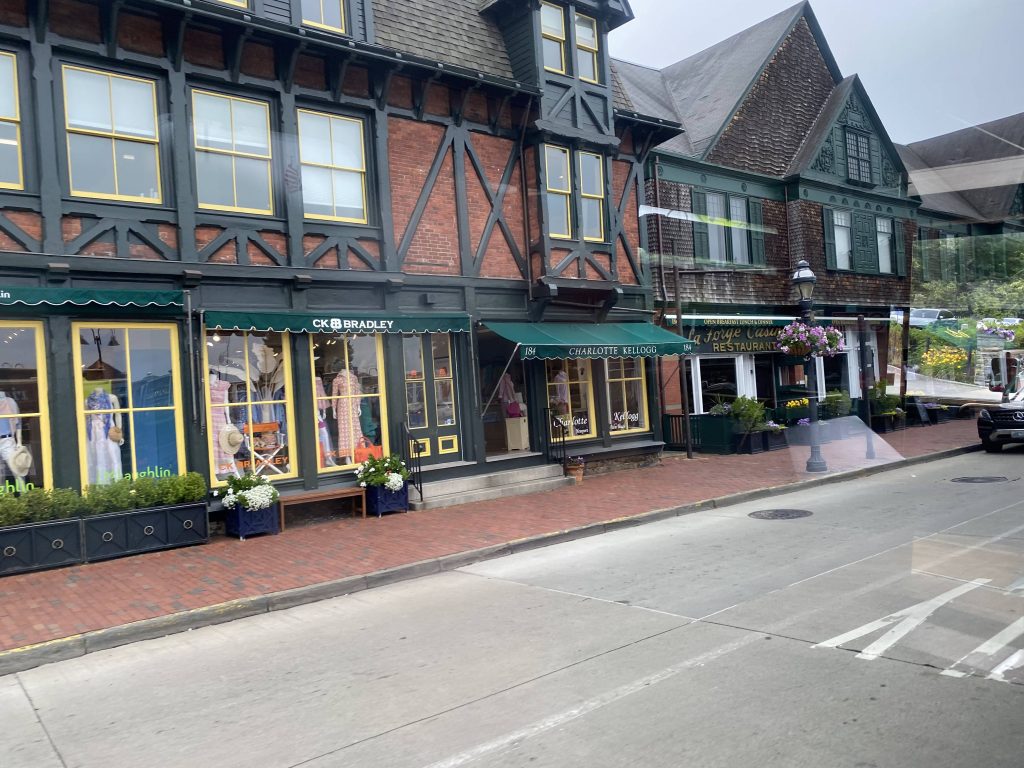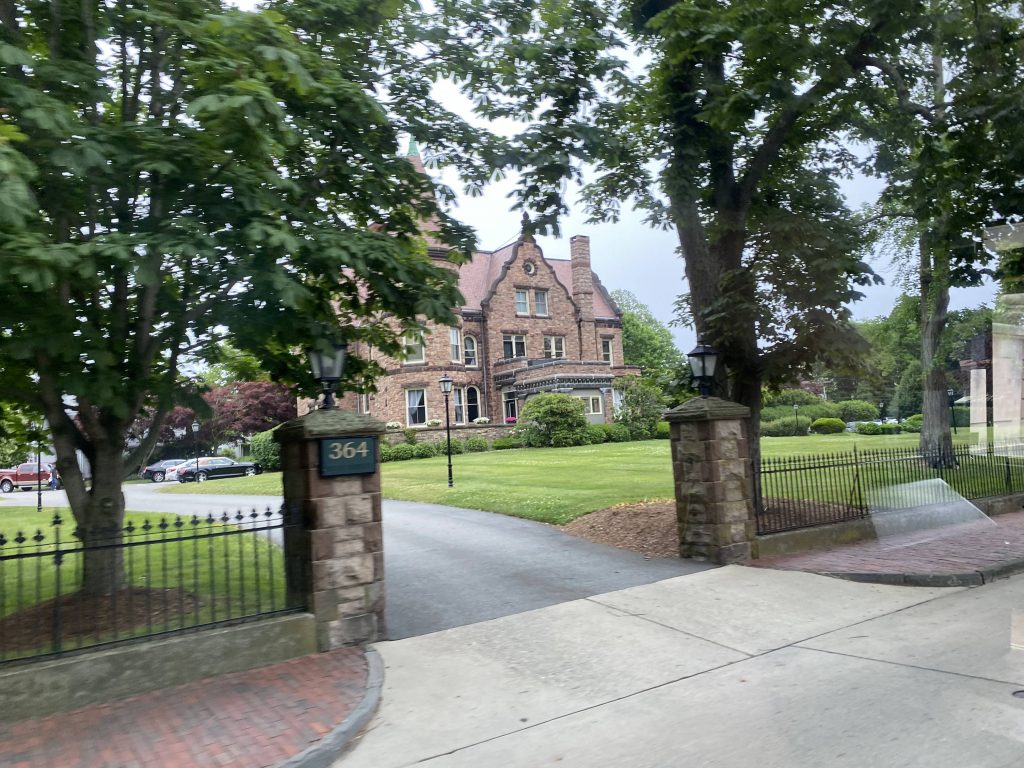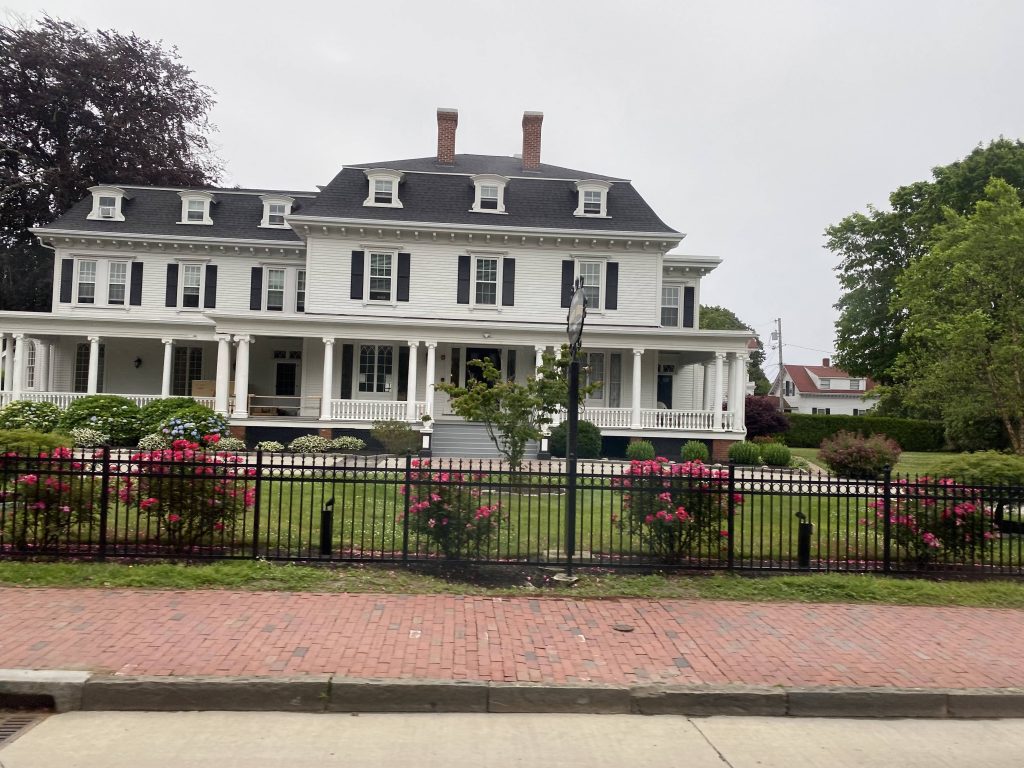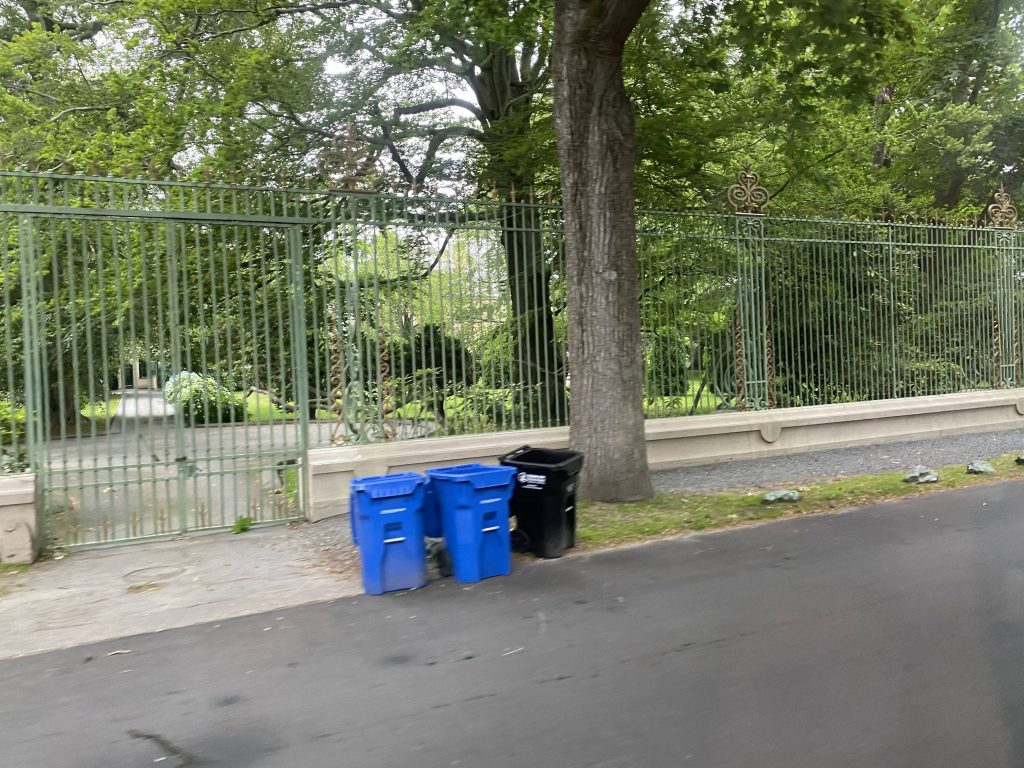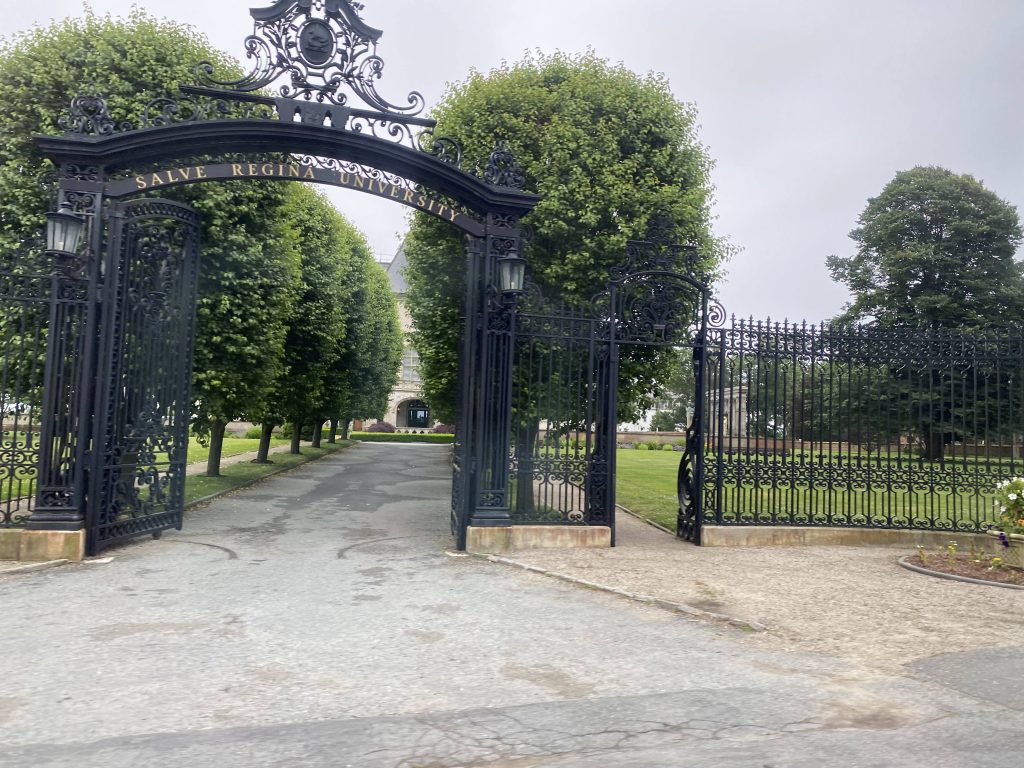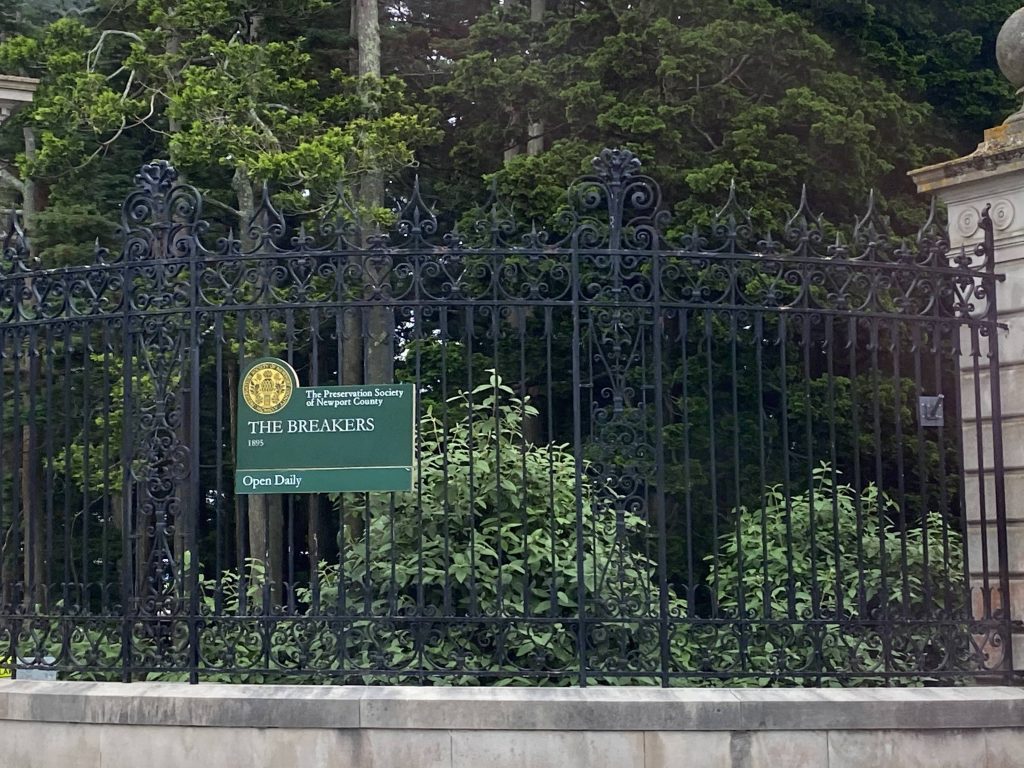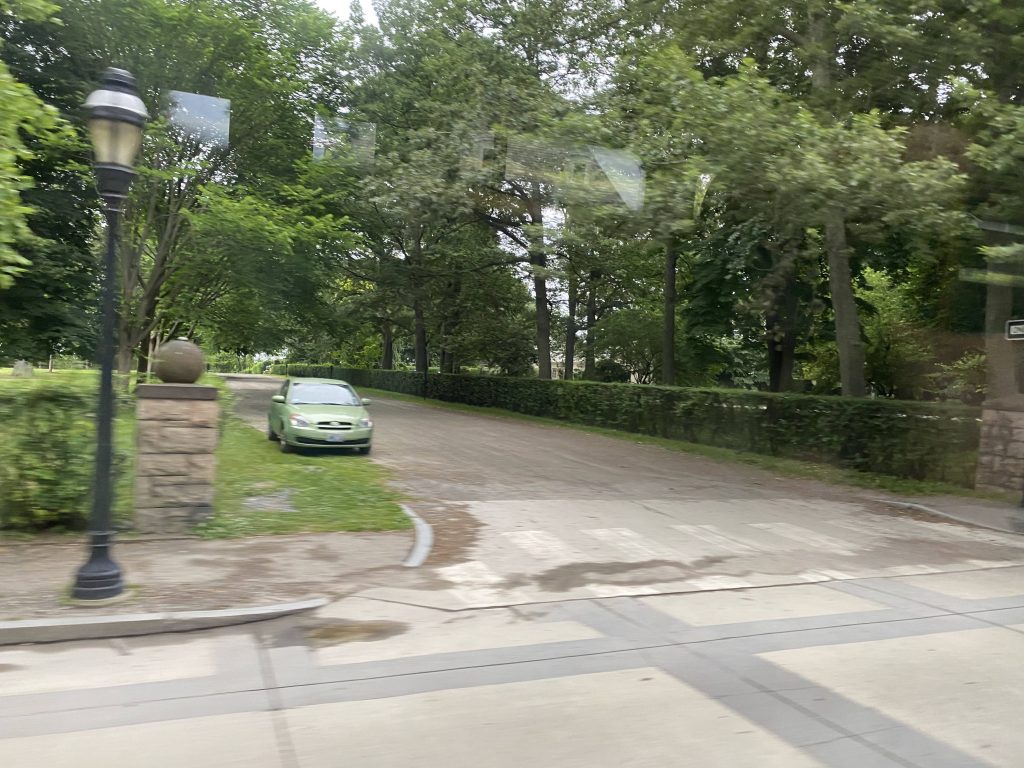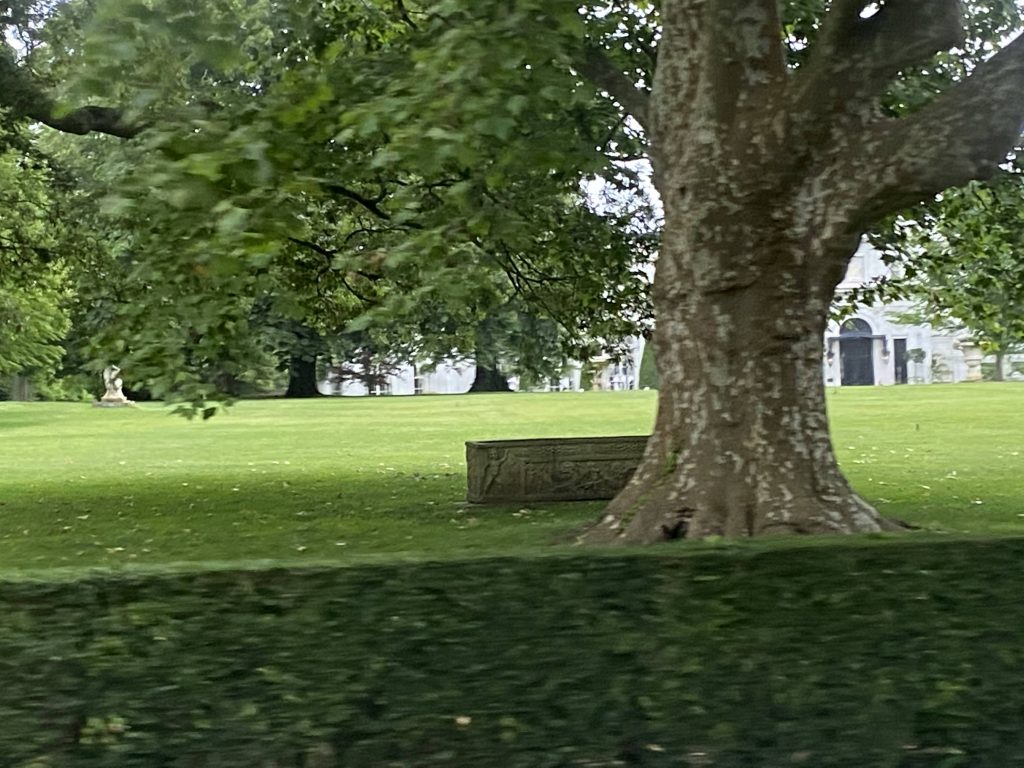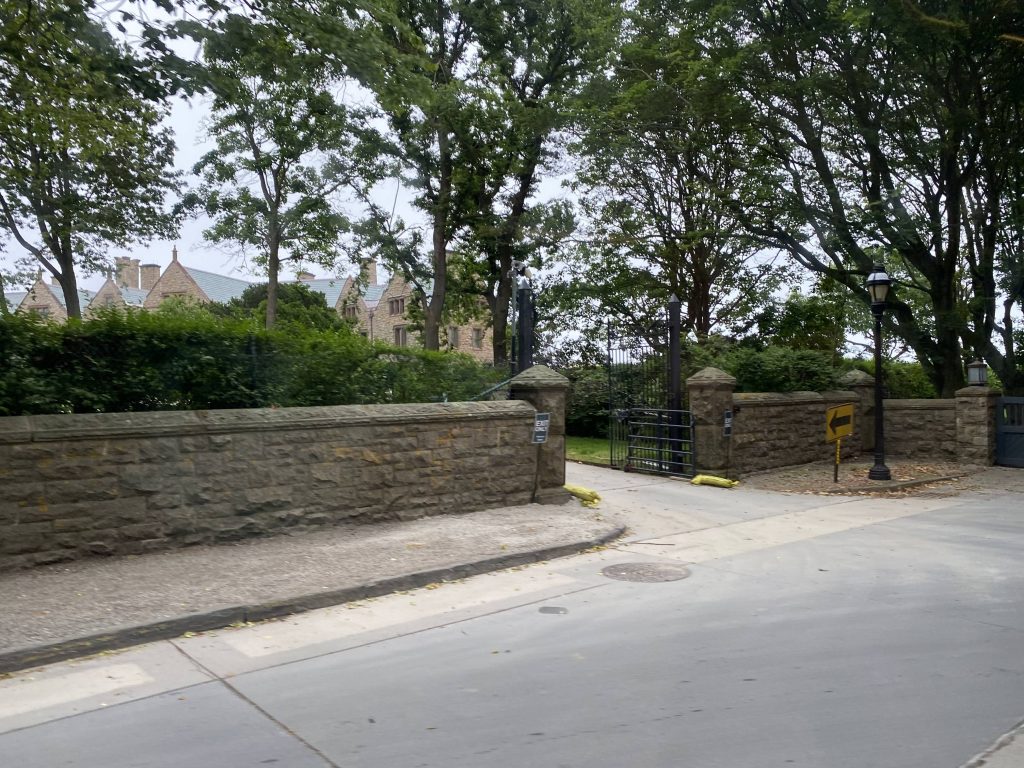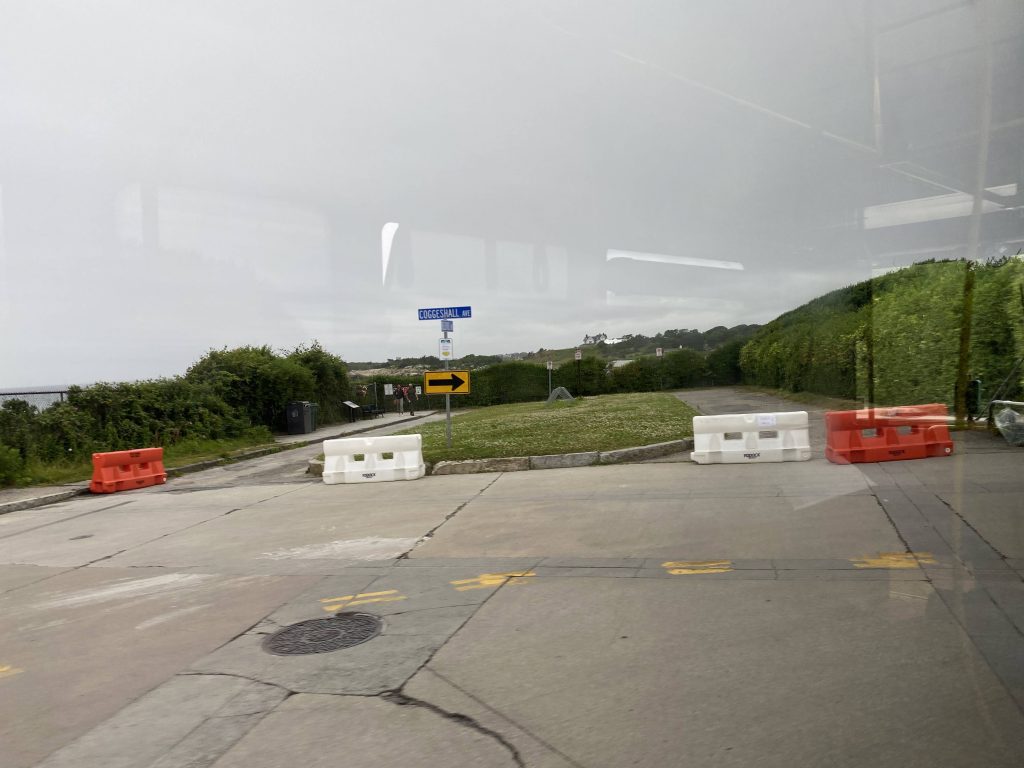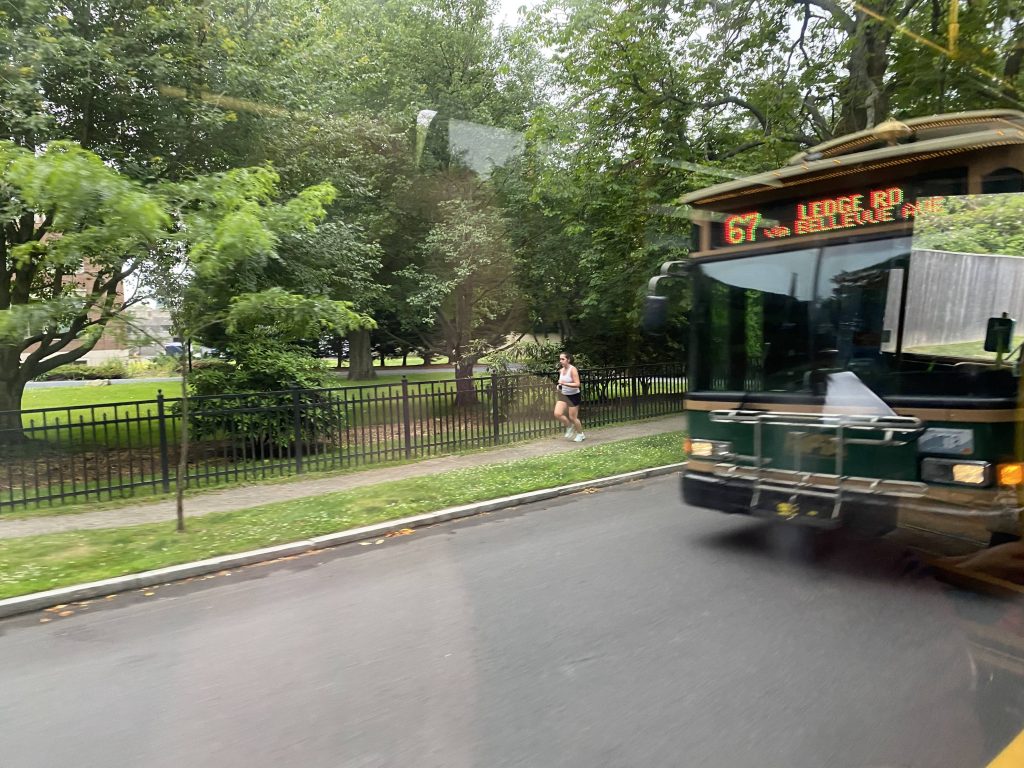 The good: It's a direct link between the Gateway Center and the mansions! This area's quite the hotbed for tourism, especially during the summer months! In fact, the bus was almost packed with tourists both ways. It's also frequent enough to be designated a key corridor, being every 20 minutes, and every 15 on weekends. Ridership is also pretty good during the tourism season, with most buses being packed full of tourists.

The bad: …pretty much noone rides this during the winter, which raises question to the 20 minute frequency. Is it really necessary, now that they did away with the seasonal restriction? Who knows, maybe I'm wrong.

Nearby points of interest: …really? You're really asking me this for a route literally targeted at tourists?! Well, since I have to fill out this section, I guess I gotta give the "no shit, Sherlock" answer of "the mansions". There.

Overall, it's a pretty good route. Among the best in the system especially for what it is, being a tourist-first route. It's also quite nice how the fares are free (paid by the city's tourism board) in hopes of improving ridership and alleviating worries of gas prices. If you're in Newport, give this one a go. It's a pretty good tourist-oriented route.

Rating: 10/10