Alrighty, the eastern terminus of the Shore Line East! And, boy, does this one look nice!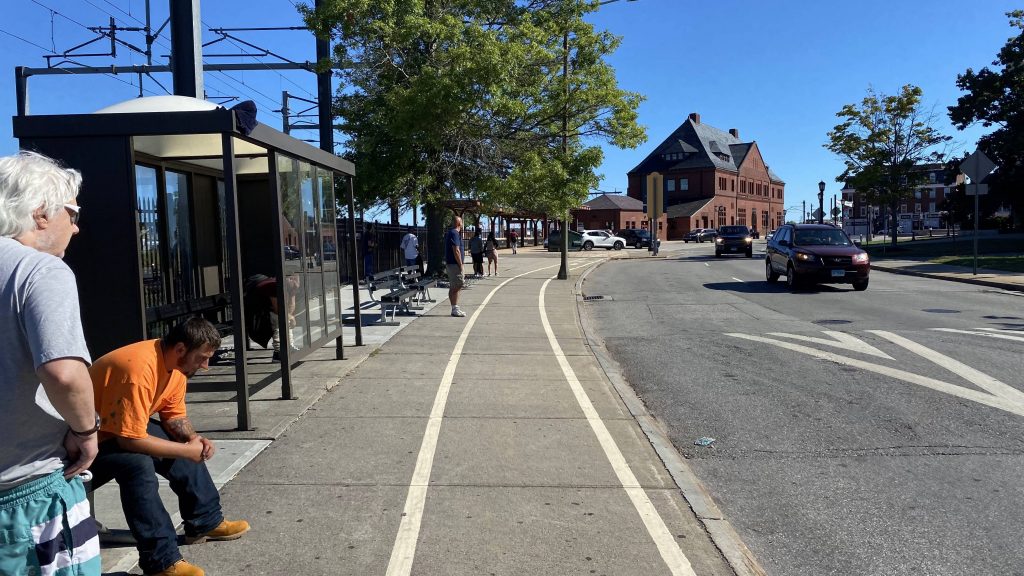 So, the bus waiting area is a little ways up the street from the station, but it's within view of the station, so it's not far. It consists of a shelter and a bunch of benches. For it being SEAT's New London hub, I'd expect more but whatever. Walking to the station, the platforms are in a similar configuration to what one would find on the Providence Line's MBTA stations if anything, with a mini-high (though these are several cars long, not just one) and a low-level platform area on the other side of the street. Fortunately, the mini-highs are sheltered, but you better run to track 2 before the gates come down.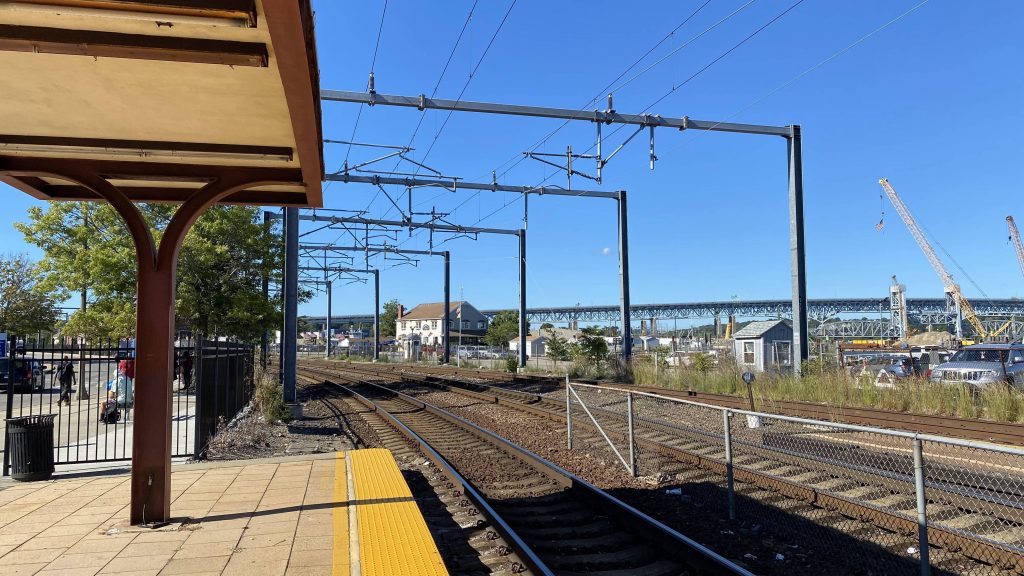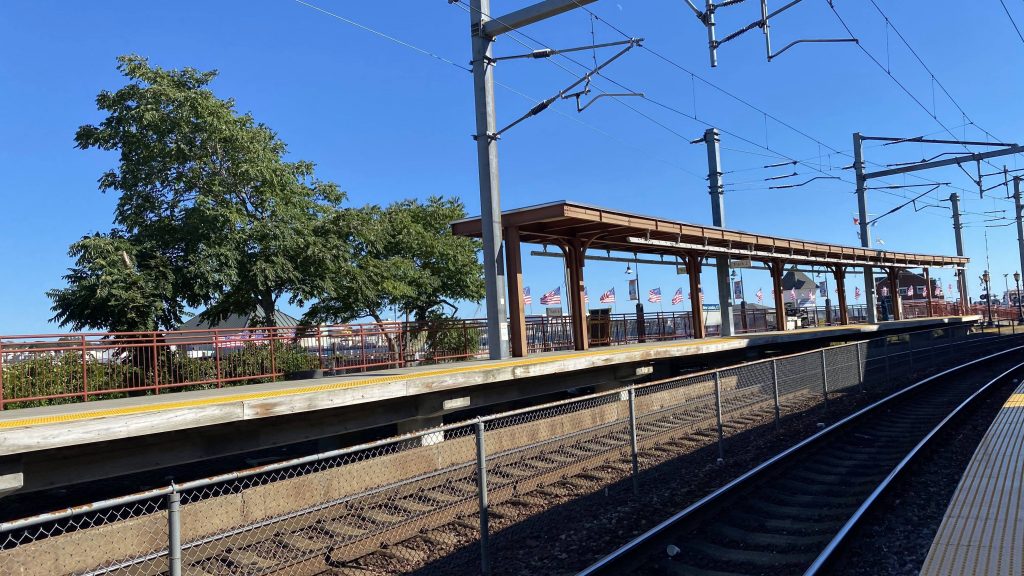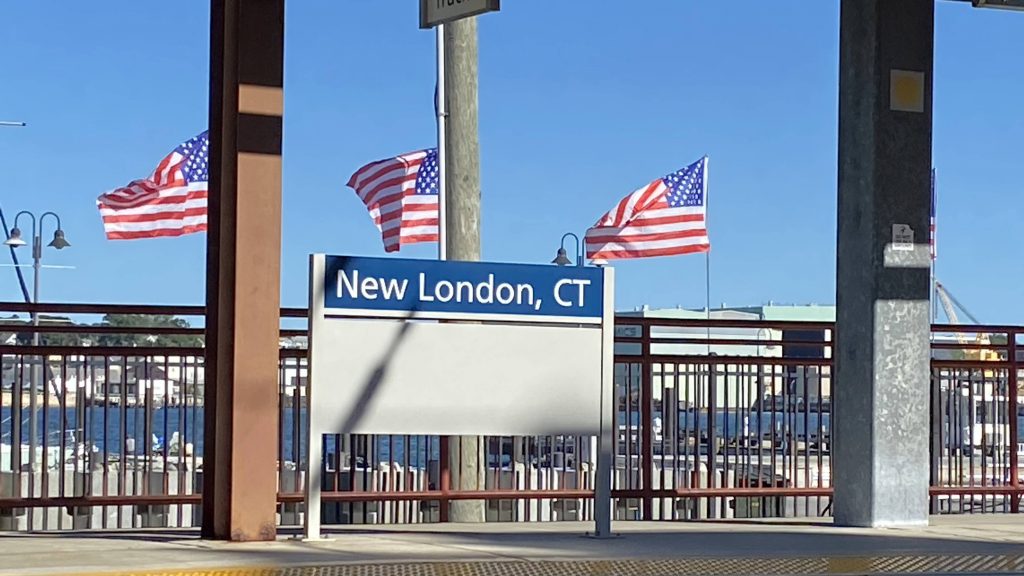 Moving into the waiting area in the station building, it's quite nice. In a way, it feels like something you'd expect from a modern station, while retaining the vintage feel of the building. Here, Amtrak and Greyhound ticketing can be found, along with a cafe area. Apparently the womens' bathroom smelled like fish, per a friend.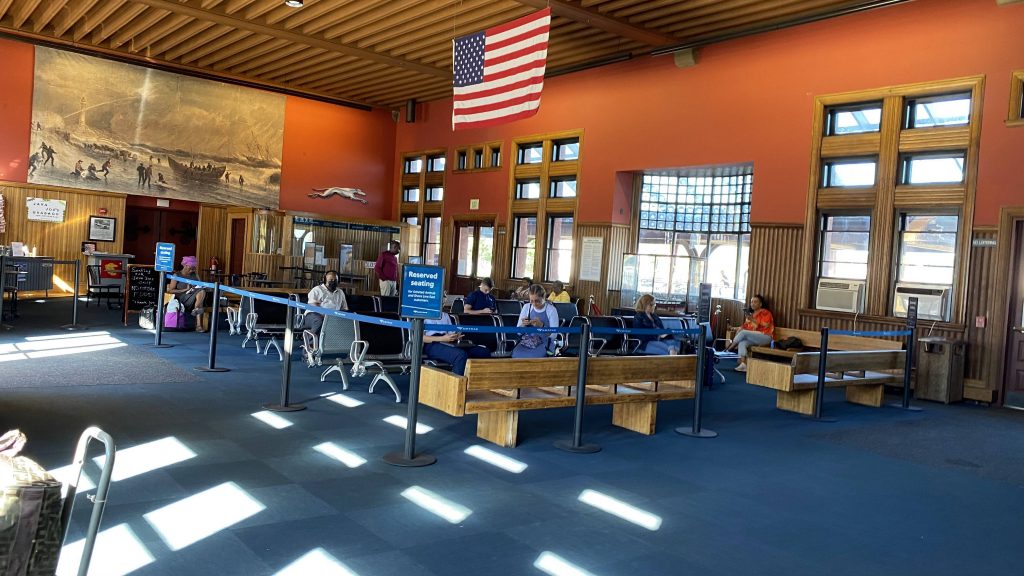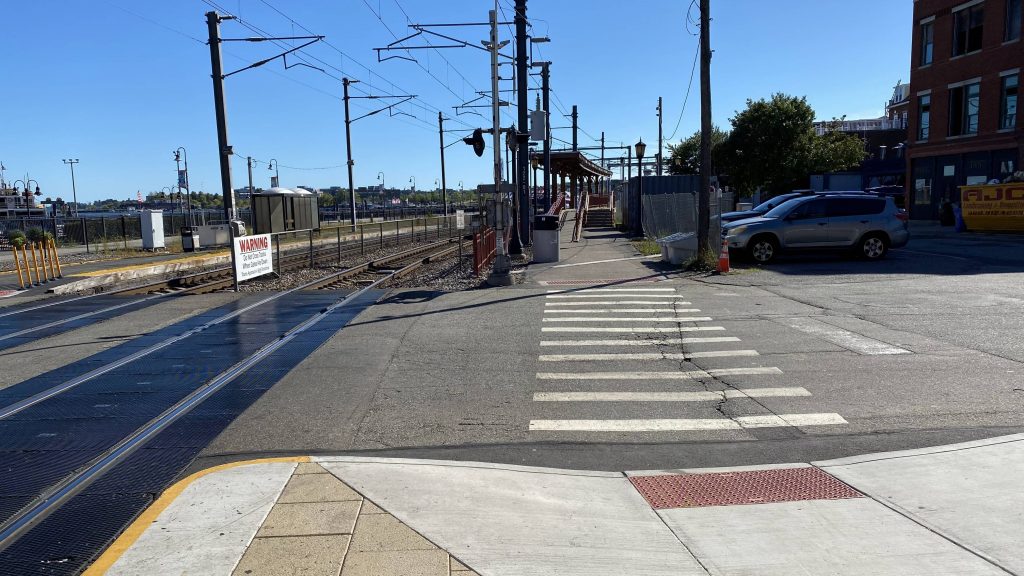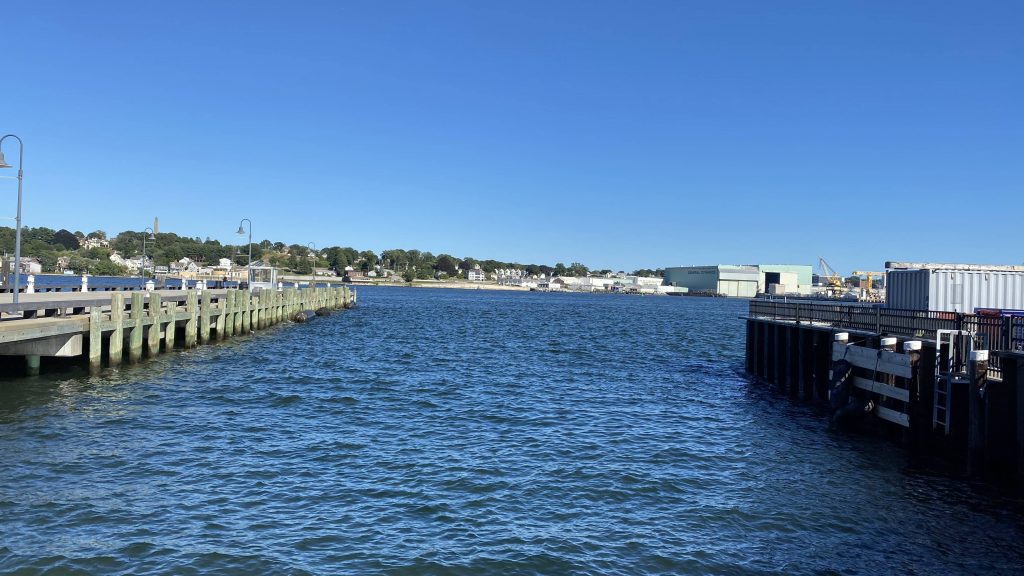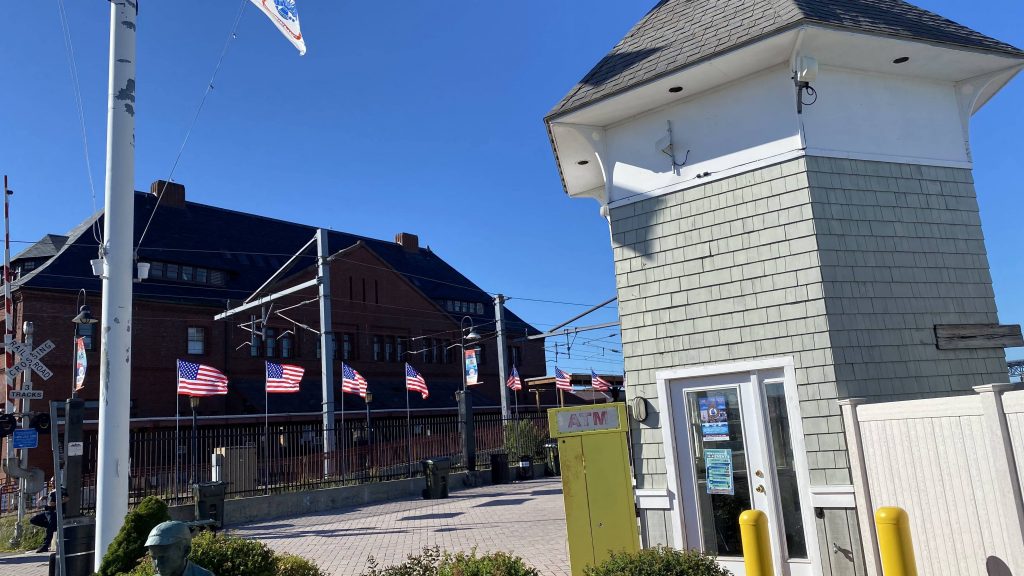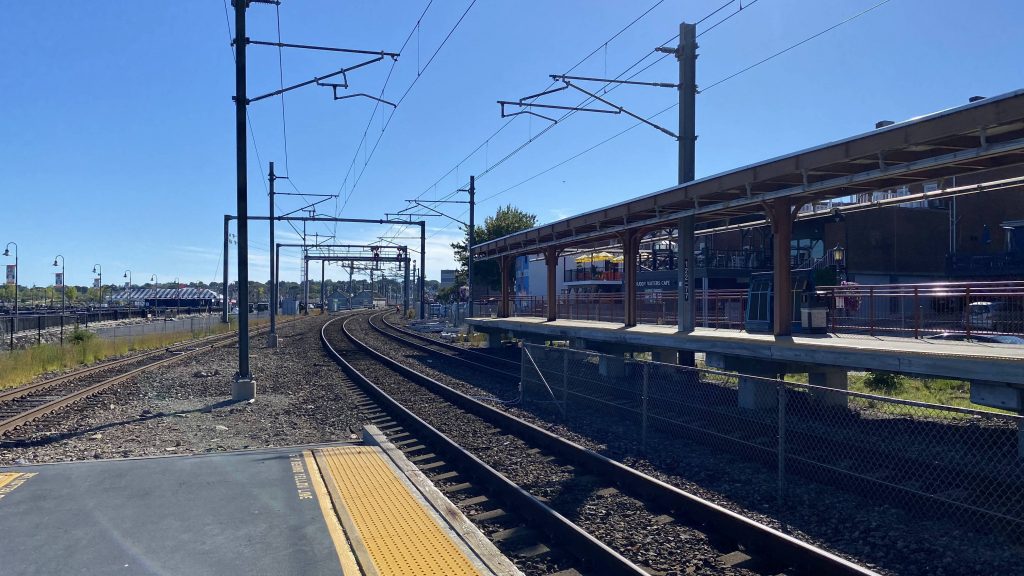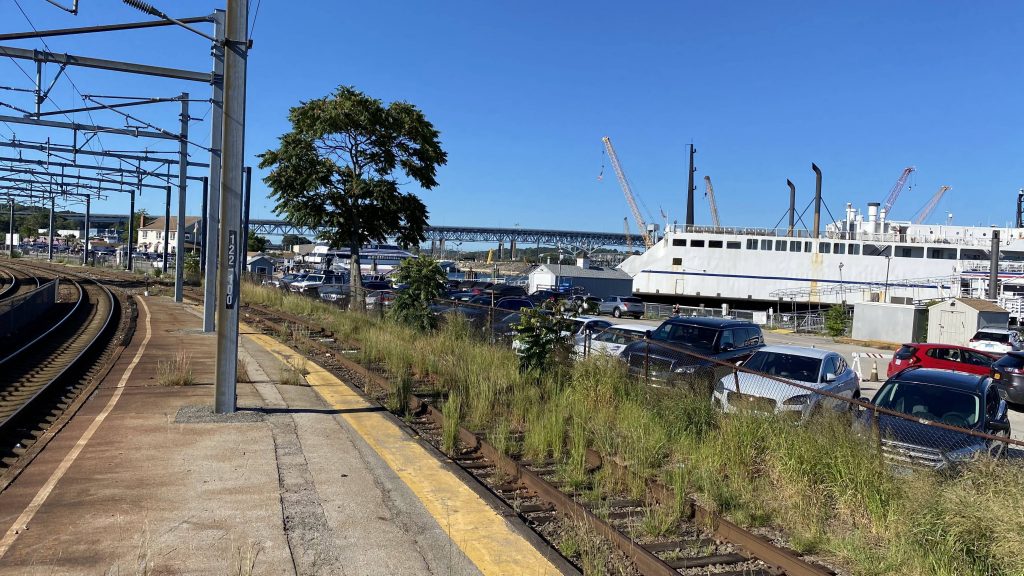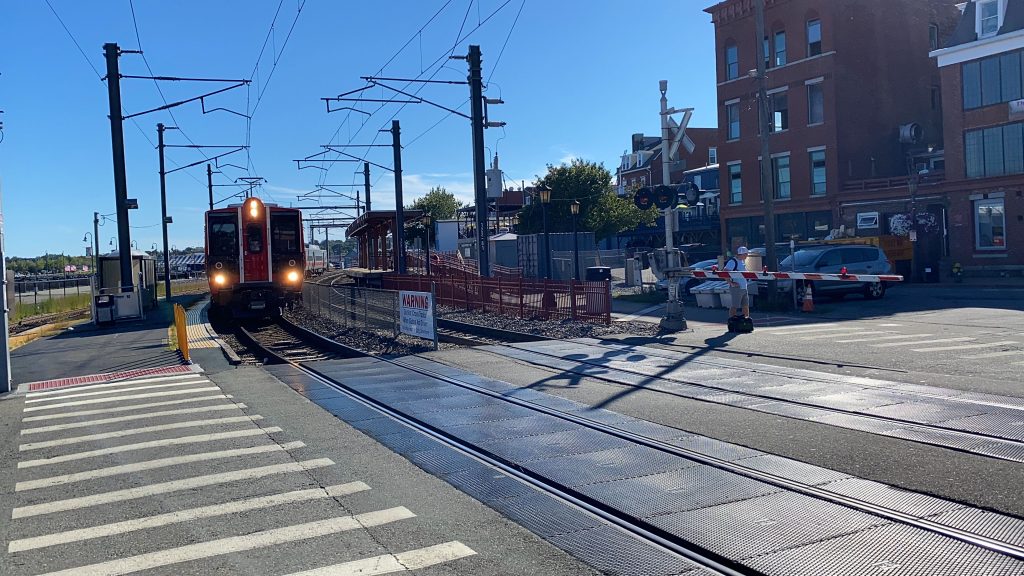 The good: It's centrally located in downtown New London! And, for a station serving a small town of about 25000, it's pretty well used with similar ridership figures to Kingston/URI. Furthermore, most Shore Line East trains end here, along with many Regional trains stopping here. The station building itself is also pretty nice.

The bad: However, the bus area could be better. Yeah, it's nice it's sheltered, but I'd think a dedicated berth or three would be better. I mean, you have Greyhound and SEAT primarily. Also, the grade crossing. It's a major "screw you" should you be running late. Shoulda kept the footbridge instead of demolishing it. And, why is track 6 unused and un-electrified? I think it'd be better to have the M8s lay over there instead of obstructing one of the two mainline tracks. Also, would countdown signs outside like at Kingston or Old Saybrook have been too much?

Nearby points of interest: Pretty much all of New London, plus SEAT's reach. There's also Block and Long Islands via the ferries.

Transit connections: Shore Line East, Northeast Regional, 9 Town Transit (643), SEAT (1, 2, 3, 12, 13, 14, 15, 108), Greyhound, prison (via Amtrak police)

Overall, I like this station as well. It managed to survive into the 21st century retaining its vintage feel, but with a modern refurb. The fact track 6 isn't used is irritating though. It's also a scenic place to railfan, if that's your thing.

Rating: 7/10