Man, did I think Madison was the worst Shore Line East station. I mean, I still stand by that statement largely due to the fact it's single-tracked. But, that didn't prepare me for the nightmare of Guilford. So, how bad is it? Well, let's find out.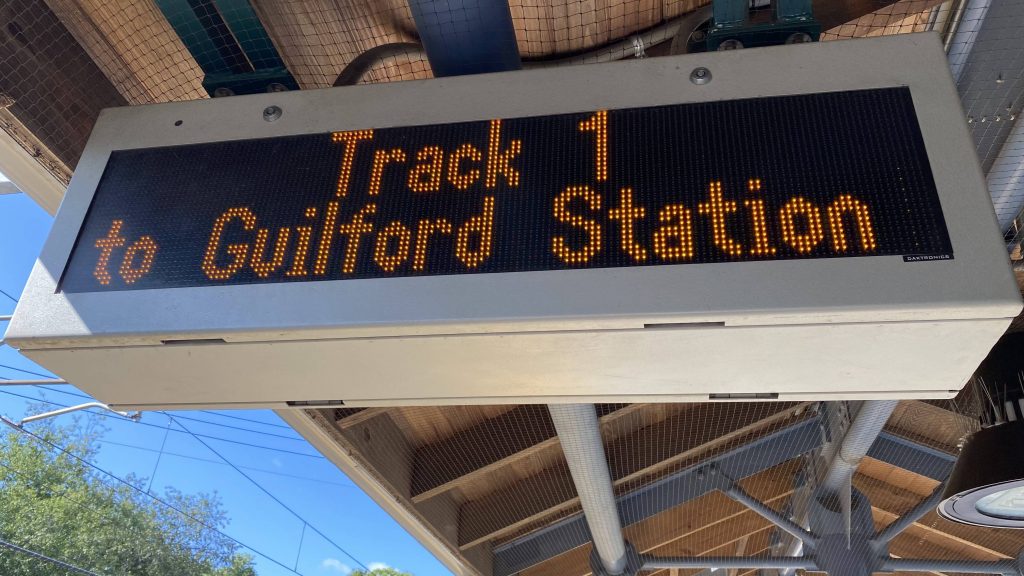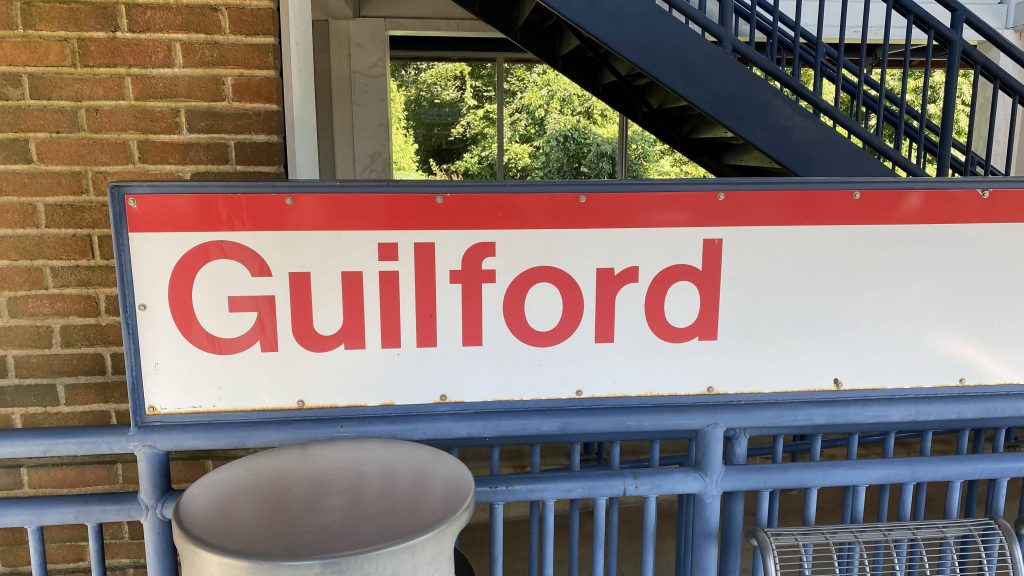 So, getting off the train, the station already looks decrepit. Like, why?! Why are there benches taped off? Furthermore, why does the stairs look decrepit as hell?! The elevators? Nah, I don't trust them. The worst part of this is that the station was rebuilt in 2005. Yeah, this thing is newer than South Attleboro and it's already looking like its falling apart.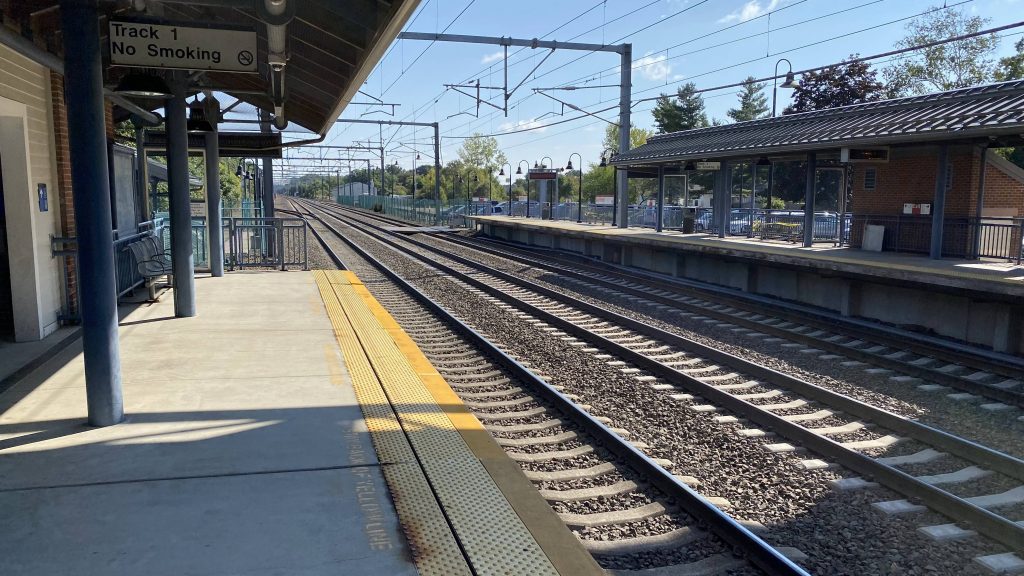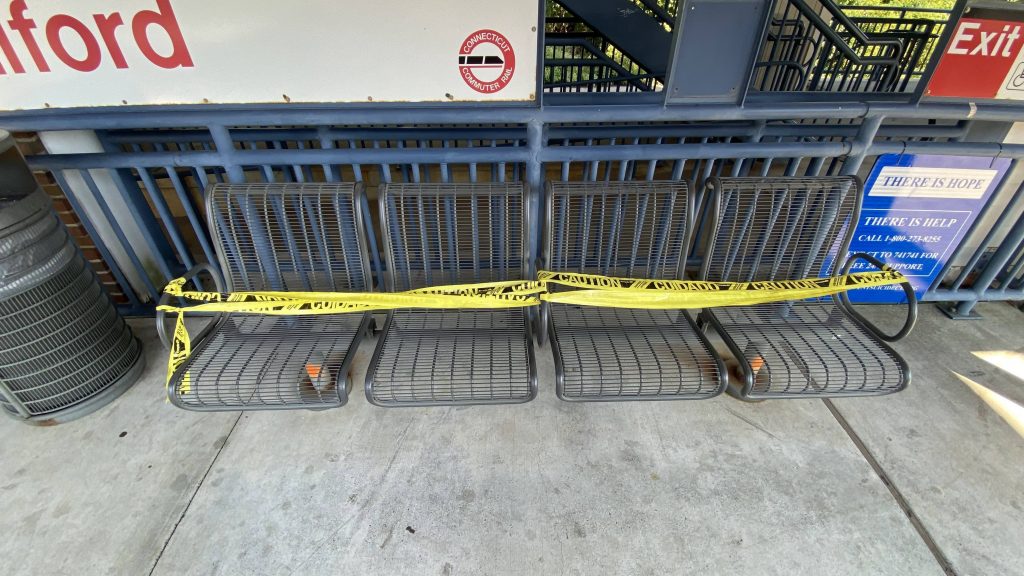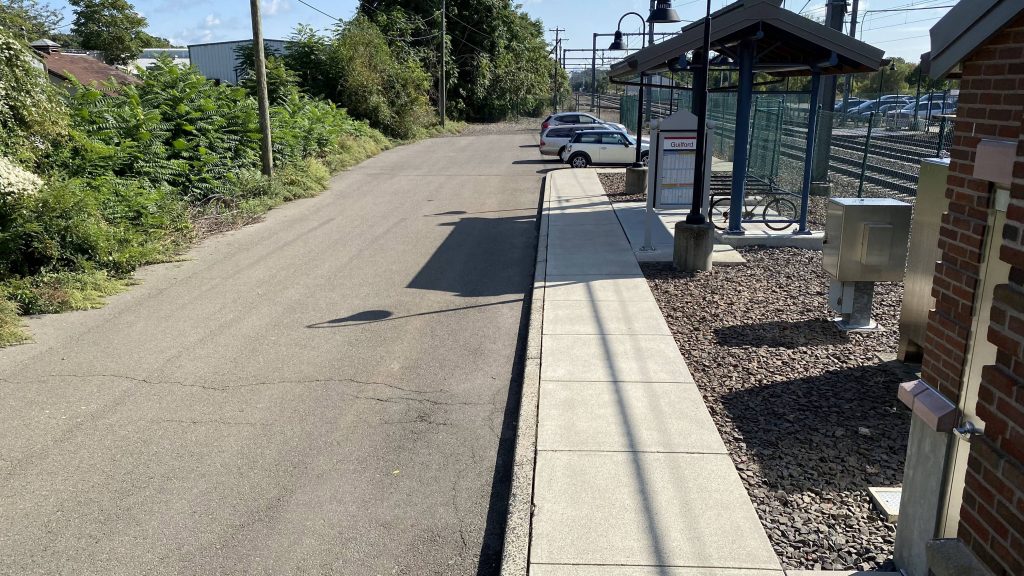 I'll at least give it credit: it has bike racks and a dropoff/pickup area on the westbound side. Furthermore, it's triple-tracked so parked Shore Line East trains aren't obstructing the mainline.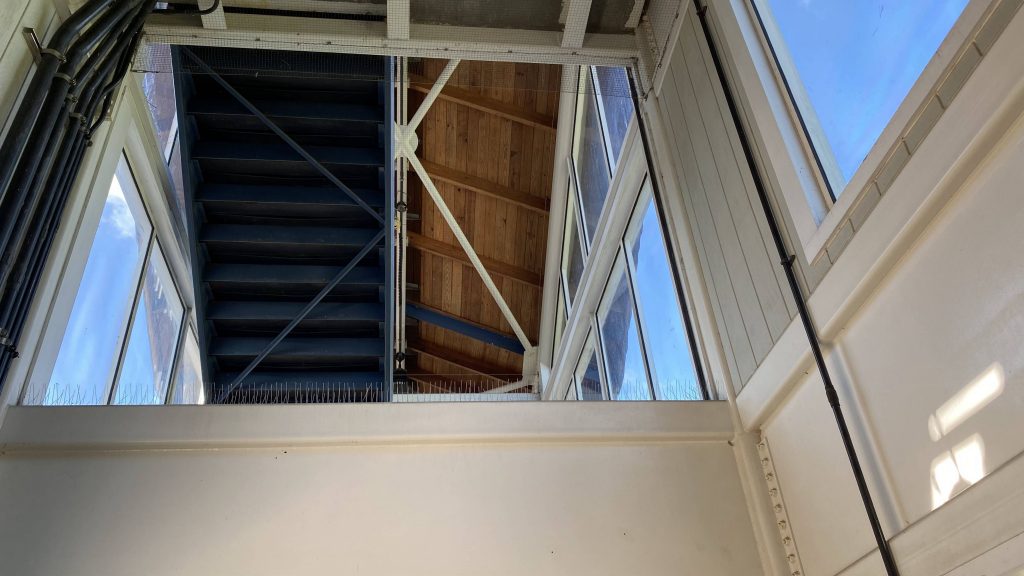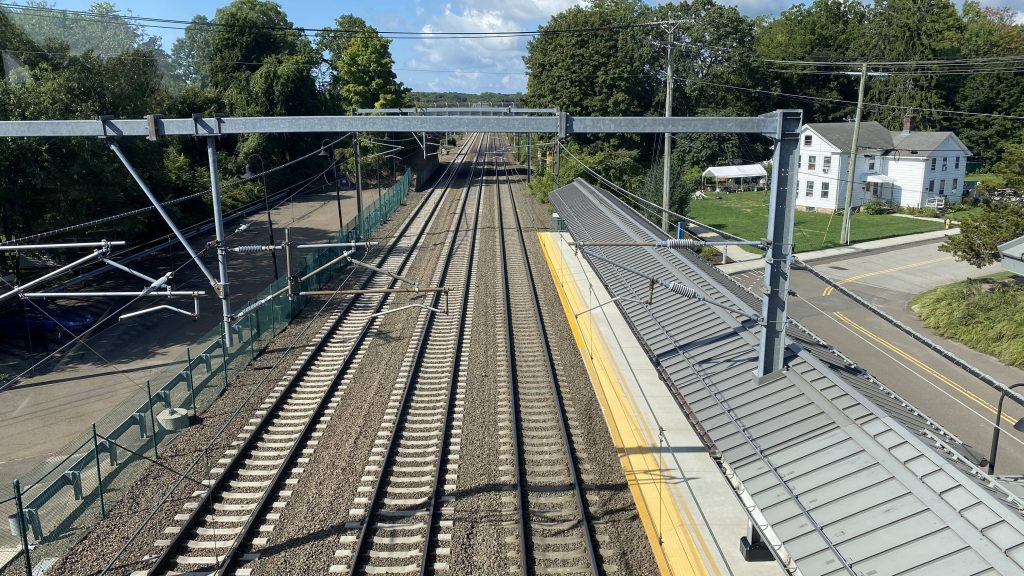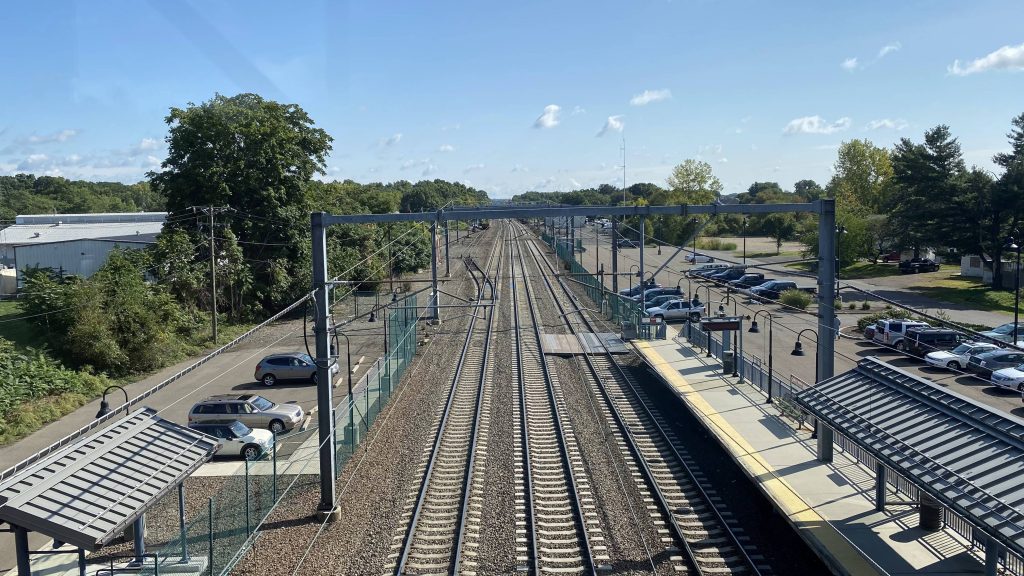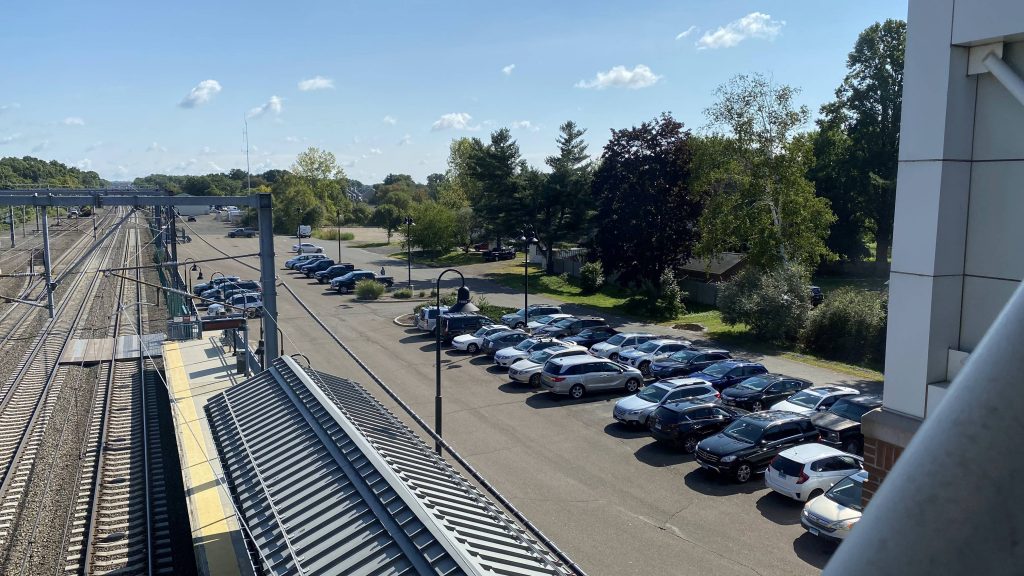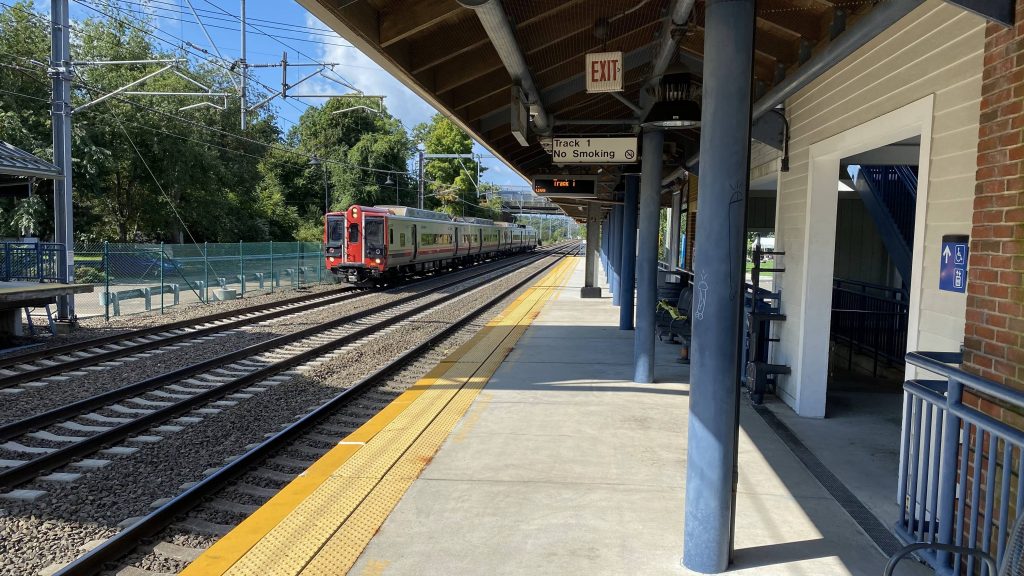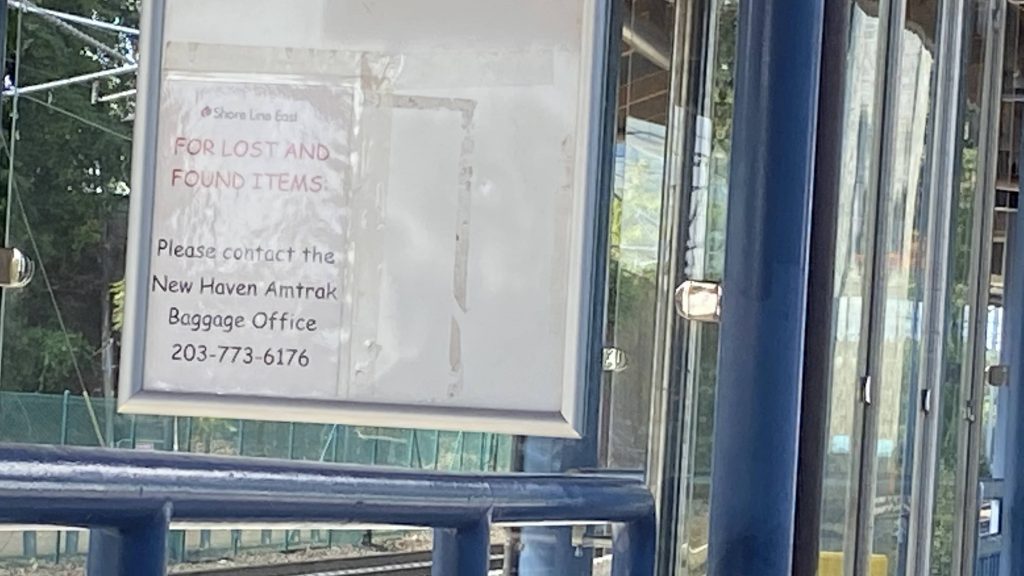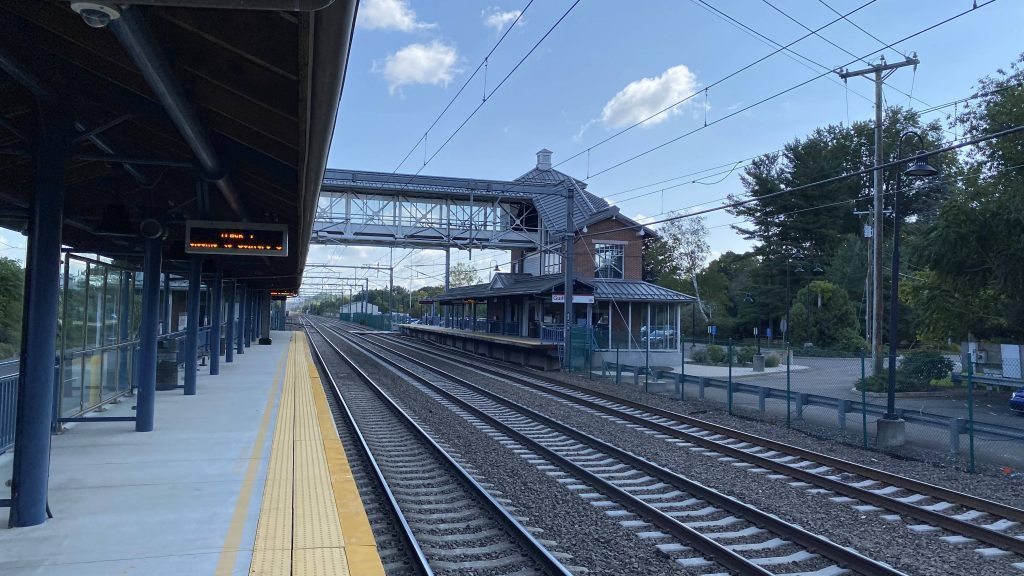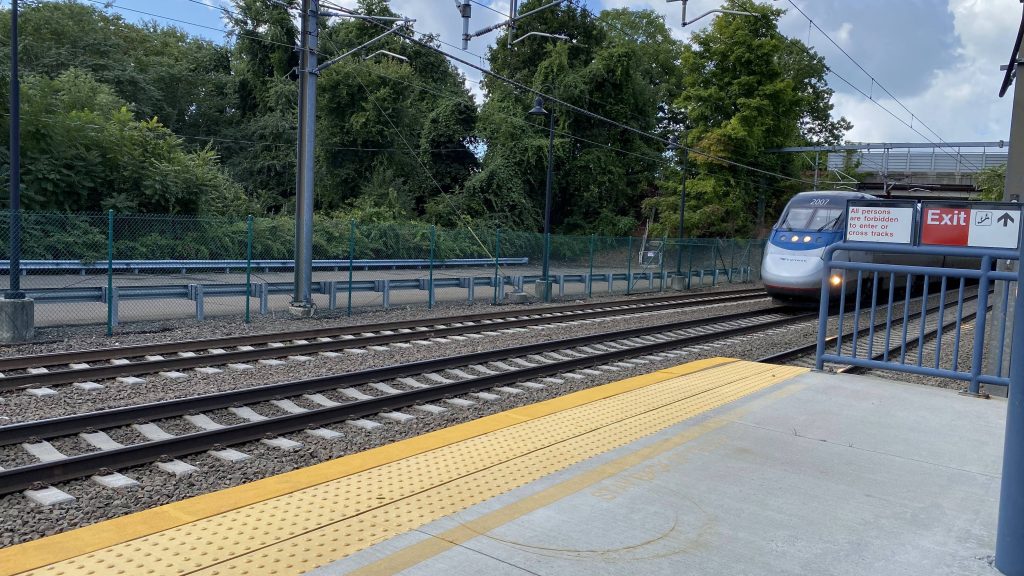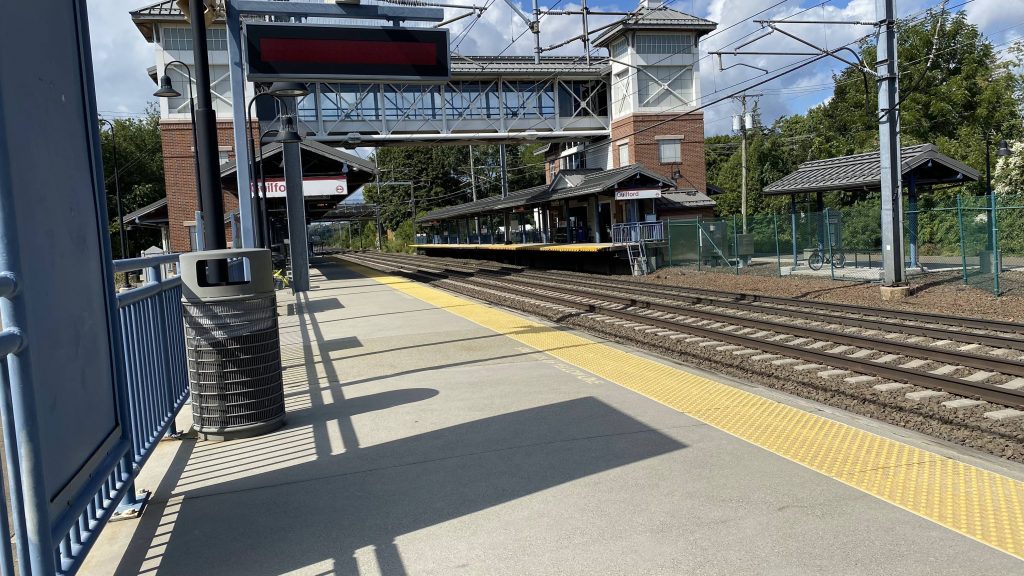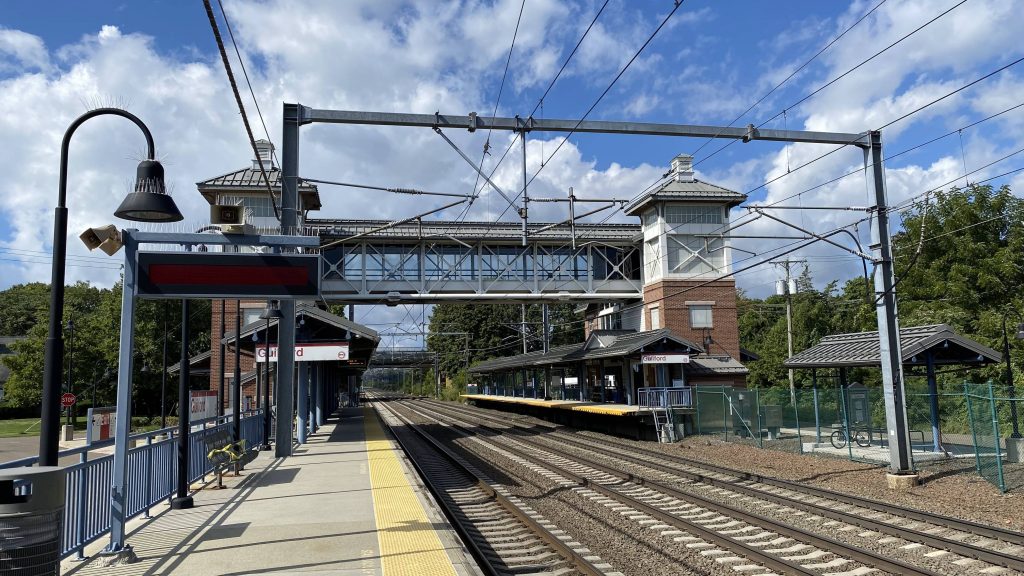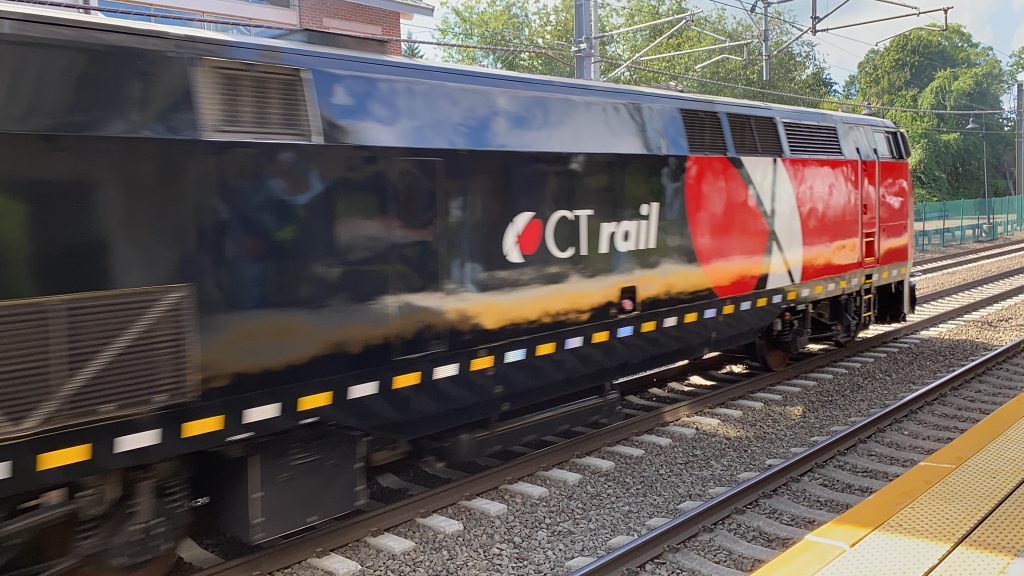 The good: It's in the middle of a residential neighborhood! Largely, that means (I presume) a decent amount of ridership is (probably) local. Plus, it's decently used, given how full the parking lot is.

The bad: Why is this place falling apart?! Just, why?! It's too new for that. Also, why is the ceiling in the indoor stair area netted?

Transit connections: Shore Line East

Nearby points of interest: The town of Guilford. Doesn't seem too interesting, though.

Overall, it could be a decent station. It's hindered greatly by the fact it's just so decrepit-looking. C'mon ConnDOT, repair this place!

Rating: 5.5/10