Originally called the Shore Line under the New Haven Railroad, the merger with Penn Central led to a rename to the Clamdigger, where it ran from New Haven to New London once each day. However, after aquiring the service, Amtrak would discontinue it briefly, then replace it in 1978 with the Beacon Hill. This line, extending all the way to Boston, would have intermediate stops at Branford, Madison, Old Saybrook, East Lyme, New London, Mystic, Westerly, Shannock (in Richmond), Kingston, Wickford Junction, and East Greenwich, and Providence, then going express to Route 128 and into South Station (remember, the Southwest Corridor was being built at this time, so all trains had to run through the Fairmount Line!). However, the service didn't last too long, with service being discontinued at most of these stations.

Fortunately, most of the Connecticut stations have seen revived commuter service, with the Shore Line East being created in 1990 to address congestion concerns on the interstate. Initially it was supposed to run only during construction, but it proved more popular than expected and it stayed, despite criticism. The service initially ran from Old Saybrook to New Haven Union, with intermediate stops at Westbrook, Clinton, Madison, Guilford, and Branford, but two stops would be added in later, with a one stop extension to New London, and an infill station half a mile from New Haven Union on State Street. Through service also ran to Stamford during rush hour, however due to COVID-19, that's not running. Most of these stations would also be renovated over time, adding a second platform and making them ADA compliant. Unfortunately, though, service between New London and Wickford Junction (with an MBTA connection) still doesn't exist, but there have been proposals to turn Kingston into a union station, moreso after the South County Extension opened in 2012.
Alrighty, enough of the historical mumbo jumbo, let's get started. First off, New London! So, the line uses Kawasaki EMUs (think of them like FRA certified subway cars), so we'll be running on overhead power to New Haven. It's reasonably fast, though it probably is responsible for some slowdowns on the mainline, likely due to a lack of third tracks. Fortunately, most of the stations are close or in town centers. However, I do hate Madison's single platform setup. Just, why?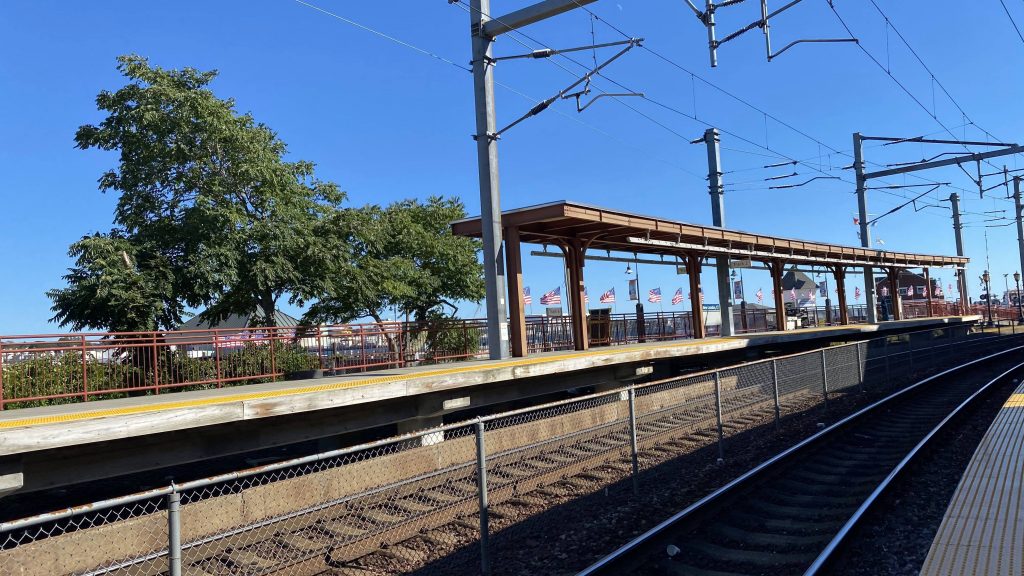 The line begins in New London, at the waterfront-centered Union Station. That's gonna be a common theme with the line, with it hugging the ocean, and MAN is it scenic! So, upon boarding after the train crawls over the grade crossing, we started crawling out and picking up speed. After about 20 minutes or so, our first stop is Old Saybrook, another Amtrak station.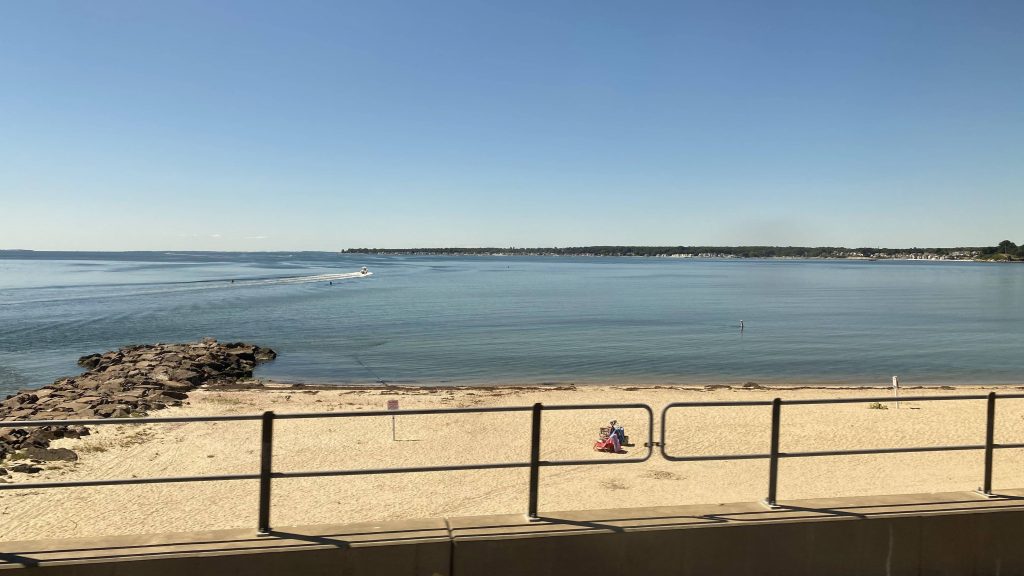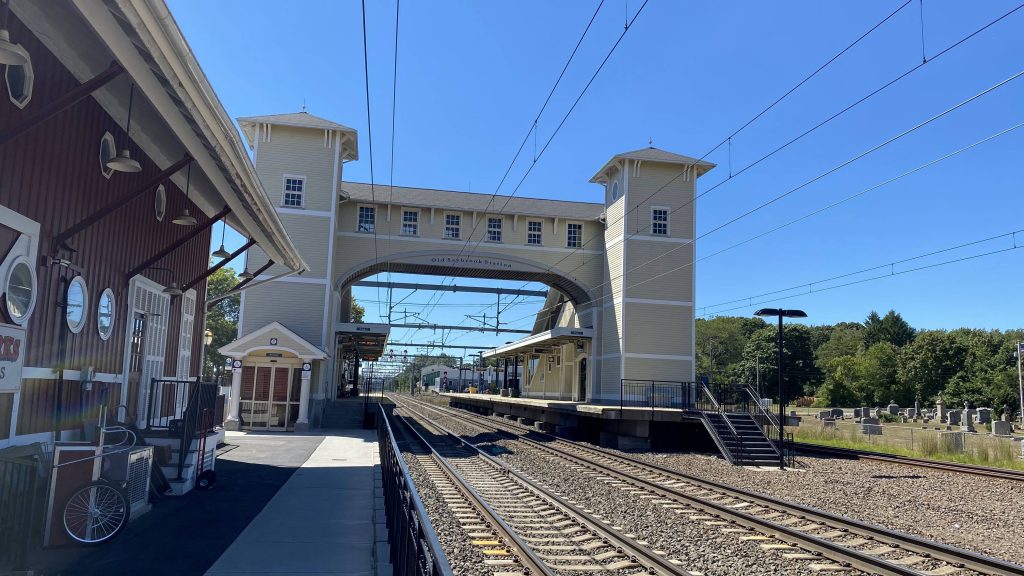 Of course, since the train was too large for the platform (another common theme), not all the doors are usable for boarding and alighting. After a bit, we were off to the races to the stations served exclusively by the Shore Line East. First up, Westbrook!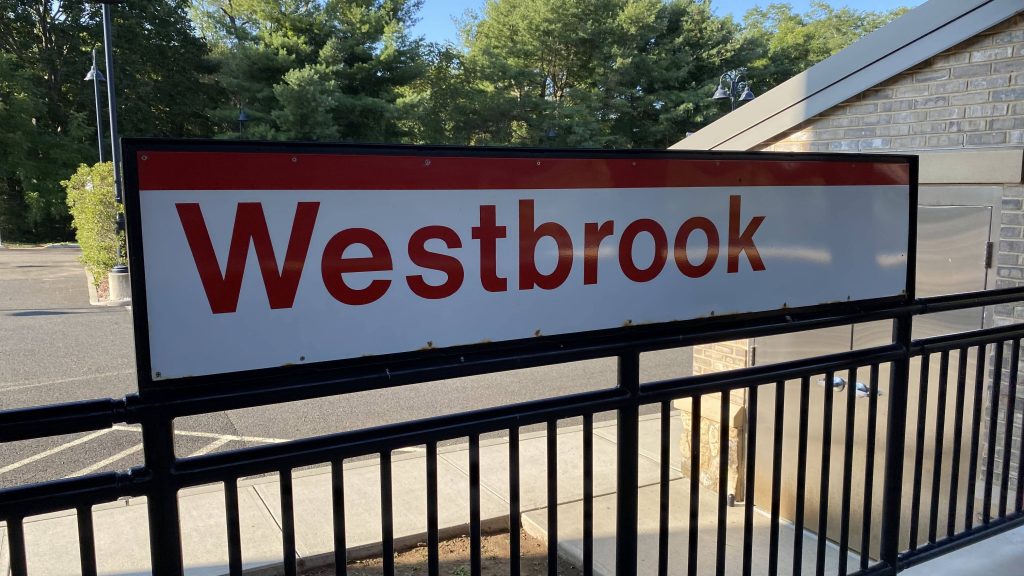 Now, between here and Old Saybrook, a track change had taken place. This is because of how Madison's scheduling works and the fact it's single-tracked in practice due to a single side platform. Just, why? Nevertheless, this station isn't exactly the most-used. Next!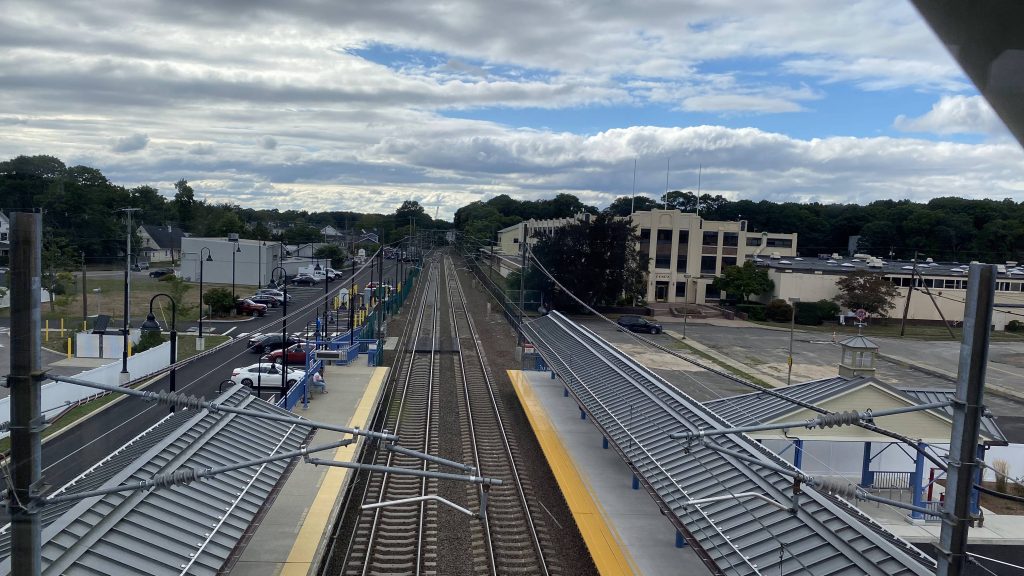 Clinton was more-used, and is much better located than Westbrook. Being near the town center, there's actually a reason to stop here during offpeak hours. Plus, there's a CVS!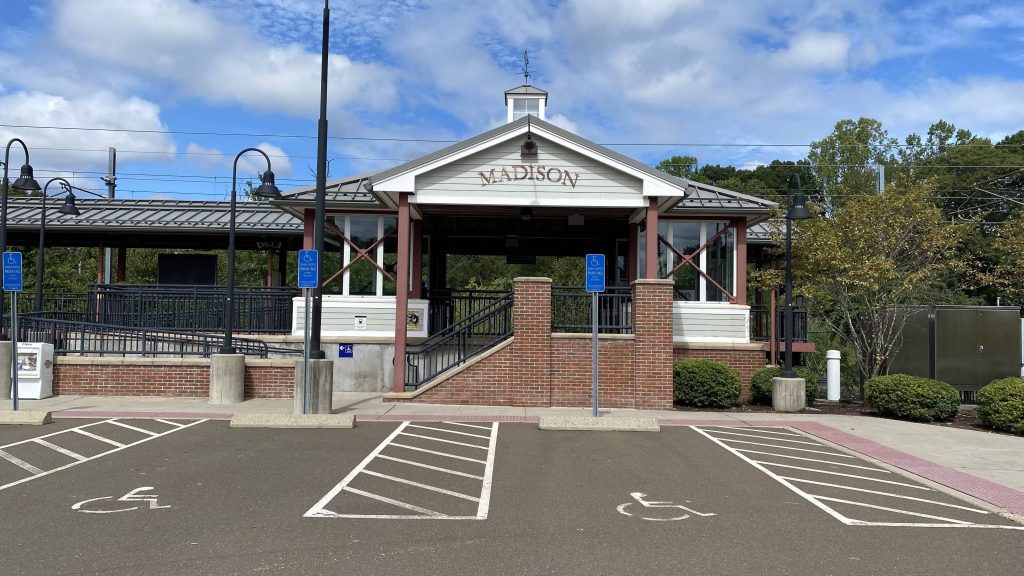 Madison. This station brings the whole line down. Why didn't they add a second platform during the last rebuild?! What were they thinking?! Fortunately, there's plans (currently unfunded, though) to install a second platform, which should make it much better than what it currently is. Next!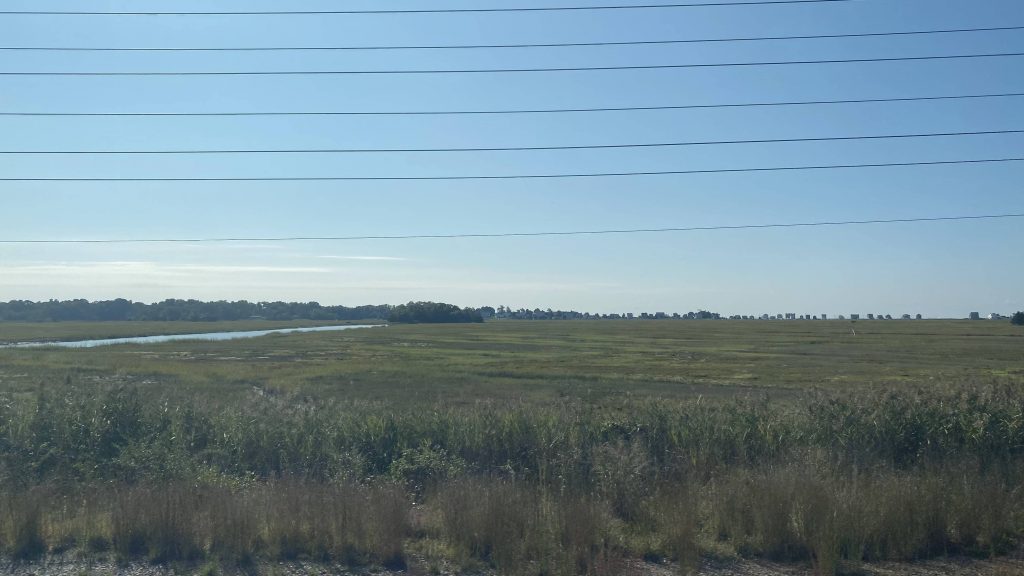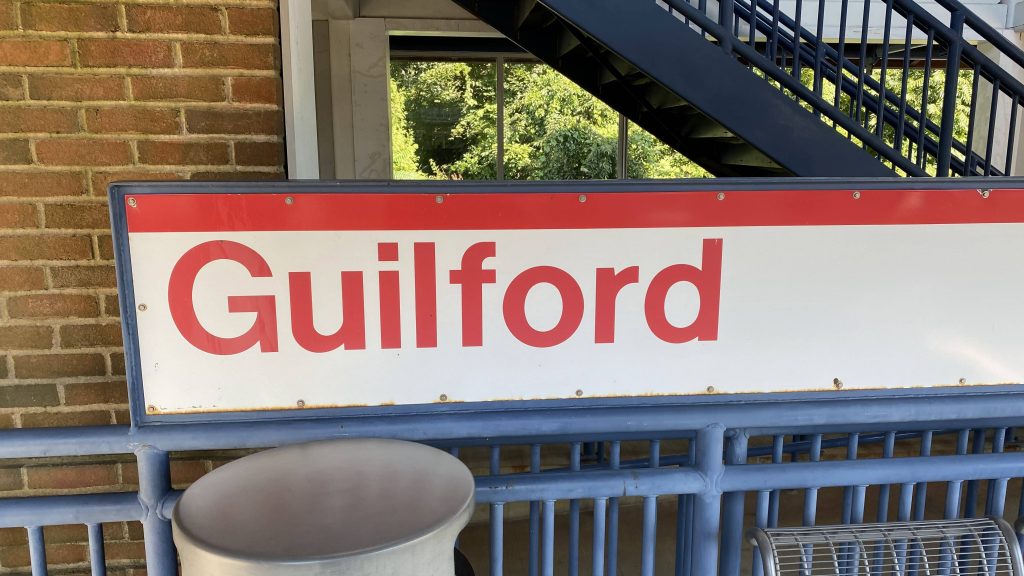 I'm also not big on this station, likely because I was here for 2 hours. Nevertheless, it's not a favorite. Certainly, it's too decrepit for my liking, which it shouldn't be because it was rebuilt well after South Attleboro.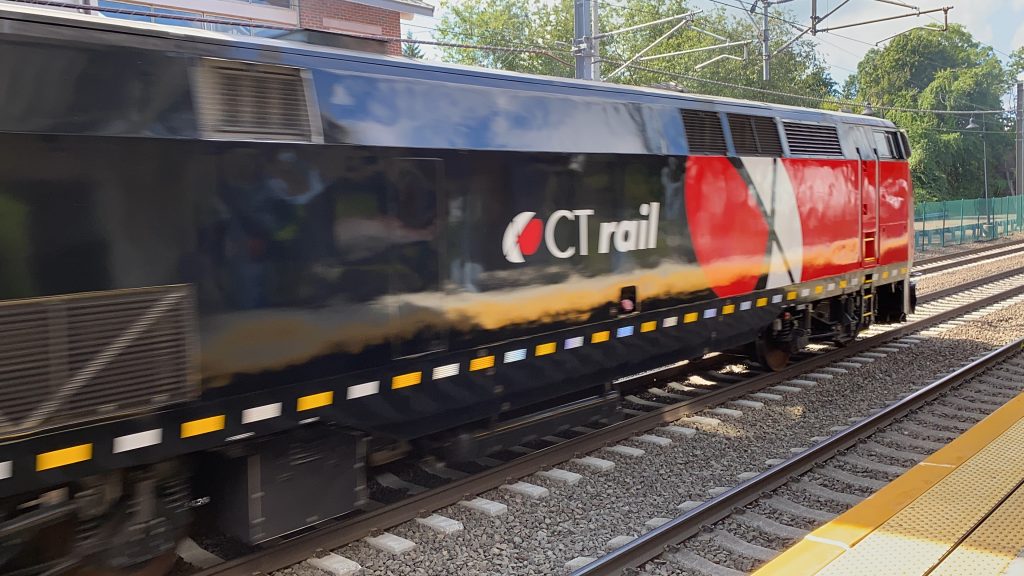 Branford is next, and it's pretty decent again. After bending around the tracks a bit, we finally made it. And wouldn't you believe it, it too is in the town center! Neat. And yes, it was scenic entering the town.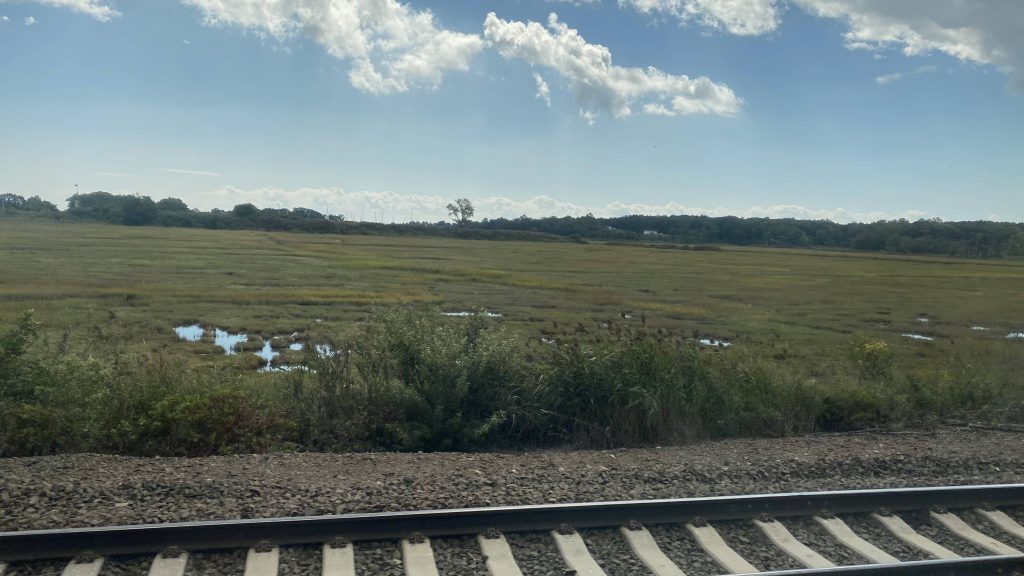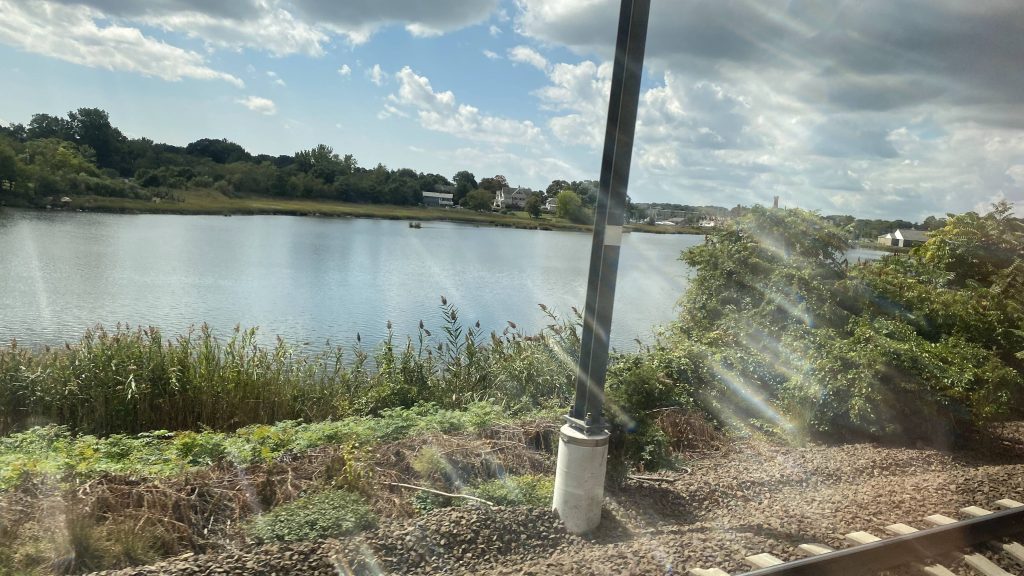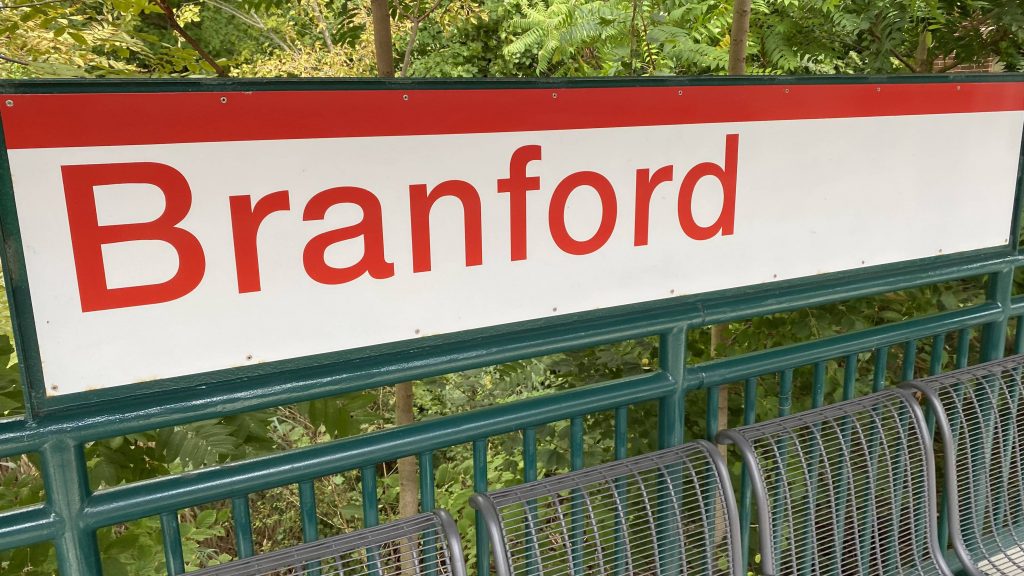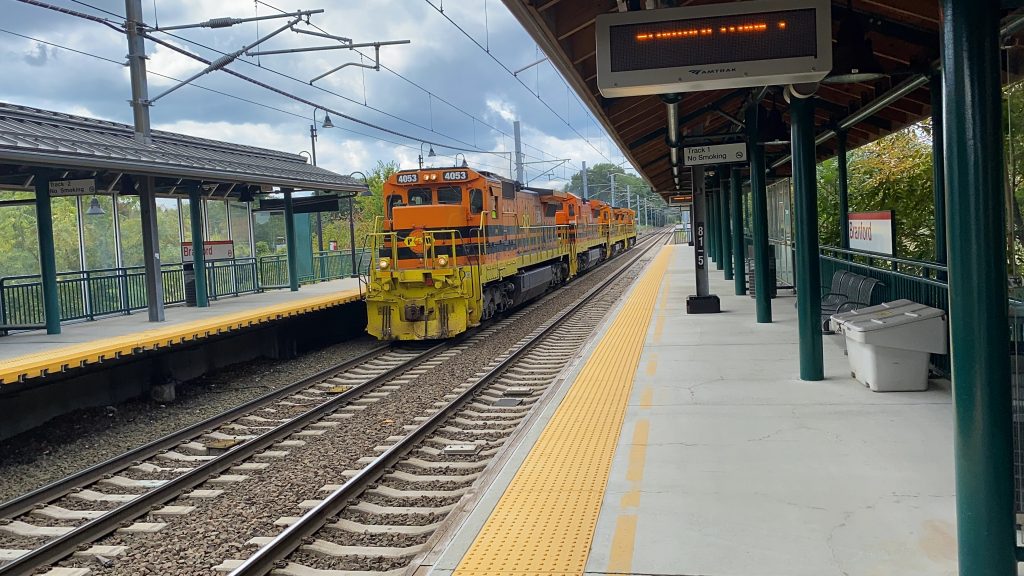 Finally, after going through a tunnel under the interstate and over another bridge, we enter State Street and Union Station, the end of the line. Not much here. State St. is in downtown, while Union Station is a little ways away.
The good: It's scenic! Also, it's electrified and fast! Plus, several stations stop at town centers along the line, which is always nice. And, pretty much every station is a park & ride.

The bad: Well, the headways. Hourly in peak directions, and 2 hours during weekends and off-peak? Yeah, no thanks. Also, I think they overbuilt the parking.

Nearby points of interest: New Haven, New London, and points in between! There's also connections to Amtrak and Metro-North on either end.

Overall, this has got to be the most scenic rail line I've ever ridden. Likely also MORE scenic than the Rockport Line on the MBTA. Like, if you said "let's go to New Haven", the segment of the NEC that this line runs down would be enough for me to say "absolutely". However, the headways are dogcrap and I still think the stations should at least be triple-tracked. Also, what's with track 6 being unelectrified in New London?

Rating: 7/10 (but a 10/10 for the scenery!!!)