Ah, the second to last Shore Line East entry! (well, if you exclude shared Amtrak stations, anyways) So, if Clinton is about as good as it gets, Madison has poor service, and Guilford being decrepit, where would Westbrook fall? Well, simply put it: a bit "middle of nowhere"-feeling.
Alrighty, so after getting off the train, two people needing accessibility boarded, and they'd be the last people I see for the next hour. In essence, this station is a copy-paste of Clinton. However, unlike Clinton, there's pretty much nothing around, nor is there transit-oriented anything. Sure, you could walk to the town center, but I get the feeling the road wasn't made for walkability. Plus, most locals probably use it as a park & ride.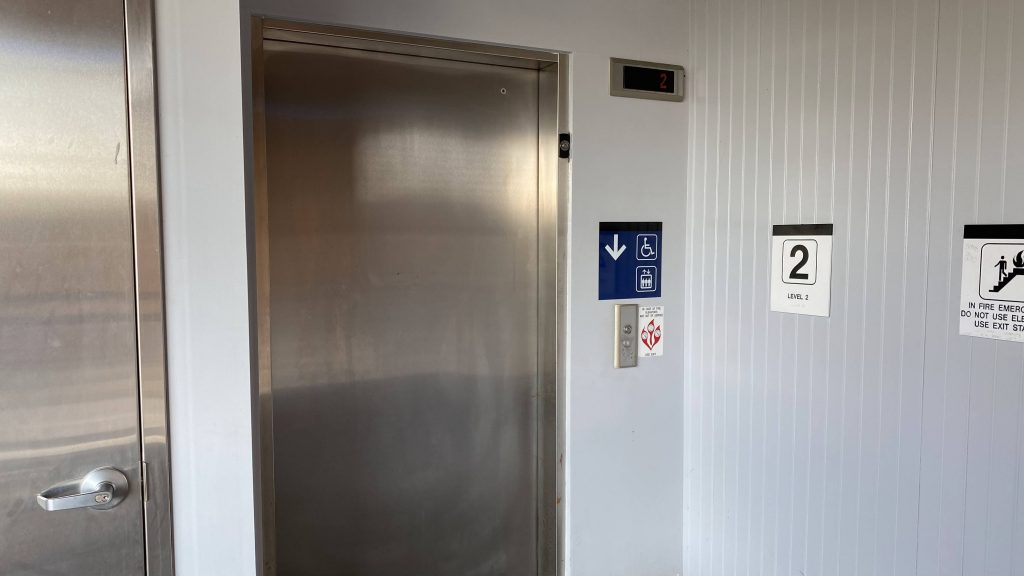 Now, the elevators work and aren't sketchy like in Guilford, at least! Parking is plenty, however noone was parked on the westbound parking lot because of how the schedule is set up (where trains run on the eastbound track heading westbound during the morning commute). Plus, the platforms are clean and don't have any taped-off benches, which is always nice.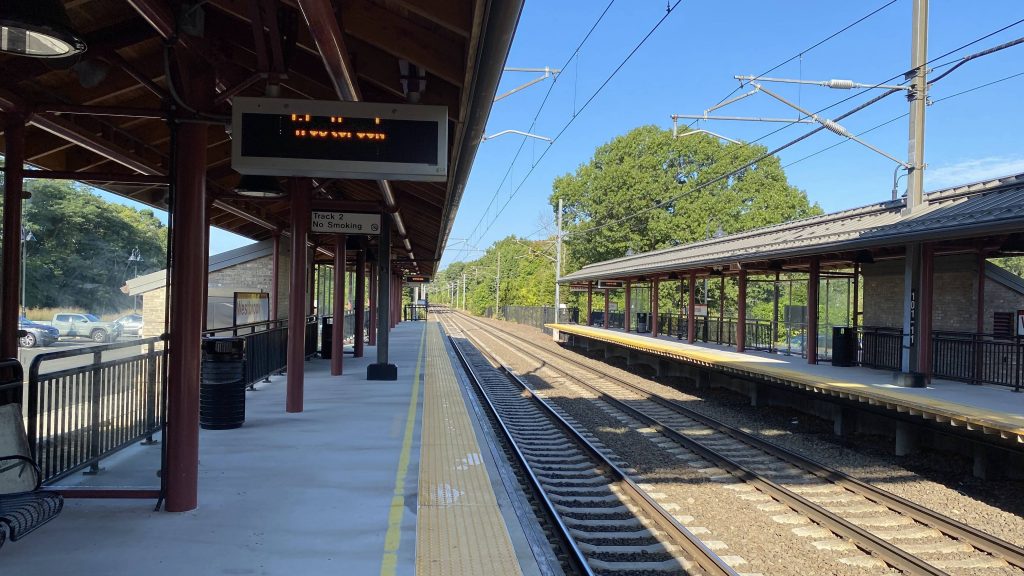 Weirdly enough, every now and again I'd hear "TRAIN APPROACHING, PLEASE REMAIN BEHIND YELLOW LINE" with the signs flashing it, but no trains would approach. Maybe there was freight traffic upstream tripping it? Oh yeah, did I mention the sounds of a concrete plant? Yeah, there's a concrete plant and is probably why I have a headache writing this.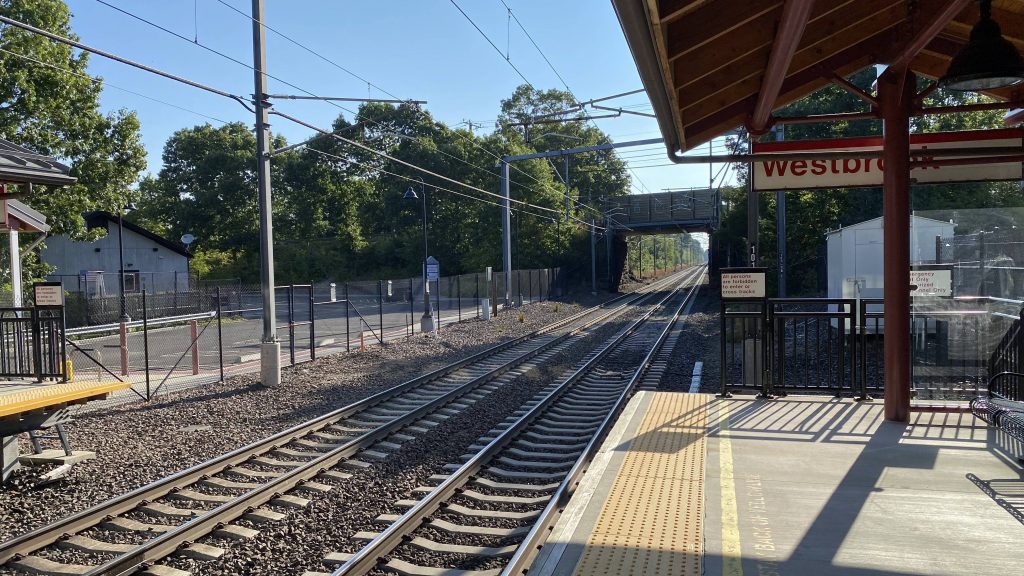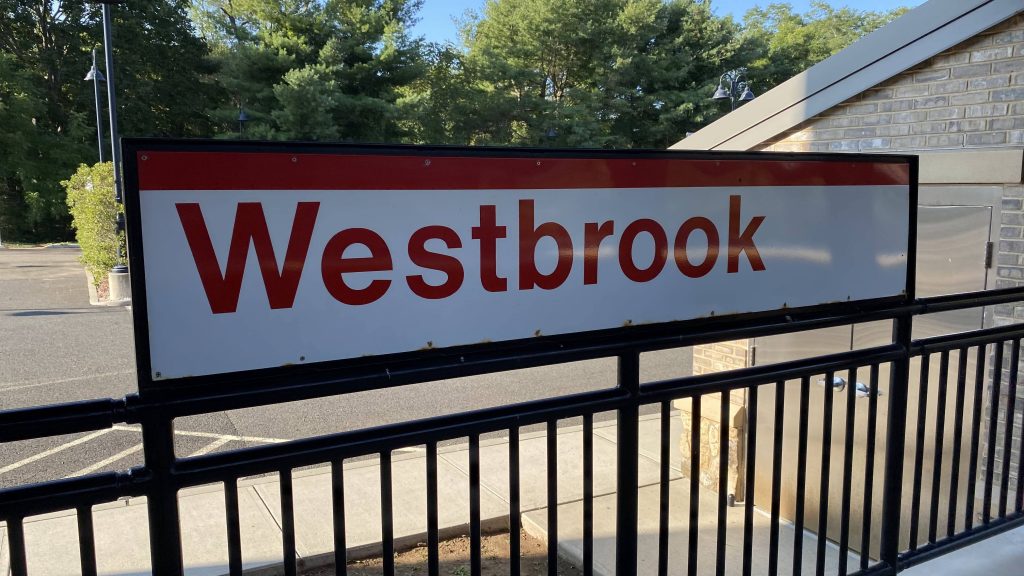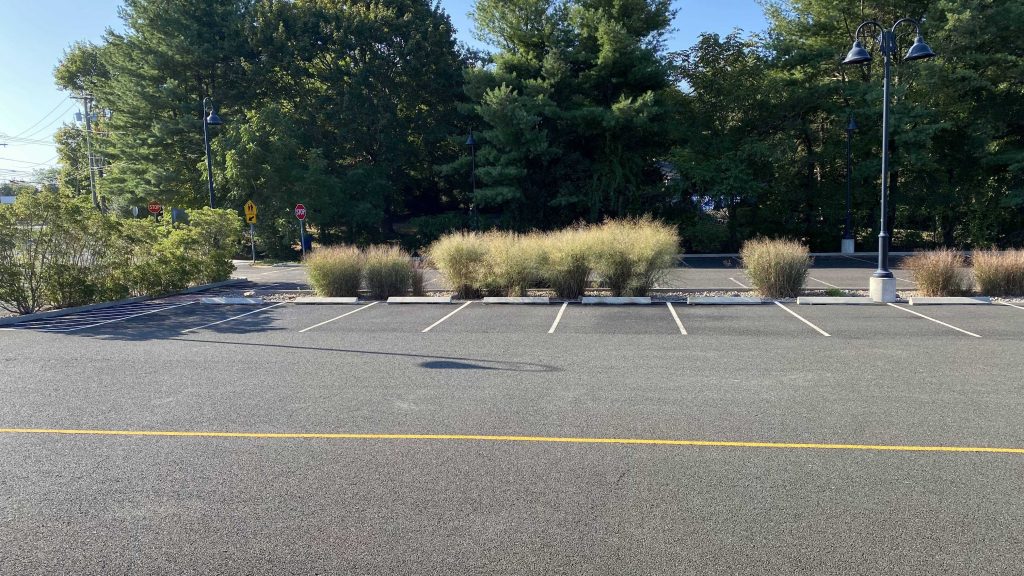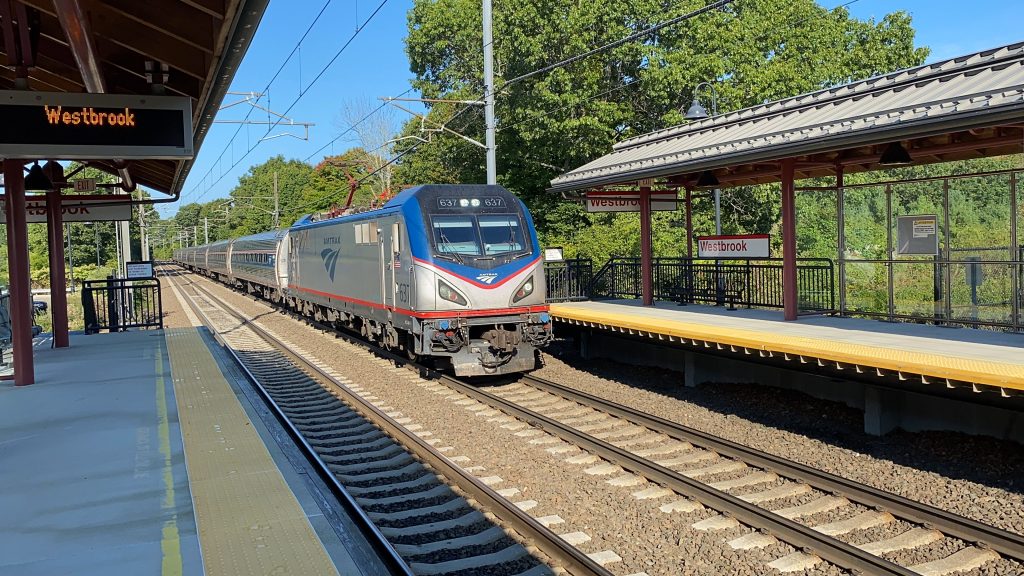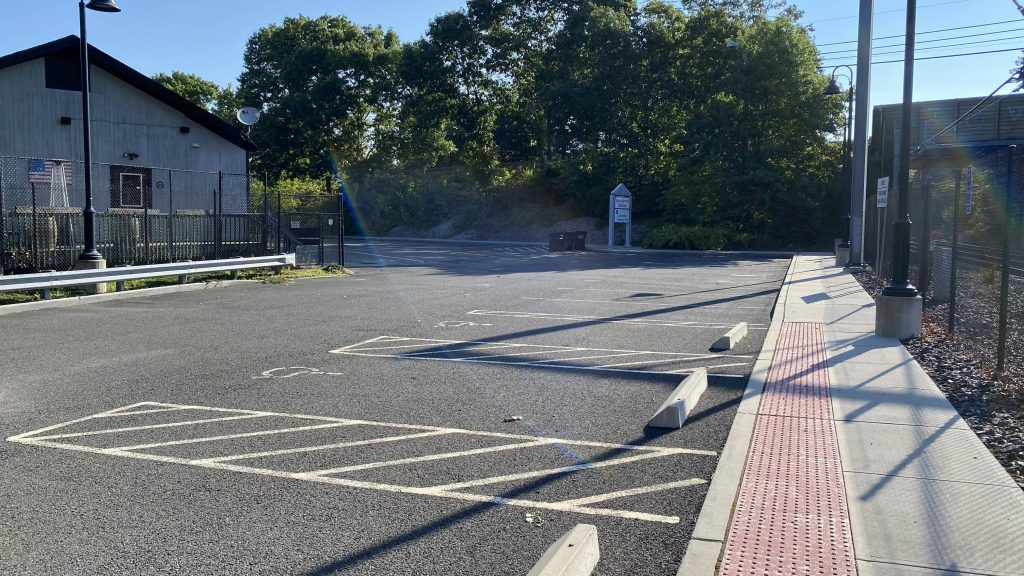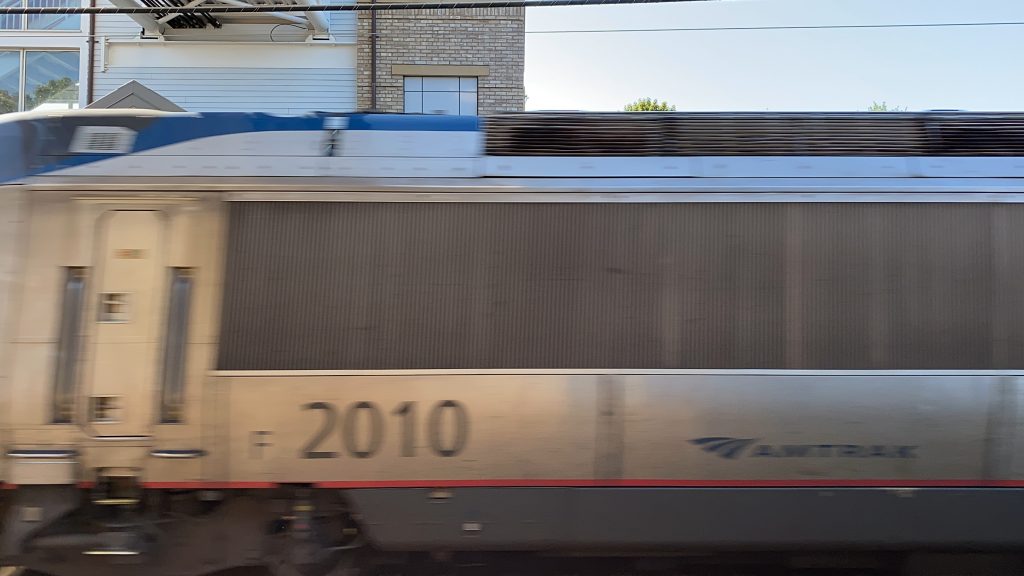 The good: Well, it does the job of being a park & ride, and quite well at that. Plus, it's close to the town center. And plus, it's not decrepit like Guilford is!

The bad: It's a bit far from the edges of what's officially considered Westbrook's "town center". Plus, it's also a ways away from Westbrook Outlets, which could've been transit-oriented had this station been built about a mile east. Also, 9 Town doesn't deviate in here but is accessed at the street.

Nearby points of interest: Well, you can always walk to Westbrook Outlets and the town center!

Transit connections: Shore Line East, 9 Town (641)

Overall, it's not as bad as Guilford. However, I feel like geography and stations downstream are what hurts this station the most if anything. If it were closer to the Outlets, I'd probably give it a 7. But since that's not the case, it hurts the station a little.

Rating: 6.5/10