These two routes are essentially the same, so I'm gonna cover them as one as the sole difference is the last stop. I'll also be covering their street stops here, as once you've seen one, you've seen them all.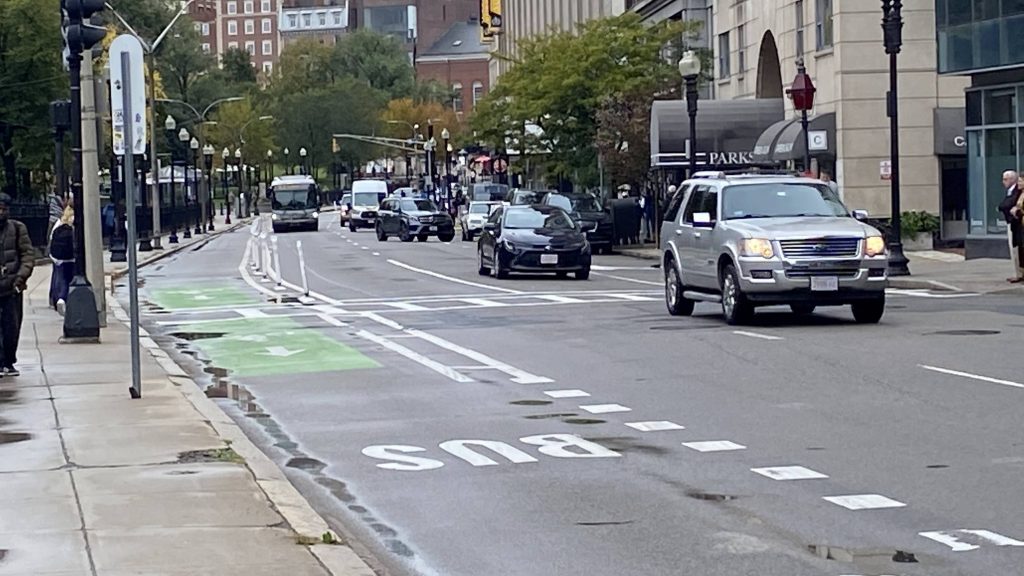 So the routes begin at either Downtown Crossing or South Station, but I caught the bus at Boylston. Once my friend and I got on, we proceeded to inch down Tremont St., and soon enough, Washington St. Now, the stops included were:
– Downtown Crossing
– South Station (@ street)
– Chinatown
– Boylston
– Tufts Medical
– Herald St.
– East Berkeley St.
– Union Park St.
– Newton St.
– Worcester Square
– Lenox St.
– Melnea Cass Blvd.
– and lastly, Nubian Square.

Of course, all these were on Washington Street, with the exception of DTX, South Station, and Boylston. And yes, while bus lanes existed, it'd have been much better for proper busways ala the Waterfront. And we crawled. And crawled. And crawled. Eventually we made it to Roxbury. And eventually after that, Nubian Square.

And the "stations"? Just bus shelters with heating. Kinda nice, I suppose. But this is rapid?!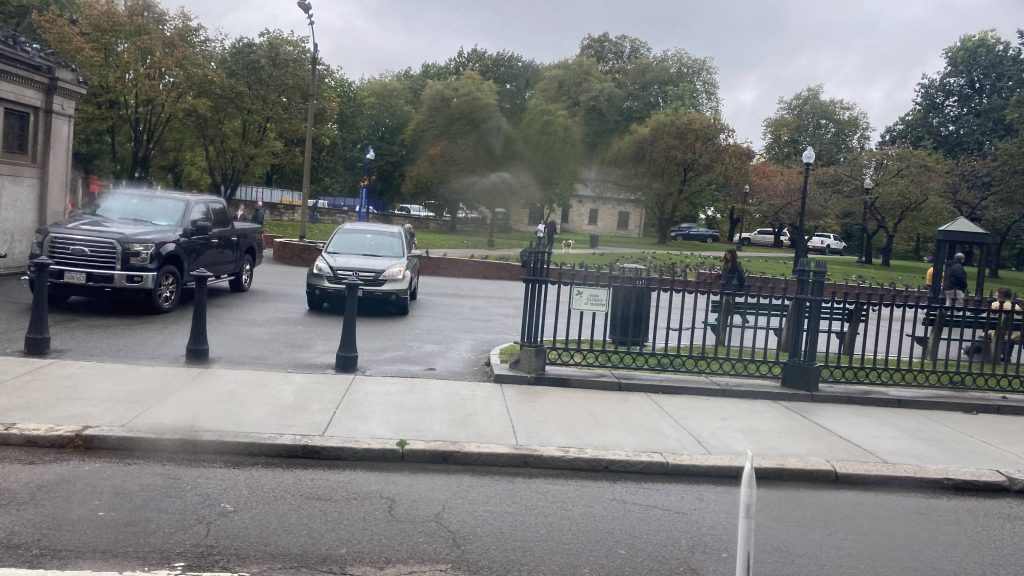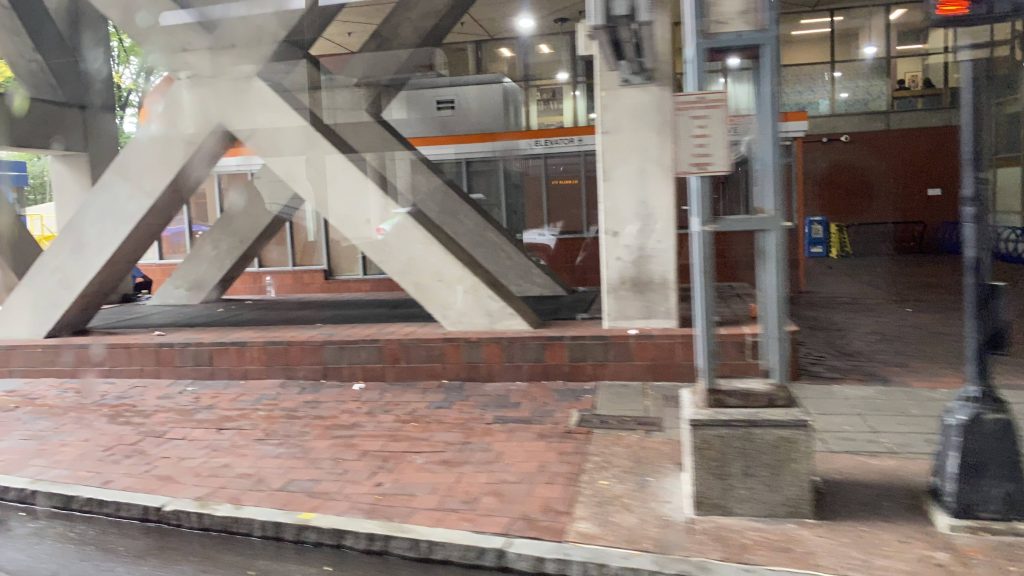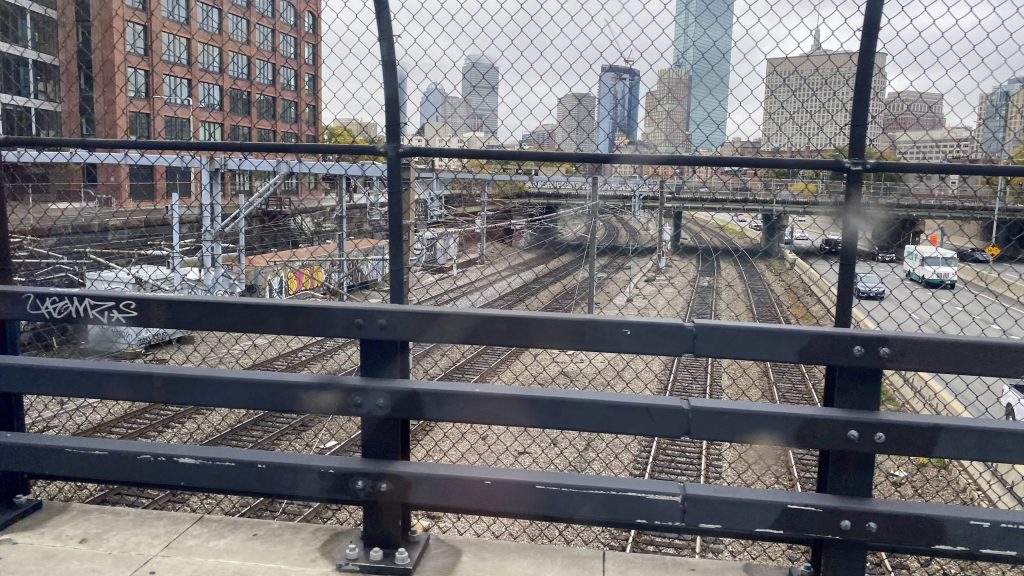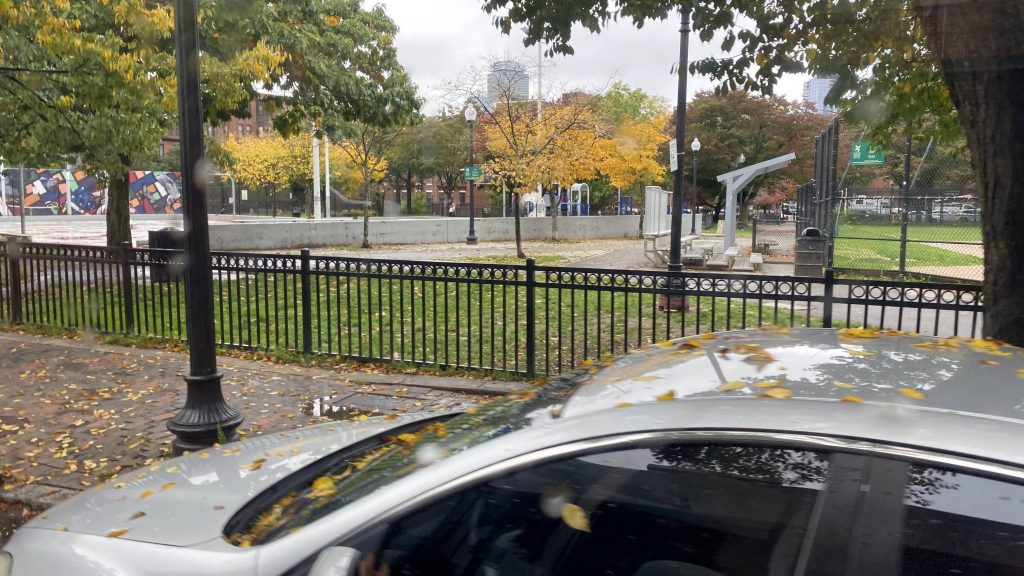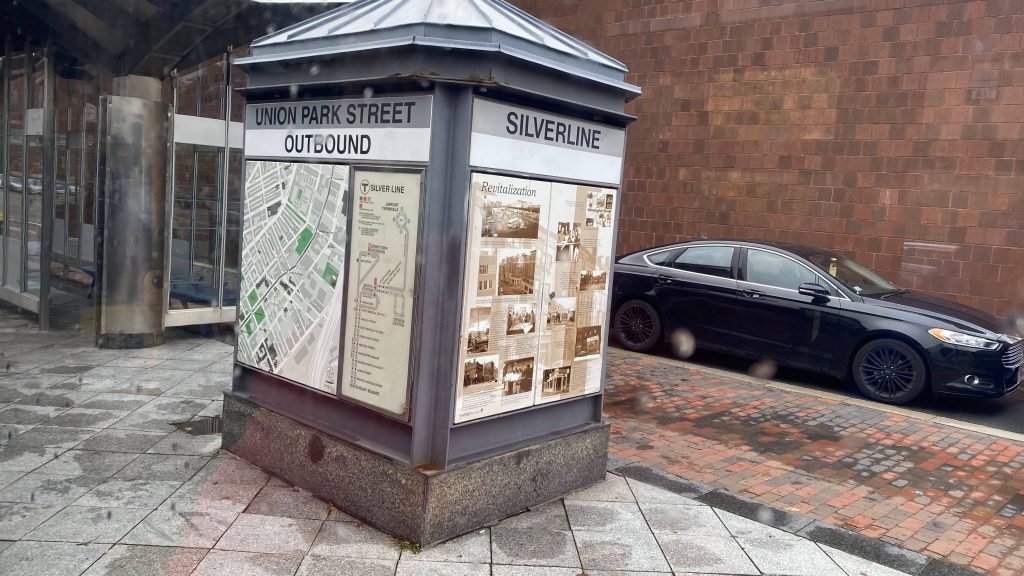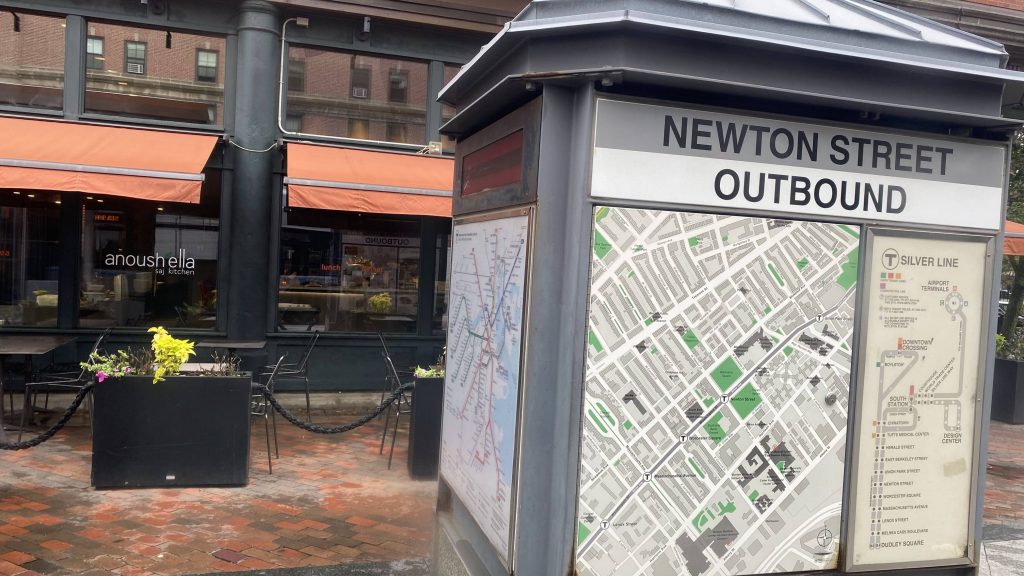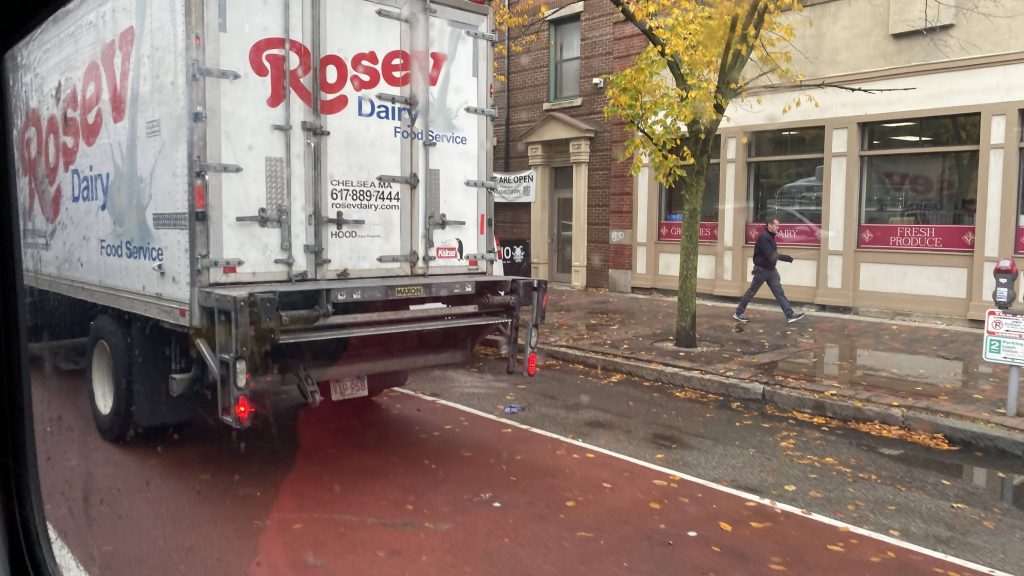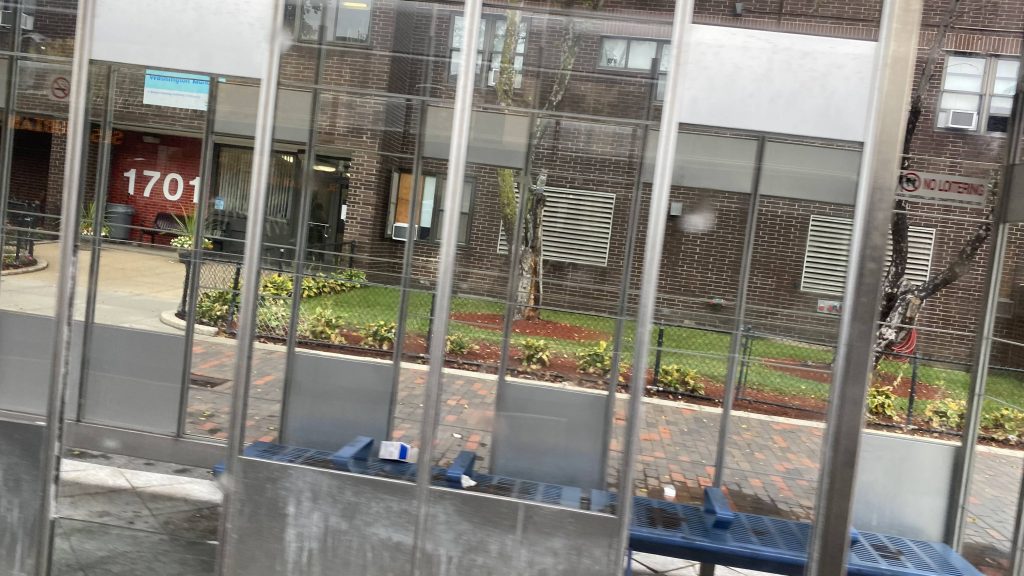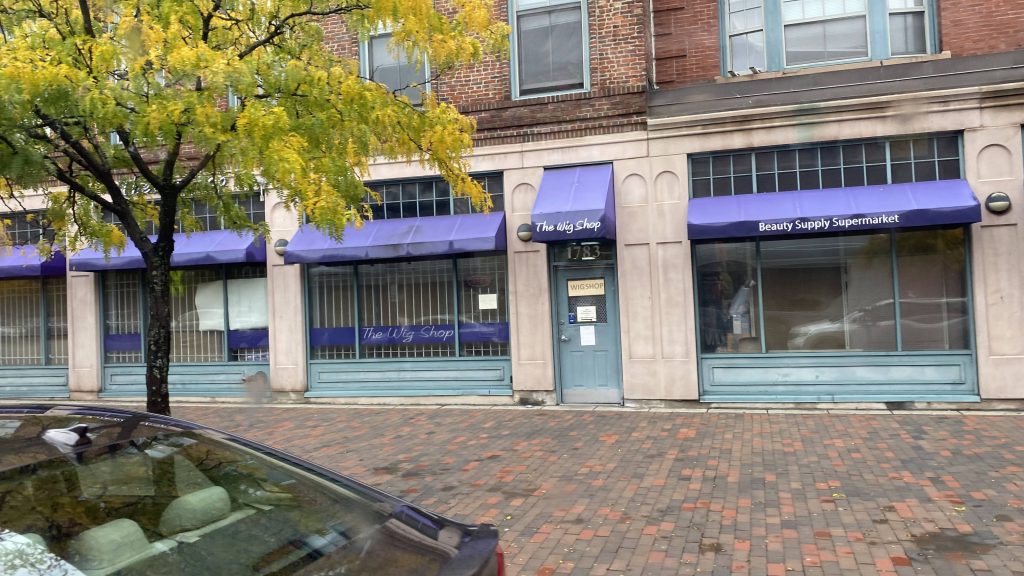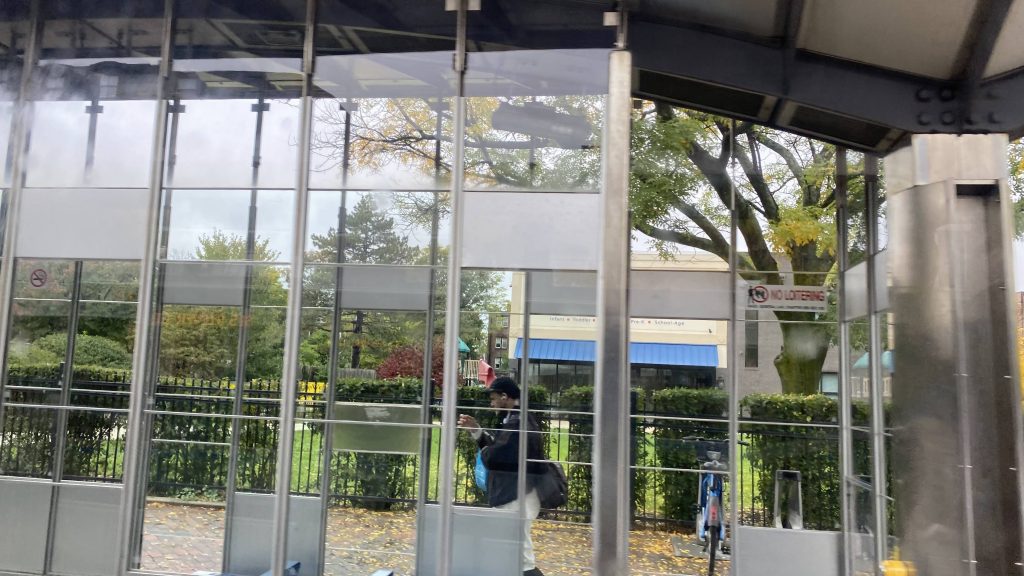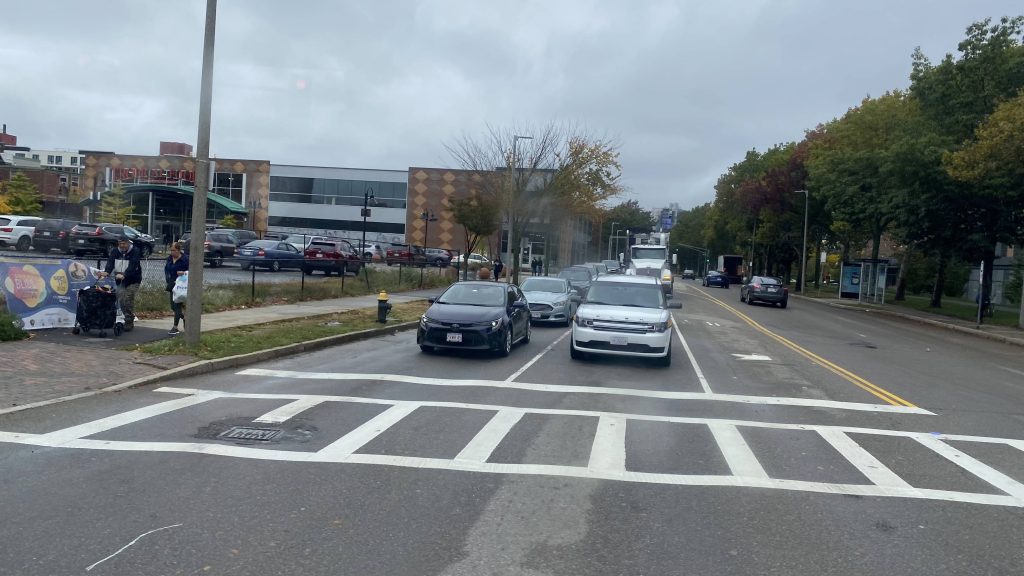 For the SL4 and SL5:
The good: Well, it links South Station and Nubian Square. For the SL5, replace South Station with Downtown Crossing and the Boston Common

The bad: JUST BUILD THE SILVER LINE PHASE 3!!! Y'ALL FUCKING PROMISED EQUAL OR BETTER TRANSIT TO THESE DAMN PEOPLE WHEN THE ORANGE LINE ELEVATED WAS DEMOLISHED IN THE '80S, AND THIS WAS WHAT THEY GET?! THE PEOPLE OF ROXBURY FREAKIN' DESERVE BETTER! HELL, THIS SHOULDN'T EVEN BE BUS, BUT RATHER ANOTHER GREEN LINE BRANCH! HELL, IT WOULD'VE BEEN BETTER OFF AS AN EXTENSION OF THE GREEN LINE, REPLACING THE MATTAPAN LINE, FROM BOYLSTON TO ASHMONT, MAYBE TO JFK/UMASS EVEN. It also gets choked up by traffic. So much for "BRT".

Nearby points of interest: The businesses on Washington St., plus Downtown Crossing and the Financial District. There's also Roxbury and Nubian Square.

Rating: 3/10
For the stations:
The good: They're heated, mostly!

The bad: They're literally just bus shelters. Nothing more. No offboard fare collection either (lmao what, use the honor system like in Union Square???)

Nearby points of interest: See above.

Rating: 2.5/10