Who's Andrew, anyways? I don't know of anyone named Andrew. But, apparently they named a station after him.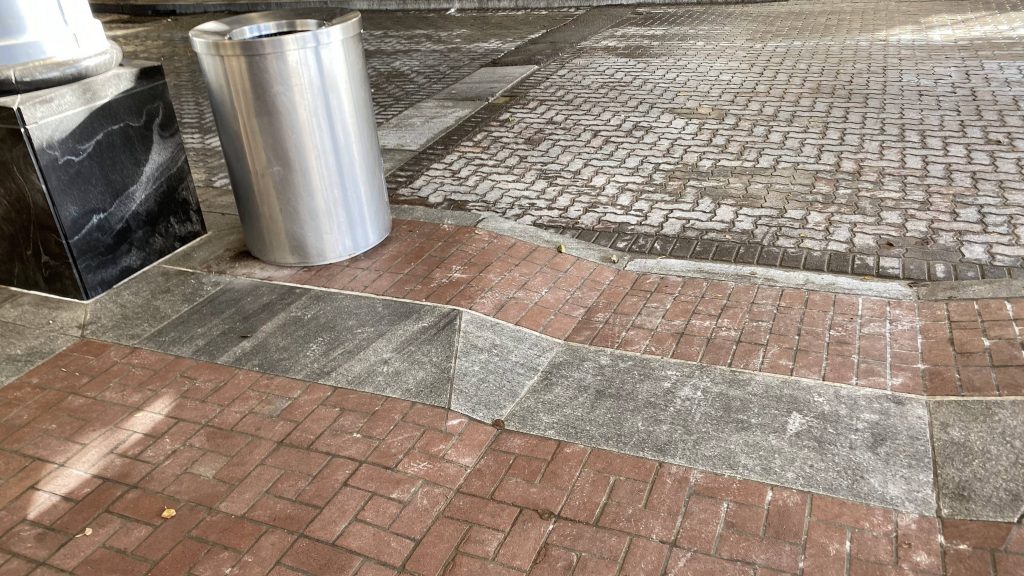 So, the busway is brick, and you get six bus routes and the limited service 171 that comes twice at the crack of dawn. Plus, it's sheltered, which is nice. Inside the mezzanines are wide open, with not much to ring home about. Just some CharlieCard machines and a bridge over the Red Line tracks for crossovers.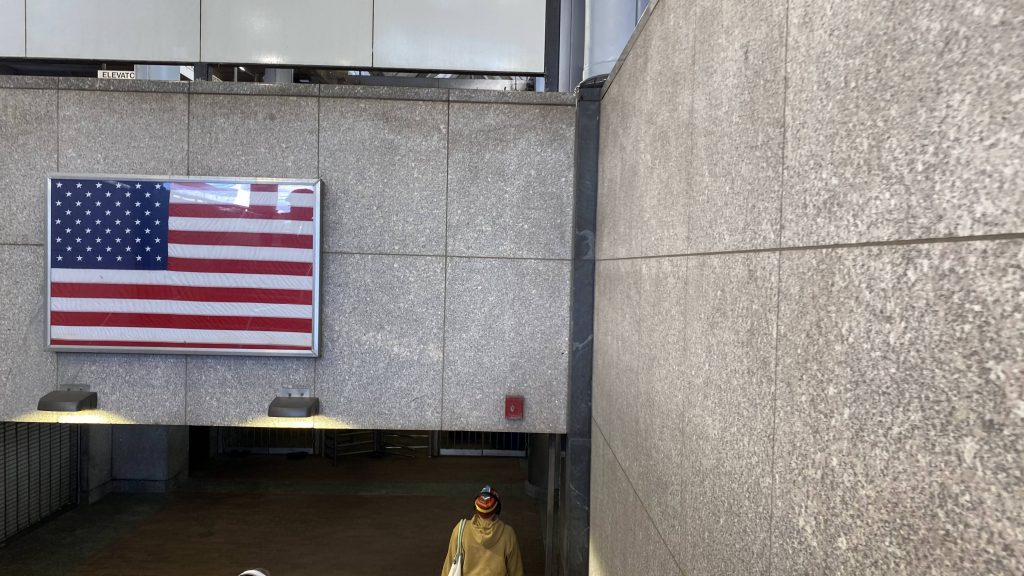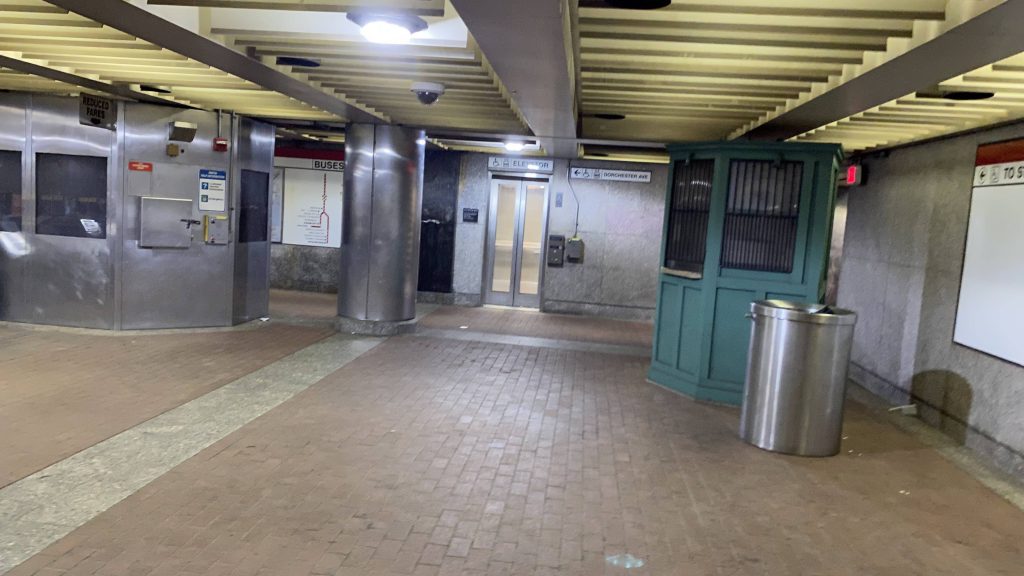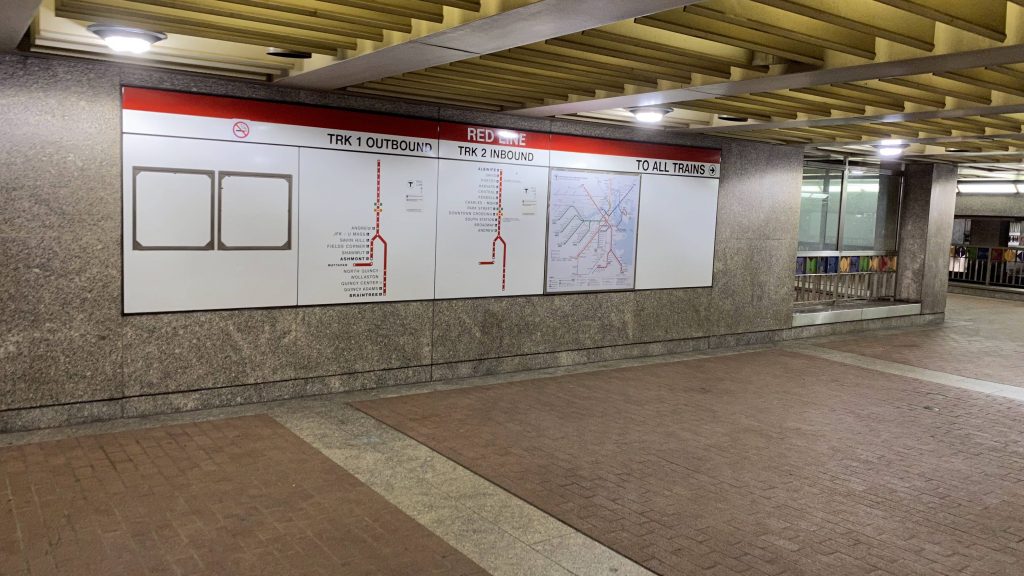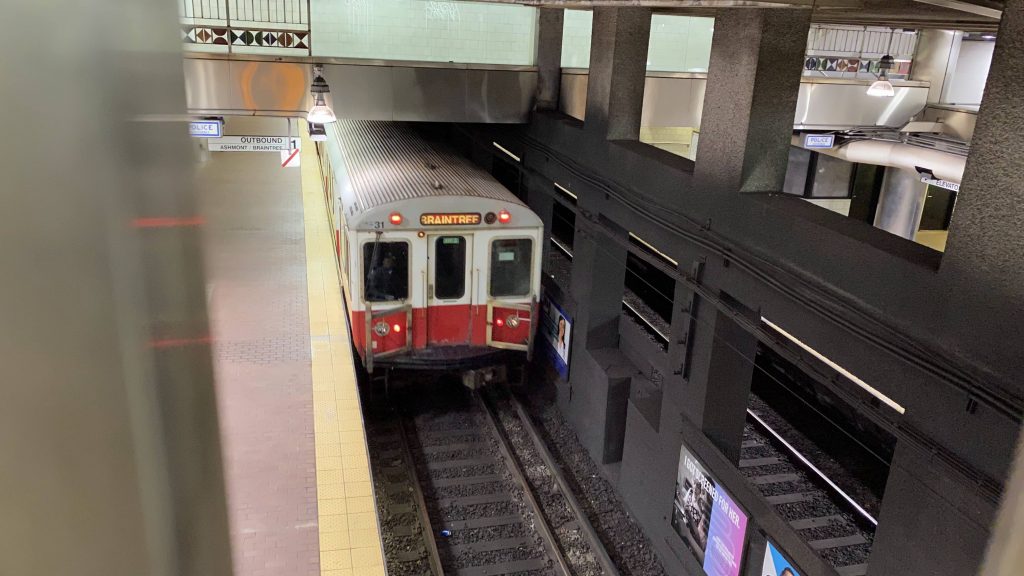 The platform itself is also nothing to ring home about, aside from it's a hair bit dingy. Yeah, I don't have much here.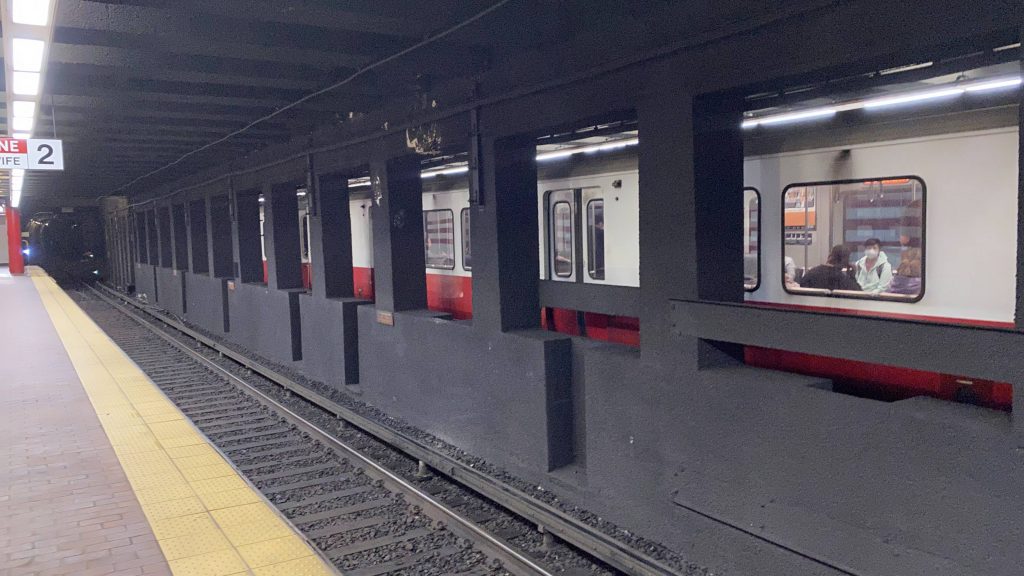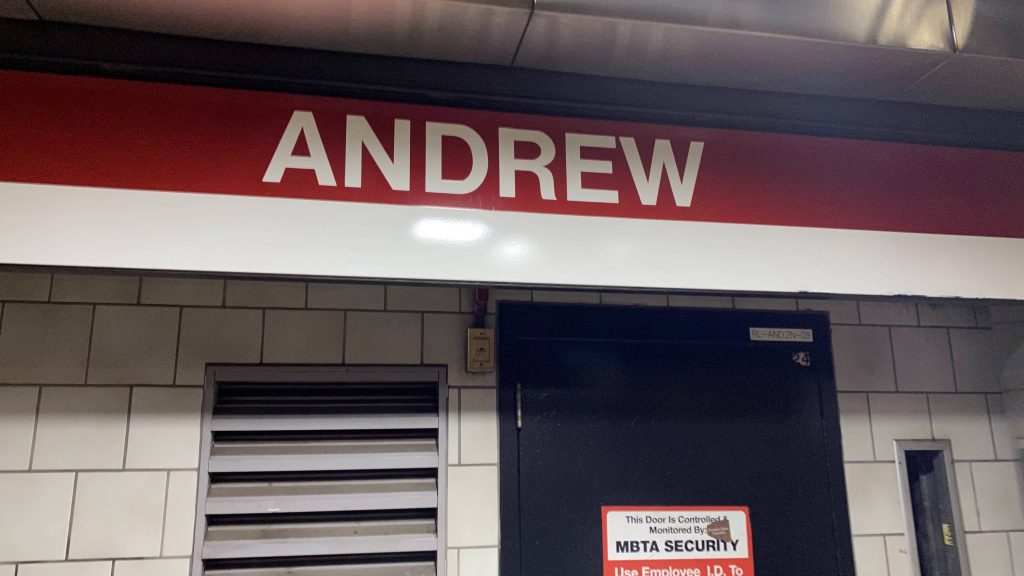 The good: Well, you got bus connections! And the bus area is fully sheltered. Yeah, I can't think of too much here.

The bad: It just seems kinda generic. Kinda dingy, not much to say about this place overall. It also feels a little dated.

Nearby points of interest: You've got the South Bay Center if you want to make a treacherous walk! If you're a rail foamer, you've also got the Southampton St. yard here as well.

Transit connections: Red Line, MBTA bus (9, 10, 16, 17, 18, 171, CT3)

Overall, it's average. Meh.

Rating: 5/10