The thoroughbred horse is a breed of horse specifically bred for the purpose of racing. The breed came up in the late 18th century in England. However, as a result of selective breeding and performing at maximum power a lot of the time, there's a number of incidents and health concerns, but research on the topic is still ongoing. As for aging, typically they're consider a year older in January in the north and August in the south, however this is set for standardization reasons in the competitive scene.

Now, what in the name of the scrawny nag does that have to do with anything I talk about here?! I'll tell you what: they built a station by a horse racing track! Meet: Suffolk Downs!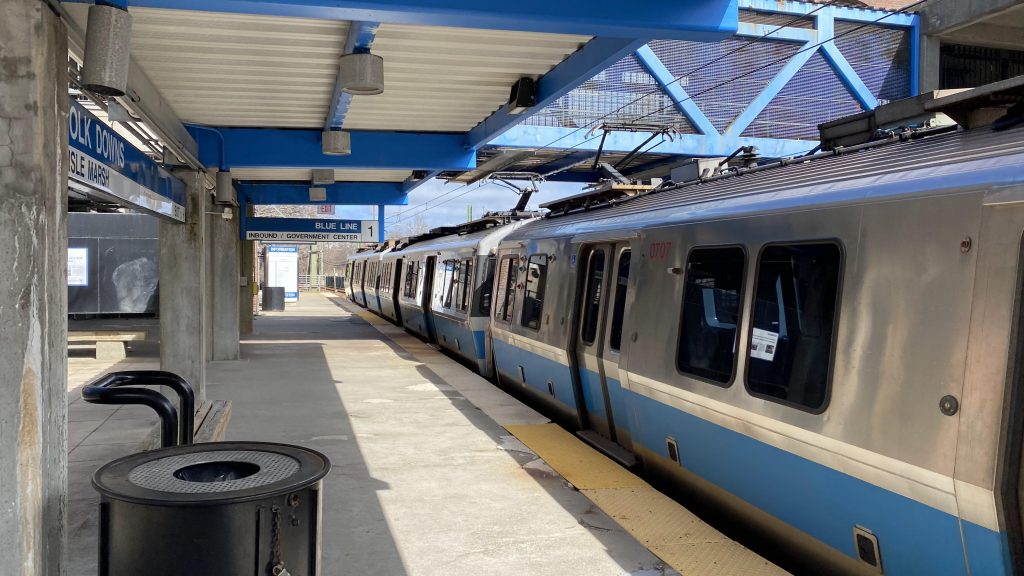 Whelp, welcome to the least-used fare-controlled station on the entire system. As one might expect from such an unused station, it's…….not good. The platforms at least have the bare minimums, but that's where it ends. Walking towards the ramp to change sides, and HOLY CRAP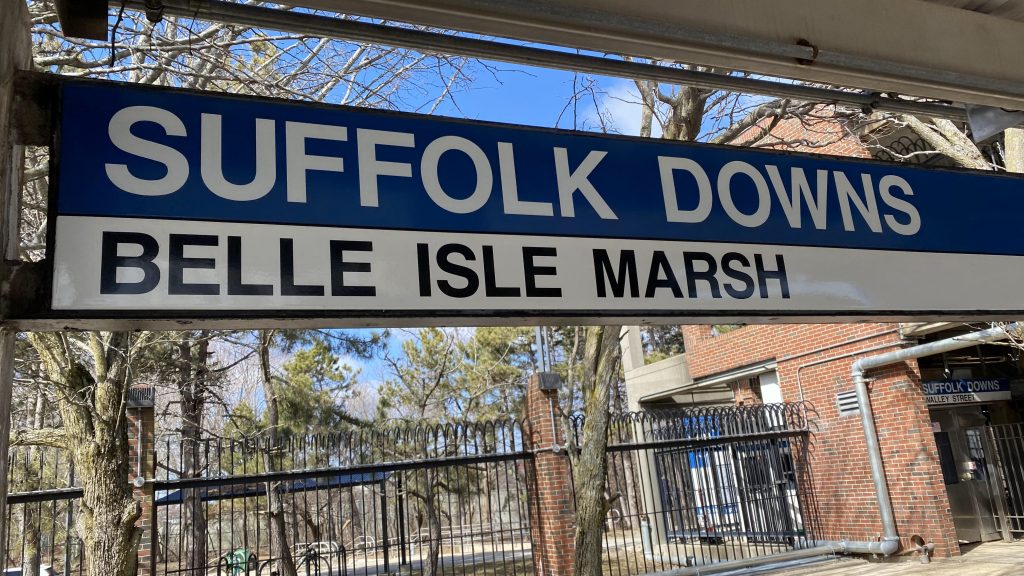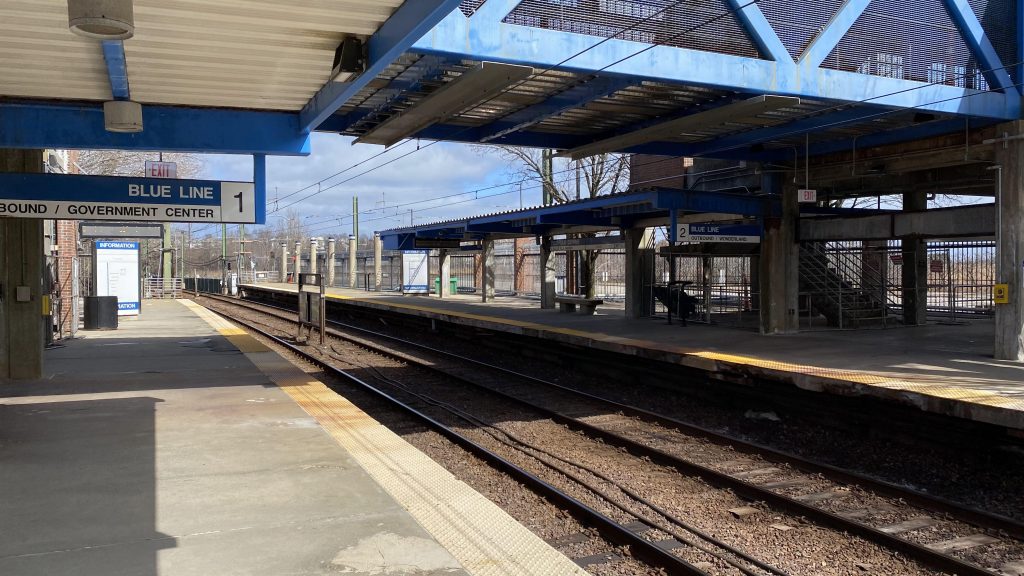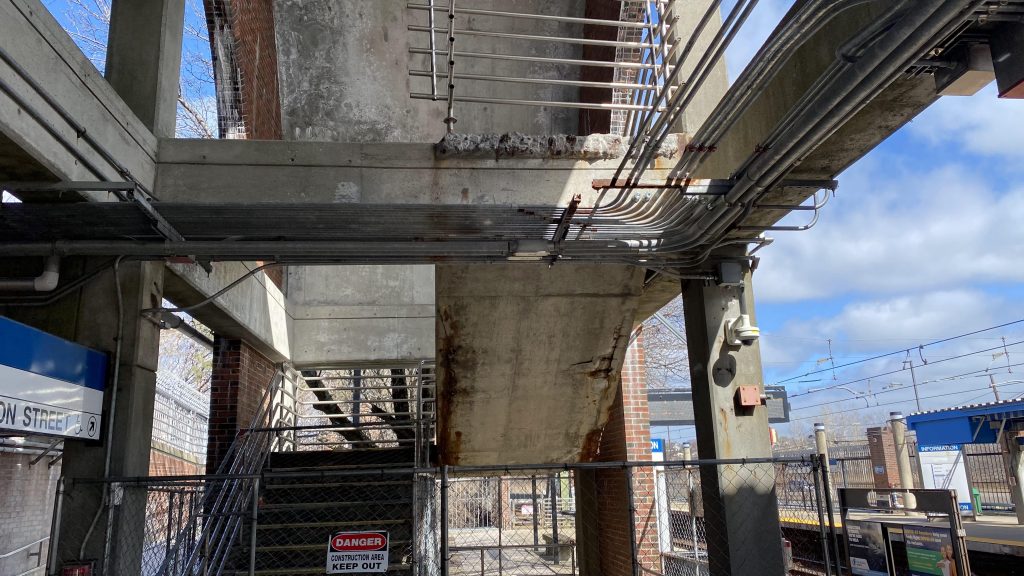 WHAT THE ACTUAL NAME OF DOUG DIMMADOME?! WHAT IS THAT?! WHY ARE THE STAIRS FENCED OFF? WHY, JUST WHY IS THERE PART OF THE OVERPASS MISSING?! YEAH, SURE, JUST KEEP A STATION THAT'S LITERALLY FALLING APART OPEN! BECAUSE THAT'S A GREAT IDEA! HOLY FUCKING SHIT, THIS PLACE IS REALLY A DUMP! Anyways, no faregates on the other side, so any entry would involve crossing over, entering fare control, and doubling back. But hey, at least you can get a decent shot of the Blue Line from the bridge if you tried – if it doesn't collapse enough to shut the entire line north of Orient Heights down. And if not that, then at least you can get a nice shot of Belle Isle Marsh. Also, you got the Suffolk Downs racetrack behind the station, even though it's being razed for a housing complex. Plus, there's parking, and near the tracks you also have remnants from when the light rail system was far more intricate.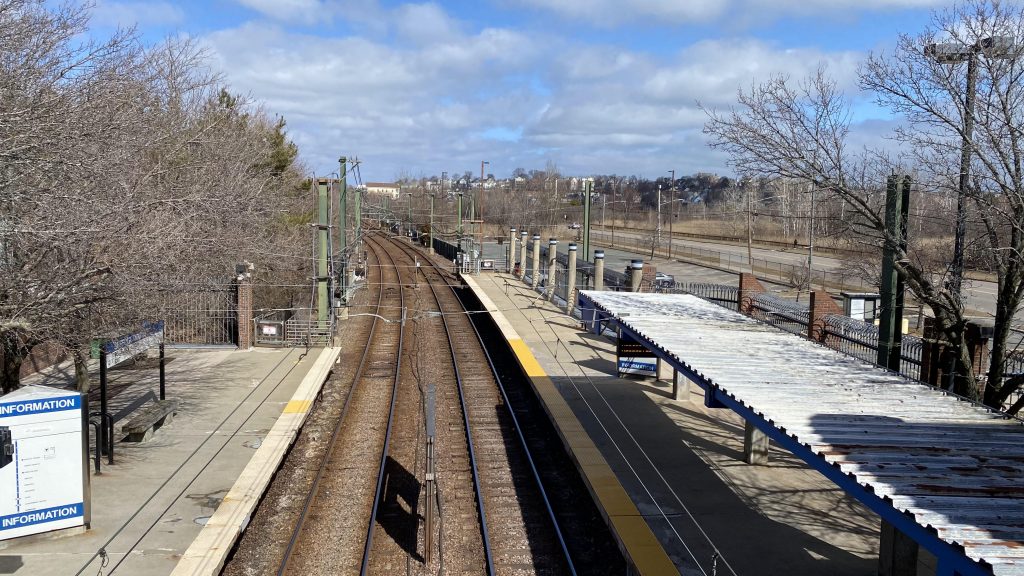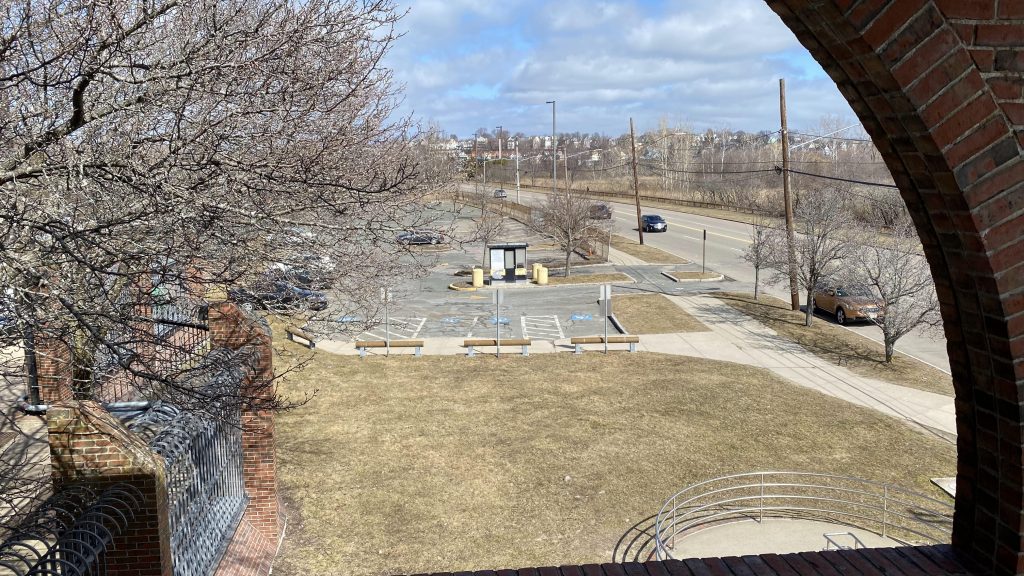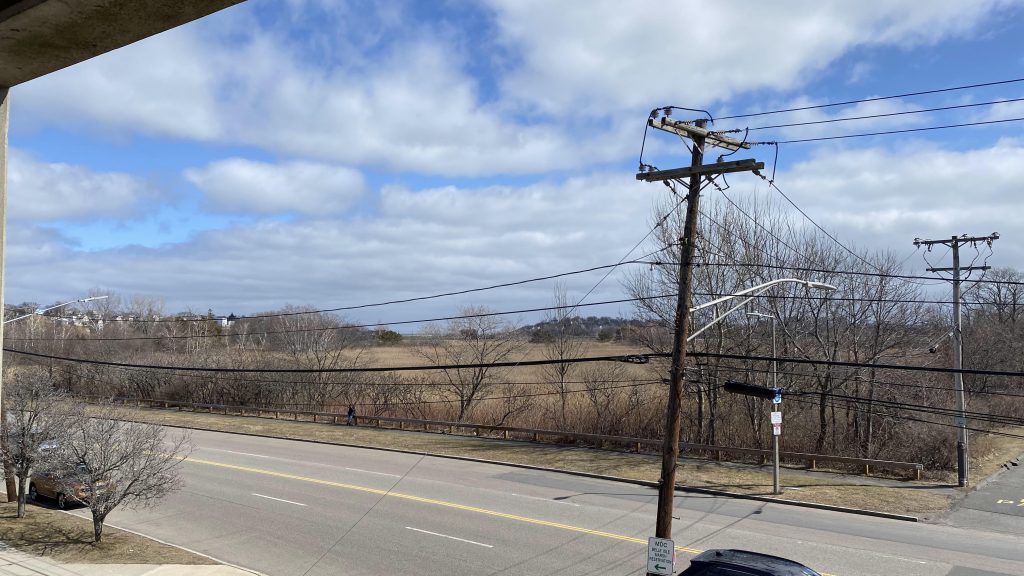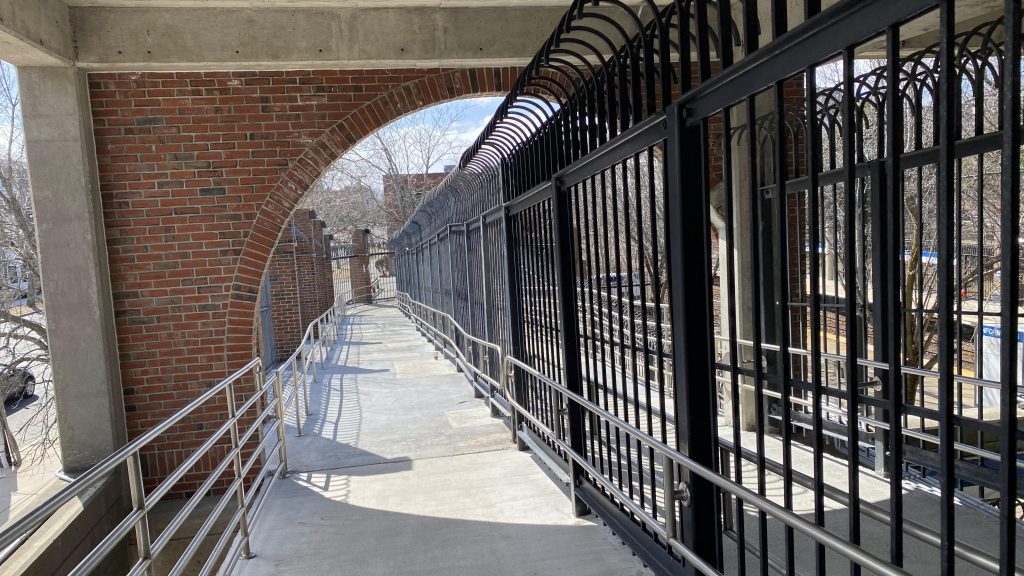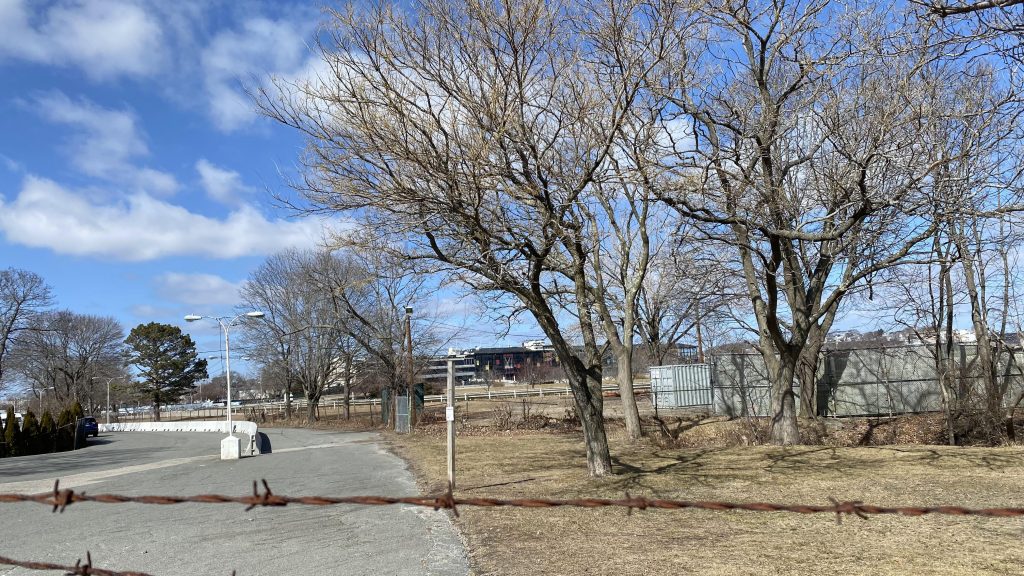 The good: It's right next to a future housing development! Also, parking, I guess.

The bad: THIS PLACE IS LITERALLY FALLING APART! PLEASE, GIVE THIS PLACE A REBUILD BEFORE THE HOUSING DEVELOPMENT IS DONE!!! This gives off South Attleboro vibes and not in a good way! Furthermore, why are there no faregates on Bennington Street?!

Nearby points of interest: Eh, not much. Napoles looks like an interesting restaurant, and there's the marsh.

Transit connections: Blue Line

Overall, PLEASE, REBUILD THIS STATION TO ACTUALLY NOT BE DATED OR FALLING APART!!! IT'S SO HORRIBLY DECREPIT! DEAR GOD!

Rating: 2/10