Alrighty, the penultimate Red Line station! So, Central was meh and Kendall is pretty good, with Porter and Alewife holding their own as well, where does Davis fall? Let's take a look at it.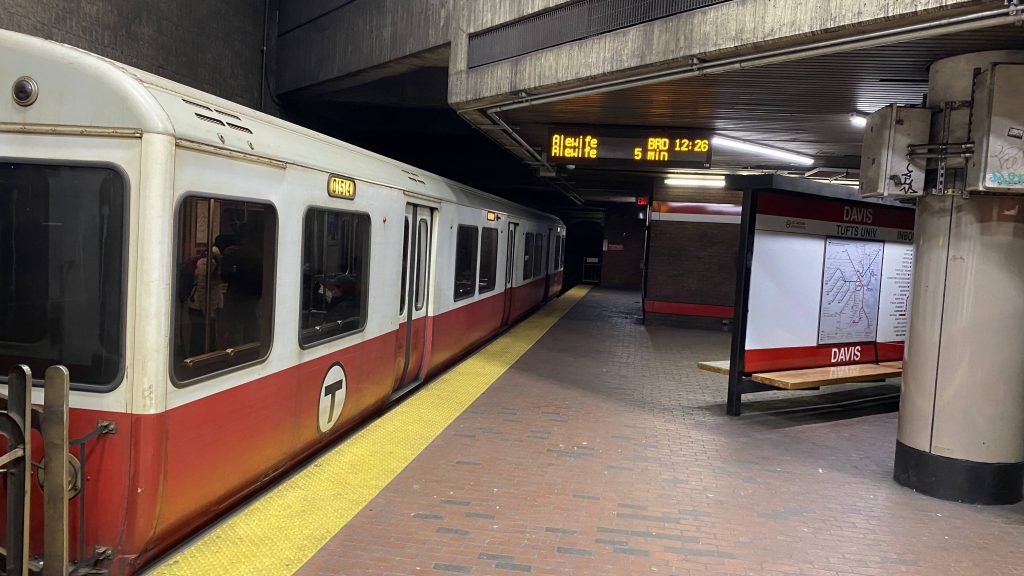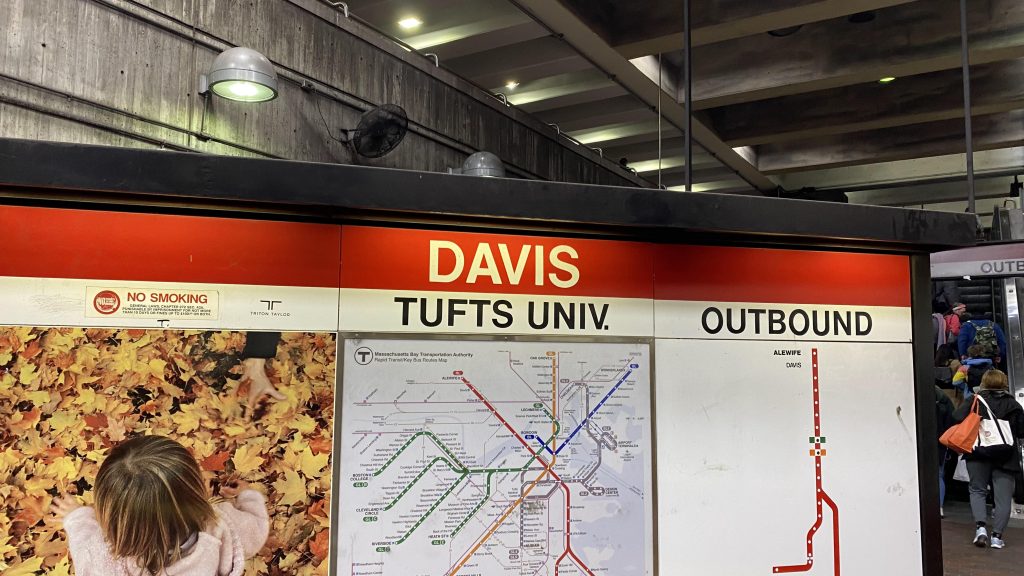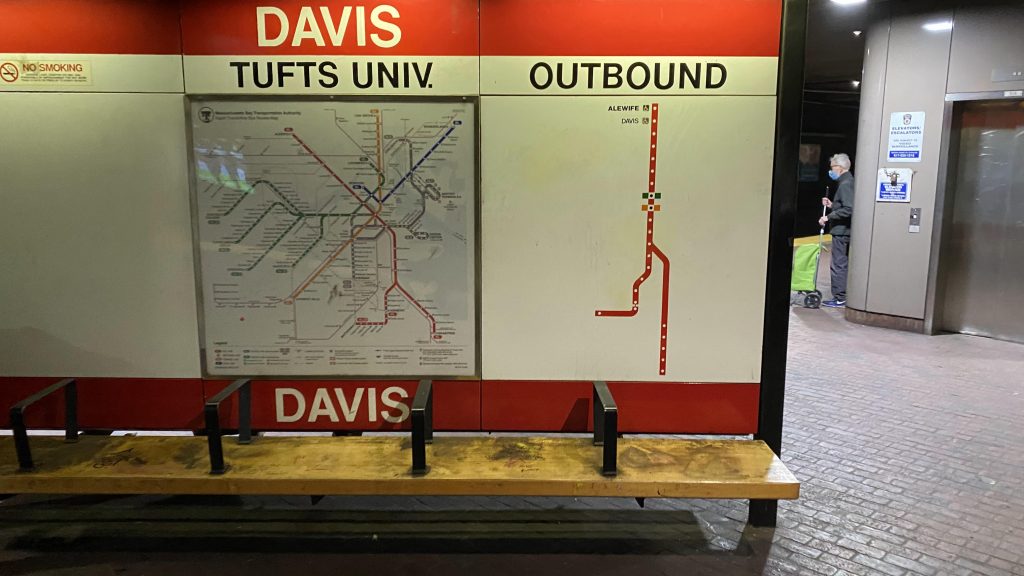 So, the platform feels a little dark, but it doesn't at least suffer from Back Bay syndrome as there's LED lights everywhere. Furthermore, they have hostile benches and wastebaskets, and HISTORY can be found down here along with art! Neat! Going up the elevator (no piss!), the mezzanine is better-lit, and restrooms can be found here! And, yes, they were unlocked. Unfortunately, however…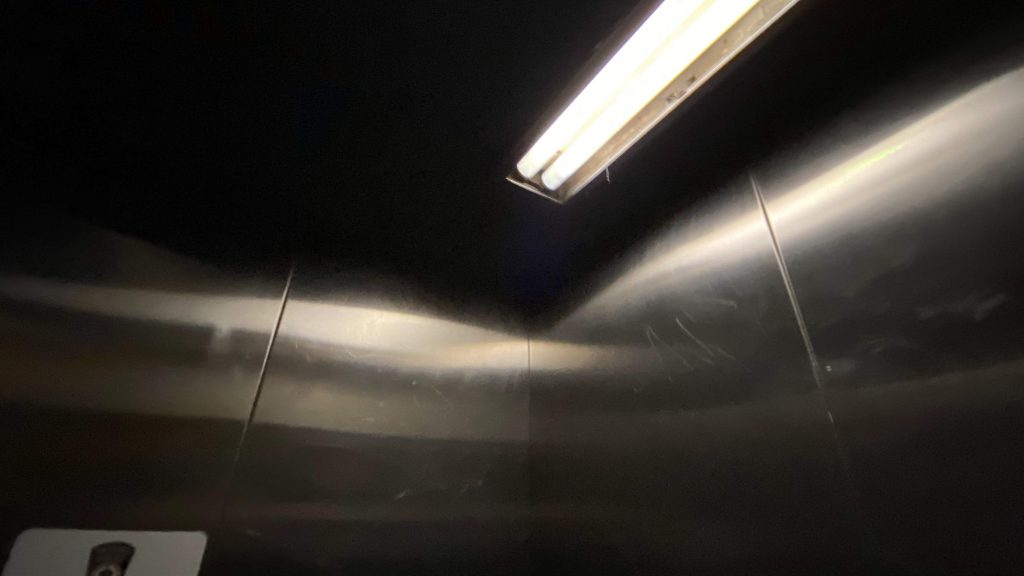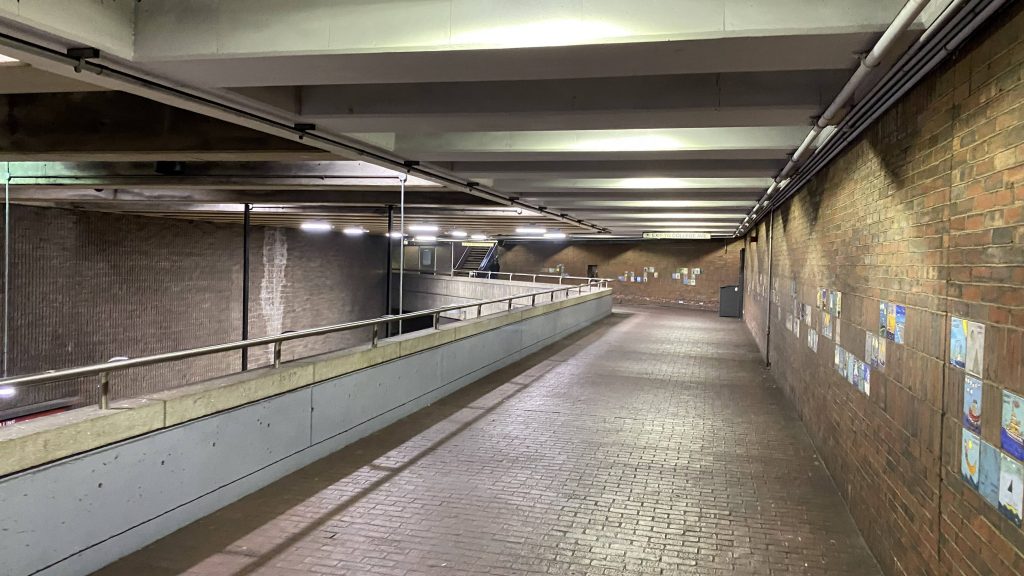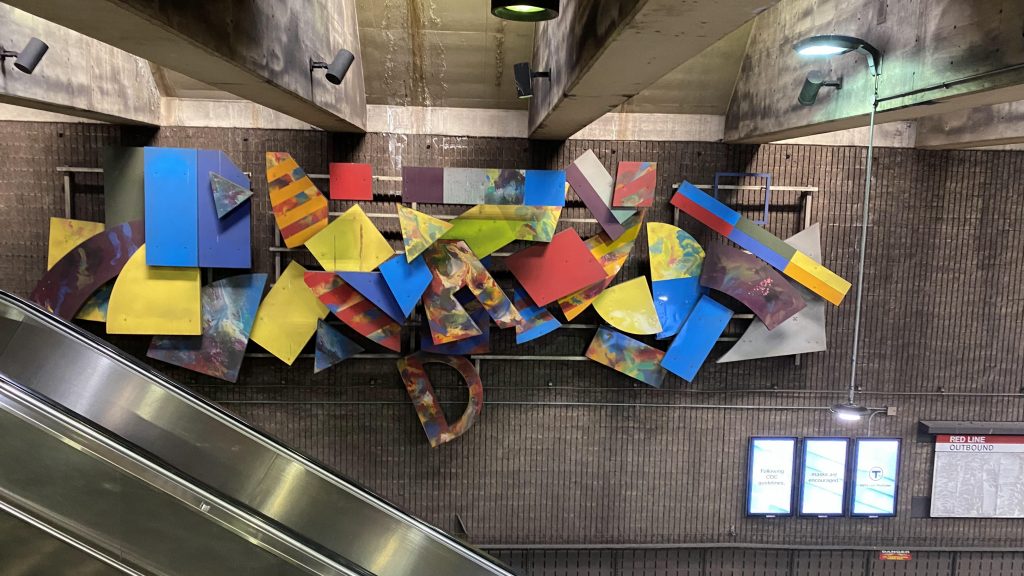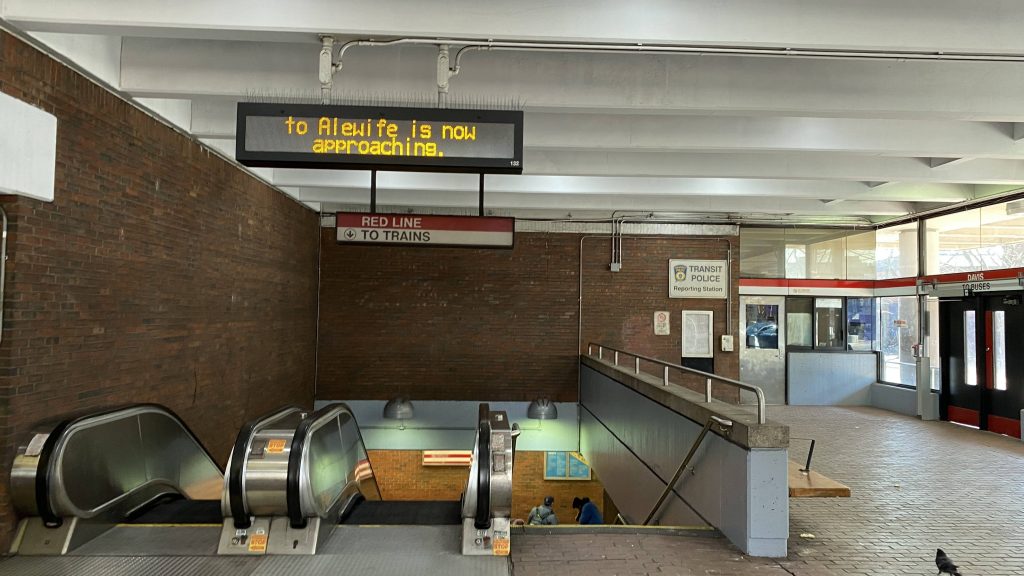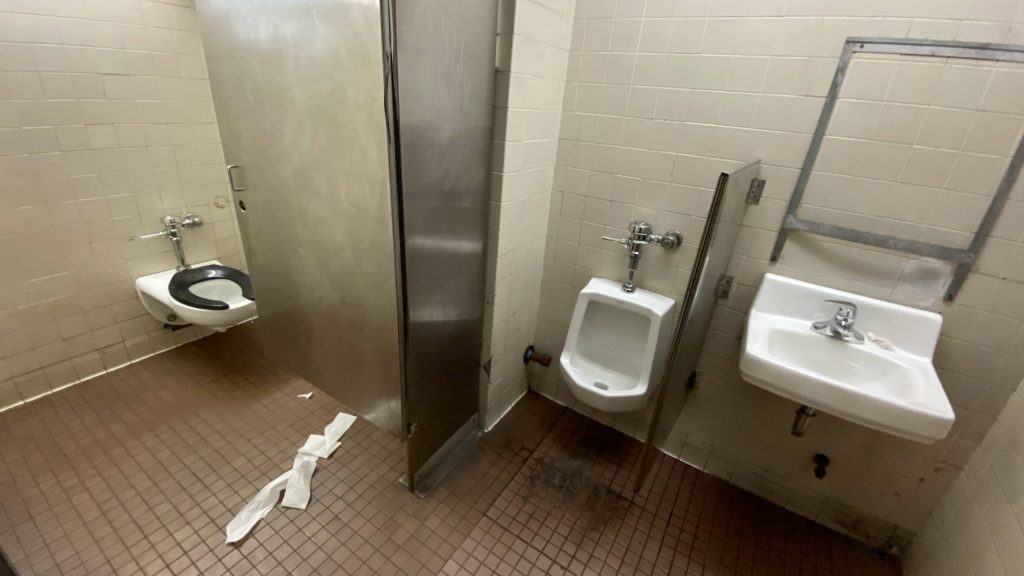 Yeah. The headhouses are alright, though (of which there's two), and there's also some green space nearby! Furthermore, Davis Square itself seems to be an up and coming area in the region, so there's that. Never mind that, Tufts University is sorta close by! (even noted on the #3's announcements) However, the nearest piece of Tufts property is still a 15 minute walk away. Fortunately for them, the GLX solves that problem, but the connection from the Red Line is still nice to have and to note, even though it's a hike.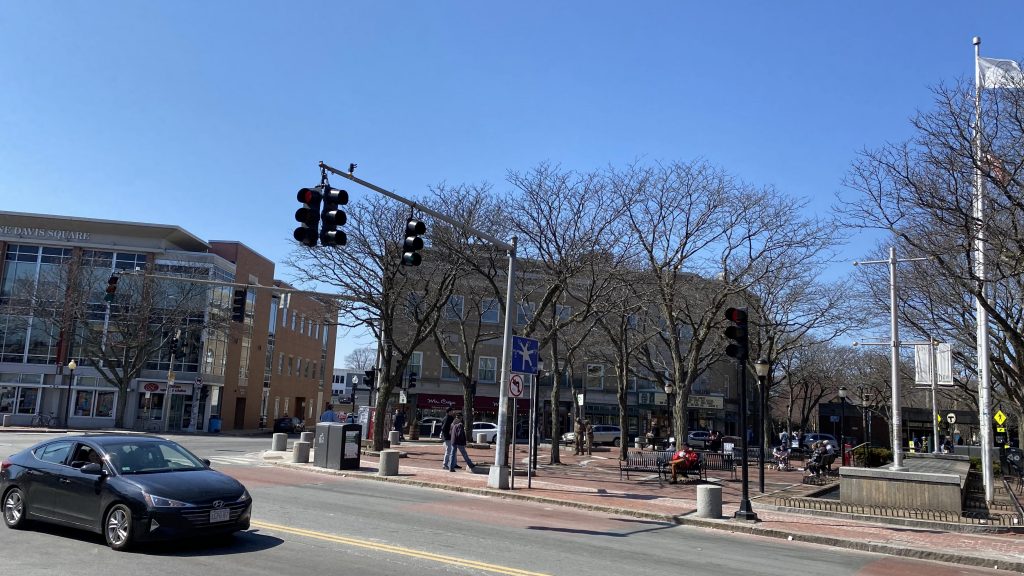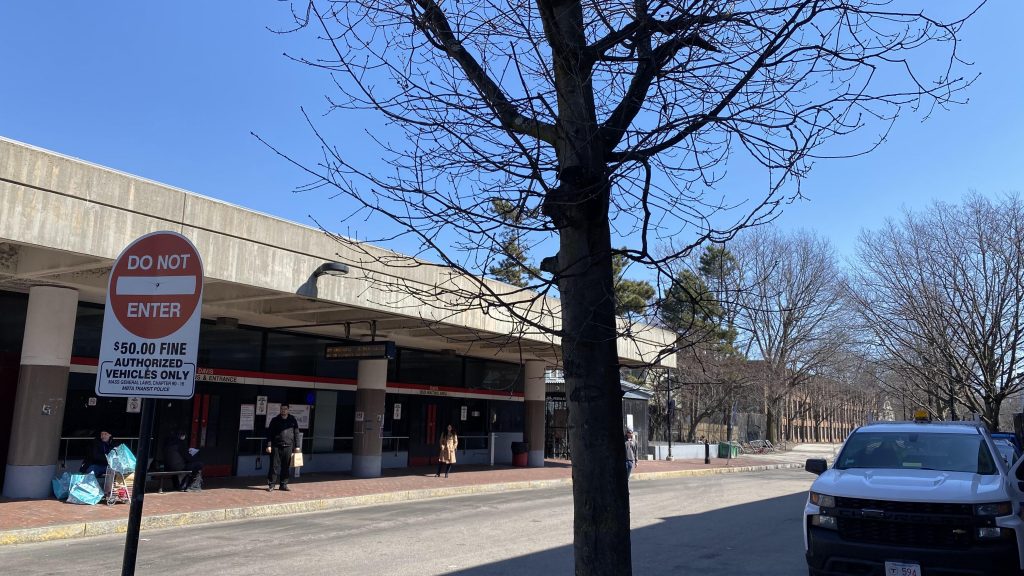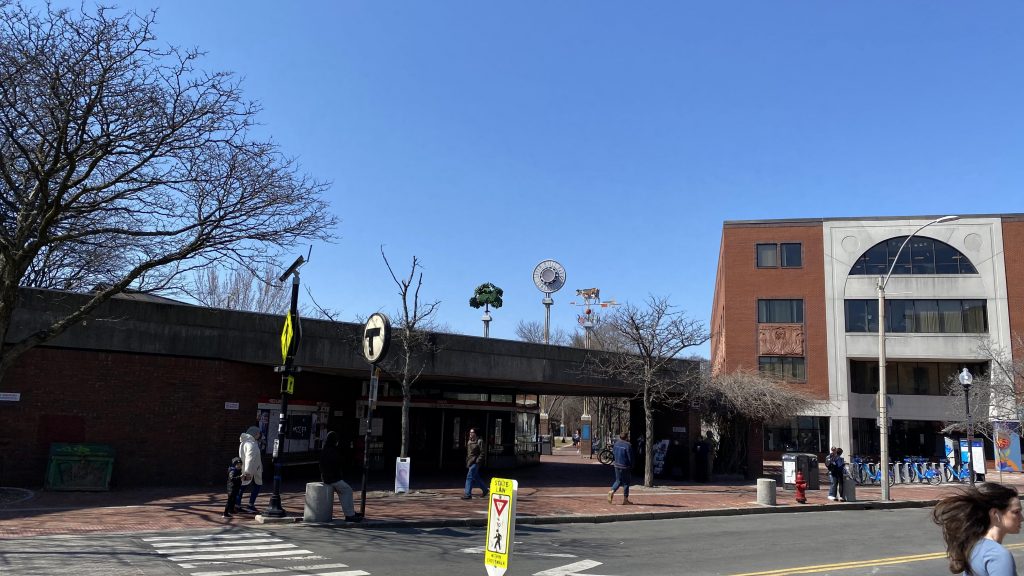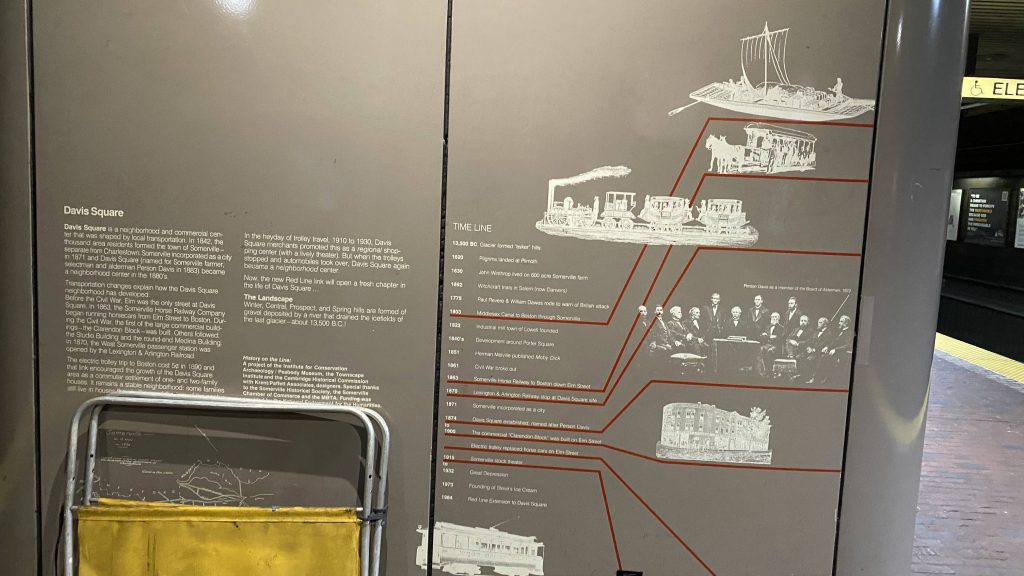 The good: Well, Davis Square blew up in popularity in recent years! There's also art around, plenty of bike racks, and even history! Furthermore, there's a bit of common space outside around the station itself that was pretty lively, although some guy did harass me out here.

The bad: It feels a little dated and is a little dingy! Also, the bathroom is sketchy. The elevators also don't inspire confidence.

Nearby points of interest: Davis Square has a few things of interest: For one, you have a historical theater still in use, plenty of shopping, restaurants, and green space! Tufts is also close by, but the Green Line station is considerably closer.

Transit connections: Red Line, MBTA bus (87, 88, 89, 90, 94, 96)

Overall, I like the area. However, while the area seems like an interesting place and is up and coming, the station could really use a facelift, despite their efforts to light up the platforms. Either way, it's not the worst station on the Red Line.

Rating: 7.5/10