Wyoming Hill? Or, just Wyoming? Oh no, not this again…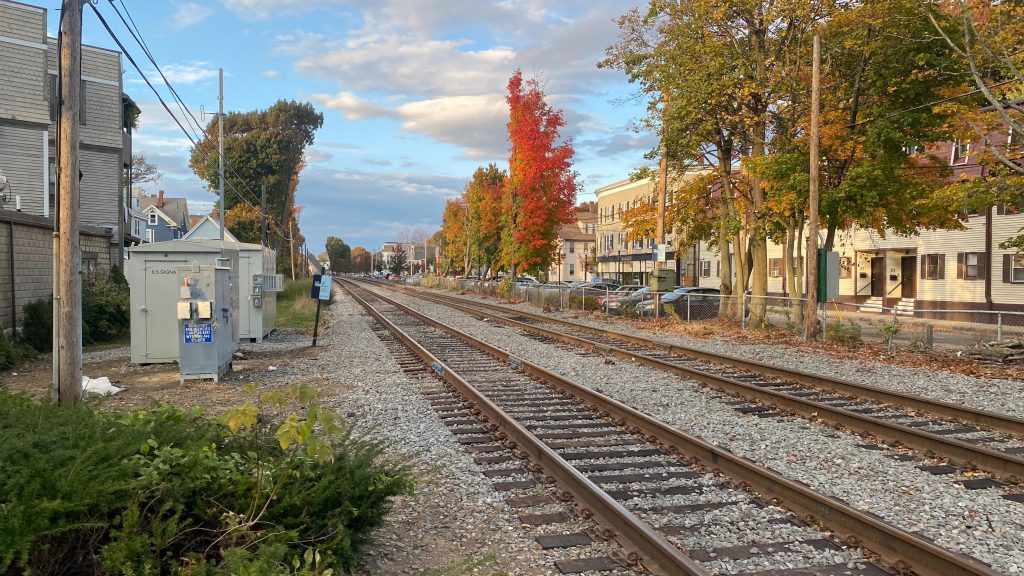 So, Wyoming Hill is about a mile north of Oak Grove and is where the double tracking begins on the line. What's special about it? Not much, given it shares much of its walkshed with Melrose/Cedar Park…

The inbound side has a big fancy purple shelter, and a more normal shelter, all with the usual stuff (wastebaskets, benches, red sign, etc.) while the outbound side had all this minus the big shelter and red dot matrix sign. Sad. There's a bit of parking on the inbound side as well, so there's that. Neat! As for the area surrounding it, as I said in the last paragraph, it's like Melrose/Cedar Park, with a town center-esque vibe, and Main St. isn't that far away. If you're brave enough, you could walk to Oak Grove as well. Interestingly enough, I've read on someone's proposal to extend the Orange Line north one stop to here, with them trying to say here, not Oak Grove, is a better terminal station. Here's a link, should you be interested. But, Orange Line stuff aside, there's not much else I can say other than the 131, 132, and 137 stop close by. Neat!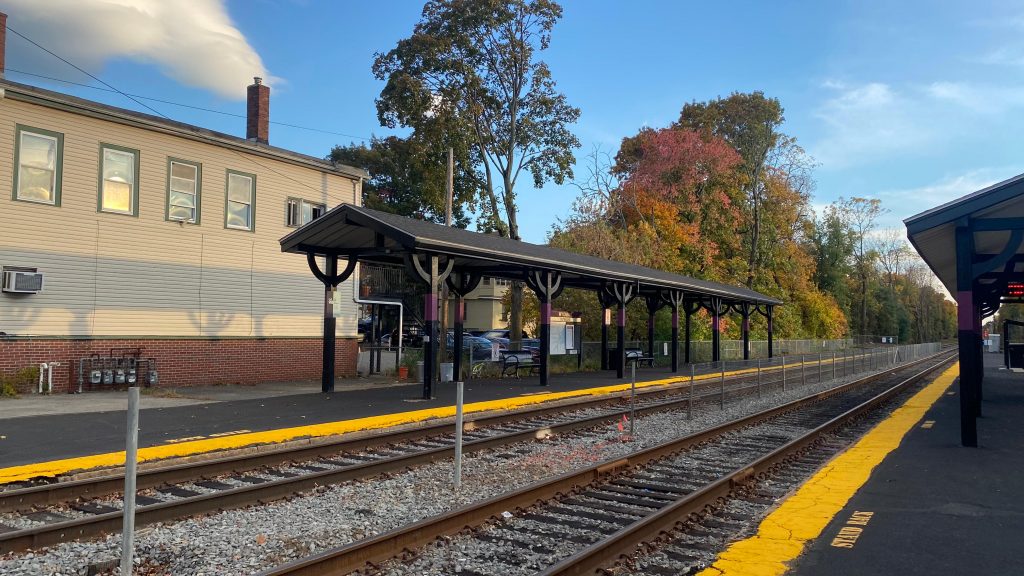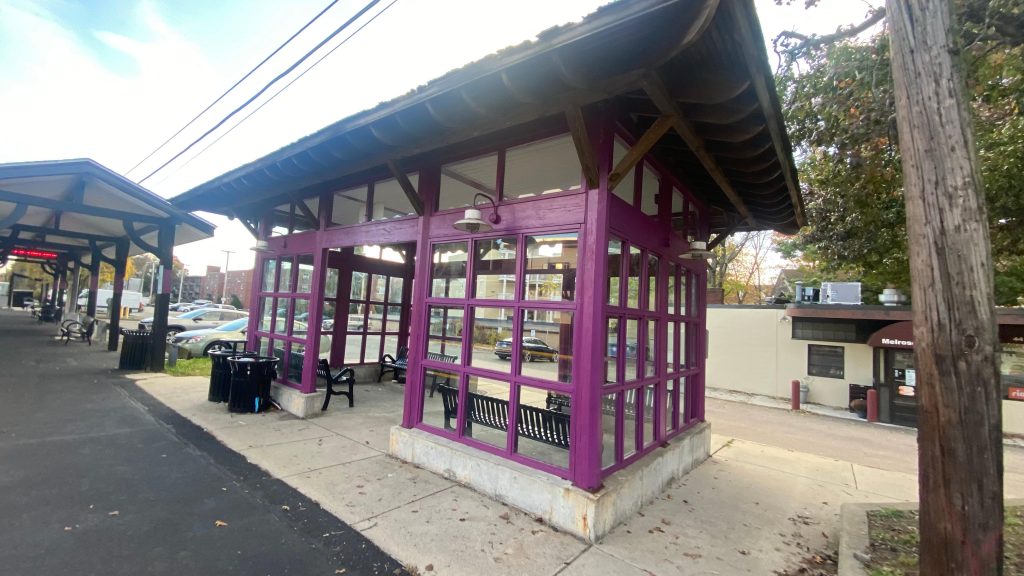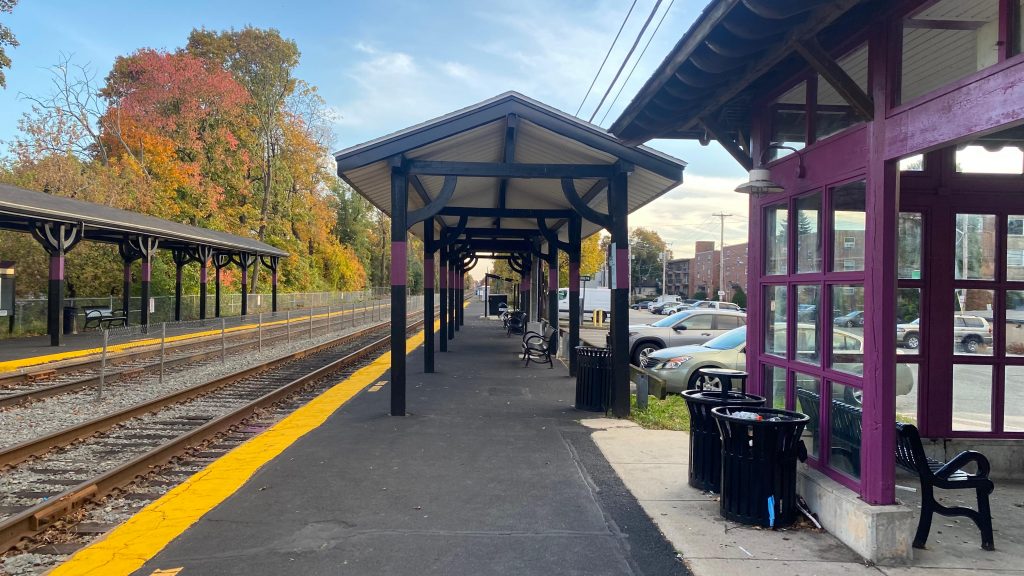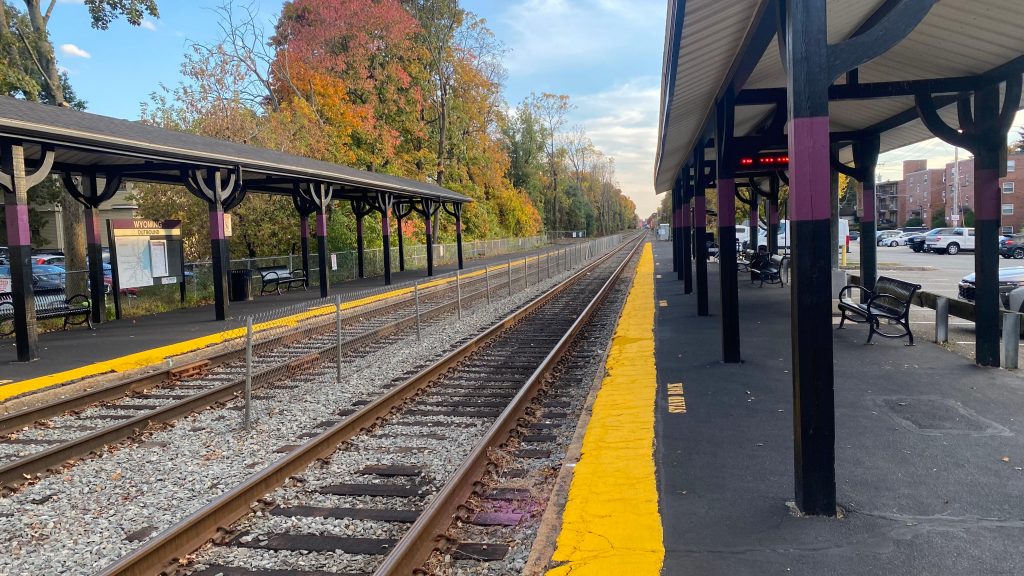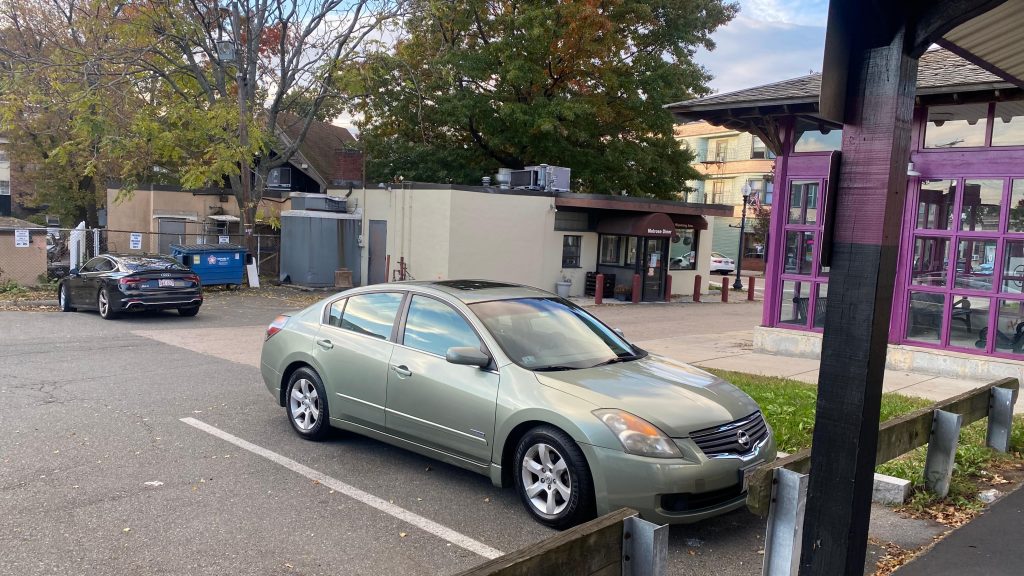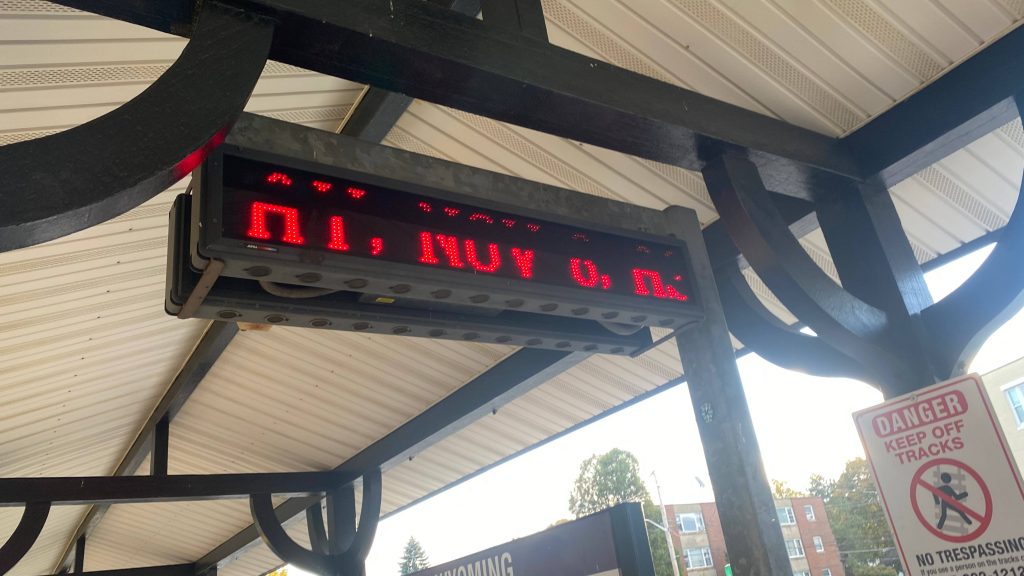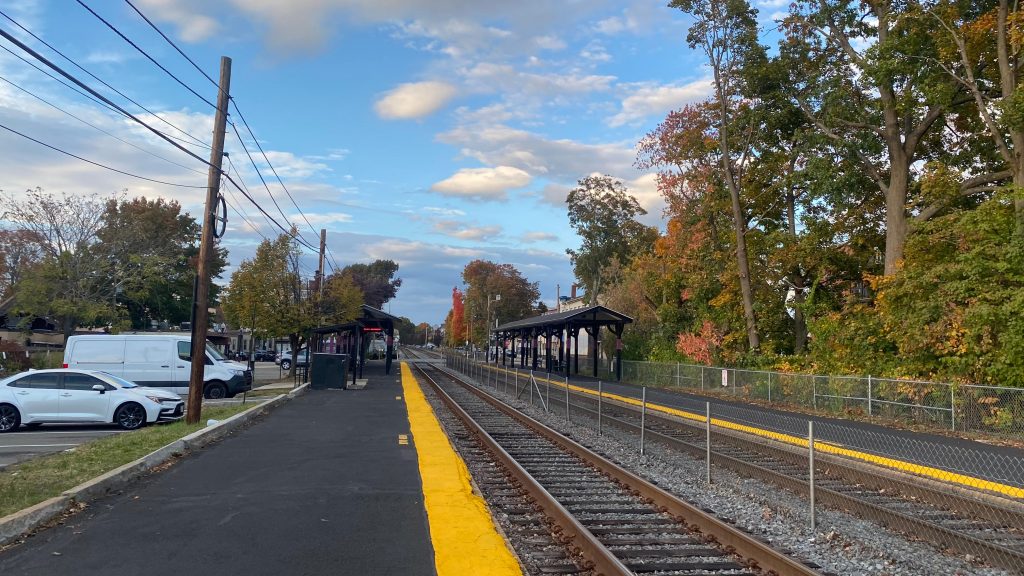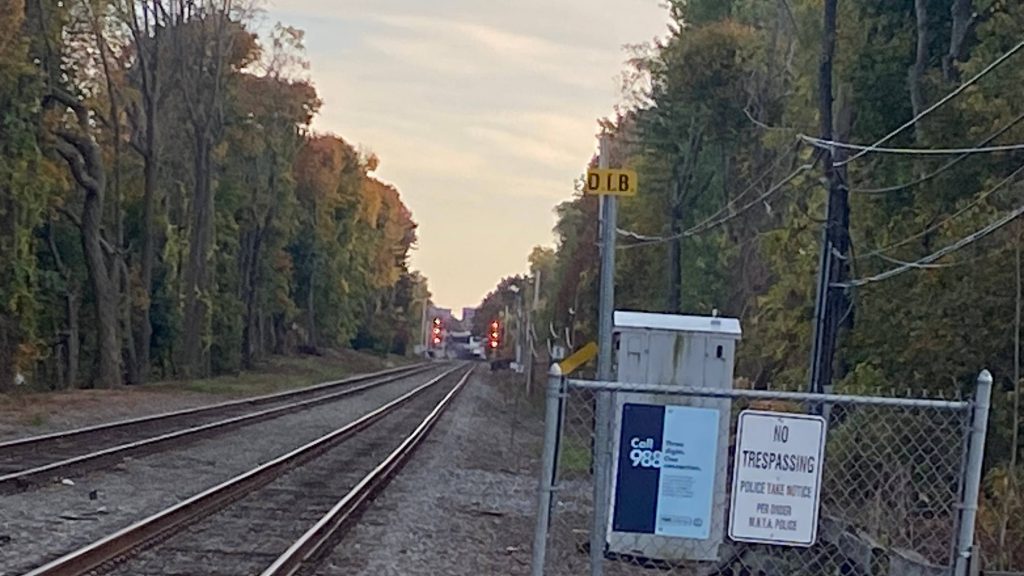 The good: It's a decent enough station. Has shelters, bus connections, and the Haverhill Line! And it's in a relatively peaceful area!

The bad: Still no accessibility! But, also, it's so close to Oak Grove, which, while a little slower, is a lot cheaper ($2.40 vs. $6.50 for a zone 1 fare) AND you have a free bus transfer if done within 2 hours. While, if you took the Commuter Rail to Oak Grove, you're still gonna have to pay $2.40 for the subway. Eww.

Nearby points of interest: Main St., not much else that I didn't already state in Melrose/Cedar Park's entry.

Transit connections: Commuter Rail (Haverhill), MBTA bus (131, 132, 137)

Overall, I like the station, it's pretty decent enough for one that's inaccessible but it's JUST SO DAMN CLOSE TO OAK GROVE JUST USE OAK GROVE!
Rating: 5/10