Well, there's no escaping this one. Pika from the MiT server, and I, decided to walk here after I filmed my Hastings/Silver Hill video. Yes, I actually walked almost TWO WHOLE HOURS without batting an eye for this station entry. I am, in fact, that unhinged. So, here's Lincoln.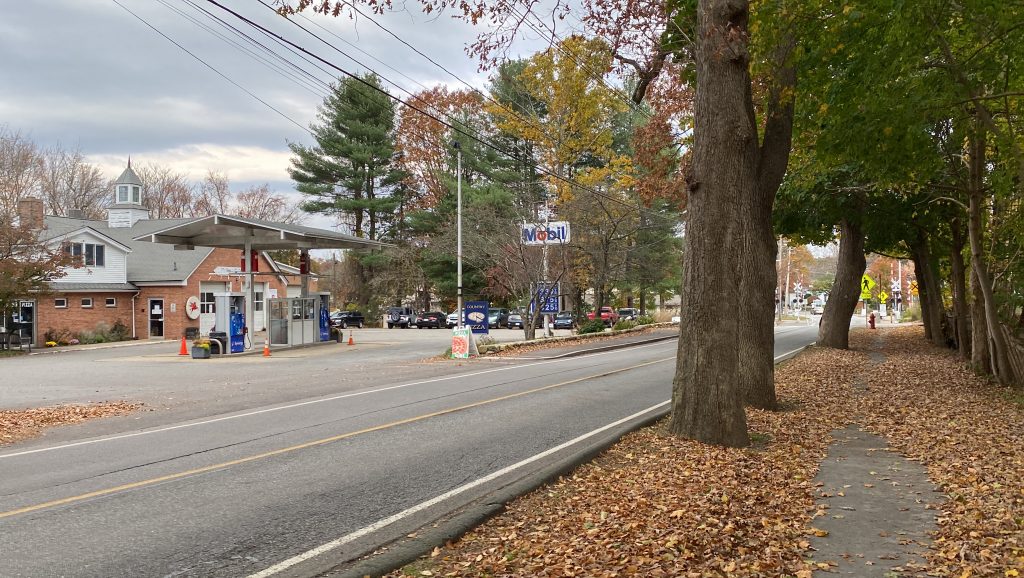 So, Lincoln is kinda pretty barebones. You've got benches, wastebaskets, a red dot matrix sign, and weirdly enough a wheelchair lift on the outbound section. Yes, this station is technically accessible albeit only outbound. There is no shelter. There's plenty of parking though, and even an old honor box! Neat! So, what's with the station layout? Well, it's weird. The inbound and outbound sides are technically on the same track, just opposite sides of Lincoln Road. Apparently, from the research I can find, it's because of the presence of the town's main police and fire station up the street and so the train can fully clear the crossing before stopping. The below picture from Wikipedia illustrates it better.
That way, the gates can come up. Does it work in practice? I don't know, I'm not a regular out here. However, this leads to a similar situation to Kendal Green where you need to board from a hunk of wood (or pavement, in the case of here) if heading inbound (which most people are). There's also no shelter, and the vast majority of parking is REALLY FAR from the inbound platform. Yeah…..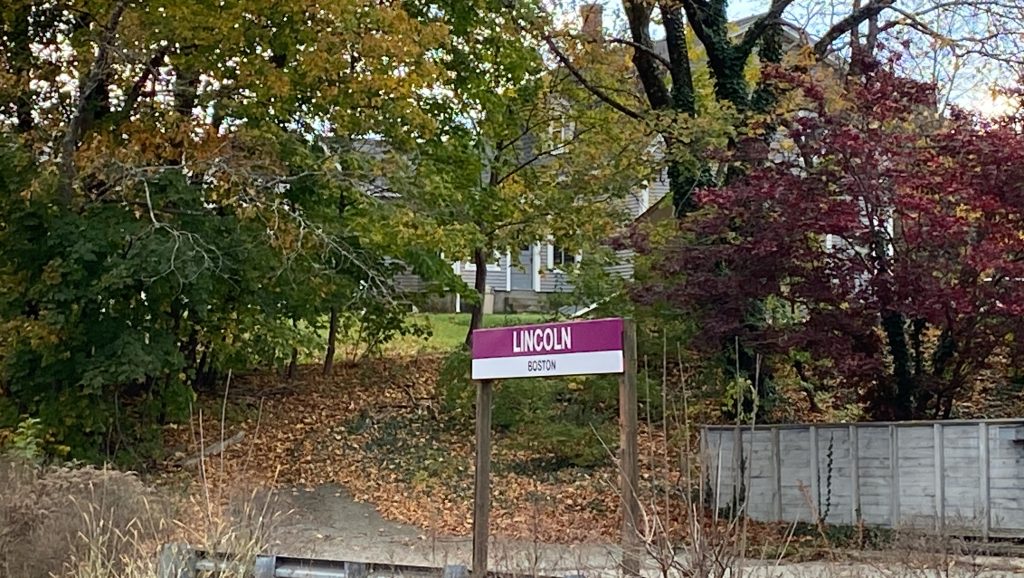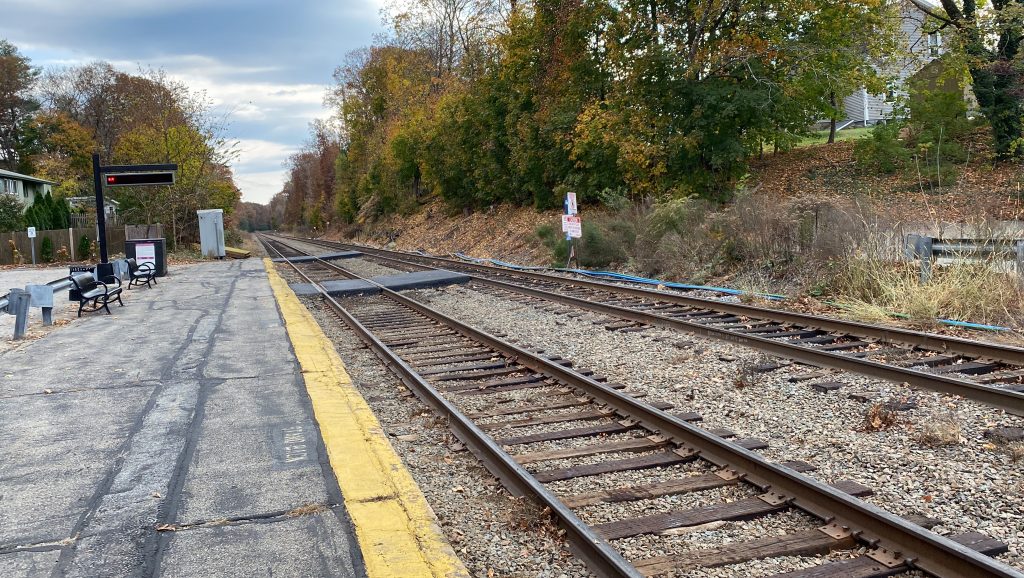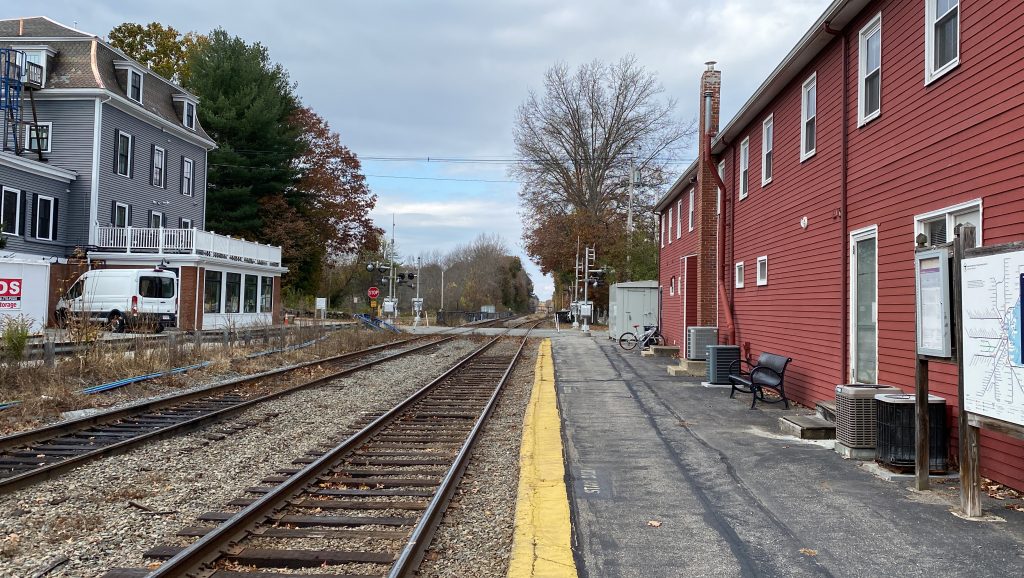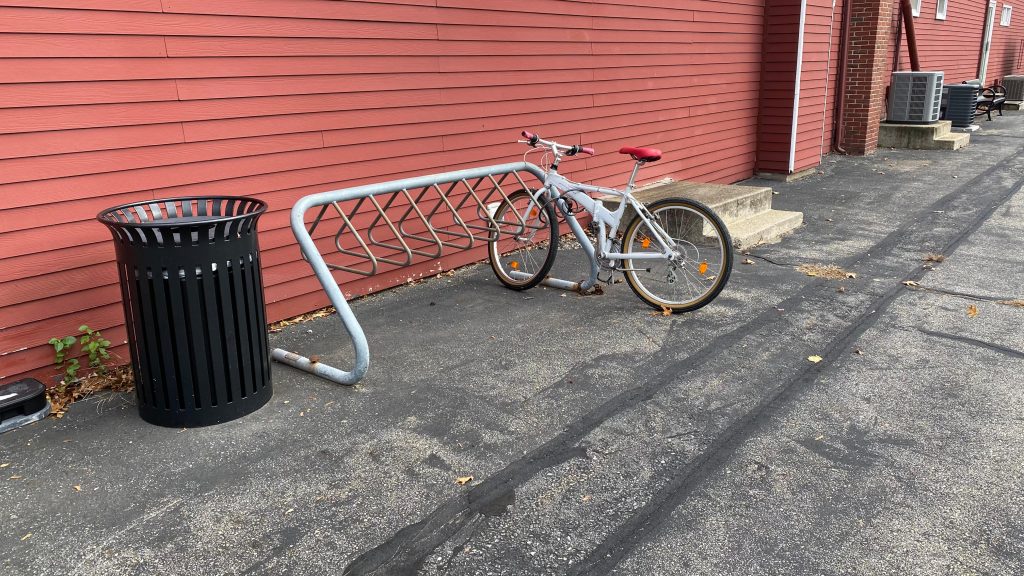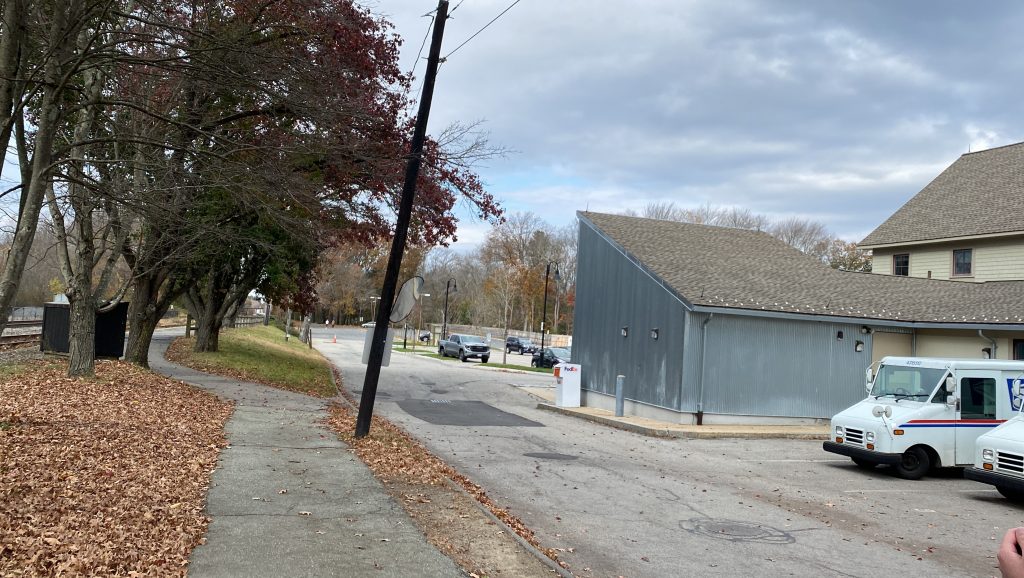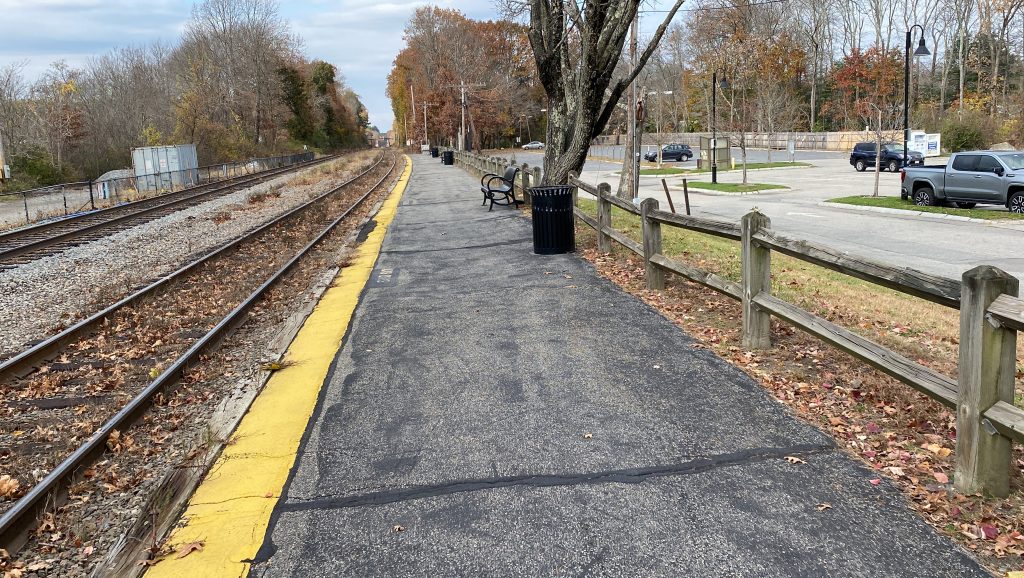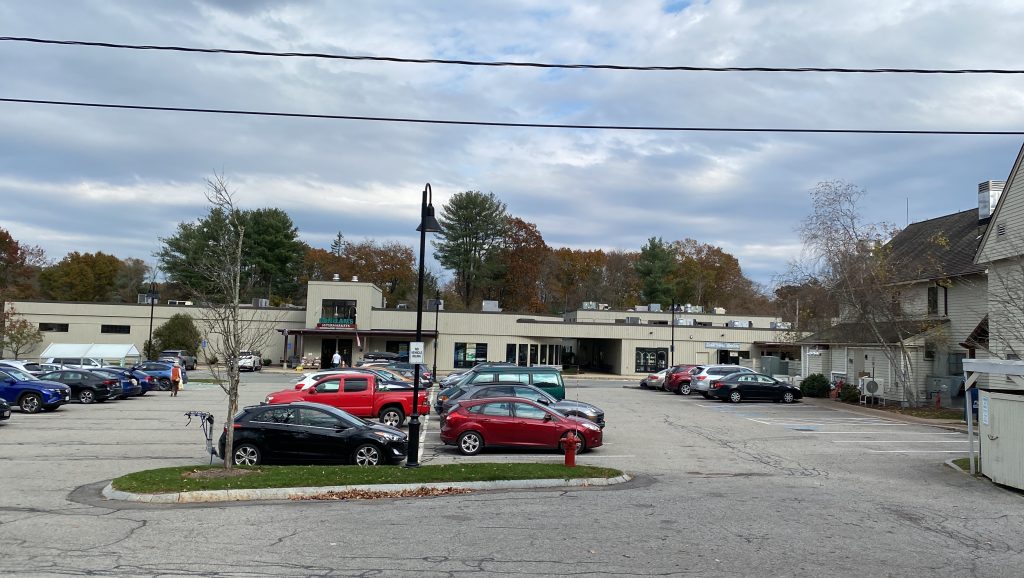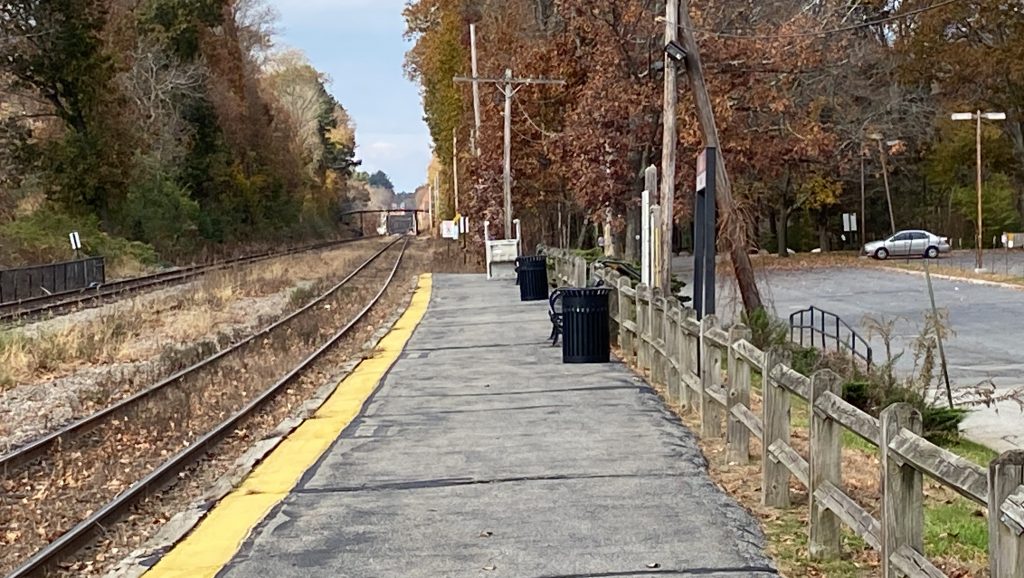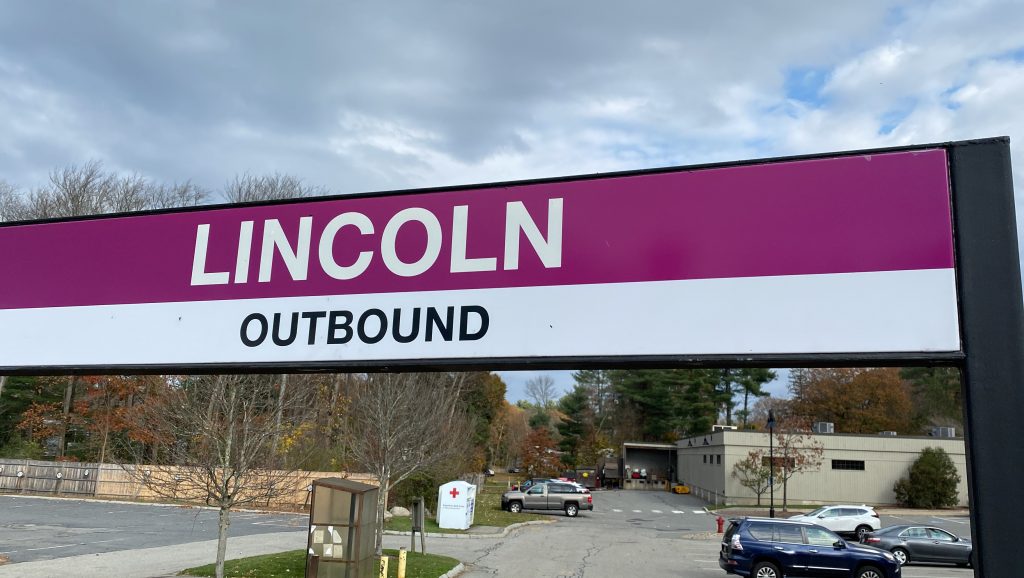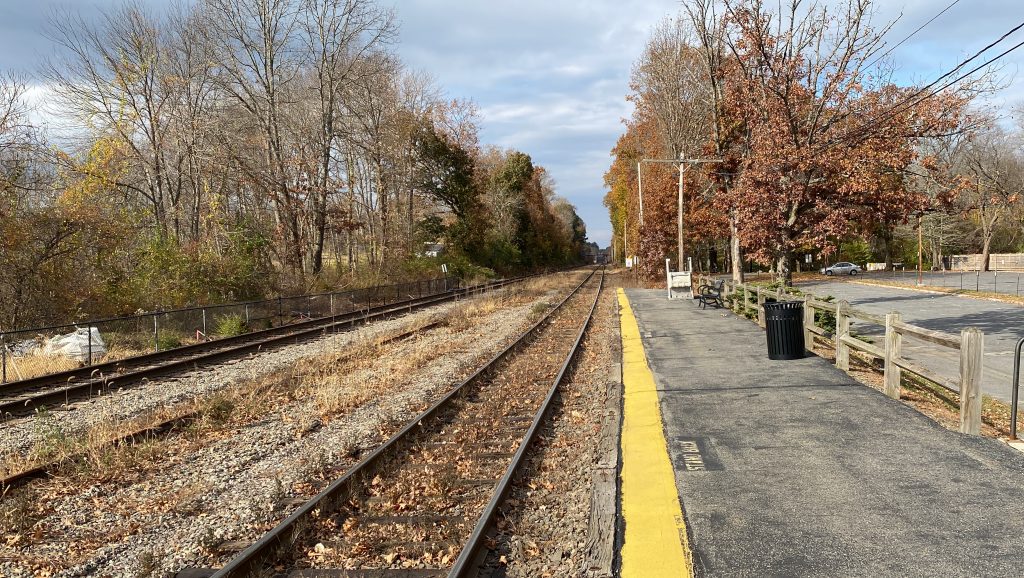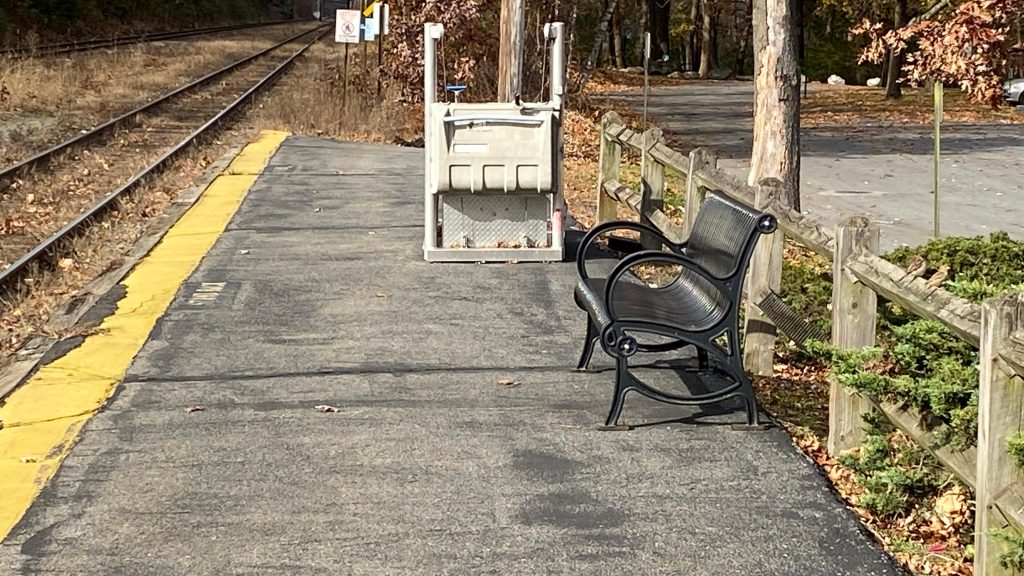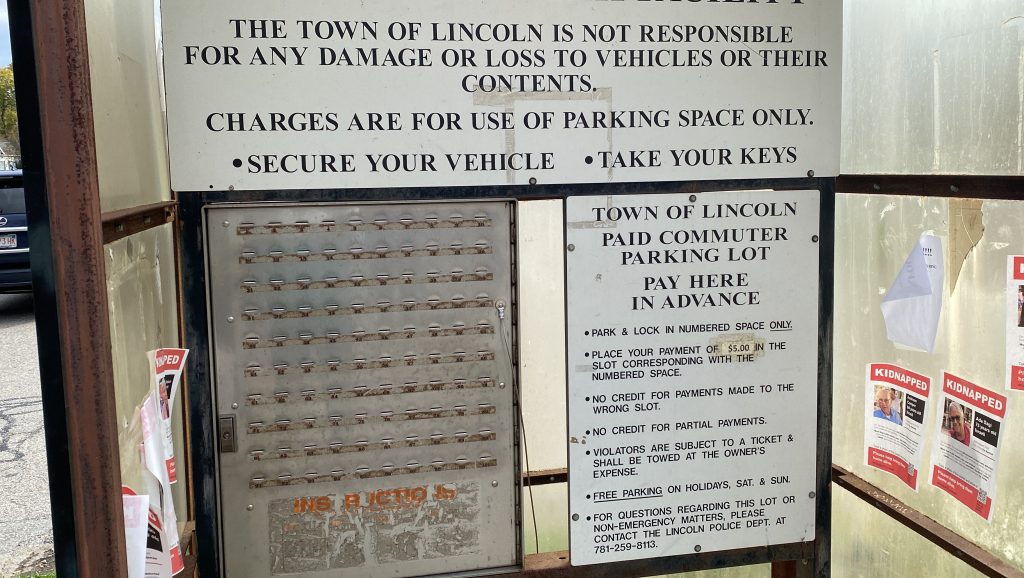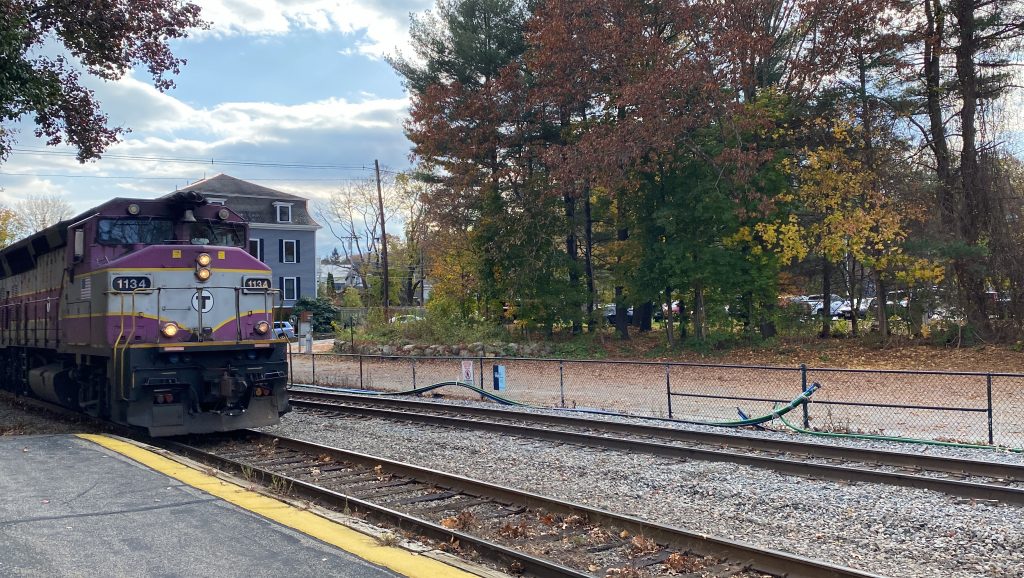 The good: Ehhhhh….. I mean, it's got a liberal amount of parking?????? And cycling infrastructure? Yeah, I'm pulling at some straws here. There's also a wheelchair lift!

The bad: THERE'S NO SHELTER! FURTHERMORE, WHY IS THE PLATFORM SETUP LIKE THIS, THEY COULDN'T BUILD THE PLATFORMS KITTY-CORNERED?! AND THE PARKING IS TOO DAMN FAR FROM THE OUTBOUND PLATFORM! AND THERE'S NO SIGNAGE ON THE OUTBOUND PLATFORM EITHER (ok admittedly noone's boarding there BUT AT LEAST YOU CAN SEE IT FROM THE OPPOSITE SIDE, VS. A MILE AWAY!) ALSO, WHY IS ONE SIDE ACCESSIBLE BUT THE OTHER ISN'T?!

Nearby points of interest: There's an art gallery nearby!

Transit connections: Commuter Rail (Fitchburg)

Overall, yeah, this station just flat-out sucks. There's no shelter, and the parking is so far from the inbound platform. Lastly, WHY IS ONLY THE OUTBOUND SIDE ACCESSIBLE?!

Rating: 2.5/10