I know, I know, I promised I'd be doing the 43 when I mentioned plans on the Miles in Transit Discord. Yeah, I know. I got derailed from that for reasons (iykyk) and me being mildly impulsive, I instead hopped on the next train going down the Eastern Route. Which, of course, led me to Beverly! So, how is it?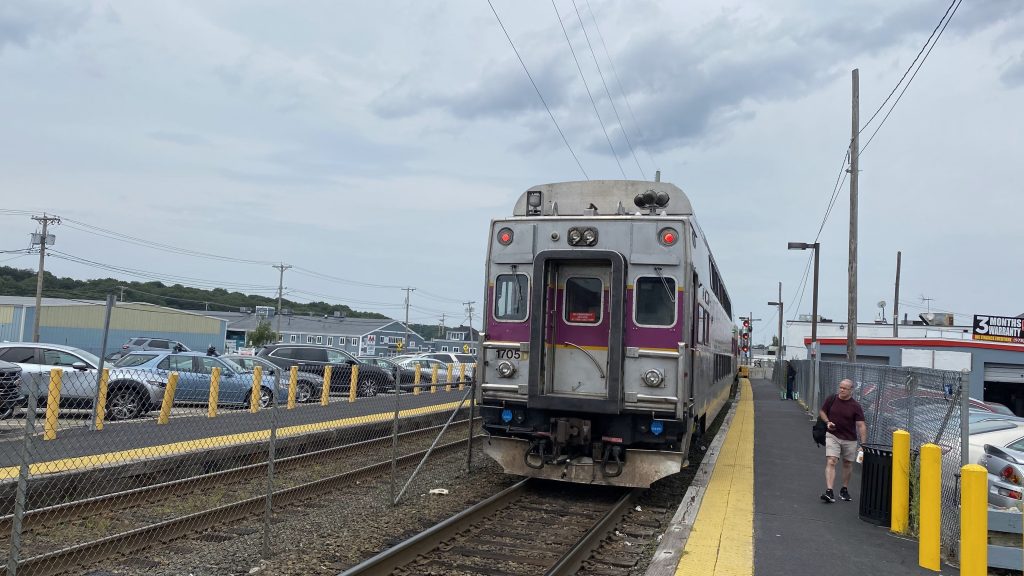 So, they let us off in the low level section of the platform, which is really odd. But, whatever. At face value it seems a little barren, but passable. Benches, sheltered areas, departure boards, and three grade crossings to change sides. There's also plenty of parking, and even a parking garage. Did I mention the neighborhood map, like what's at West Natick? Neat! And, there's a nice-looking station house used as a restaurant! Furthermore there's a mini hi- OH MY GOD.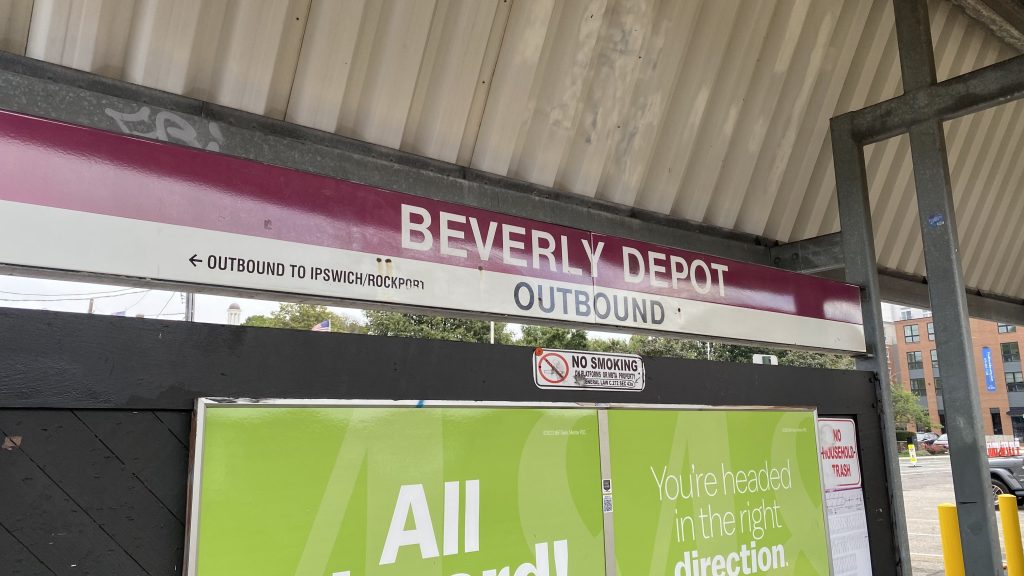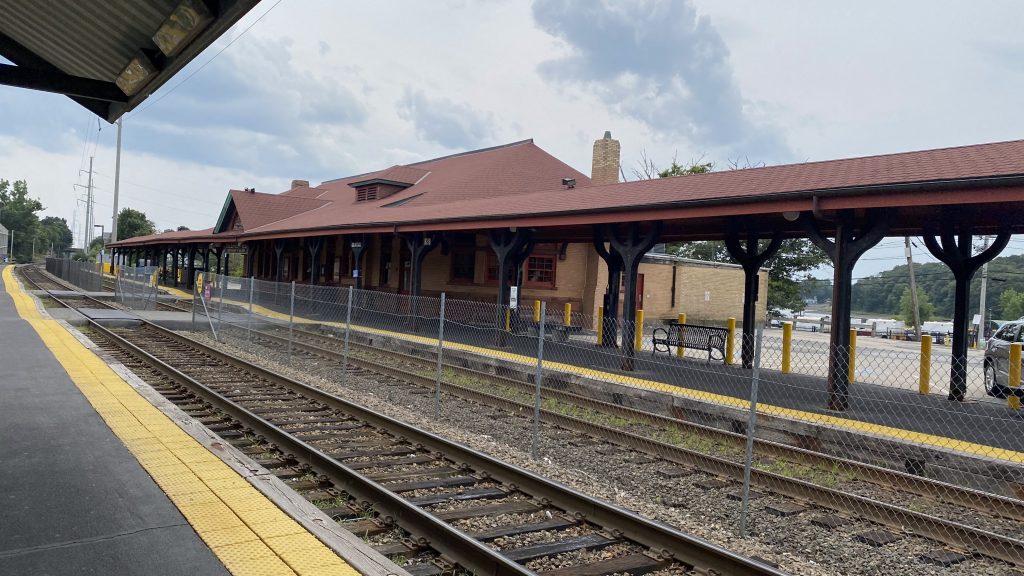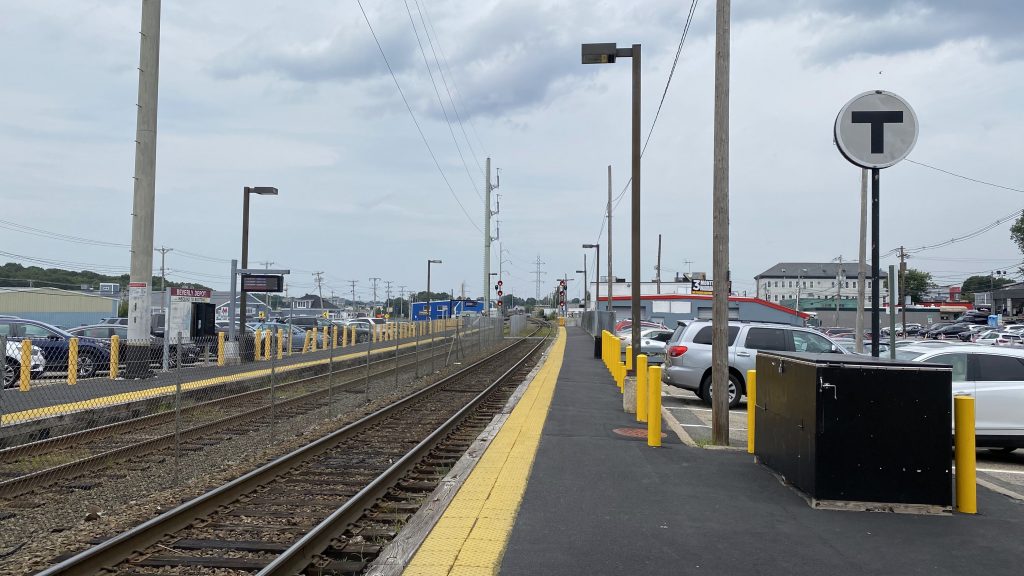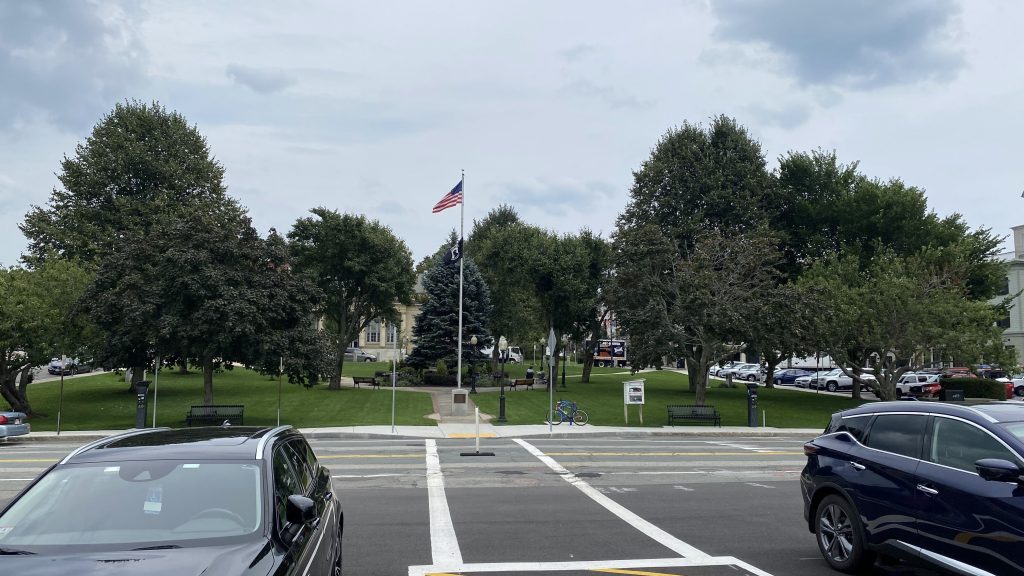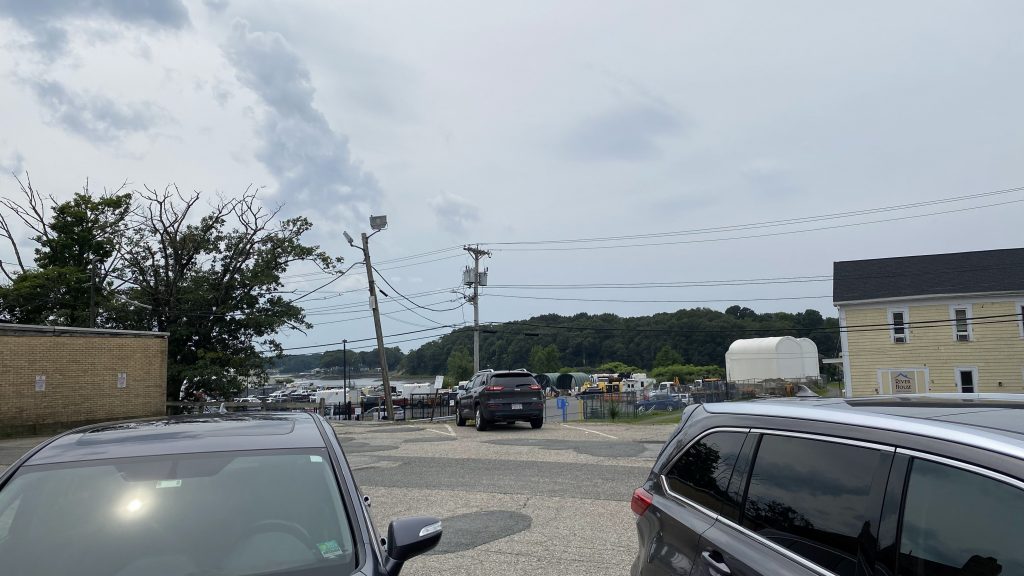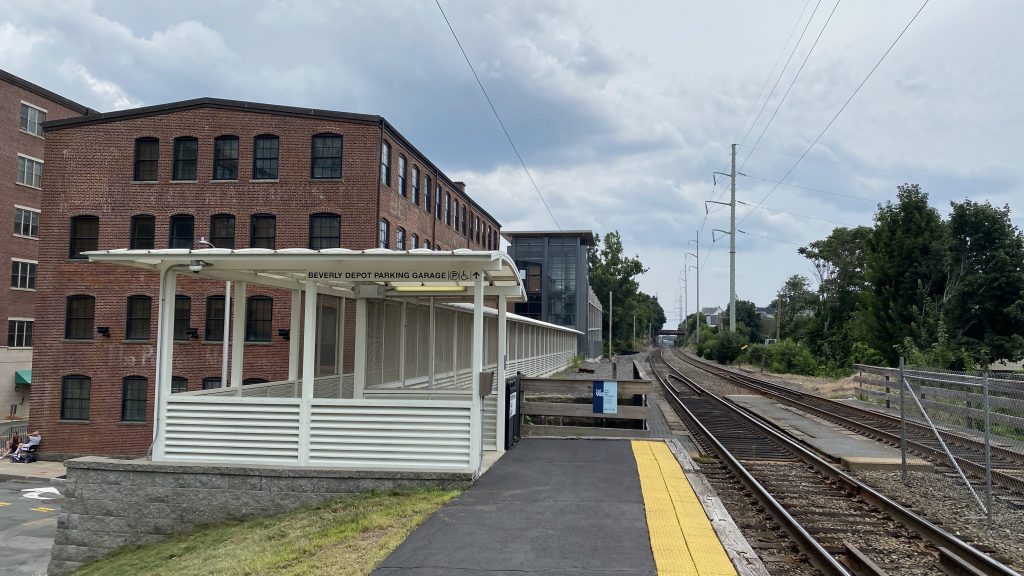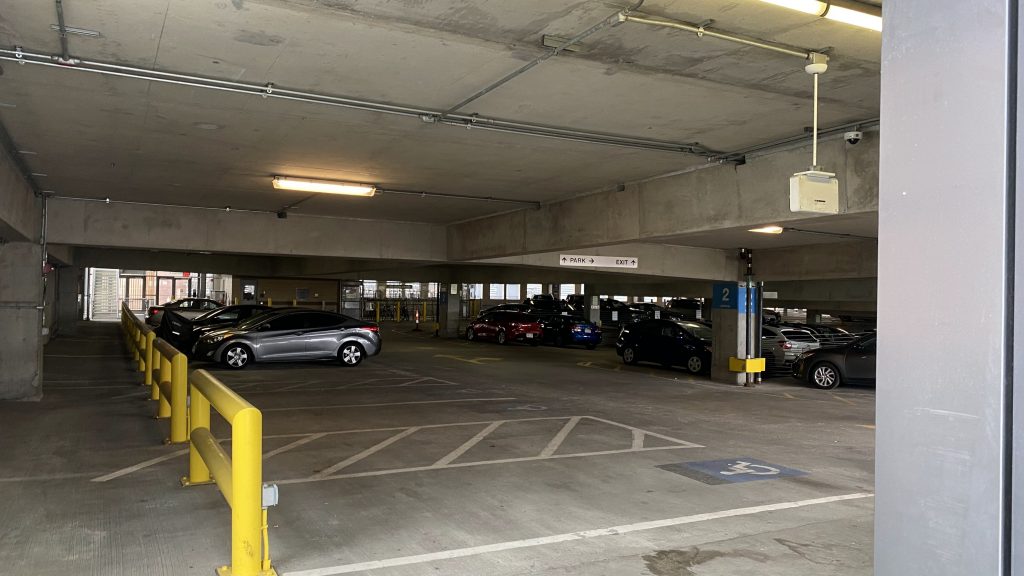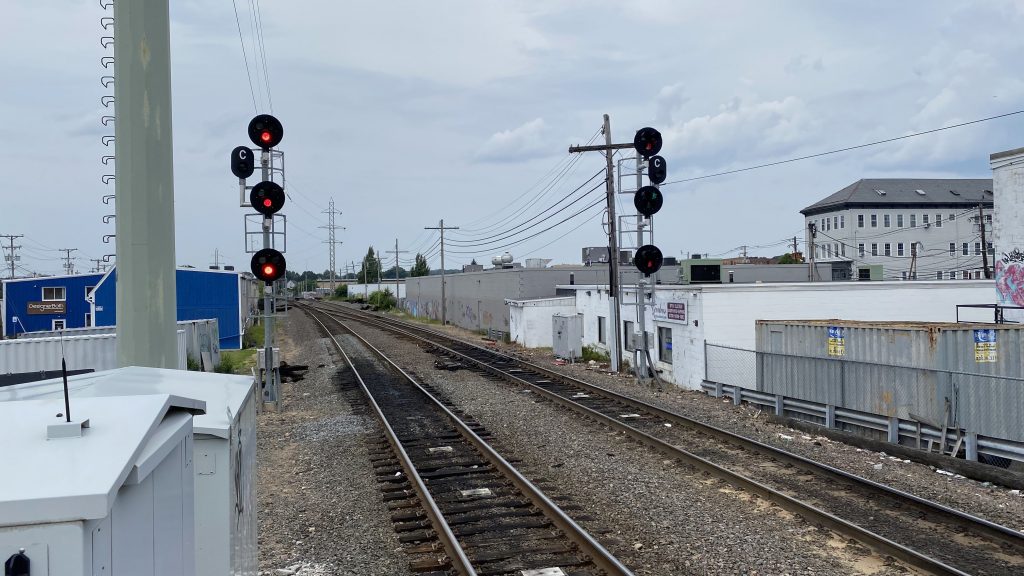 OH MY GOD, THE MINI-HIGHS! I know I usually don't comment on the quality of the mini-highs but this is EGREGIOUSLY BAD. WHY IS IT FALLING APART?! WHO LET THIS ROT?! WHY?! WHY IS THIS STATION NOT GETTING A FULL REBUILD, MANSFIELD STYLE!? BETTER YET, WHY IS THIS, ARGUABLY ONE OF THE MOST IMPORTANT STATIONS ON THE ENTIRE LINE, RELEGATED TO A SORRY MINI-HIGH THAT'S EVEN MORE SORRY THAN THE VILES STREET GRADE CROSSING?! WHAT THE FUCK HAPPENED?! REBAR SHOULDN'T BE VISIBLE!!!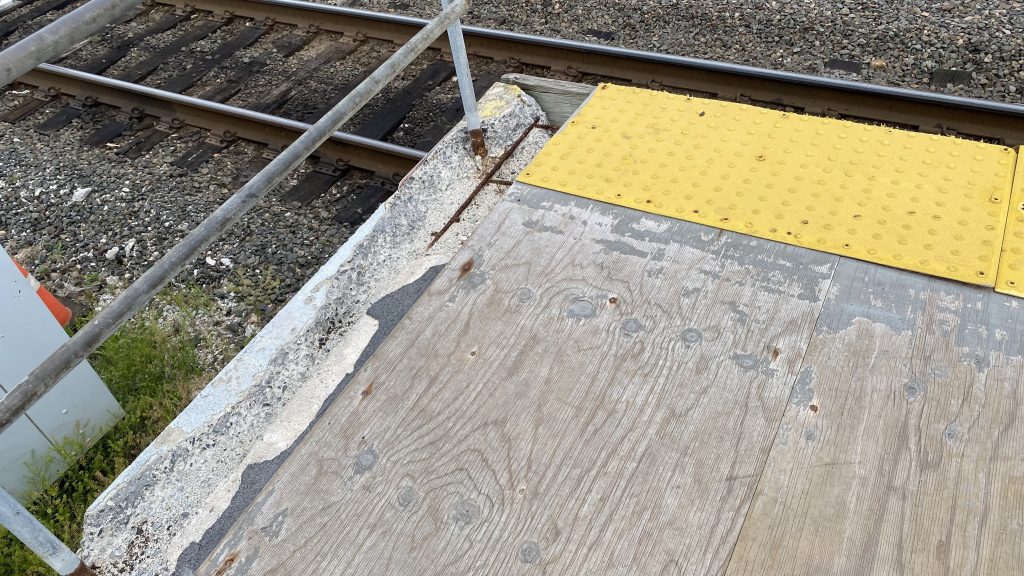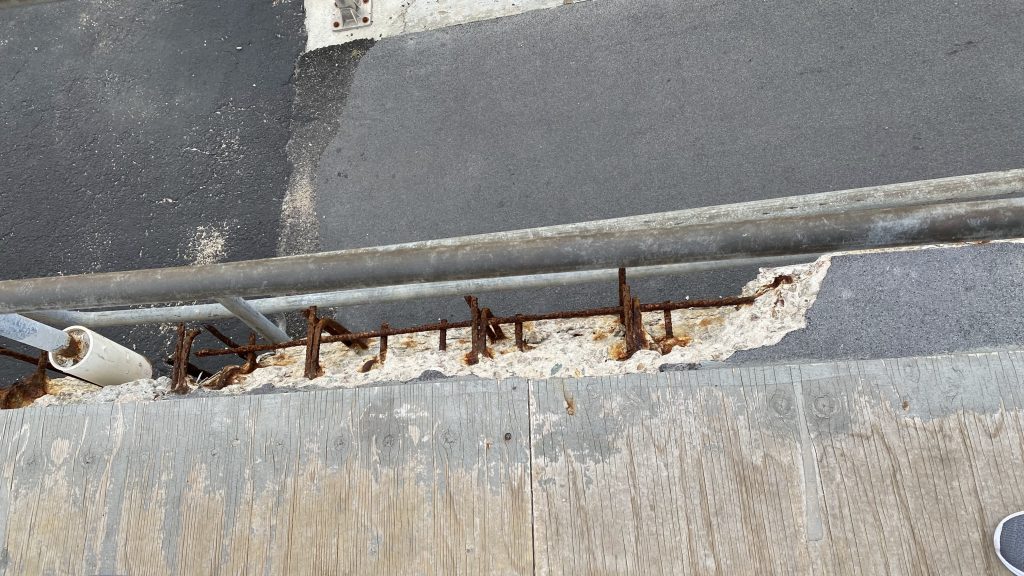 The good: It's an important station, being the terminus of the "Environmental Justice Corridor" (as some call it). There's departure boards, ample parking, a Pedal & Park as well! It's walkable too! And TOD? CATA stops here too!

The bad: THOSE MINI-HIGHS ARE BAD! FURTHERMORE, THERE'S NO SHELTER BEYOND THERE, AND FOR A STATION AS IMPORTANT AS BEVERLY, WHY IS THERE NO TICKETING MACHINE AND WHY IS IT NOT FULL-LENGTH HIGHS?!

Nearby points of interest: There's a few breweries! How about a few beaches?

Transit connections: Commuter Rail (Newburyport/Rockport), CATA (Beverly Local Bus, Beverly Commuter)

Overall, NO, NO NO JUST NO PLEASE GOD NO GET RID OF THAT MINI-HIGH, SOMEONE'S GONNA GET TETANUS FROM IT!

Rating: 4.5/10