Alrighty, so we're now on the far side of the MBTA subway system! Well, welcome to the suburban hellscape known as Braintree, I guess.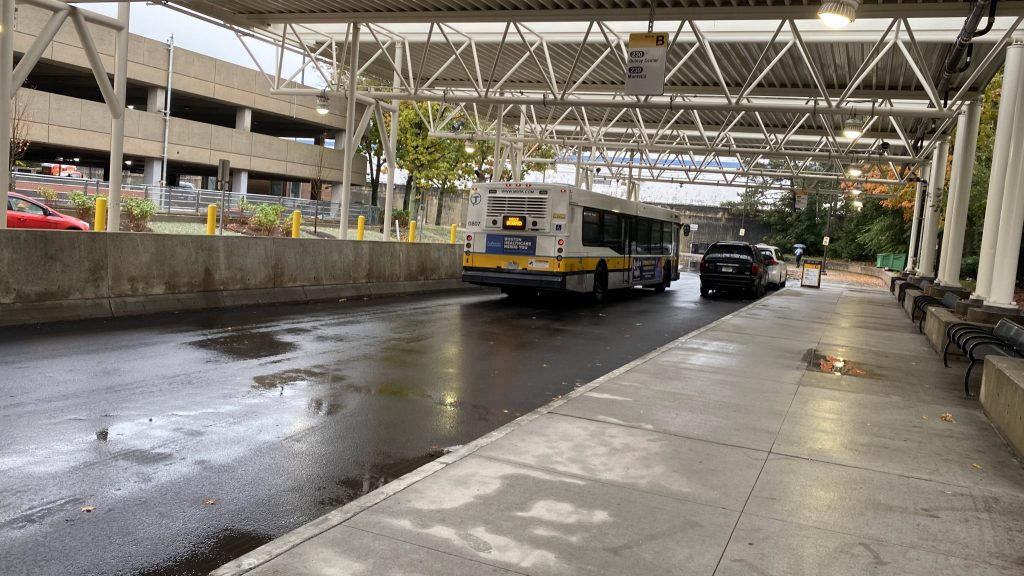 Chronologically, my friend and I came here after Quincy Adams (which was after North Quincy, Charles/MGH, and Alewife). After getting off the bus (which the operator almost forgot about us hitting "stop request"), we were in the Braintree busway. The mezzanine is standard in design, not much to complain about. The busway seems a little overkill in size, but comes in handy. There's also a bridge linking the mezzanine areas with the parking garage. The station is also directly connected to MA-3. Neat.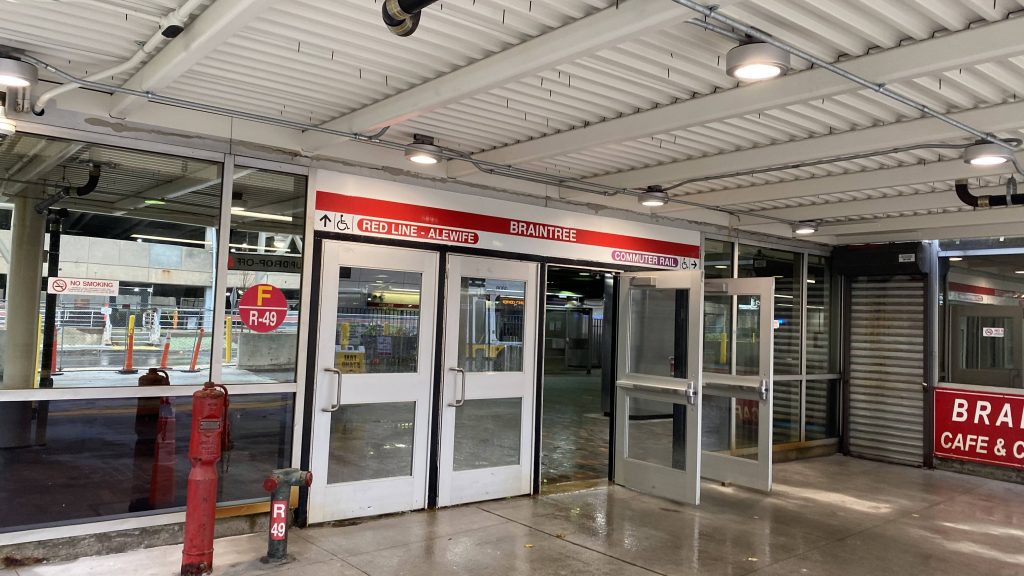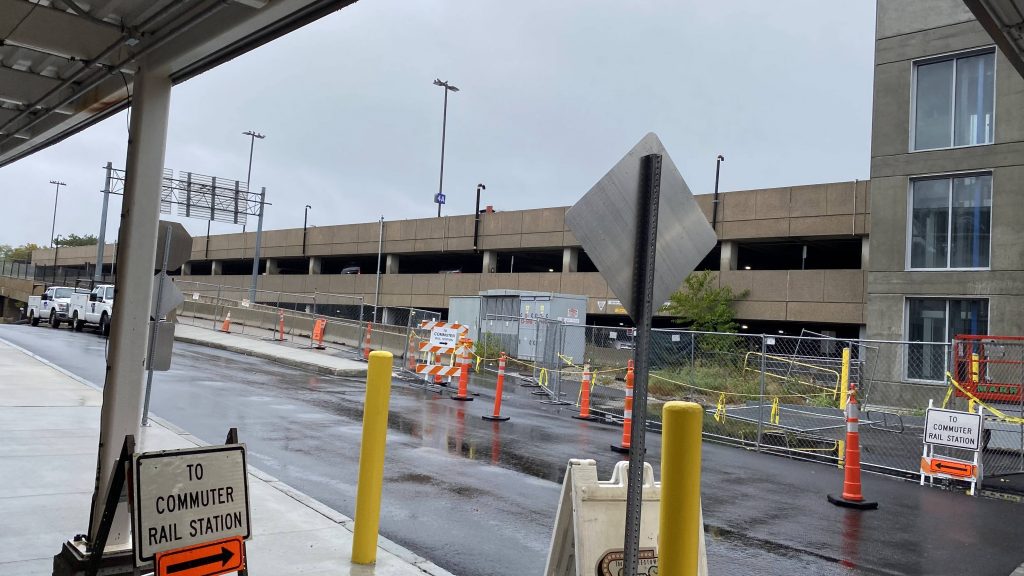 The area was under construction, but moving on to the Commuter Rail platform, it seems normal enough with the island platform and a shelter. Wait, what?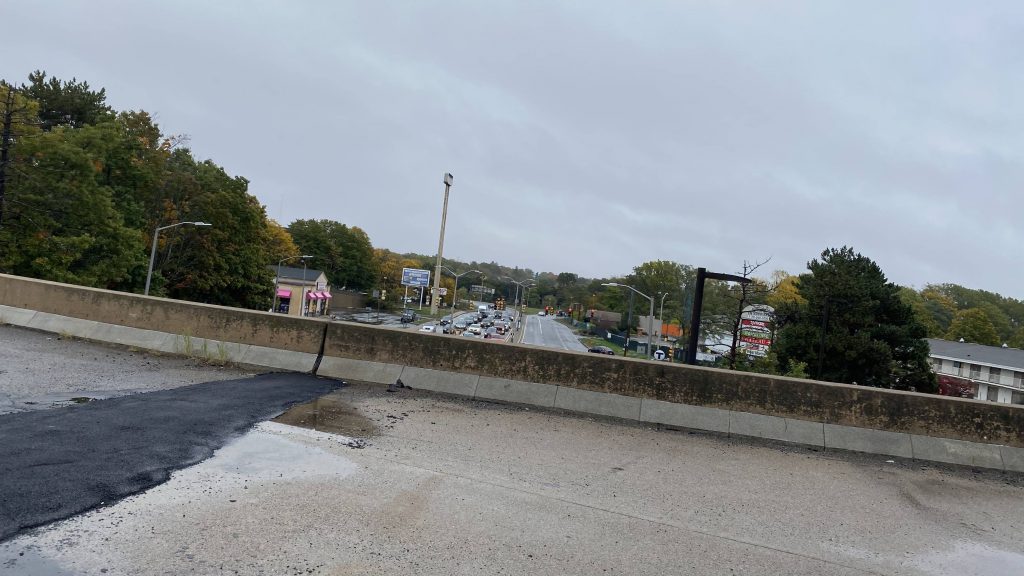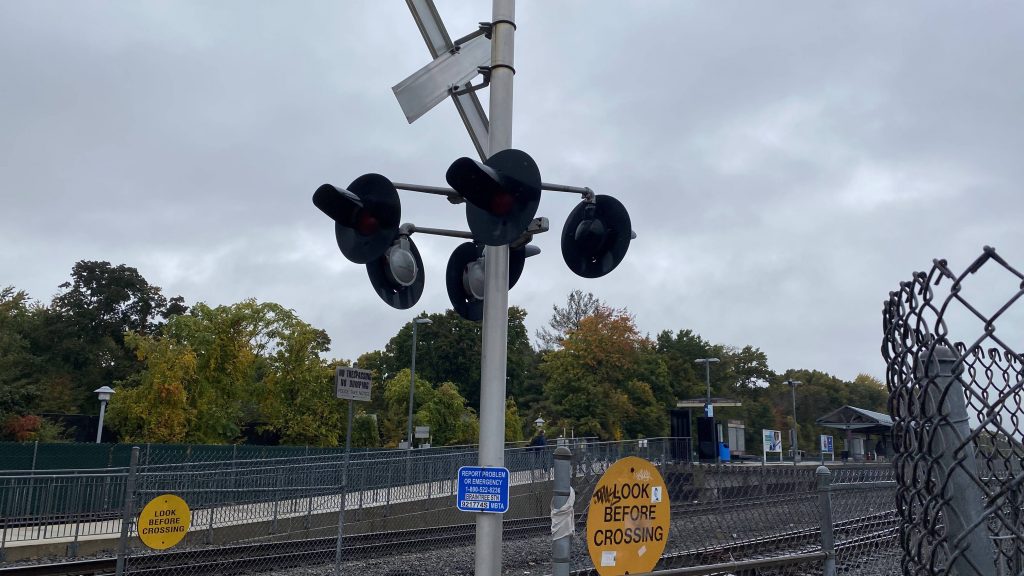 WHY IS THERE A GRADE CROSSING HERE?! WHY?! JUST, WHAT KIND OF CRACK WERE THEY SNORTING ON IN THE '90S WHEN THEY BUILT THIS SECTION OF THE STATION?! I- I don't even KNOW why they couldn't just build a tunnel and a set of stairs+an elevator to the island platform. But hey, if you like hearing DINGDINGDINGDINGDING when a Boston-bound train is coming through, you'll LOVE this station. Holy FUCK! This also happens to be where the two Old Colony lines split.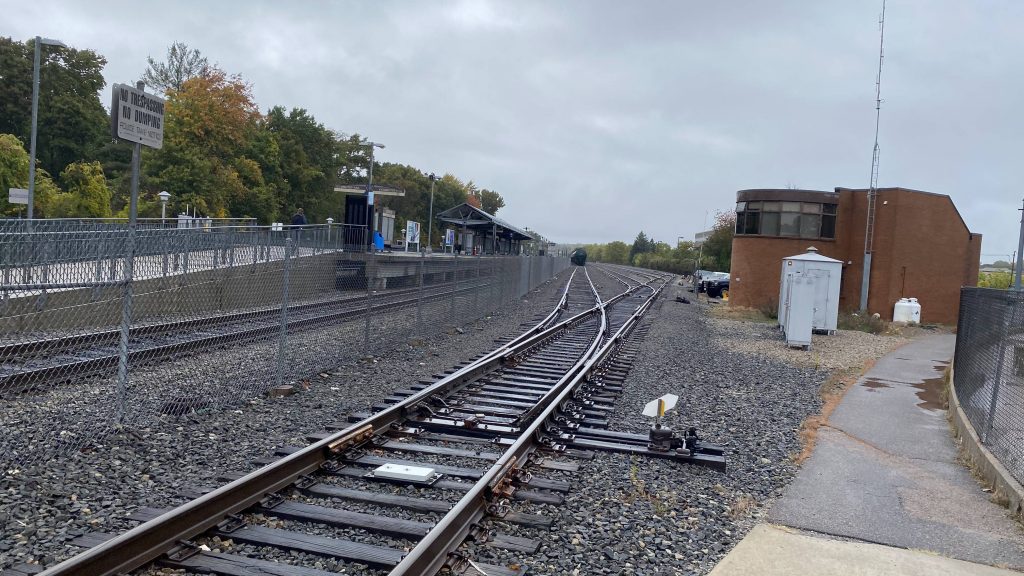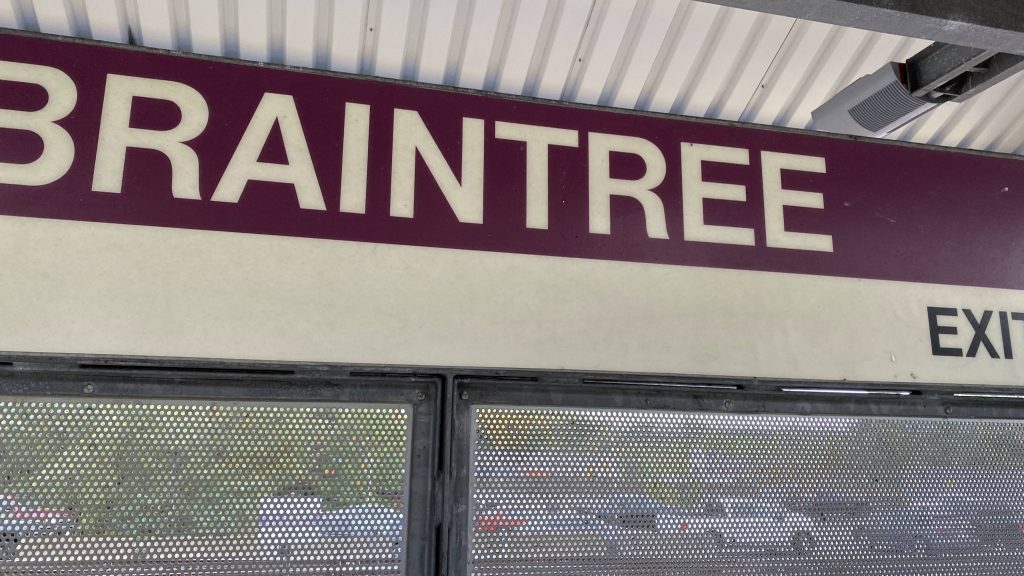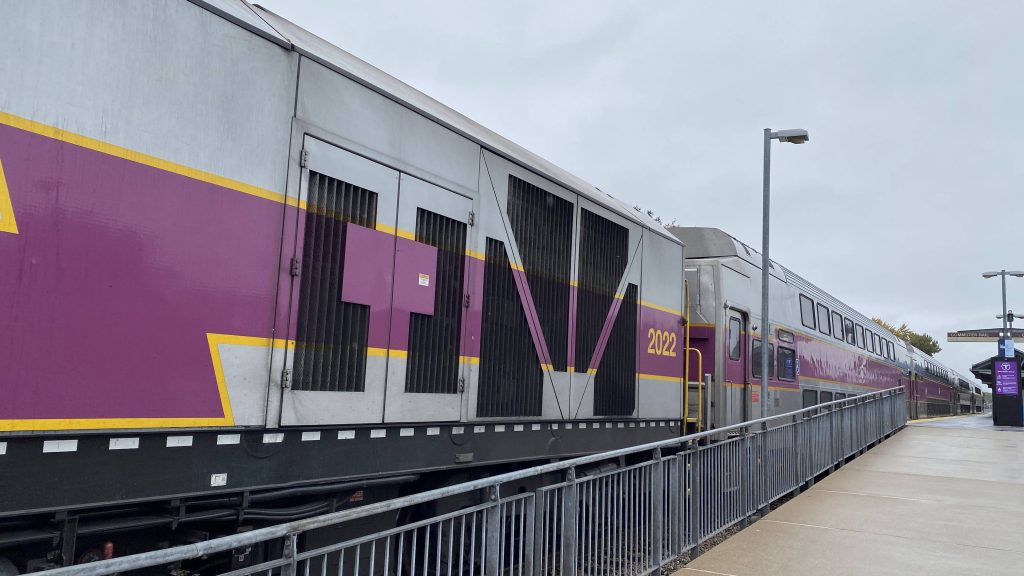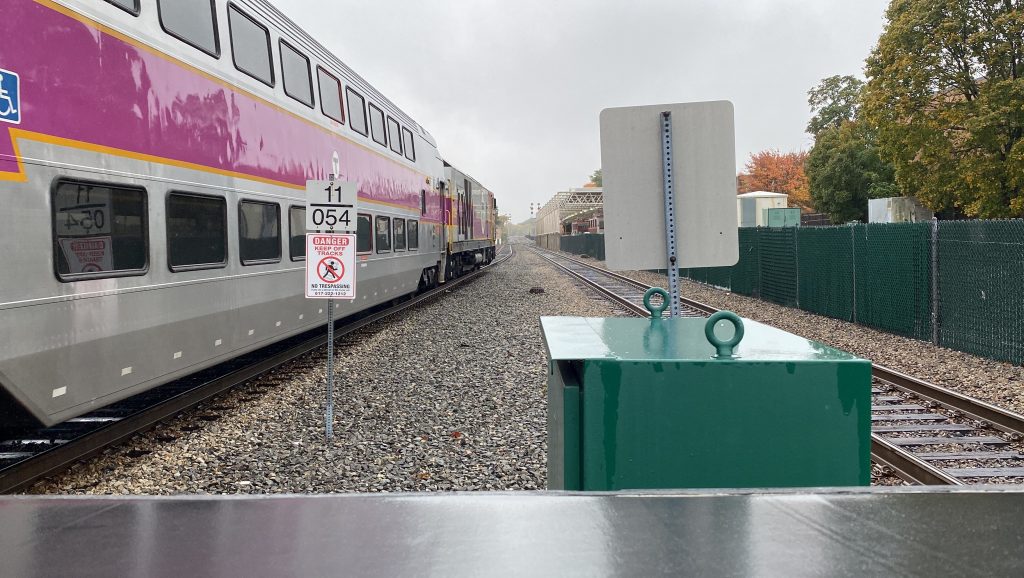 Now, the Red Line. It's fully sheltered, while still outdoorsy. It's not bad, and the countdown clocks will tell you what track the next train departs, with this being a terminal (and thus both tracks are inbound).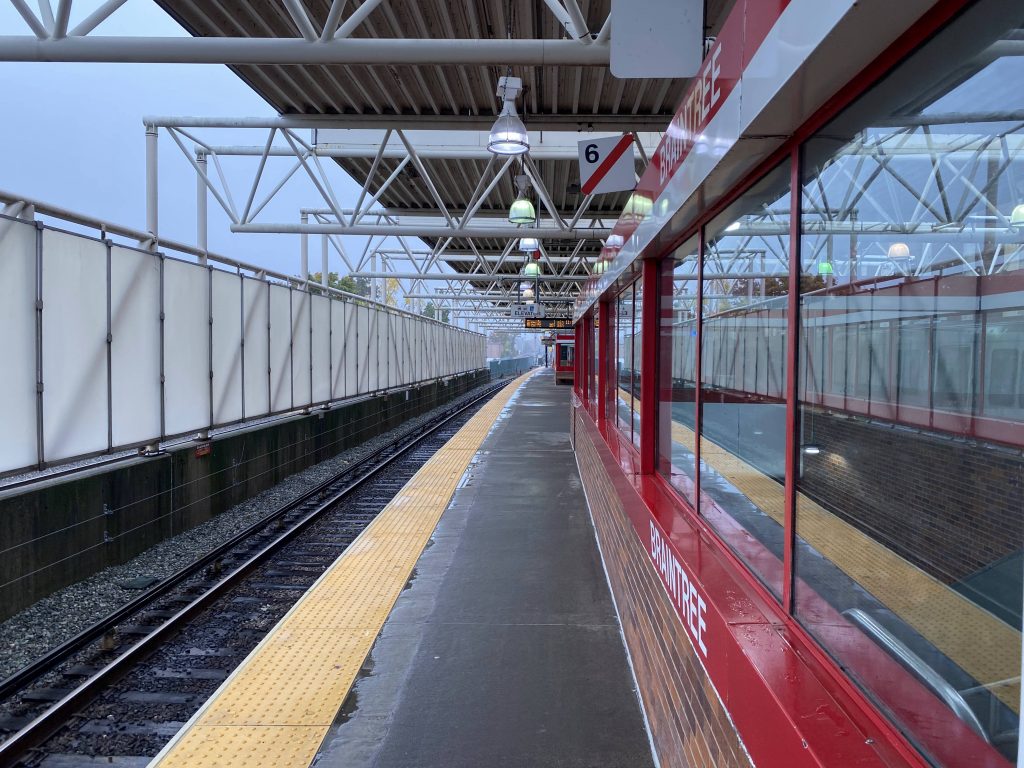 The good: It's a decent-sized park & ride, with options for people heading into Boston & the surrounding suburbs, and those heading out to the Cape, as well as towards Middleborough and Kingston. Plus, you have plenty of parking and a few bus routes.

The bad: THAT. DAMN. GRADE. CROSSING. Also, the seemingly overkill busway. and the relative lack of a more accessible way to access the Commuter Rail platform.

Nearby points of interest: I mean, you've got some businesses, but nothing stands out immediately around the area. The South Shore Plaza is a little ways away, but isn't accessible by any bus routes unfortunately. Furthermore, it's not exactly a walkable area.

Transit connections: CapeFlyer, Commuter Rail (Middleborough & Kingston Lines), MBTA bus (226, 230, 236), Red Line

Overall, it's an alright station, but the grade crossing is kinda sketchy.

Rating: 7/10