Alrighty, another Commuter Rail station, and we're on the Fairmount Line today! Well, let's look at Newmarket.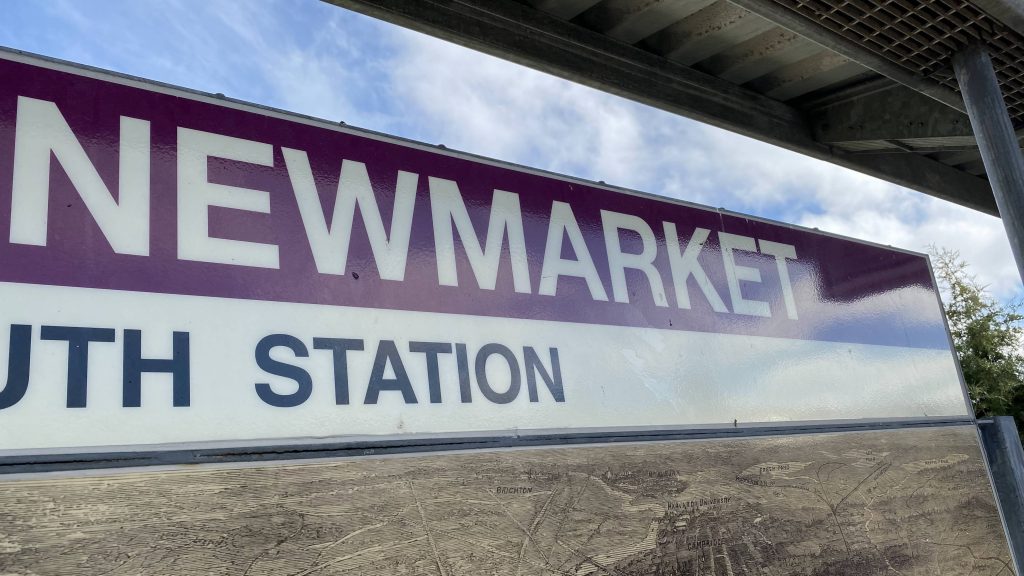 Alrighty. Newmarket is located in an industrial area, however it's not so much industrial as it's revitalized with a major shopping center. See, the South Bay Center. But, I'm not here to talk about the neighborhood. The station itself is pretty standard, with benches, a fairly long platform, and wastebins. There's also a CharlieCard validator as well. Now, since there's no crossover via bridges, how do you change sides? Well, that's easy. You take the ramp and use the underpass.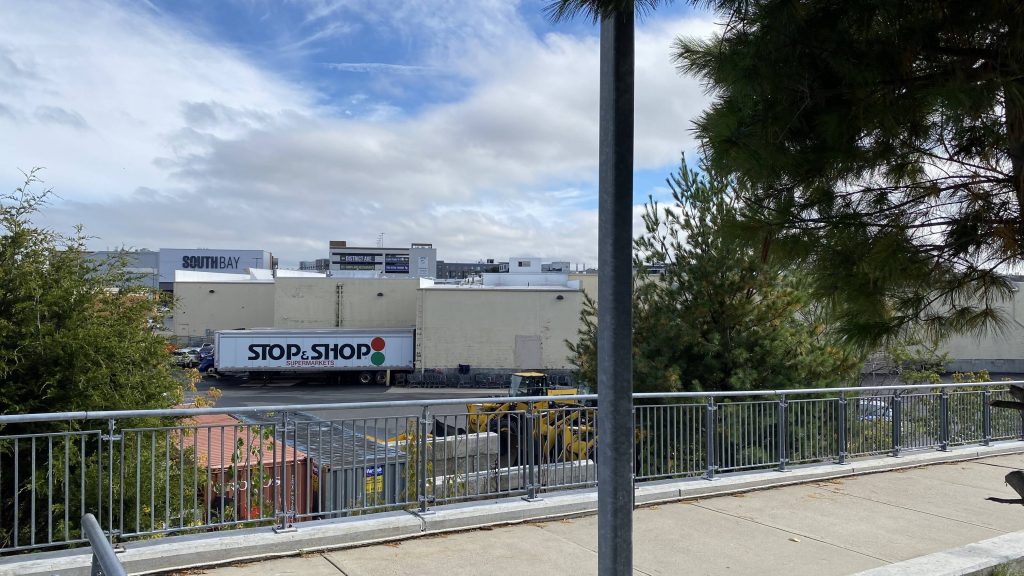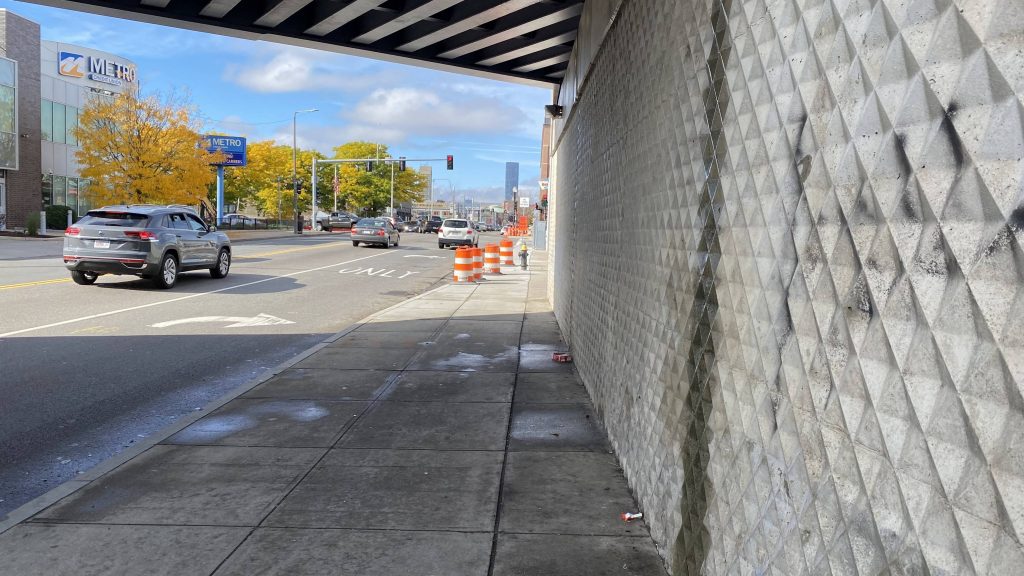 Fortunately, changing sides isn't as sketchy as in Milford. Plus, you also have a few local bus connections and some bike racks. Furthermore, downtown Boston makes a cool backdrop for foamer pictures, so there's that too.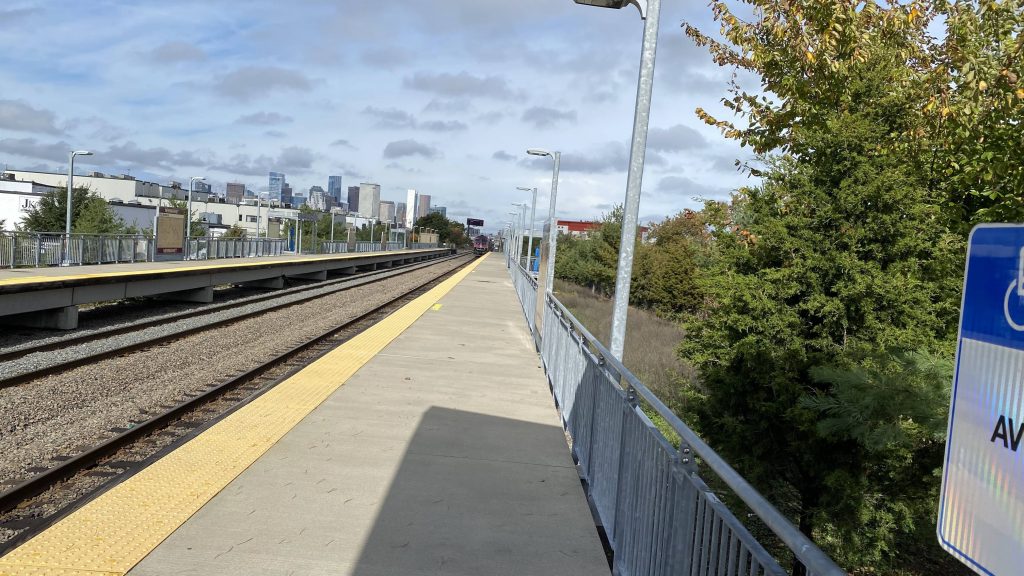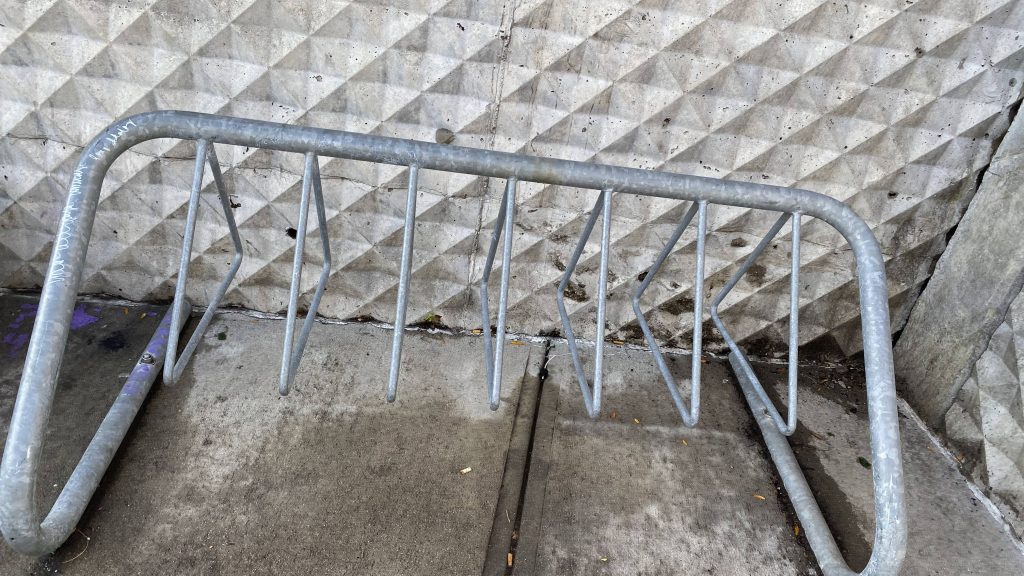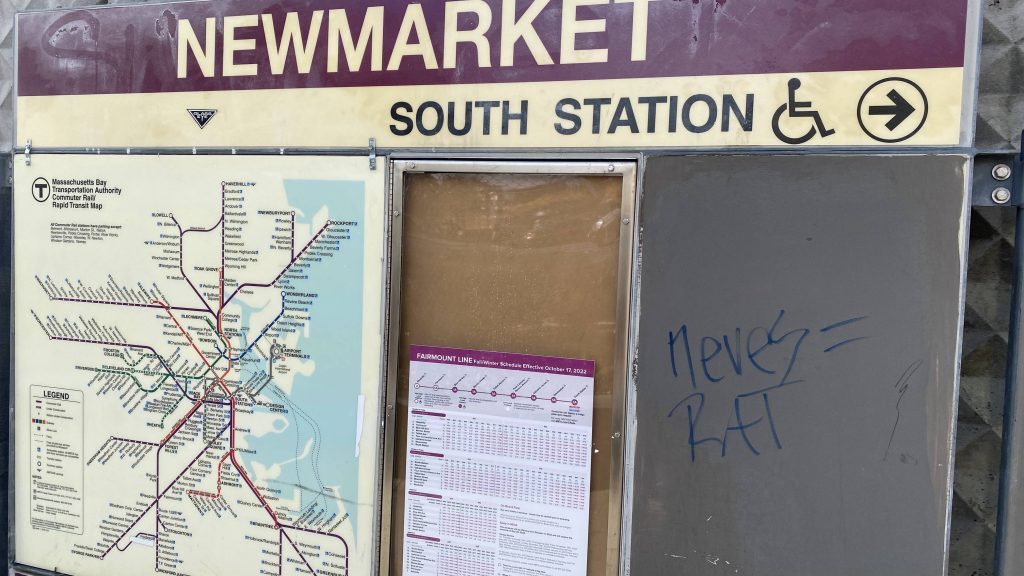 The good: It's located pretty much at the South Bay Center! I mean, it's decently located for a shopping trip, or if you work or live in Newmarket Square.

The bad: Unfortunately, it's not pedestrian friendly. I'll also add that this is also the least-used Fairmount station. Furthermore, there's just nothing that stands out about the station in particular, and there's a lack of long-ish term parking in the area. I mean, you could walk from the South Bay Center, but at that point just take the bus.

Nearby points of interest: The South Bay Center! Yeah, not much in the area stands out here either.

Transit connections: Commuter Rail (Fairmount), MBTA bus (8, 10, 16, CT3)

Overall, as a station, it gets the job done. But, like, there's just not much to say about it. Sure, the South Bay Center is close, but that's not enough for a 10/10 station in the city. It does provide for some nice foamer shots though.

Rating: 5.5/10