Alrighty, another SLE station! Let's get into it. Now, as a fun aside, this was the first time I've ridden the SLE – or anything commuter-oriented that isn't the MBTA.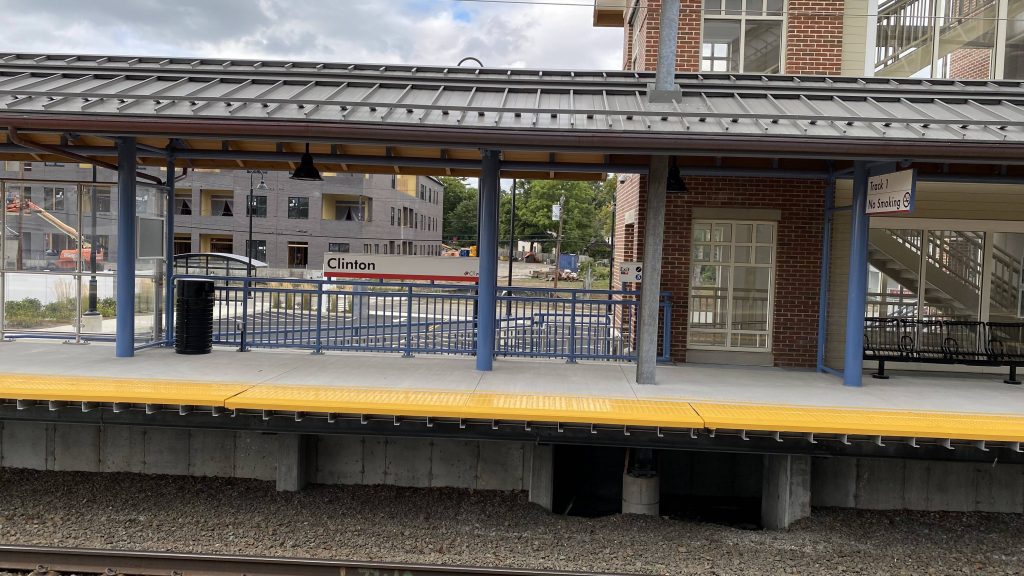 Now, since this, Westbrook, Branford, and Guilford are essentially copy-pastes of the same general design, I'll have to be a bit more nuanced and look at the general area as a whole, rather than just the immediate surroundings of the station.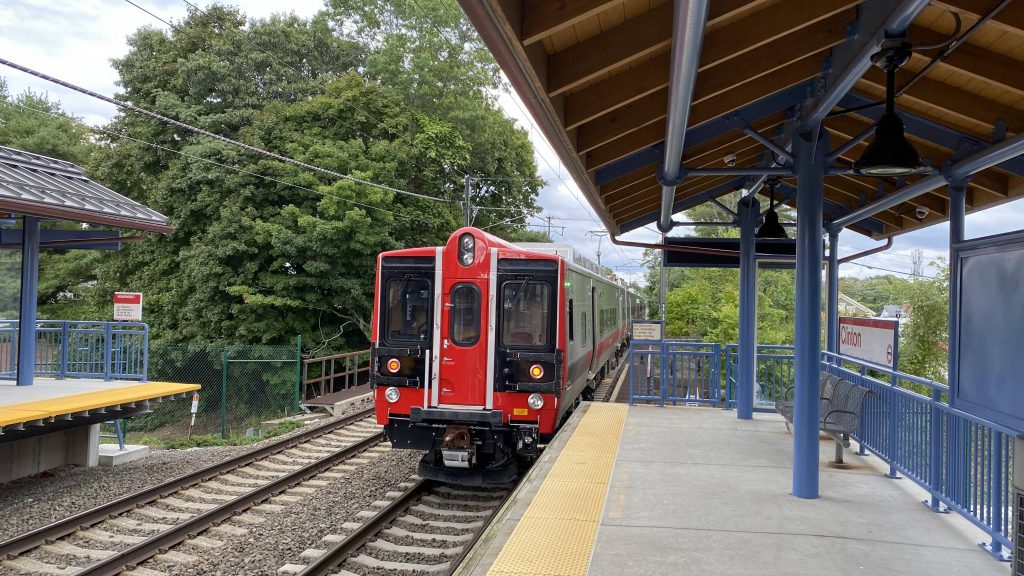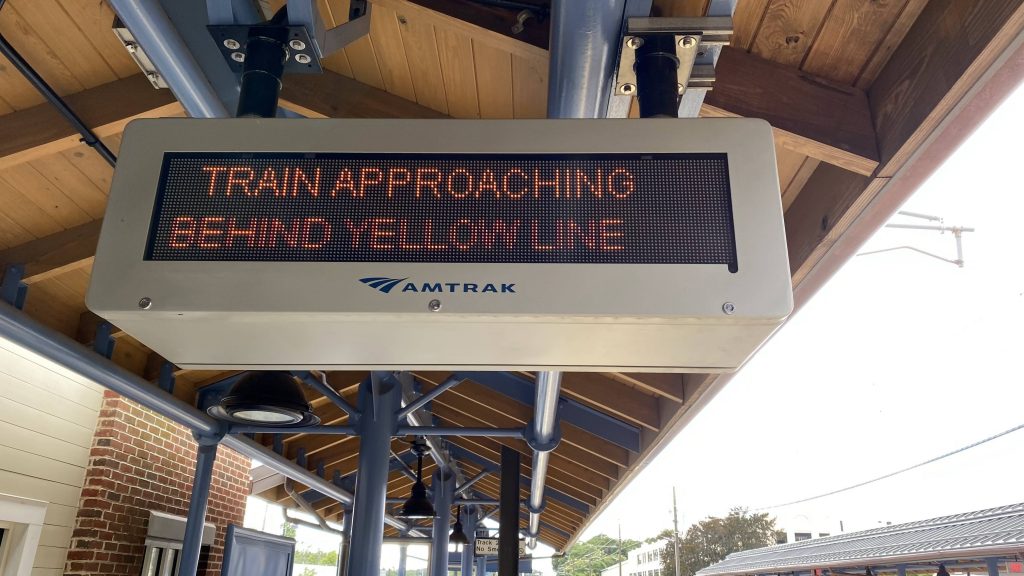 In general, the station is alright. You've got a sheltered platform on both sides, with benches and wastebins. There's also outdoor power outlets, should you need to plug something in while waiting for an M8 to pull in.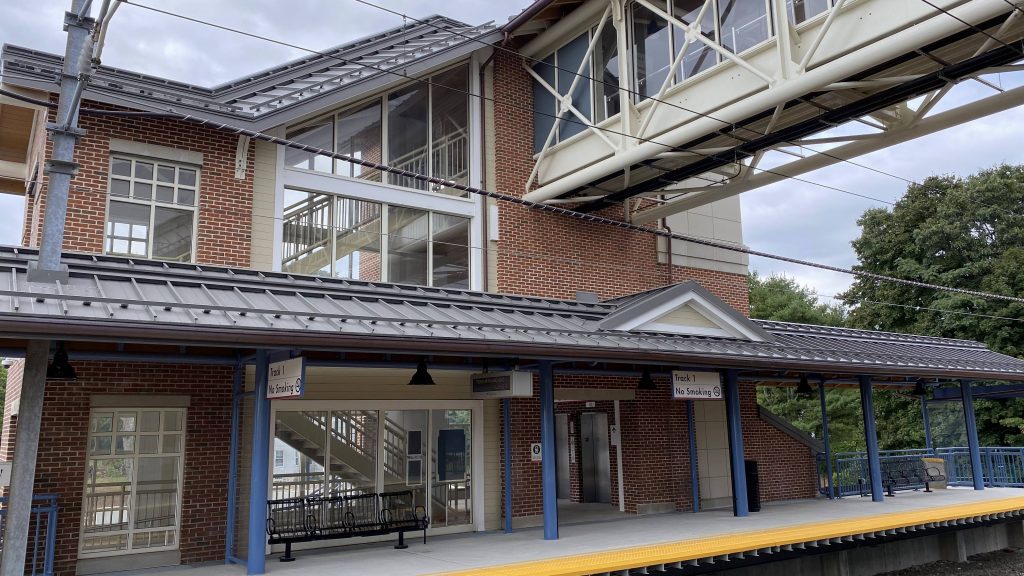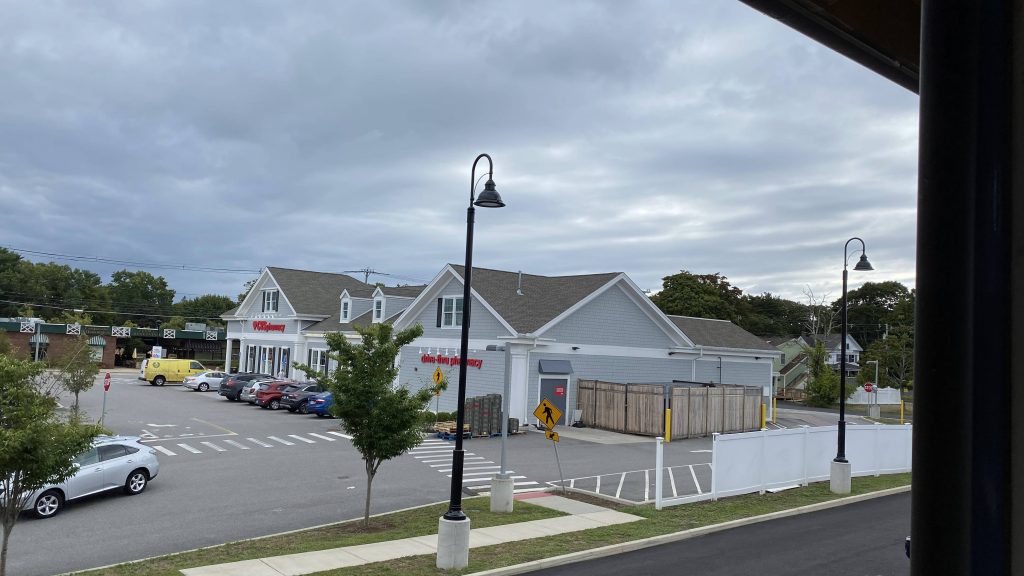 Now, I can confirm the elevators are clean, they speak, and …have a window? Weird choice, ConnDOT, weird choice. As for the pedestrian bridge between tracks 1 and 2, there's power outlets on them (again, strange choice), and weirdly enough, buttons next to the stairs intended for accessibility in case of a fire, since the ends are designated places of refuge.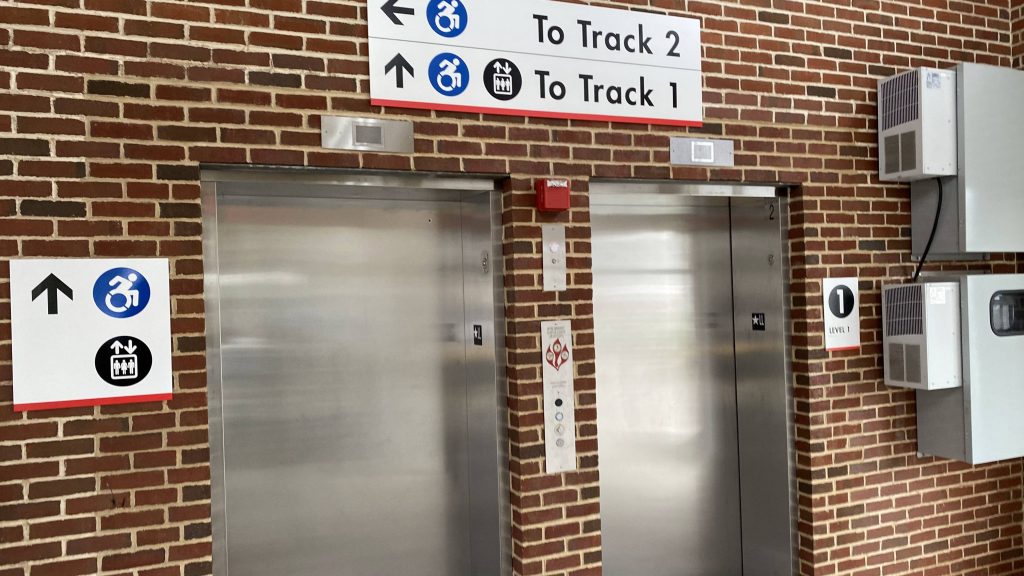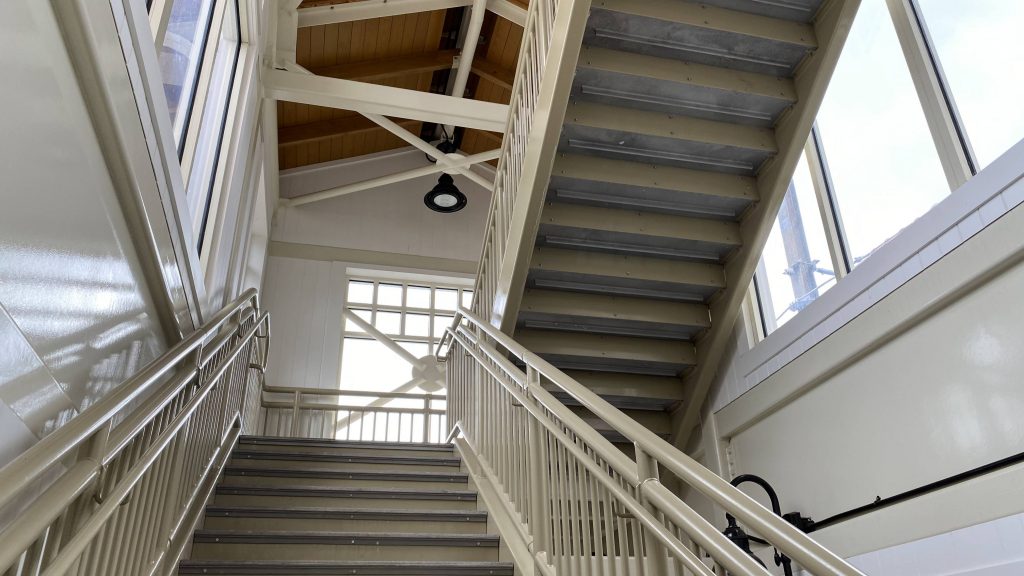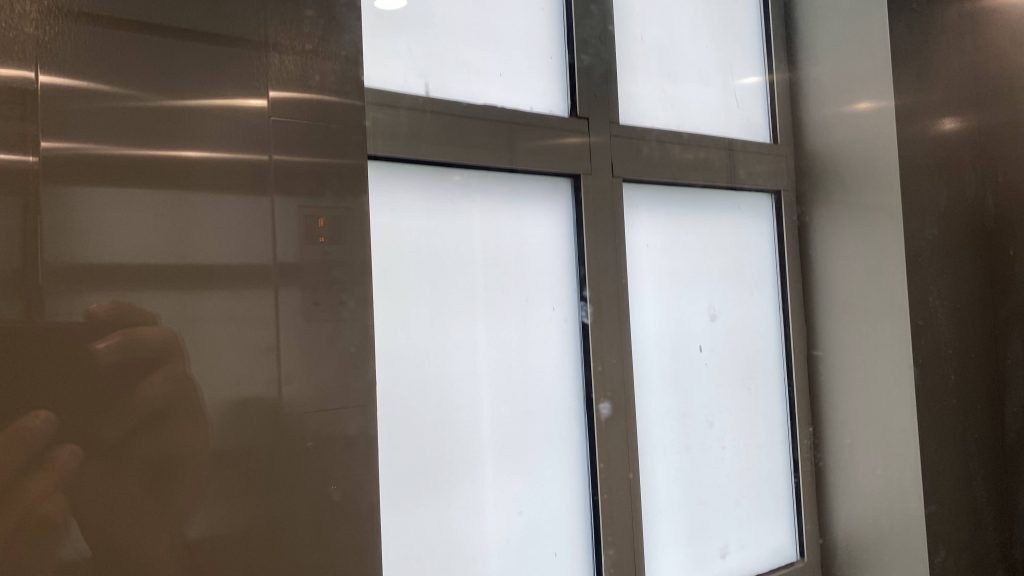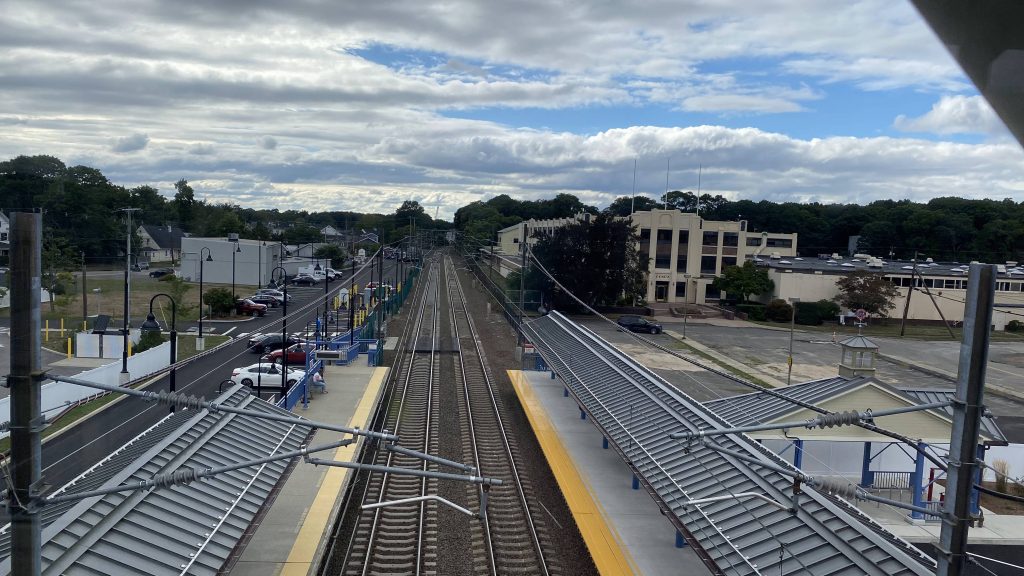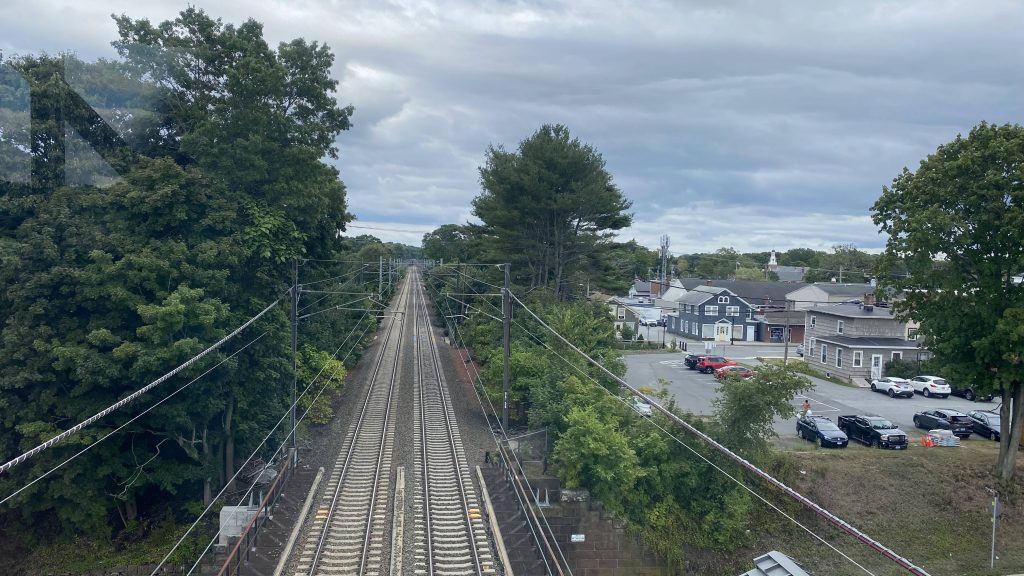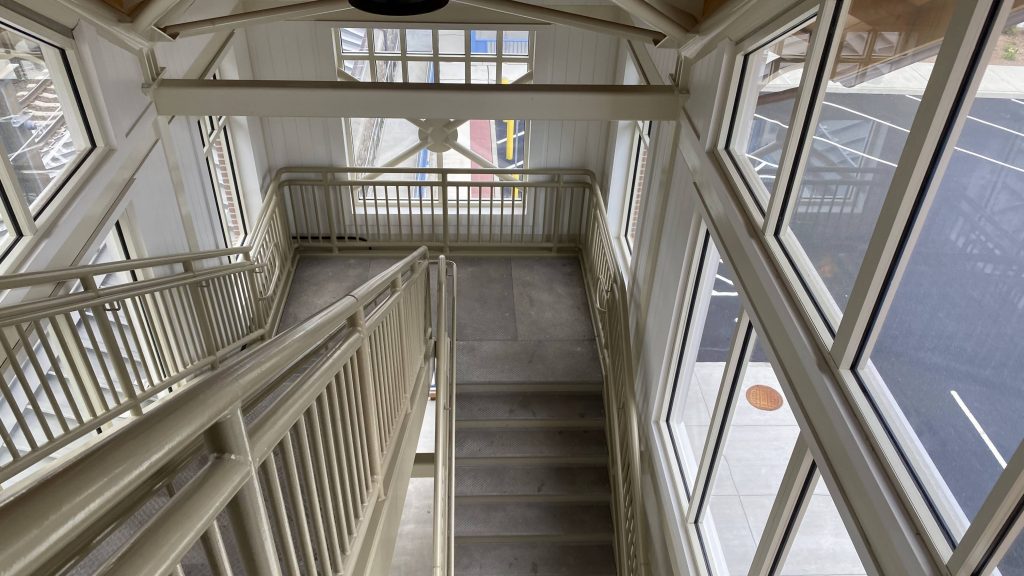 Parking is aplenty, however it might be a bit much since half the lot was used on one side, with the other being pretty much untouched. Fortunately, due to being in the town center, most people in the area can just simply walk to the station. There's also the CVS next to the station, and some form of TOD sprouting up across the street. Overall though, Clinton seems like a nice place.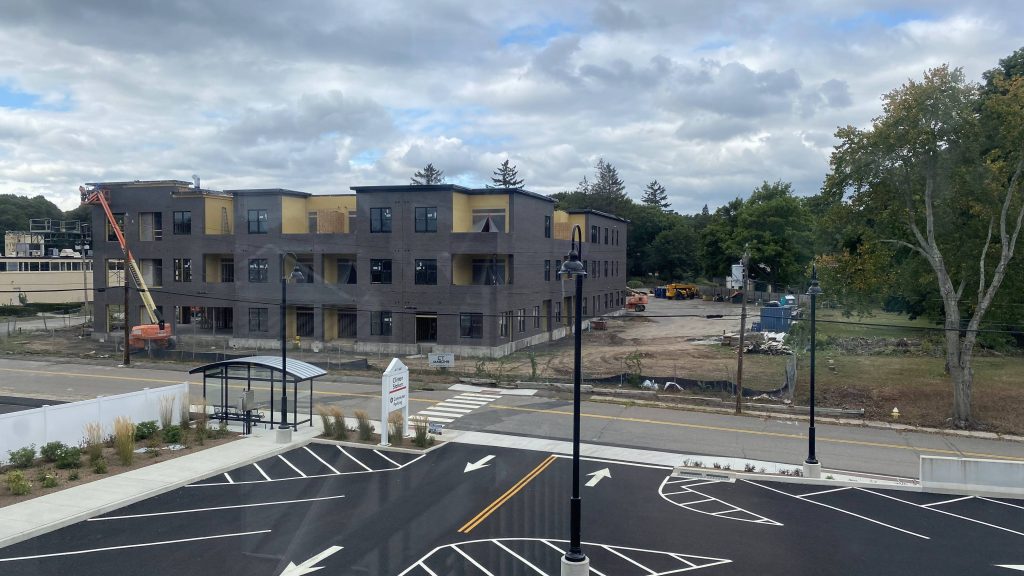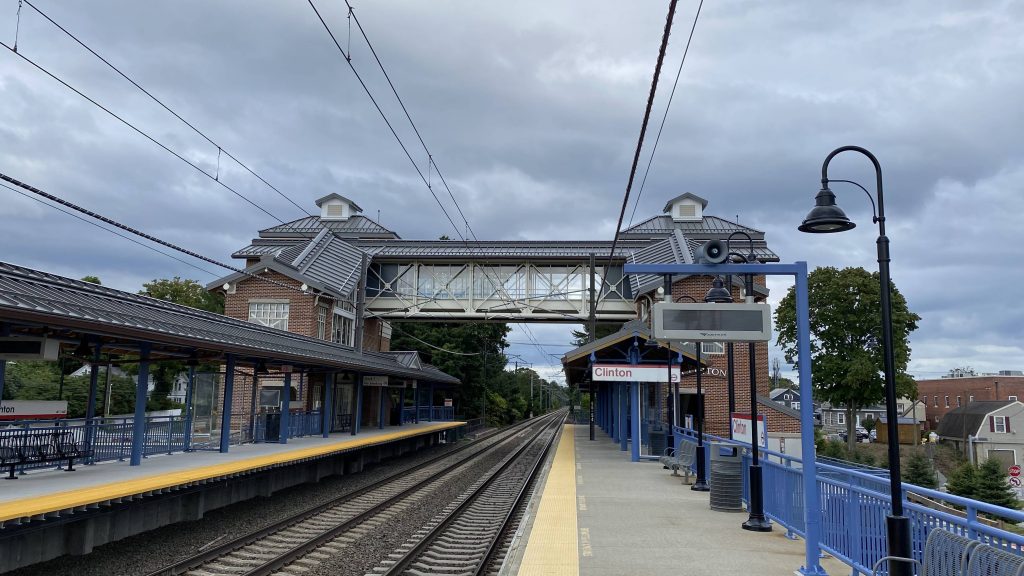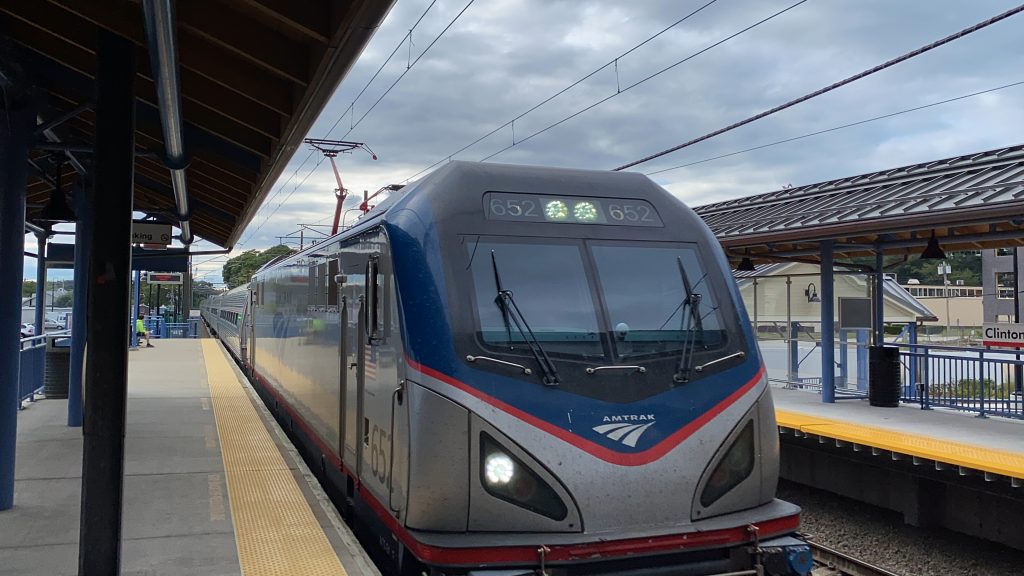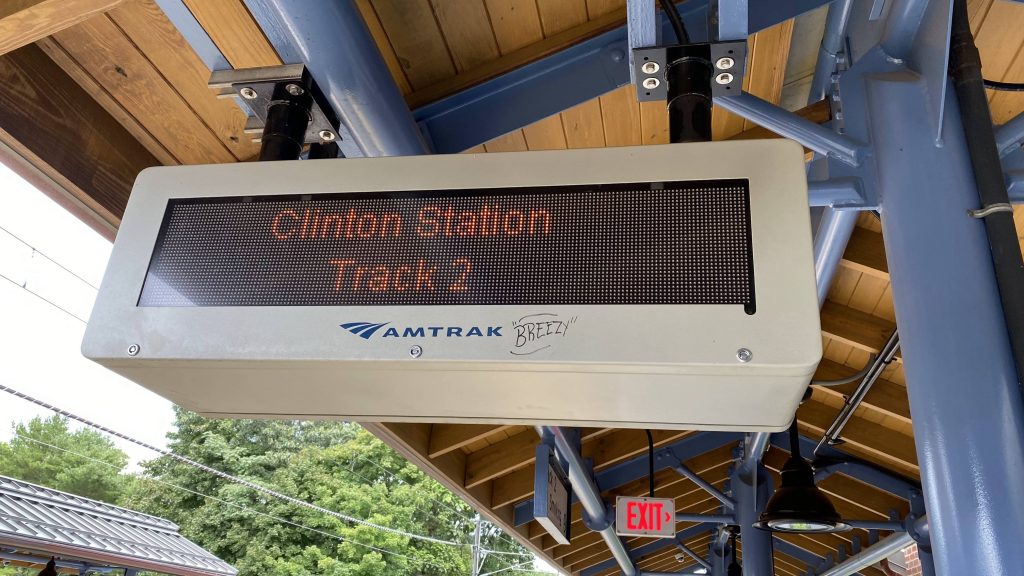 The good: It's located in the town center! Furthermore, for (at least) half the town, who live in the town center, it's walkable, and the parking is there for those who park & ride.

The bad: I mean, at the station itself, there's no amenities. The biggest issue is the lack of any CTrail ticket vending machines. There's no bathrooms either. But, c'mon, this ain't Wickford Junction.

Nearby points of interest: Clinton's a nice enough town, but there just isn't much. You can get to Clinton Crossing via 9 Town's route 641. There's also a marina and Hammonasset Park (& beach!). As for railfanning potential, it's definitely among the better spots on along the Shore Line East for that.

Transit connections: Shore Line East, 9 Town Transit (641, Clinton Trolley)

Overall, it's a decent enough station to where it's passable and gets the job done. There's also some developments popping up around it, including a CVS, and it's centrally located in Clinton's town center, which helps with ridership. Certainly a lot better than Madison's one-way only park & ride approach.

Rating: 7/10