Finally, the last of the 9 Town routes! Thank freakin' God!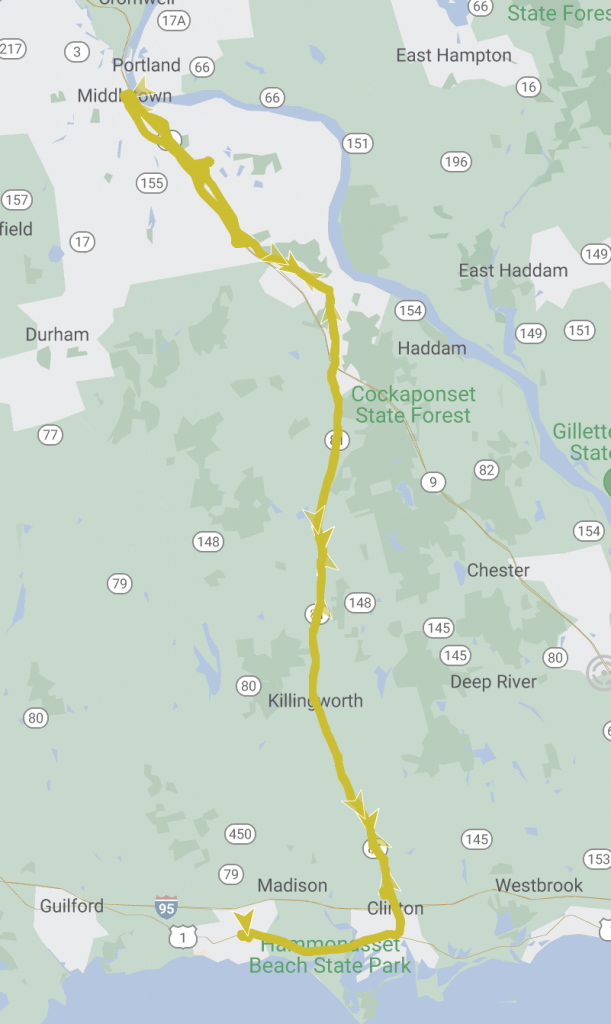 The route starts at the Middletown Terminal, deviating into the Middlesex CC, then down the expressway. Eventually, it turns off at Rte. 81, following it all the way to Clinton. Of course, you have the small town of Killingworth.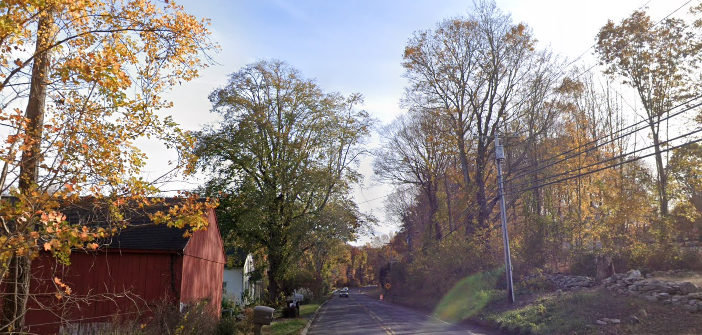 Moving on, once in Clinton, the route deviates into Clinton Crossing, over the interstate, and mirrors the 641 passing the train station. It ends at the Scranton Gazebo where one can transfer to the Shore Line East, CTtransit's 201, and the 641.
The good: Hmm, I guess it's a major link between Madison and Middletown, connecting the two together via transit.

The bad: Yet again, 2 hour headways. And there's no weekend service. Yeah.

Nearby points of interest: Madison and Middletown. Killingworth isn't the most interesting of towns either. Sorry! 🙁

Rating: 5/10