The first bus I chronologically rode this day, yet one of the later-published entries out of the 7 or so in my backlog. Well, here we have the 201. The best comparison I can draw in RIPTAland would be the 54 to Woonsocket, or the 230 to Montello in MBTAworld. Point is, it's a bus route that goes miles and miles into the hinterlands of Connecticut. Let's dig into it.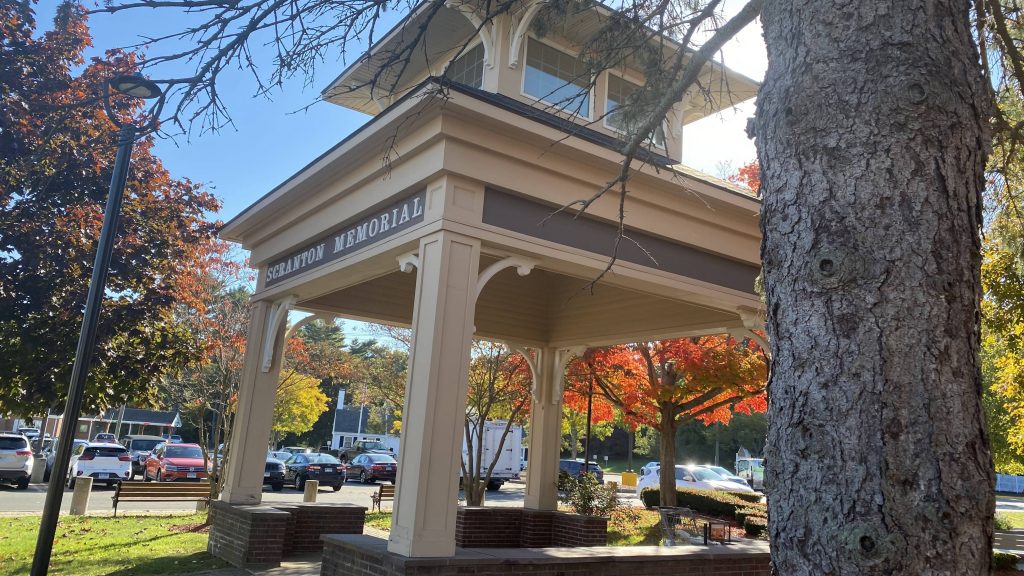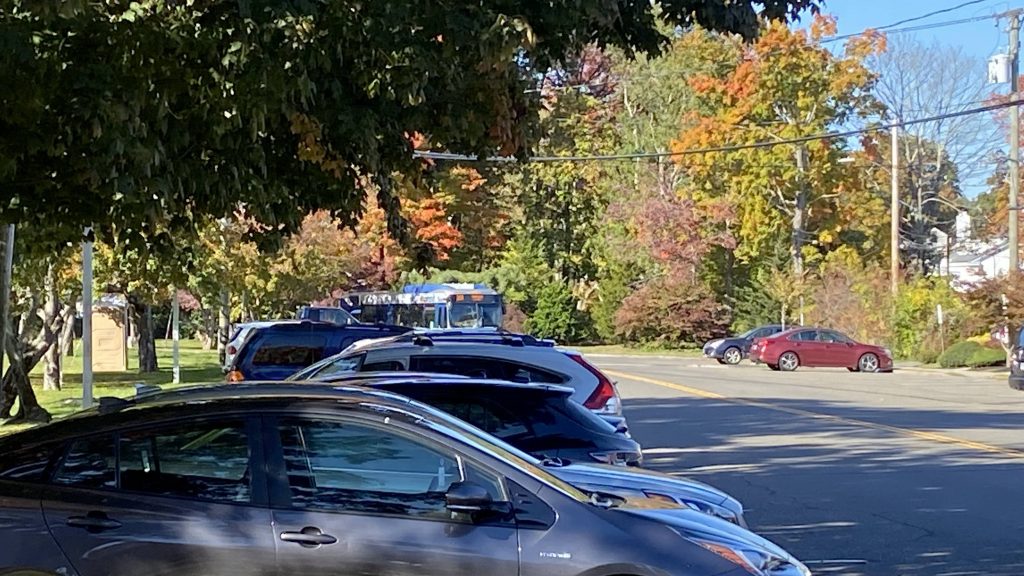 So the route begins with us pulling out of Samson Rock Drive, onto Route 1. Then we floor it. Occasionally we'd be picking up a passenger or two, but point is, we largely floored it through no man's land. Rural? Yup. Small towns? Yup. Cemeteries and cemeteries everywhere too. Of course, we also crossed under the Northeast Corridor. Slowly, though, US-1 kept becoming more and more of a stroad as we pushed on-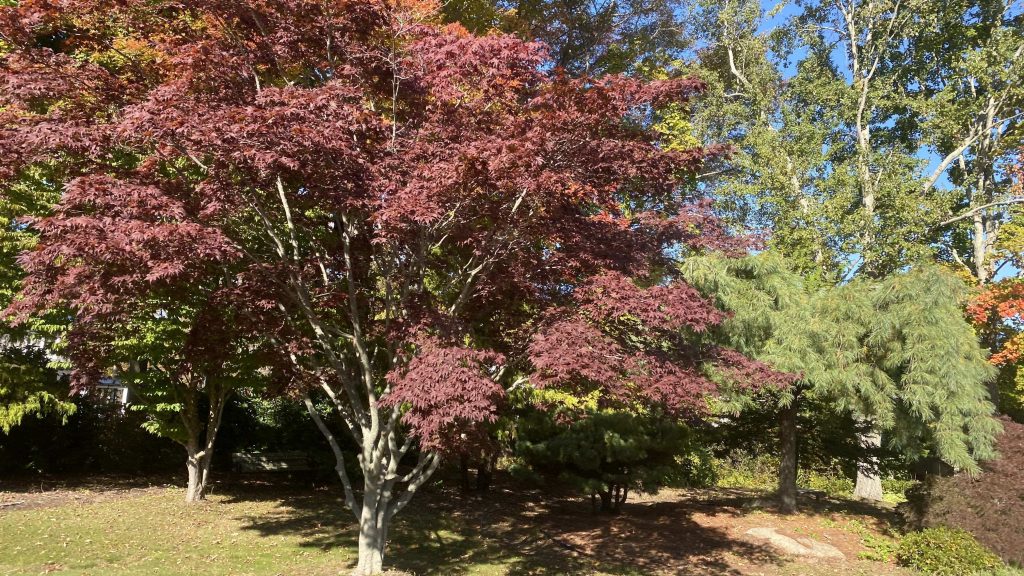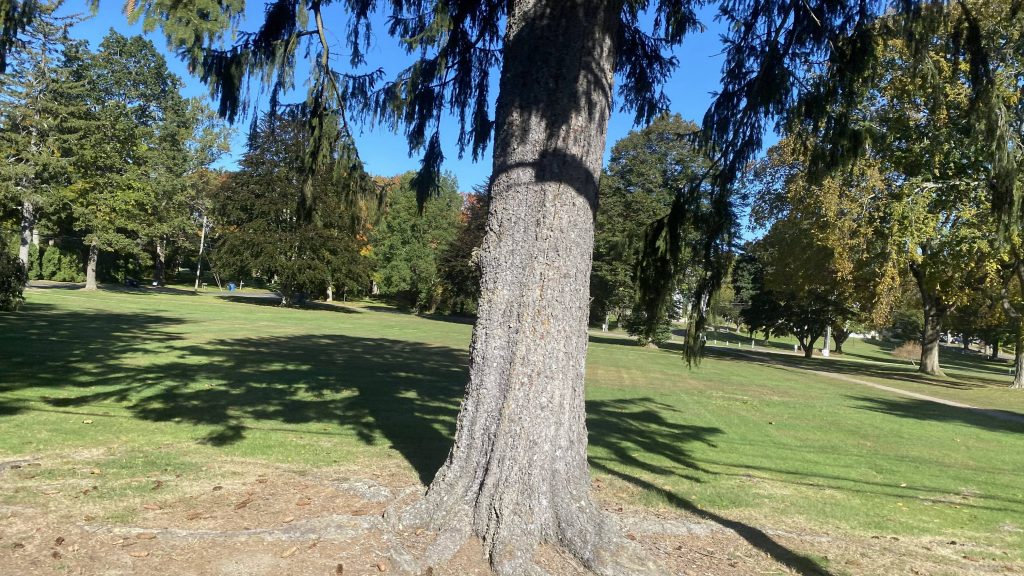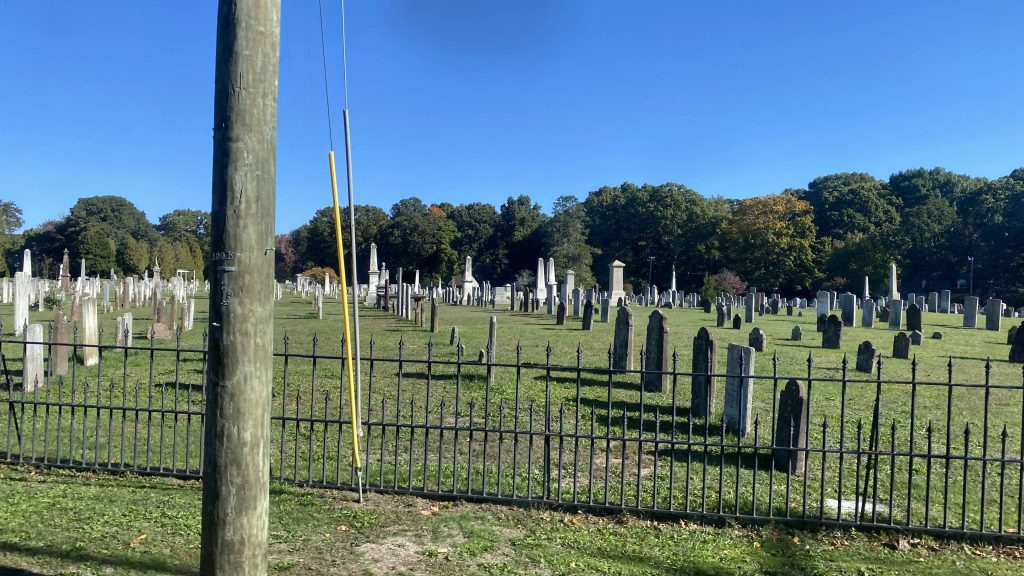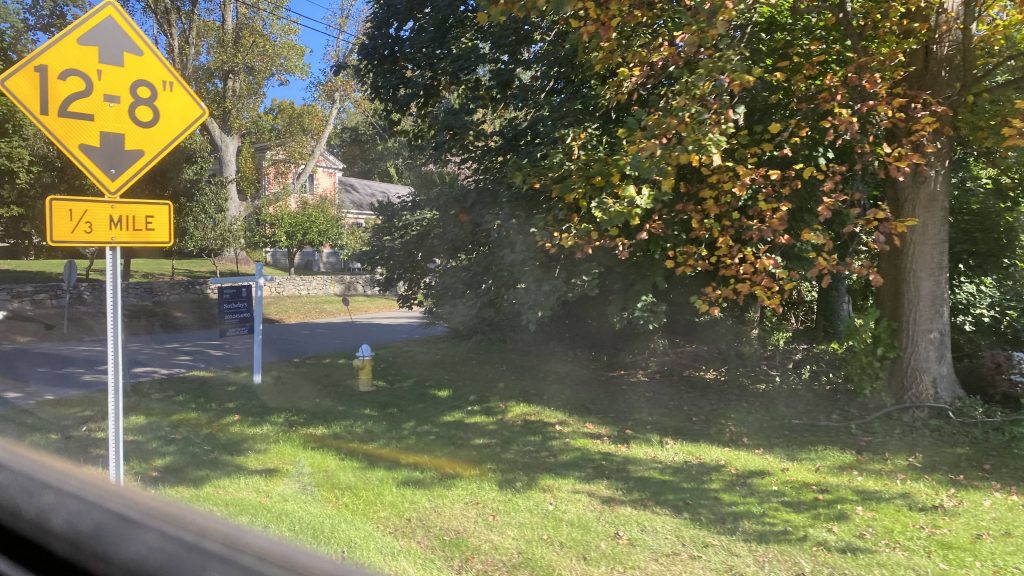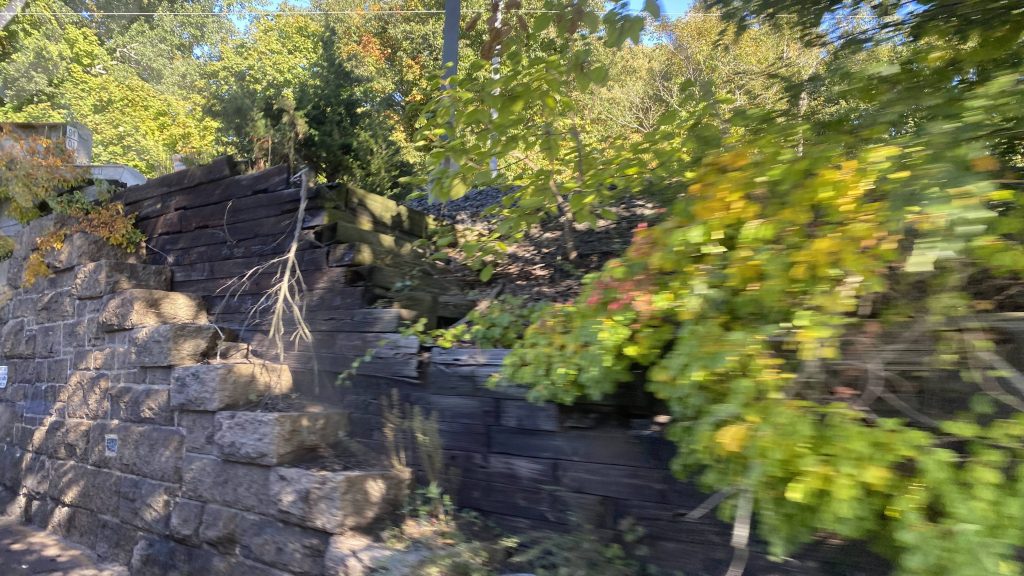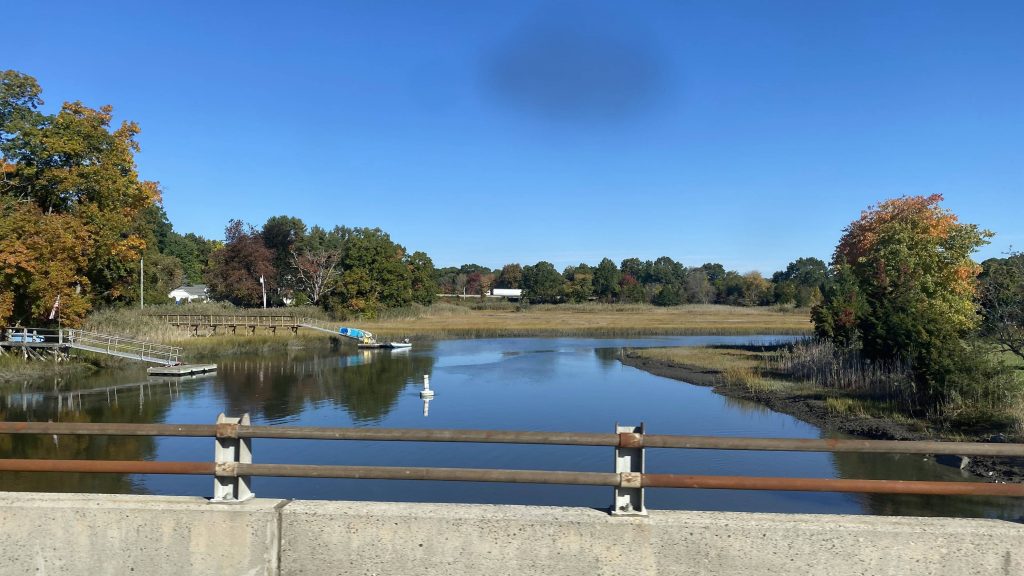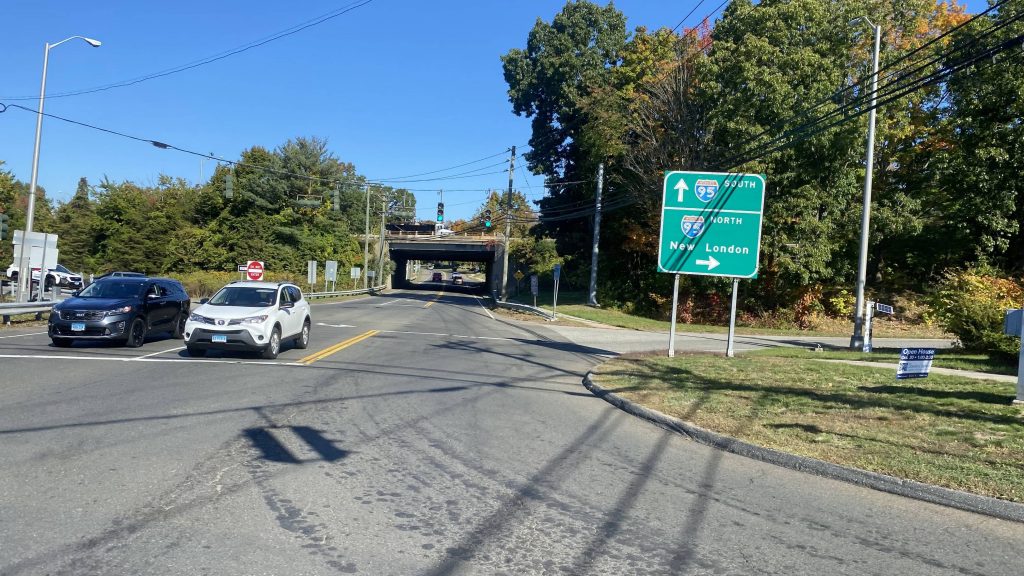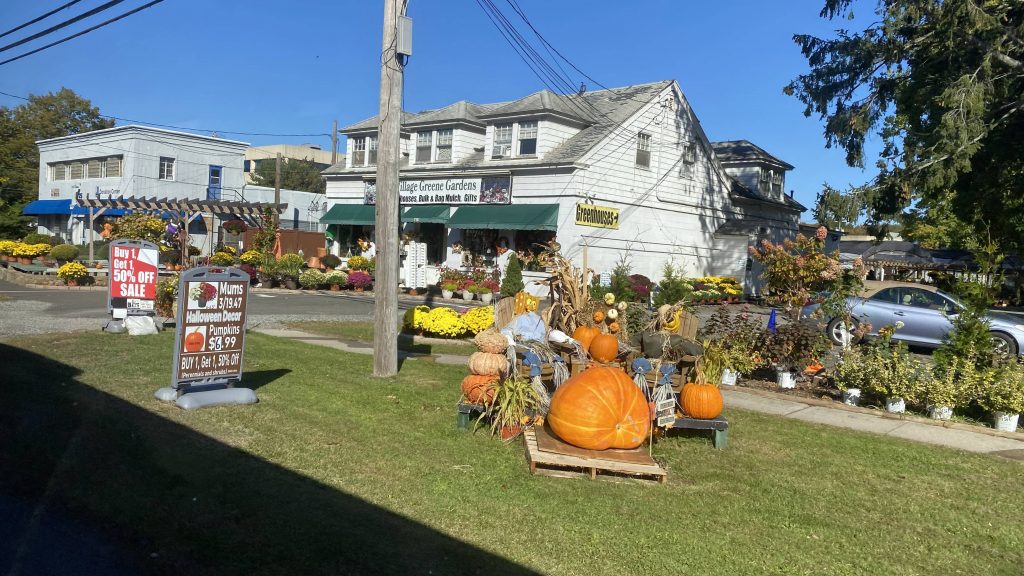 Wait, why are we deviating?! Oh for god's sake, we deviated to serve the Guilford Town Green. Hell, may as well go the full mile and serve Guilford's Shore Line East station at this point. I'm not even sure if a 40ft bus can fit in there, but whatever. Moving on, after deviating, we came back to US-1, pressing on even further, passing not much other than a small shopping center and a roundabout marking the line between Guilford, Branford, and North Branford. Ridership really started picking up here, as we turned down Main St.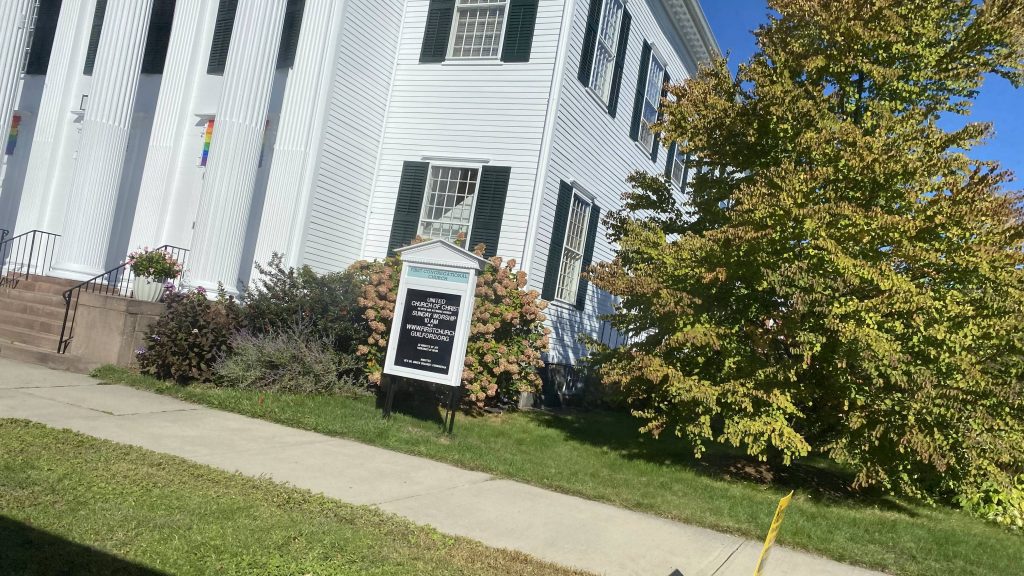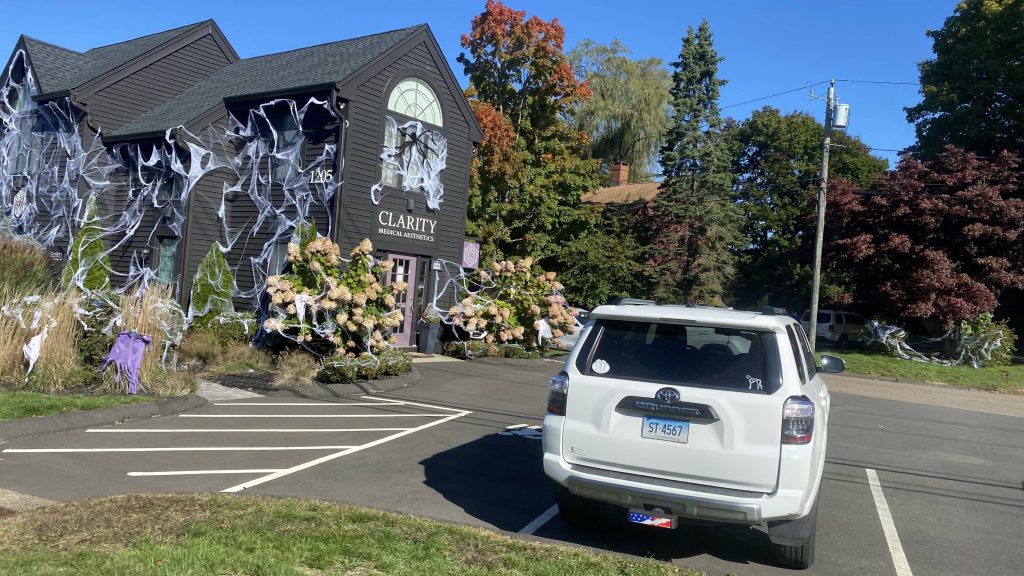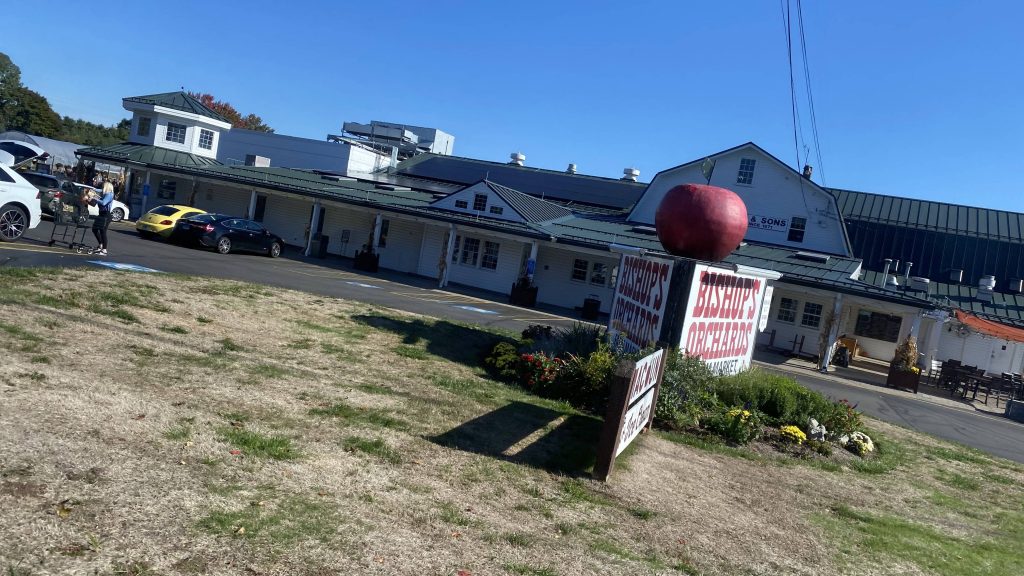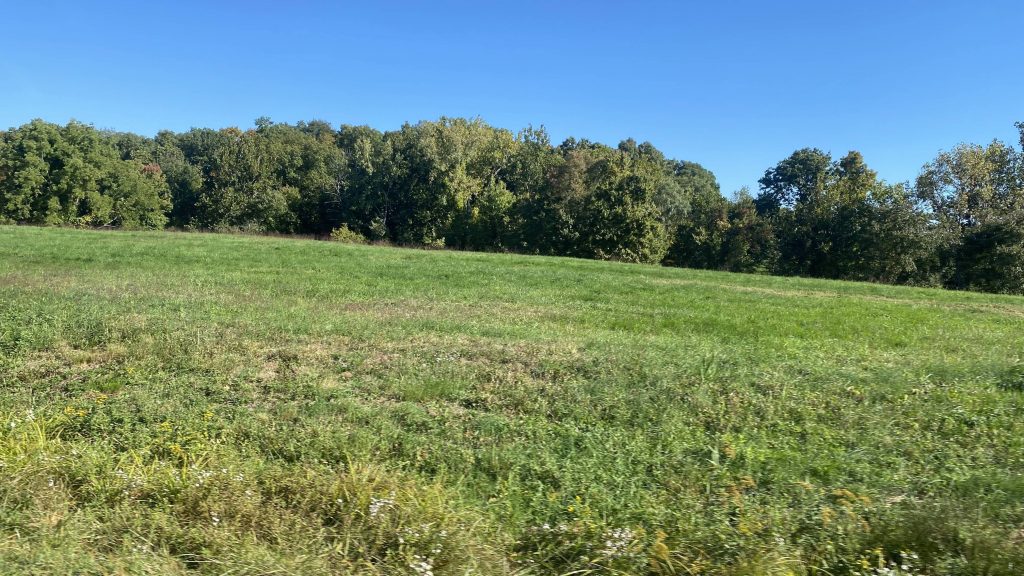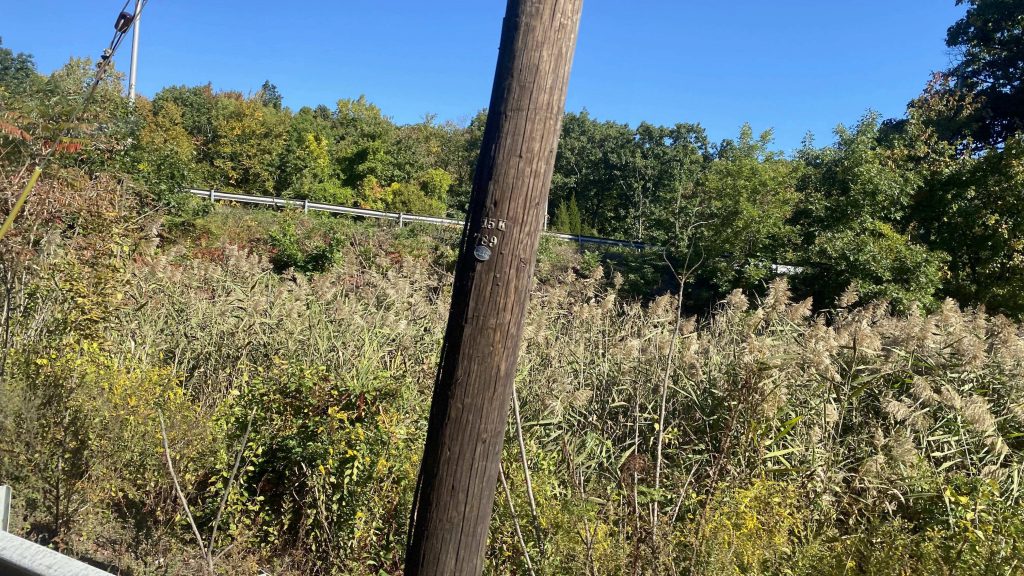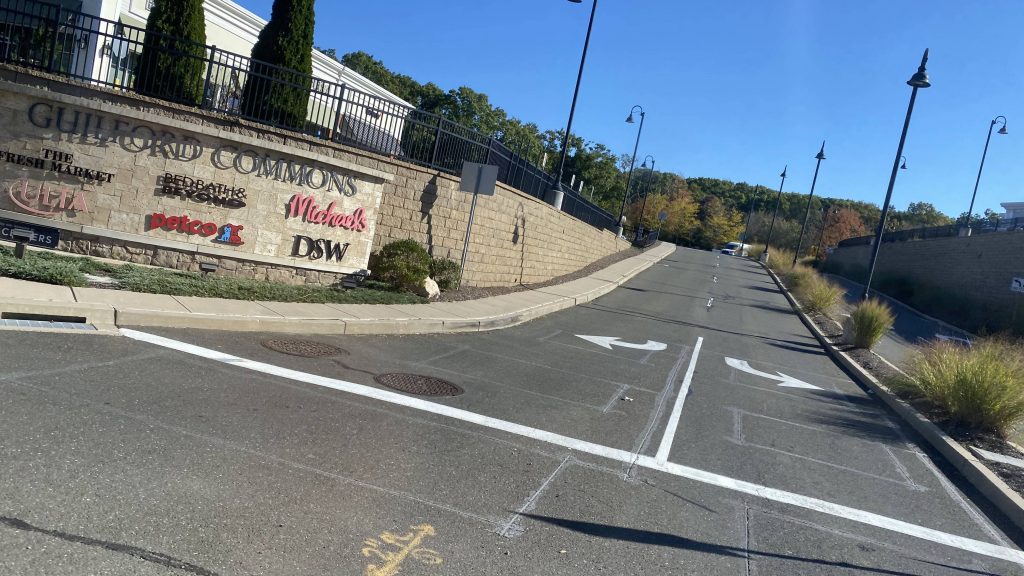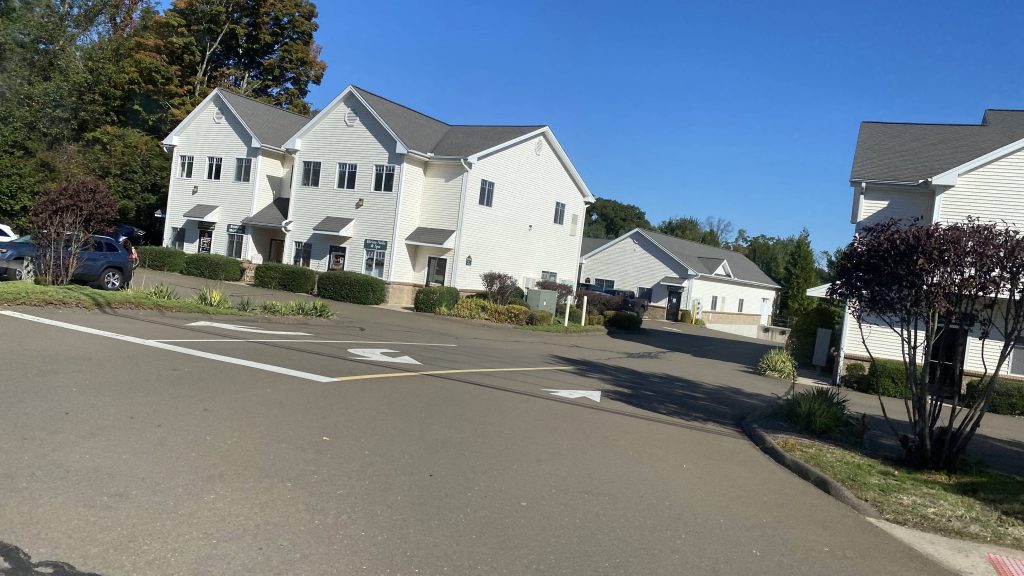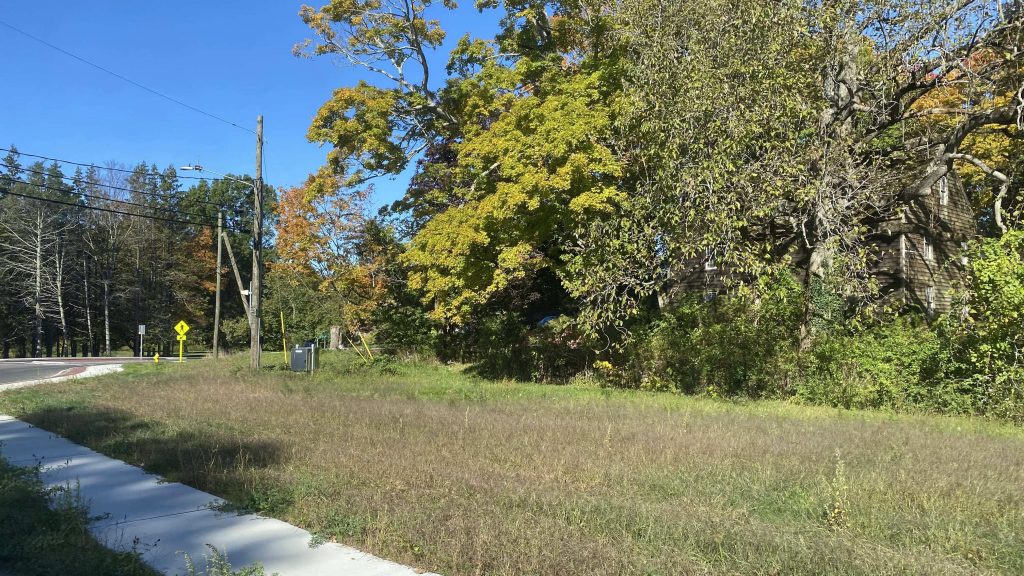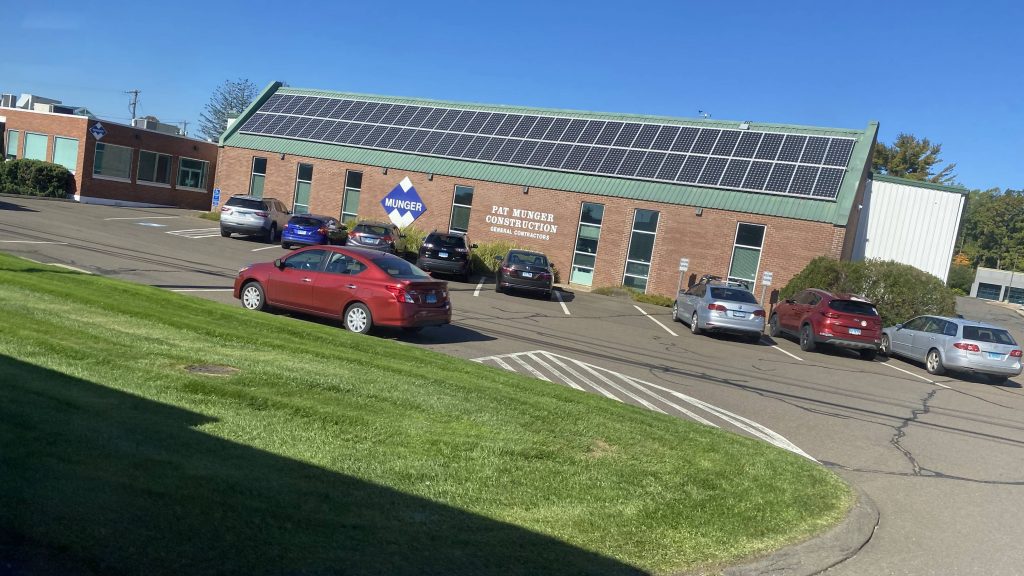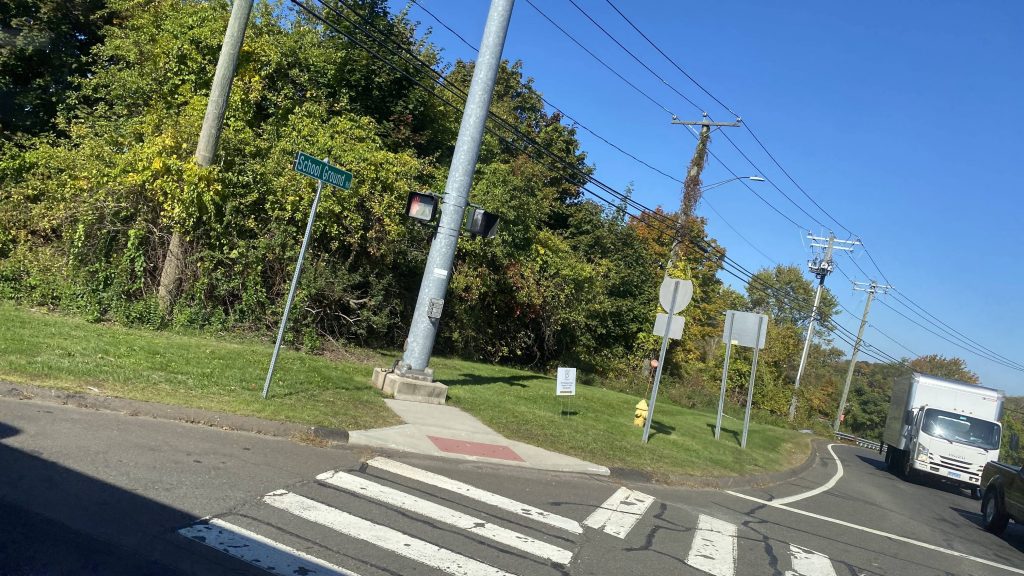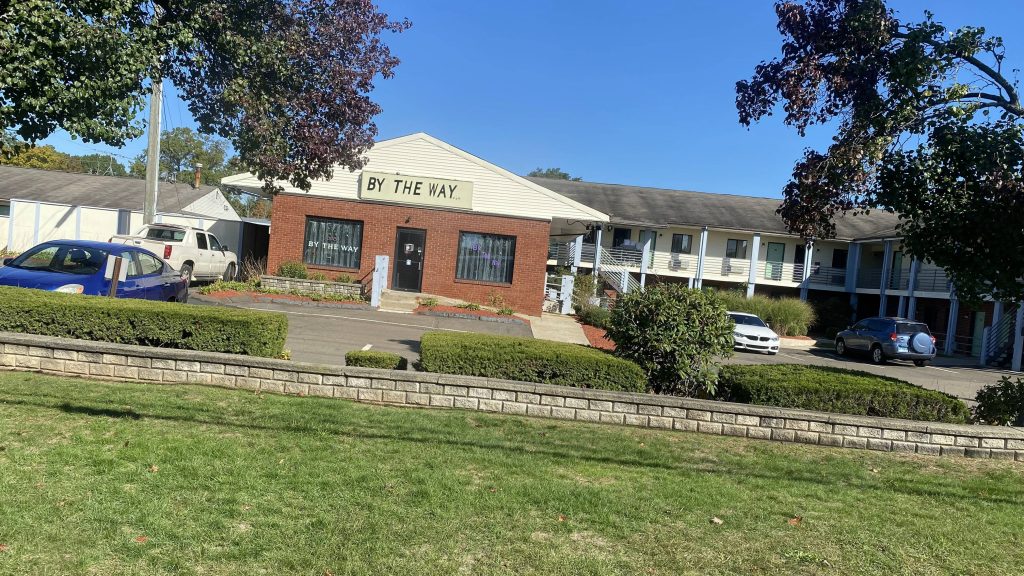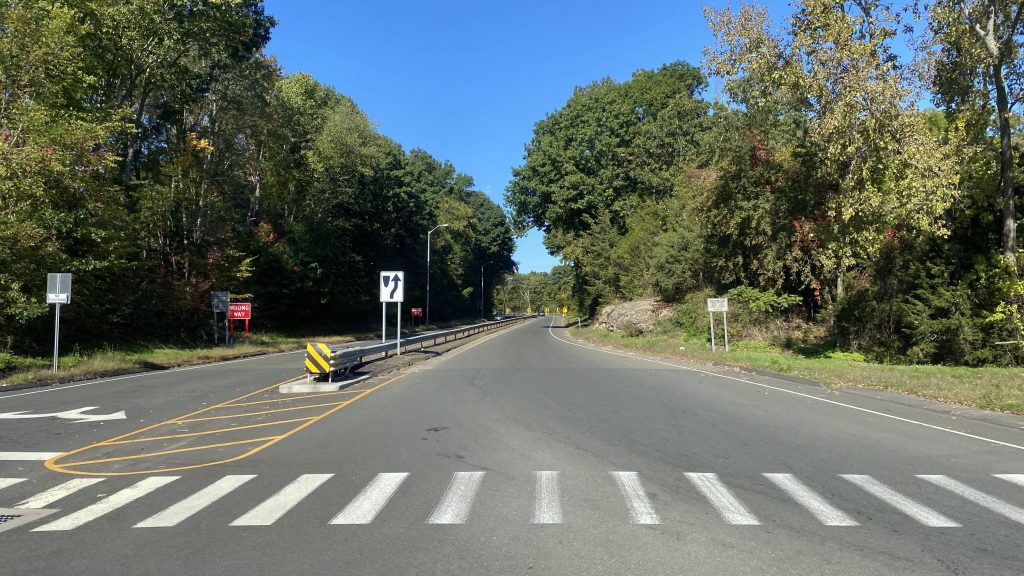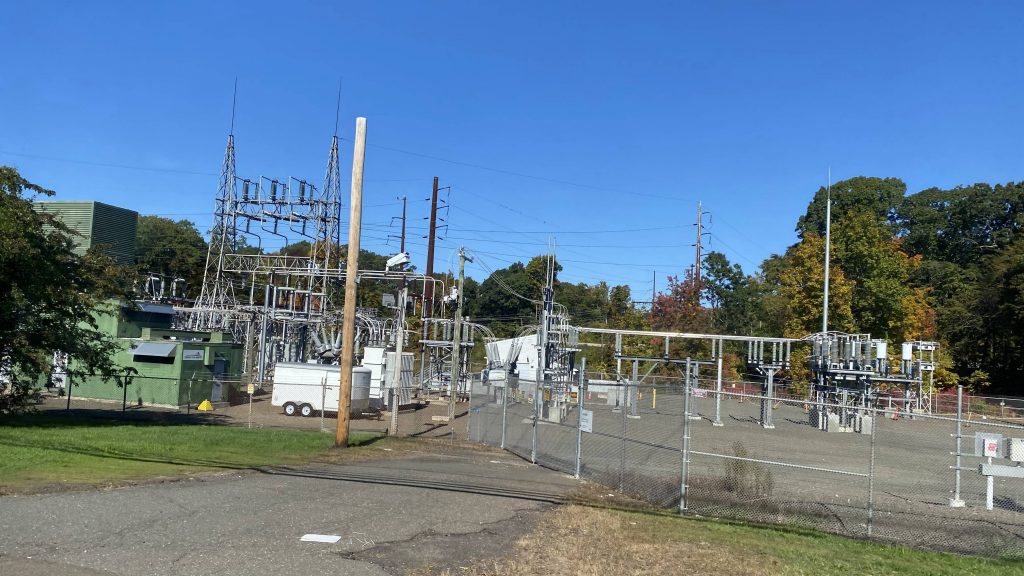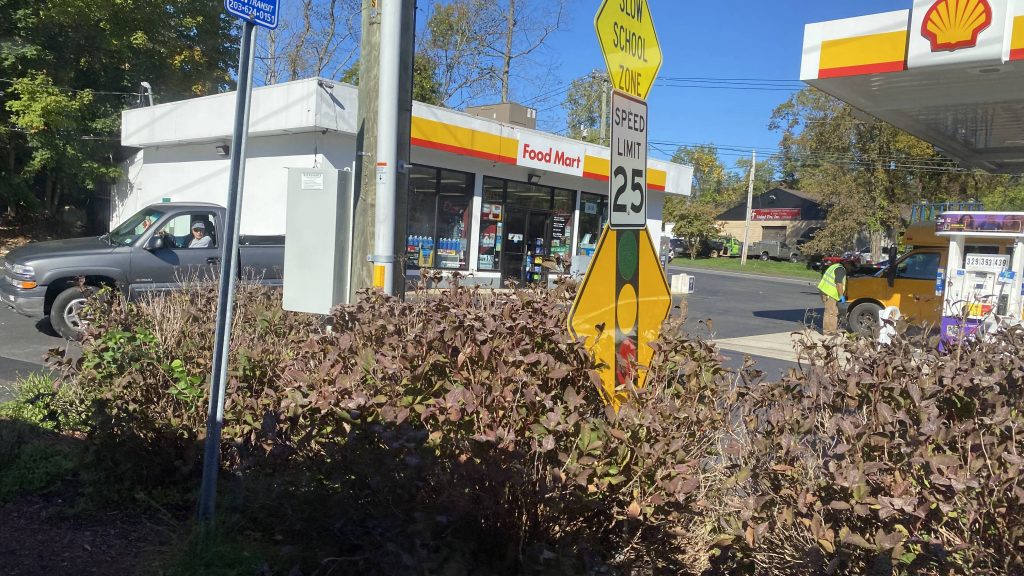 Now, as a fun aside, this stretch of the 201 was actually my first-ever experience with CTtransit, going from Branford's SLE station to downtown New Haven. From here, it goes down through Branford's town center, back to US-1. We have another deviation here, this time to Cherry Hill Park & Ride. There's also a Walmart and a church past here, along with an apartment complex, but instead we just deviated into the park & ride. Moving on!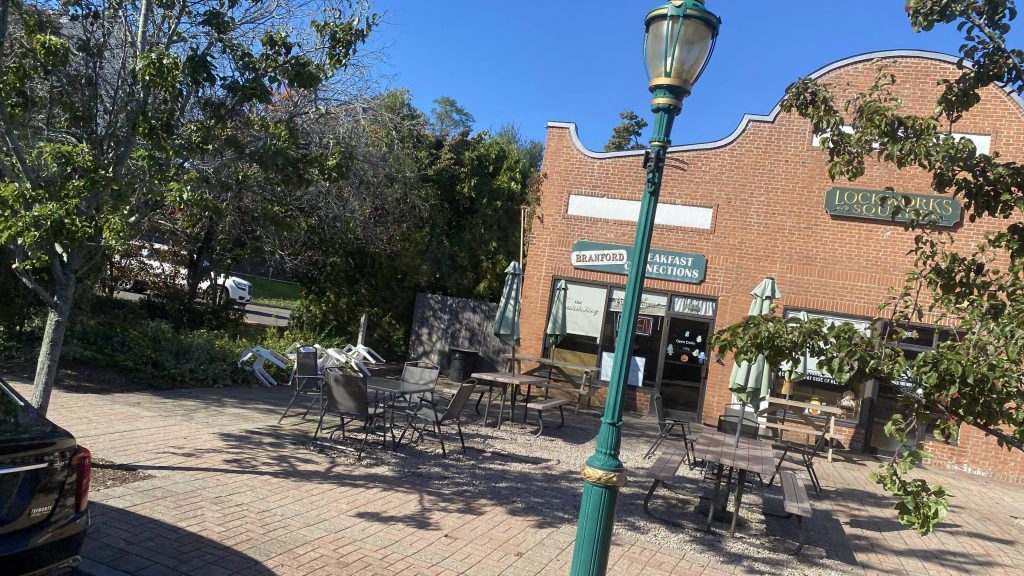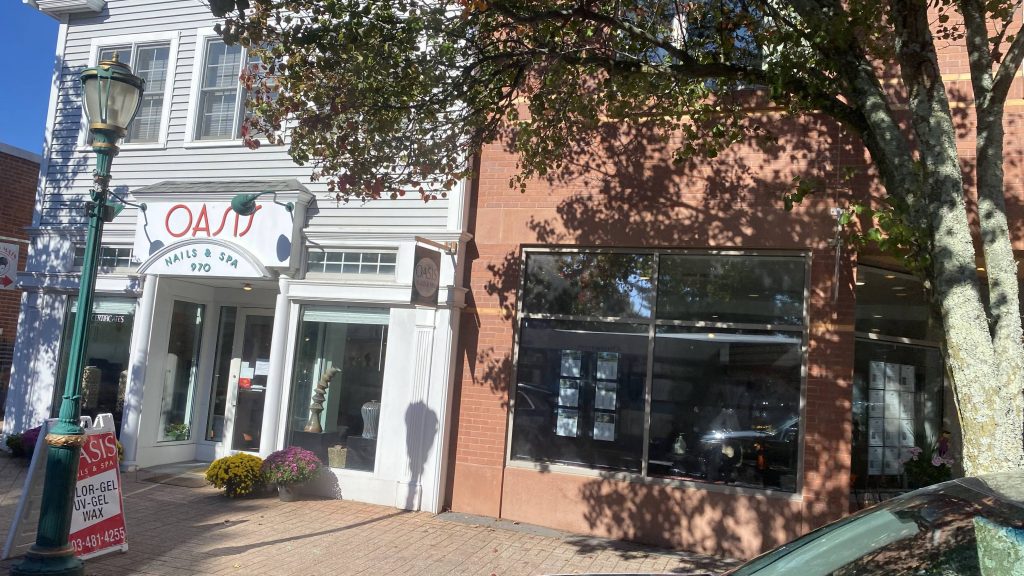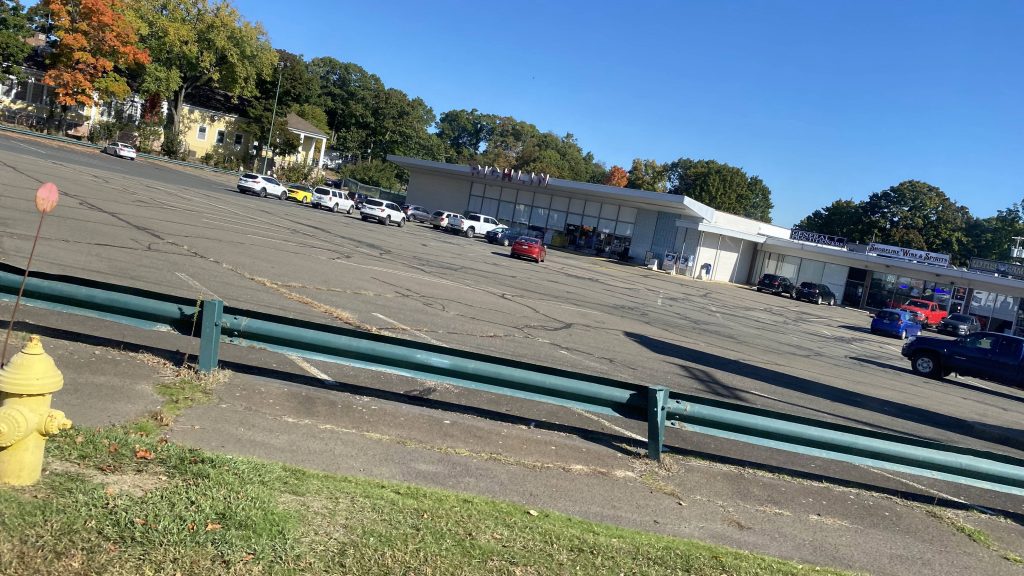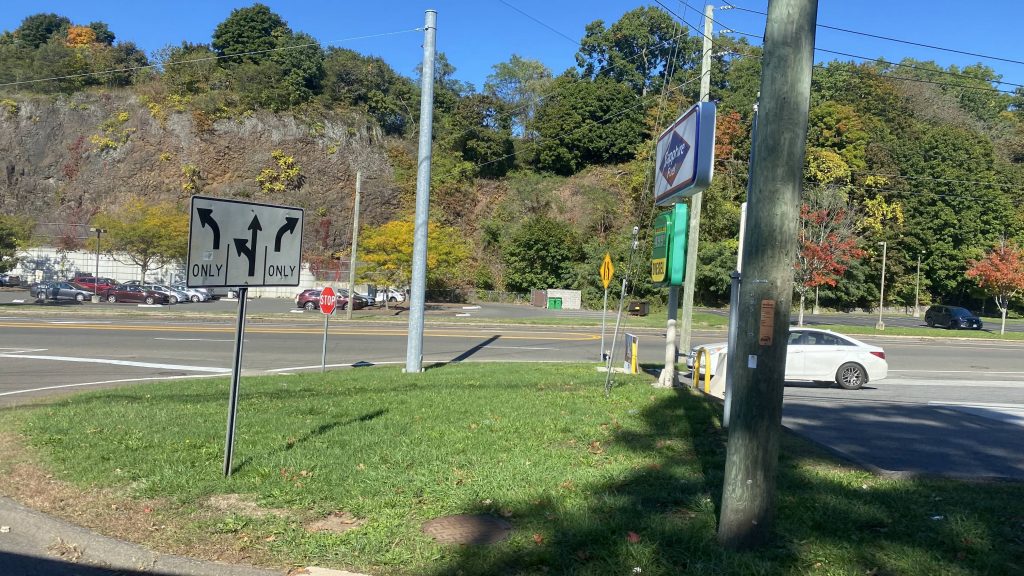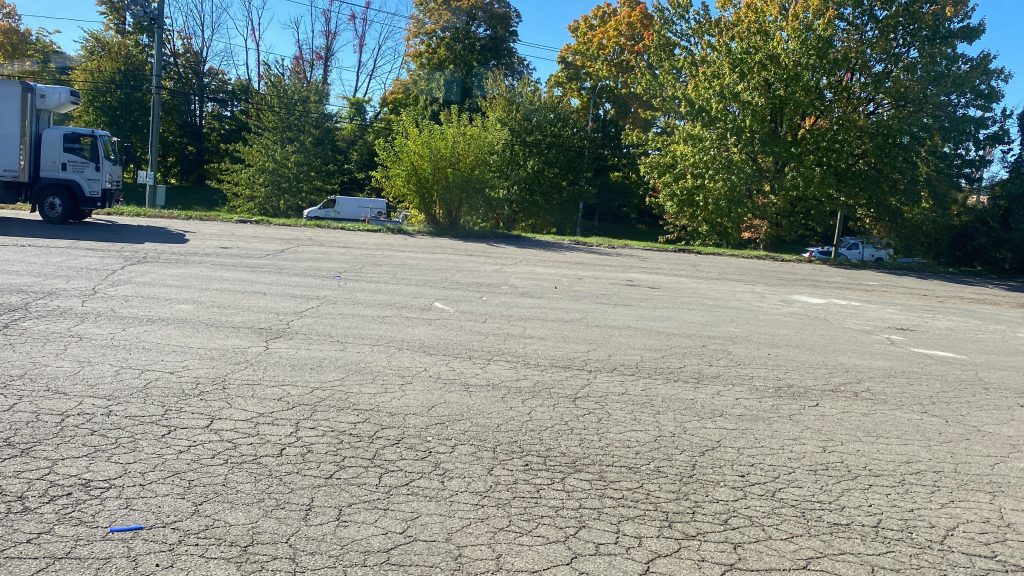 From here, it was STROAD CENTRAL. US-1 made itself clear it was a STROAD from here to New Haven. At this point it was Saltonstall Parkway. Wonder if it was named after the Saltonstall family of Massachusetts? Who knows. Moving on, it was, of course, a stroad so naturally there were businesses and strip malls on either side. Wait, what? US-1 is splitting?!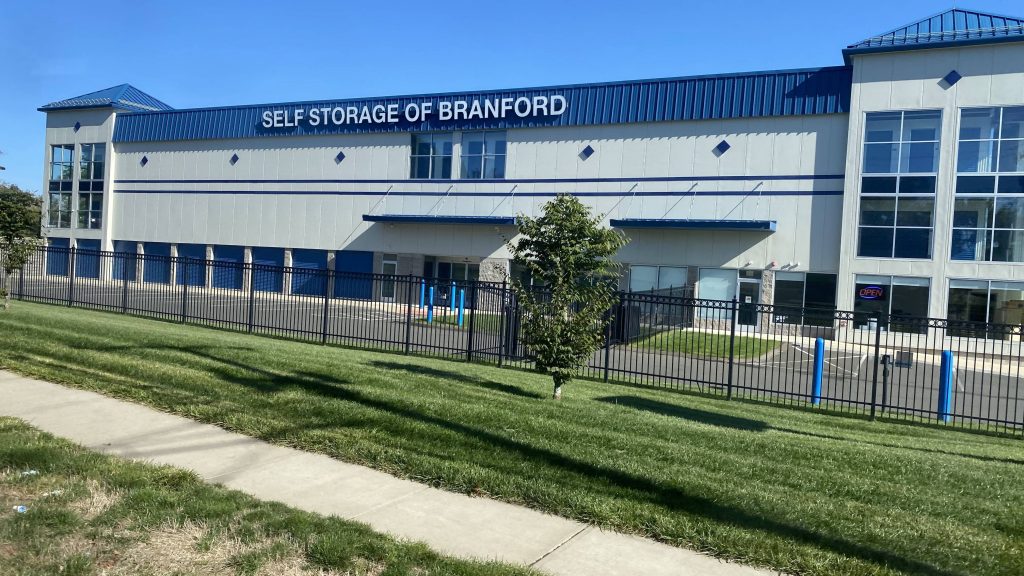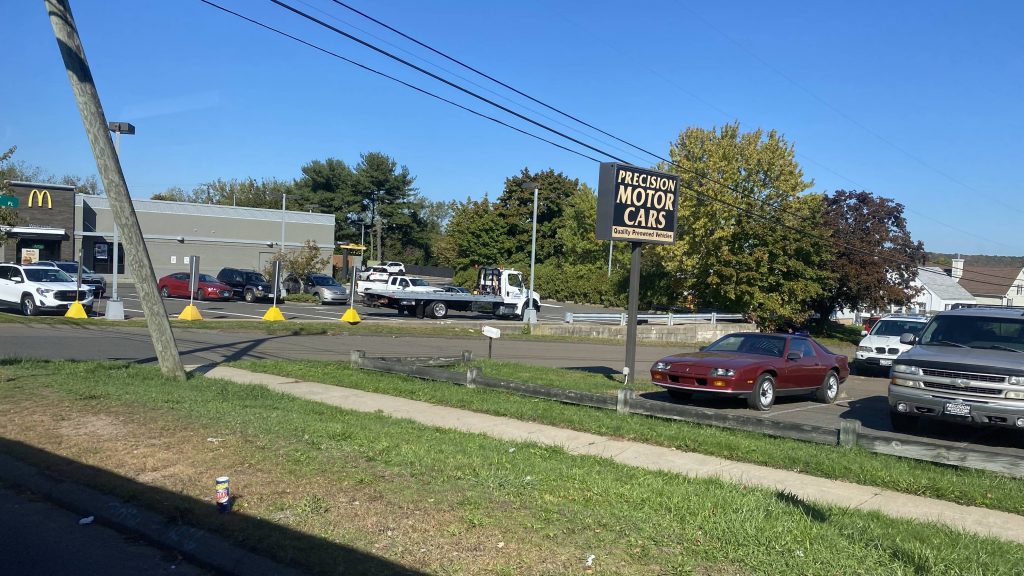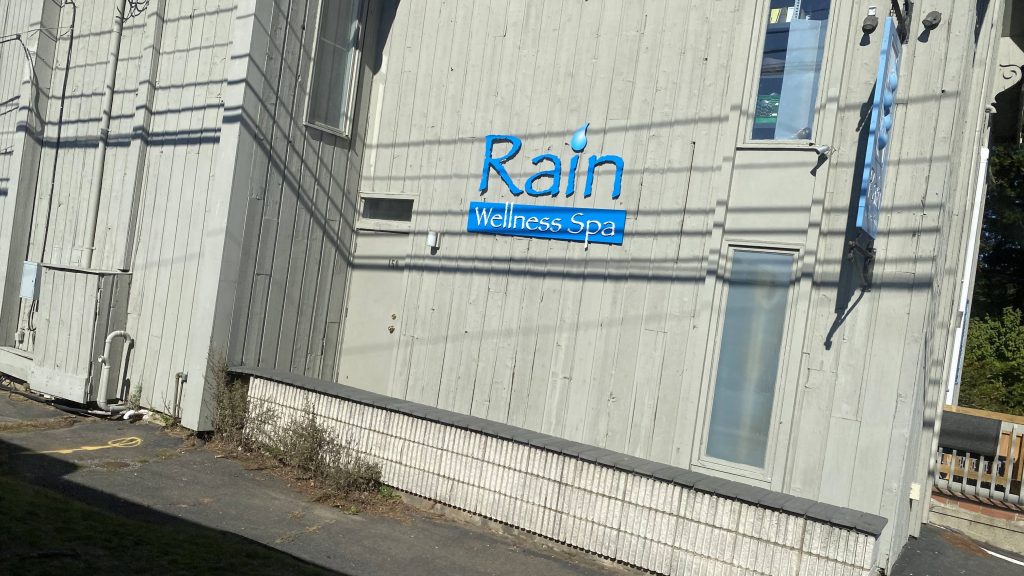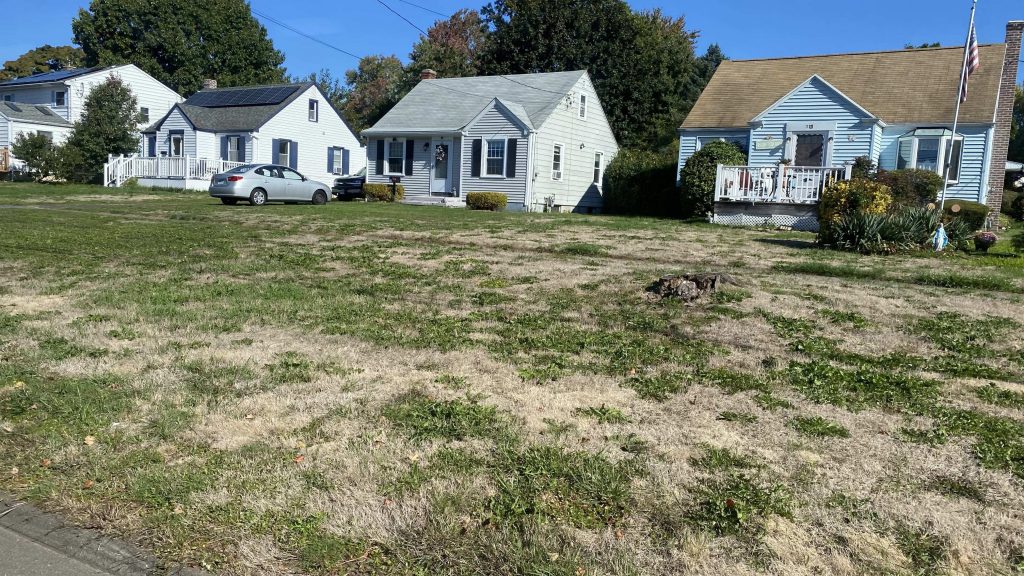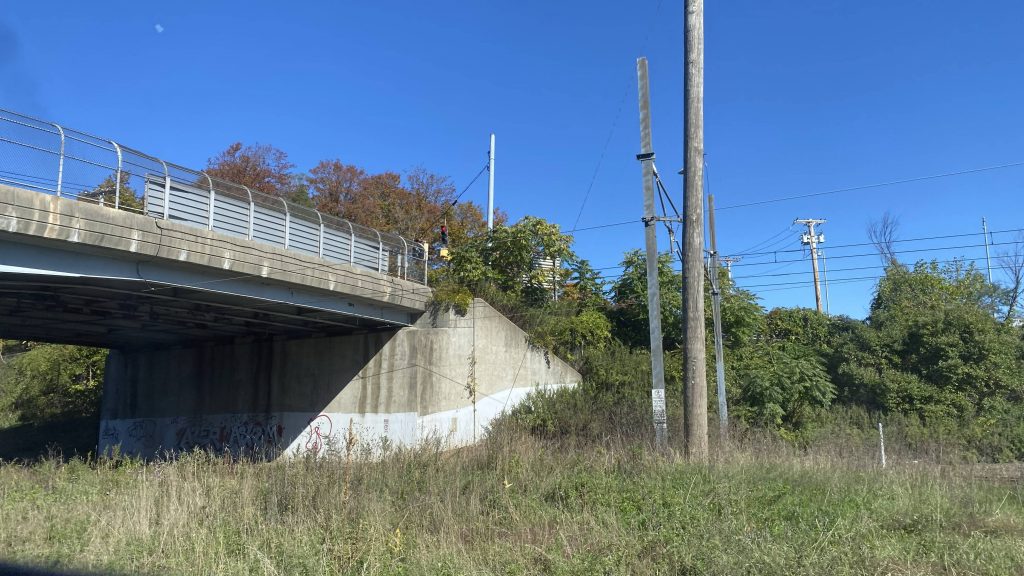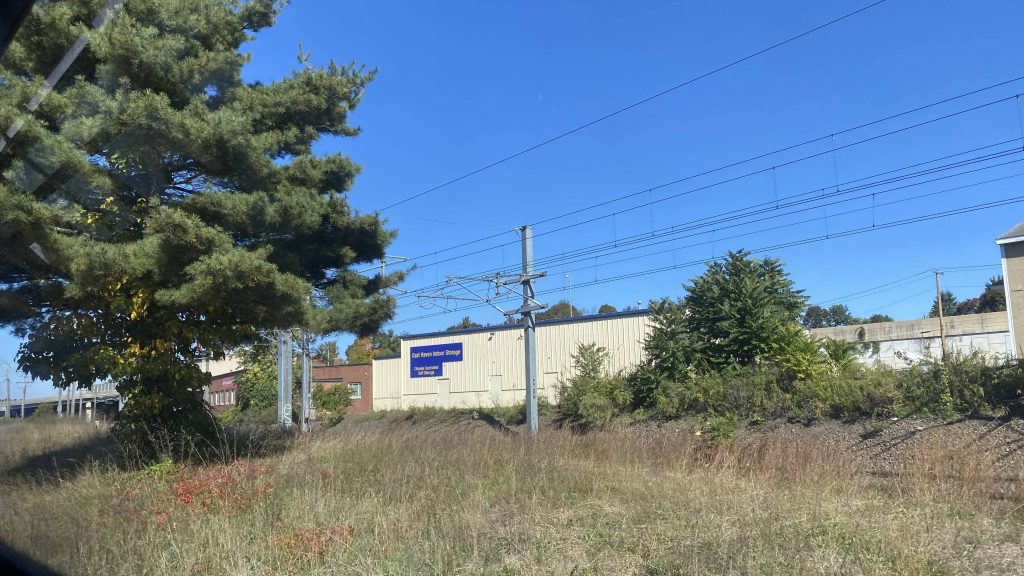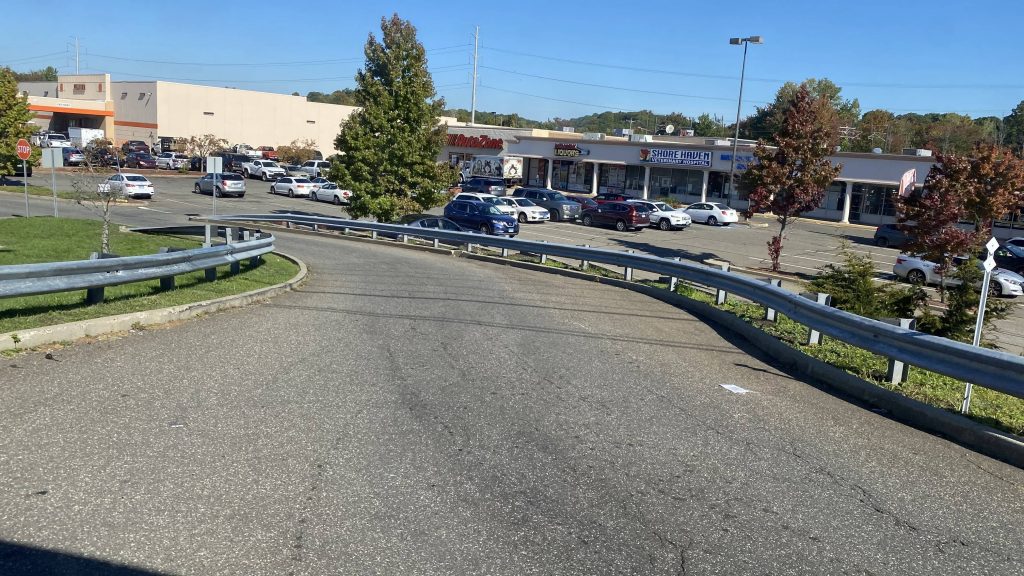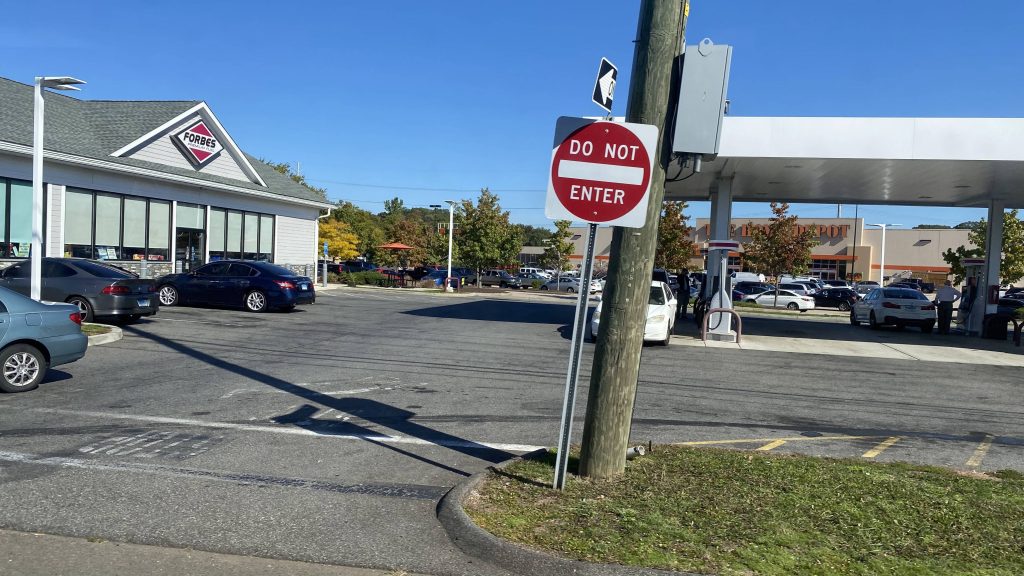 From here, the road became a frontage road. What's a frontage road, you might ask? Well, the intent for them is to provide access to businesses and houses otherwise cut off by the freeway. Some areas will call it a service road or access road, but New England dialect calls it a frontage road. With this in mind, we went express onto I-95 southbound all the way into downtown New Haven, crossing over the Quinnipiac River.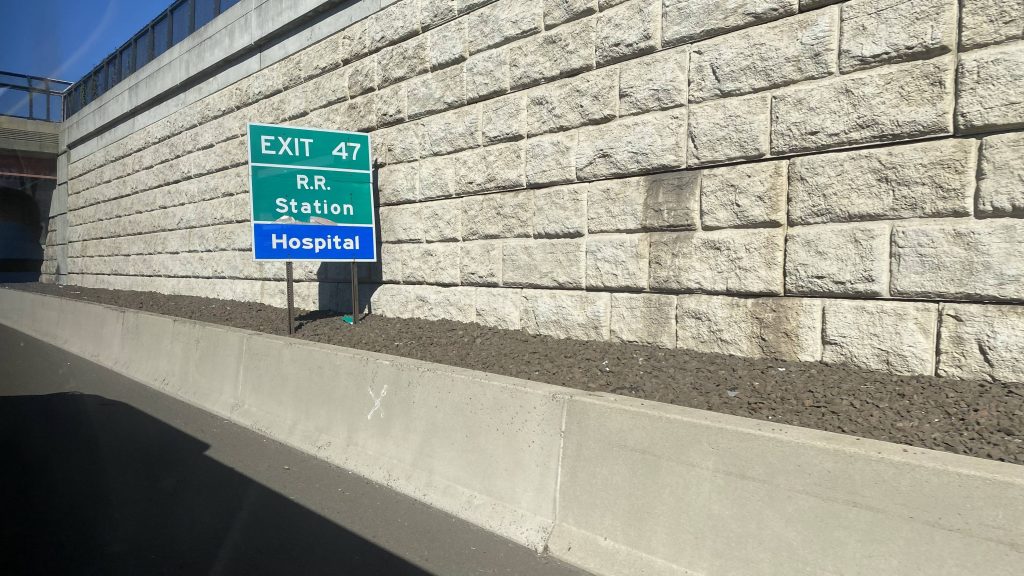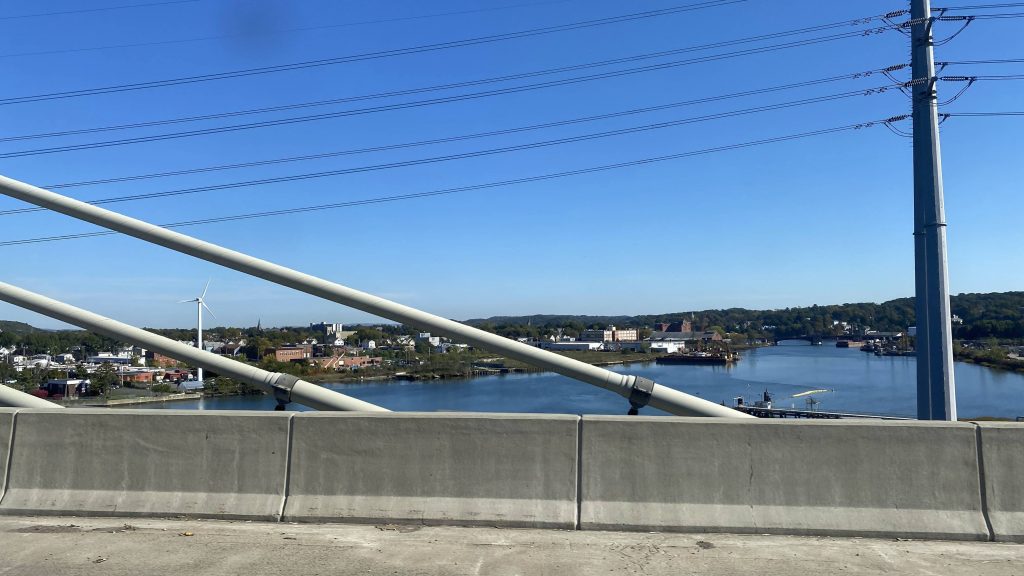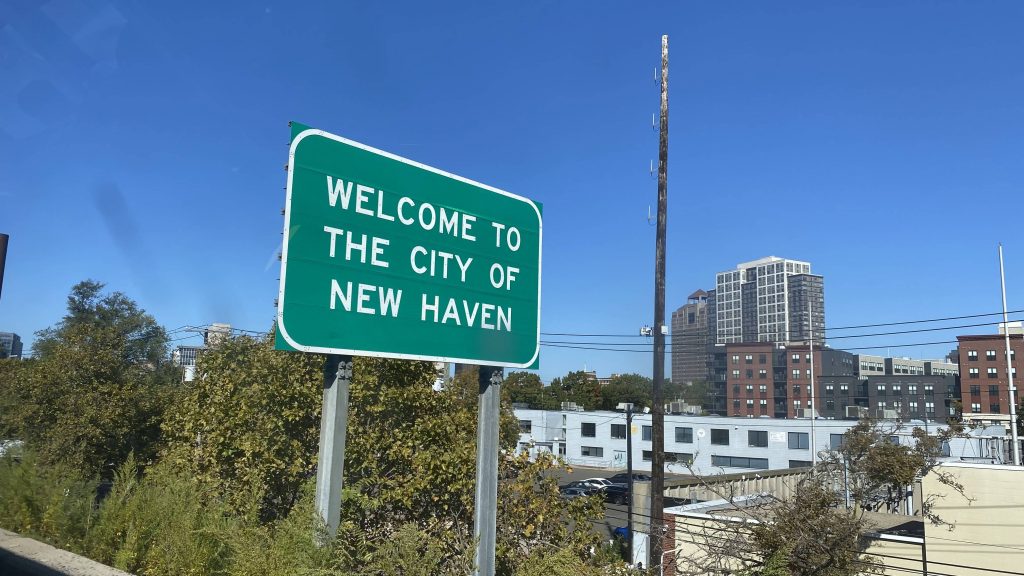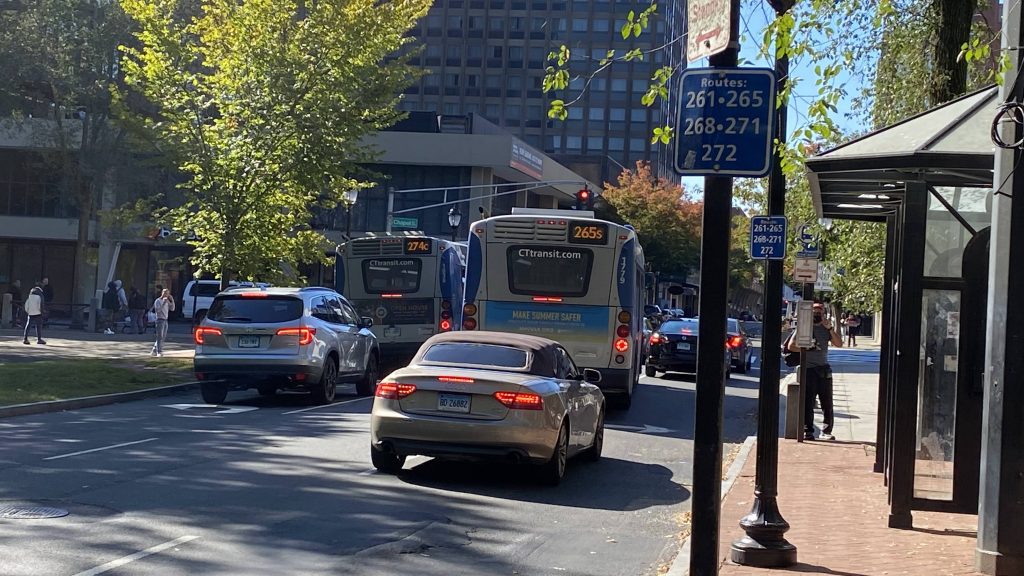 LADY: "You from around here? I don't recognize you."
ME: "Nah, I'm from Rhode Island."
LADY: "Which area?"
ME: "Around Providence."
LADY: "Mmm. I remember always going to Misquamicut and the beaches down there when I was around 16. Now I'm 60, but despite being close, I haven't been to Rhode Island too much. What's your favorite local food?"
ME: "Oh boy, that's a whole can of worms."

Lady then kept going on about stuff she can/can't eat, and soon enough we were at the Green.
The good: Well, it serves a lot, to say the least. This route was made with linking the communities along the Shore Line to New Haven in mind, with timed connections to 9 Town's 641 and 645.

The bad: I will say, it'd be nice if the bus deviated into Madison's SLE station. Unlike Guilford, there's plenty of space for a bus to pull in. Plus, it'd be useful for commuters in the area. Plus, the on-time performance can be a little dubious at times, but it wasn't egregiously late.

Nearby points of interest: You've got the towns of Madison with the 9 Town connection, along with Guilford, Branford, East Haven, as well as downtown New Haven!

Overall, I'd definitely compare it to RIPTA's 54 or the T's 230, in that it goes deep into no man's land. And, at that, it's still pretty good.

Rating: 7/10