Oh boy, a Metro-North station! Yeah, the next several entries are going to be Metro-North. Anyways, let's get into Stratford!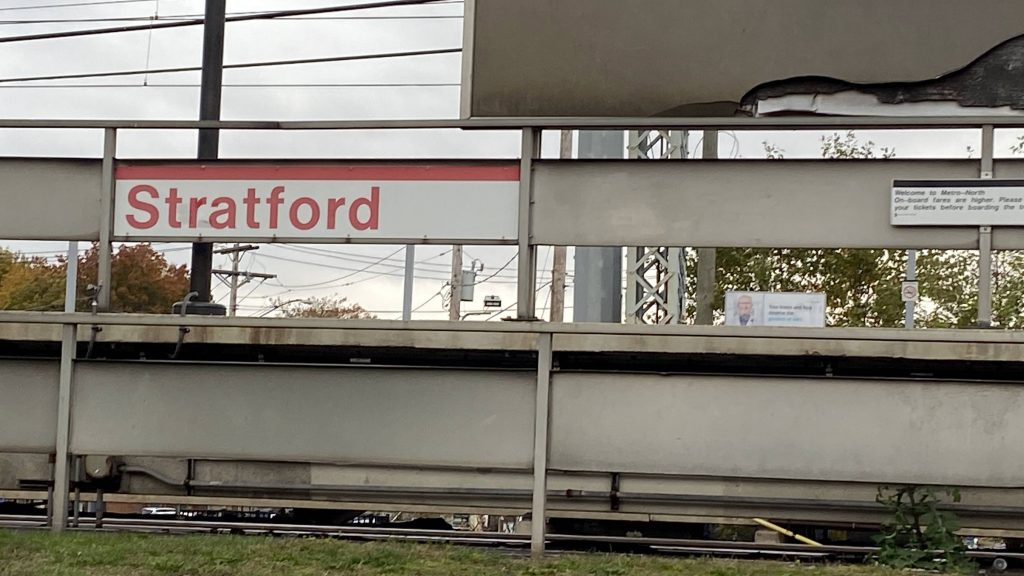 So, like the rest of Metro-North's New Haven Line, Stratford is fully high-level. However, the platform's a little short, as on the train ride here, the conductor came on and announced that doors would NOT open on the last two cars. Yikes.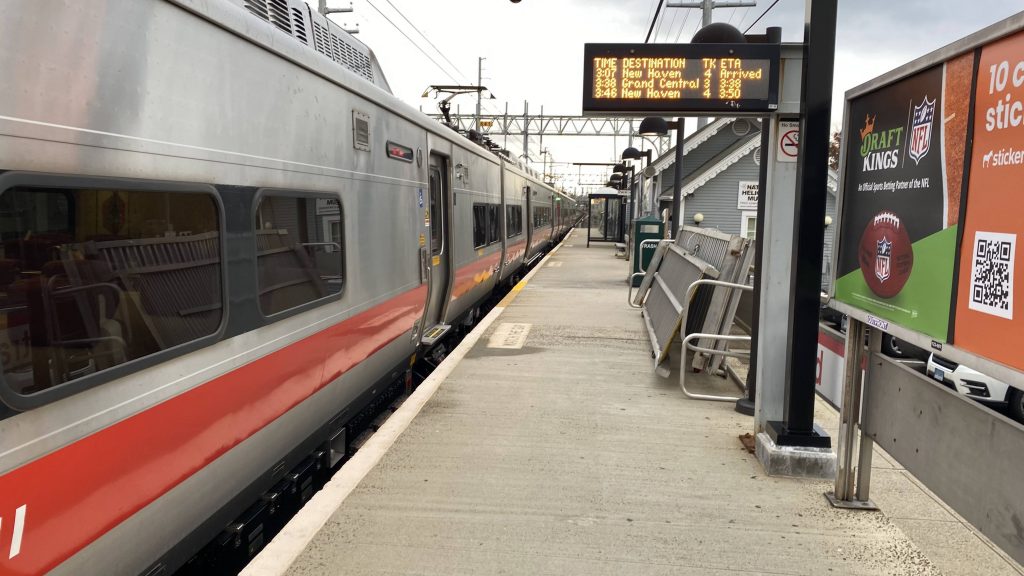 Of course, what does the station have? It's just your standard Metro-North affair with ticket machines, a vending machine, trash, and benches. Of course, the southbound platform is fully sheltered while the northbound one only has a small shelter. While annoying, this makes sense since most people here are going towards Grand Central, not New Haven. Fortunately, the station is technically accessible by way of ramps up to the platforms. However, crossing over isn't really the most accessible, just like Milford. But, since the sidewalk is a little flatter, at least it's easier.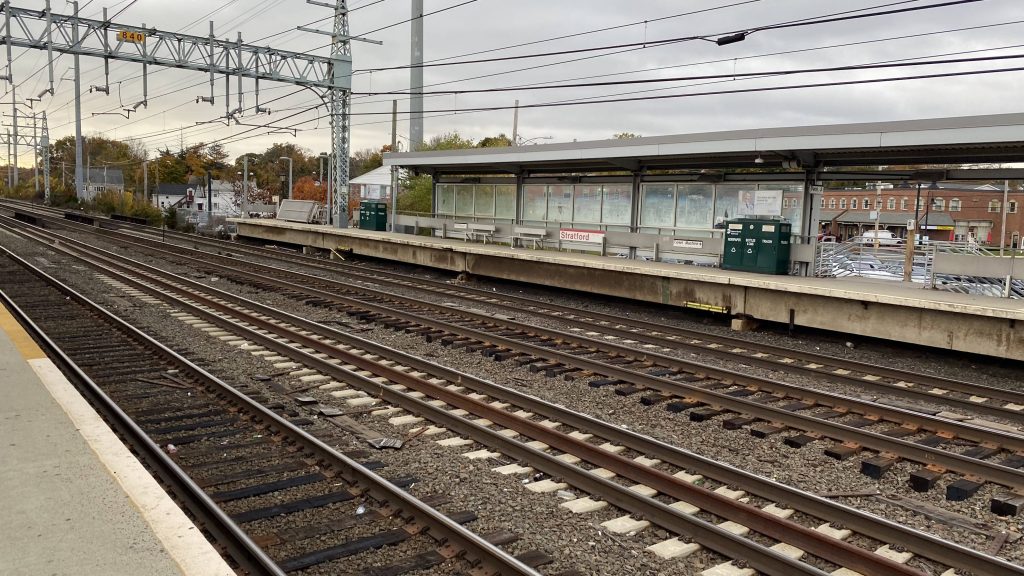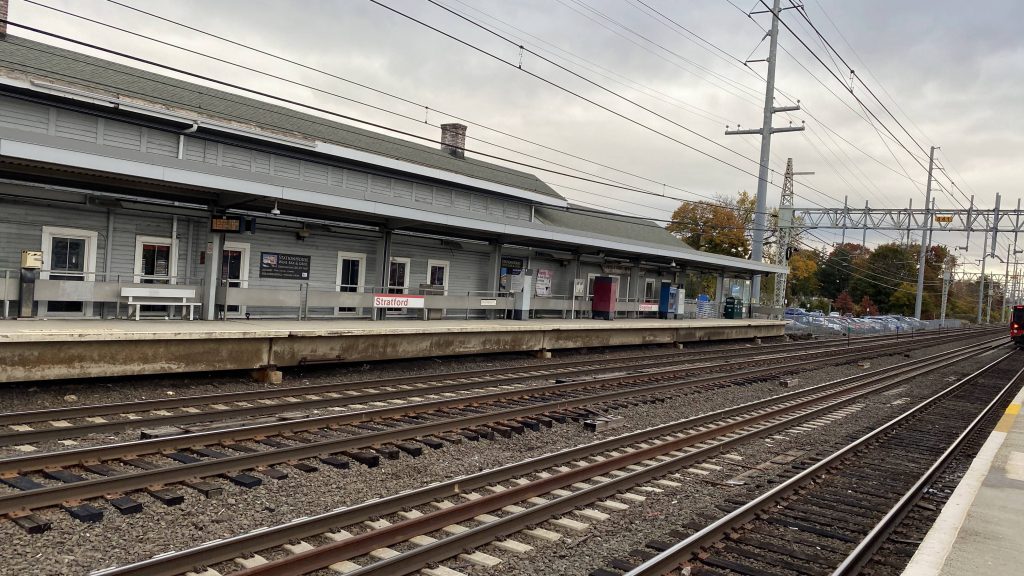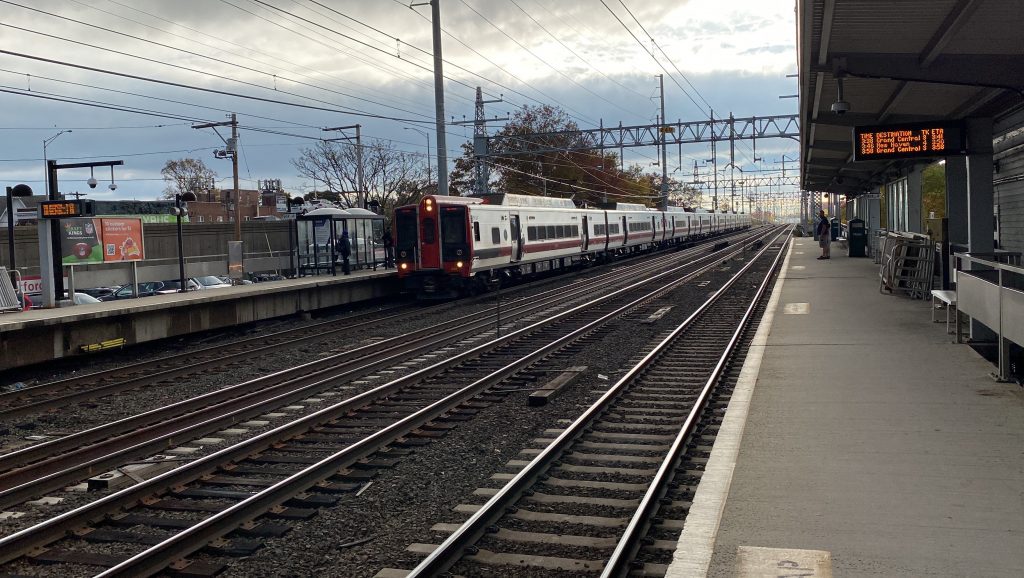 The good: It's quite close to where most of the things in Stratford are. It's also close to the interstate as well, so one could theoretically use it as a park & ride. Furthermore, it's your standard Metro-North affair of having garbage bins and benches on the entirety of the platform, along with a ticket machine. It's also a transfer point with some Waterbury trains.

The bad: The lack of an inbound shelter, and the questionable accessibility. Hell, wouldn't it be easier to just install an elevator to sidewalk level on both sides?

Nearby points of interest: The national helicopter museum on the outbound side! There's also a bar on the inbound side, but I'm not sure how good their food is. The Docks is also nearby, along with a Dunkin' and a Cumberland Farms.

Transit connections: Coastal Link, Metro-North (New Haven & Waterbury Lines)

Overall, it's an alright station. Worse than Milford? Not really. But, I wouldn't say it's much better either. In a sense, I guess it's just a copy-paste and not much else.

Rating: 6/10