Oh boy, this one's a doozy. So, who wants to ride a bus for 2 hours straight? Yeah, me neither. I'm not exactly an "extreme commuter" or anything like that. However, we do have a route that fits the "let's ride a bus for 2 hours" bill. Meet: the Coastal Link.
Some backstory: So, I first found out about this route through a Miles in Transit video where he rode it the other way (Norwalk-Milford). At that point, I haven't even considered making this blog yet, and when I did make it I wanted to do the Coastal Link, just for how long it is. Sounds fun, right? Then, I wrote my entry on the 261, and came to LOATHE stroads for the lack of anything interesting to say about them. That's when I said "oh dear god no" when I saw that the Coastal Link was on my todo list. And, while it isn't the longest bus I've ridden for distance (that's the 95X), it definitely is the longest route by runtime (by bus, beating the 14's two branches). So, let's get into this 2 hour marathon.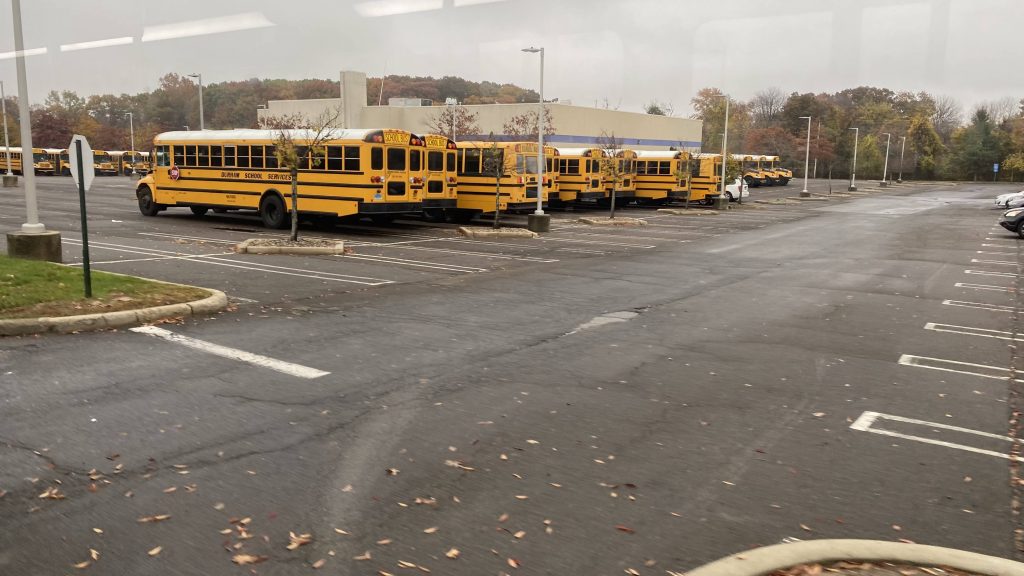 So, waiting at the mall after getting off the 271, all seems normal, right? Where's the bus? It's supposed to be laying over! I check the tracker, nothing. One bus even DISAPPEARED. My first thought was "oh crap" until 10:25 (3 minutes late!), a Milford Transit bus pulls in with the destination sign reading "CL COASTAL LINK".

That explains it, because Milford Transit doesn't even have GTFS or tracking of any kind. So, aboard the bus and off we go, down Route 1. Oh dear god, stroads…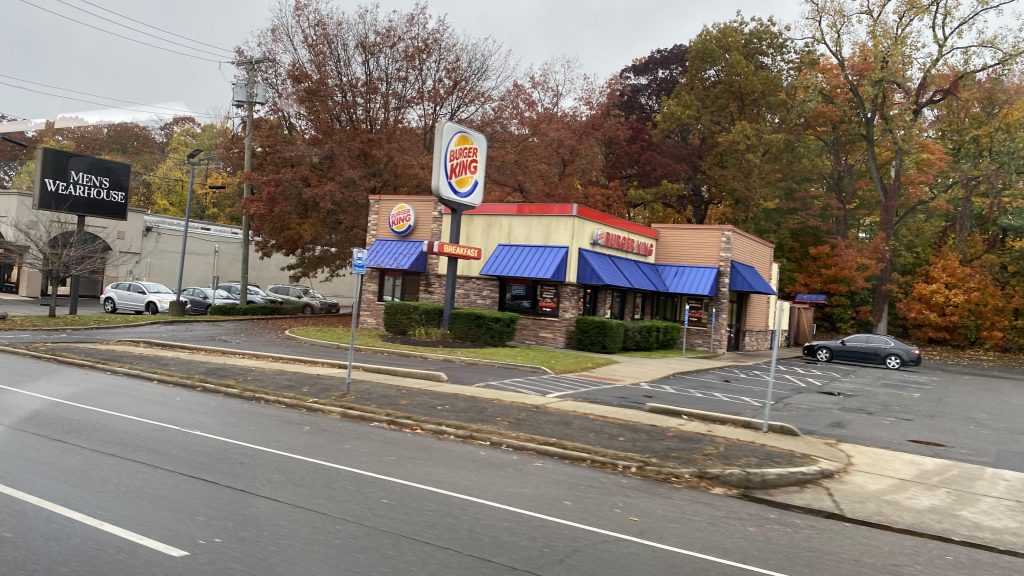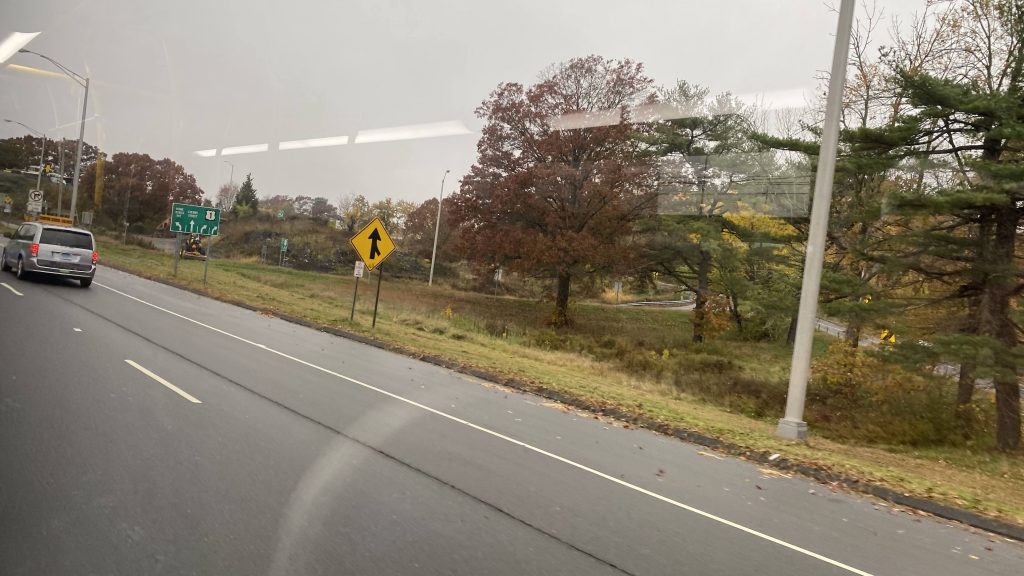 So, we go down Route 1, turn down a street into downtown Milford, and down Broad Street. At this point, we're in flag stop territory as Milford Transit doesn't really have signed bus stops. Several people got on, and we high tailed it out, turning onto South Broad and eventually Bridgeport Avenue. Fortunately, it was a straight shot into Stratford and deviation #1 (2? Would the mall count?)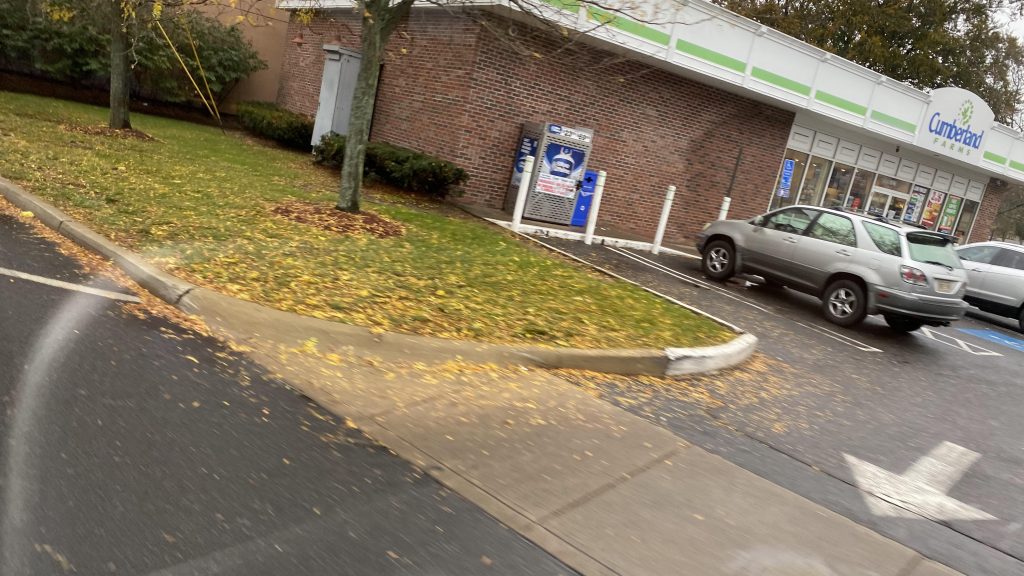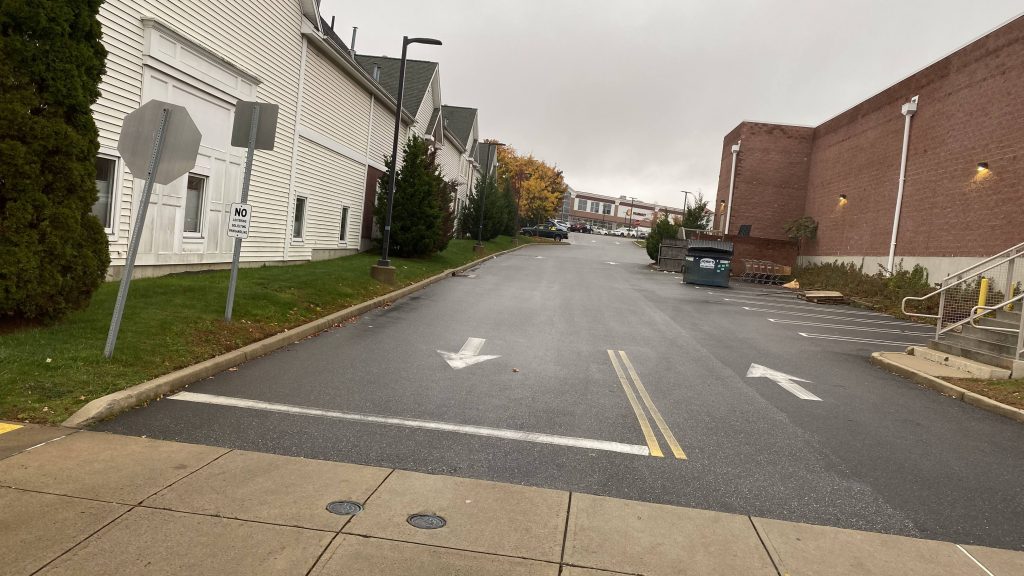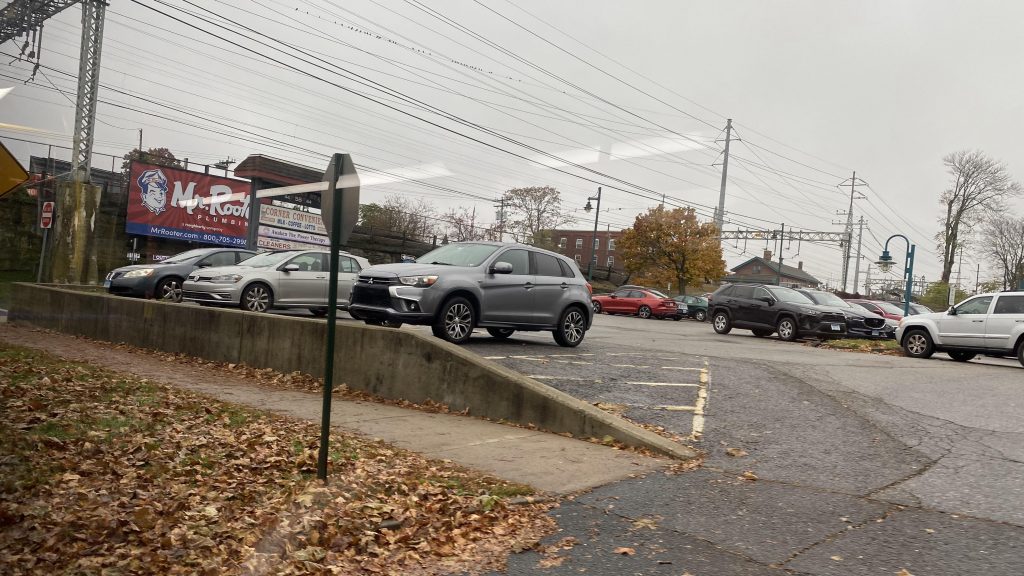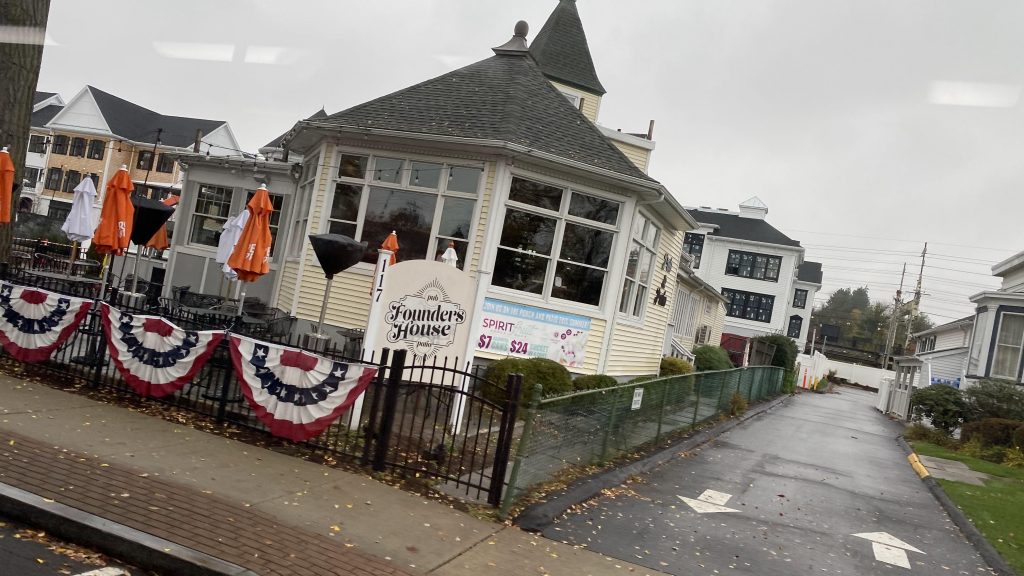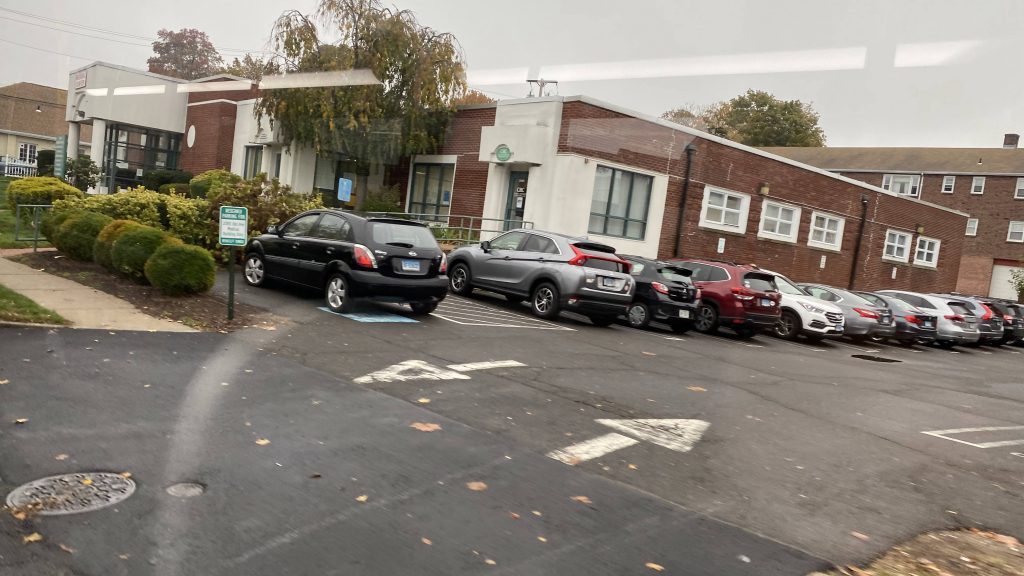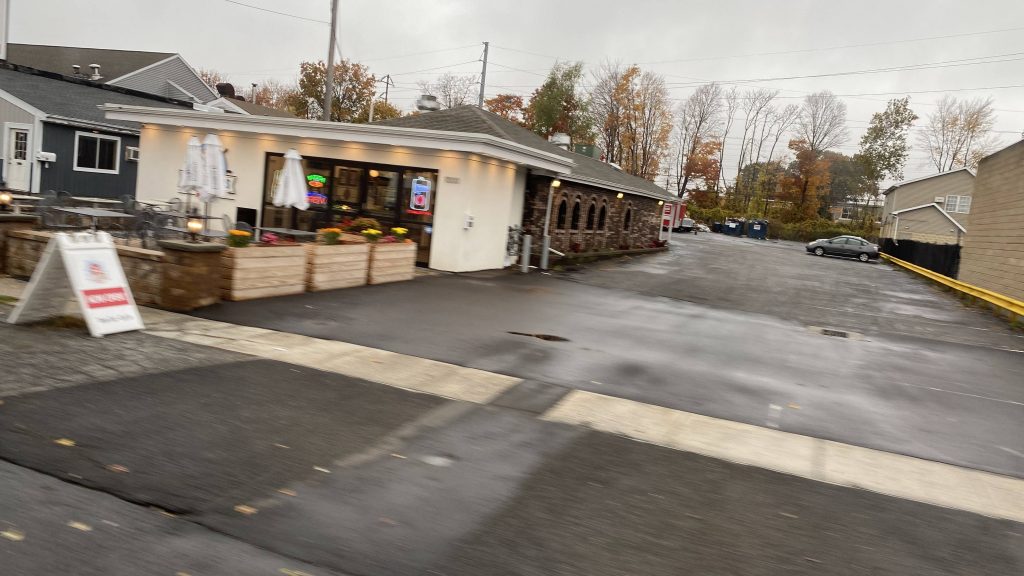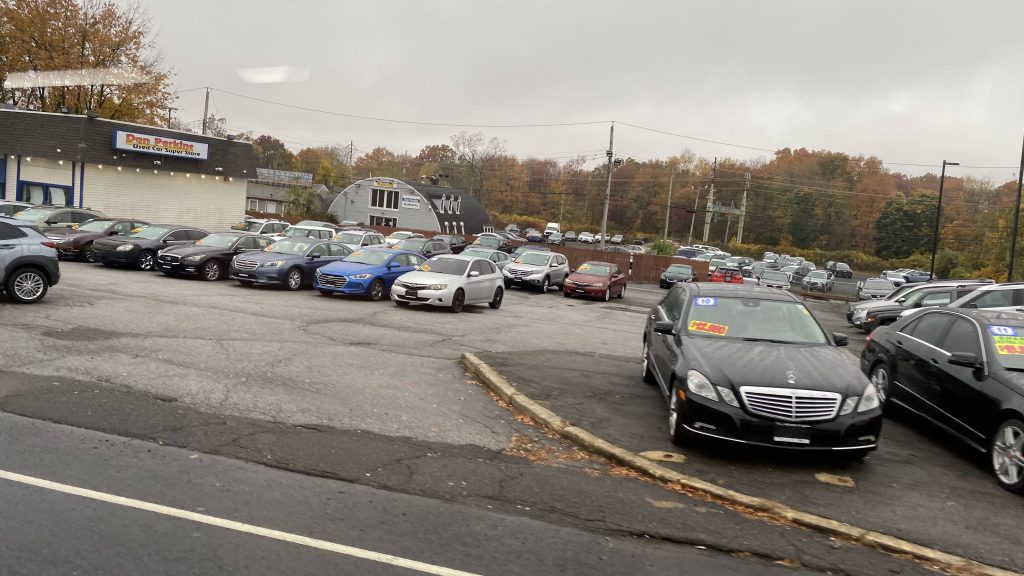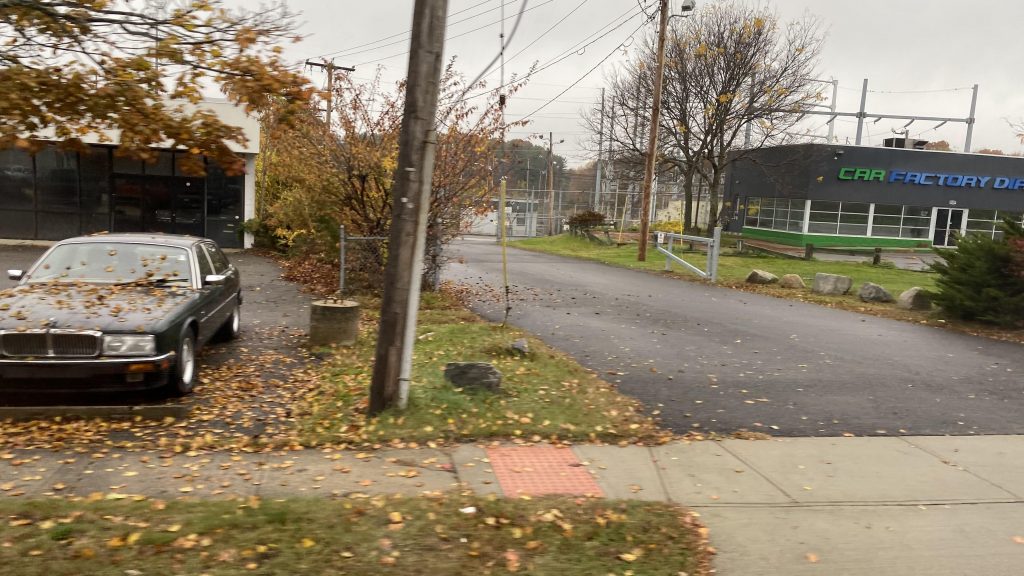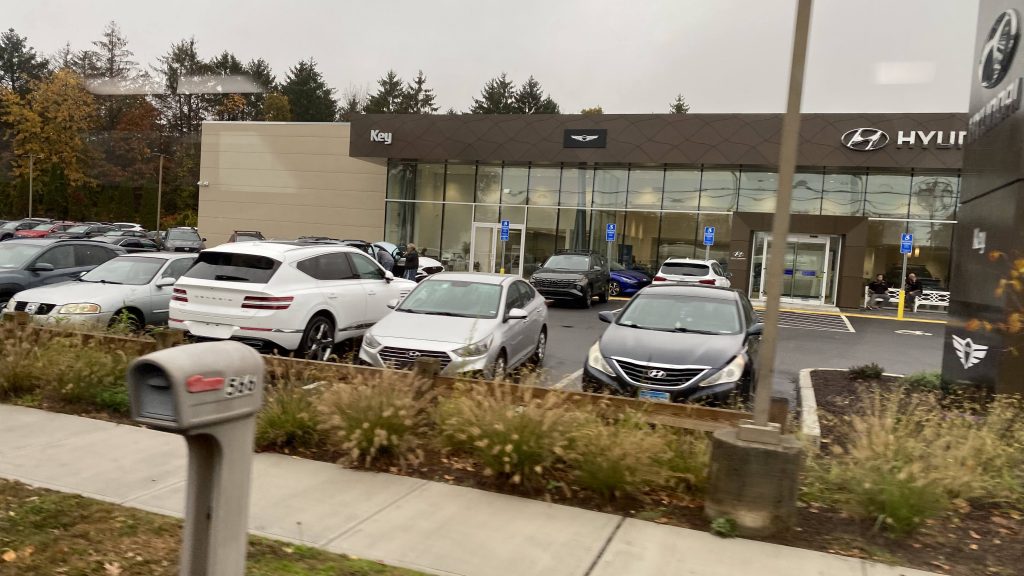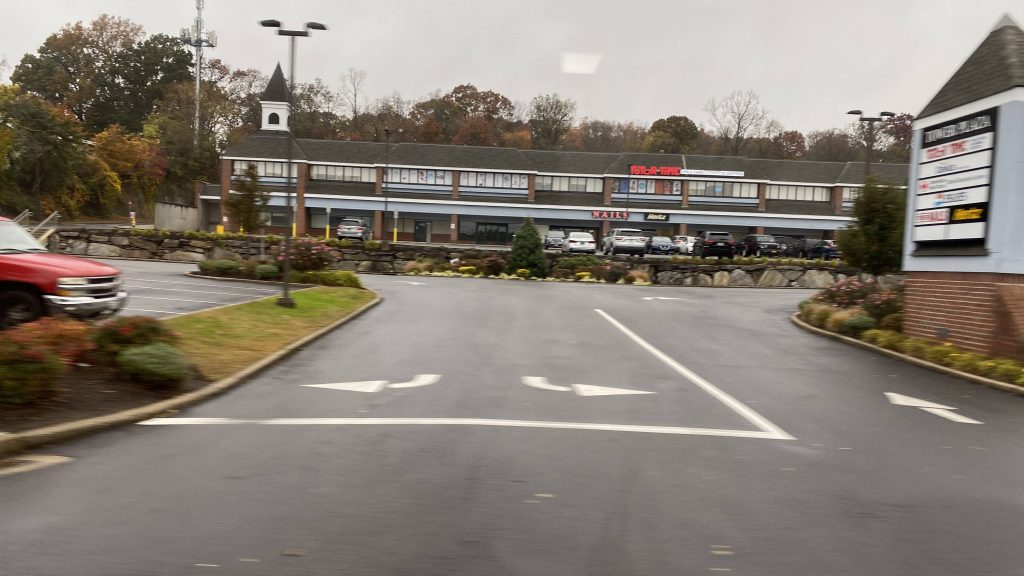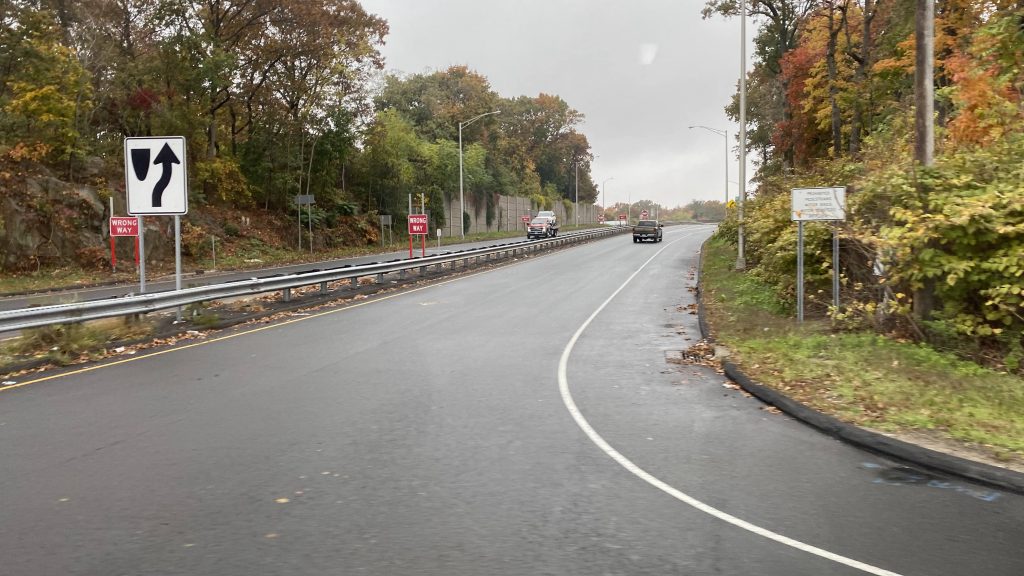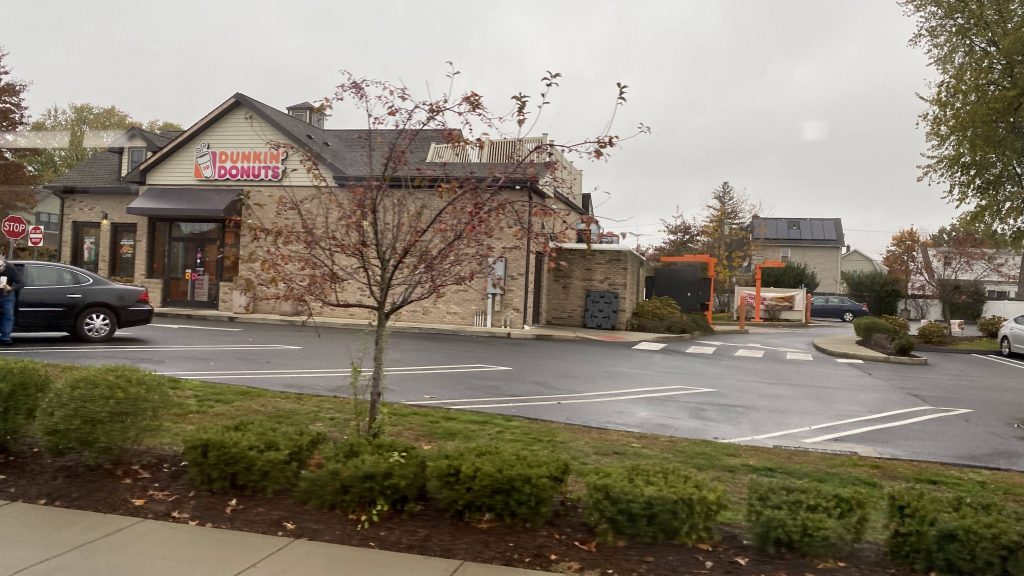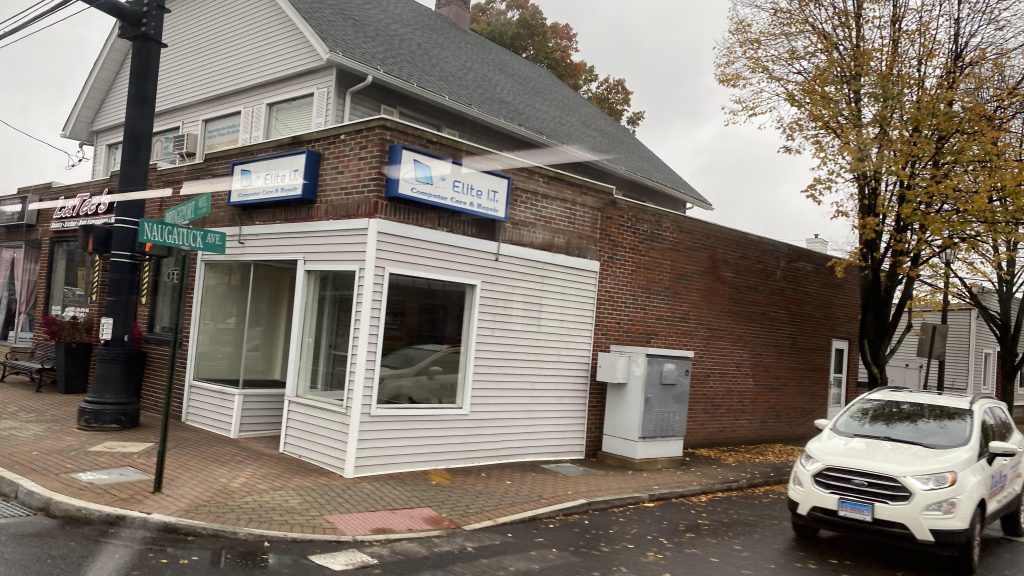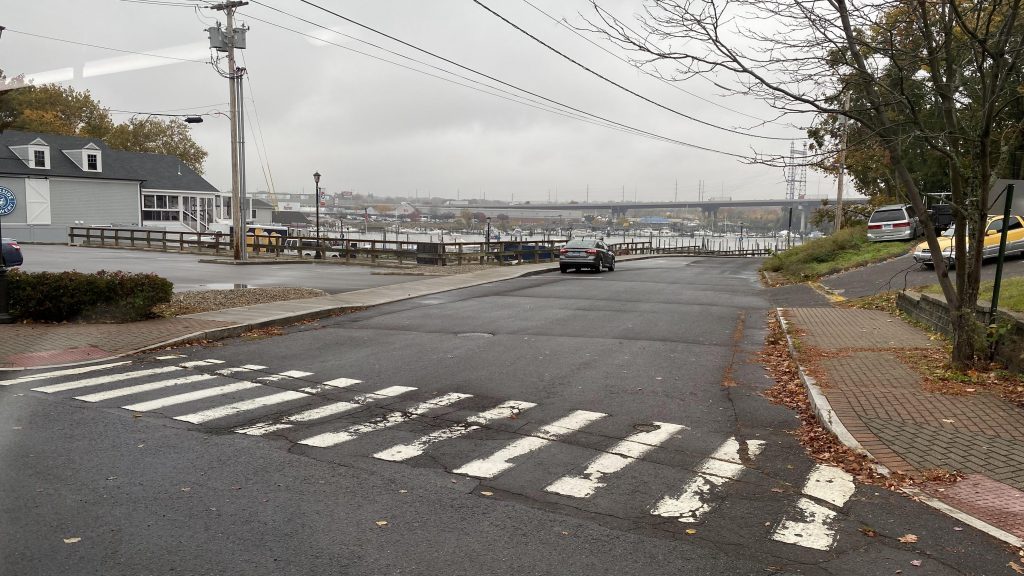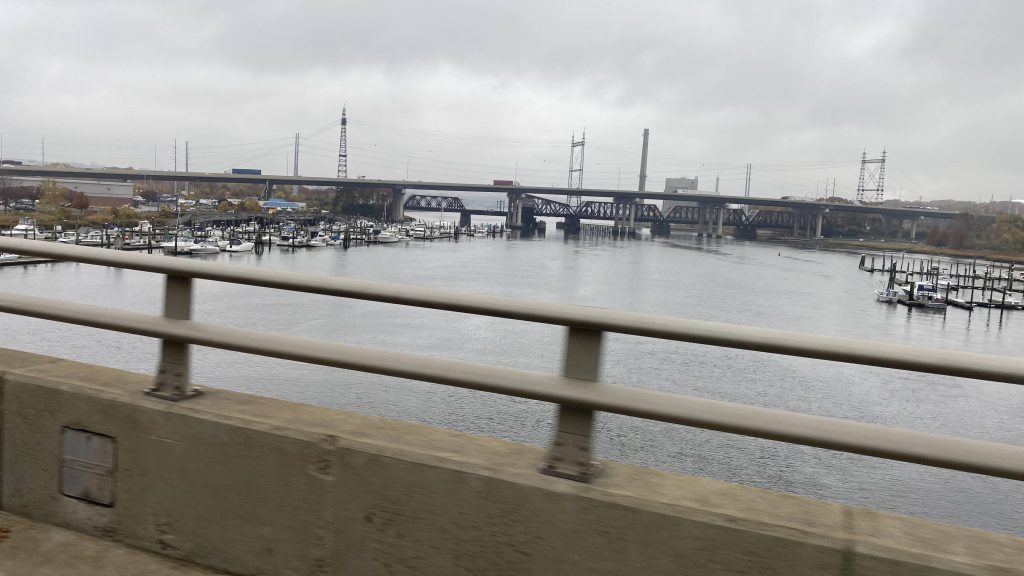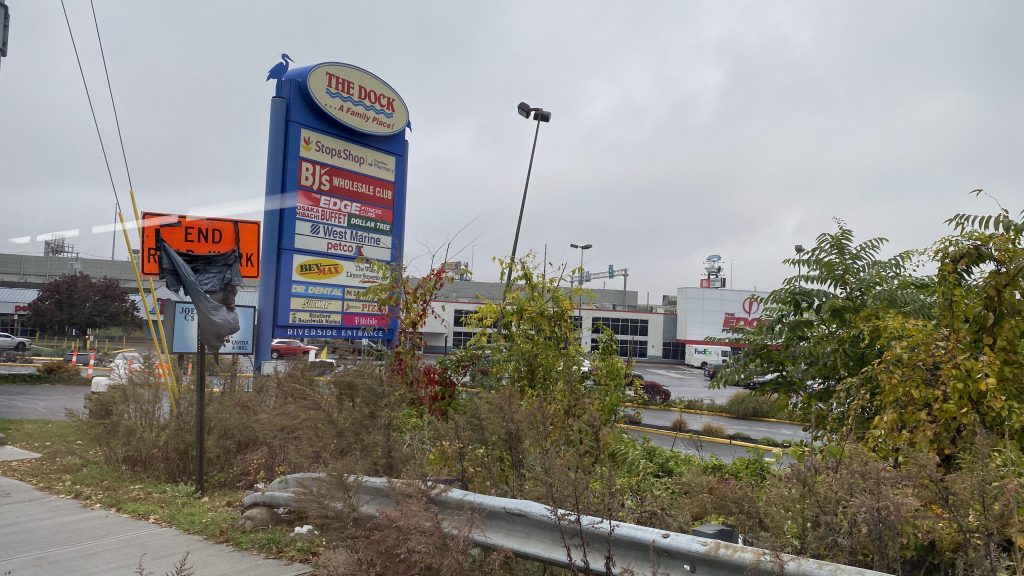 Alrighty, now that we crossed the… *looks at pronunciation key*

Hauser Tonic River? Did I get that? They named a river after Stjepan Hauser?! Oh, oh HOOSA-tonic. Damn, that's disappointing.

After crossing the Housatonic River, we entered Stratford, left flag stop territory (stops were signed), and deviated to The Dock Shopping Center, and a double deviation to Stop & Shop specifically. Upon finishing this, we turned onto Barnum Avenue, passing a Walmart. Turning down Main St. brings us past Stratford's Metro-North station. From here, we pressed on further down Main St., eventually turning down Stratford Avenue, and soon enough entering Bridgeport. At this point, we had townhouses lining the streets and, while it wasn't the best-looking area, it wasn't the worst either. Around here was where ridership started to pick up, with the bus eventually reaching about 80% capacity. Yeah, I didn't think I'd see a Milford Transit bus this full. As we pressed on, we crossed a couple more rivers, passed a Bass Pro Shops, and went under the interstate twice, passing homeless camps, until we deviated into the GBT Terminal.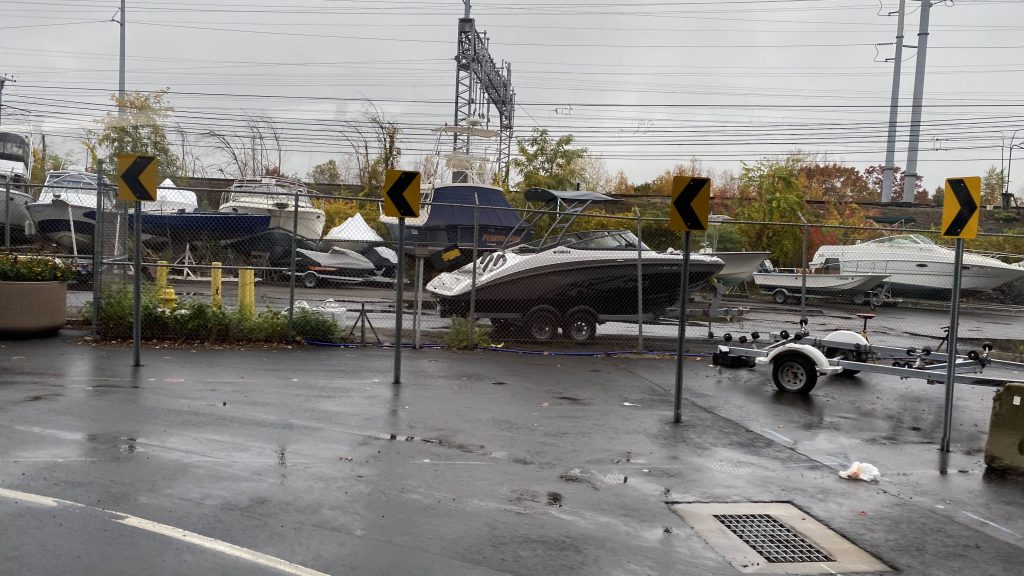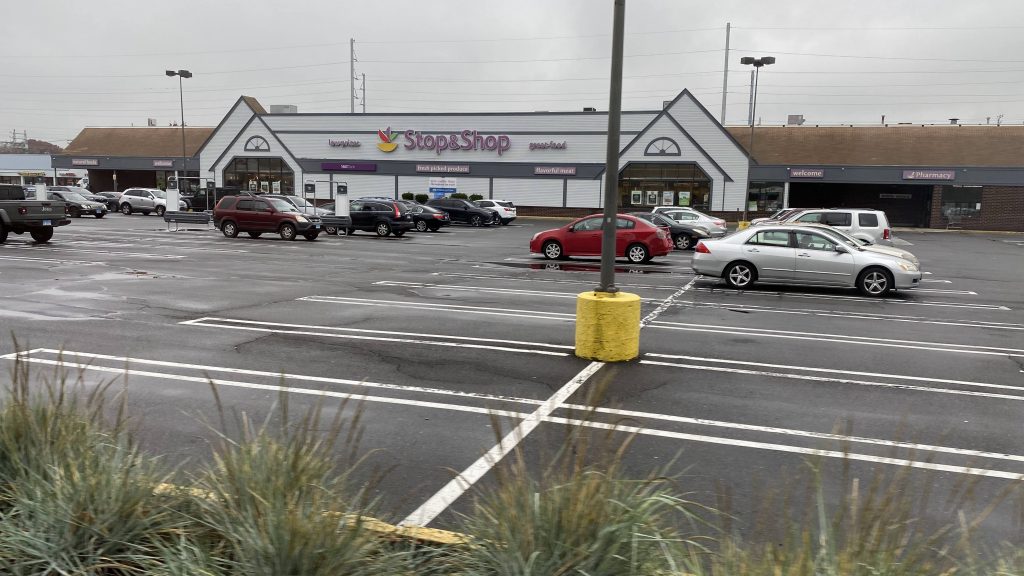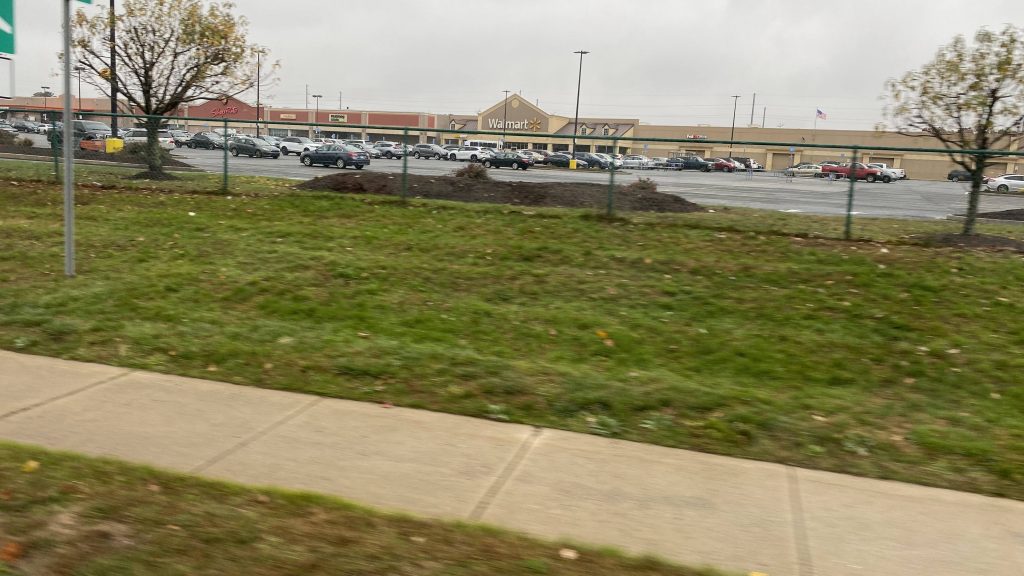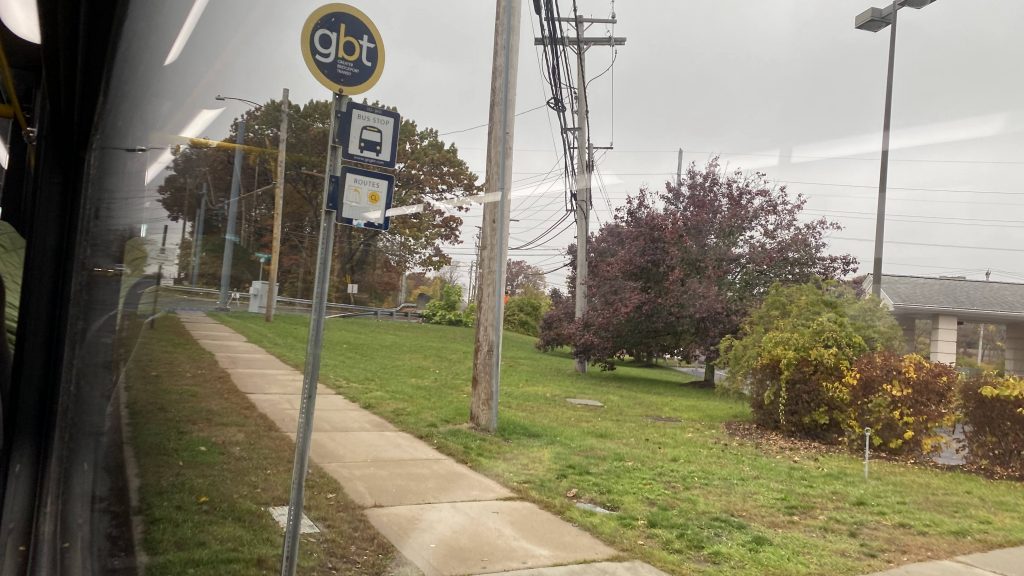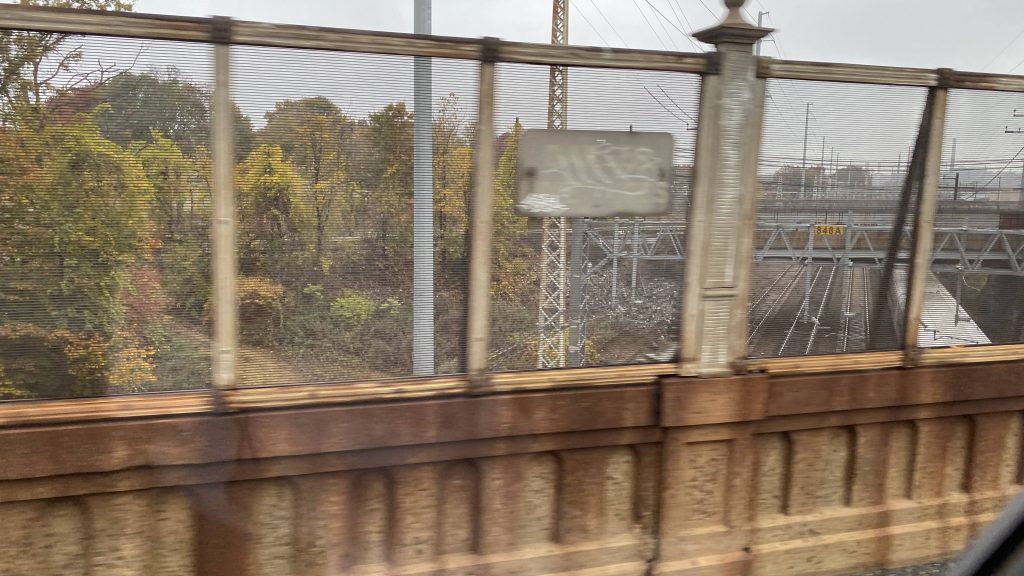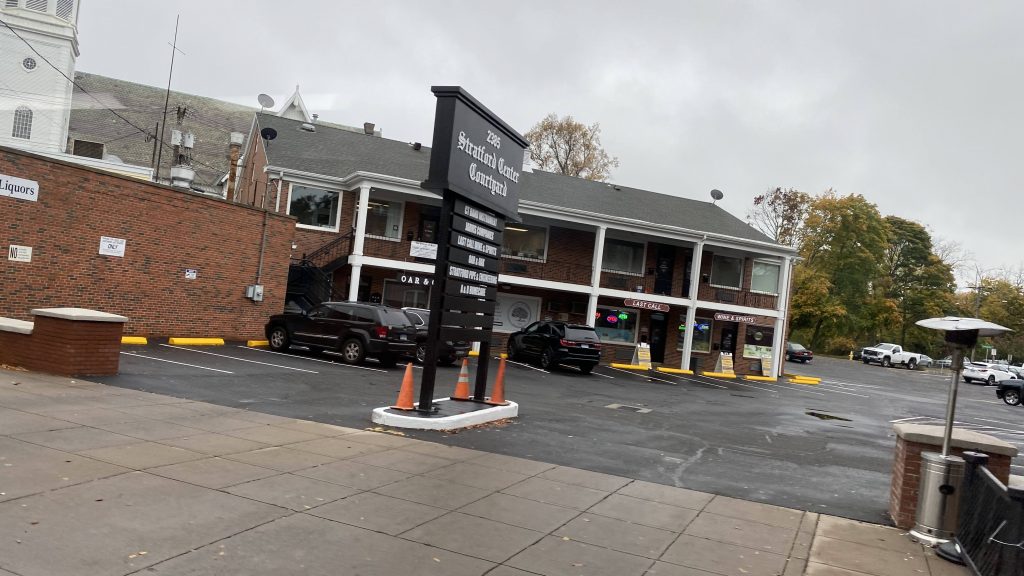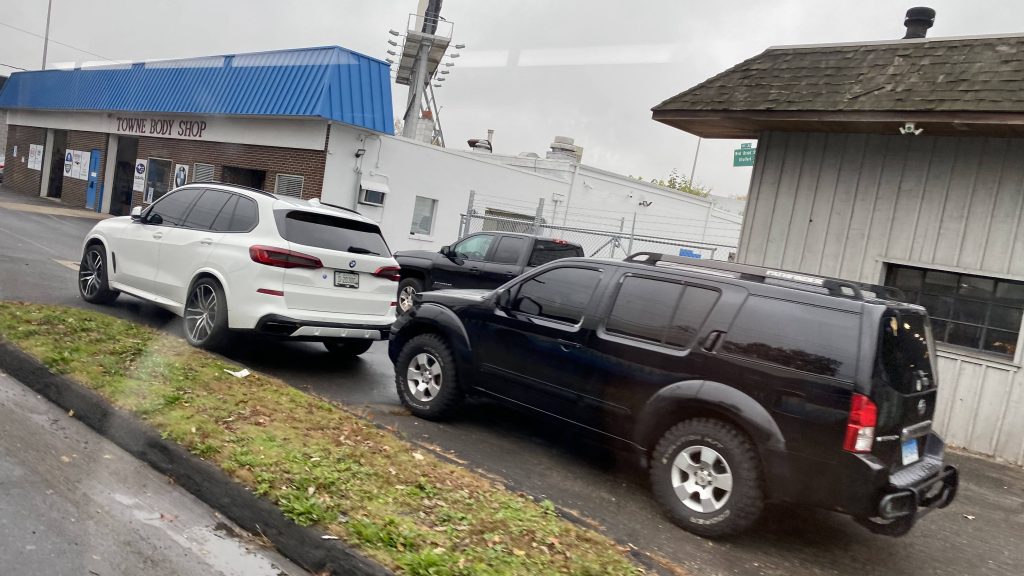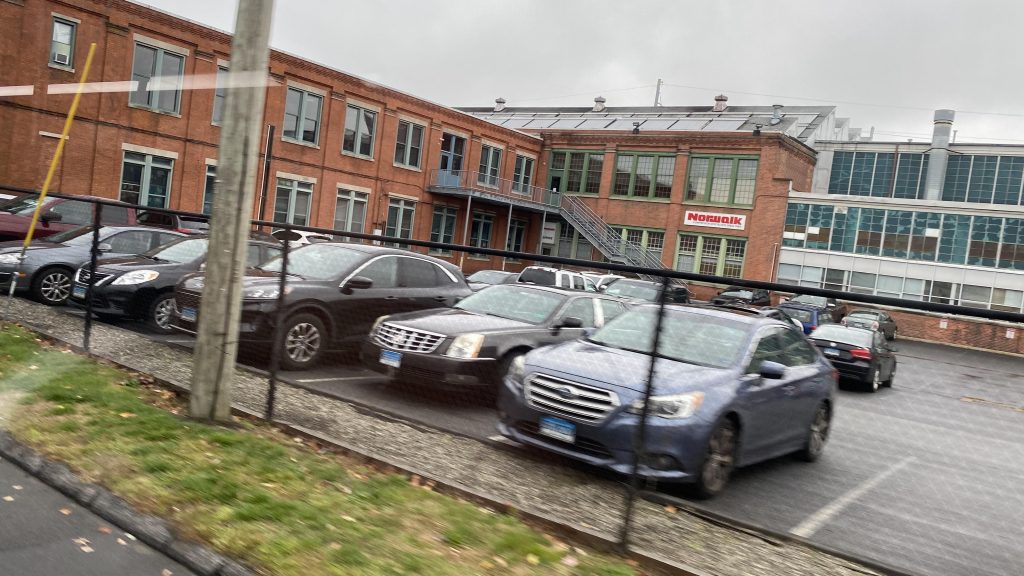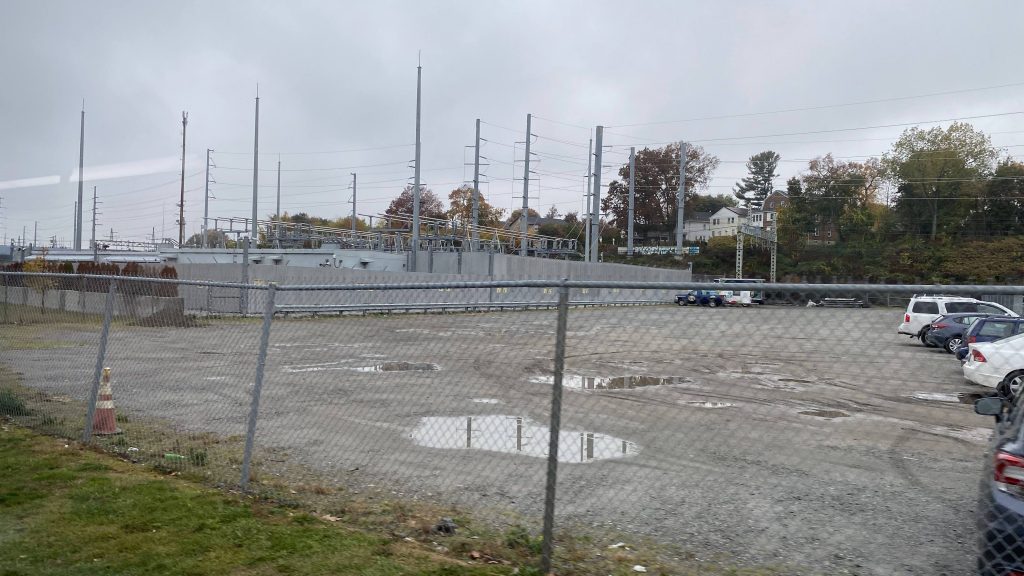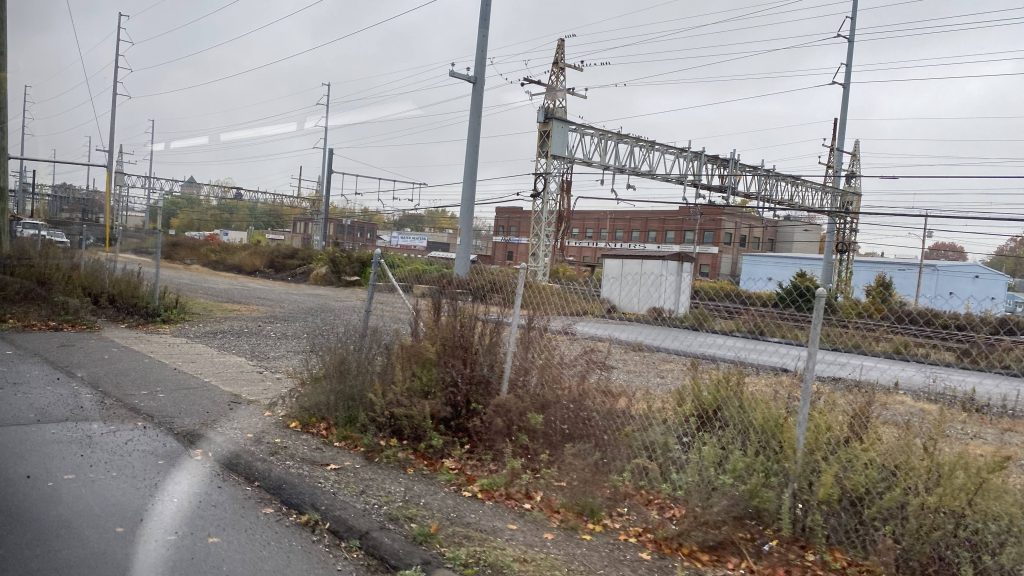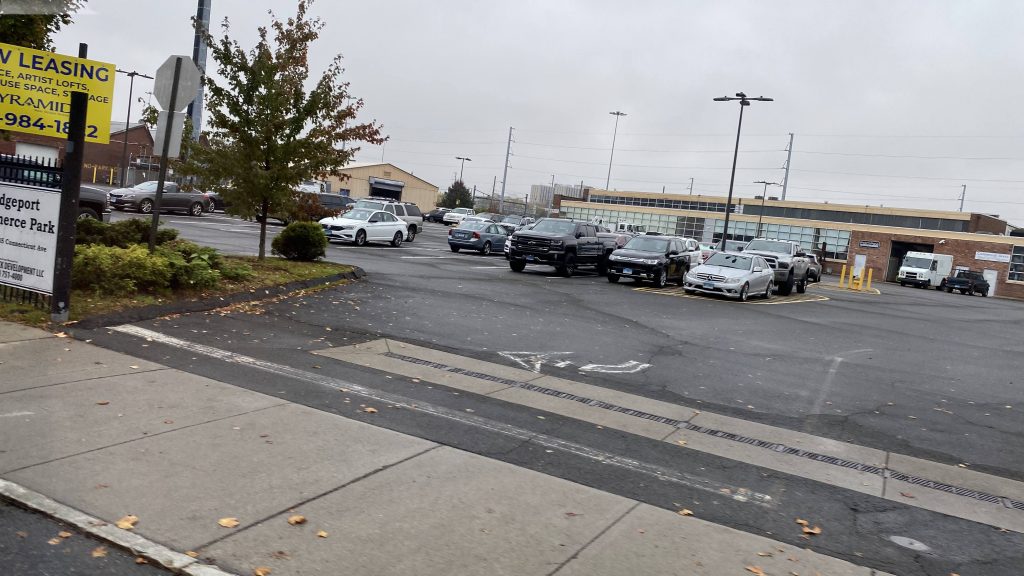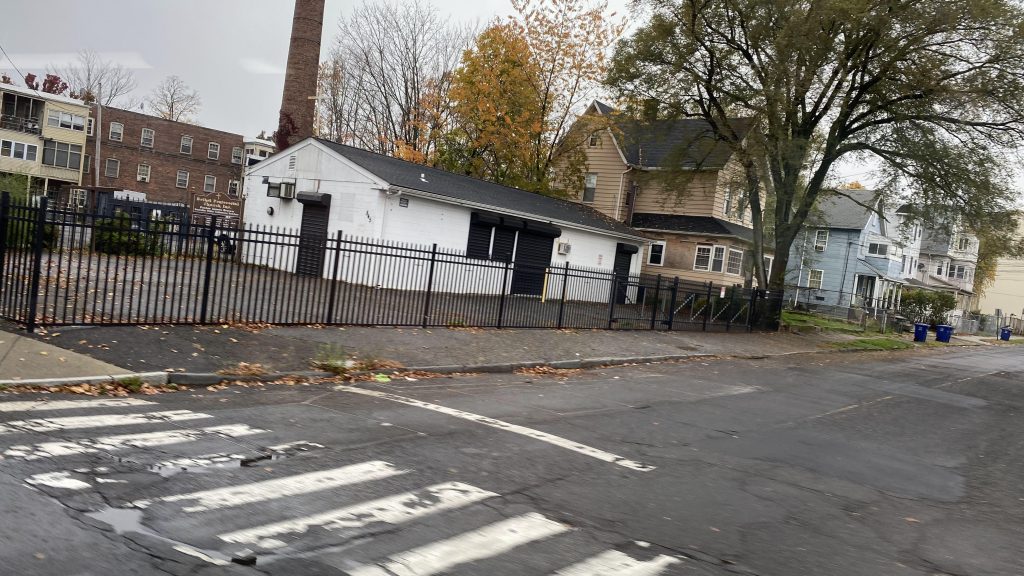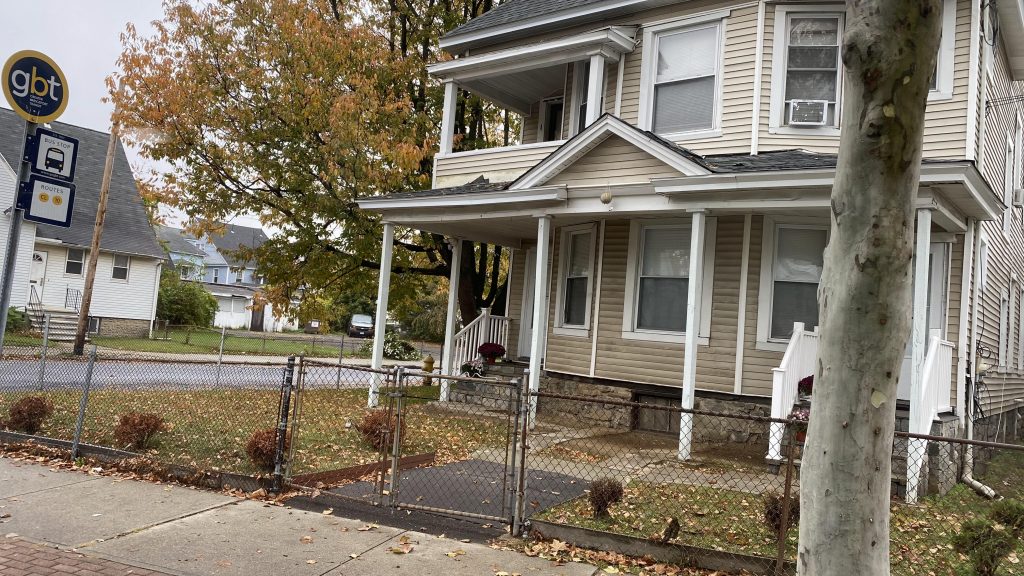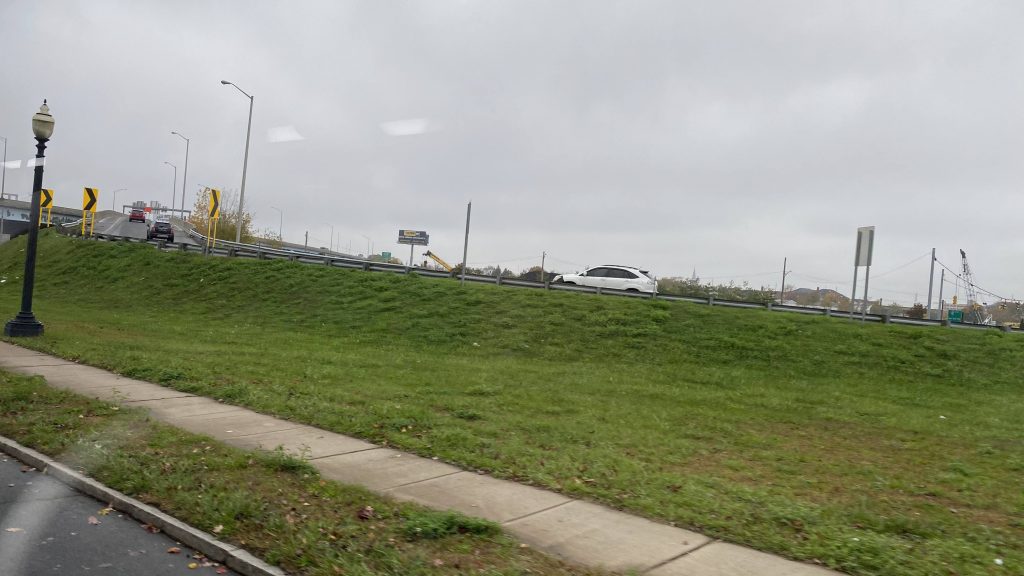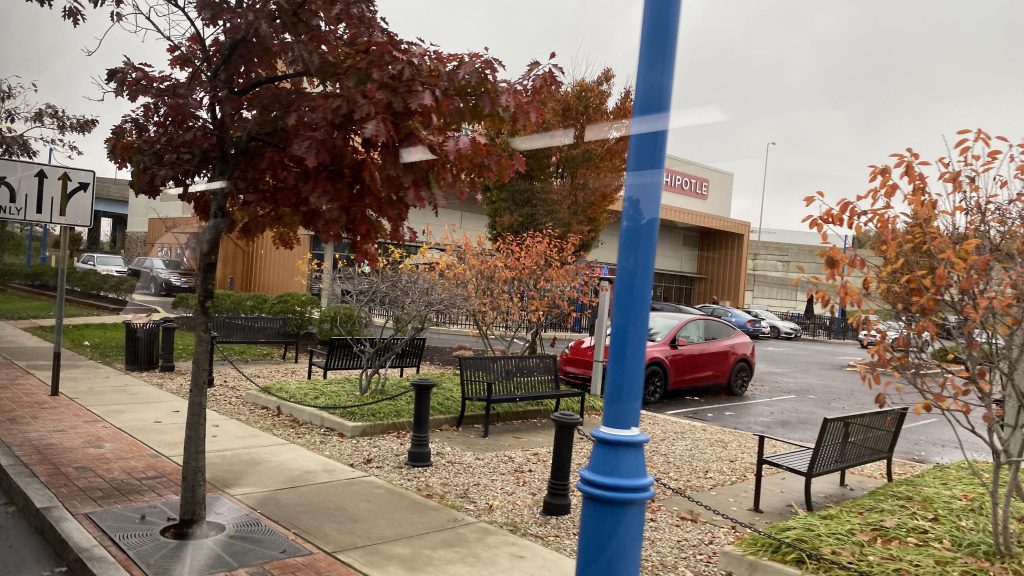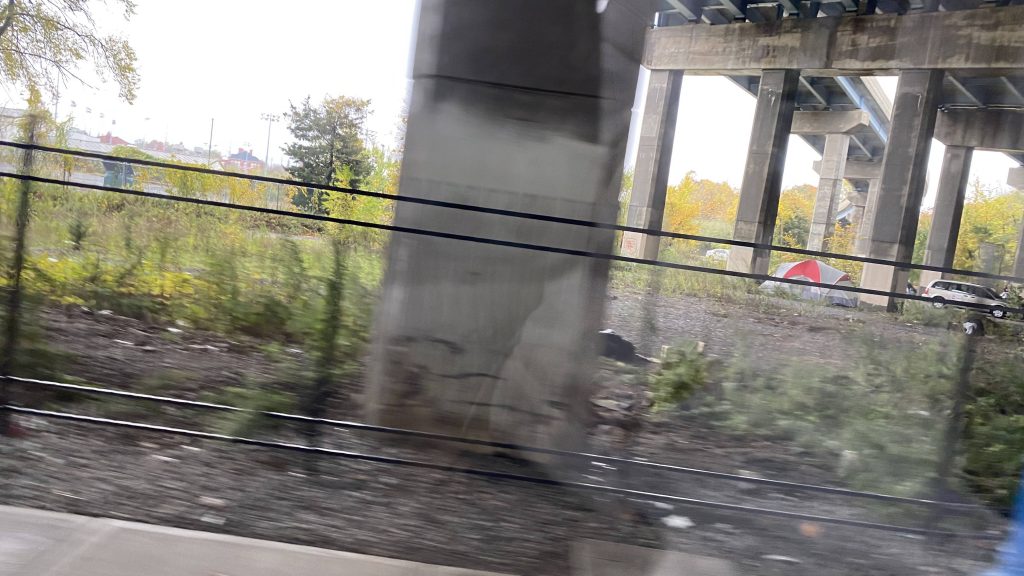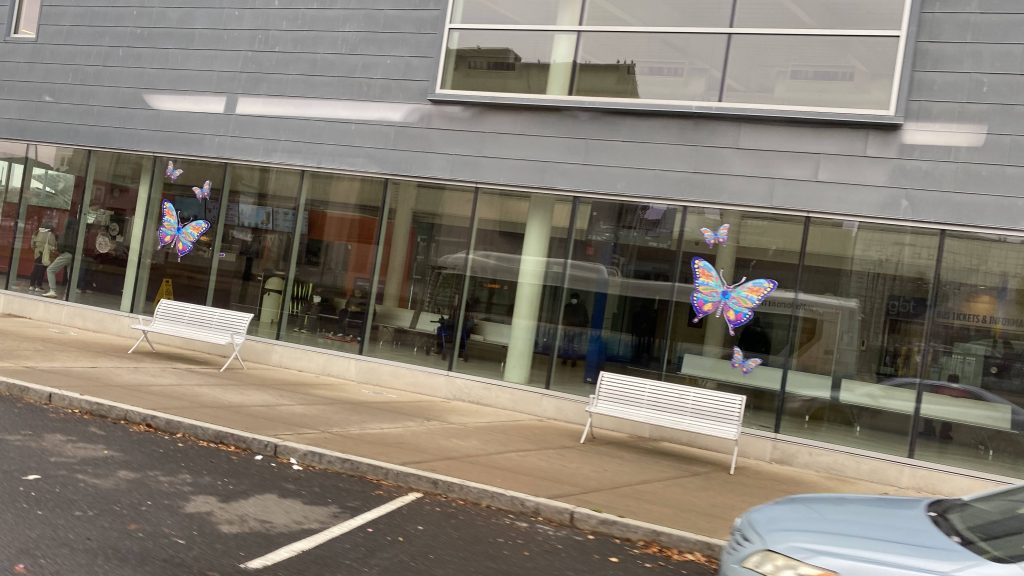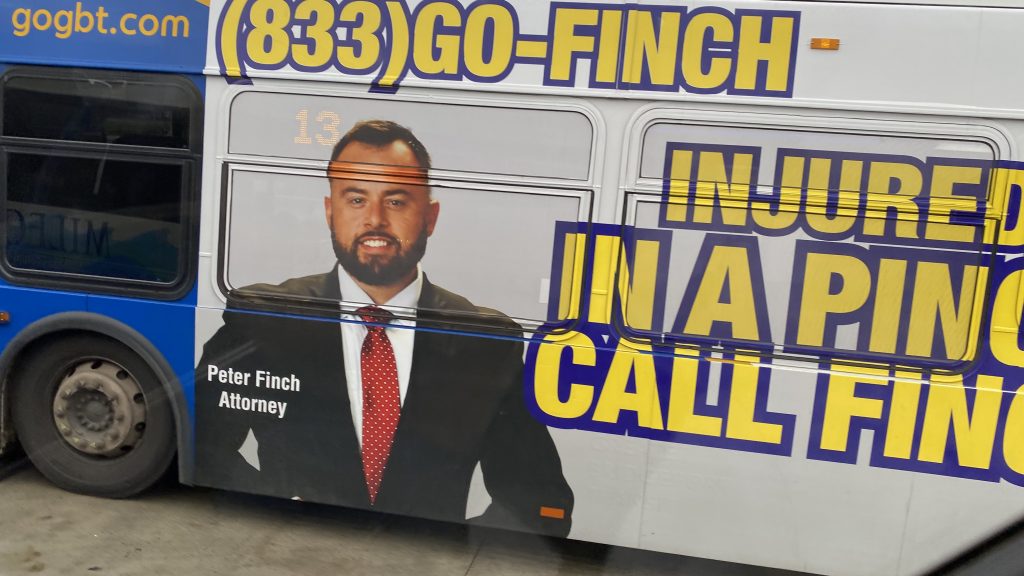 Alrighty, so after deviating into the GBT bus terminal, swapping an 85% full bus for a 95% full bus, we turn down John Street and Fairfield Avenue. From here, we still pass a bunch of houses and shops, pass under the New Haven Line again, and pass under I-95 again. And it's more of the same. Again. But at least we pass a Dunkin' and a creek! Neat.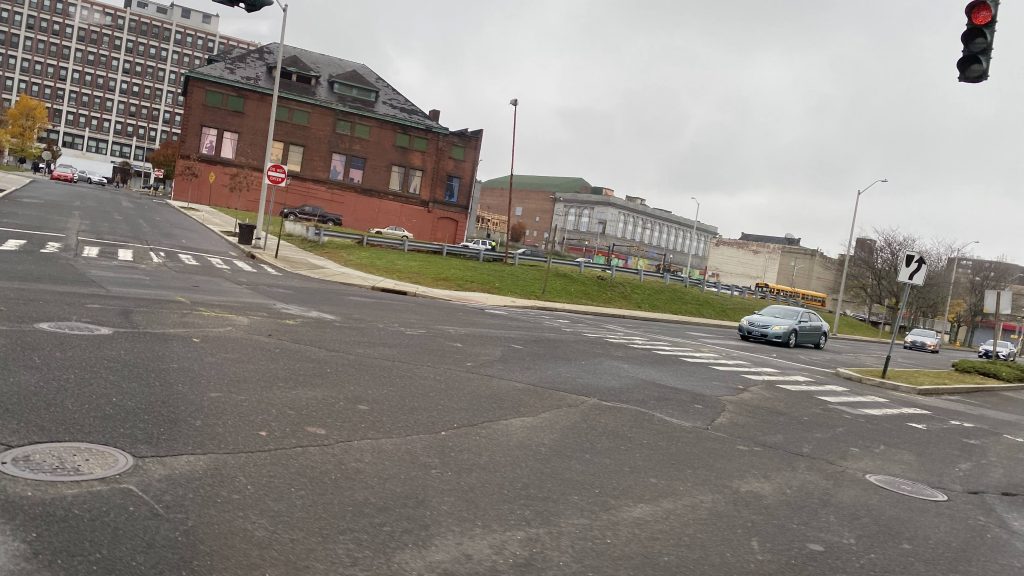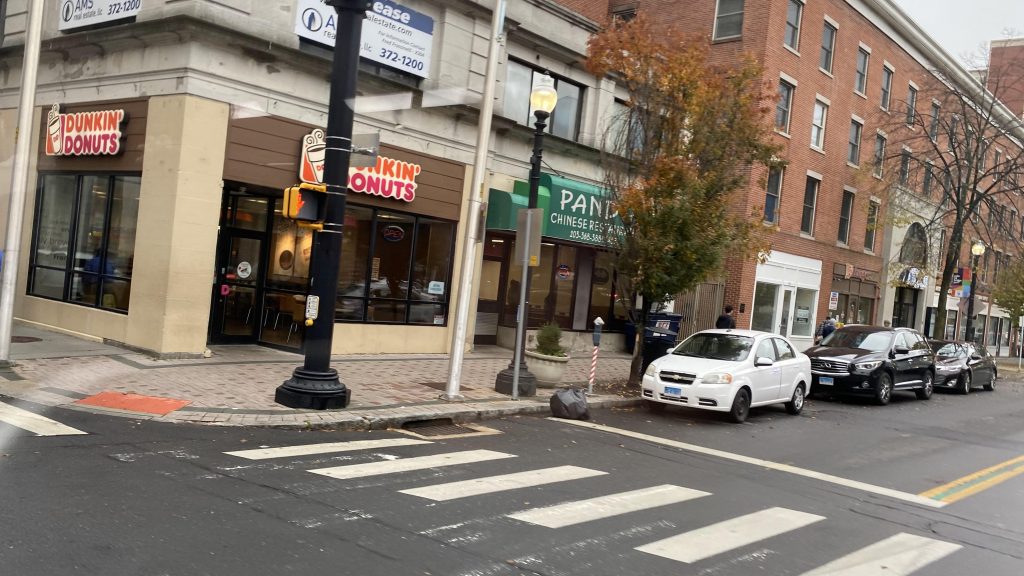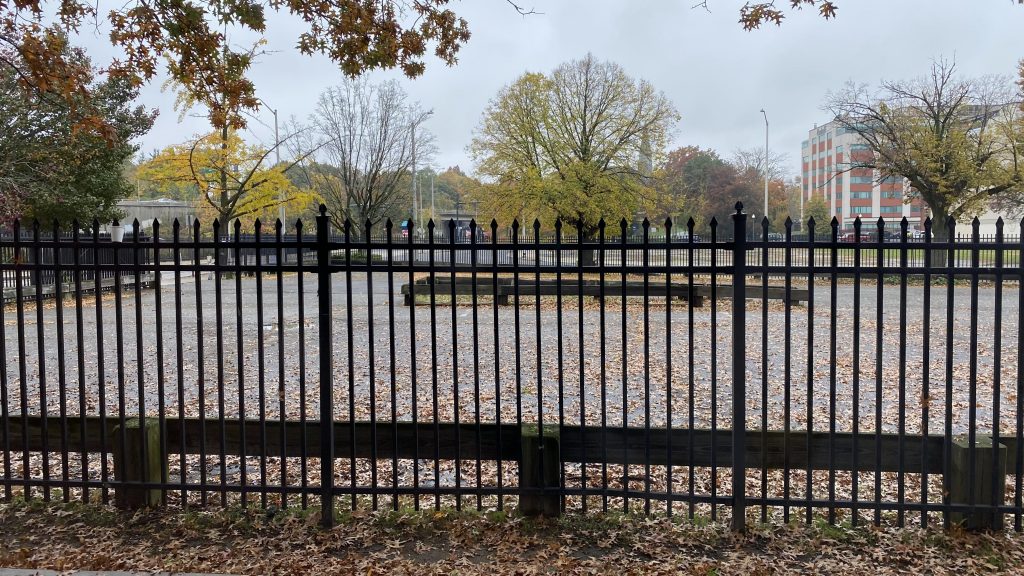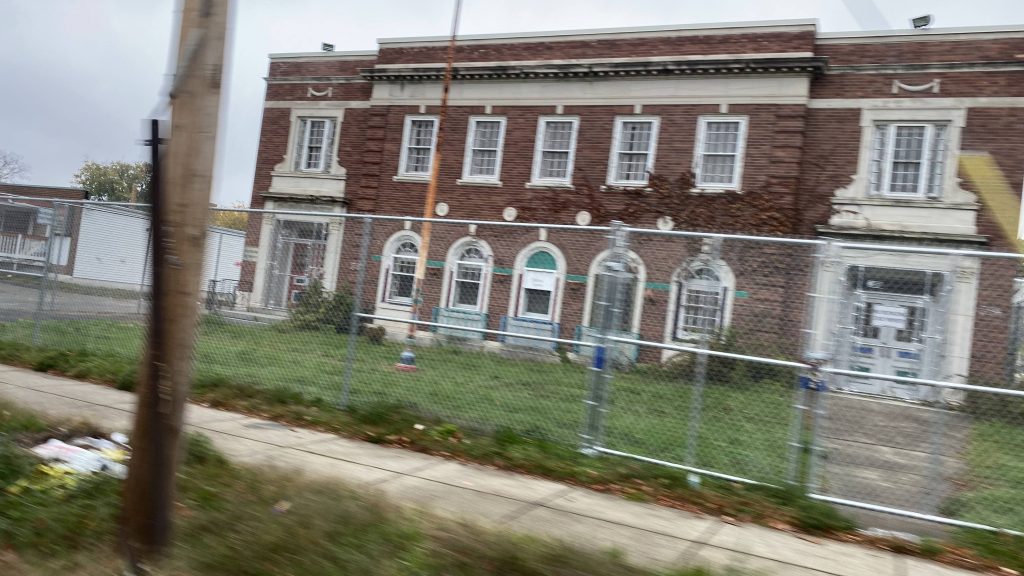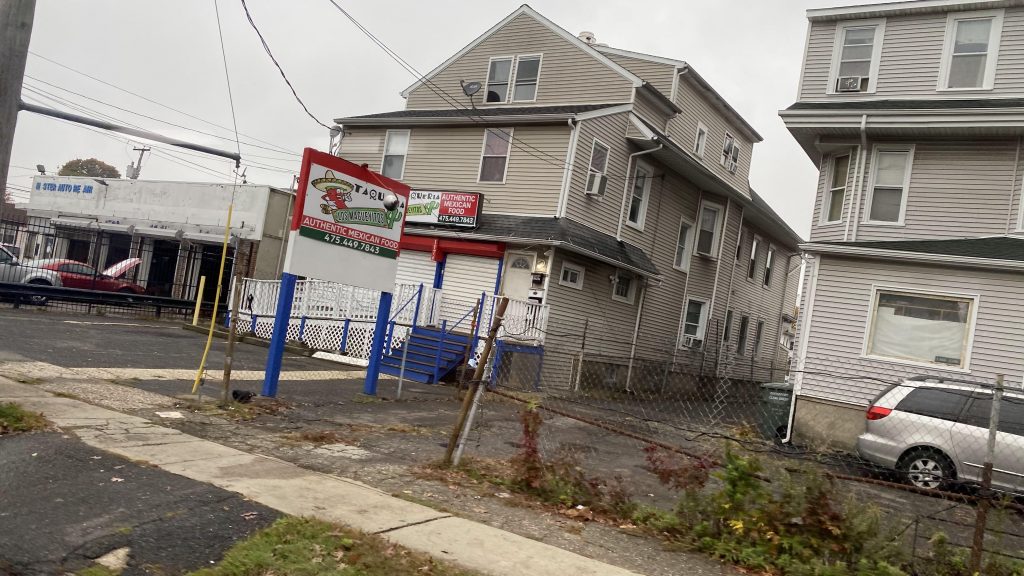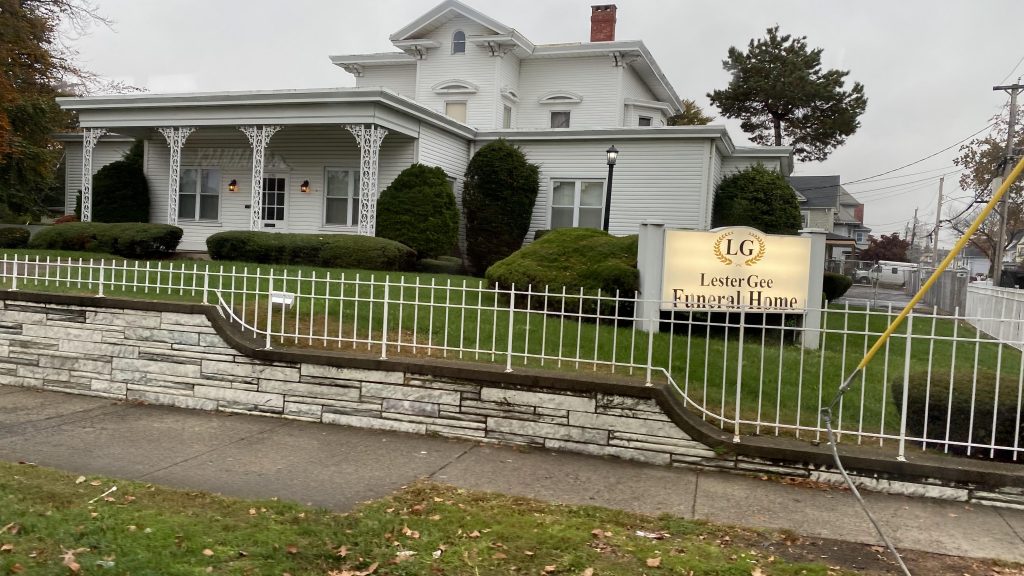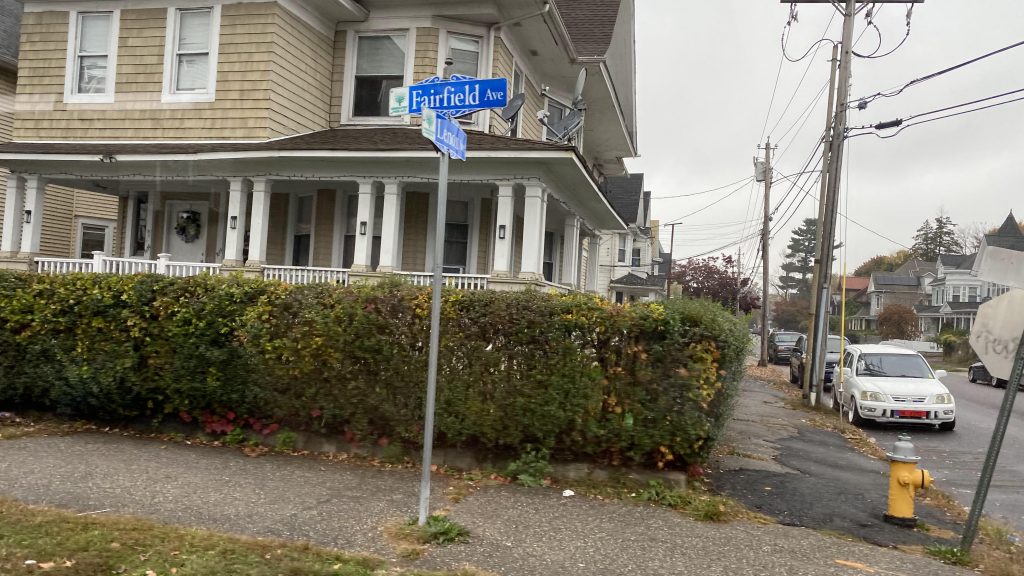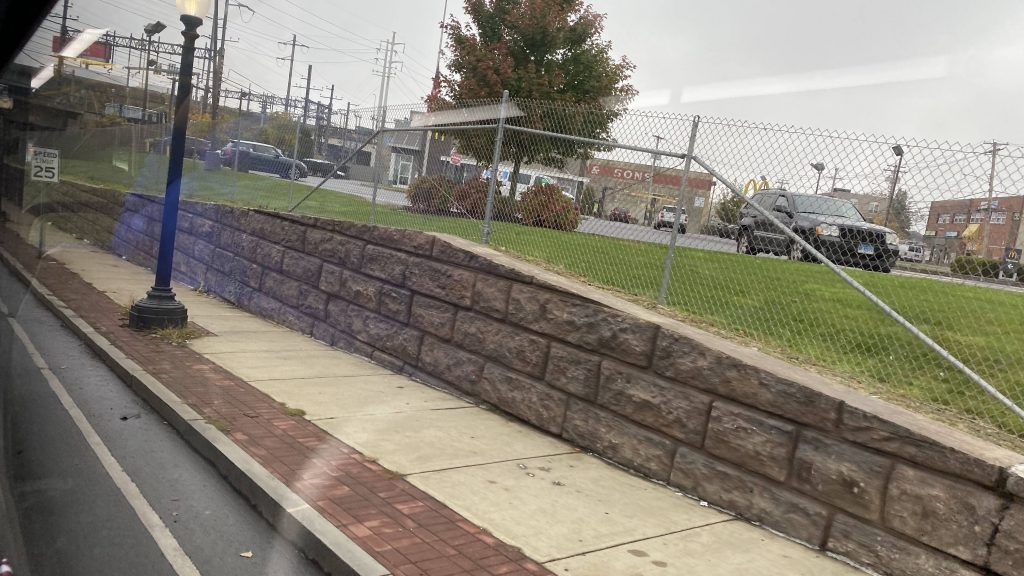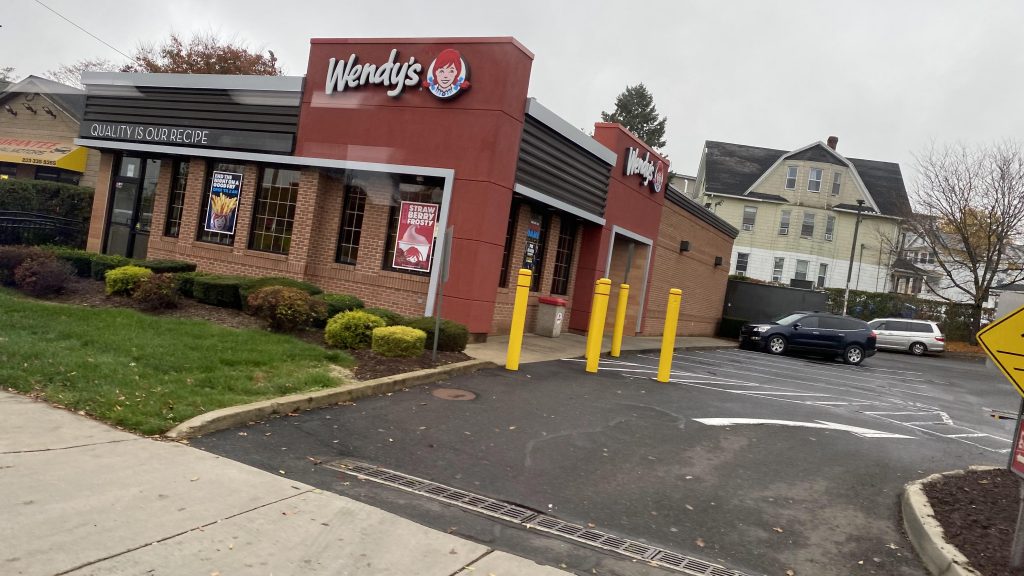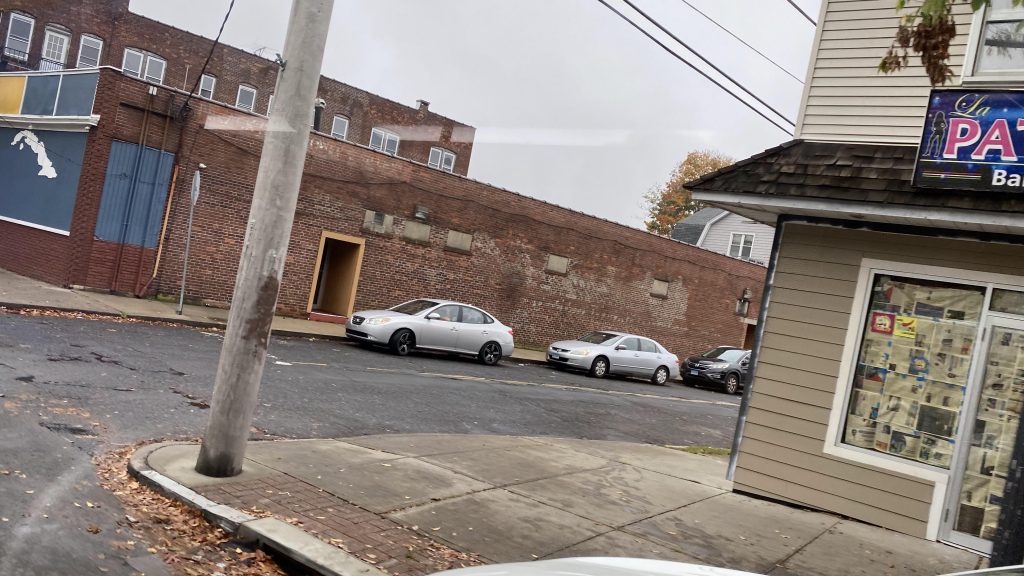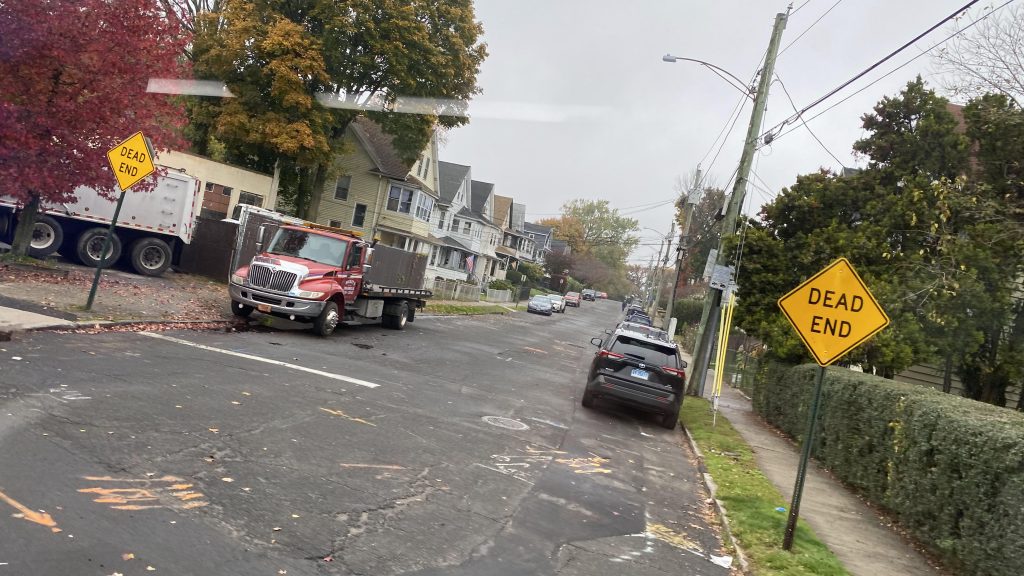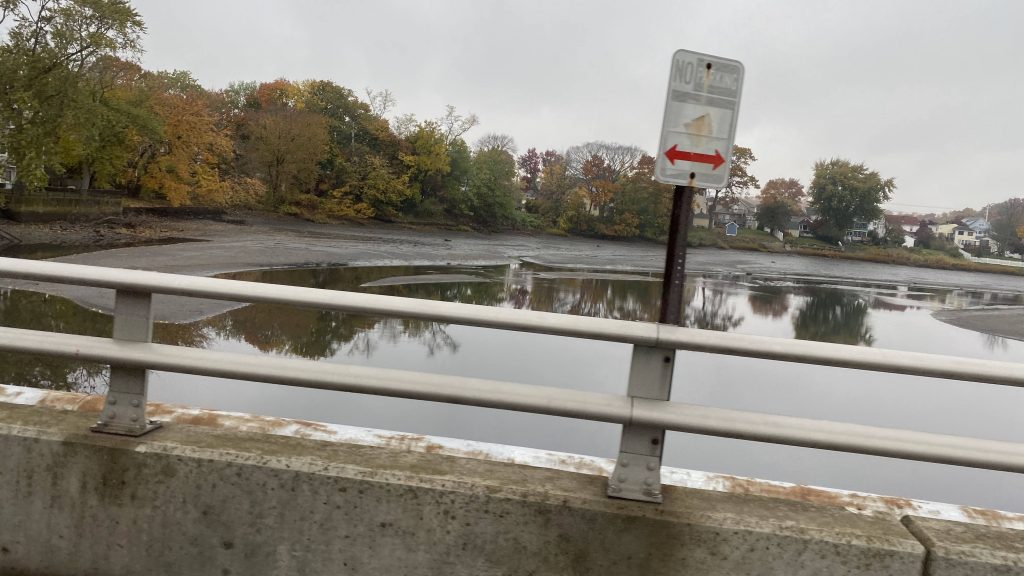 At this point, we were in Fairfield, and we'd reach Route 1. Again. But, the interchange was a bit hacky since the bus stop was positioned in such a way where a sharp turn was necessary. And yes, someone DID get on here. We kept on down Route 1, through Fairfield's town center and past the town green. I must admit, it seems like a nice area, save for on-street parking on a stroad. We also passed by a side street near Fairfield's Metro-North station. But, once we left Fairfield for Westport, it was stroad HELL.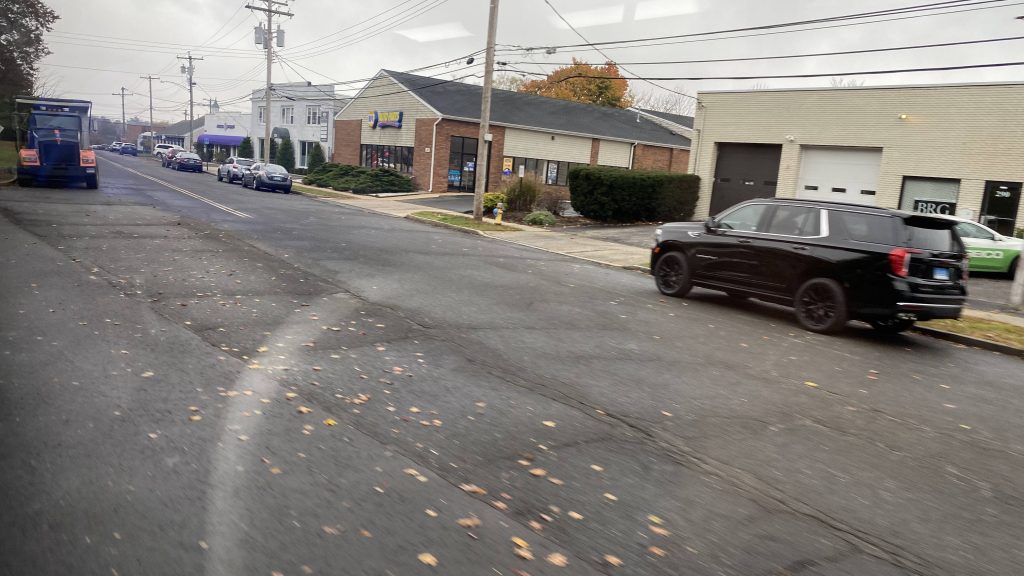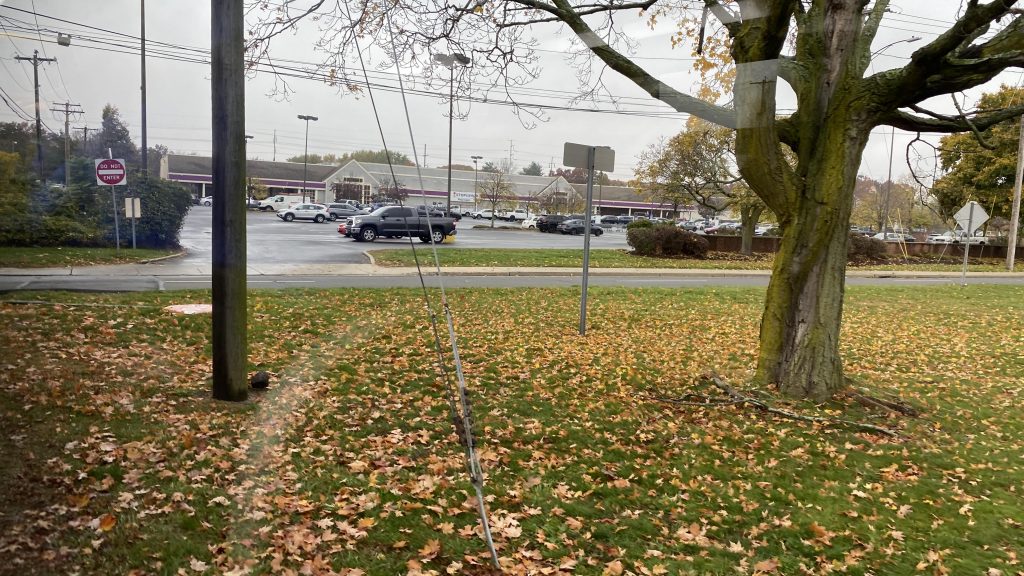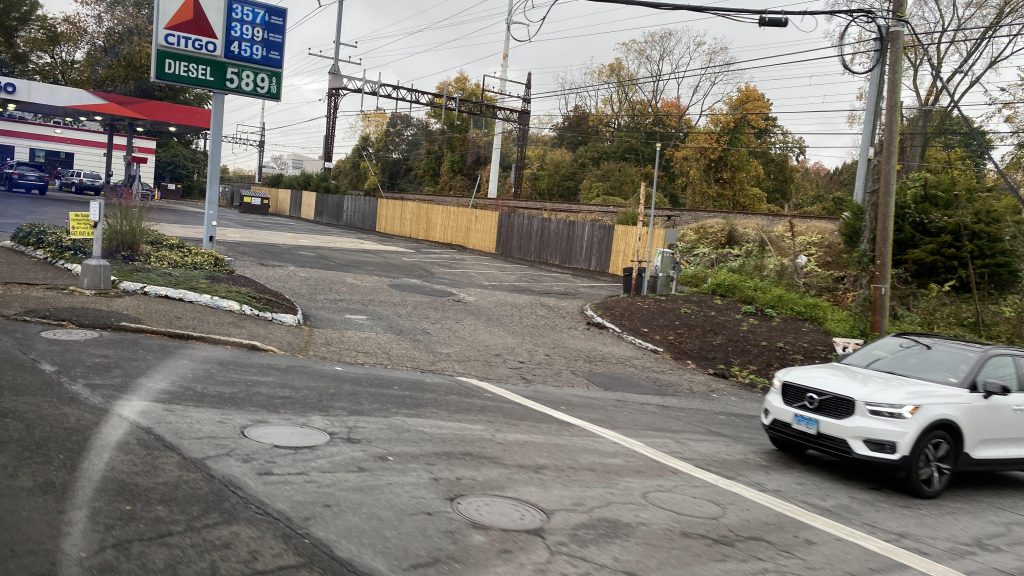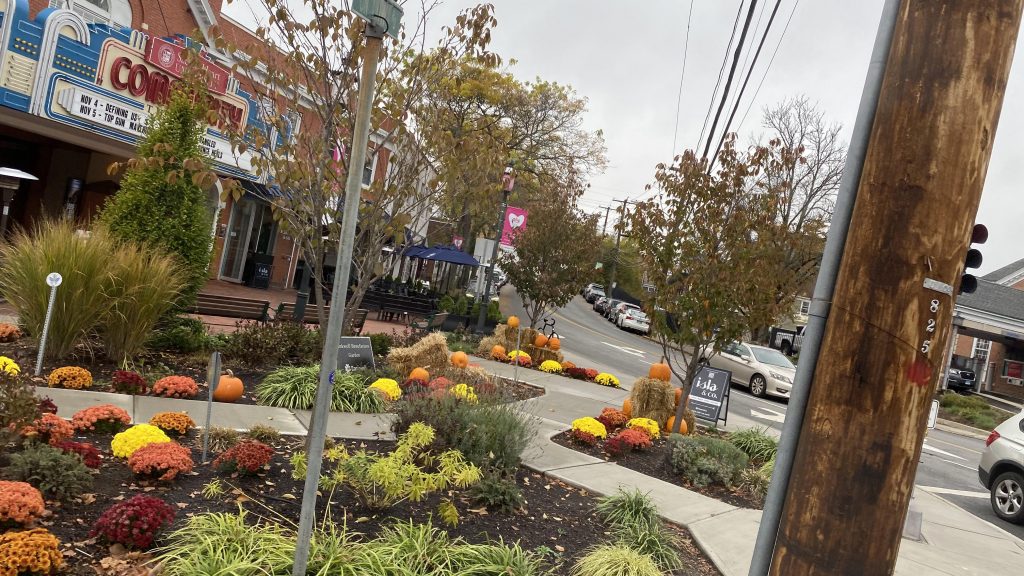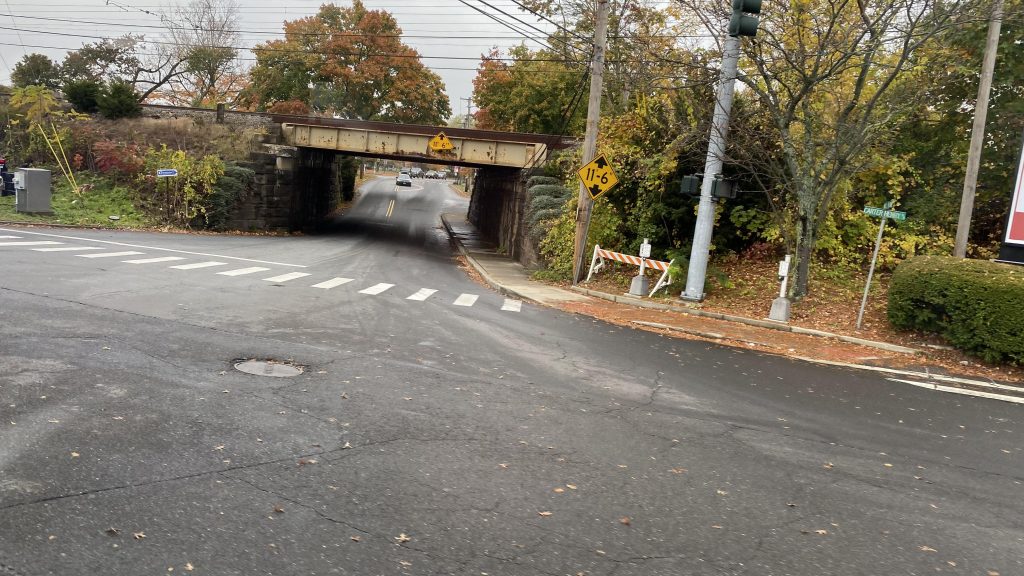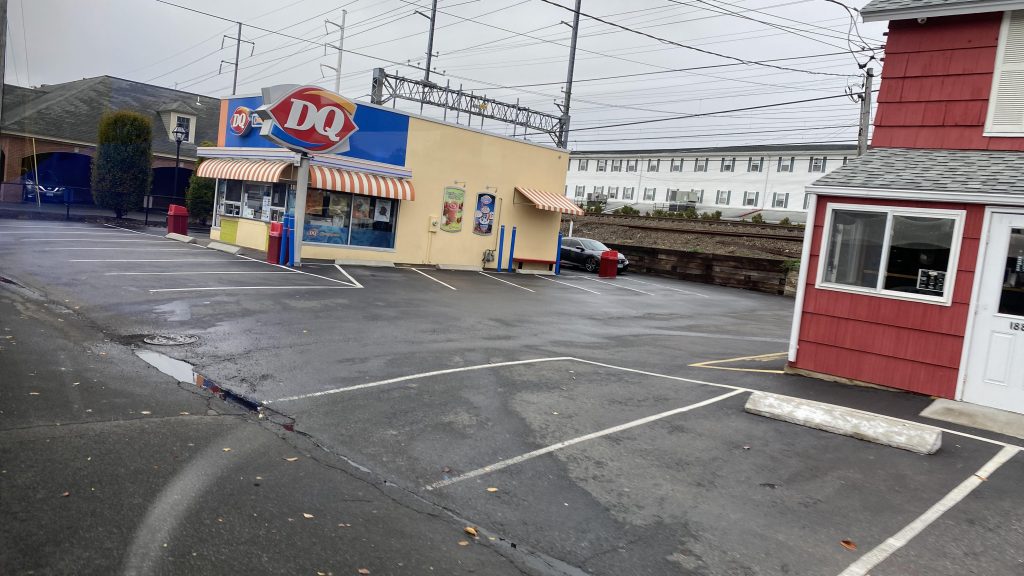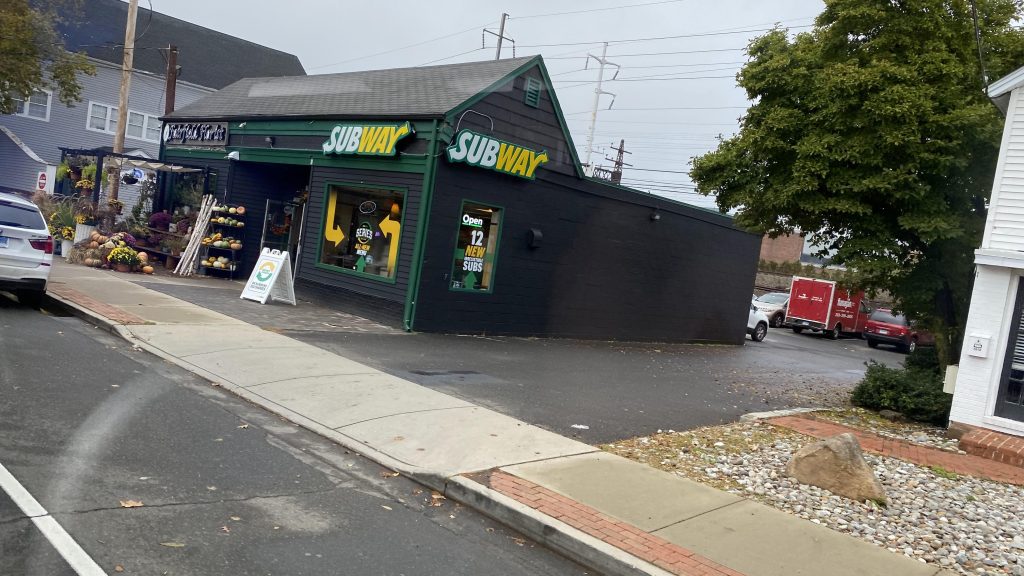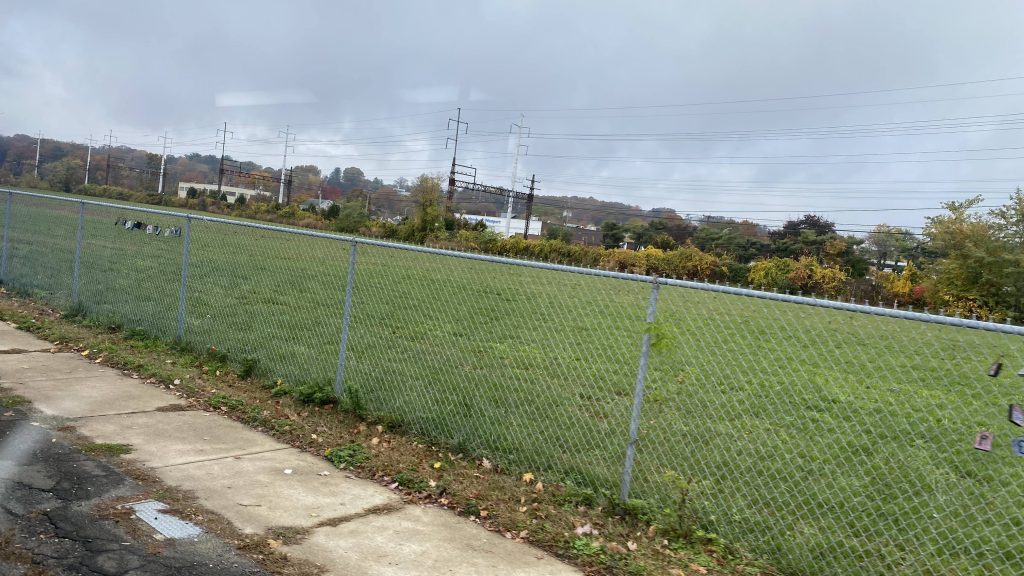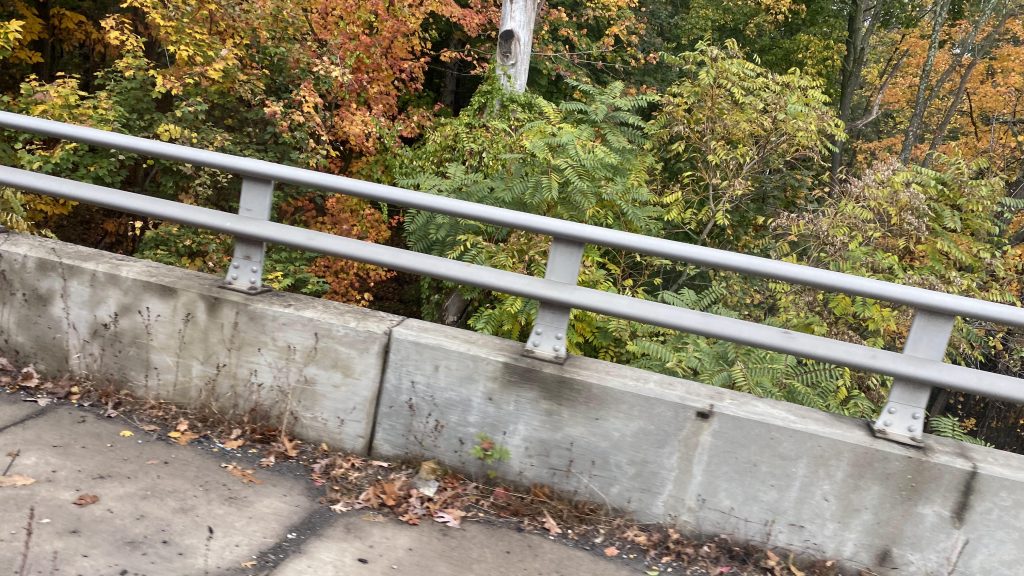 Of course, once we entered Westport, it was stroad HELL. It legitimately was nothing but shopping centers on either side. No deviations either. But, wait, there's a proper downtown area in Westport?! Holy CRAP! Sadly, though, it's nowhere near Westport's Metro-North station. But then we crossed the Saugatuck River and it was the same crap. Strip malls and needlessly wide roads, all dragging on forever. Until, oh crap, we're entering downtown Norwalk! Yeah, we took a turn at East Ave., passed the Norwalk Green, crossed the Norwalk River, and a few more turns and FINALLY we made it to the WHEELS Hub!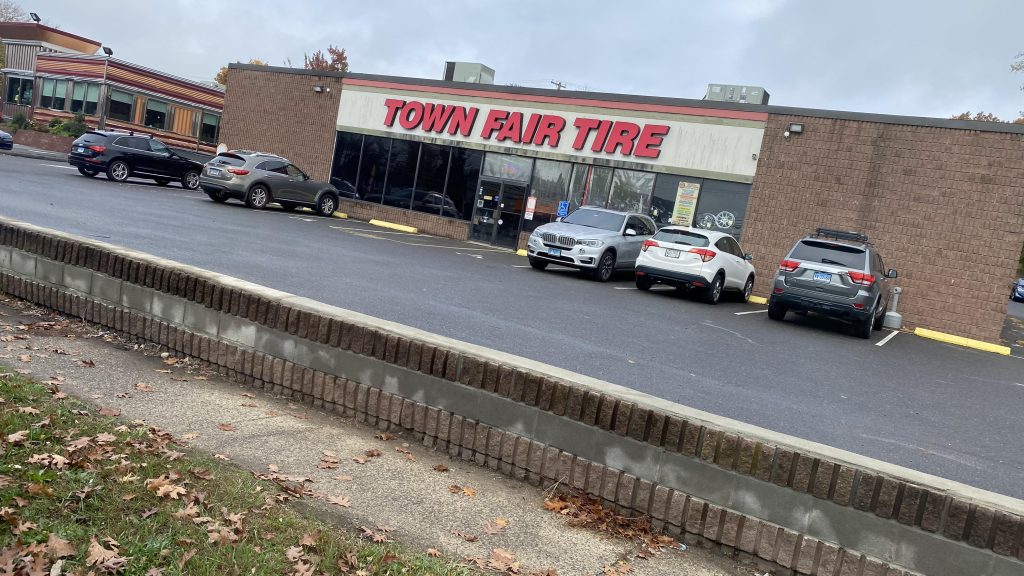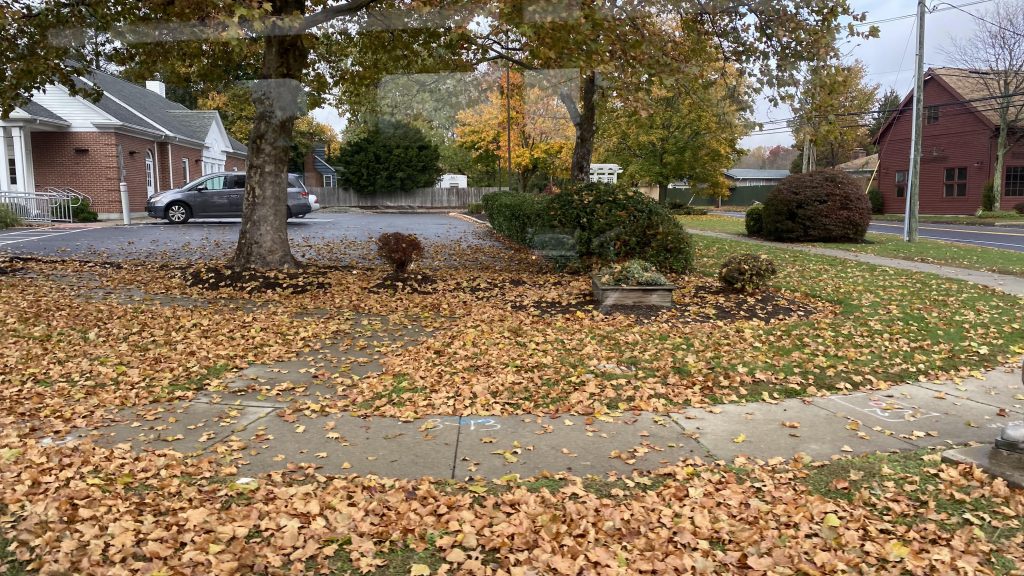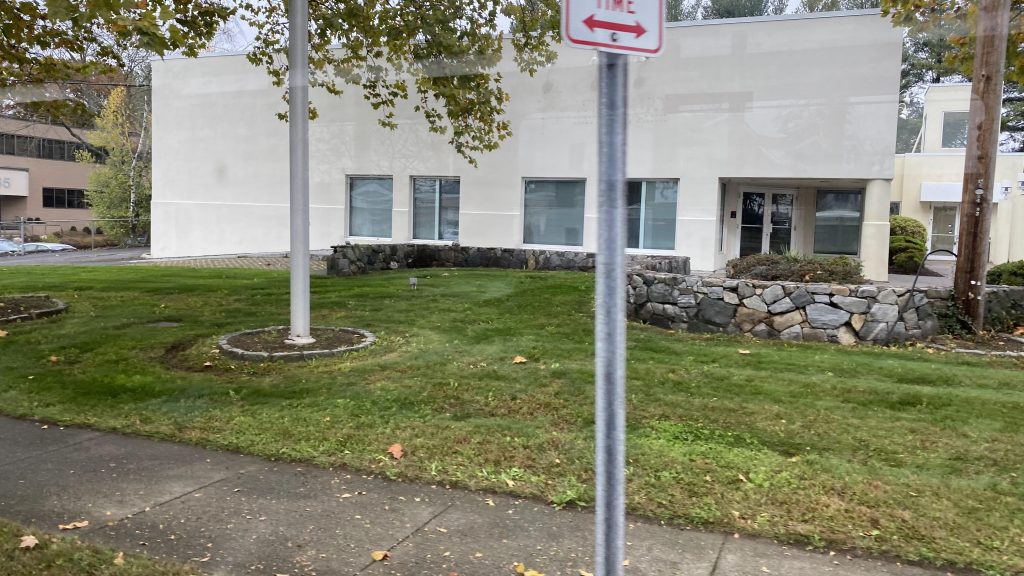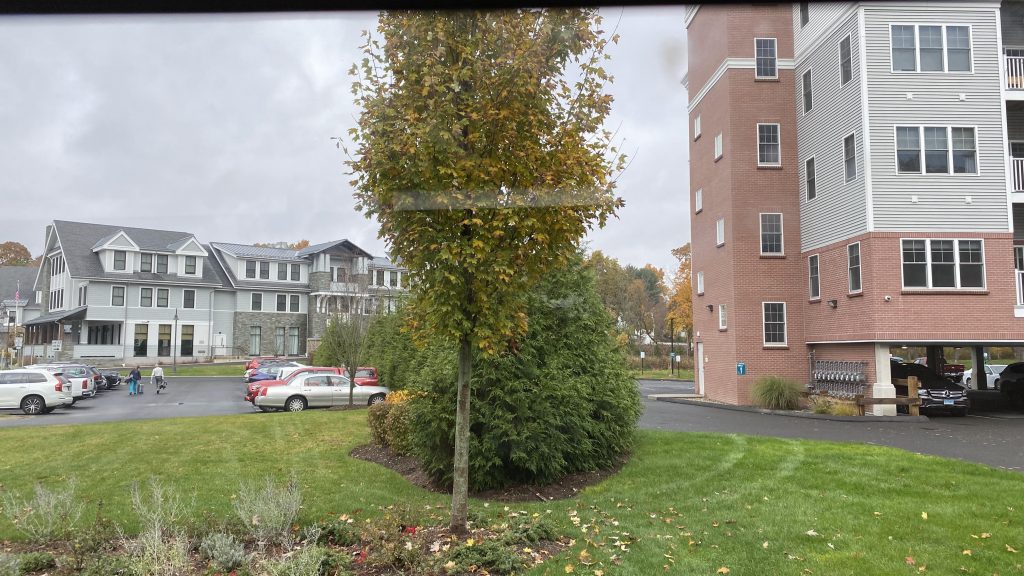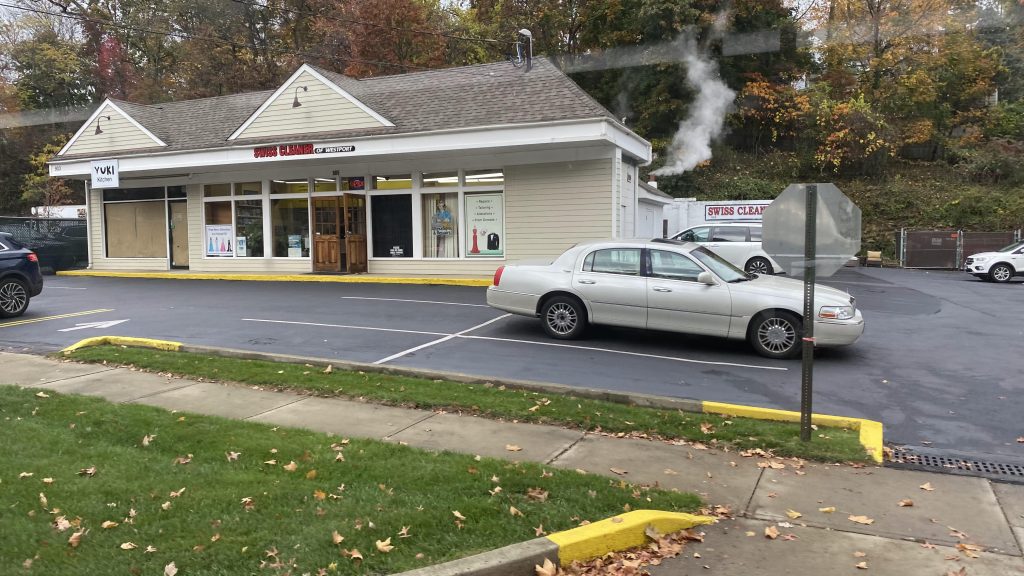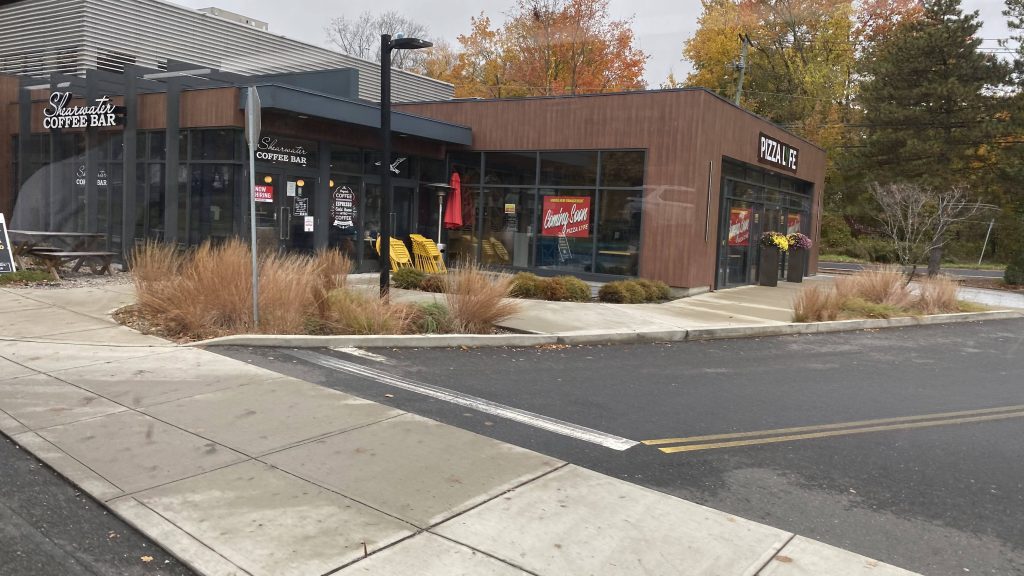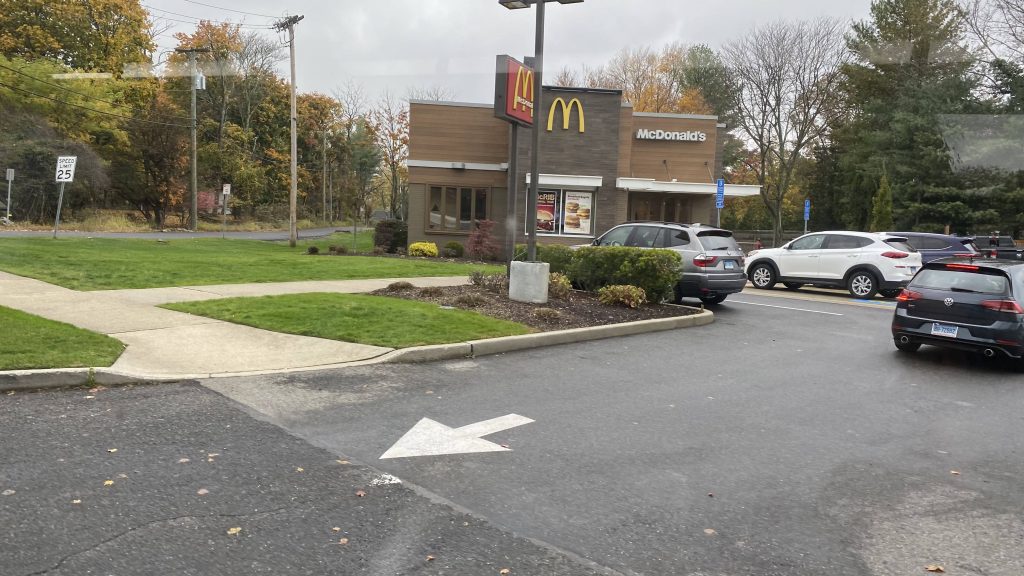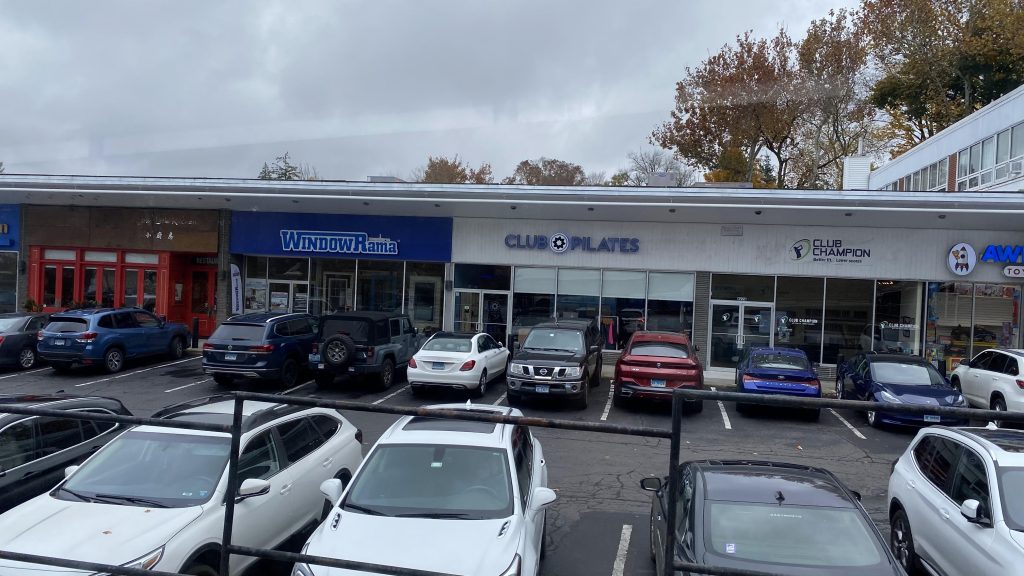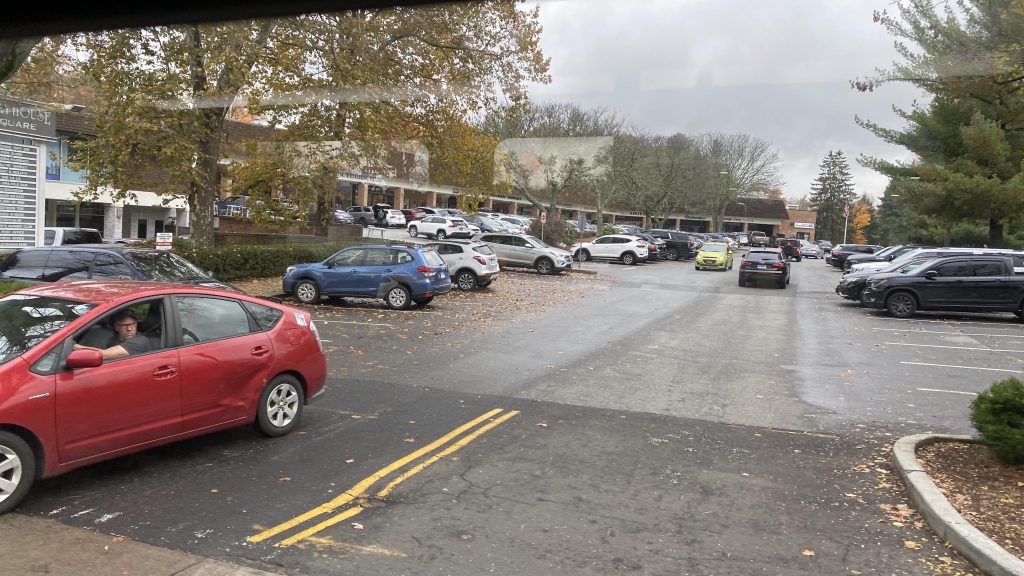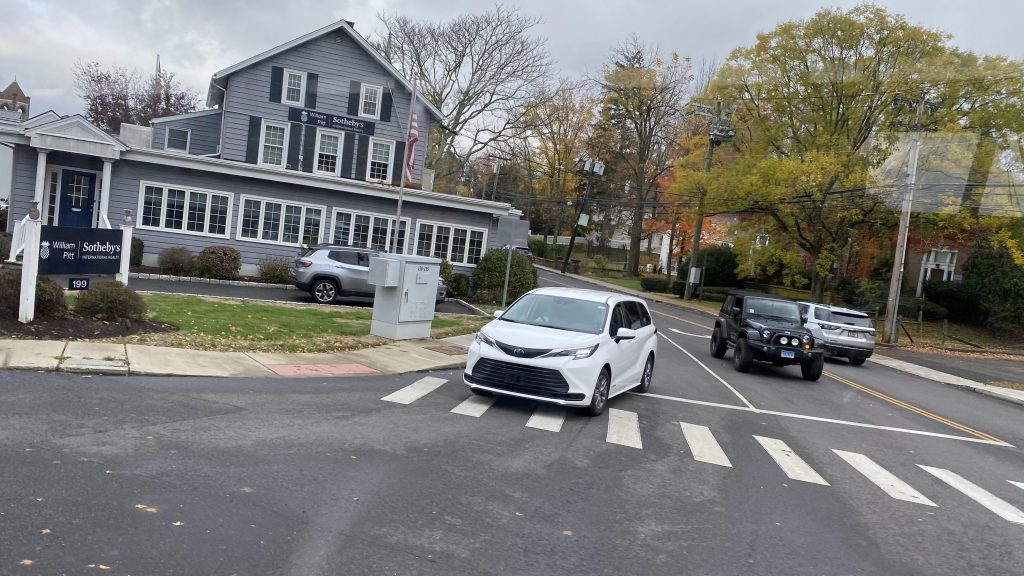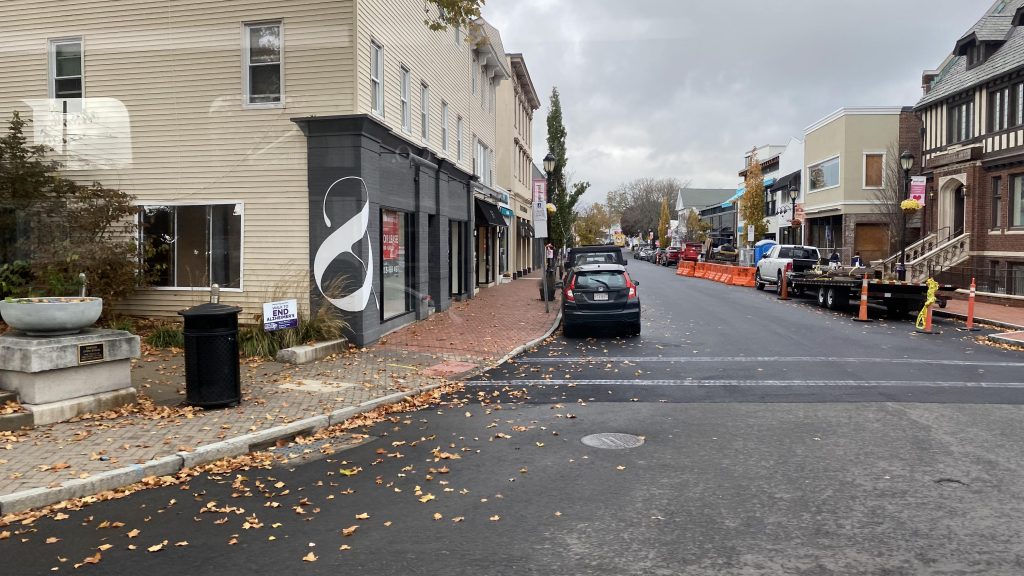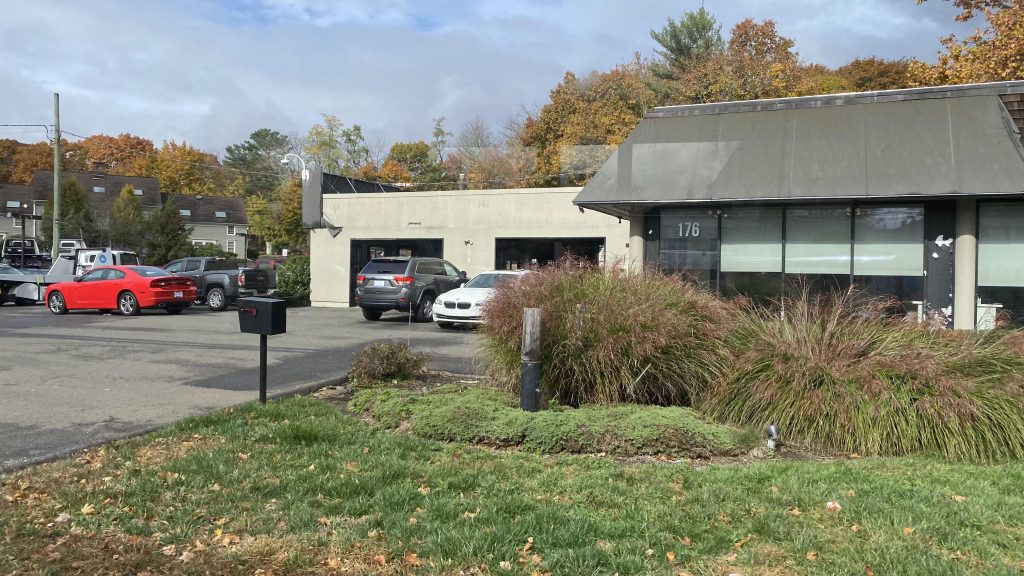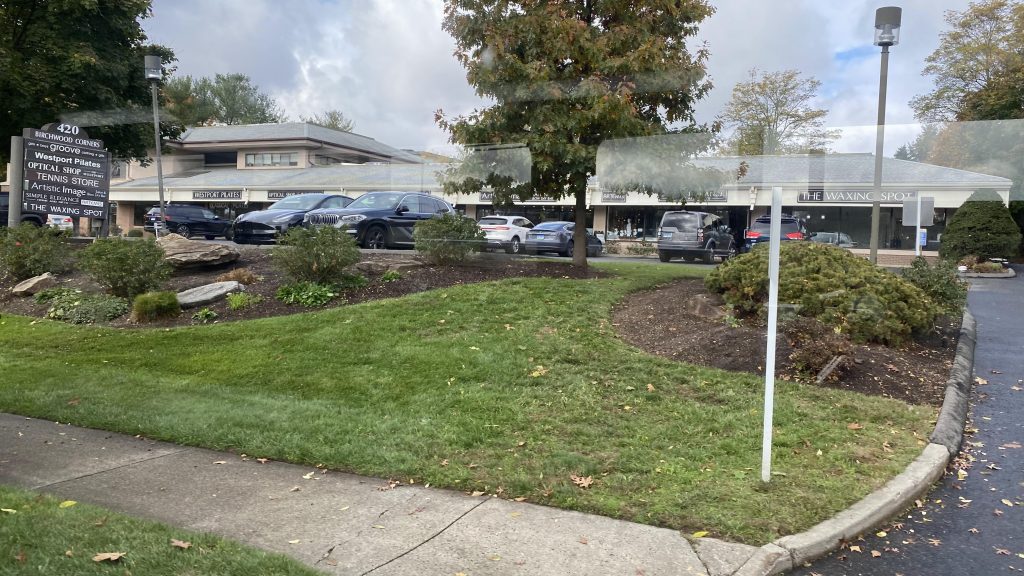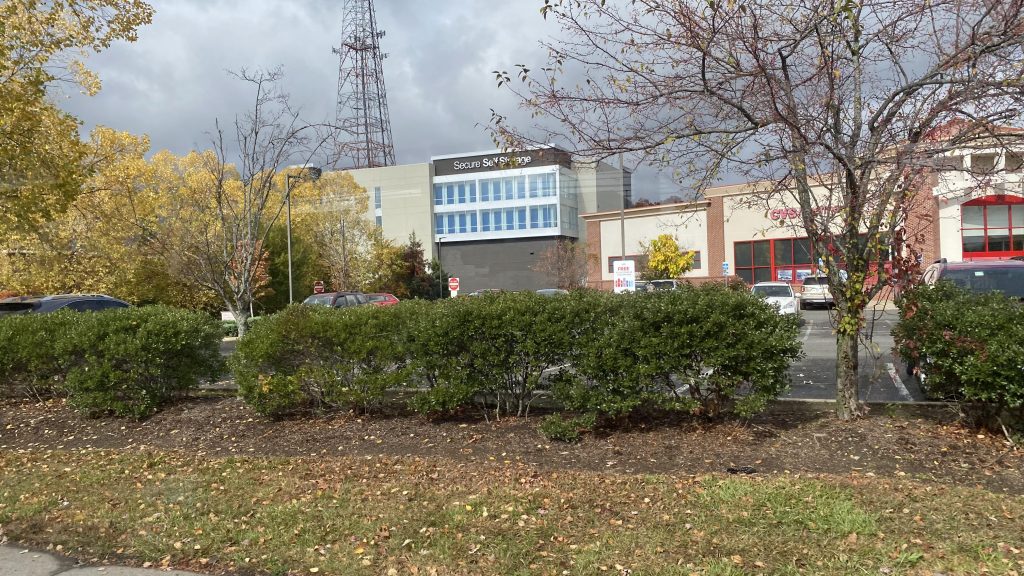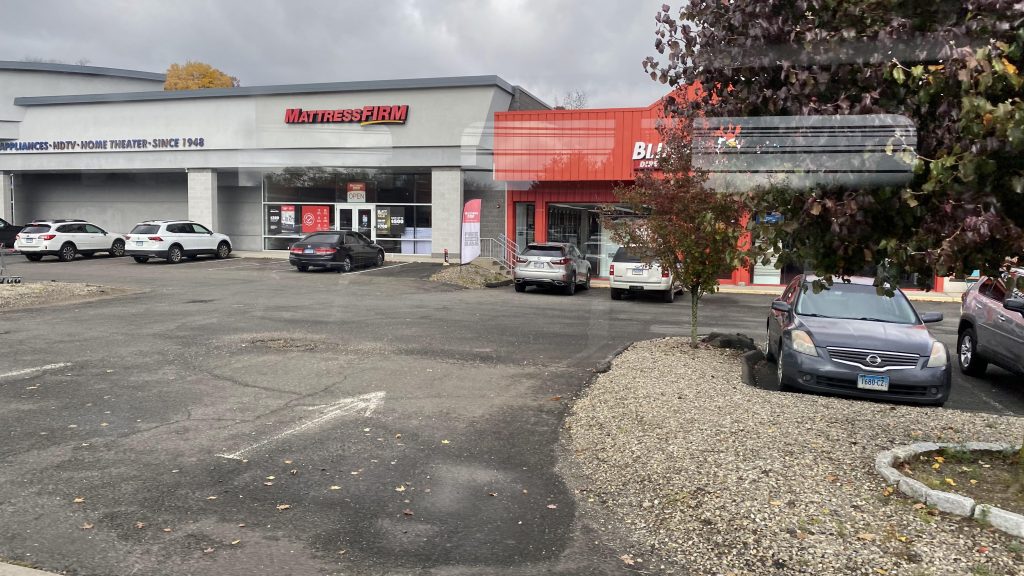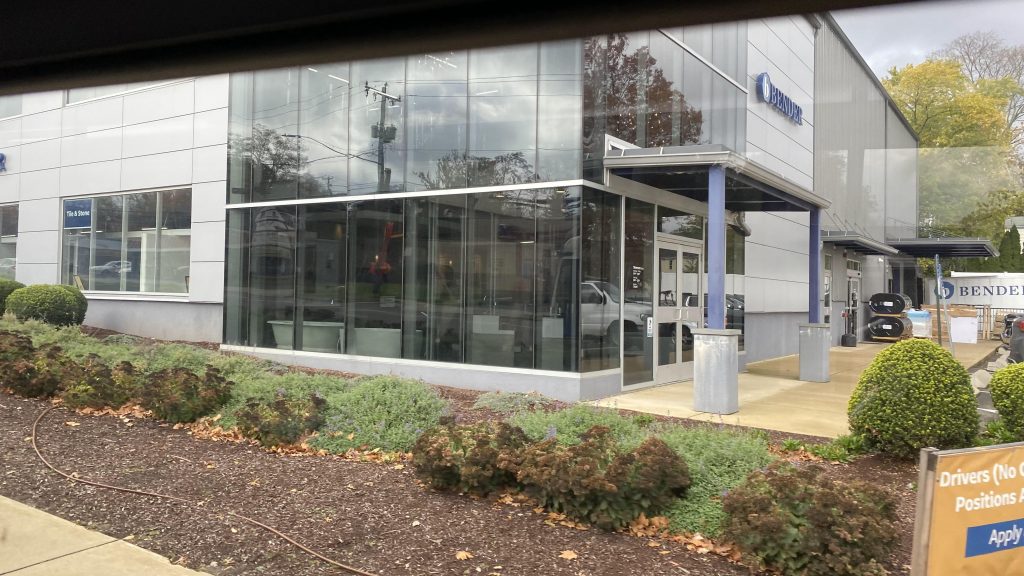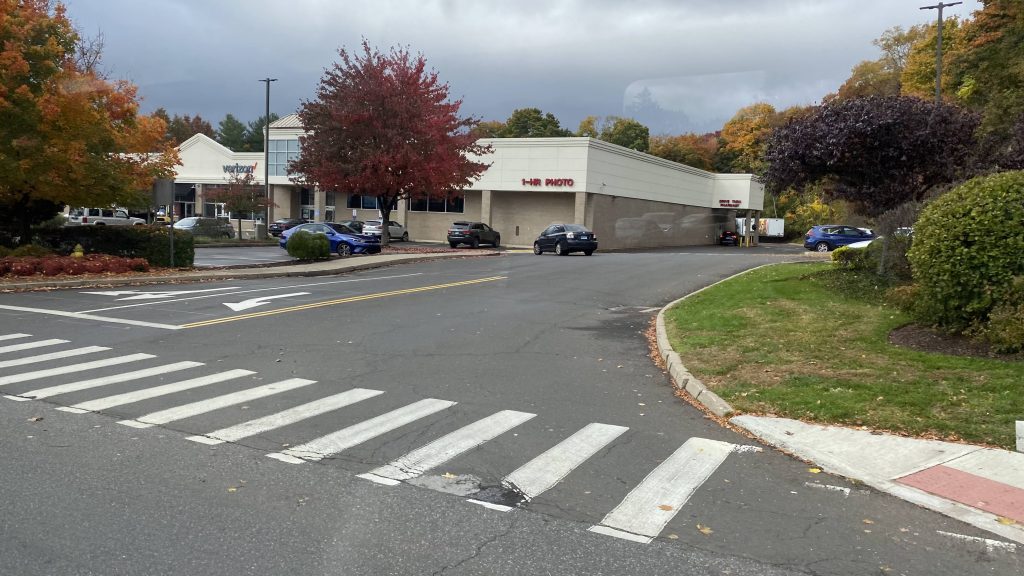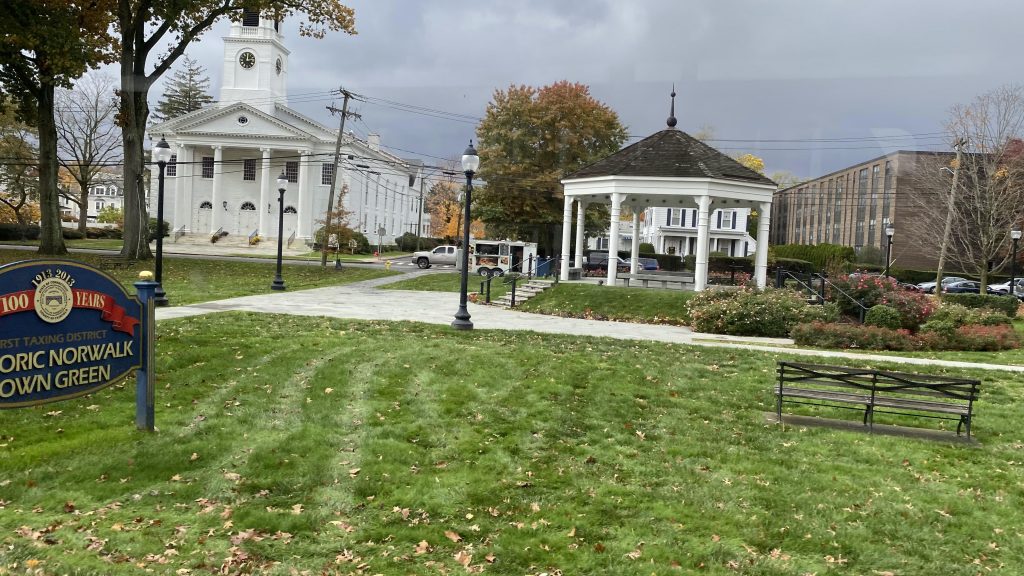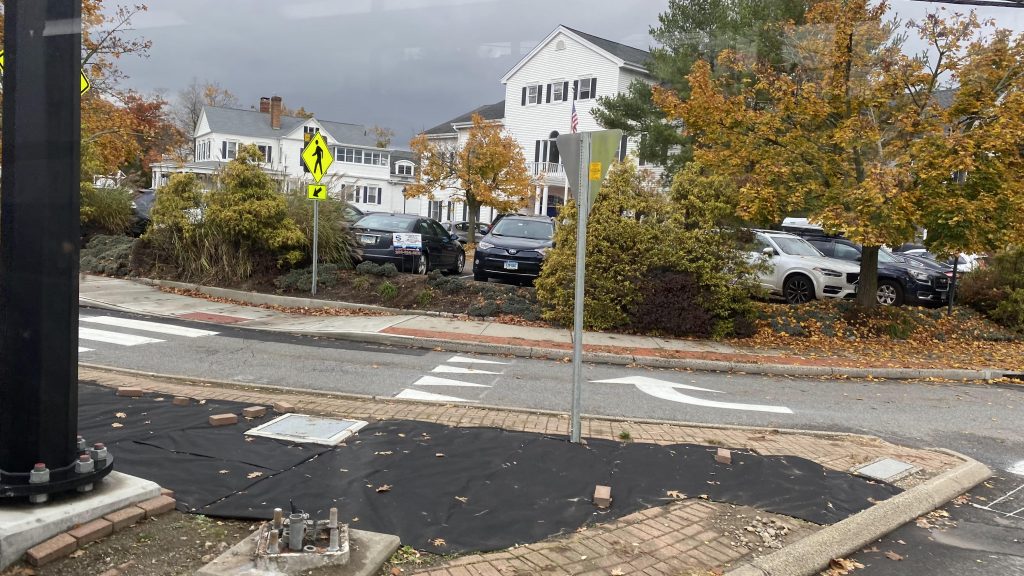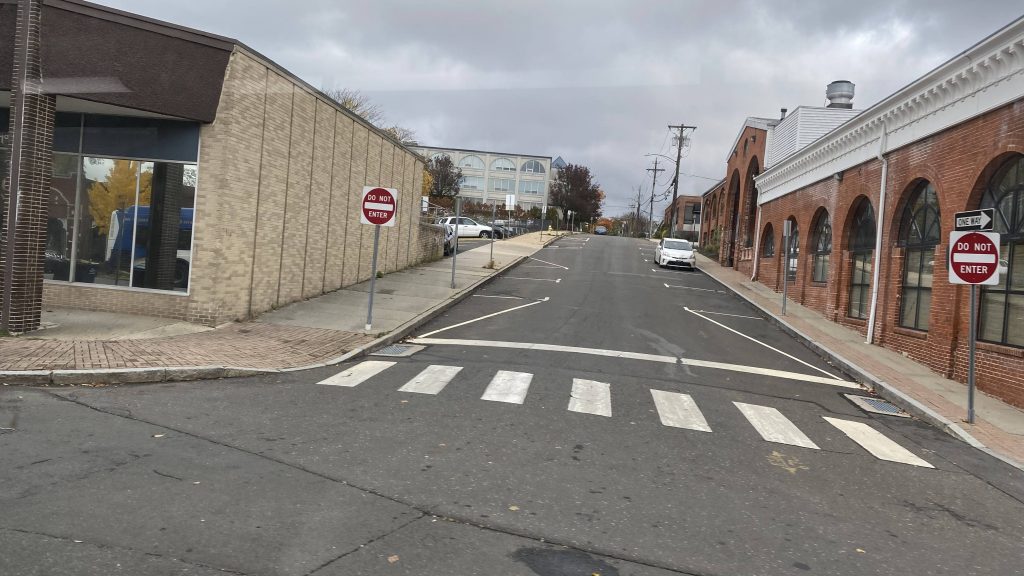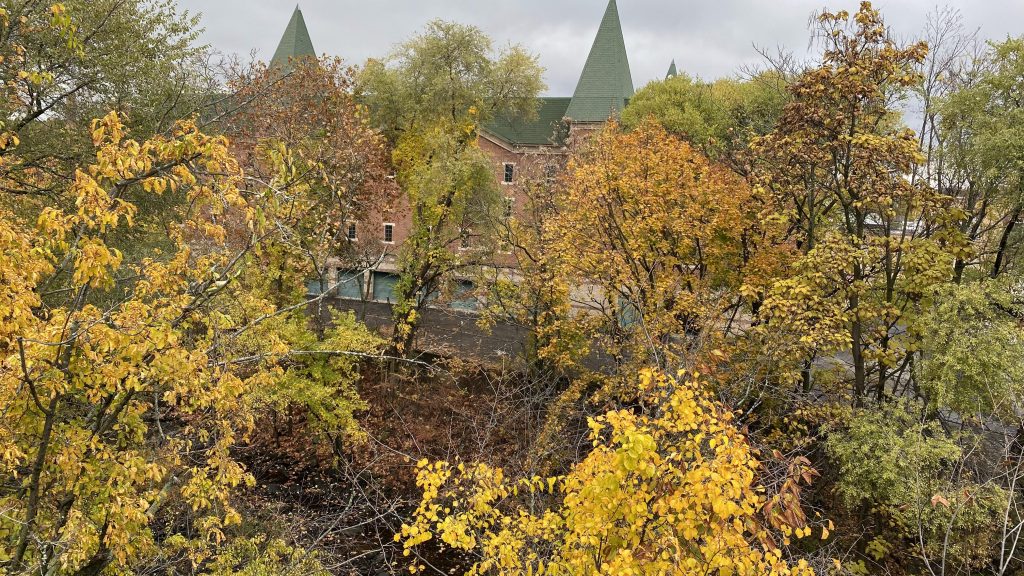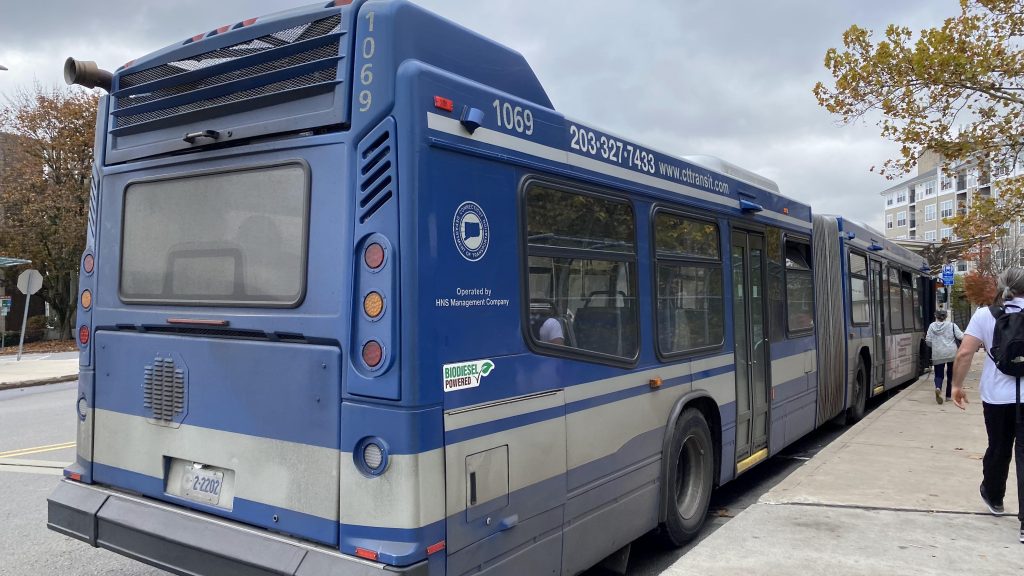 The good: You can't say it doesn't serve a lot! Yeah, it serves quite a bit. Three RTA jurisdictions (5 if you include the Stamford and New Haven divisions of CTtransit!), several towns, all stretched out over 20 someodd miles. Plus, it's pretty much THE definition of a cross-regional bus route, serving multiple major cities along the way and with the various smaller communities. Also, it's only $1.75 (which seems to be standard statewide, regardless of authority), vs. $4.50 for an intermediate ticket on Metro-North (from Milford to South Norwalk). And it runs to 10pm?!

The bad: It's a bit long! I mean, yes, it's intended to connect multiple places together, but it just drags on. The fact it's all stroads doesn't help much here. And, no front-door service to Metro-North? Would it have hurt to deviate into Stratford's inbound platform at least, along with Fairfield's?

Nearby points of interest: Norwalk! Bridgeport! Stratford! Milford! Also the Post Mall (which is the largest in the state!)! Also, whatever is in Westport. Yeah, there's not much around there given the stroady nature. There's also Fairfield, which seems alright.

Total crossings over the New Haven & Danbury Lines: 7

Total crossings over I-95: 10

Overall, it's a decent route. A marathon, sure. But, it gets the job done as a link between the communities it serves. Plus, the connection between transit authorities and CTtransit is always nice. But, if you're looking for speed, just take Metro-North.

Rating 9/10