Ah, the venerable Kenmore. The closest rapid transit stop to Fenway Park, and the one where all the sports nuts flood to during baseball season. What do you hide?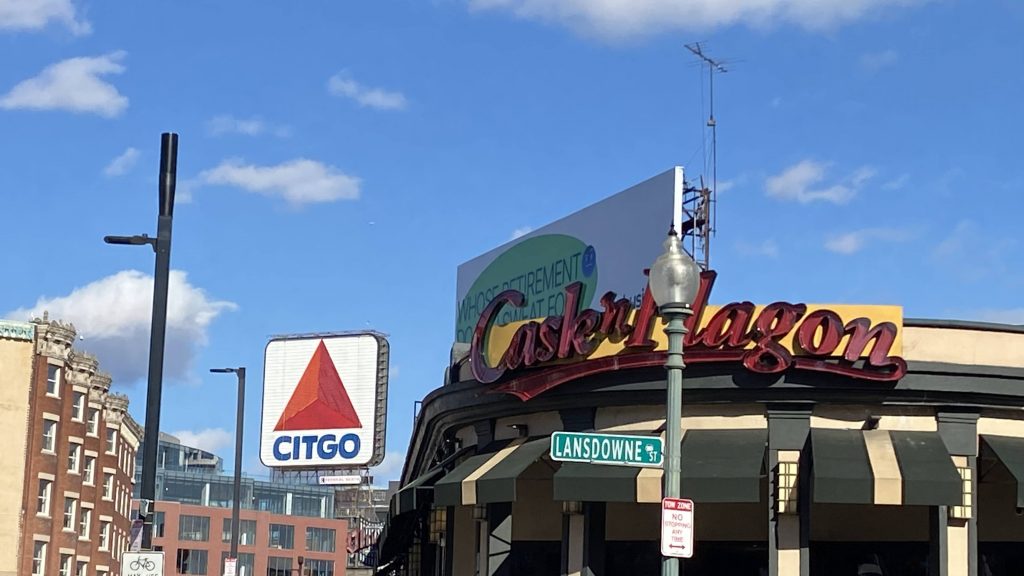 Walking to here from Lansdowne proved to be an easy enough affair: just walk down Brookline Avenue, and right down US-20. And, sure enough, I was soon met with Kenmore's glass-canopied busway.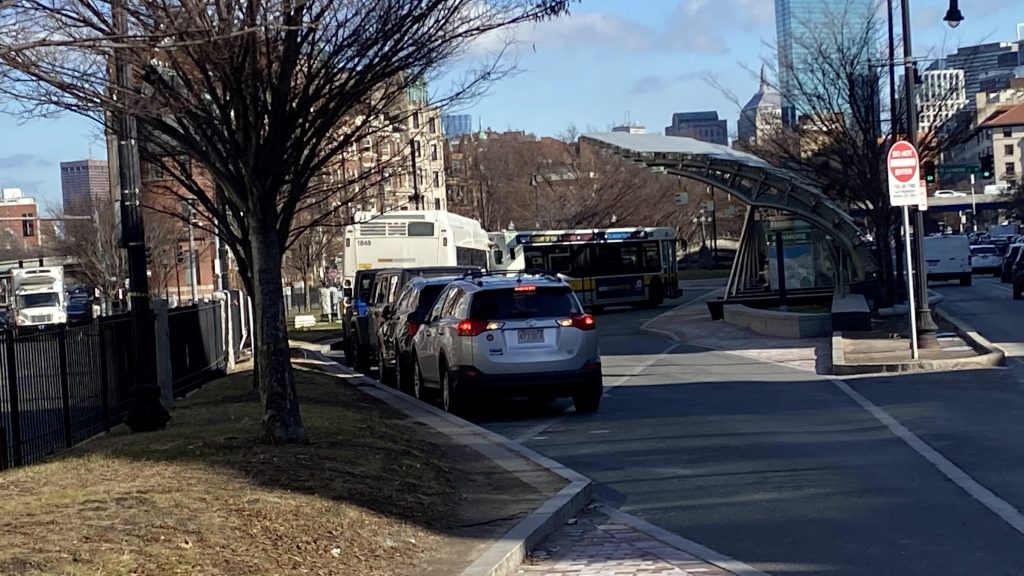 So, I went into the station itself with its old school-feeling stairs down, and was greeted with a lot of green. There's also plenty of sports-themed advertising around here, and even some history! Neat! Unfortunately, the platforms aren't much to talk about aside from the quad-tracking design.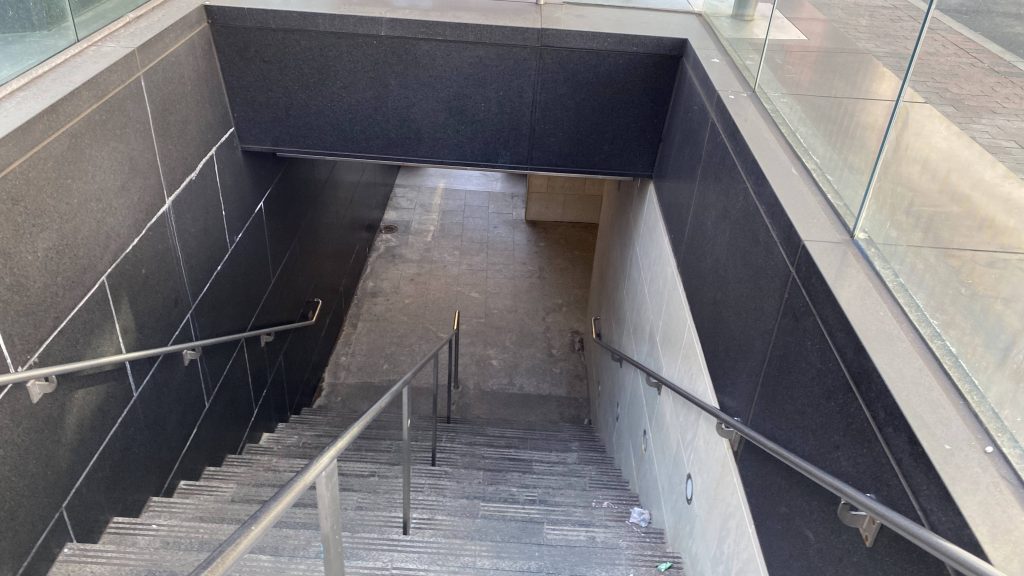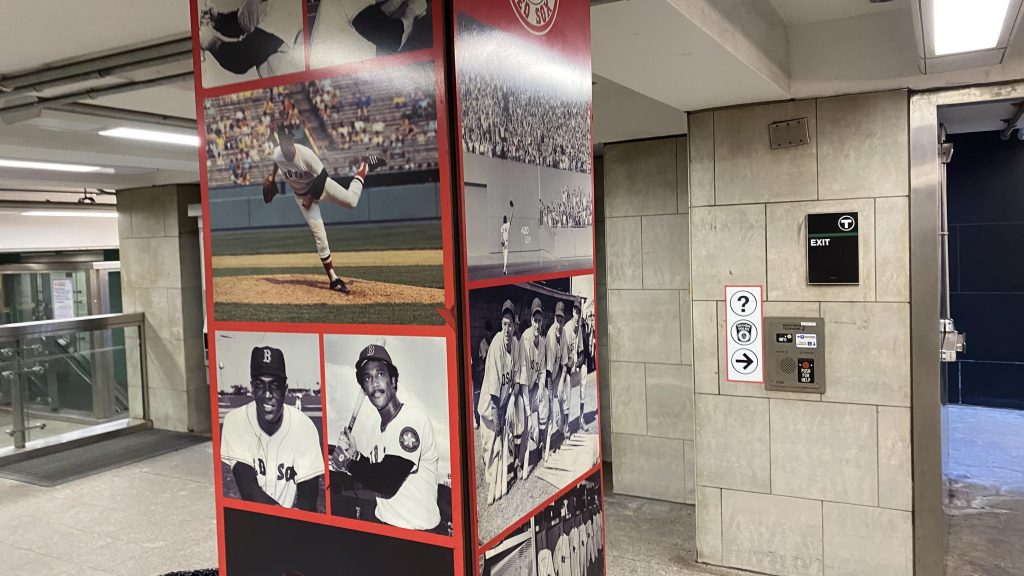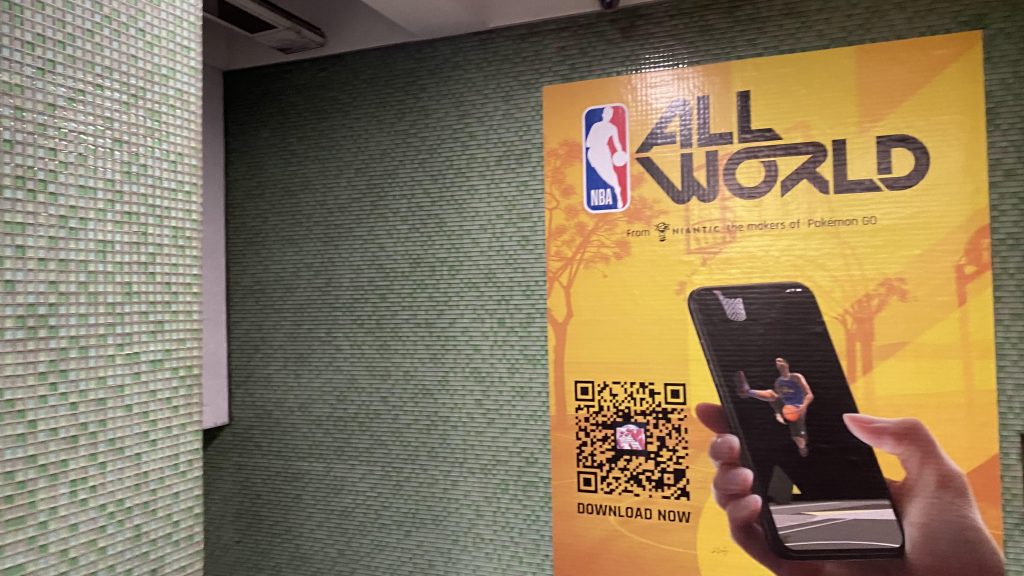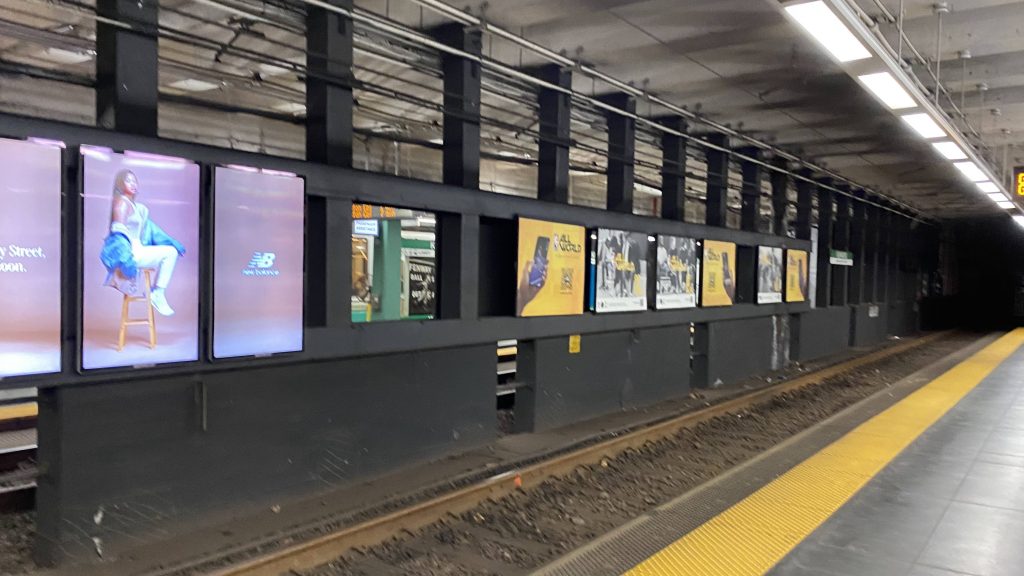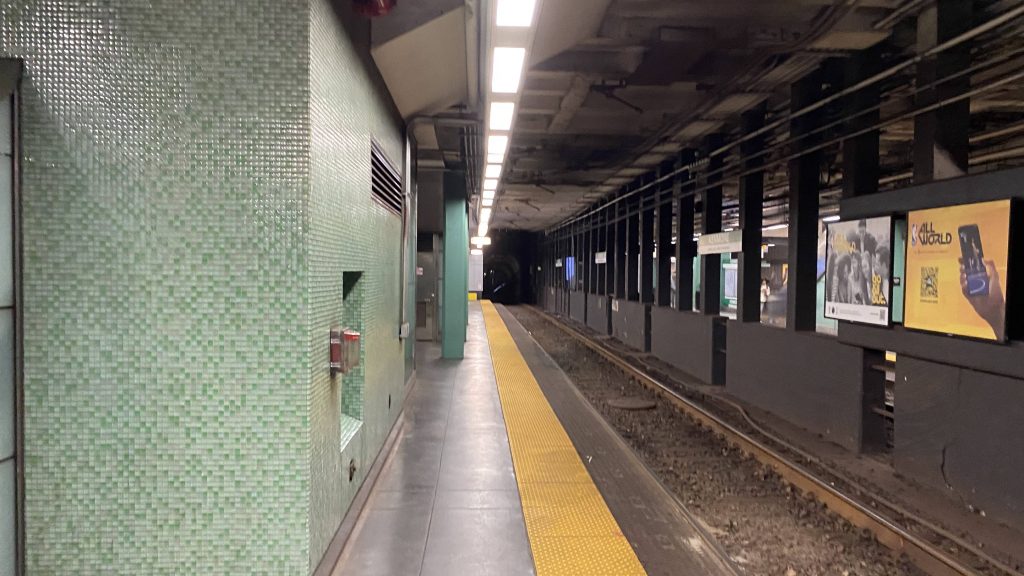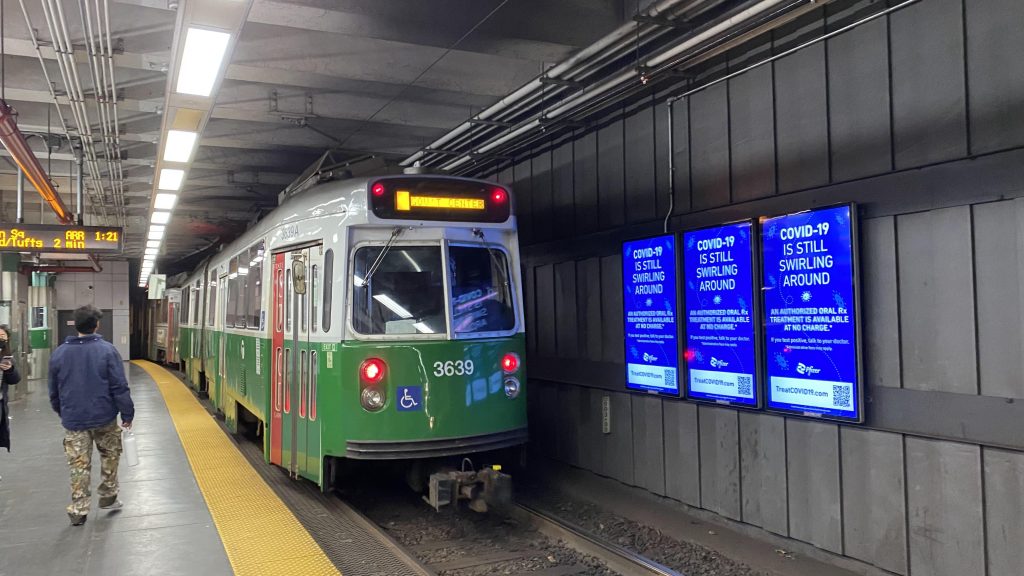 The good: It's not dingy like Hynes or Arlington! I'll give it that much, and it's better-lit! Furthermore, it has an actual busway! I'm also sure it's enough to handle a bunch of rowdy Sox fans. The tracks are also organized, with the B branch getting two, and the C and D sharing two. You also have multiple ways in, via passageways and elevators!

The bad: Eh, I'm not sure if light rail can handle sports surges, but whatever. They sure like pipes, though!

Nearby points of interest: Fenway Park & the Citgo sign!

Transit connections: Green Line (B, C, D), MBTA bus (8, 19, 57, 60, 65)

Overall, it's a decent enough station. At the least, it's better than Hynes, and isn't as grossly dingy. Plus, it's accessible! Furthermore, buses actually have a proper busway to turn in and out of!

Rating: 7.5/10