New Balance is a major manufacturer of athletic footwear and apparel, headquartered in Boston, Massachusetts. They also own the Warrior Sports brand, who manufacture ice hockey equipment. So, if you've ever gotten your hands on a Bruins player's hockey stick, odds are good it's a New Balance product. Hell, if you ran cross-country or track for a college or high school team, odds are good you probably also used a New Balance product. They also happen to own the practice arenas for both the Boston Bruins and the Celtics and located their headquarters to the Boston Landing development. Now what the HELL does an athletic apparel & equipment company have to do with trains, buses, or whatever else I normally talk about here?!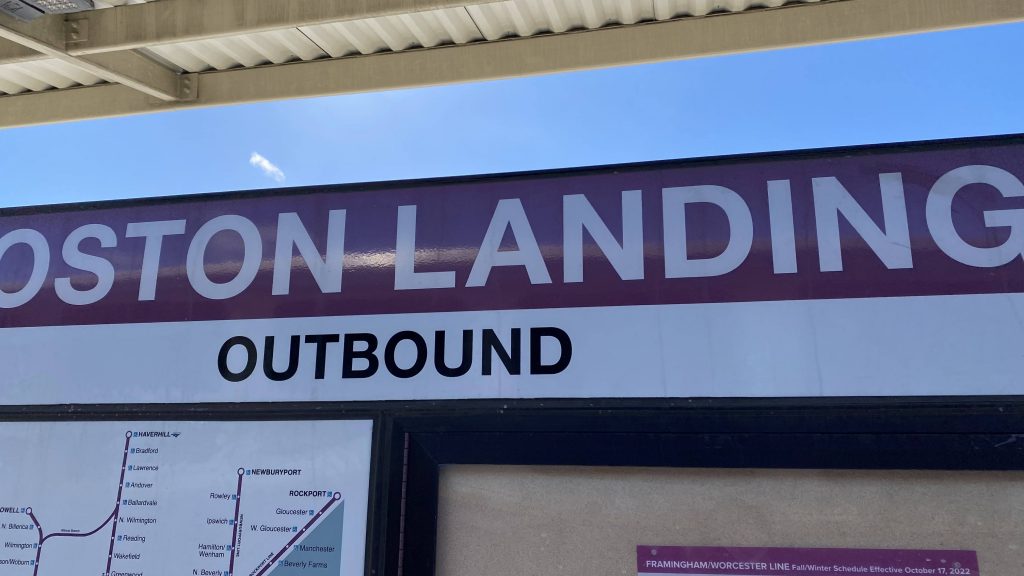 I'll tell you what: they paid for a train station to be built here!!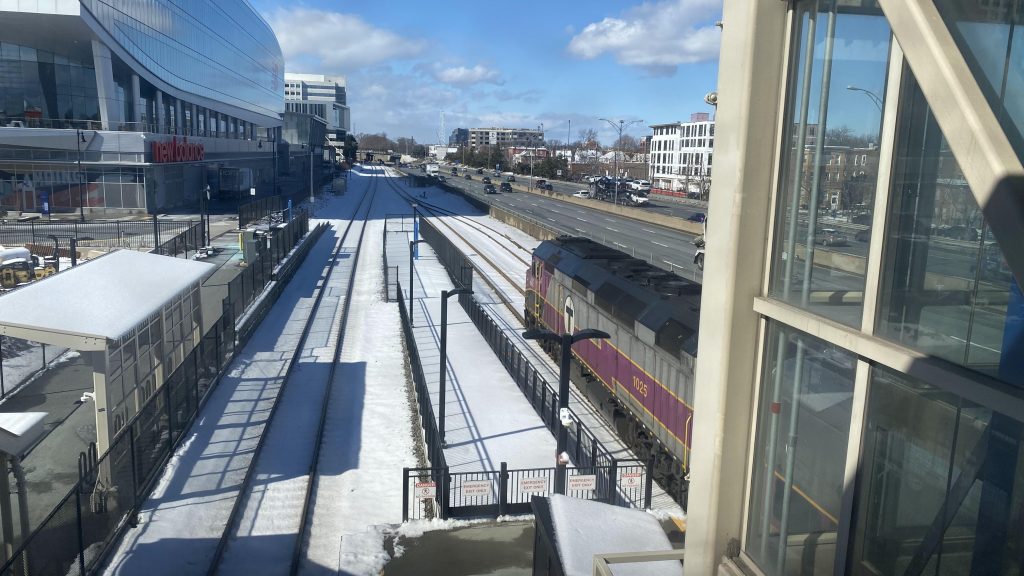 Being the newest station on the line (opened in May 2017!), it's got enough things you'd expect from a newer station. Full-length highs, a pedestrian bridge, and amenities on the platform are all accounted for. Now, as this was the point I realized "holy CRAP, it's cold!" (this was visited before Newtonville), I didn't spend too much time on the platform, however there was garbage disposal and benches. There's elevators though, and they work! Neat! In a way, this place feels kinda like a prototyped version of Pawtucket, actually, now that I think of it. Only downside is the lack of the Spun sculpture. Also, my biggest pet peeve is the only MBTA bus to stop here, the 64, doesn't deviate in, although there isn't much room for that anyways. But, I still stand by the fact the nearest stops for the 64 are a bit of a ways away. One thing I apparently missed (likely because I just wanted to skedaddle due to the cold) is there's an elevator on the Everett St. overpass. Neato! But, outside rush hour, who the heck is going to want to wait that far away? Offpeak trains only board in the two cars closest to the engine anyways! And, it's not even the most pedestrian-friendly entrance either, as you have to go around if you need accessibility! Actually, now that I think of it, the biggest improvement would probably be a pedestrian overpass to the other side of the Mass Pike.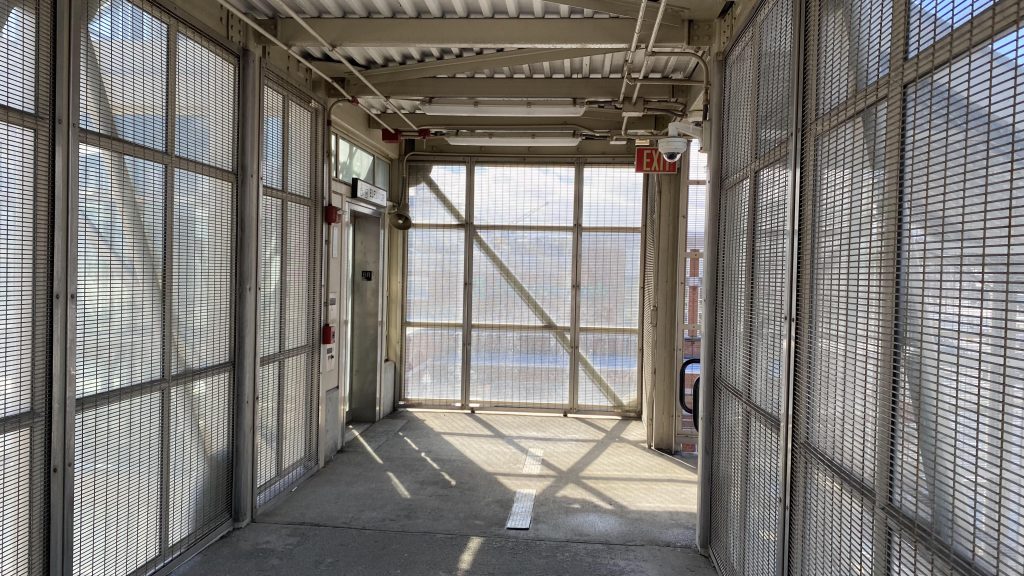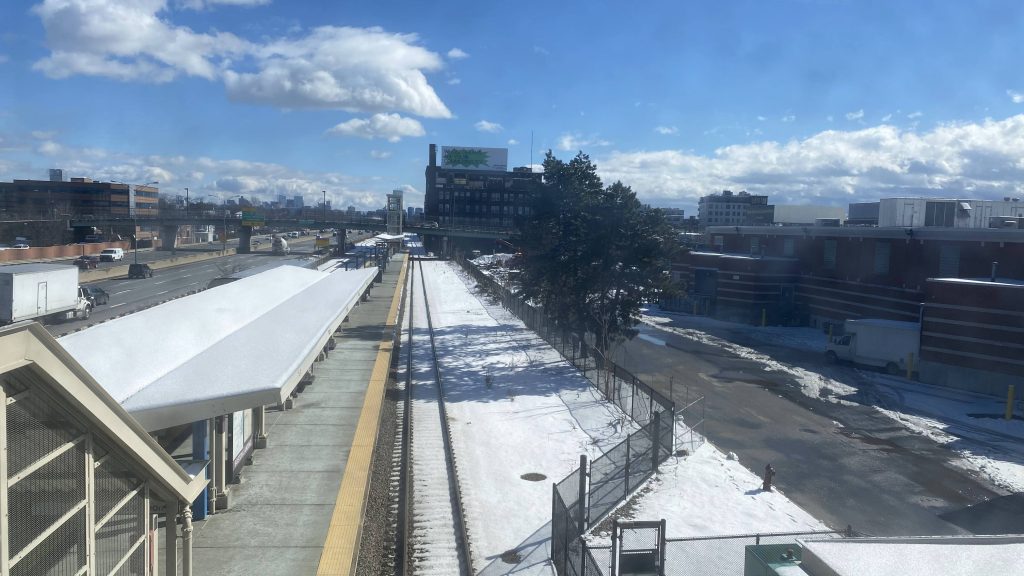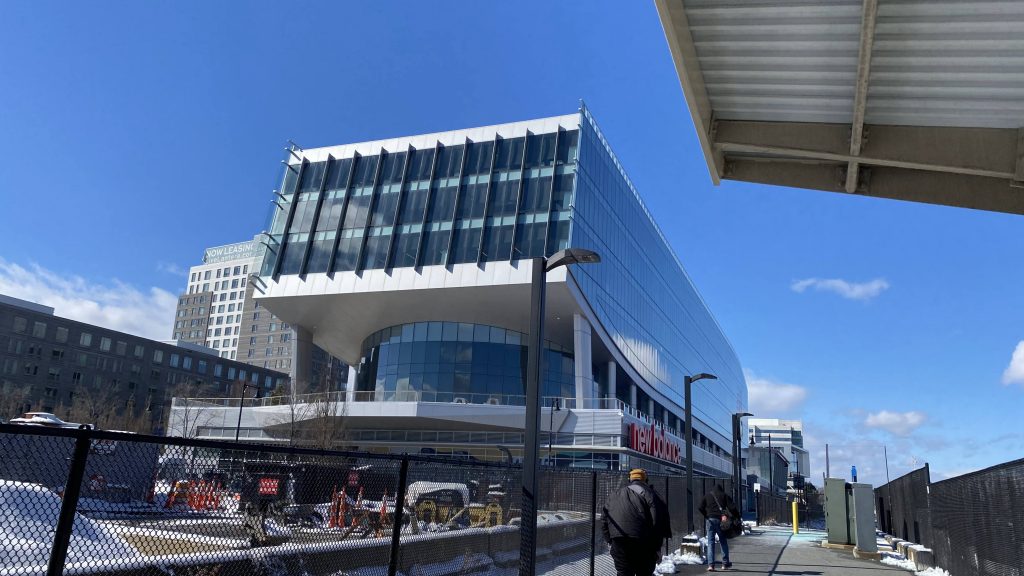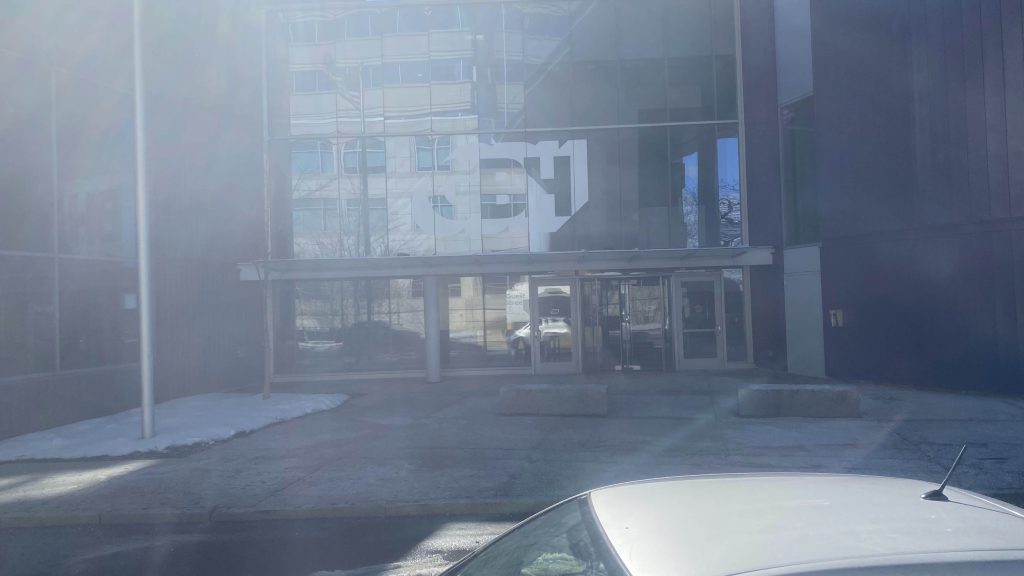 The good: It's in a new development paid by New Balance! It's also ADA compliant and is a short distance to downtown Boston in a largely transit-starved (though not to the same degree as some other areas!) region. Plus, outside of the New Balance area, it's largely residential in nature, so there's reverse commuting opportunities to Natick, Framingham, and Worcester as well.

The bad: I guess the worst part would have to be the lack of pedestrian access to the other side of I-90, and the relative lack of pedestrian friendliness on Everett Street. Also, the relative hike to catch the 64 to either Oak Square or Kendall/MIT.

Nearby points of interest: The associated development's seemed to have attracted some interesting businesses and restaurants, by the looks of it. You've also got New Balance's flagship store, and the Warrior Ice Arena (the Bruins' practice arena) along with the Auerbach Center (the Celtics' practice arena), so there's that. And there's also a Dollar Tree nearby! Neat. And, for those who watched WGBH as a child, their headquarters (and Newbury Comics HQ, for those into music & comics!) is nearby too.

Transit connections: Commuter Rail (Worcester Line), MBTA bus (64)

Overall, it's a nice little station, designed primarily to serve a development in Brighton. I gotta check this place out more, and if you're an athletic person who happens to buy New Balance, I'd say it's worth at least a consideration.

Rating: 7/10