Alright, my first MBTA bus review! Let's get into this route. So, what is it that I'm working with? I'll be working with the 32 today.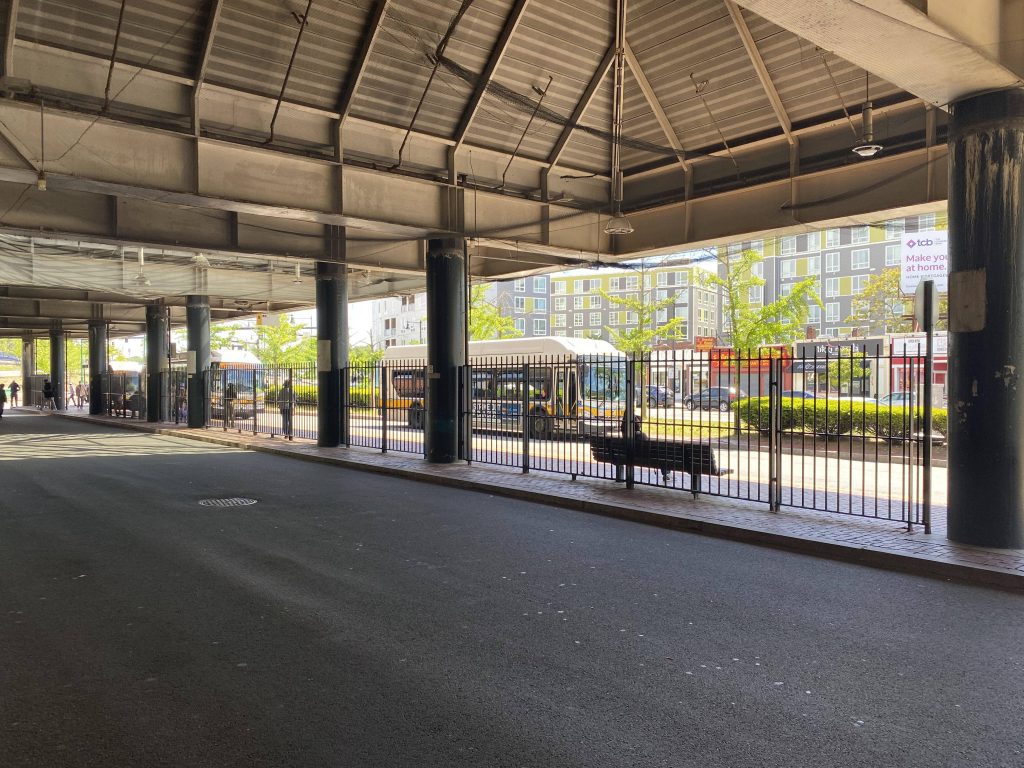 So, once my friend and I got on the bus, it was off to the races. The route is largely straightforward, being a clean shot down Hyde Park Ave. to Wolcott Square, Readville. The neighborhoods the route went through, or at least the sections of which, were largely residential in nature. Many businesses lined Washington St. in the Jamaica Plains section of the route. However, once we entered Roslindale, it was a different story with it being largely residential. I wouldn't even describe the neighborhood as bad, or Olneyville-level, by any stretch of the imagination. At least, not at face value. I'm not a native Bostonian, so I'm very much unaware as to where to and to not go (beyond the very obvious).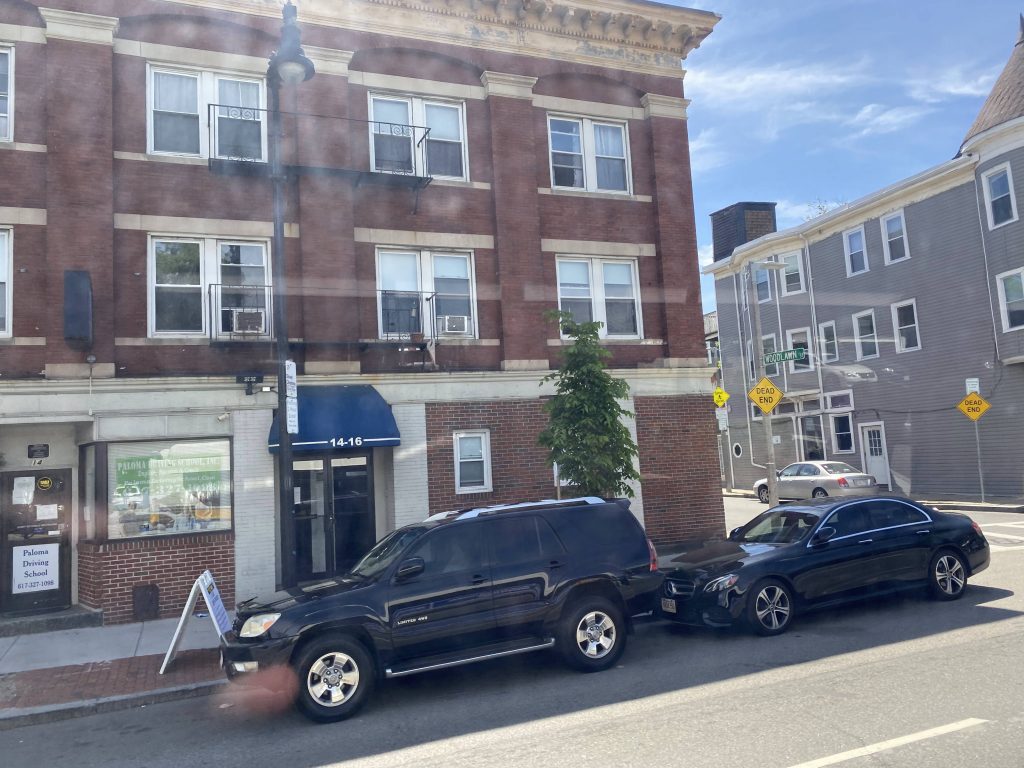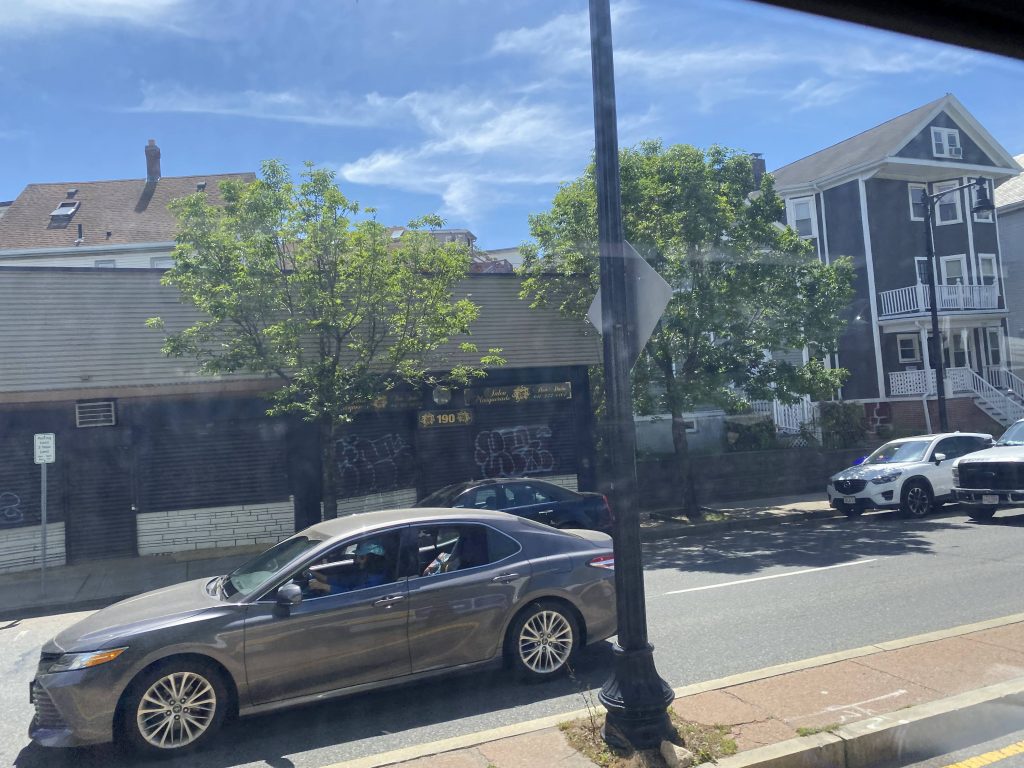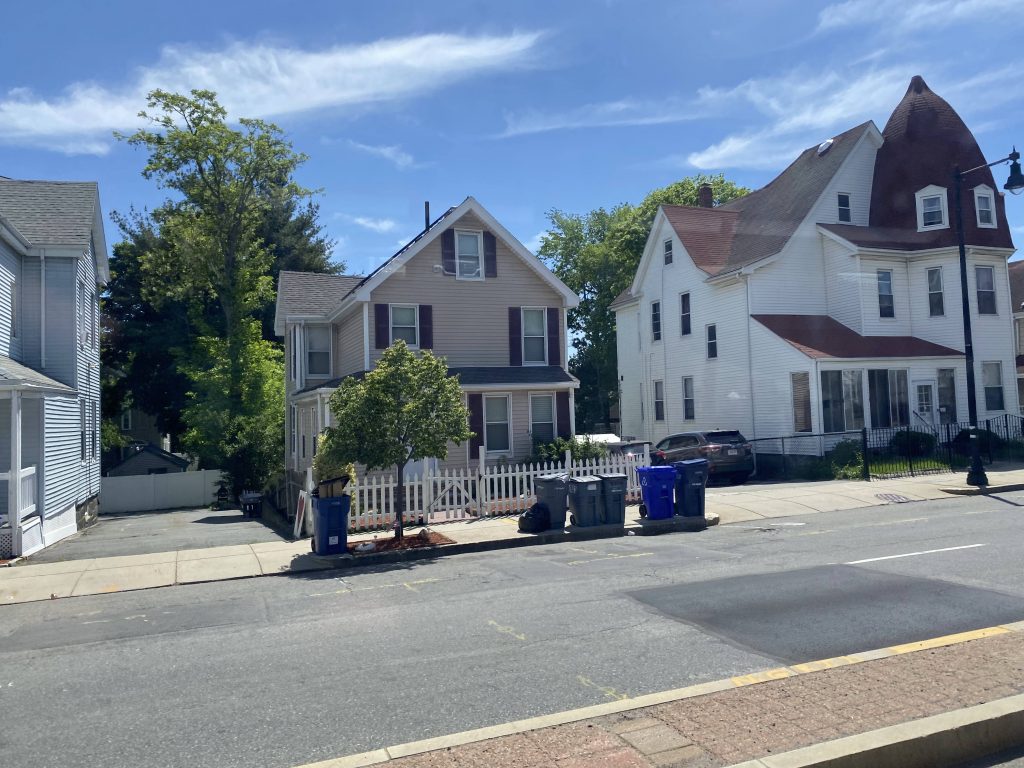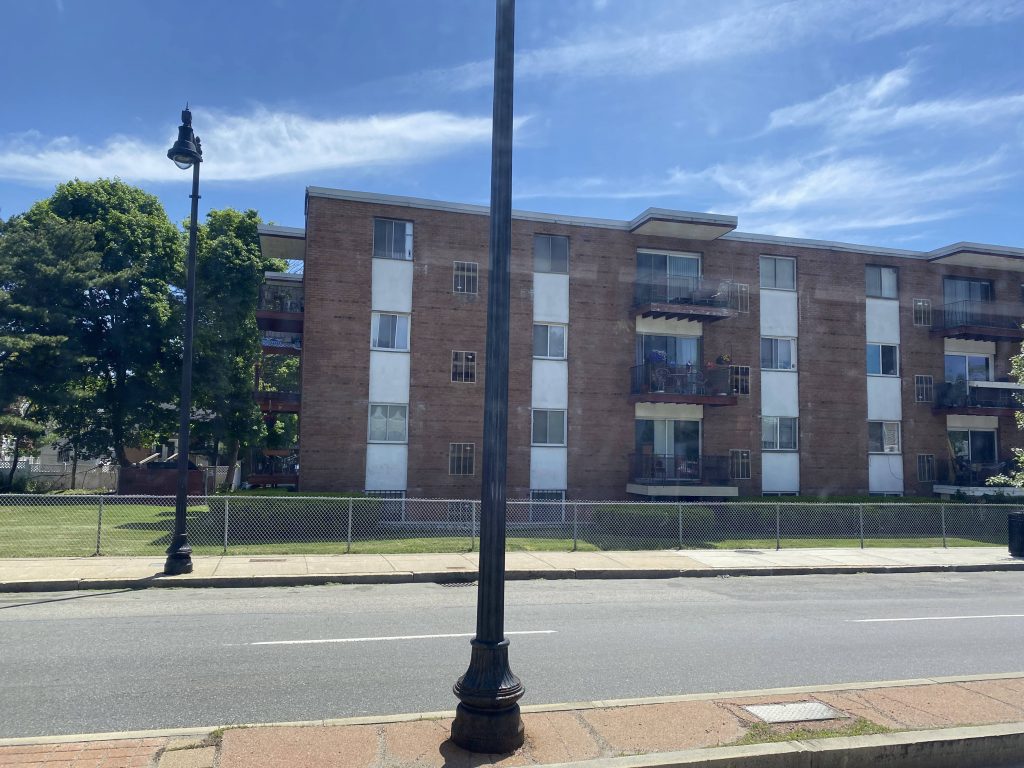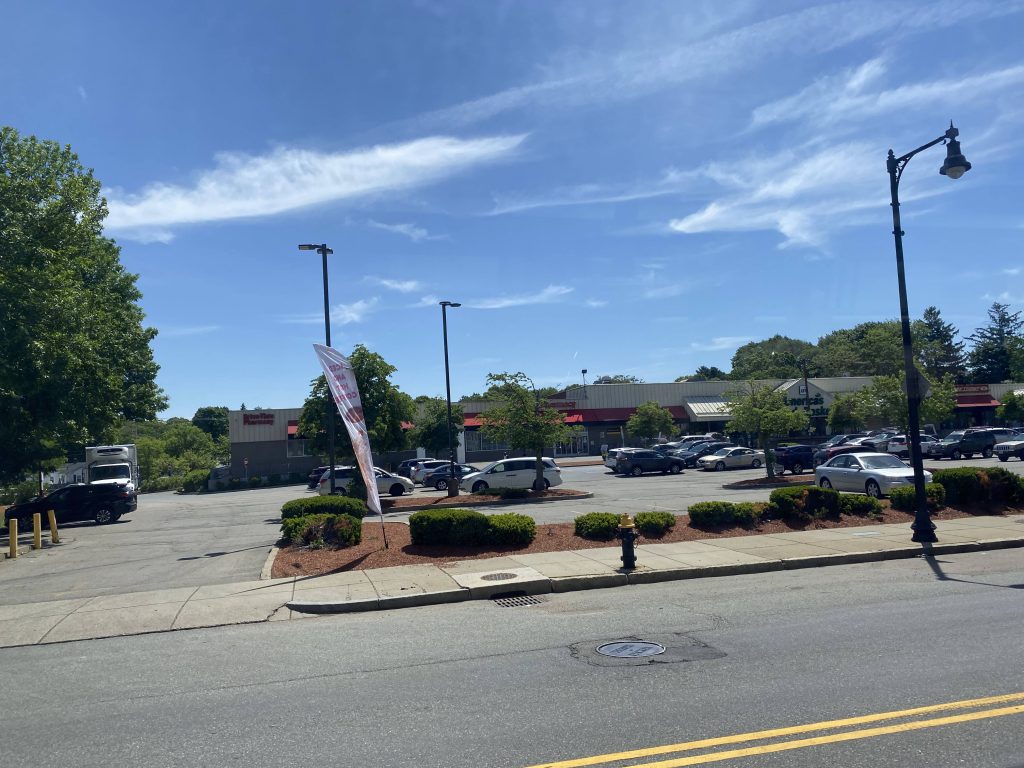 As we went down Hyde Park Ave., it was sorta urban in nature with the buildings. Like, it's not very urban, but I'd describe it in nature similar to North Main Street in Providence. It was largely the same things. At one point, we passed by Hyde Park's Commuter Rail station, where Stoughton-bound trains stop, along with Franklin and Foxboro trains. Eventually, though, after going under a stone arch bridge, we made it to Wolcott Square and Readville Station.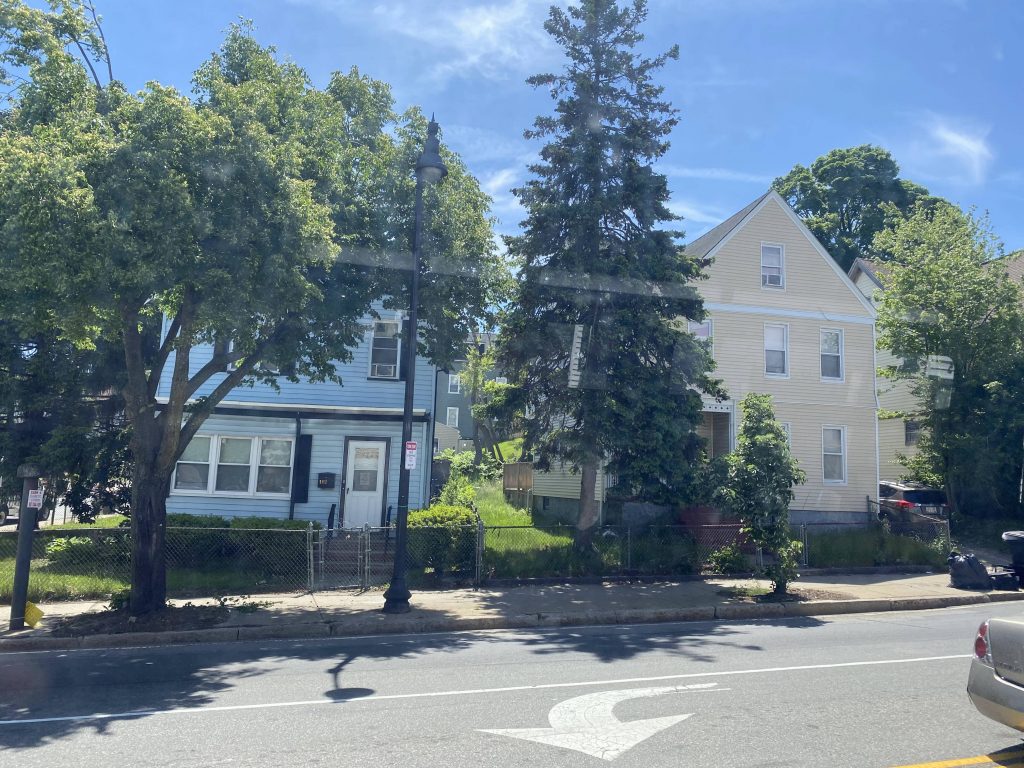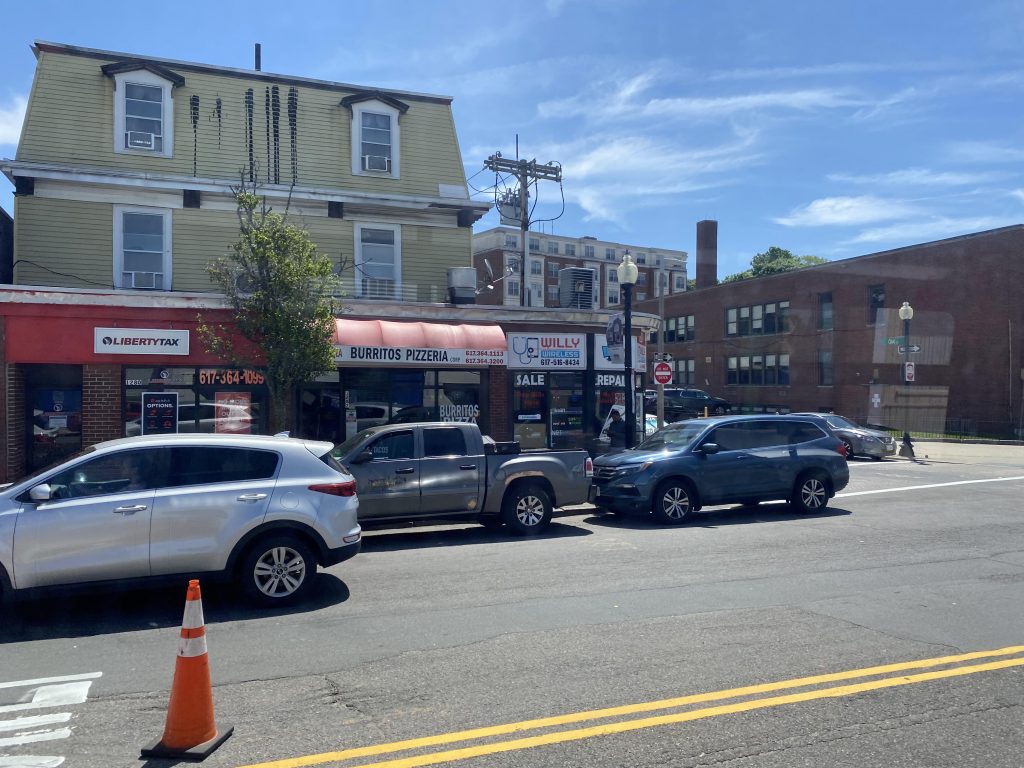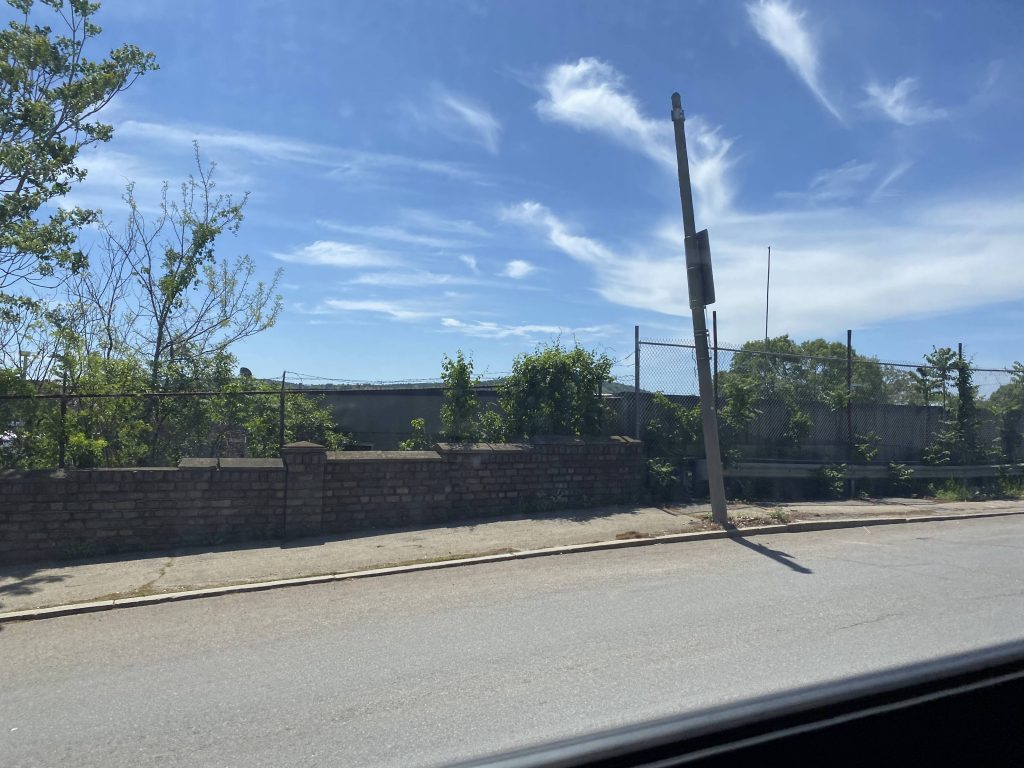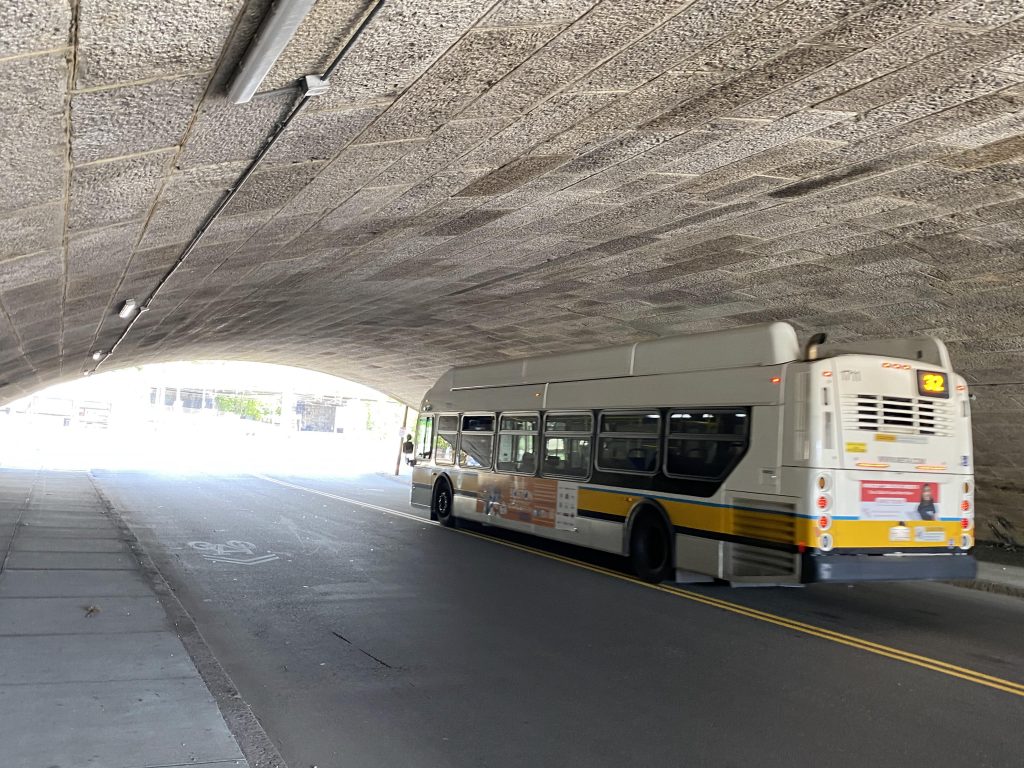 The good: It's a direct link between Wolcott Square, Readville Station, and the Orange Line via Forest Hills, going through Roslindale, Hyde Park, and the Forest Hills section of Jamaica Plain. It also gets some decent enough ridership, as far as I can tell, between my own trip being decently full. If Miles' (of Miles in Transit) post on this route is to go by, this route happens to get slightly higher ridership than the R Line (in excess of 11000!) If anyone can double check this with the Blue Book (I can't decipher it to save my life as I'm an idiot), please let me know.

The bad: Given the frequency, I'd imagine bunching up is bad with traffic. I mean, this route has R Line levels of frequency, being 10 minute headways. Which sounds nice until you realize it's in mixed traffic.

Nearby points of interest: The Arbortorium at Forest Hills! There's also Hyde Park and Readville Stations if you're into railfanning. Also, the Orange Line's southern terminus is at Forest Hills.

Overall, it's not a bad route. It's a clean shot from Forest Hills to Wolcott and Readville Station via Hyde Park Avenue. Could it be a little better in the frequency (i.e. being slightly less frequent to avoid bunching) department? Probably. But, it's buses we're talking. High frequency, higher than the R Line, is inevitably going to lead to bunching. It's still not a bad route though.

Rating: 7.5/10