So you know how most express routes that involve Providence (as in, all of them) has Providence at the end of the route in the morning and the beginning in the afternoon, usually? Of course, the 24L and reverse commute trips of the 9X, 61X, and 95X all exist too, but that's beside the point here. Point is, none of them make Kennedy Plaza a deviation.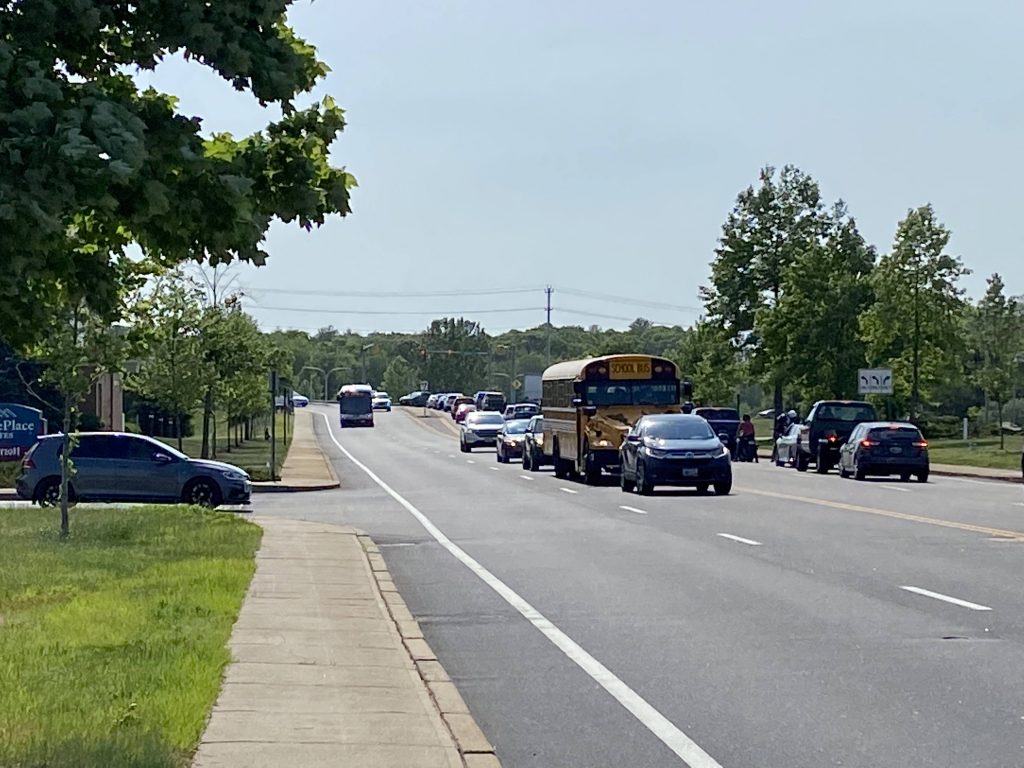 Meet the QX. An express route designed to get people from Cranston, Providence, and Pawtucket to their workplaces in Quonset in the (very early) morning, and back home in the late afternoon, the QX links people with a major employment center. So, what did I do? I rode the route, of course!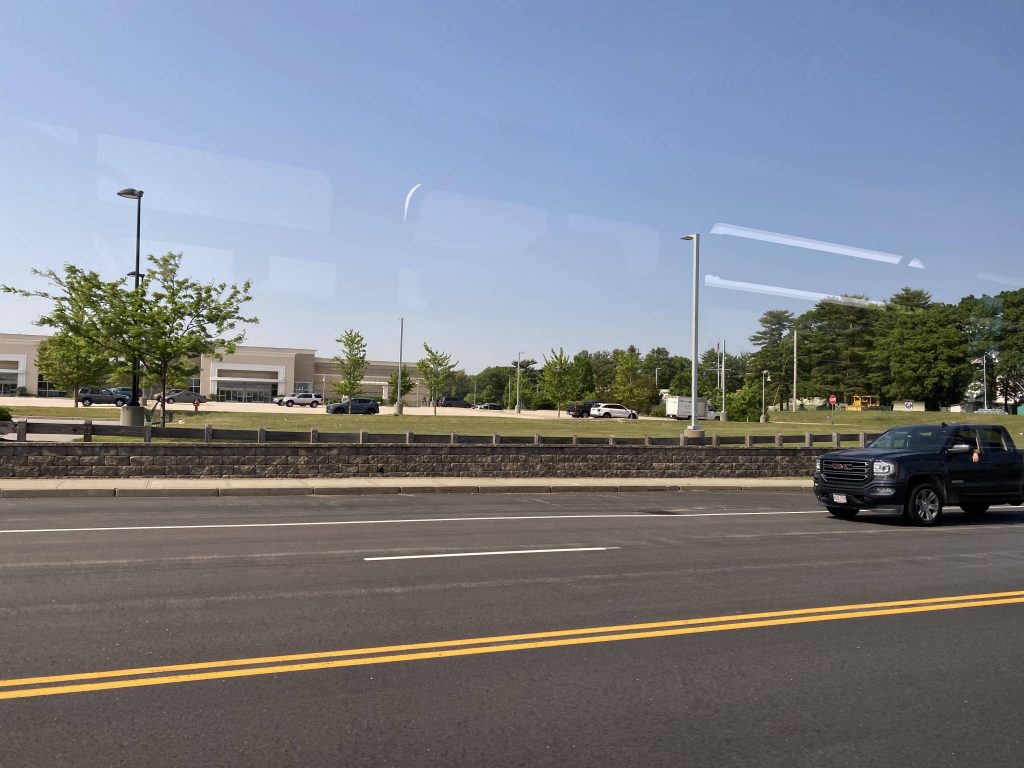 So, the route officially begins all the way at Cargill, a food plant, at Compass Circle. However, since getting there is too far out of the way for me, I got on at the Gate Road stop by the Marriott. From here, we went straight through the roundabout onto Davisville Road. Soon enough, we reached the first timepoint, corresponding with Norad, an auto importer. We turned down a street and another. Next stop? Ocean State Job Lot's distribution center. Once at the traffic light, we turned left down Roger Williams Way and deviated down a street. Down here were places like Fujifilm and the next timepoint, Hexagon Manufacturing, or Keifer Park as the timepoint is called. Lastly, we went right and served the last timepoint in the area, Electric Boat. Anyone in the know about the local economy will know that General Dynamics Electric Boat is a major player with the Department of Defense.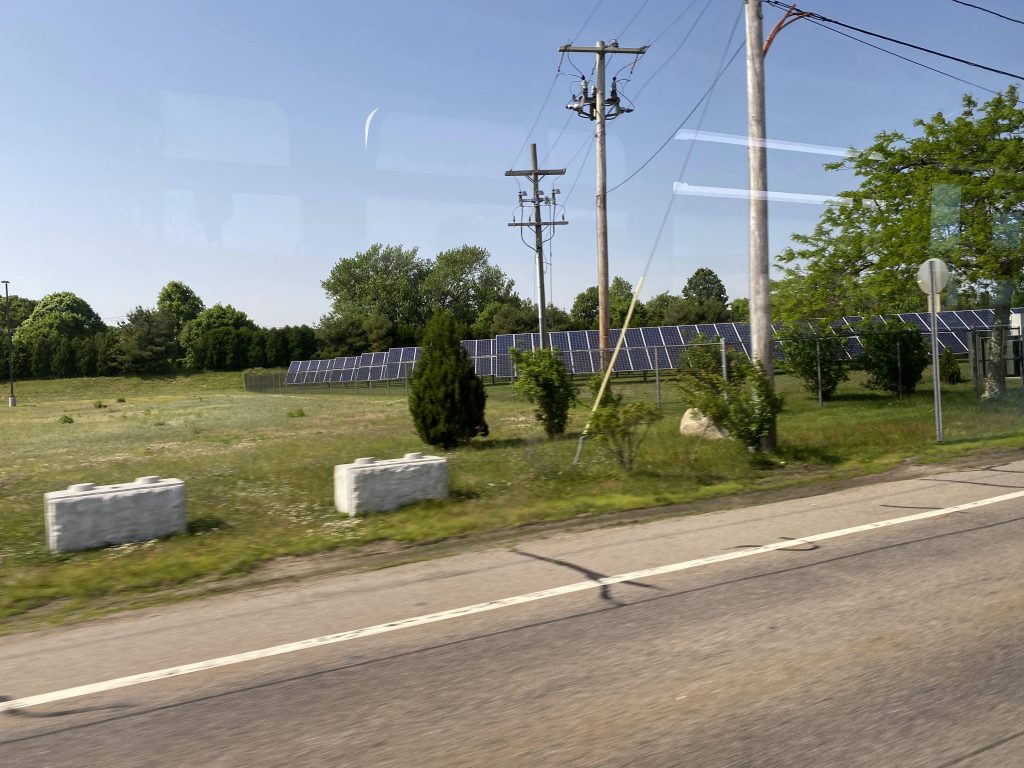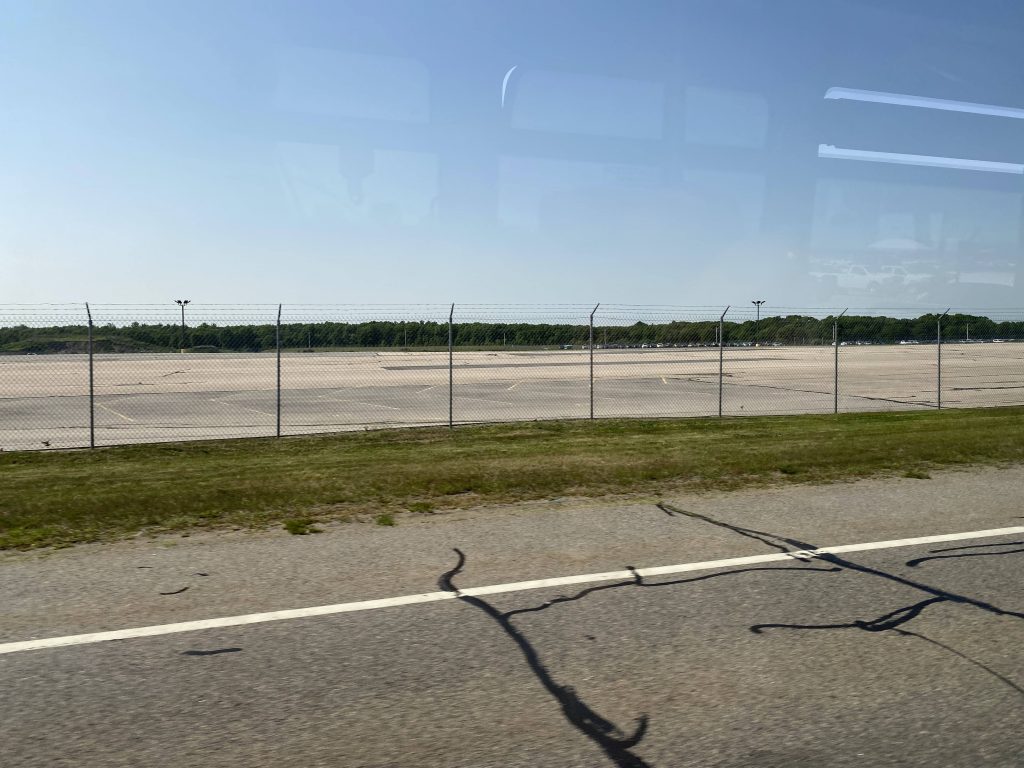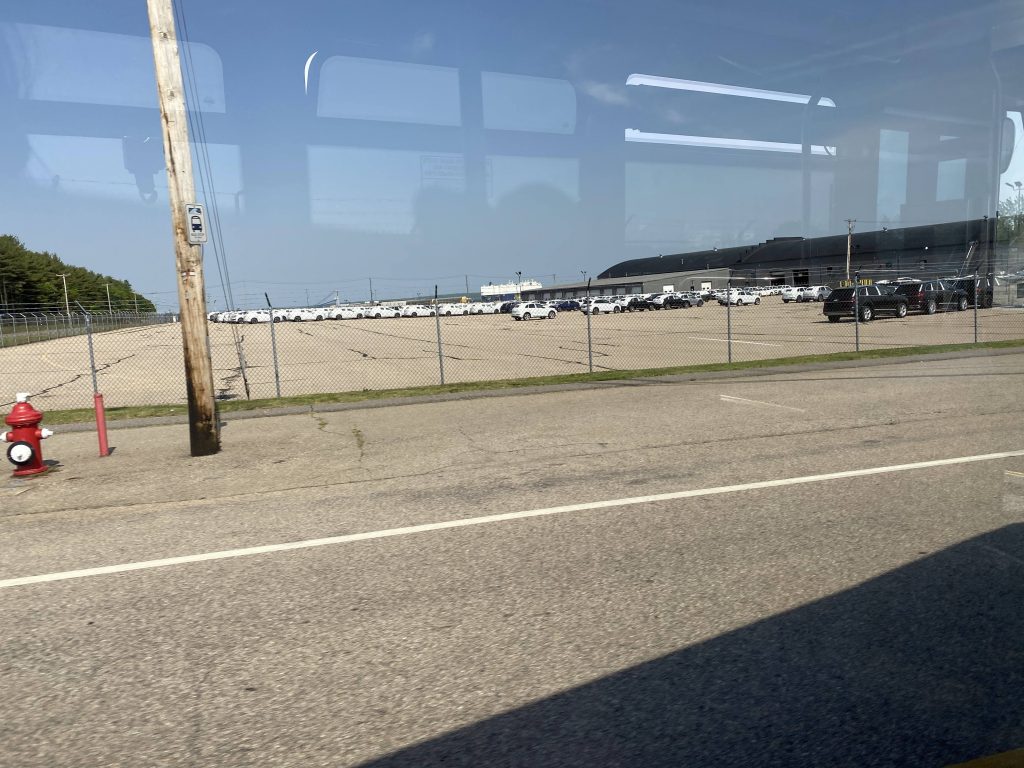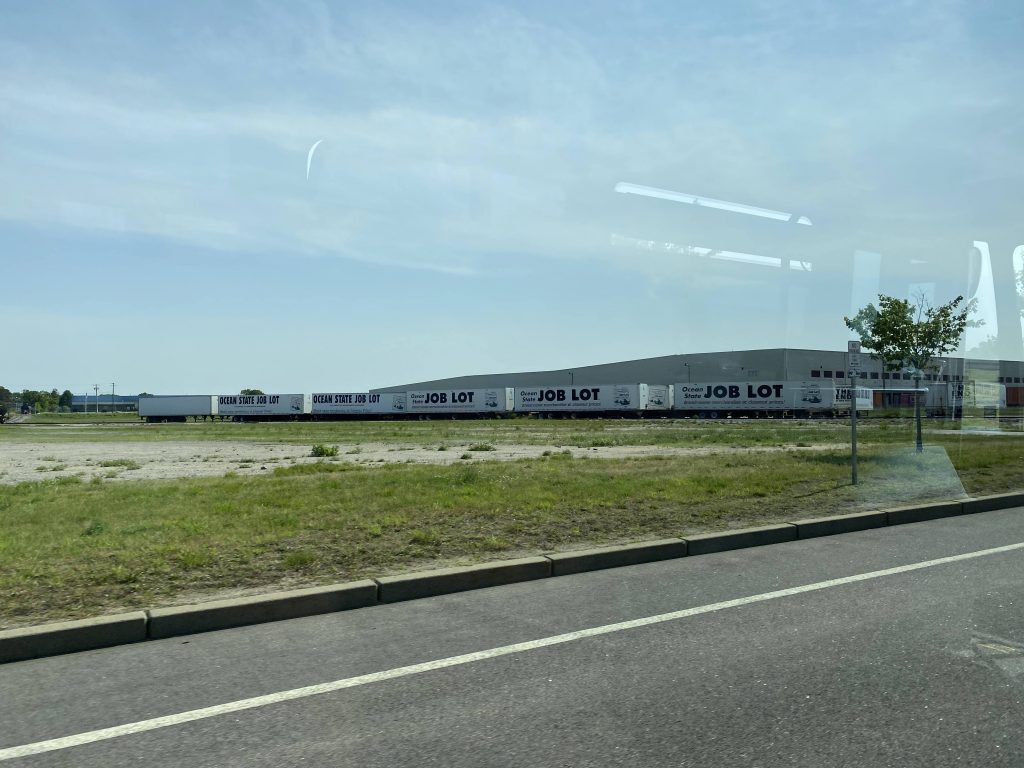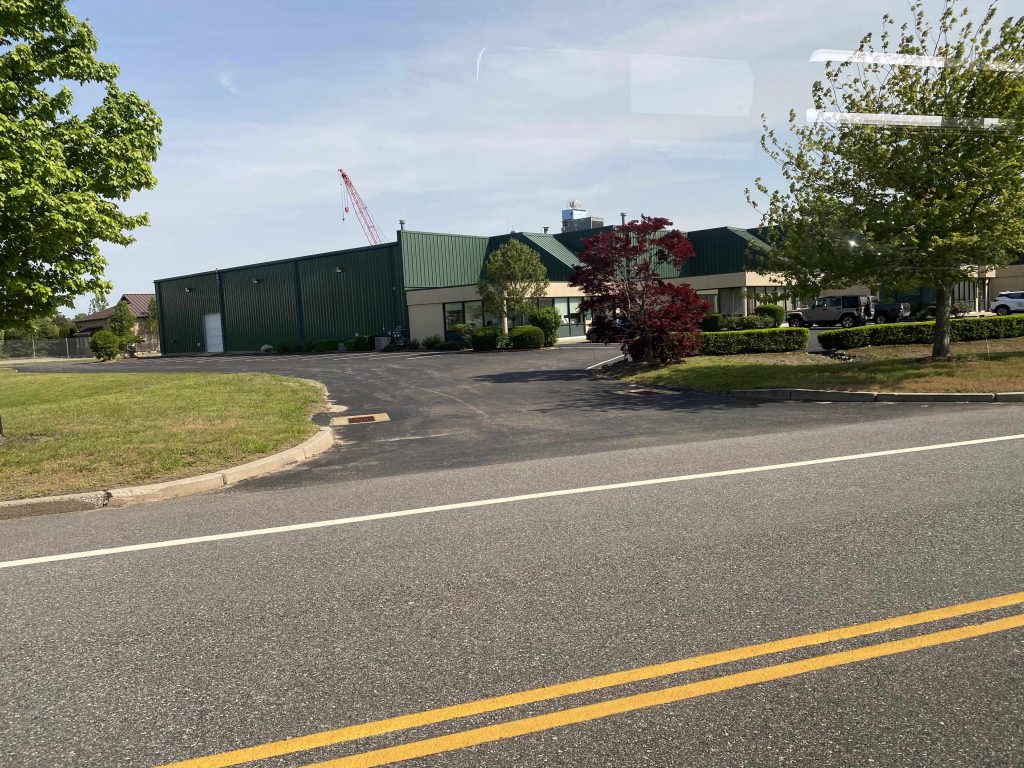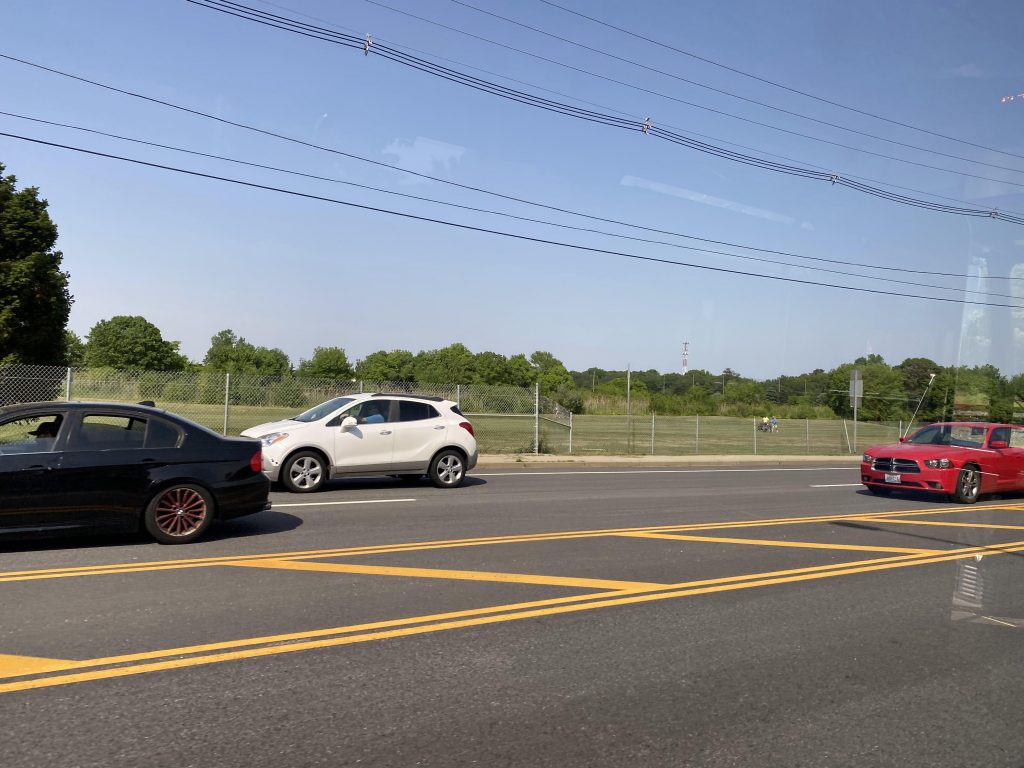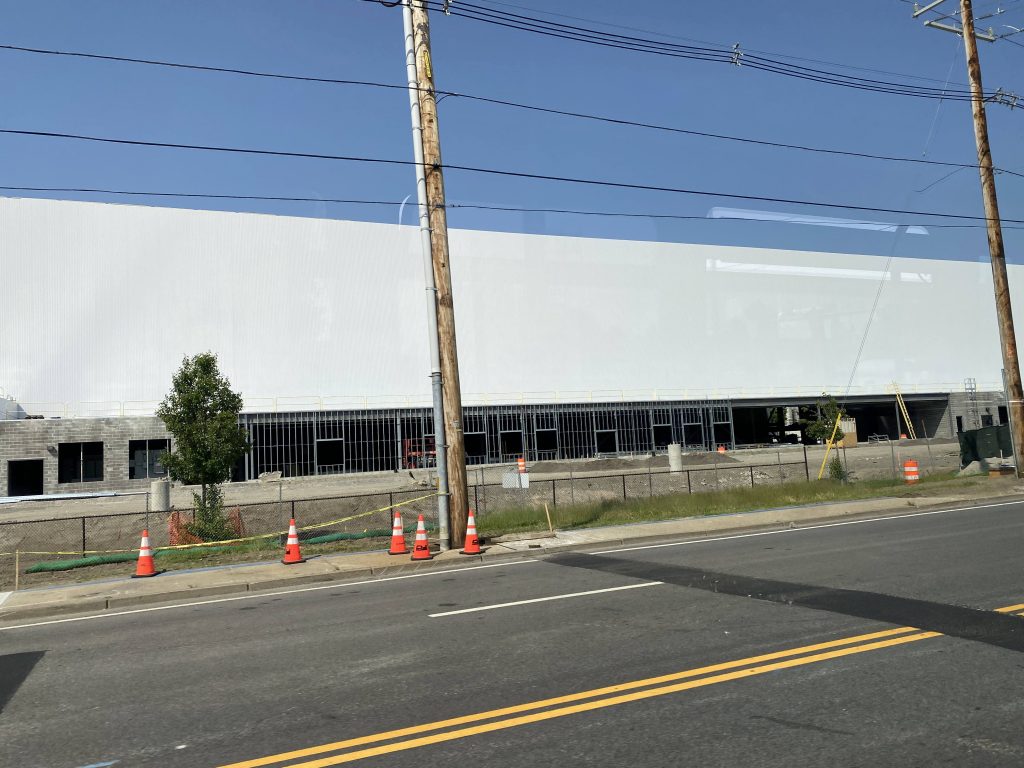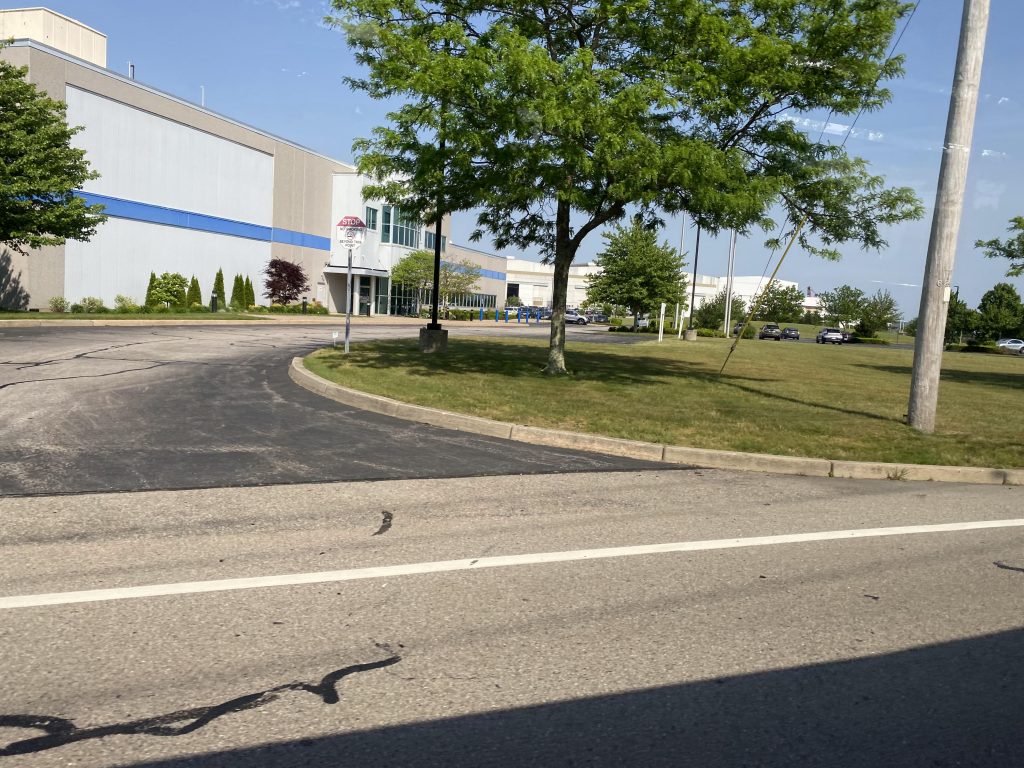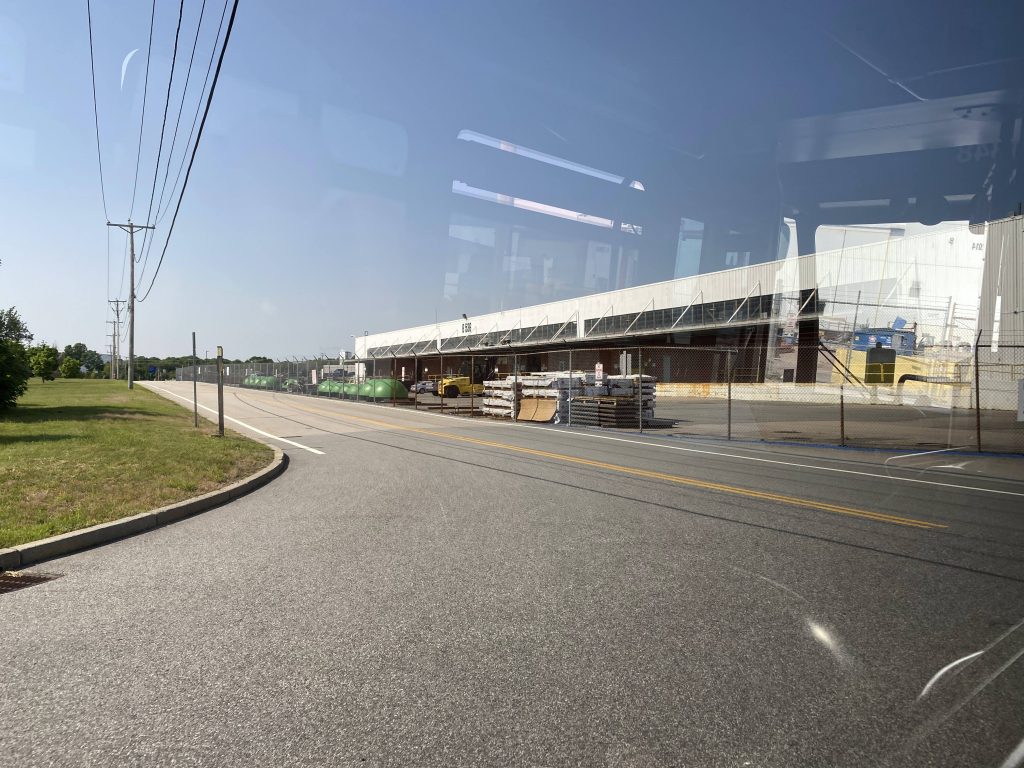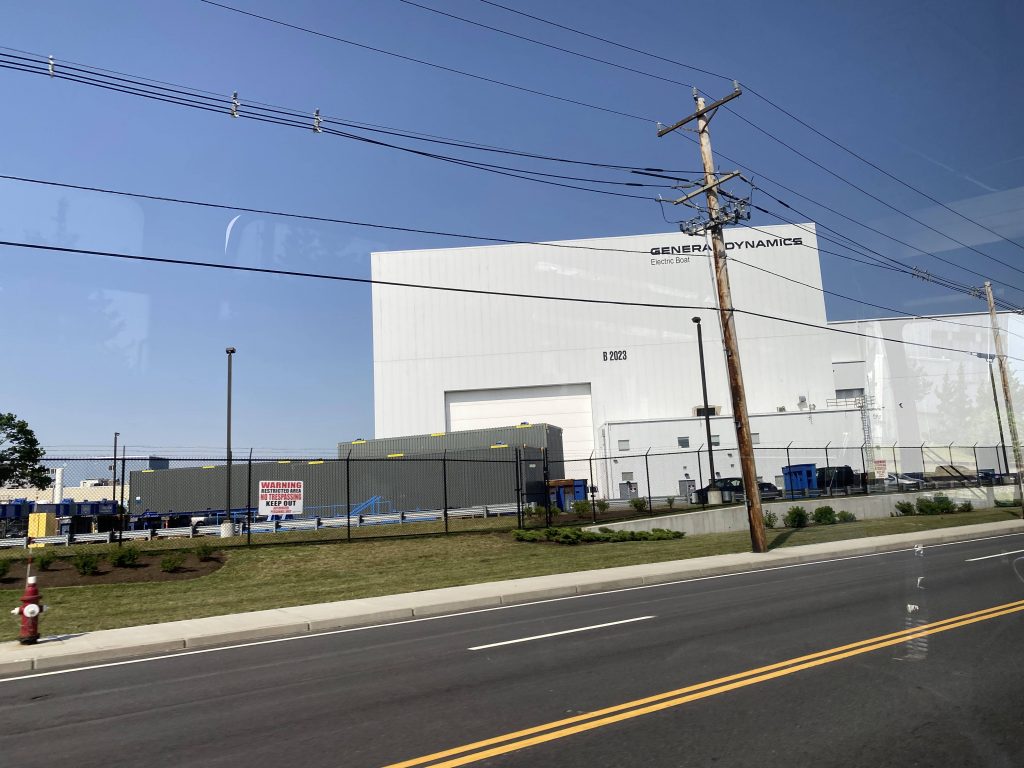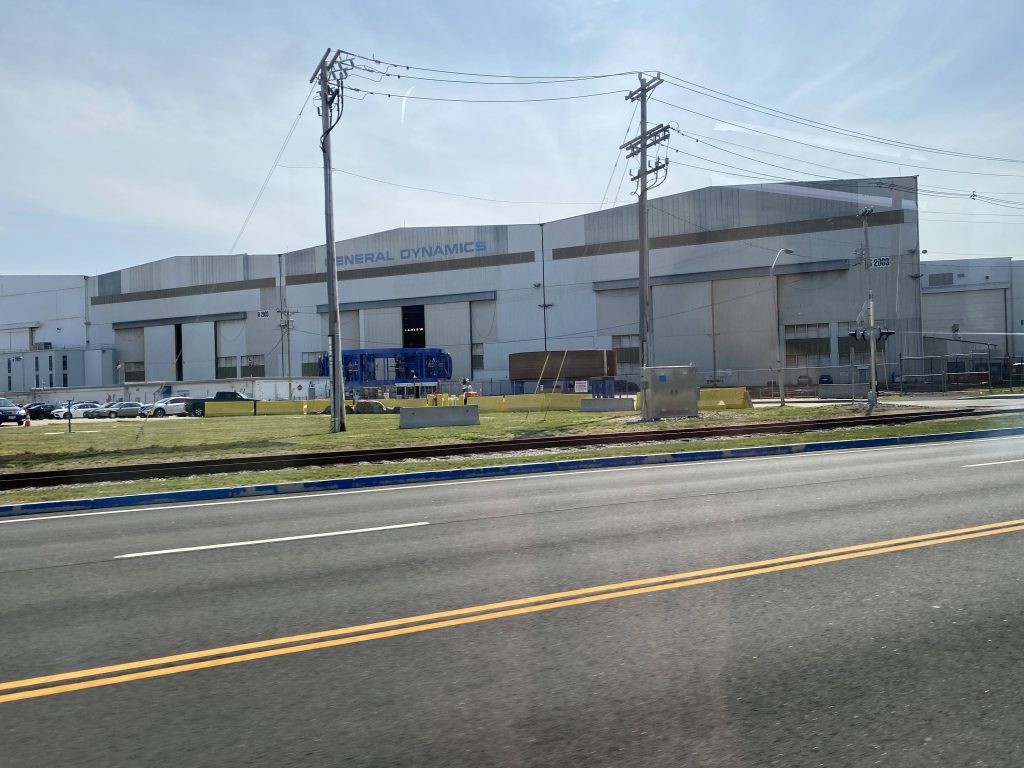 From here, we turned back down Roger Williams Way and HOLY CRAP WE'RE EXPRES- oh god traffic OH GOD IT'S BAD. So, yes the route goes express, and it turns out today was the exception rather than reality. Traffic set us back by about 30+ minutes. For some, it was further behind schedule than the headway for that route! See!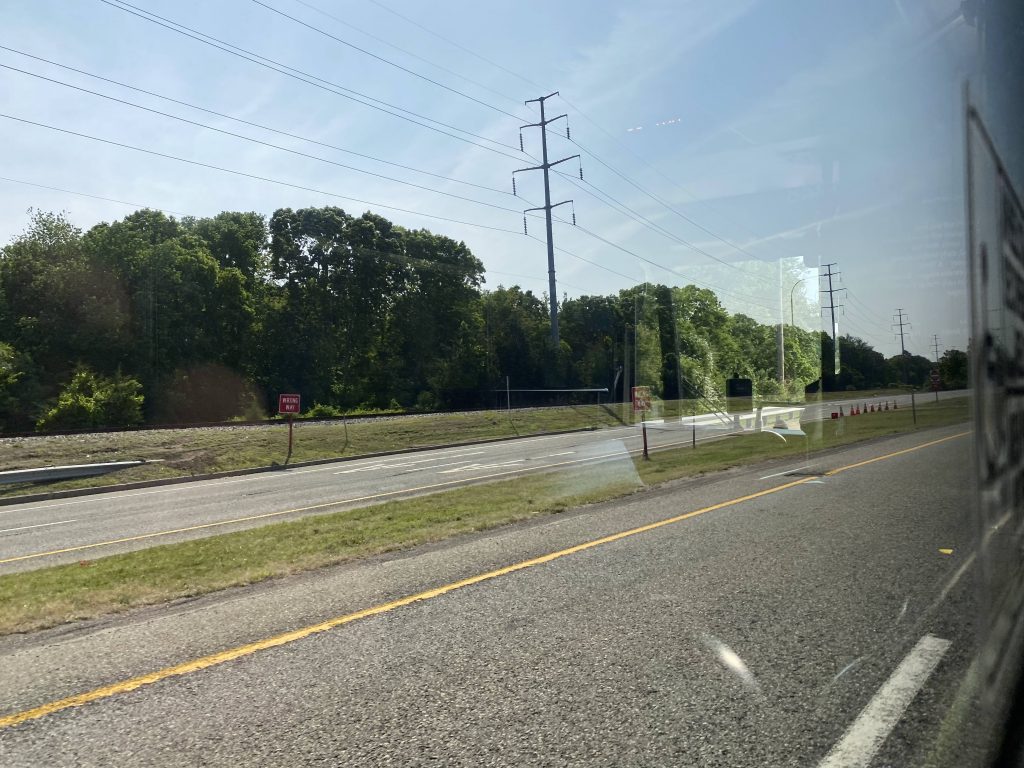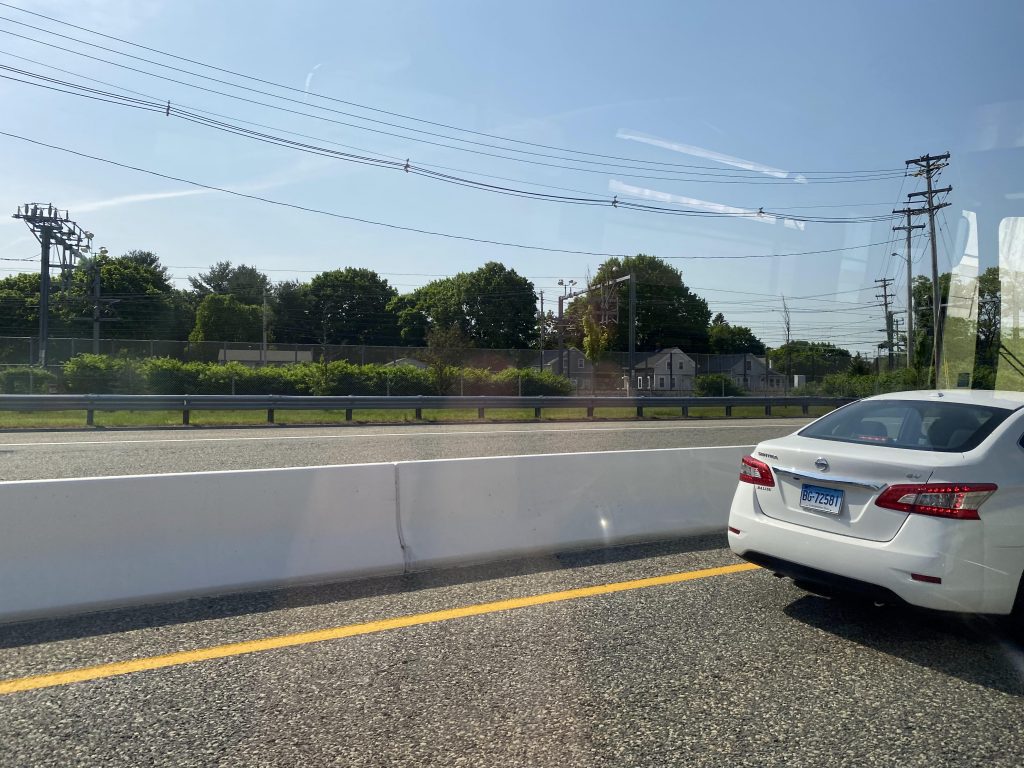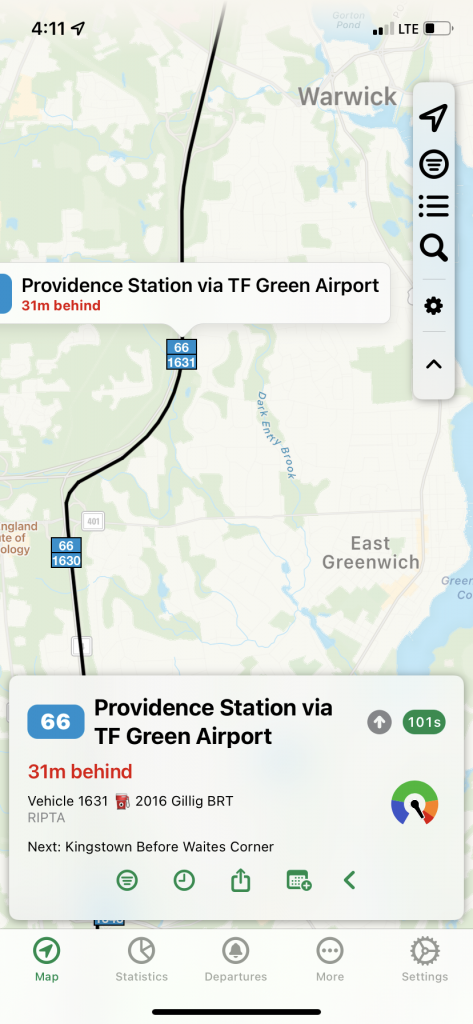 Yeah. From here, though, we were on RI-403 the whole length. Eventually, through the snail-pace traffic, we crossed over the Northeast Corridor and Frenchtown Road, where traffic was also bad. We eventually made it to RI-4 northbound, where it was also bad.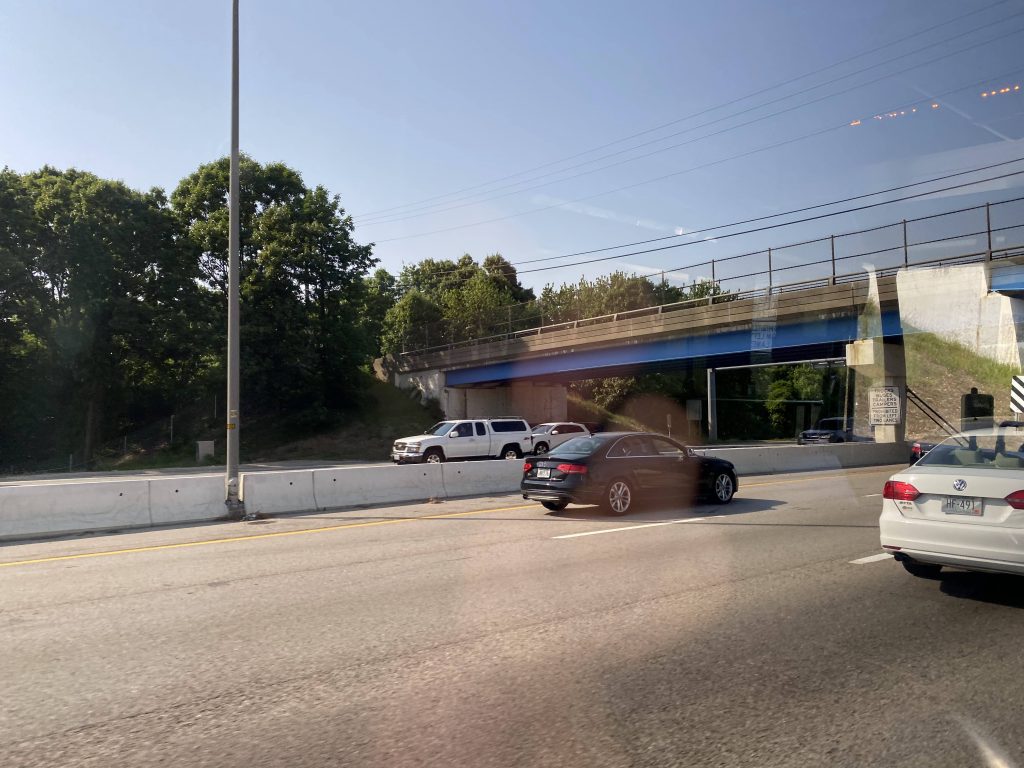 Eventually, after the pain and suffering in traffic, and the 30+ minute setback, we made it to I-95. From here it was a straight shot to …exit 14B???? Yeah, that's a weird one. We then got off of THAT at Reservoir Ave., joining up with the 21 for a bit.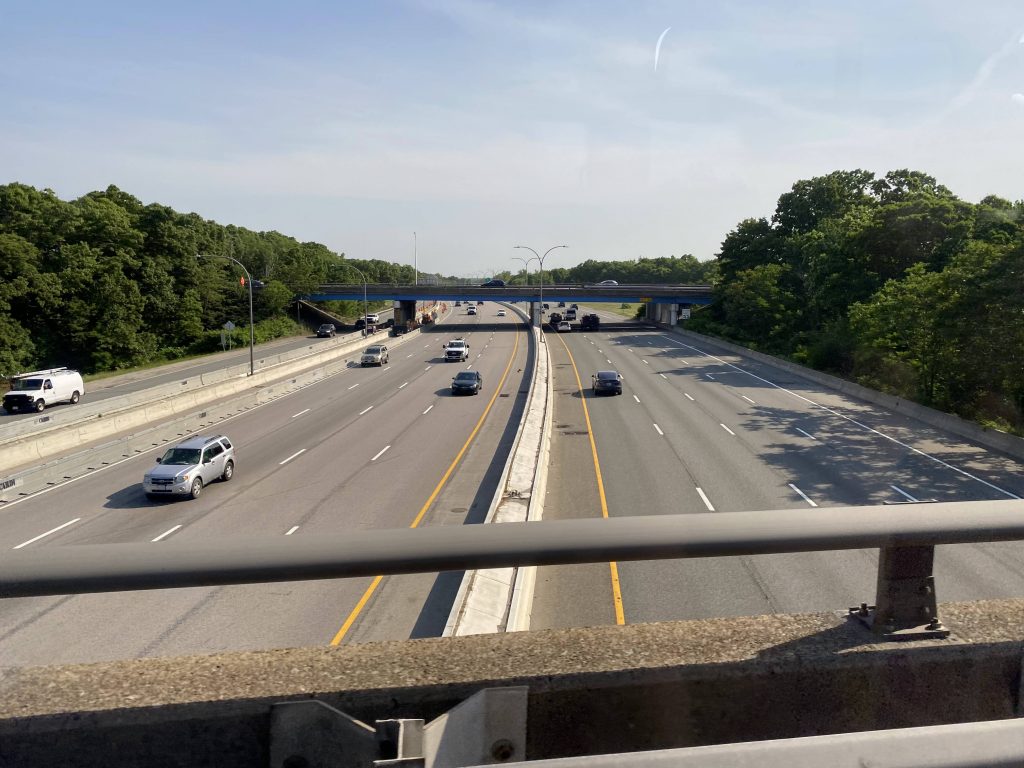 From here, we went through Garden City and down Reservoir Ave. However, unlike the 21, we actually turned onto Park Ave. From here, we went down Park Ave. and Gansett Ave., meeting up with Cranston Street. Soon enough, we reached Carolina Street, made a right turn down it, and stopped at Brewery Parkade. Another seemingly weird choice, but whatever. Going further down, WE'RE EXPRESS AGAIN!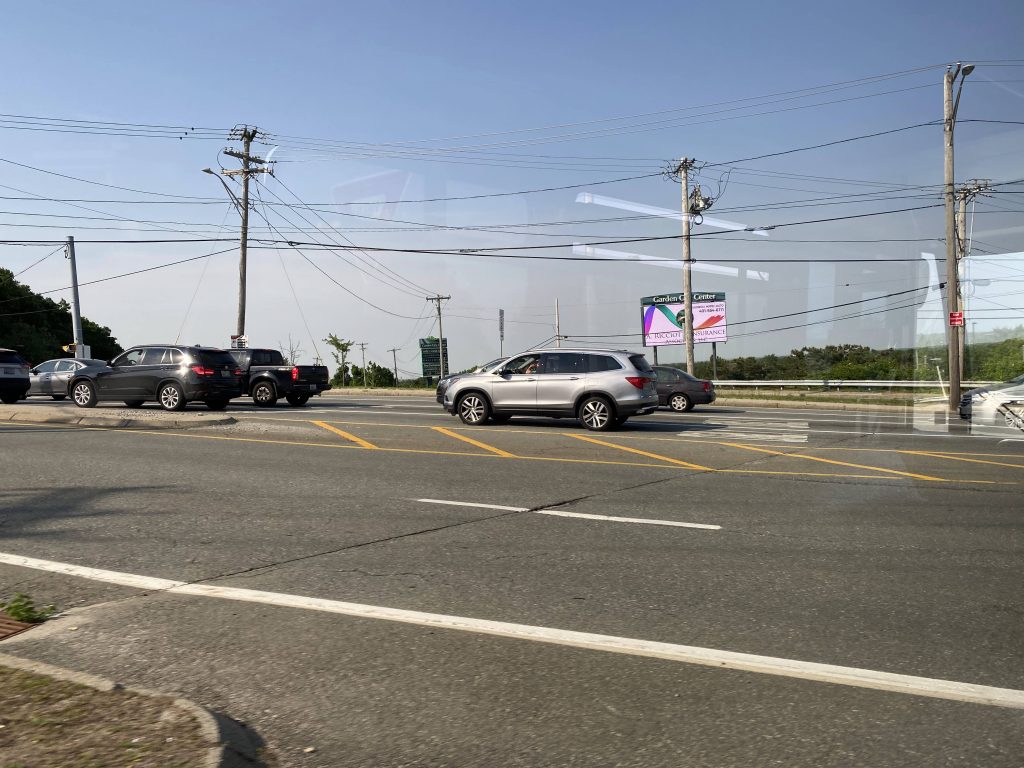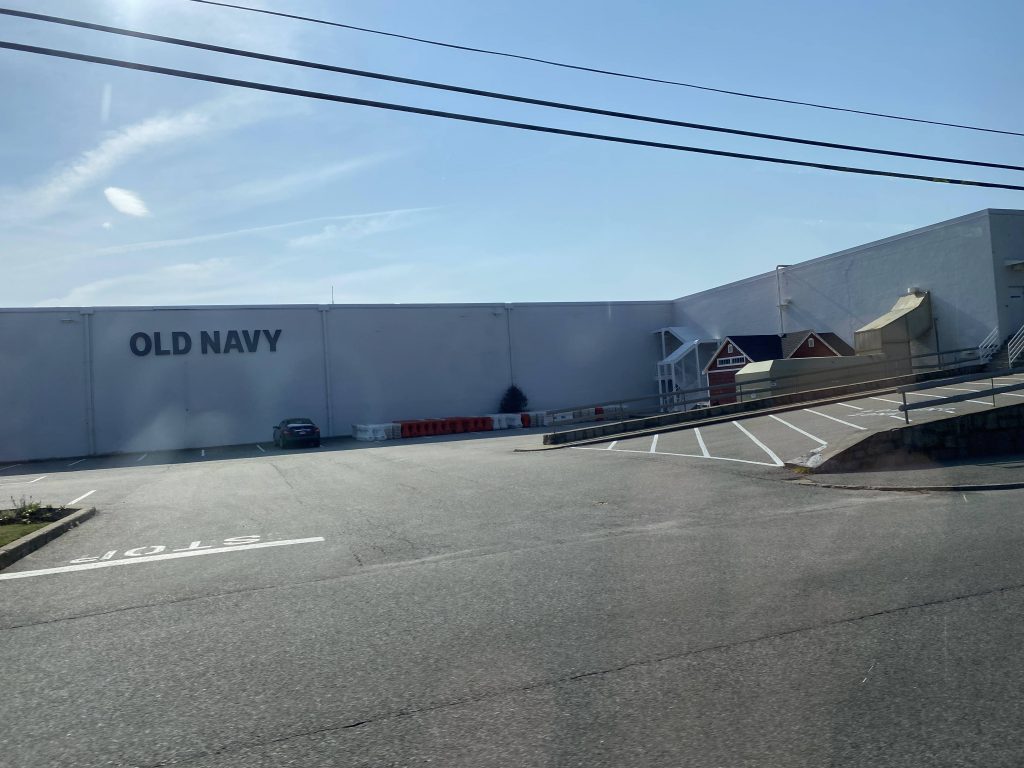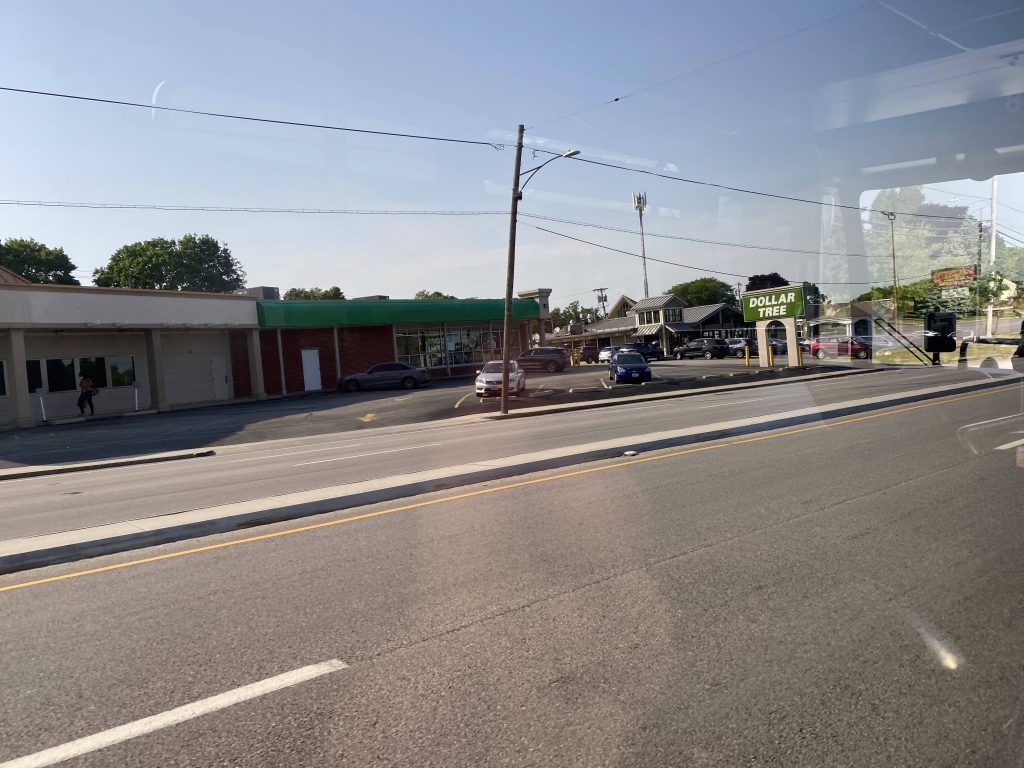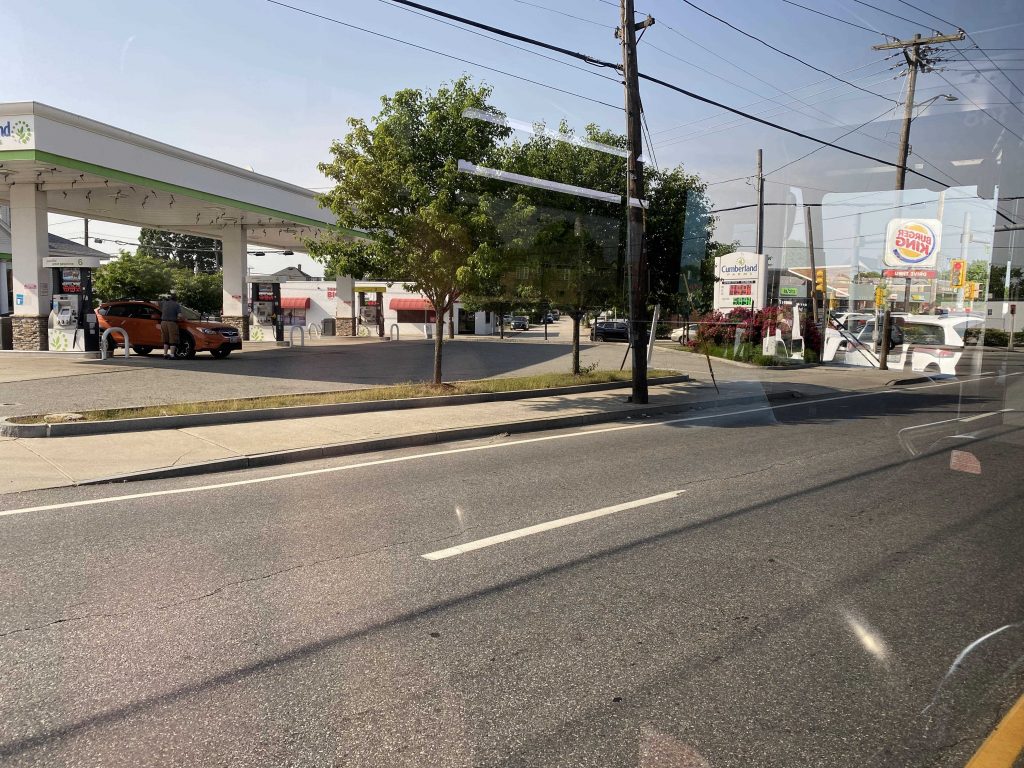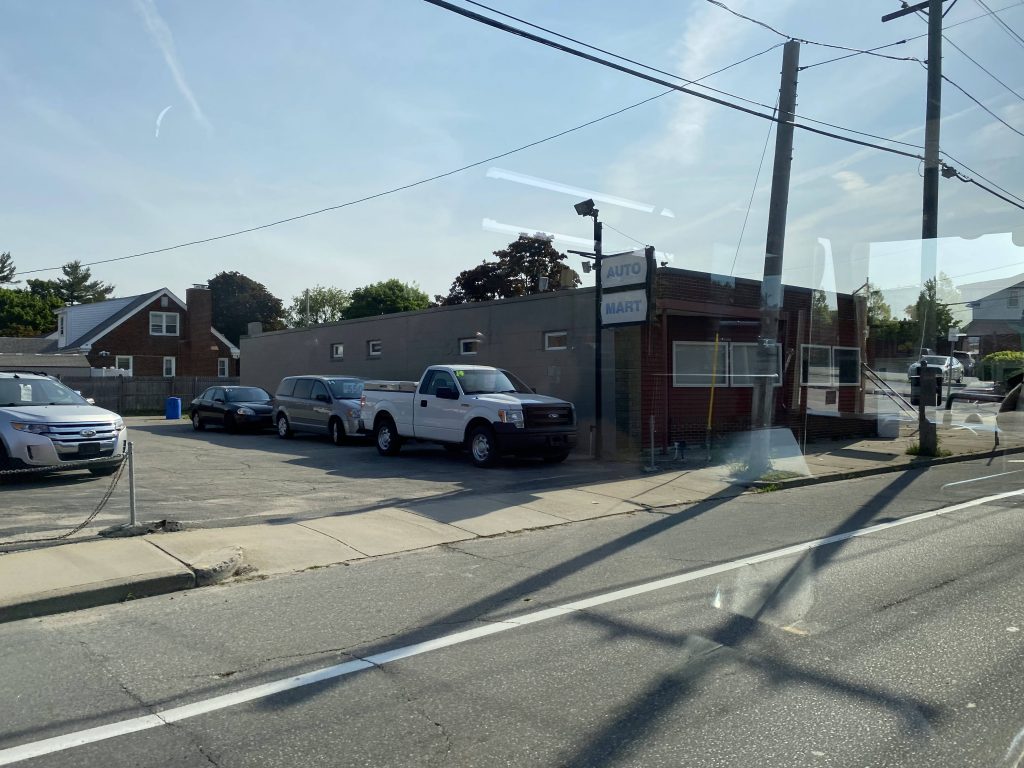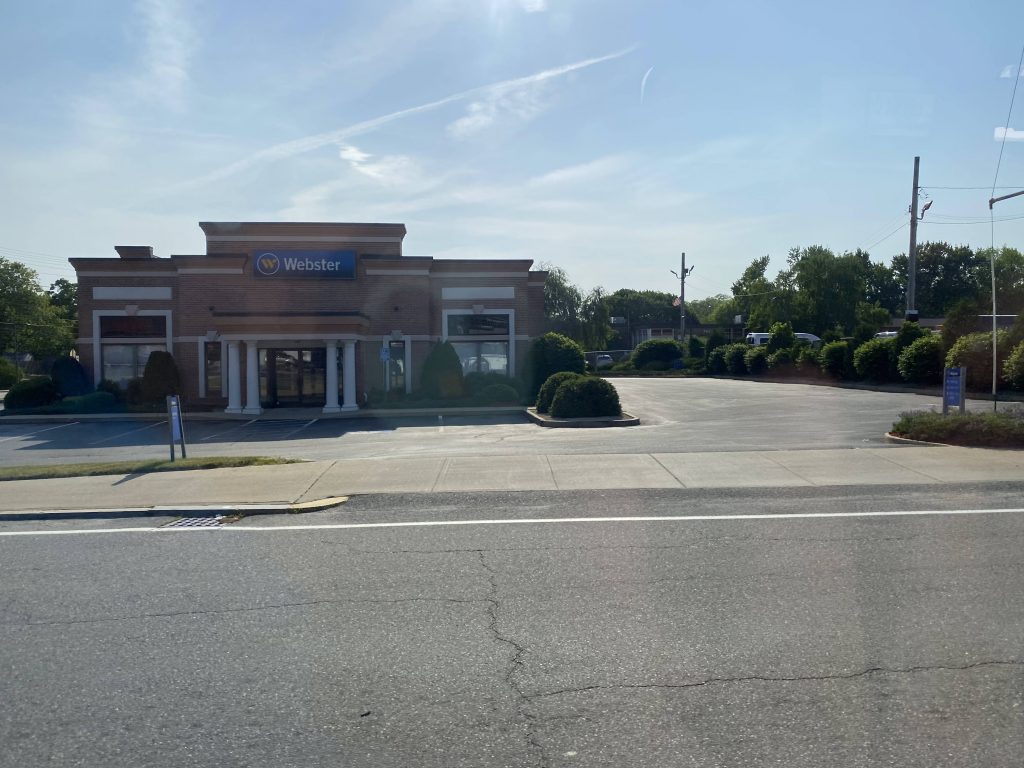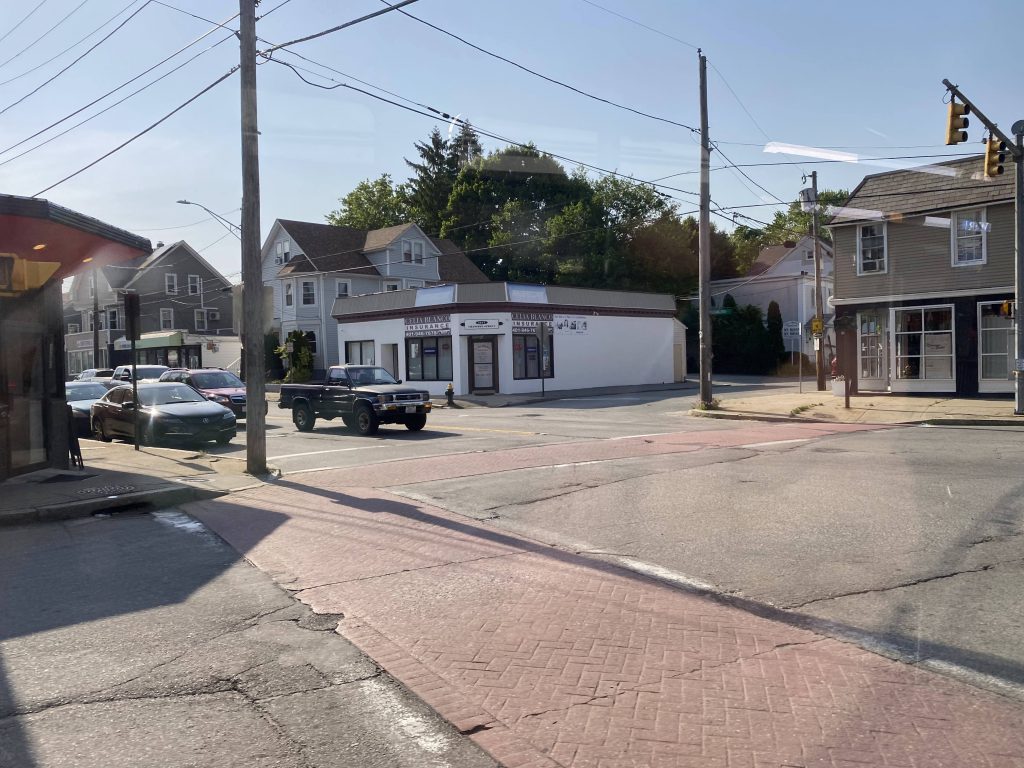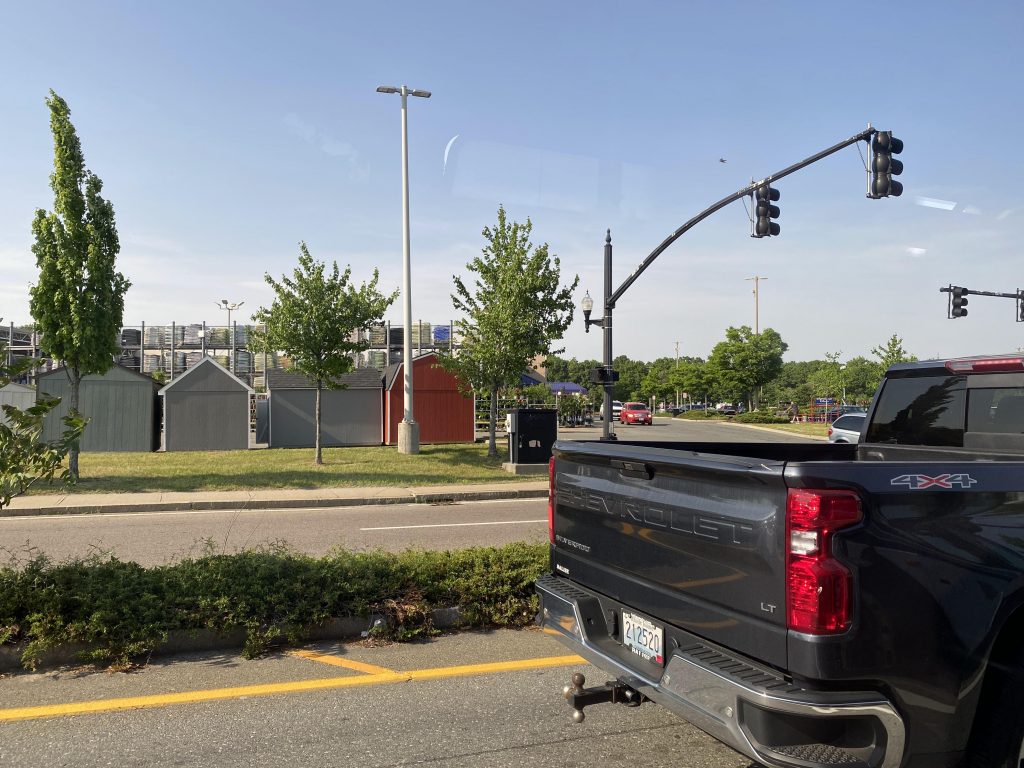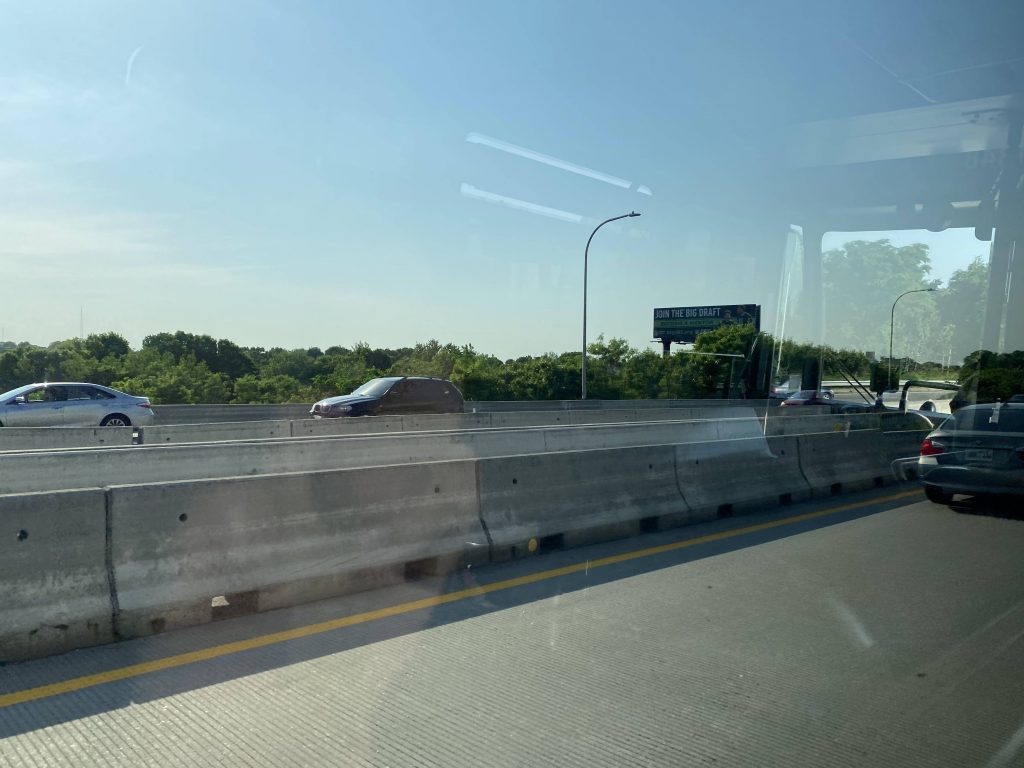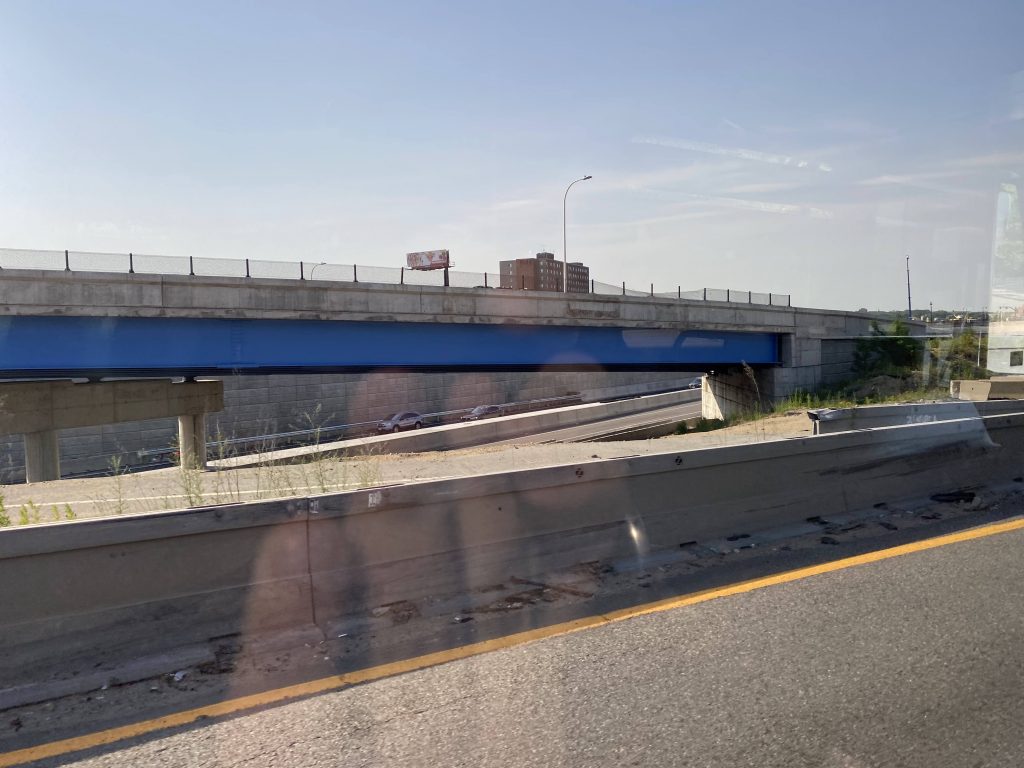 Yeah, traffic was pretty bad again. From here, the route deviates into Kennedy Plaza. Yeah, that feels weird to type. But, it gets off at Memorial Boulevard, deviates into Kennedy Plaza, then gets back on the highway. From here, it's a clean shot up to Pawtucket. It gets off at Broadway, serves a park and ride lot, and ends at the Pawtucket Visitors Center.
The good: It links where people are with a major employment center, that's otherwise car-required! Imagine being able to take a bus to Electric Boat. It's also the only express route into Pawtucket, so there's that too. Now, I don't know if this one holds true either, but I'd imagine the timing of the bus would correspond with shift changes, I presume.

The bad: It only runs at normal commute hours. Now, I get it, it's one of the longest routes by run time, but would it kill to have options for people who work nights, or pretty much anything other than a normal 7-3 shift?

Nearby points of interest: Quonset, Garden City, Brewery Parkade, and downtown Providence. But like, just use local routes for most of those. Garden City has the 21, Brewery Parkade has the 31, and downtown Providence has lord knows how many routes. It can also become very bad with on-time performance with any amount of traffic issues. Yikes. It's also very not straightforward in Quonset, due to needing to serve pretty much everything at the front door.

Overall, conceptually it's a great route. 10/10, even. However, with the limiting commute schedules, while I'll have to give RIPTA an A for even considering this route, it's still limiting with its two trips each way. But, I get it. It's one of the longest routes by run time. Also, I will say that I find it weird that it doesn't stop at any actual park and ride lots, like Wickford Junction. Now that I think of it, this would probably be a great route to have serving Wickford Junction, though it's probably too far out of the way.

Rating: 6.5/10