So, you might've seen the 58 and thought "Gee, I wish RIPTA had actual crosstown routes!", and maybe the 35 wasn't good enough. Perhaps you live in Kent County, in Warwick or West Warwick. Okay, fair enough. Meet the 29.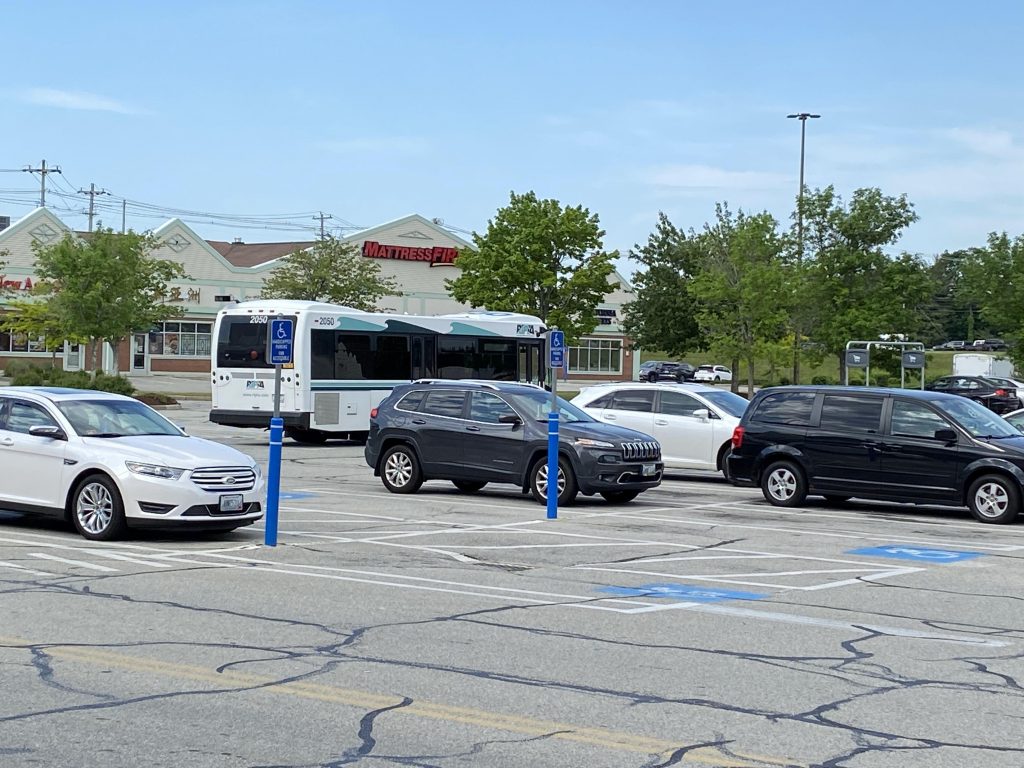 After getting off the bus to Cowesset, I walked around Stop & Shop while I was there. At the end, I bought a Fuji apple and ate it for breakfast. Must admit, it tasted pretty good.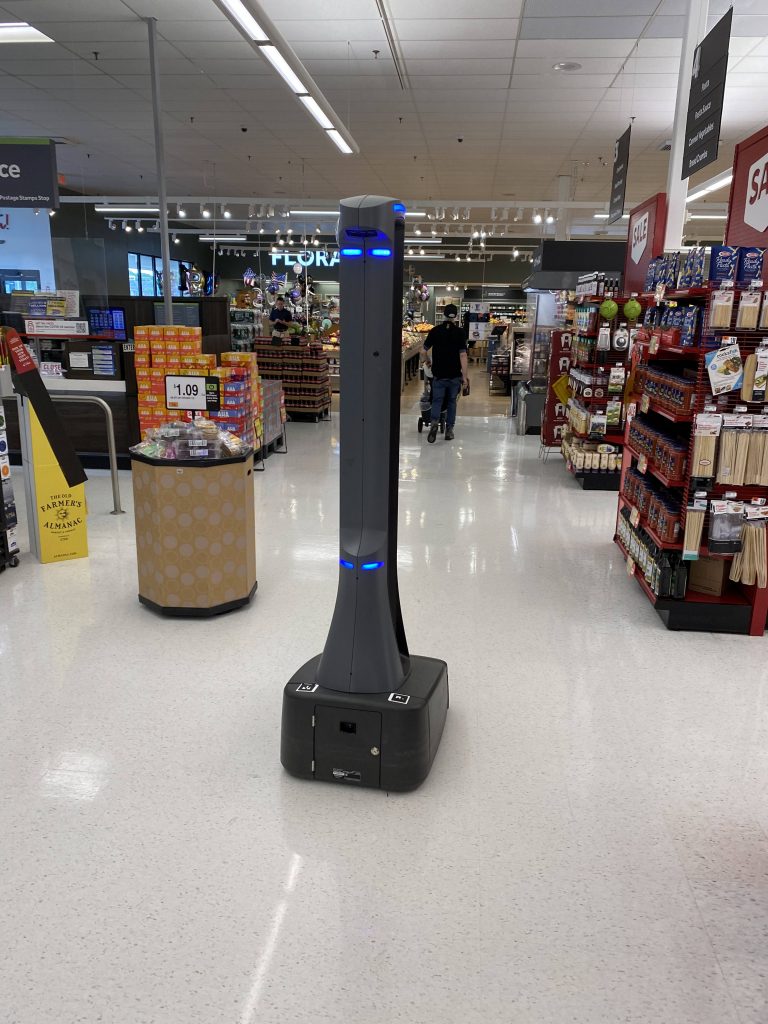 So, once it was time, I boarded the bus and paid my fare. And, we were off to the races. Deviation #1, here we come. Or, 2, rather, as I'm counting Cowessett Corners as #1. The Kent County Courthouse is an eastbound-only deviation, and is used as the turnaround point for the 29. From here, we went back up Quaker Lane and took a right down Cowessett Avenue.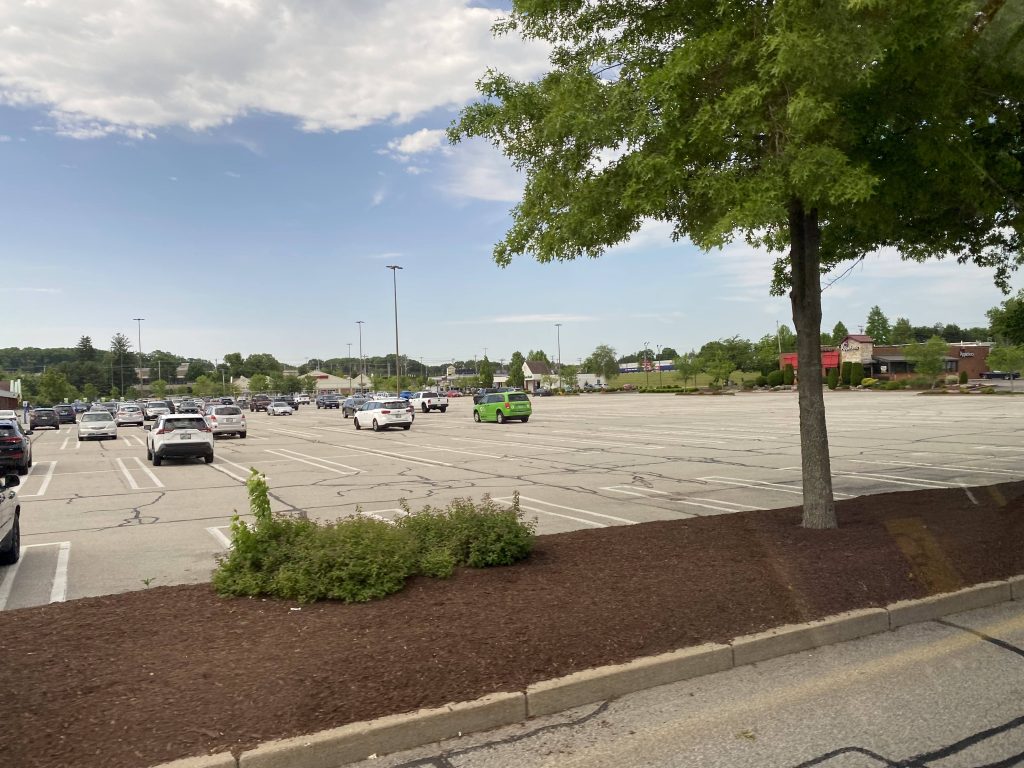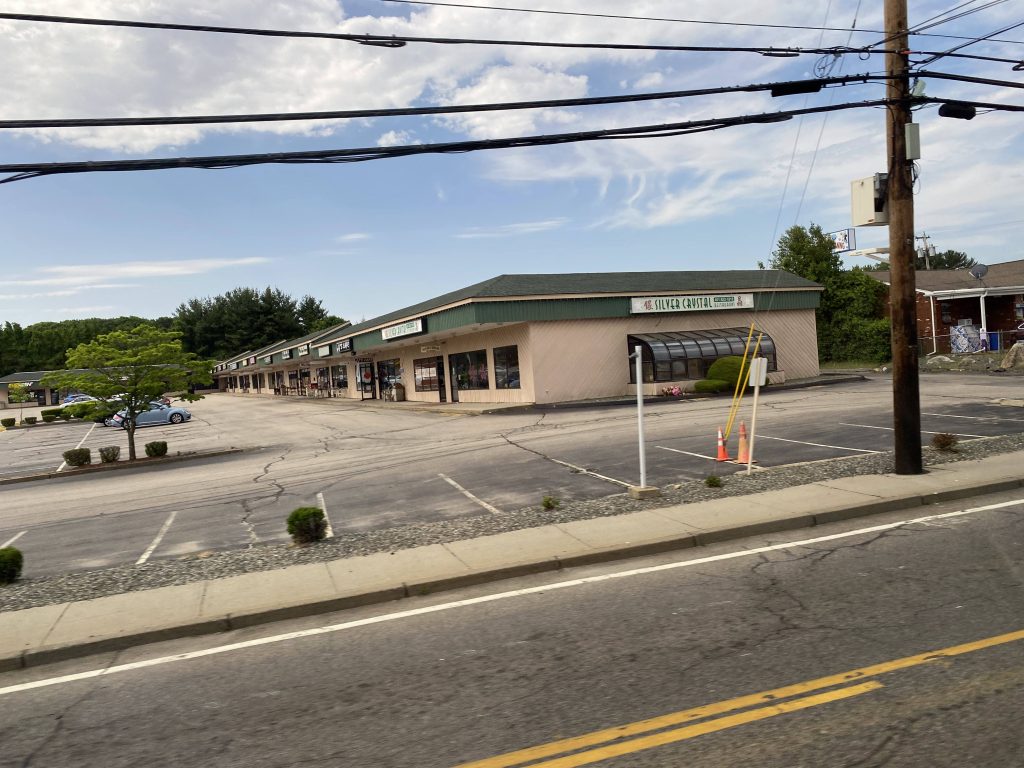 As the bus went down Cowessett Ave., the surroundings were largely what you'd expect in a suburban neighborhood. Houses, with some businesses mixed in. It remained for this for pretty much the entire way down to Main St., in West Warwick. However, there was also a memorial, built in memory of the tragic Station Nightclub incident in 2003. If you're curious on what happened, here's the Wikipedia article. (warning: it really is quite tragic)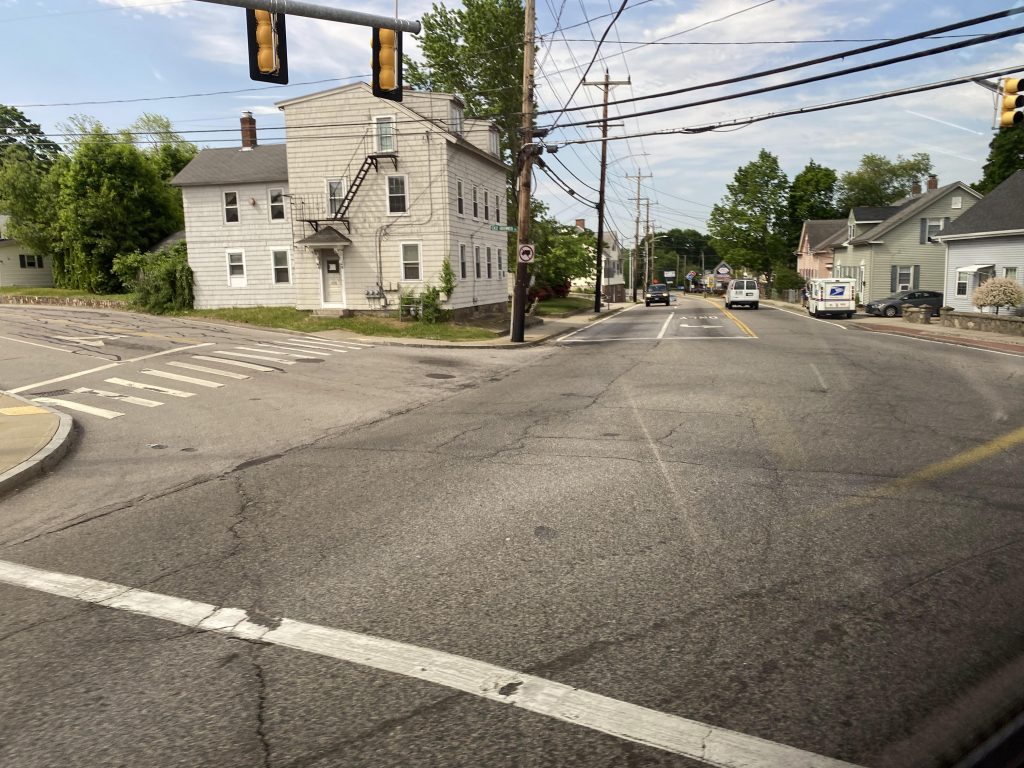 From here, we took a right down New London Turnpike, or Main Street as the announcements on the bus called it. It was still largely residential, with some businesses lining the road, as well as Roch's Supermarket. On the left was the Pawtuxet River.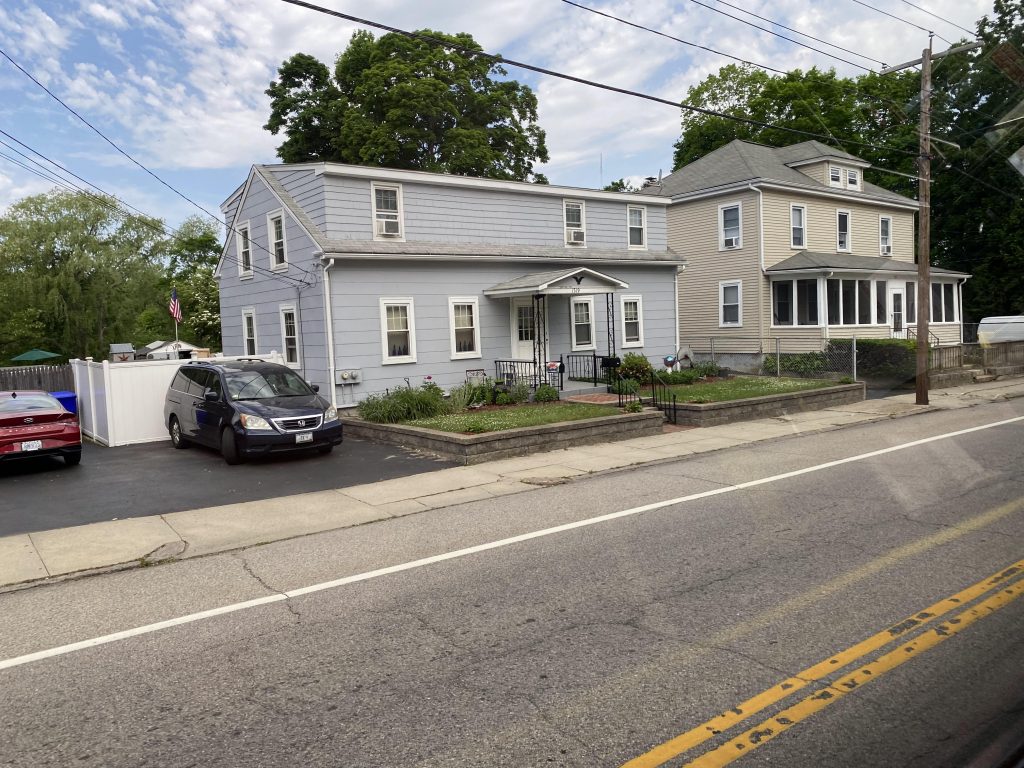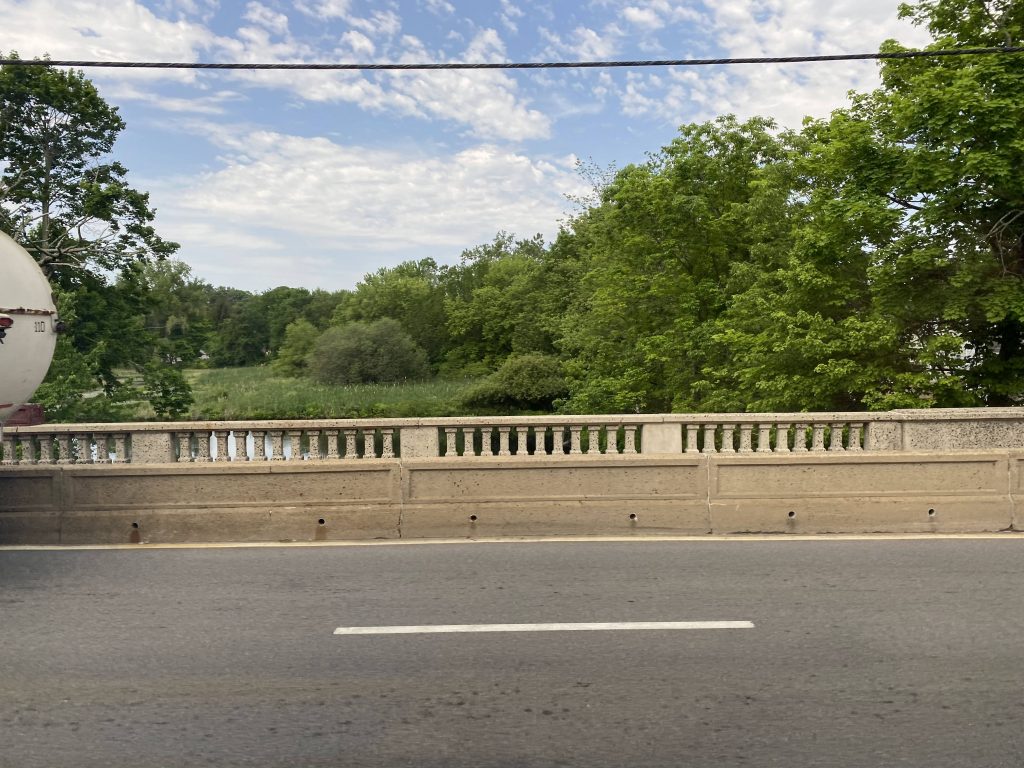 We then went up Main St., entering Arctic Village for a bit. It was here that one can transfer to the 12X and 13 if necessary. Businesses lined the streets for a bit until Providence Street. It was here, though, that the bus went left down Main St., passing a Dollar Tree and public housing. There'd then be a right down East Main, and a roundabout going down Providence Street. We'd then cross the Pawtuxet River again.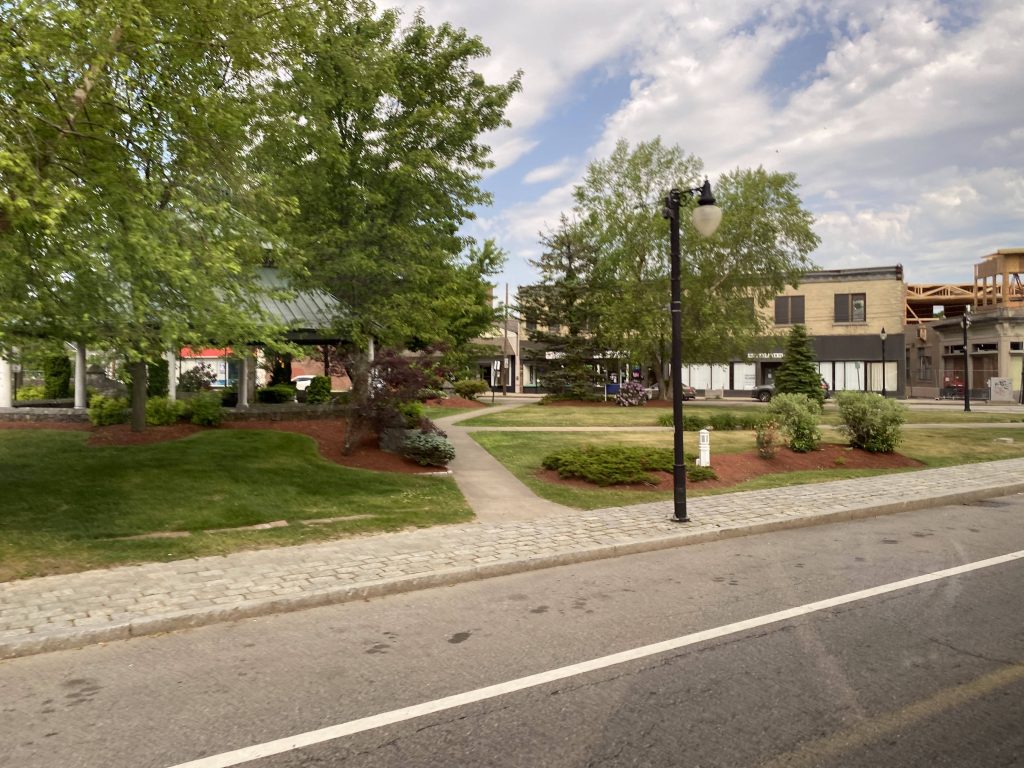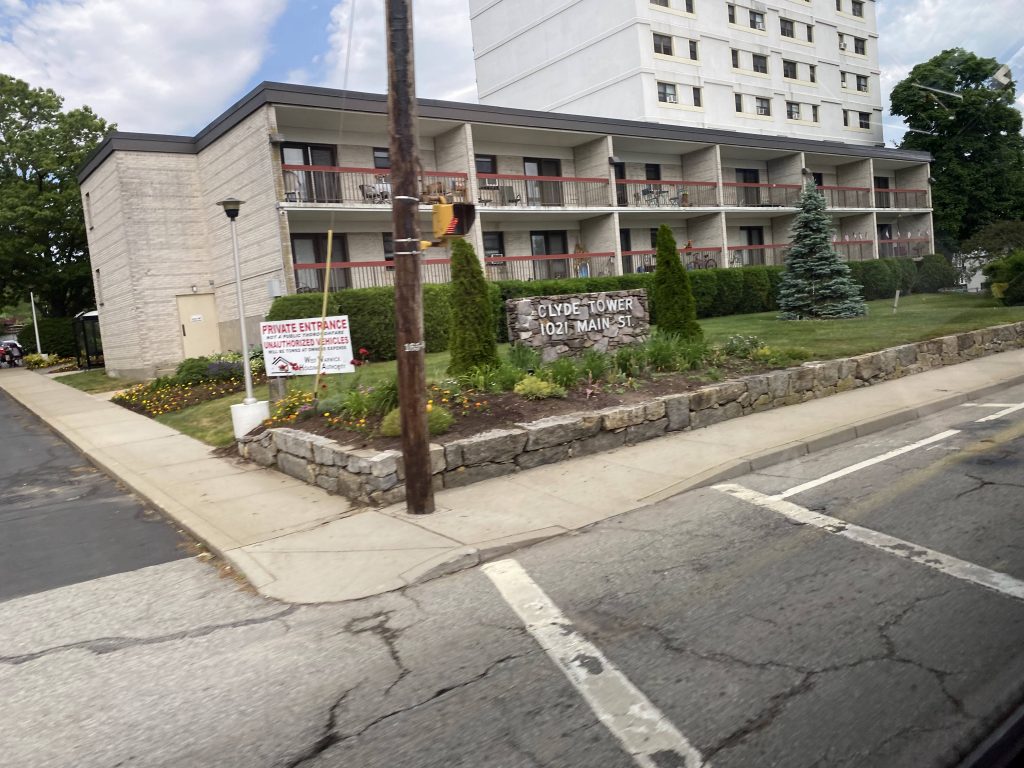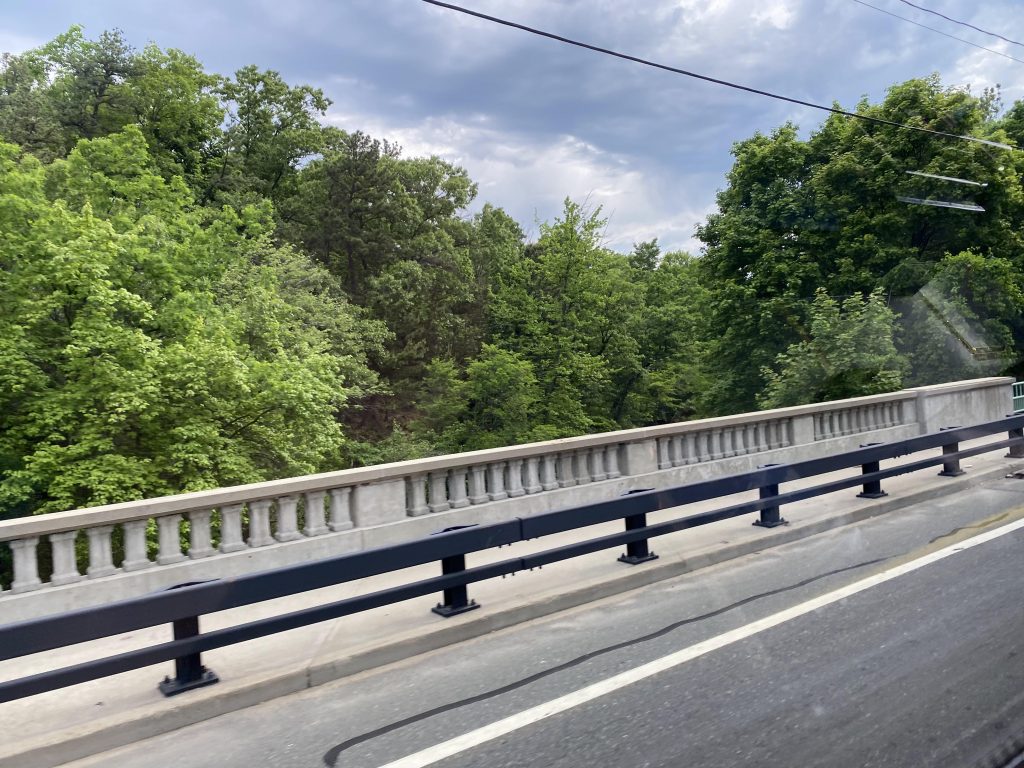 We then kept going down and went down Toll Gate Road. From here, we took a left down Bald Hill Road then deviated into Rhode Island Mall (or what remains). After this, we went back up and powered up the hill to CCRI's Warwick campus, which has a reputation for being very, very ugly-looking.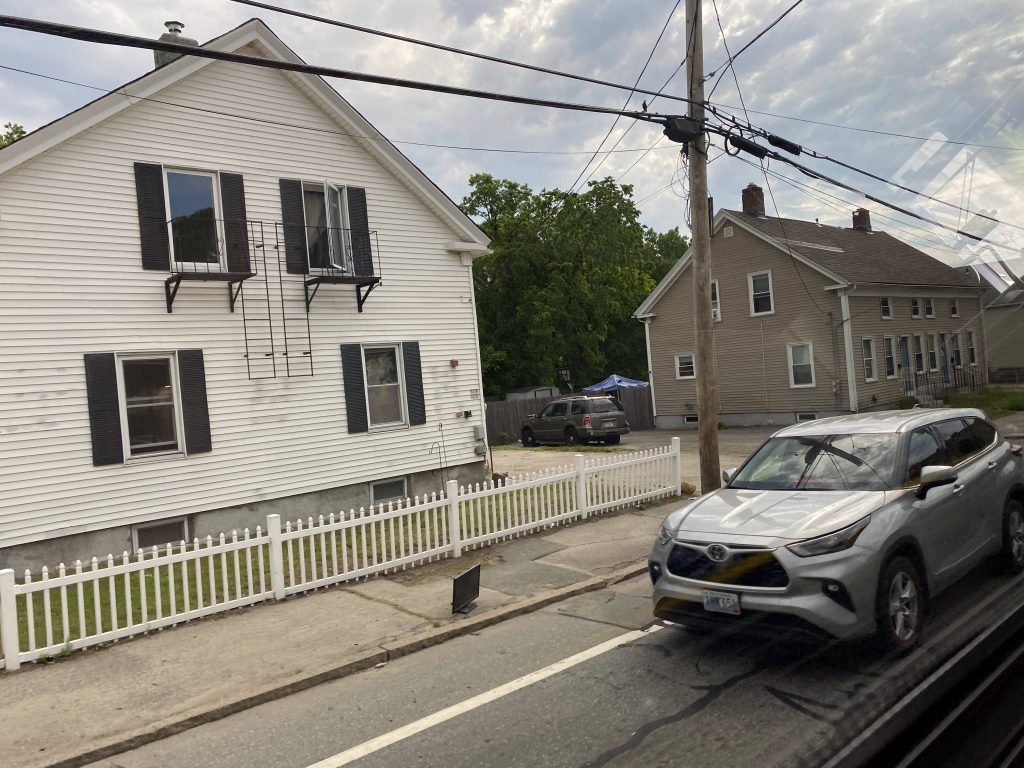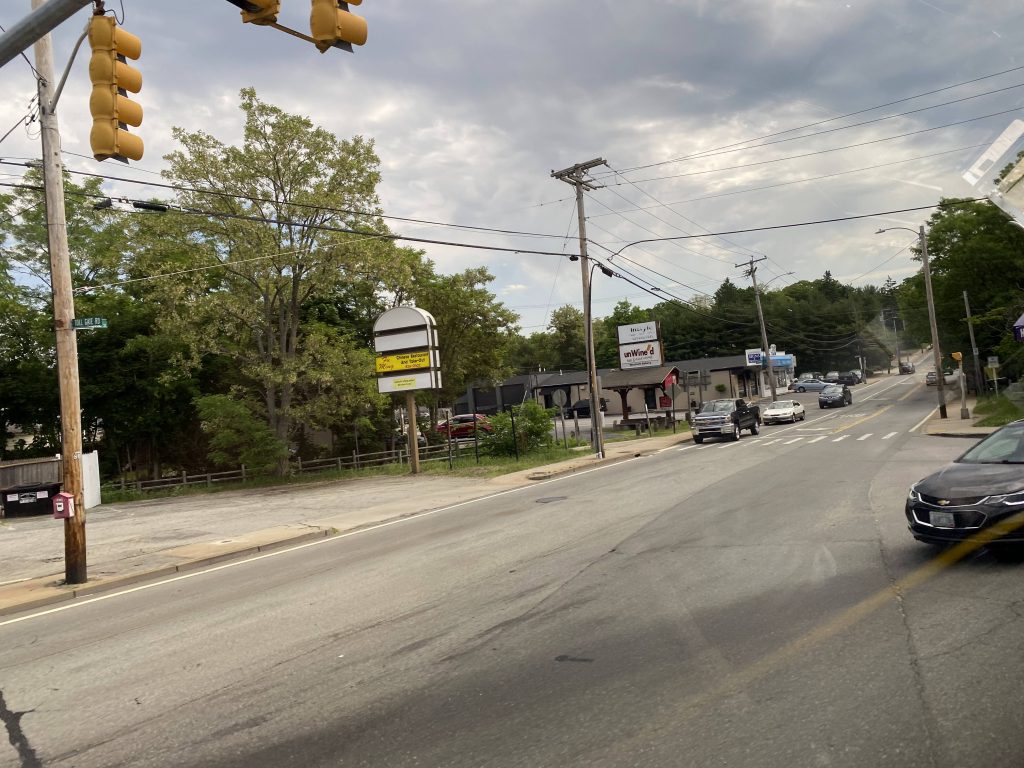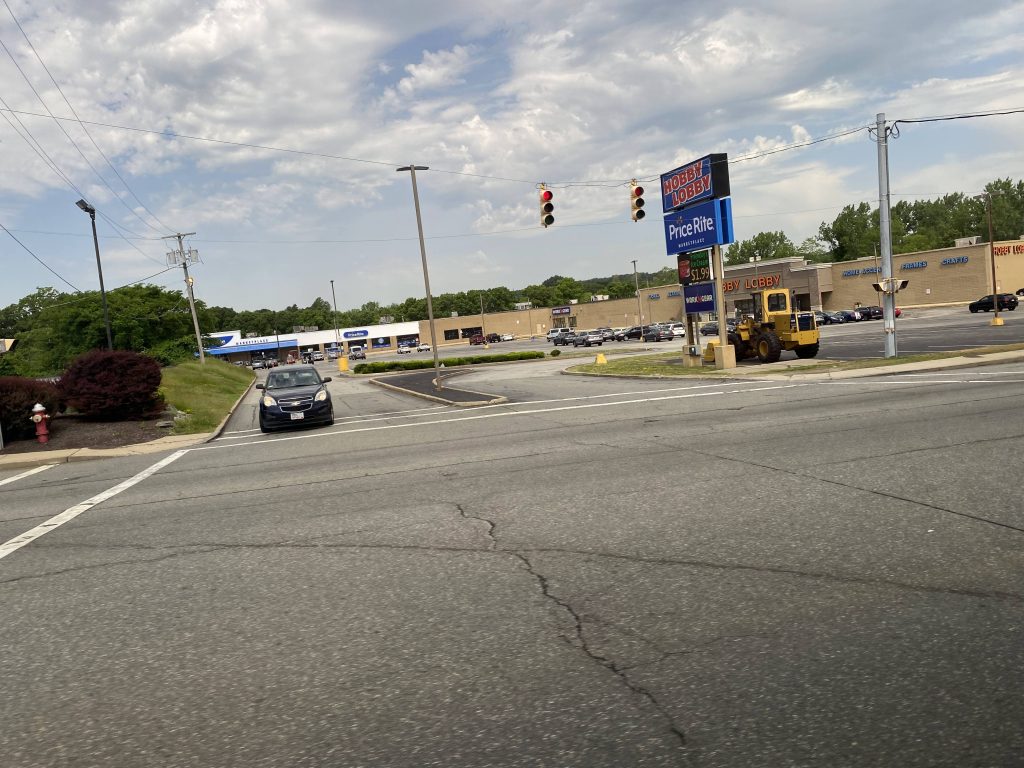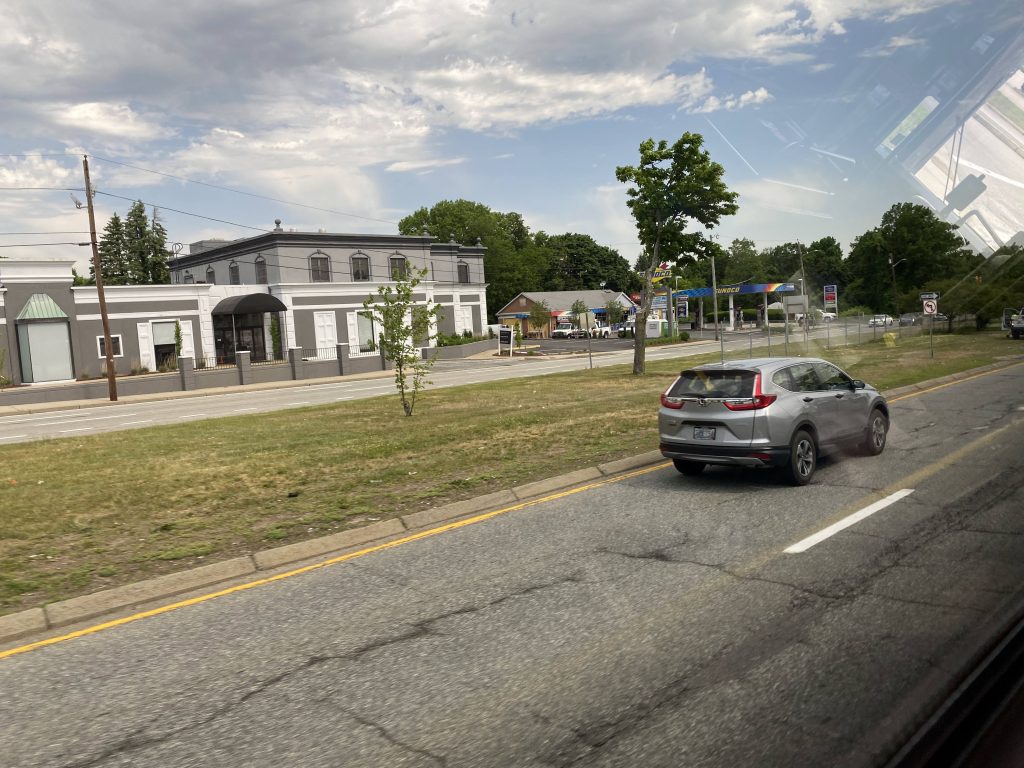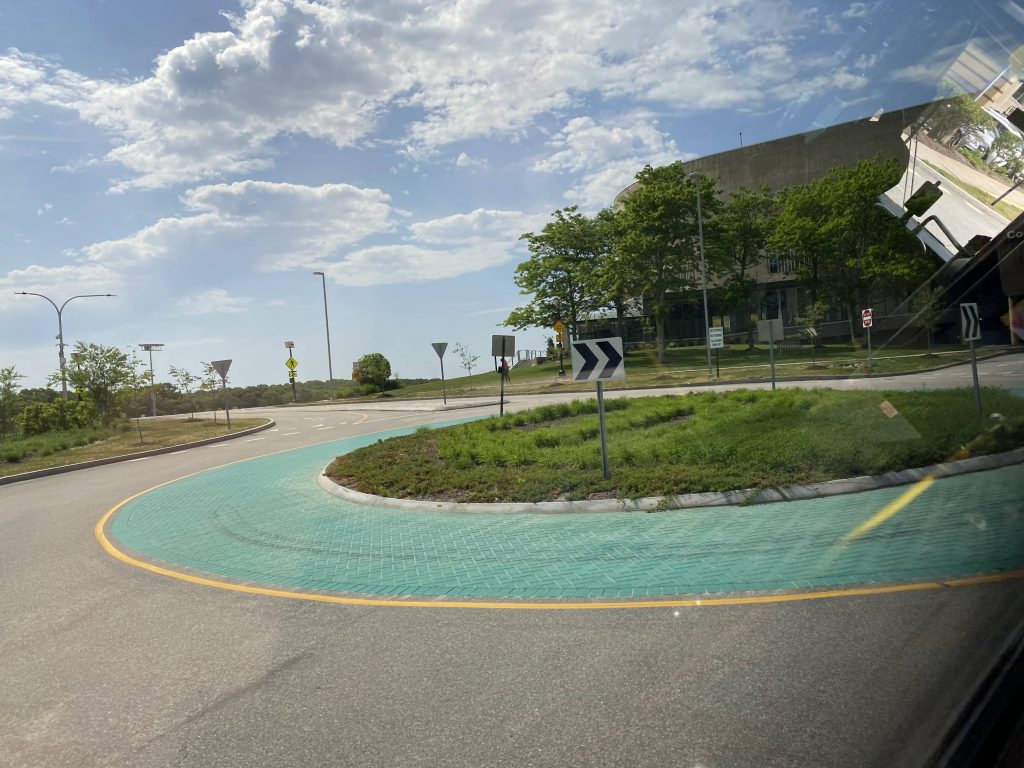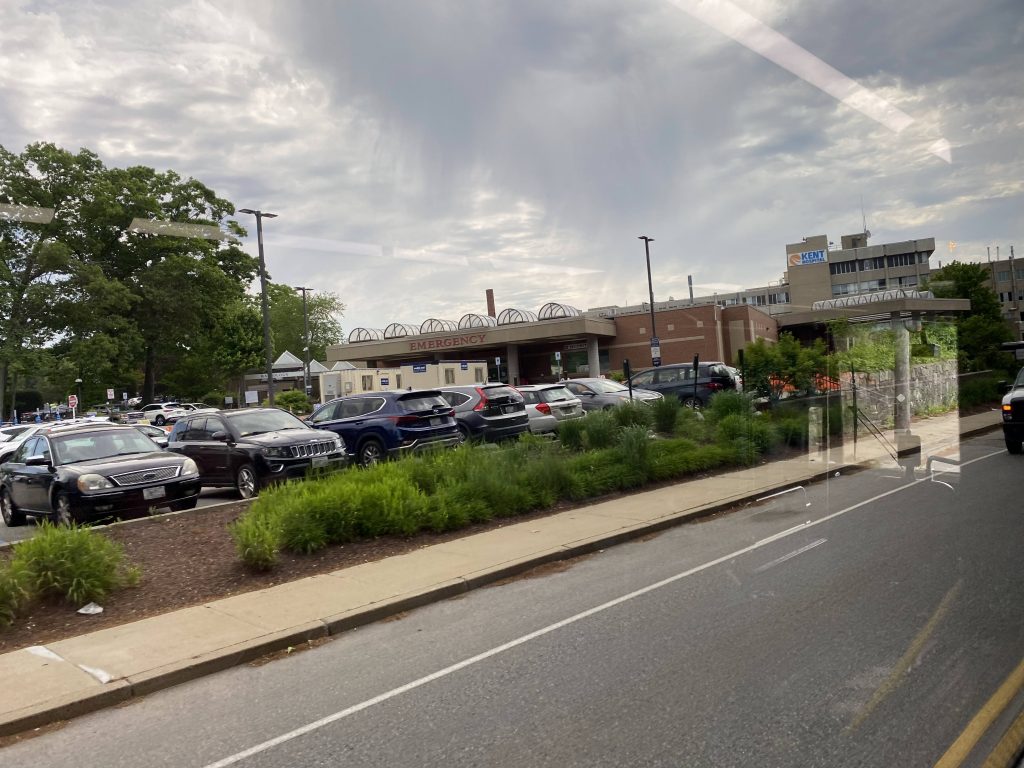 From here, we went out of CCRI via the back entrance and we were back at Toll Gate Road. We went past the hospital, and entered Apponaug Village. A couple of people got on at this stretch of otherwise woodlands. Pressing on, we went under the Northeast Corridor, and the intersection of West Shore and Long Street. Short 29 trips normally instead go down Long Street and Strawberry Field Road, both of which were formerly served by the 8X. From here, we kept going down West Shore Road, passing by Buttonwoods Ave. Eventually, we made it to Strawberry Field Road, and turned down Sandy Lane.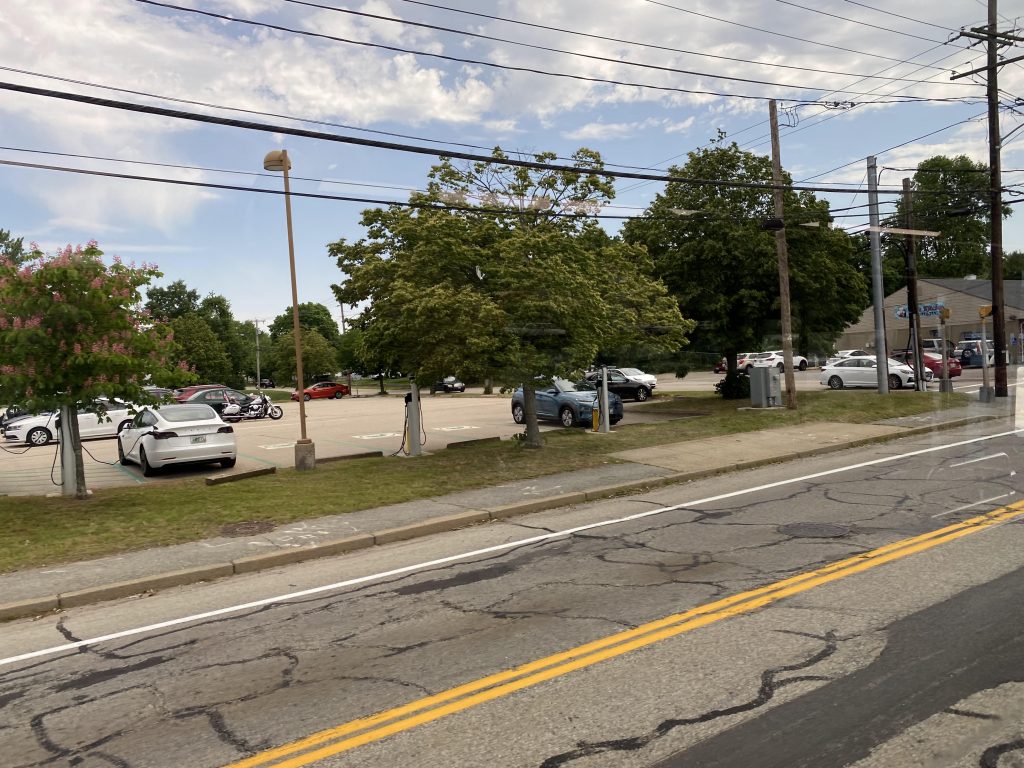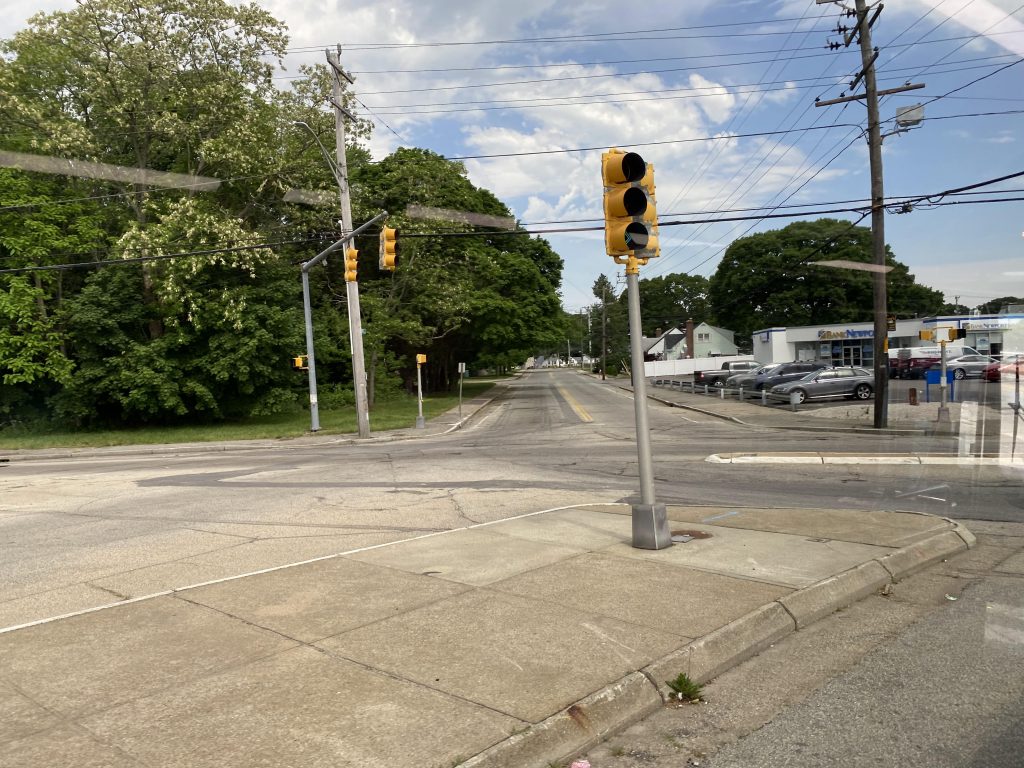 Disappointingly, it looks like there were no strawberry fields to be seen down Strawberry Field Road. However, there was the city pool, ice rink, and the Warwick Public Library's main branch on Sandy Lane! And a transfer point with the 3! Yes, we turned down Warwick Avenue to meet up with the 3 for a bit. However, instead of doing what would seem like a sensible thing (at face value) and go down Warwick Ave. and turn down West Shore Road, we instead went down Church Ave. (a side street!) and got to West Shore from there. Yeah, don't ask me about that one. From here, it was largely a straight shot, as the bus went down West Shore. Then, it turned down Beach Ave. and stopped at a church as the terminus. I, however, got off at the 2nd to last stop, as I wanted to transfer to the 4.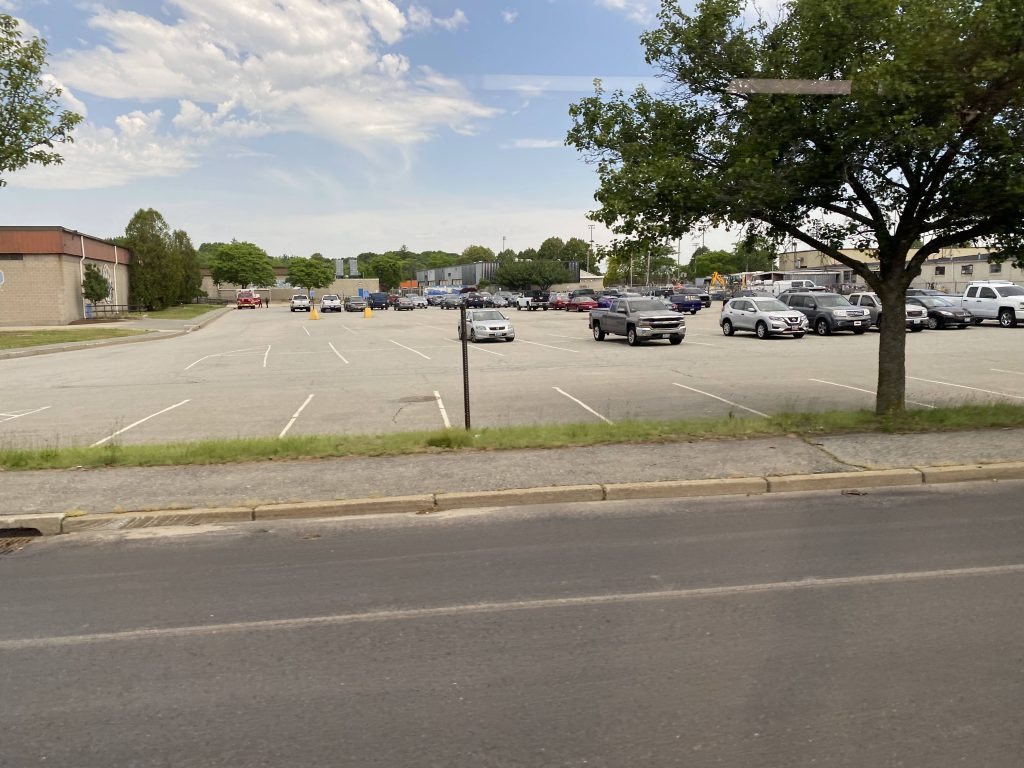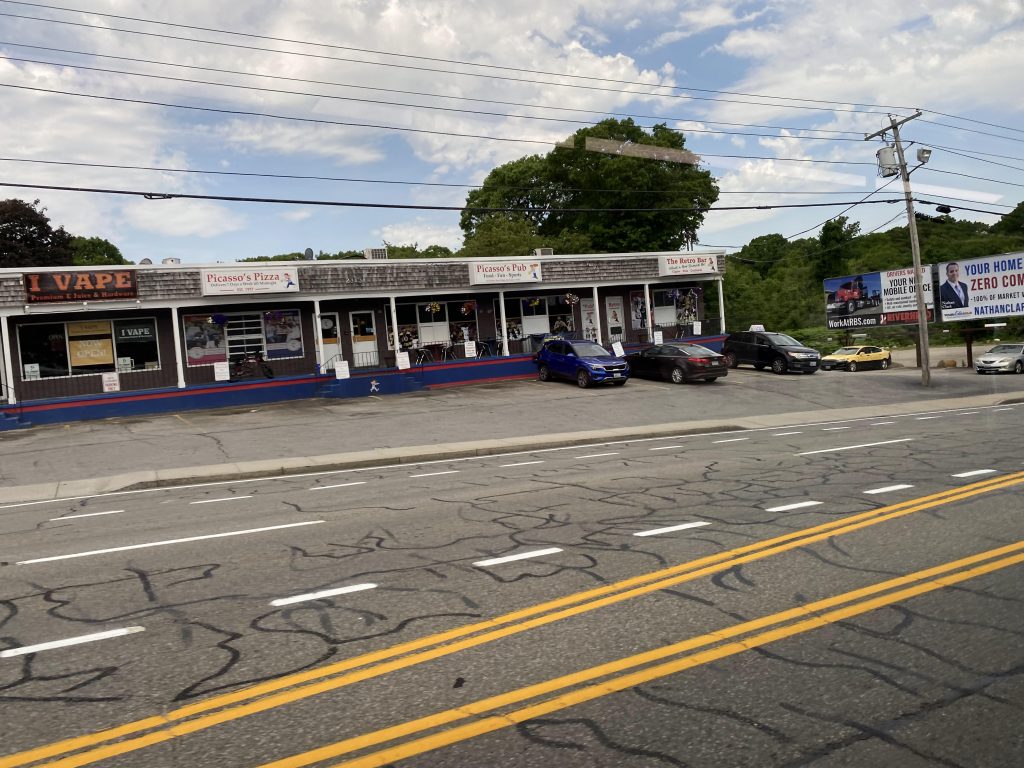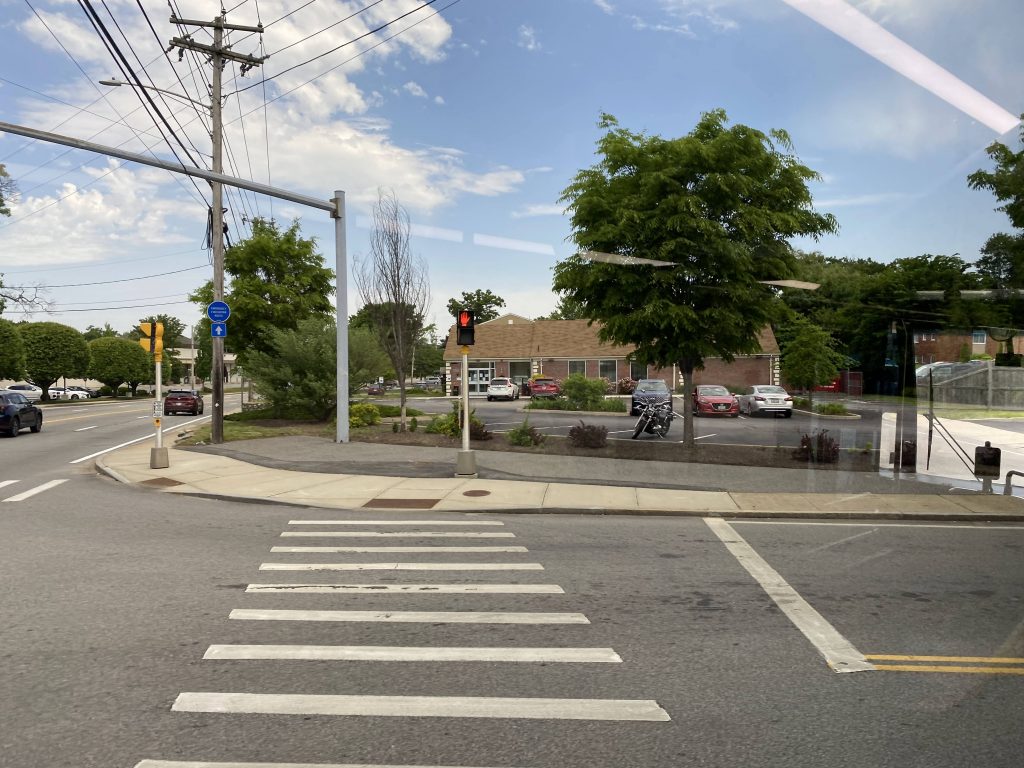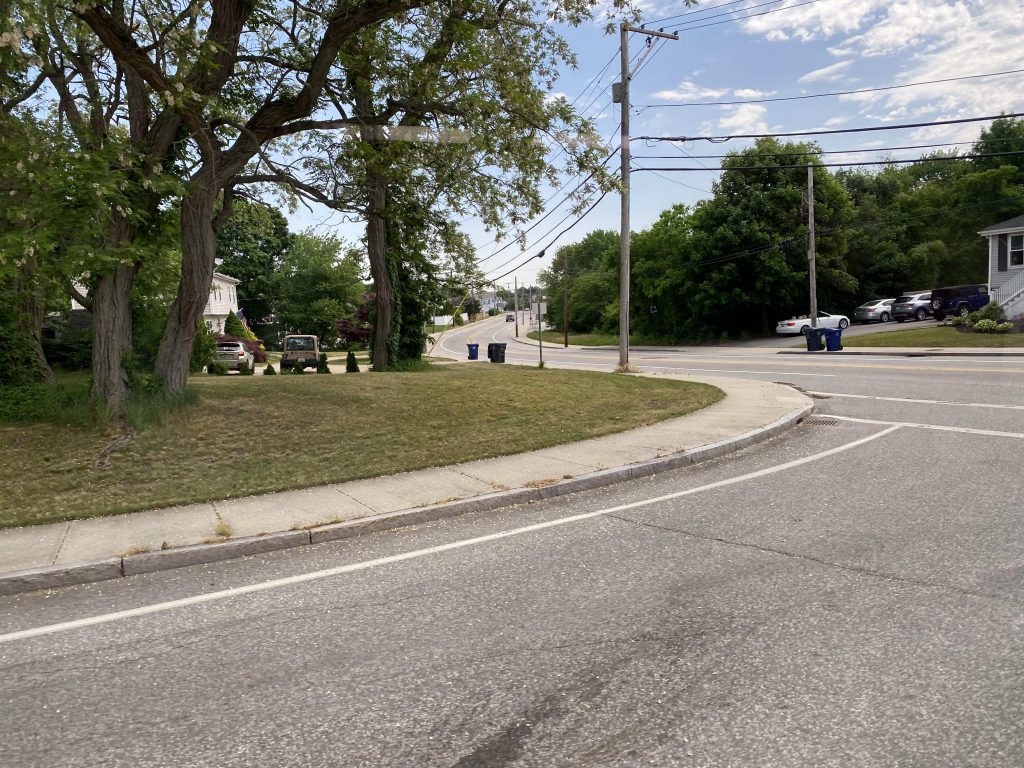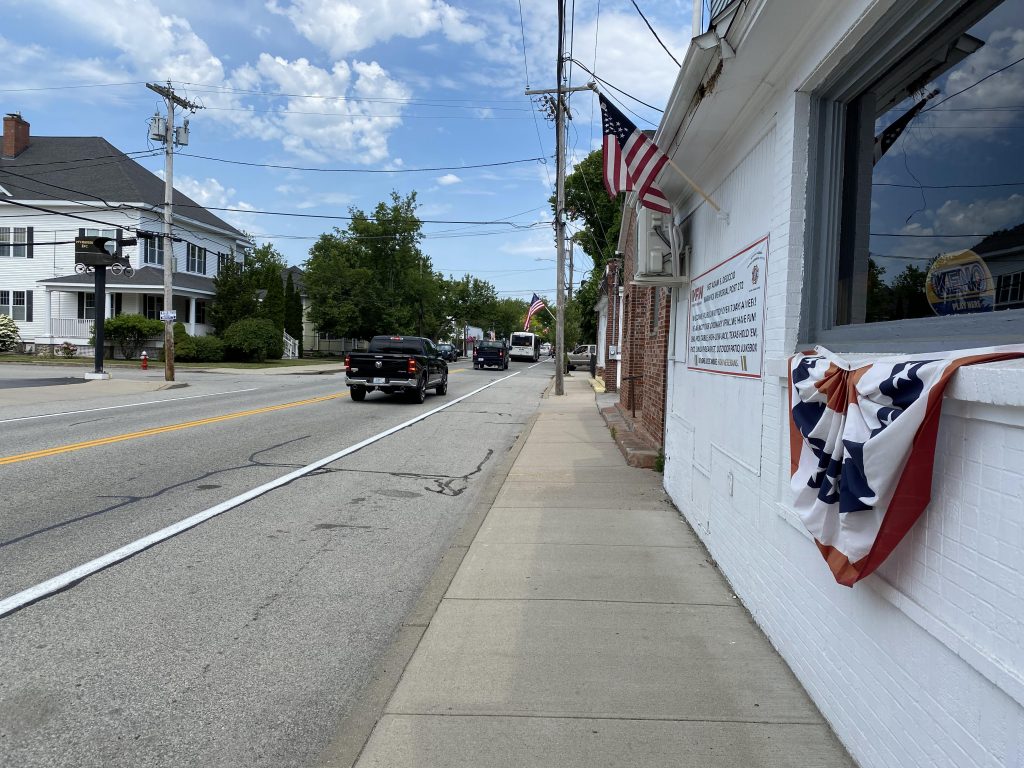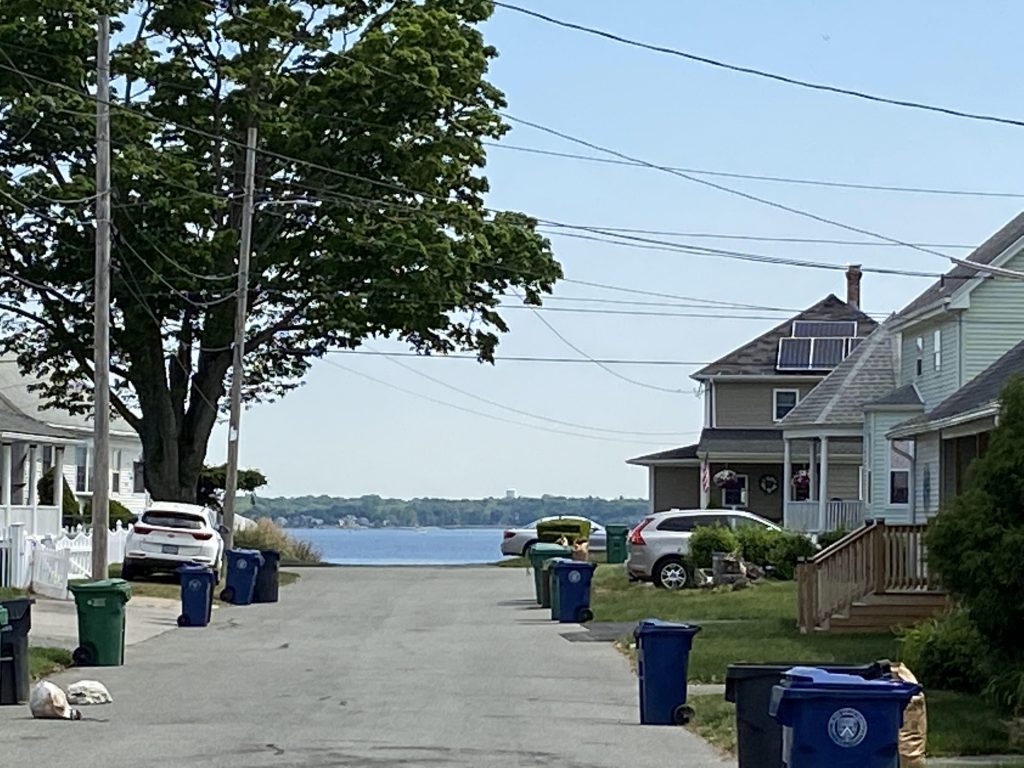 The good: This route serves a lot. Like, you have Conimicut, West Shore Road, Cowesset, and the southern areas of West Warwick. It also serves Kent Hospital and the county courthouse, as well as municipal facilities for both Warwick and West Warwick. Short trips also go down Long St. and Strawberry Field Ave. It also sees a decent amount of usage for a crosstown, at 443 people daily on average.

The bad: The headways are kinda annoying, being every 1hr15. Also, no Sunday service, and it's very long.
*gets phone call*

Wait, what? Oh crap! Looks like RIPTA has plans to address the 29's major shortcomings! That's right! With the summer service changes slated to go into effect in 2 and a half(!!) weeks, the 29 is receiving the following changes
– Hourly headways
– Sunday service
– Runs both earlier and later into the day
– Interlines with the 13(!!!)

However, that means the section from CCRI to Cowessett is being replaced. The sections in West Warwick along Main St. and New London Tpke. are being replaced with the 23, while the Bald Hill section, including the courthouse and Cowessett Corners deviations, are being replaced with the 16.

I still stand by that the section east of CCRI is kinda long. And it doesn't help that Apponaug can become clogged with cars quite easily.

Nearby points of interest: A lot! You got Conimicut Point in walking distance! There's the Warwick Public Library, as well as Thayer Arena and McDermott Pool! Apponaug exists too, as does CCRI. In the areas axed as of 6/18/22, you have the RI Mall, Arctic Village, and Cowessett Corners.

Overall, it's quite the route to ride, however the fact that RIPTA is addressing its shortcomings makes it easier to stomach. And, this would be the second time they've done so. The first time, with the fall '21 service changes, they axed the Warwick Mall deviation and gave Phenix Hotel to the 13, and brought headways to 75 minutes instead of 90. And, in a system that has practically zero crosstown routes, this is a prime example of what a crosstown route should look like.

Rating: 7/10
Original rating: 6.5/10 (revised due to service changes)