Alrighty, so today's Commuter Rail entry is- holy crap, we're really going to the far end of the Rockport Line?! Yep. It's Rockport, and for this entry, I have two stowaways: Brooke and her friend Nick. They were planning on coming out here anyways, and I just happened to come along for the Content(TM), so without further ado, here's Rockport Station.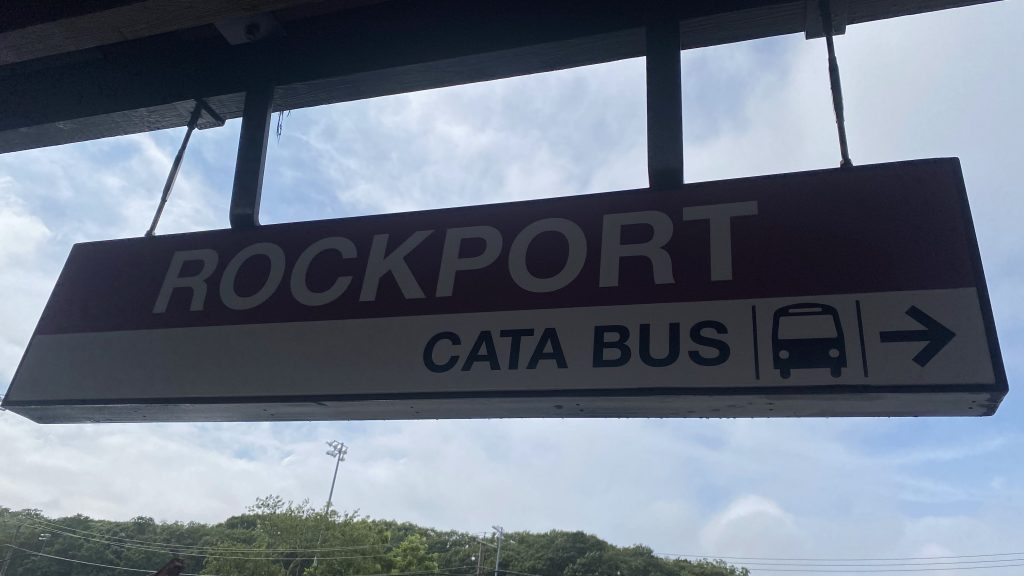 Rockport is actually quite small as a terminal station. You have a mini-high, and surprisingly a rather short low-level platform. Yeah, that's an odd one. But, I'm not surprised given this station's ridership is primarily seasonal and centered during offpeak/weekend hours. The station's also pretty unique from a railfanning perspective, as the yard is within the station itself and if you're there at the right hours, you can see yard moves without needing to trespass. This video from Boston by Rails does a better job explaining it (& layover yard ops in general), and may have partly influenced my choice to go out here.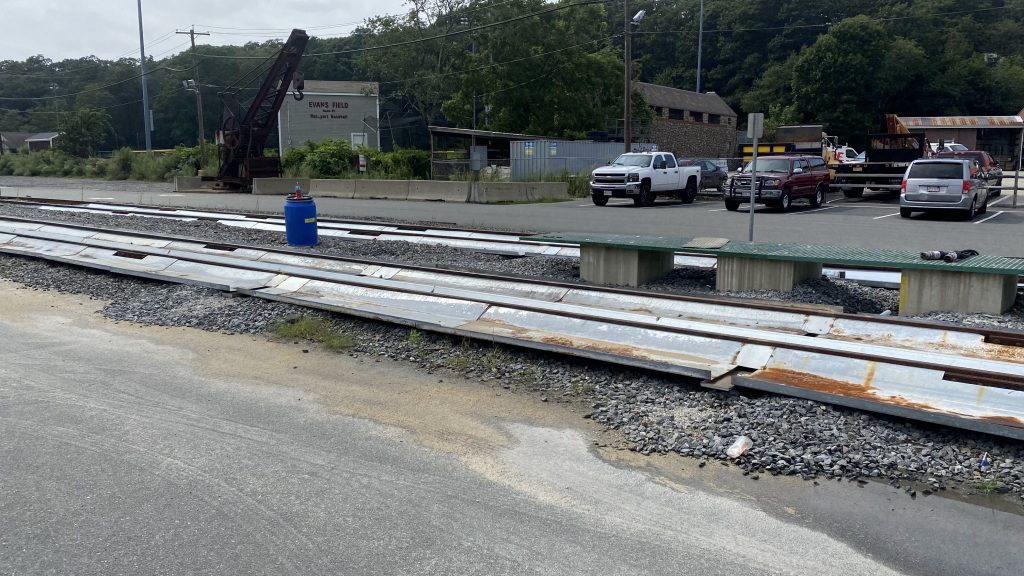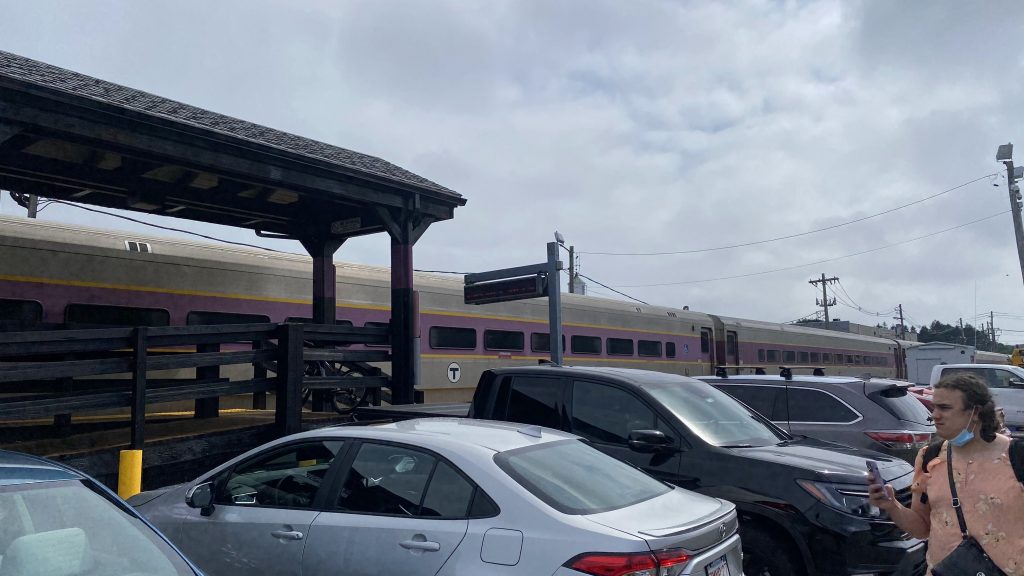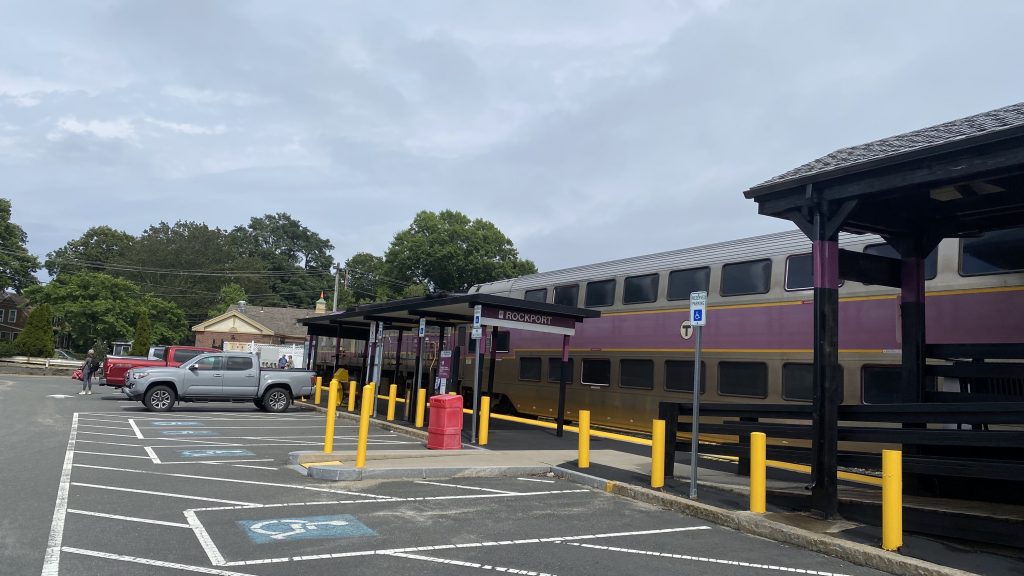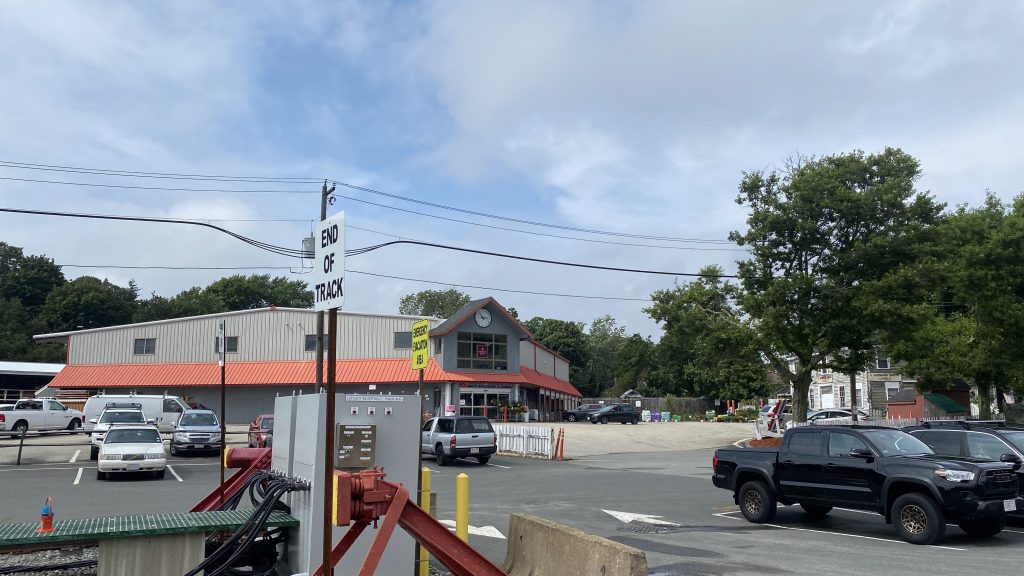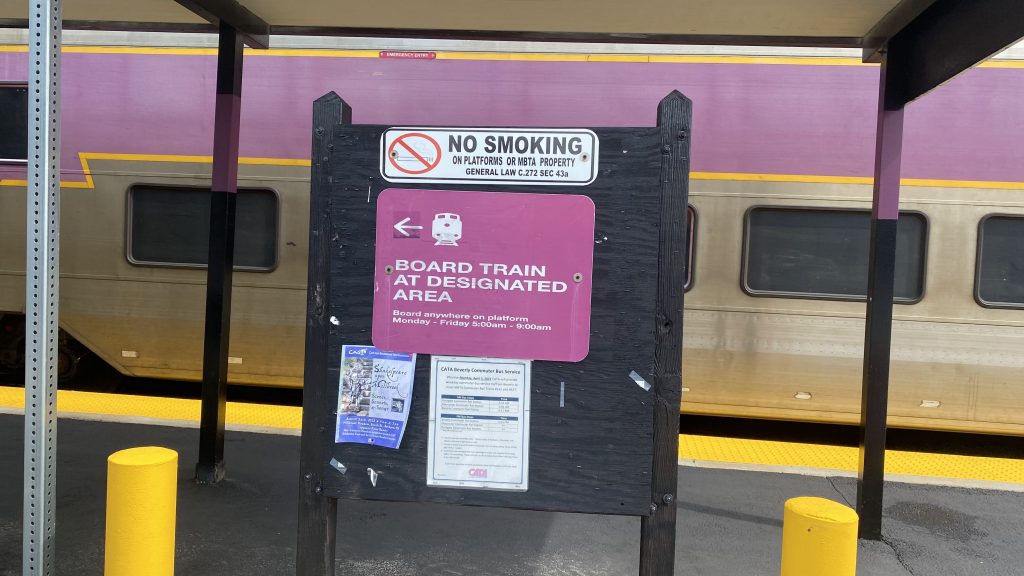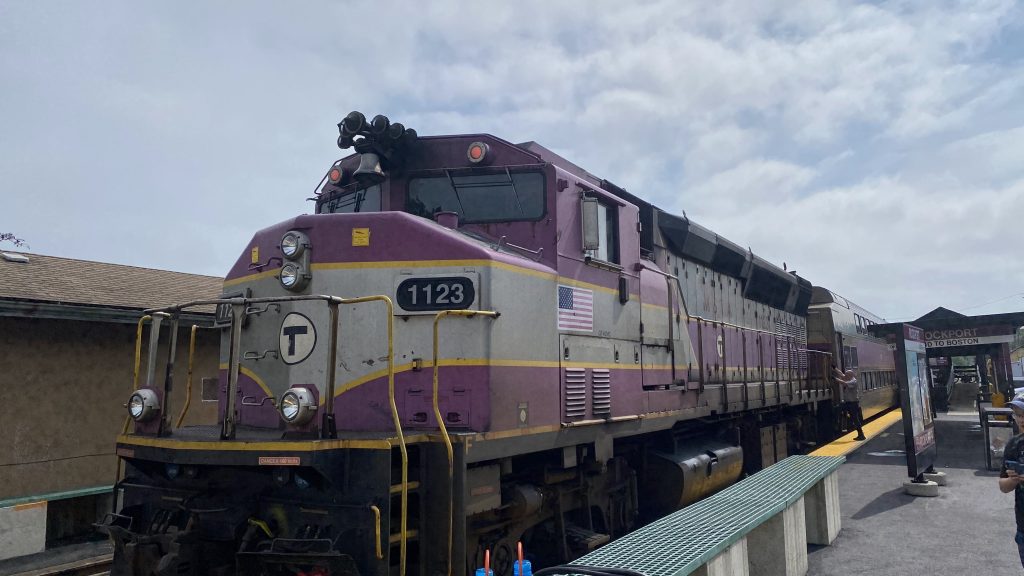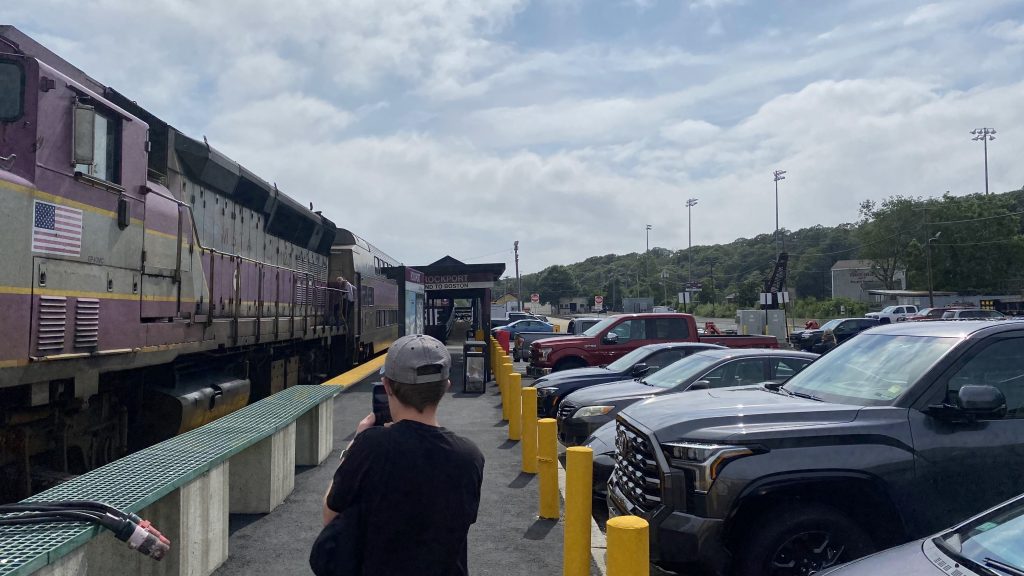 So, there's also CATA buses. Where do they board? Well…..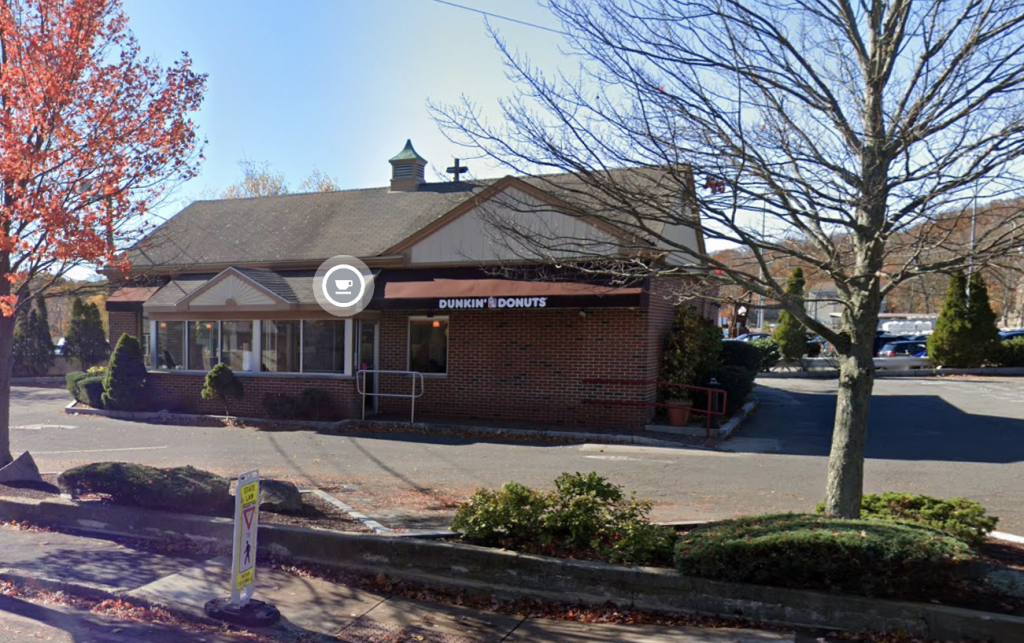 CATA operates on a flag basis, but from what I can find, they deviate into this property (formerly a Dunkin', didn't notice if it's still one). This is Rockport's bus connection. THIS DUNKIN' DONUTS IS A COMMUTER STATION'S BUSWAY, HOLY FUCK!!! And, what routes stop here? Let's see…
…oh god. CATA is one of those RTAs, who think colors are the best way for naming BUS ROUTES. Now, I'm not gonna go into colors vs. alphanumeric naming convention. Not today. That rant is reserved for when I touch the NYC subway. Anyways.
The good: It's pretty darn close to downtown, being a short walk or bus ride away. Furthermore, there's amenities! Benches and a shelter on the mini-high! And wastebaskets! WOOOO!!!!!!! It's also pretty cool for railfanning, and quite unique.

The bad: It's kinda tight! And parking is kinda anemic, but c'mon why would you park HERE? Unless, you live in the outskirts of town of course.

Nearby points of interest: Brooke, Nick, and I went to Dairy Train for some ice cream during our 20m layover before heading back to Boston. The town proper is also pretty nice and, based off Street View imagery, gives off some historic Newport (RI) vibes.

Transit connections: Commuter Rail (Rockport Line), CATA (Blue, Yellow, Rockport Commuter)

Overall, while it's not the best, it's a LOT better than the rest of the stations (at face value) on the line. It certainly has a charm that the others lack, is close to downtown, and is rather unique from a railfanning POV.

Rating: 6.5/10