Charles Baker is the current president of the NCAA and a former governor of Massachusetts. He's notorious in transit circles for being seen as ruining the MBTA, while in statewide politics he was an electoral juggernaut, having won by huge margins in 2018 despite his party affiliation vs. national trends. Outside his stints in state-level offices, he was a selectman for the town of Swampscott and was involved in the healthcare industry.

Now what the hell does that have anything to do with what I write about? I'll tell you: he's from Swampscott!!! If he took the MBTA, he'd probably be a regular user of this station.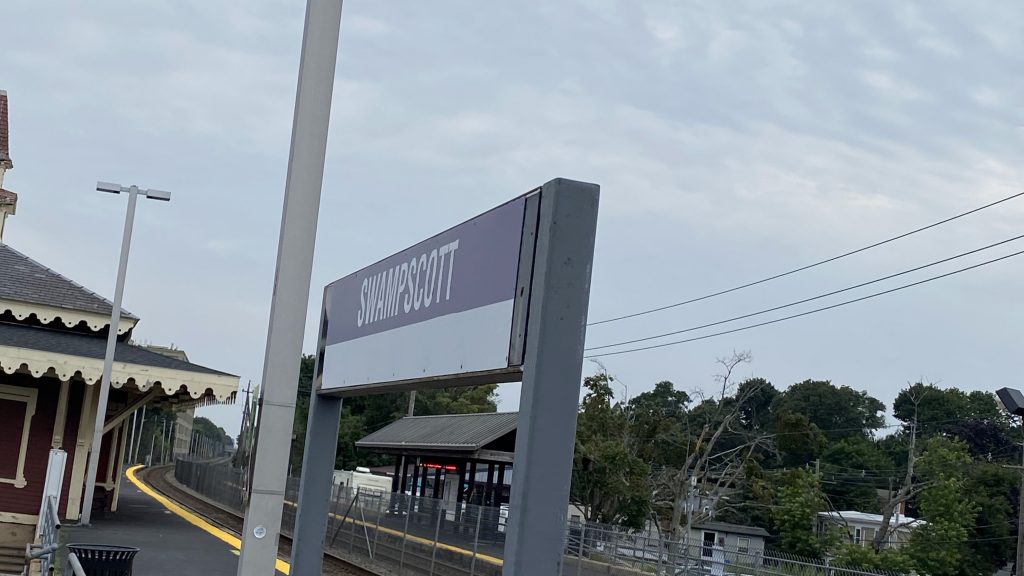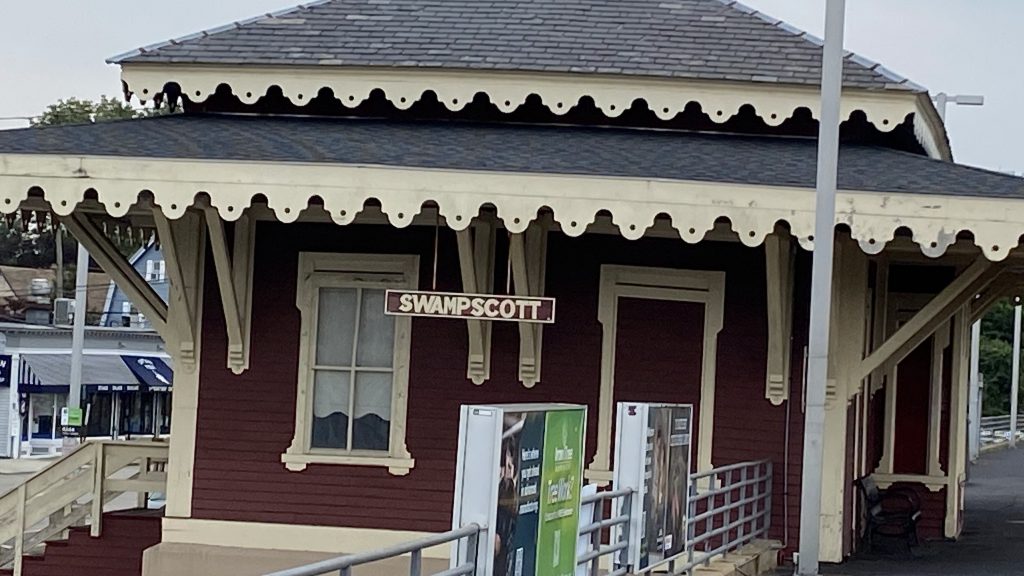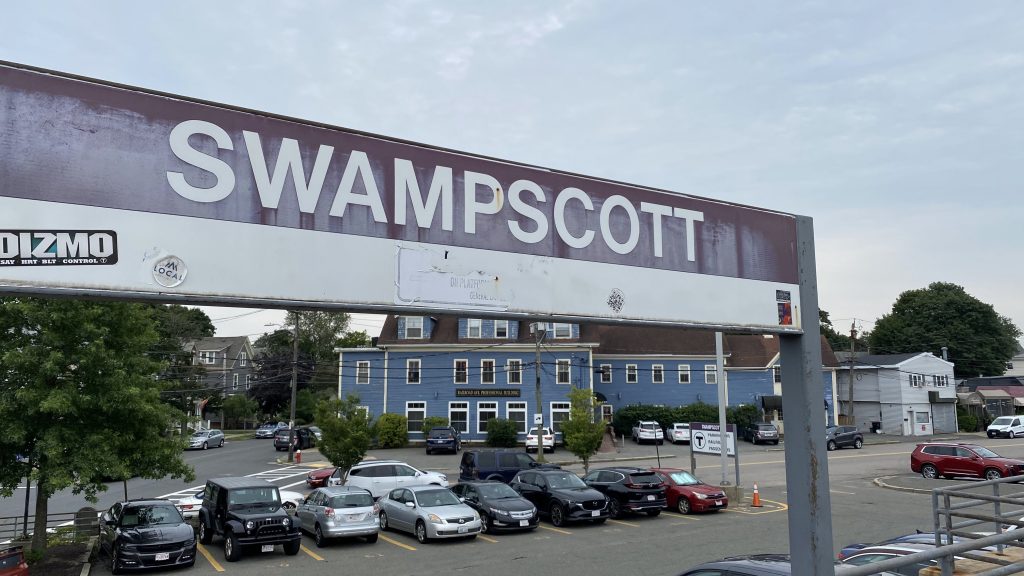 Swampscott, much like Beverly, is very much not exciting in terms of how it looks. The mini-high, while larger than average, is barren. In fact, the only shelter is halfway up the low-level platform – while boarding only happens on the mini-high offpeak!!! Yeah, that sucks in rainy weather. Furthermore, you don't have bike racks or a Pedal & Park like at Beverly. Hell, there's not even a proper departure board, rather just a red dot matrix sign characteristic of most northside stations! Changing sides isn't also the most accessible thing to do, either. This station is just boring. Yeah, I got nothing else to remark. There's a shuttle stop on Railroad Avenue, as Lynn Center was under construction as of me writing this.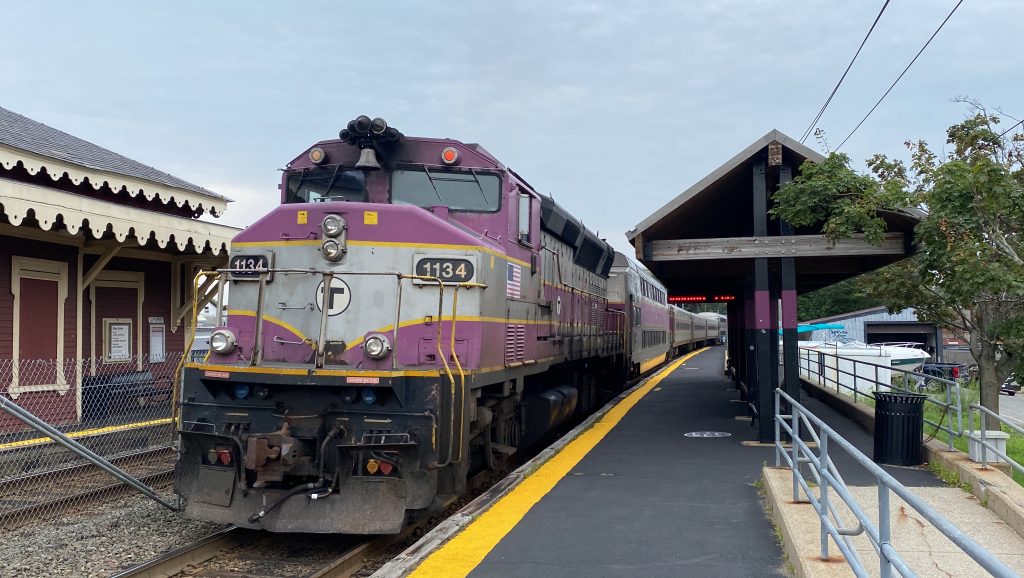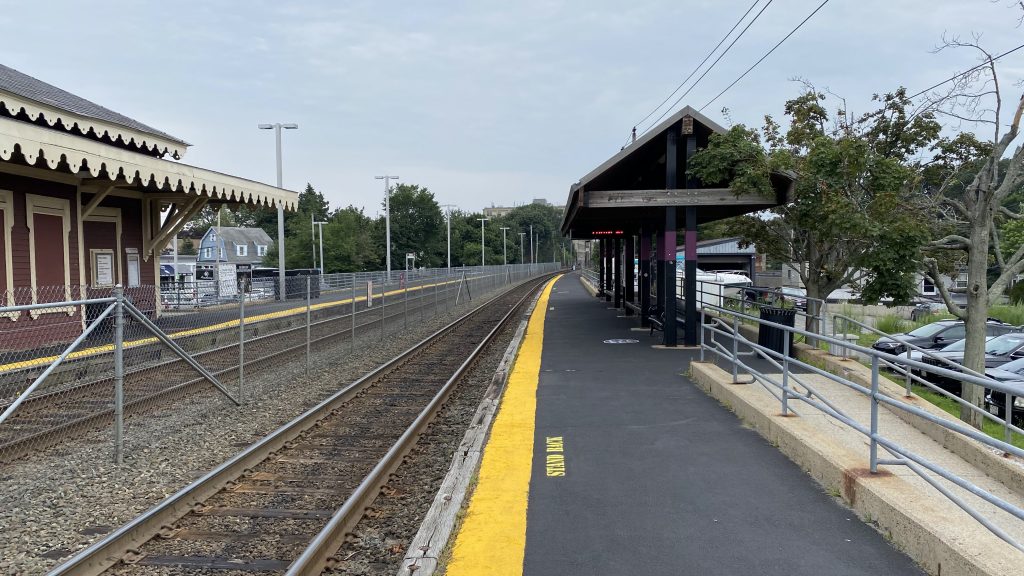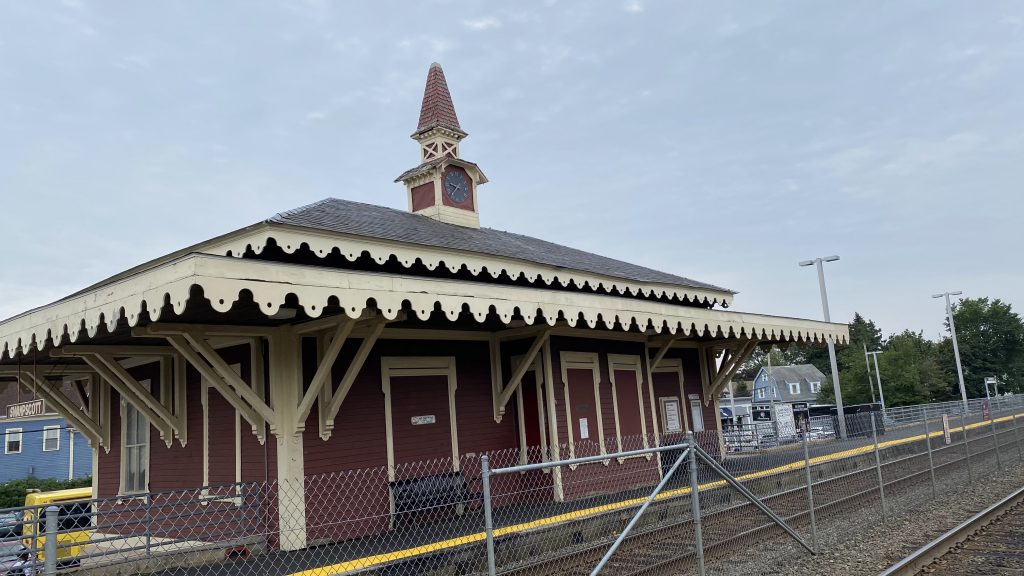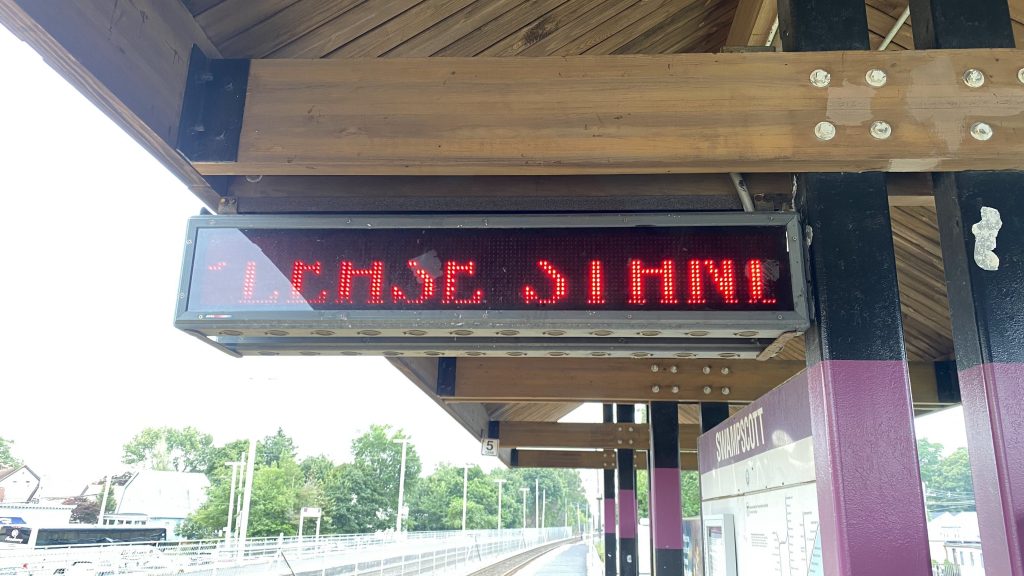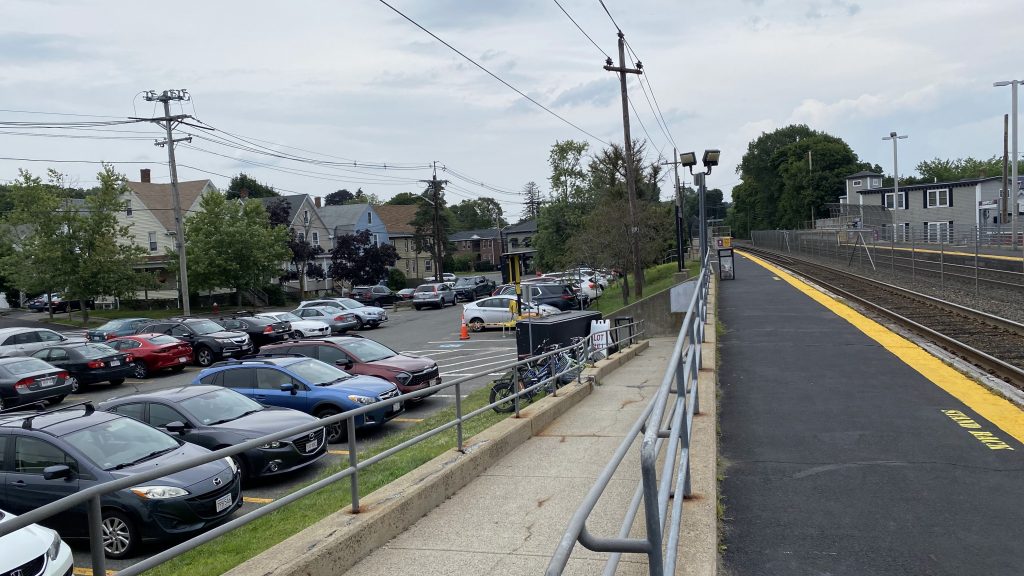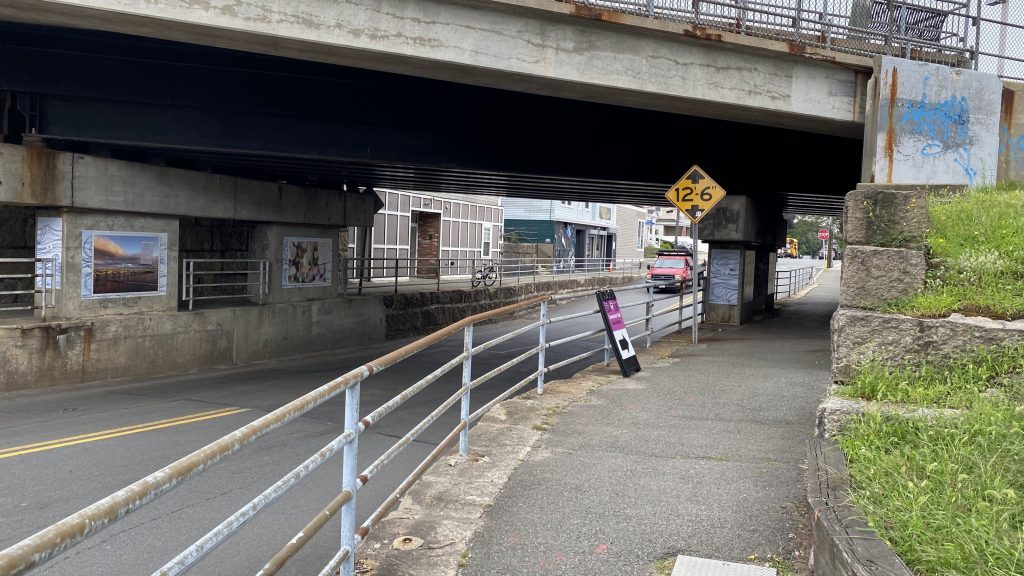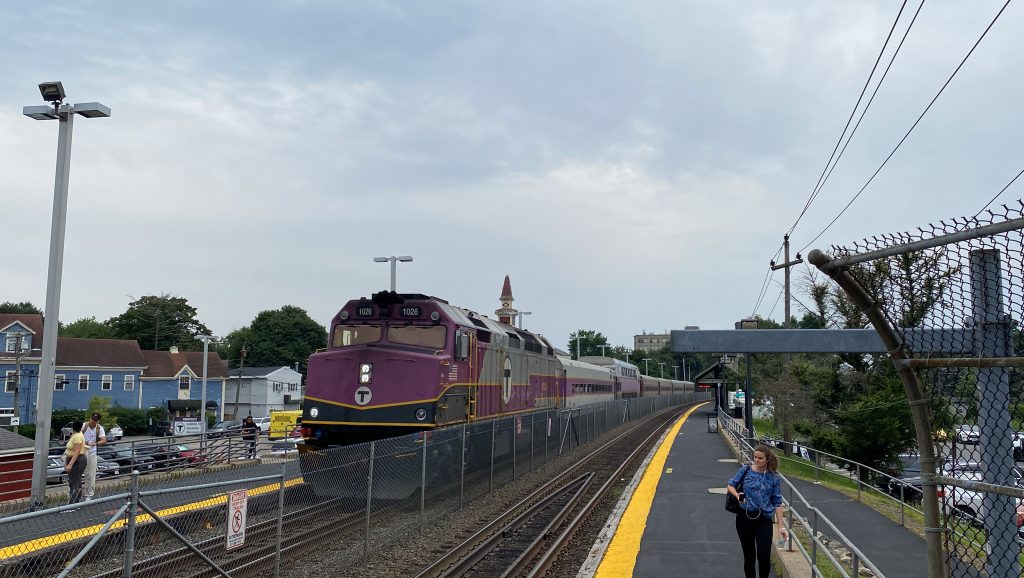 The good: It's in a dense-ish residential area!

The bad: It's not really in Swampscott. I mean, yeah, technically it is but it's on the town line. Furthermore, why are the mini-highs unsheltered? And why no departure board? Or bike accomodations?

Nearby points of interest: There's a couple of restaurants in the area!

Transit connections: Commuter Rail (Newburyport/Rockport), MBTA bus (455, at Essex Street)

Overall, it's kinda boring. Yeah, I got nothing to remark about this place. Sorry!

Rating: 5/10