Next to arrive in the backlog from my journey on the 14th, is Cos Cob! What a weird place name. But, yeah, it's still largely rich NIMBY hell. Let's look at this station.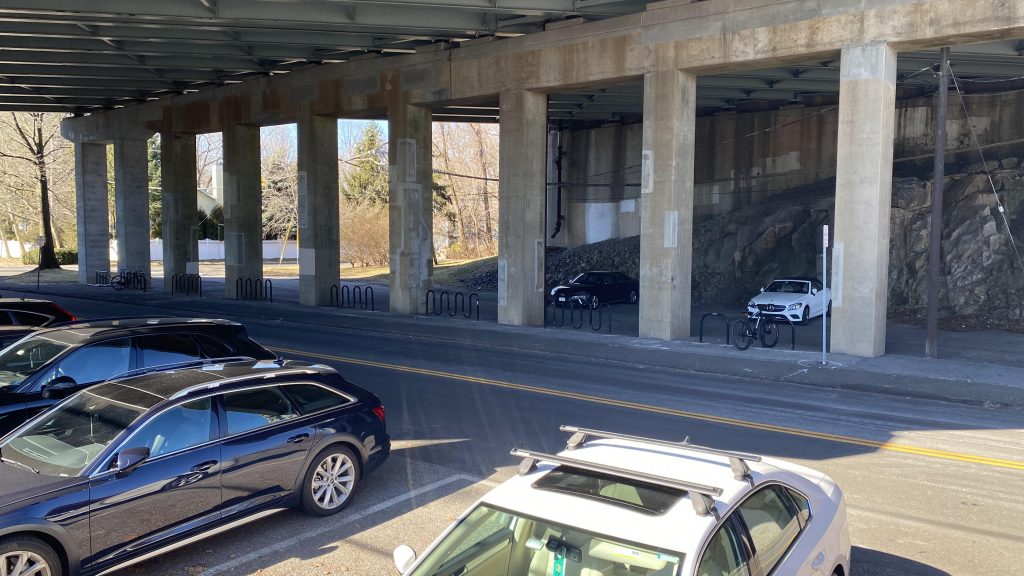 So first off, Interstate 95 runs directly above the train platforms, making it feel oddly dingy for a suburban park & ride. That's a new one for me. There's also bike parking here as well, which I don't recall noticing at Riverside, Greenwich, or Old Greenwich. However, predictably, no bikes are parked here. There's also a station house and the usual Metro-North amenities on the Grand Central side while the Stamford and New Haven side are lacking. And, just like Riverside, the crossover isn't ADA accessible, but it's a down & under, instead of up & over. But hey, at least it's still segregated from Sound Shore Dr.! As for nearby things to do, there's not much, just a park and a few offices and houses. Speaking of which…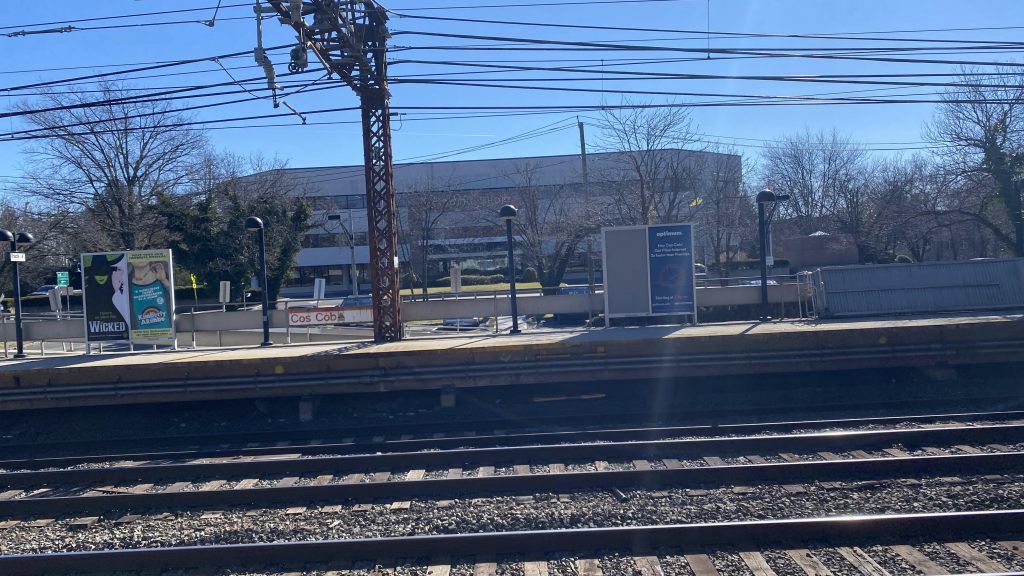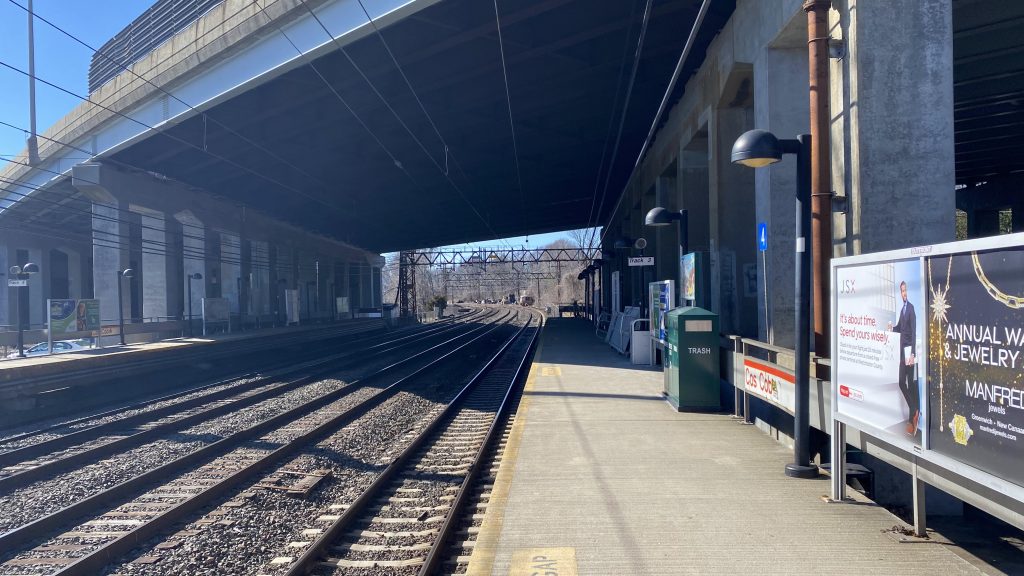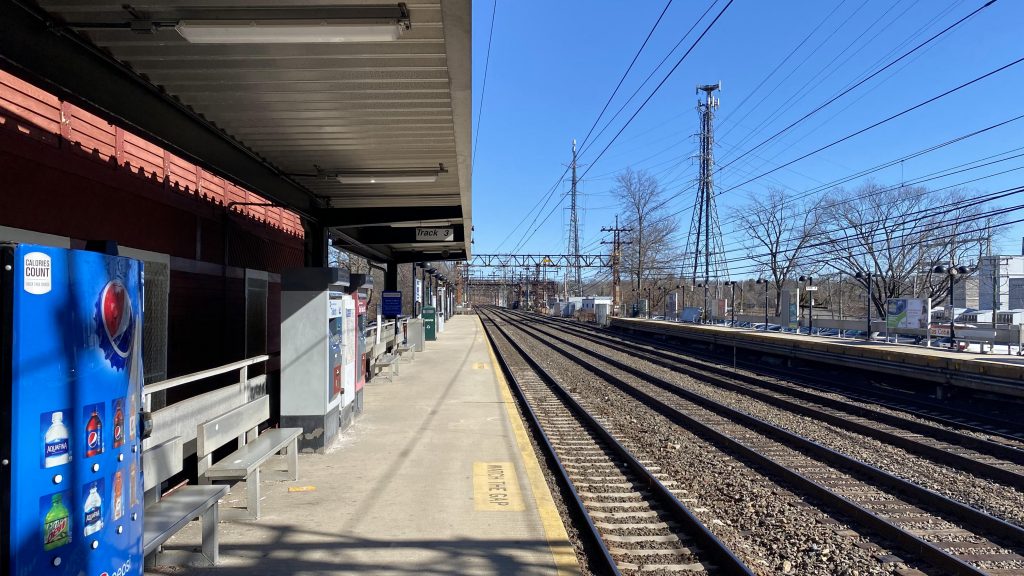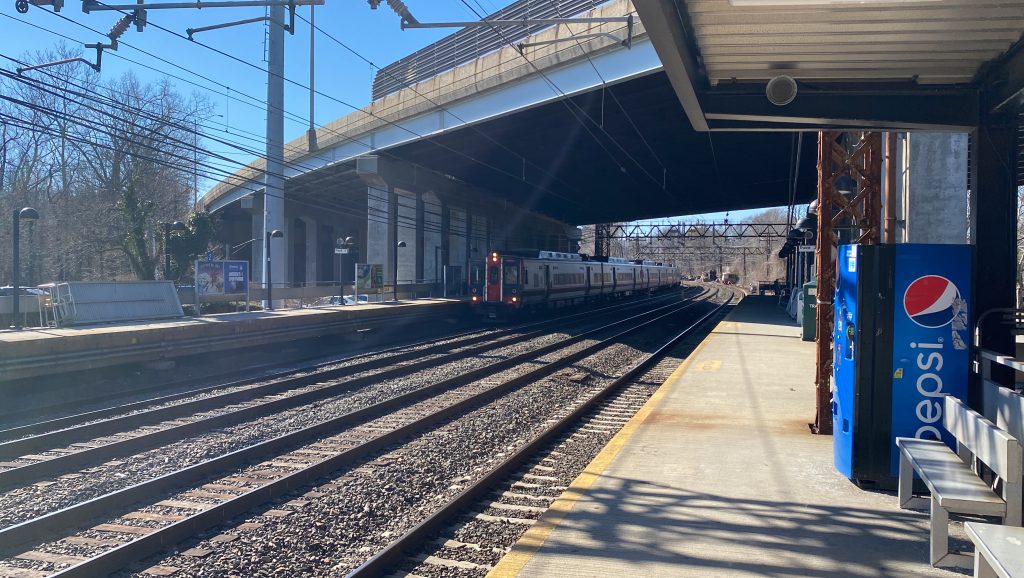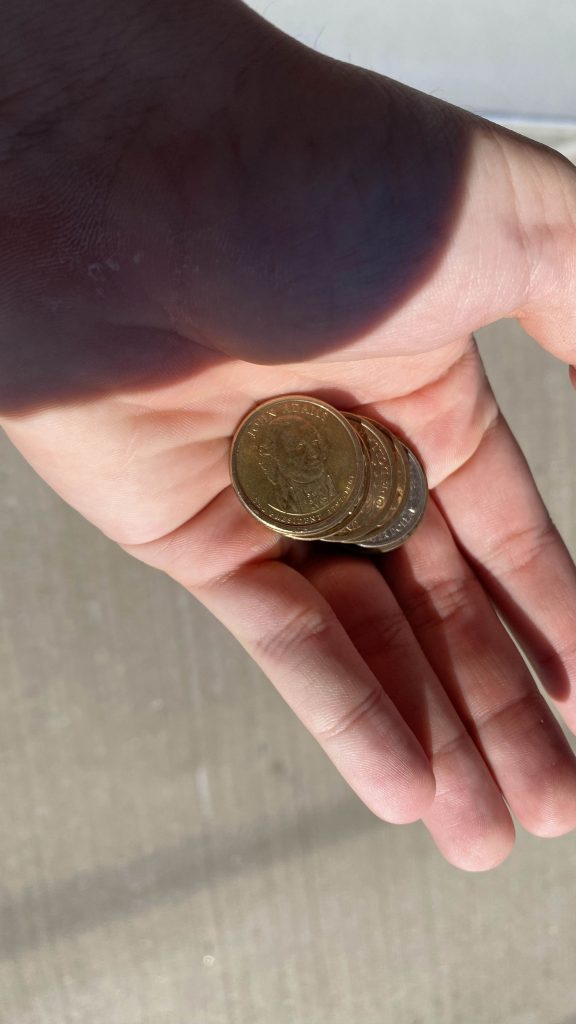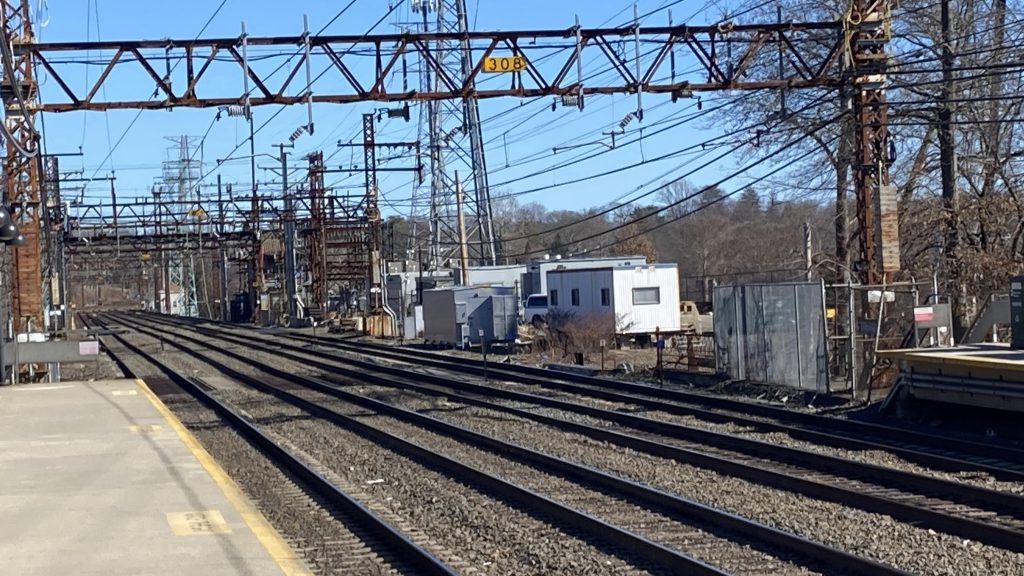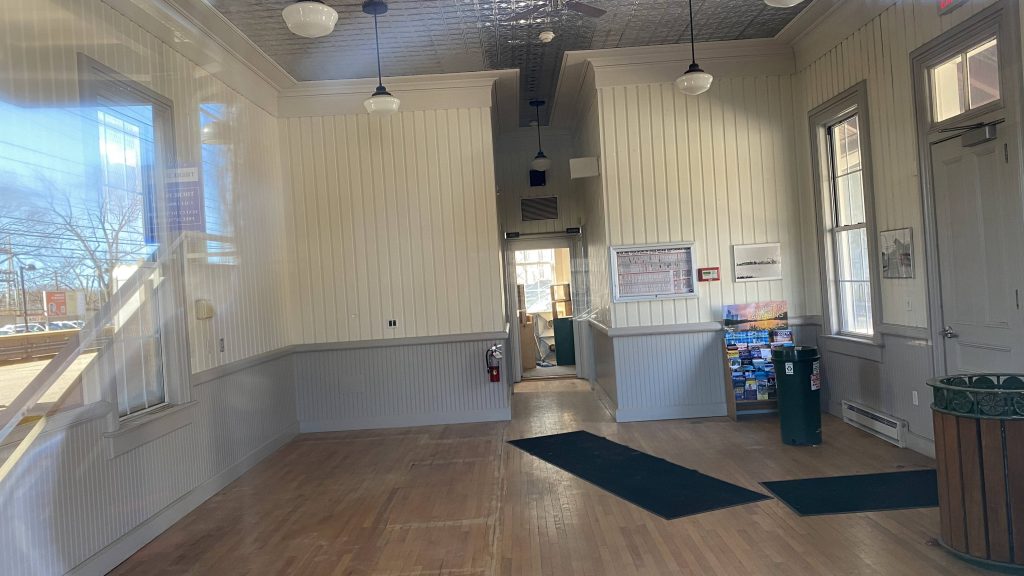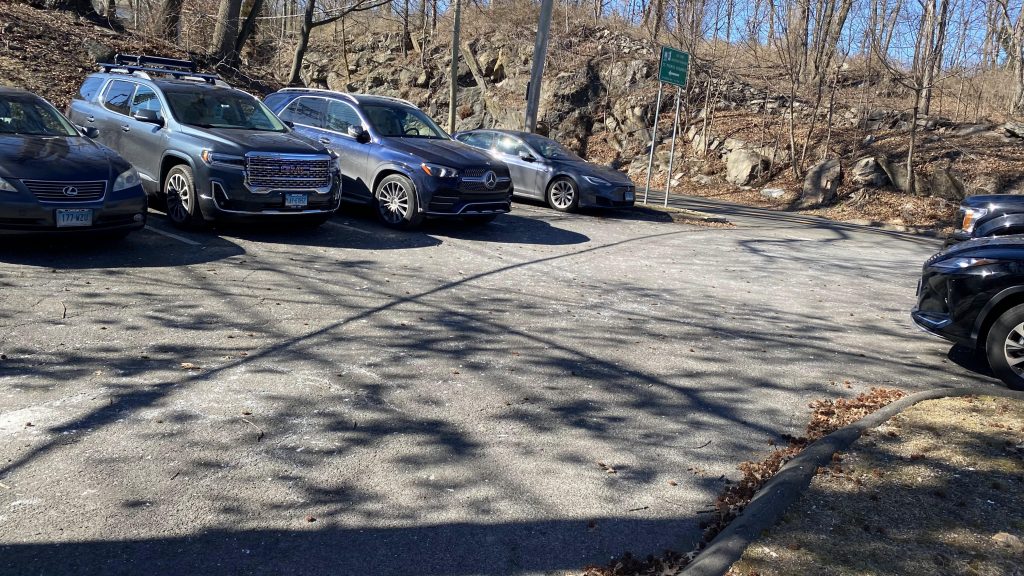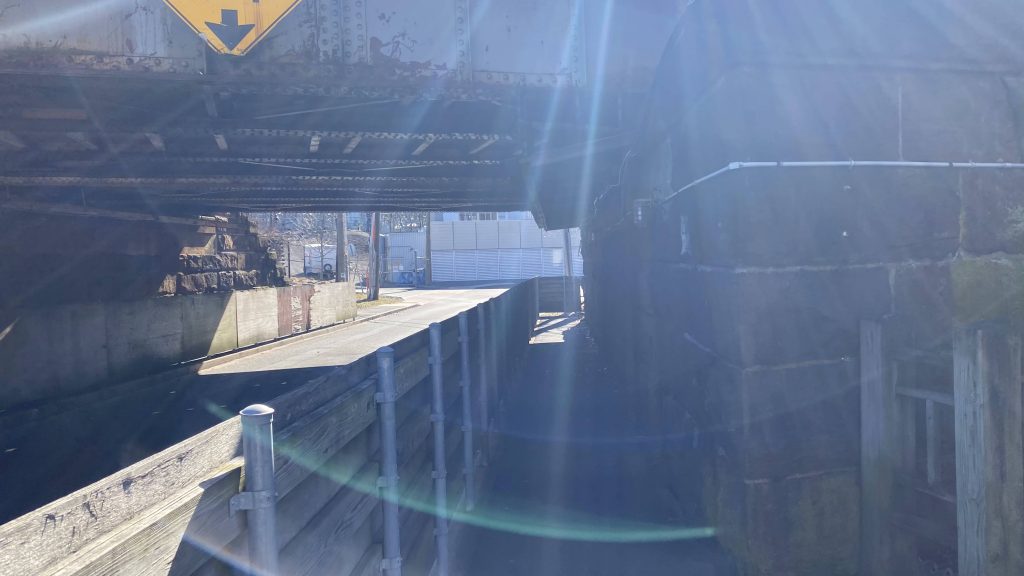 Now, if you promise not to tell on me, there's a nice little railfanning spot where you can get a view of the trains and the Mianus River bridge. So, all you have to do is walk to the park and behind the soccer field. That's it. Here's some shots I got from there.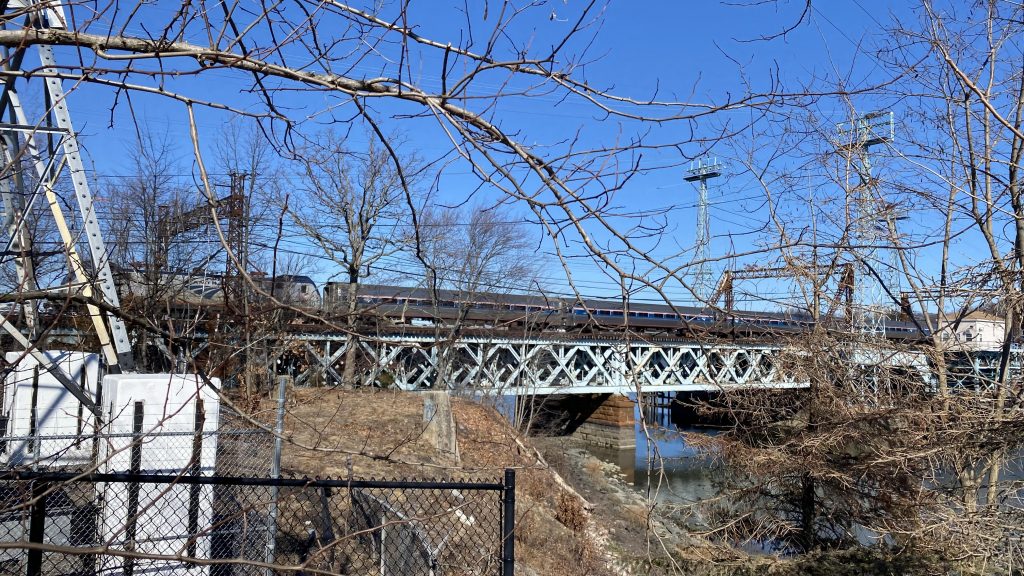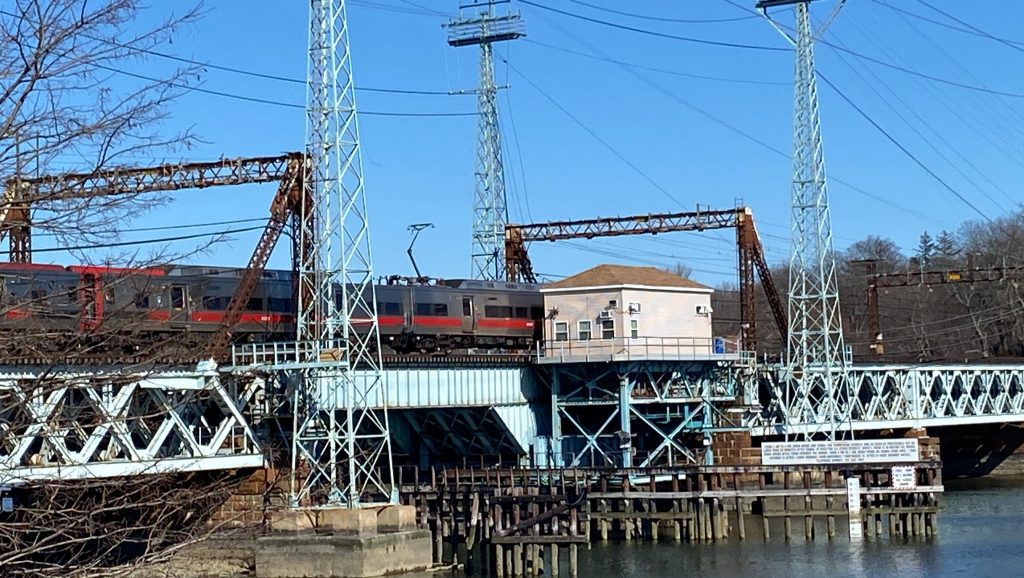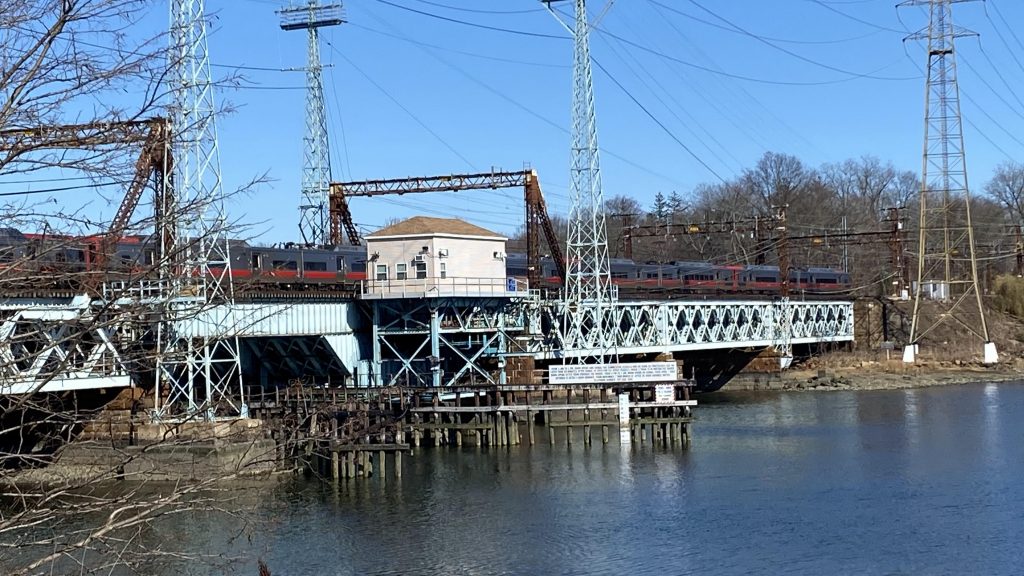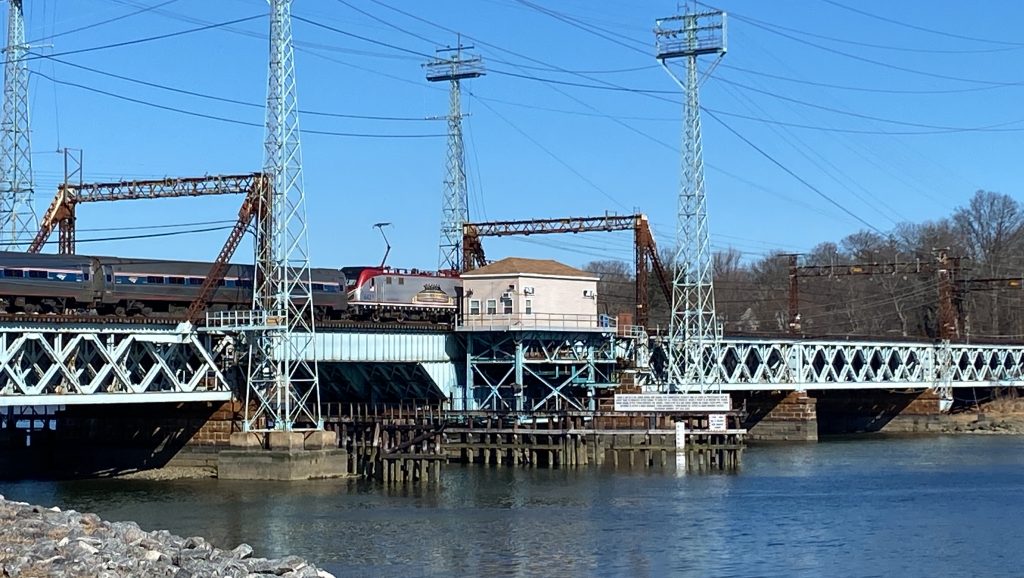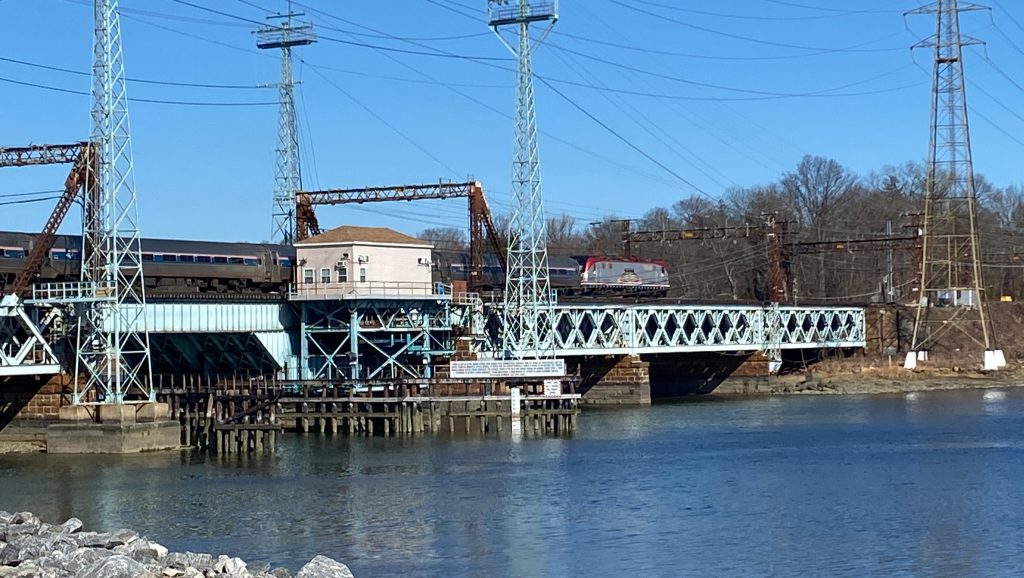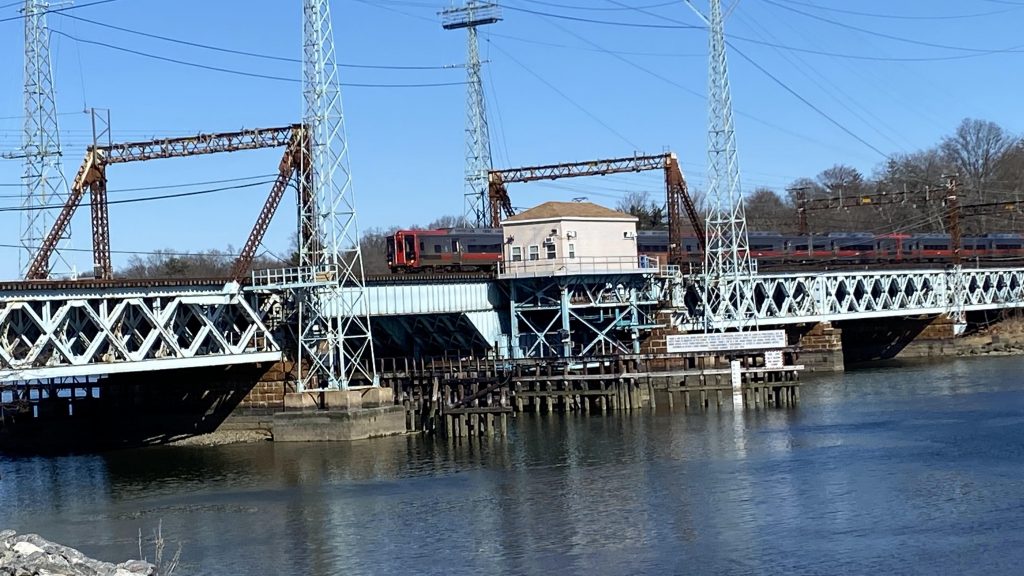 The good: Well, it's another residential park & ride, but this time we also have some offices and a park mixed in! Woooo!!! It's also kinda scenic!

The bad: It's under I-95! Also, no departure boards either, like Riverside, and it's not accessible!

Nearby points of interest: Cos Cob Park, if you want some cool foamer shots!

Transit connections: Metro-North (New Haven Line)

Overall, it's a nice station, however I think it's dragged down greatly by I-95 being above it. But hey, shelter if it rains! Sadly the actual station building is only open in the AM rush, so there's that. I think the foamer spot nearby redeems the station a little, though.

Rating: 7/10