Alrighty, so the first of two CTtransit entries! Let's check out the only regular bus service Greenwich has throughout the day. And…..

*looks at route map*

Oh no. No, not New York…..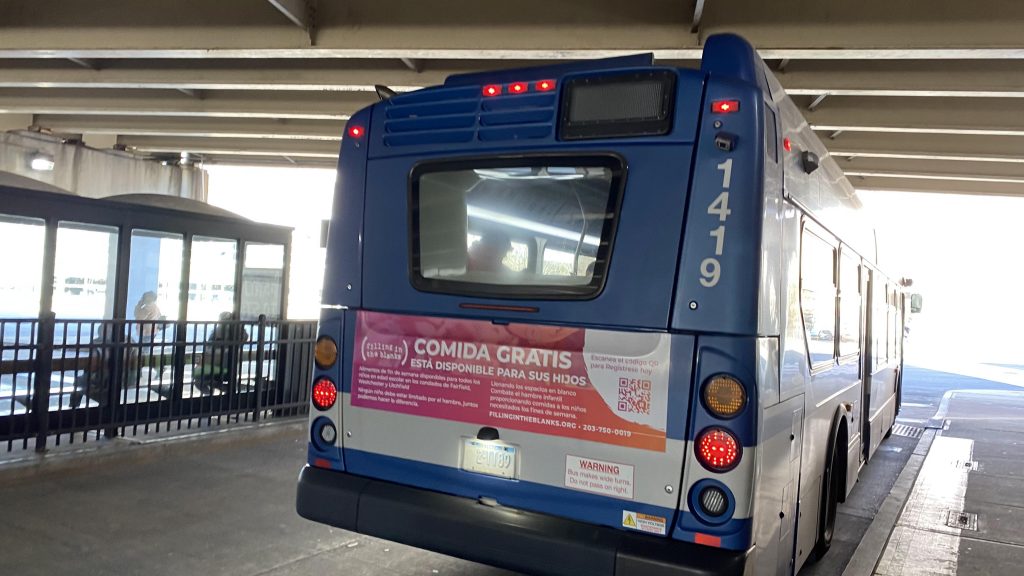 So, at the McKinney TC (Stamford MNRR), we board a bendy bus under I-95 and the bus is already pretty full. Damn, good thing we have a bendy bus to work with! So, off to the races we are, and down Route 1 we go! So, of course, it gets very suburban really fast. However, hints of urbanization and density still exists, as there's a mix of apartment complexes and single family housing in sight. We even pass a ShopRite and a Stop & Shop, and quickly enough we're in Greenwich. Yay!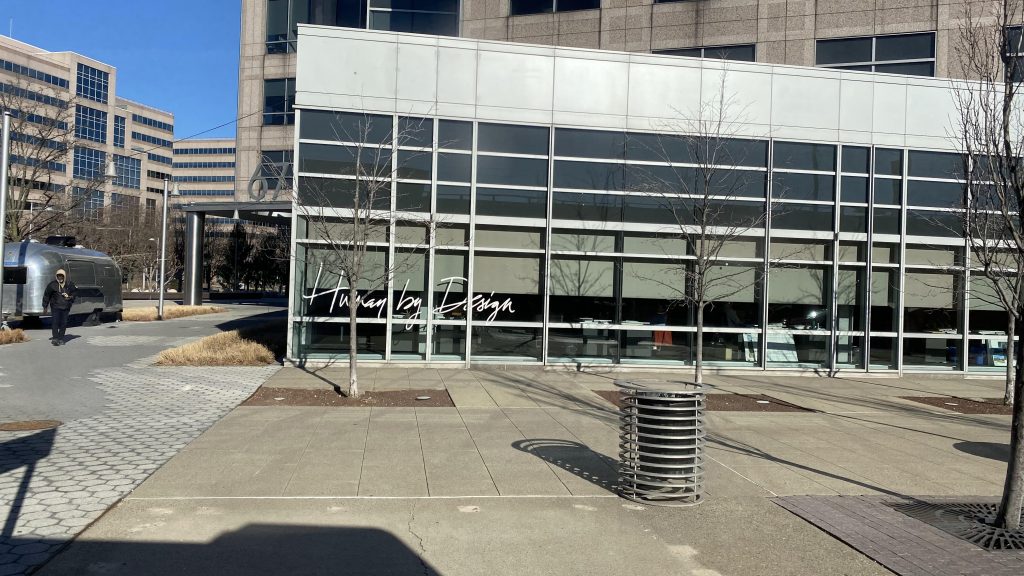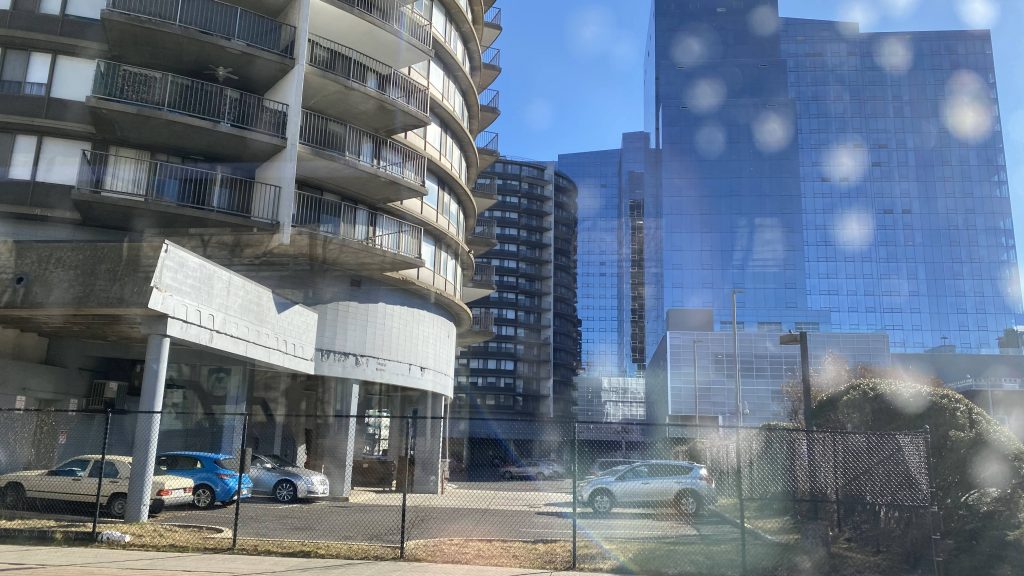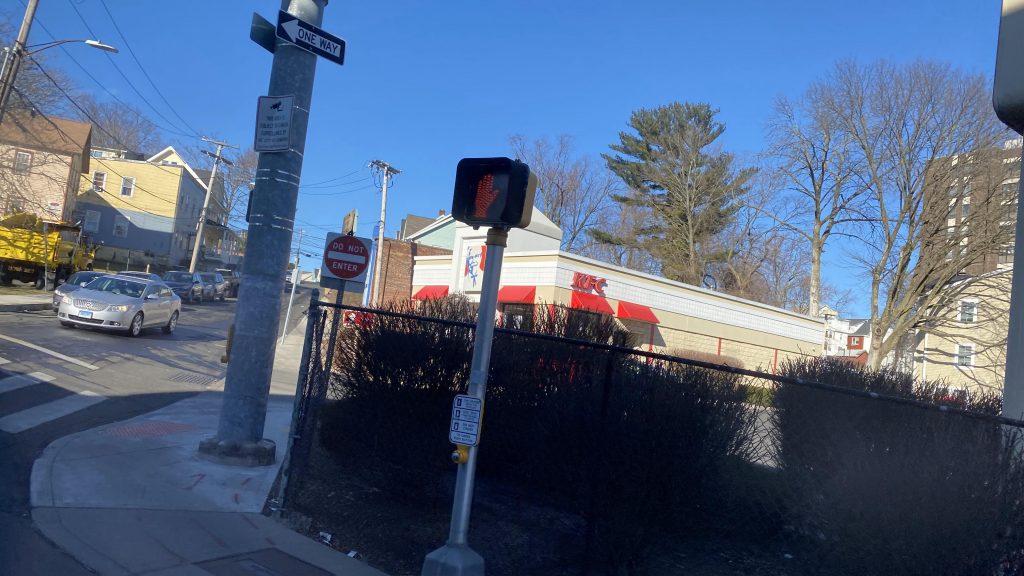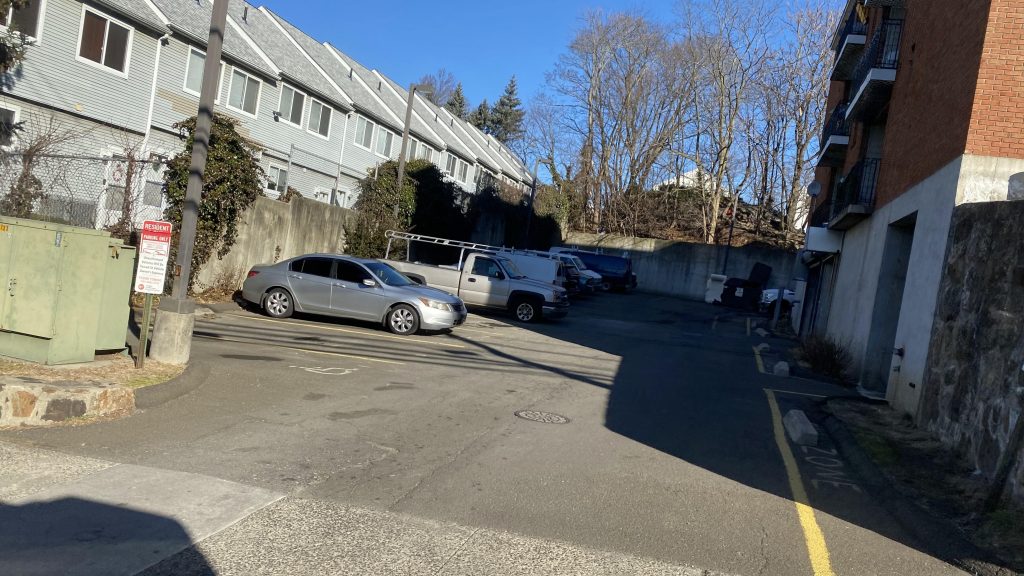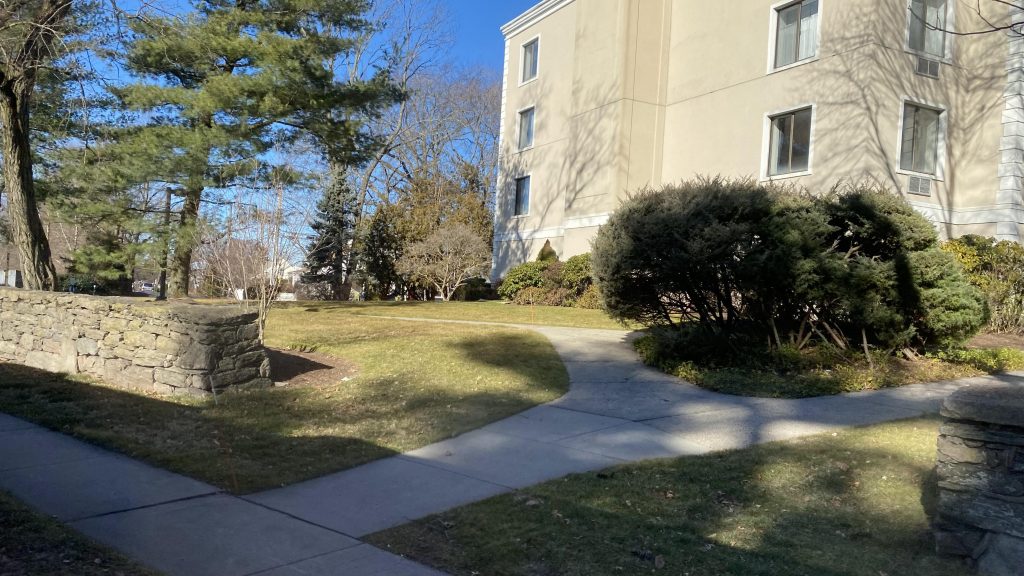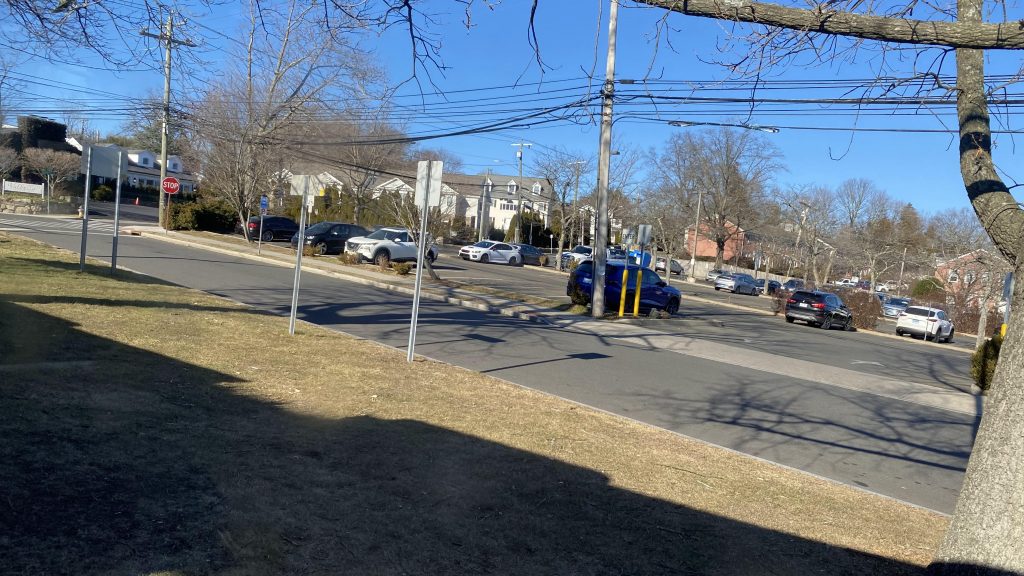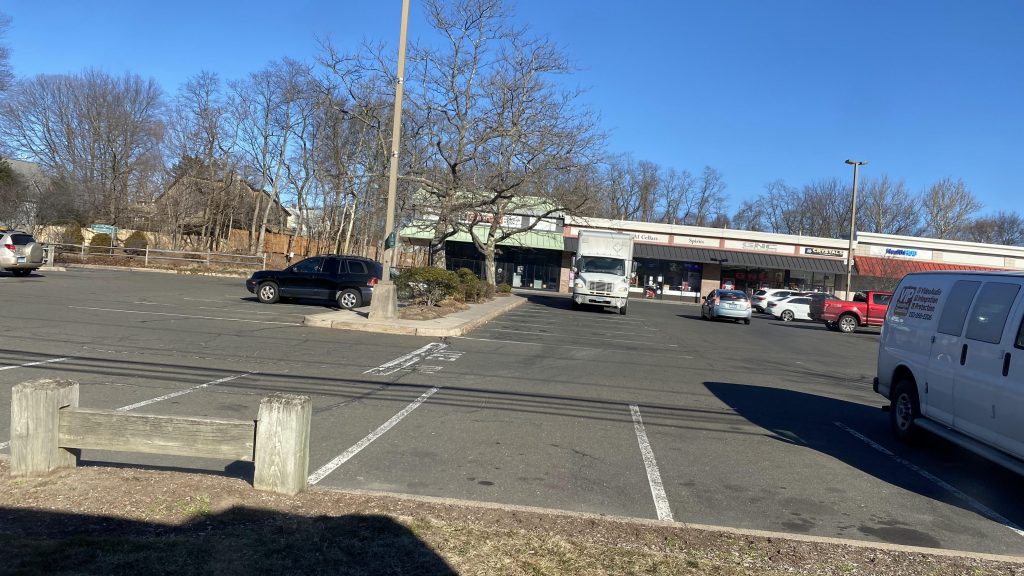 So, as we progressed down US-1, we pass several office buildings and whatnot. There's also several churches, a school, Interstate 95, and the Mianus River to be seen here. It's all pretty much suburban, and after we passed the high school, it started to look a little more walkable. However, it was still car-centric as parking existed on both sides of the street. Boo….. But, we deviated! Wooo! Deviation to Greenwich's Metro-North station! Yay! And, it was here where the 311 splits into two. One variant goes up Field Point Road and follows US-1. However, I was on a B variant route, which continues down Hamilton Avenue. It pretty much felt like a residential side-street, if anything, and it felt weird snaking under the Northeast Corridor in a 60 foot bendy bus, to be quite honest. From here, we'd be crossing under I-95 and closing in on the New York border in an increasingly urban area.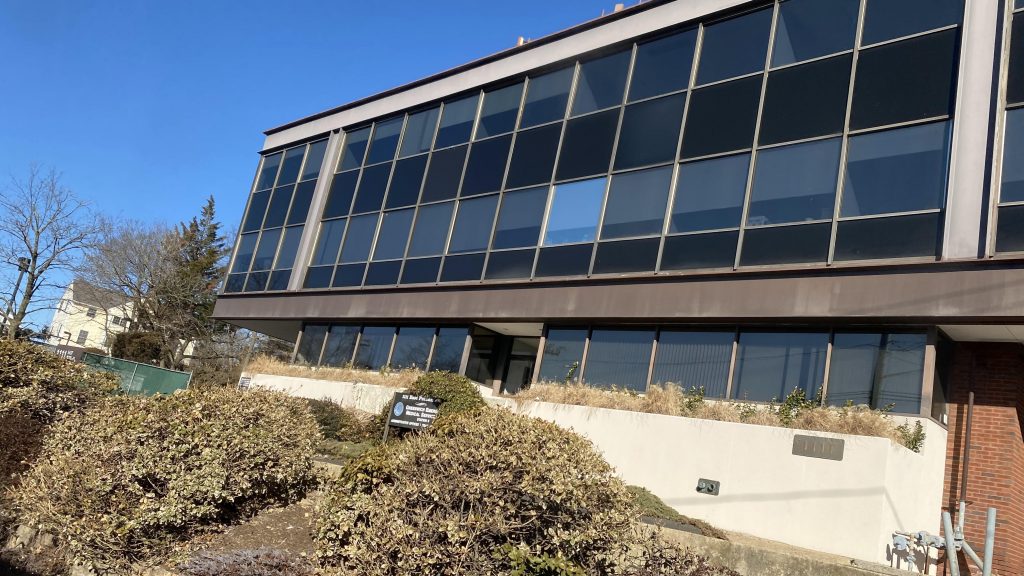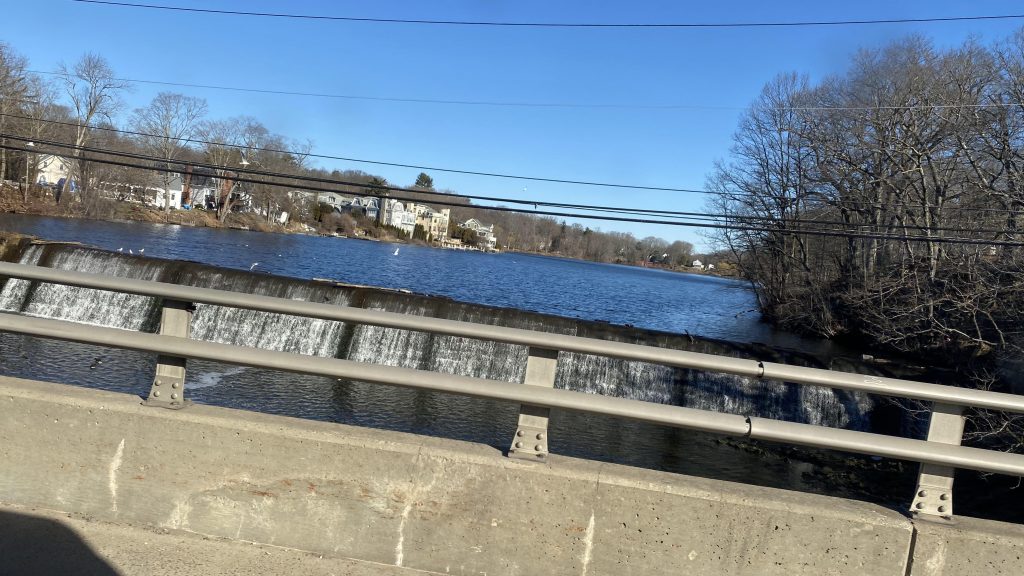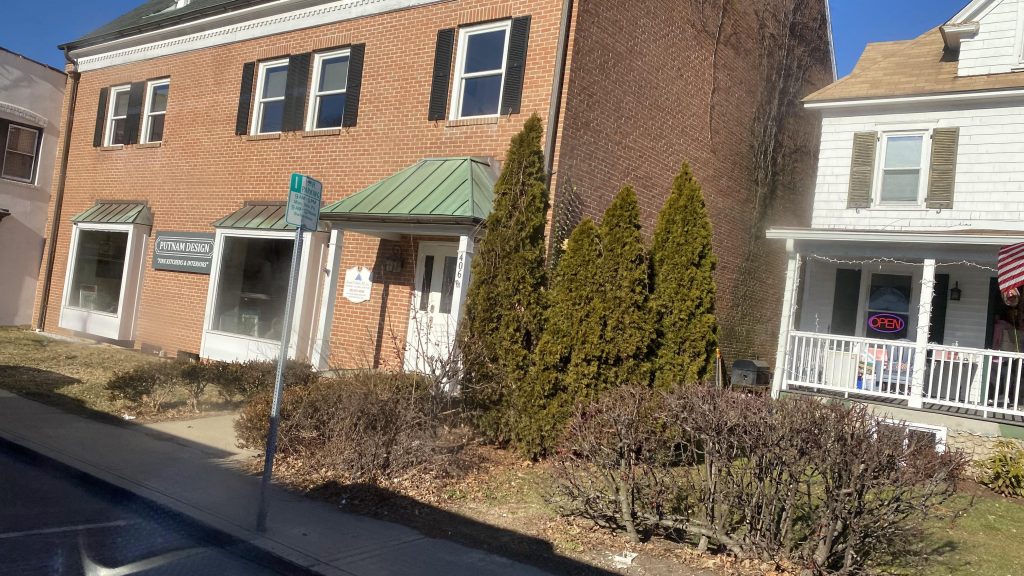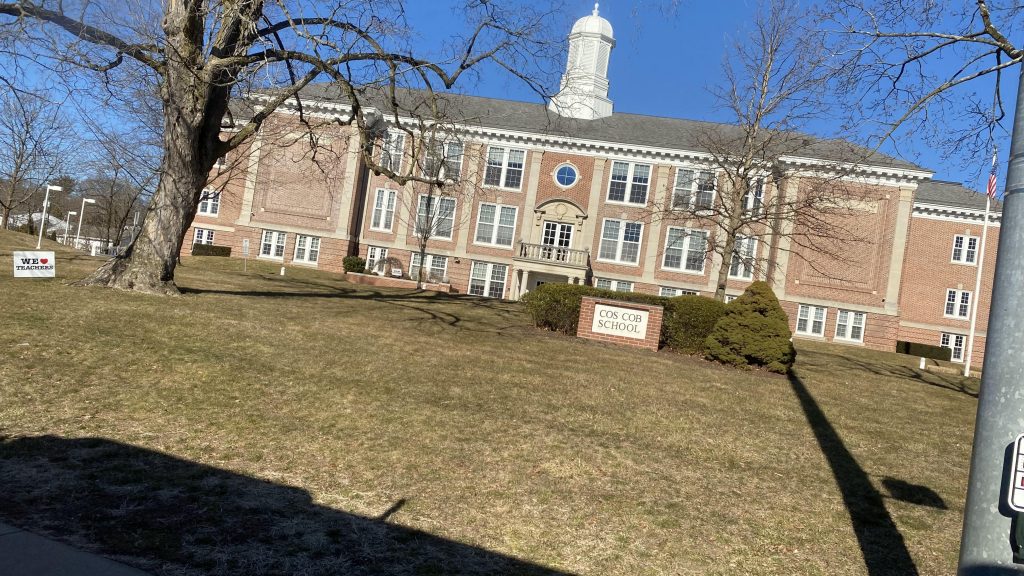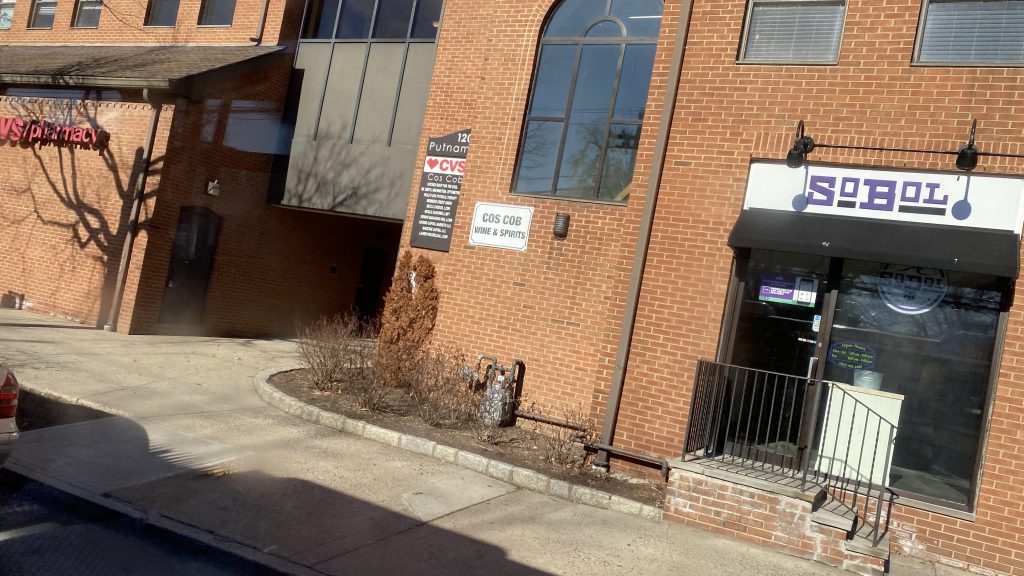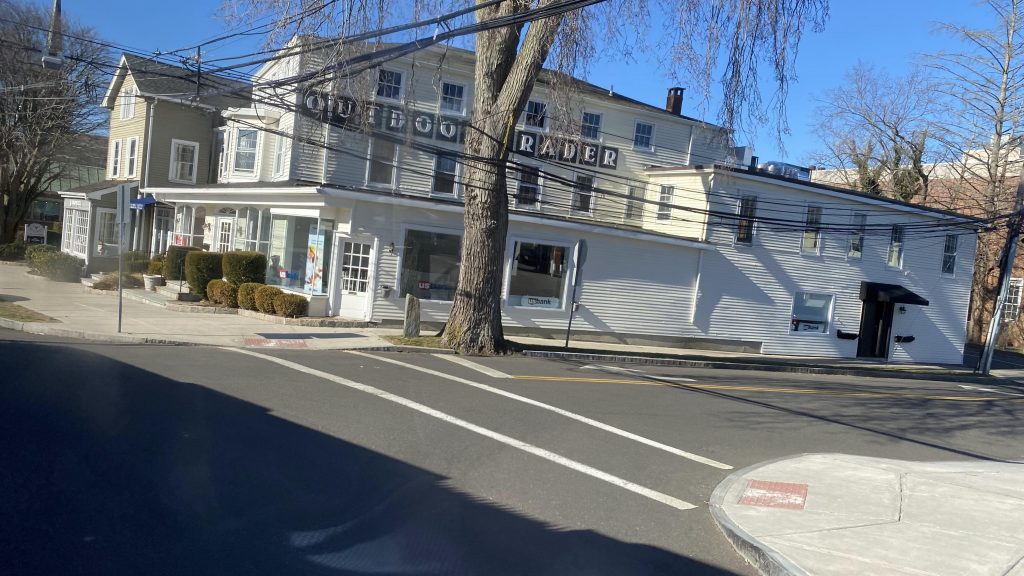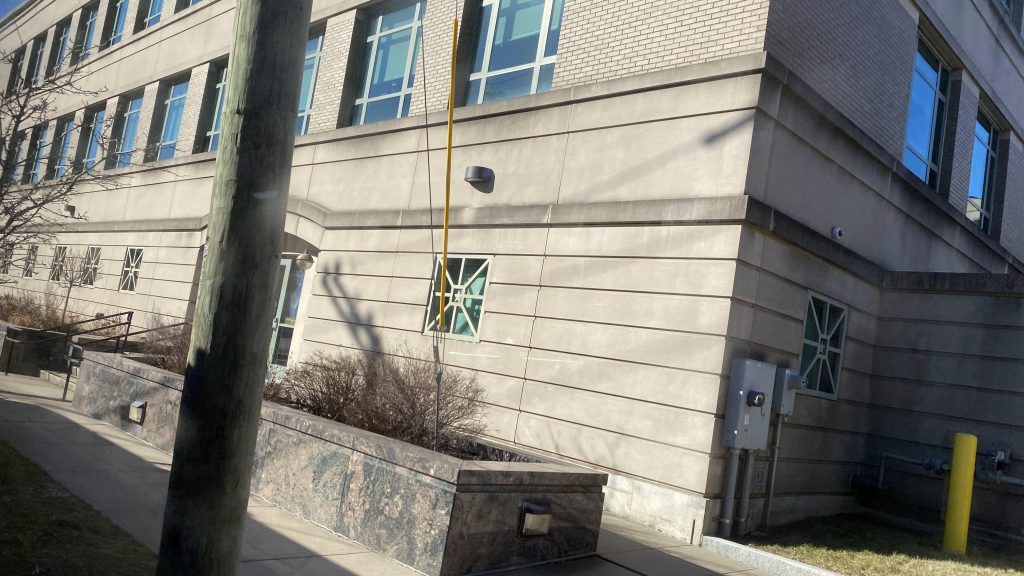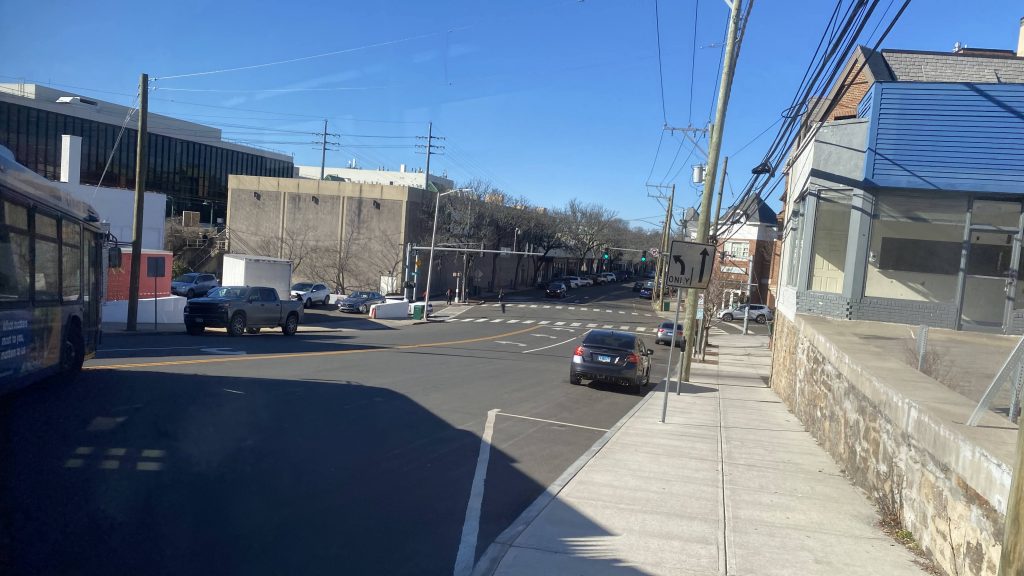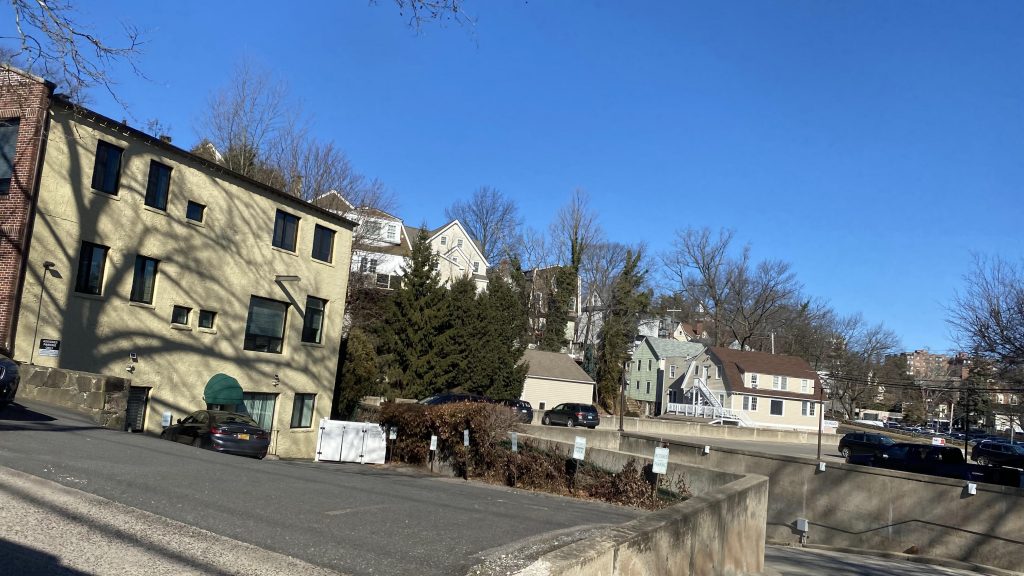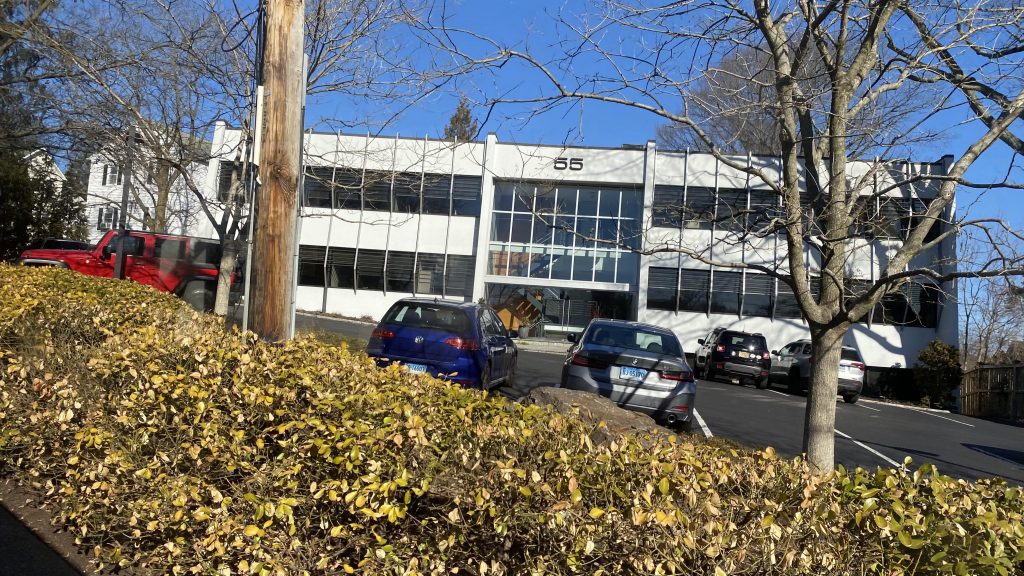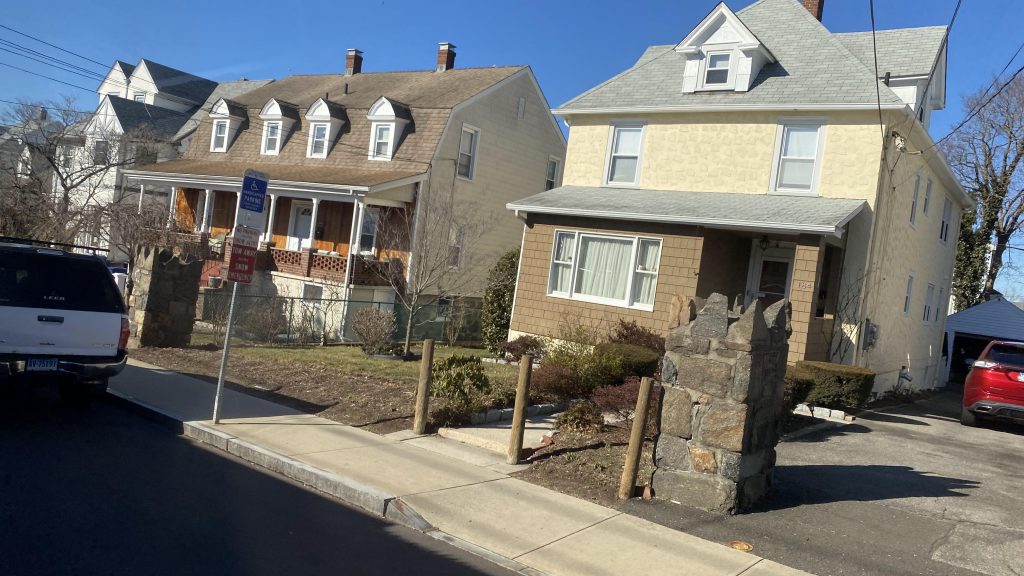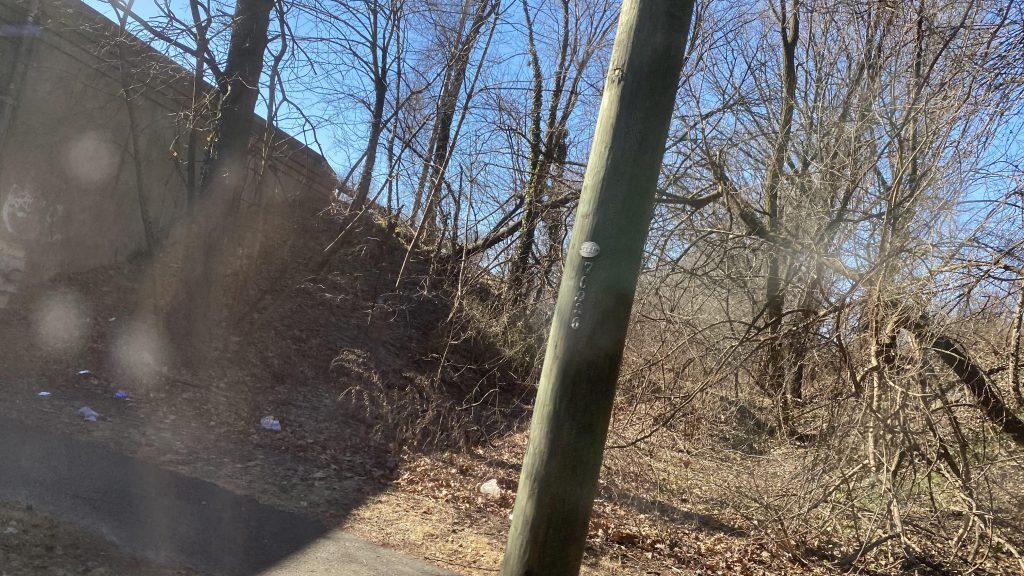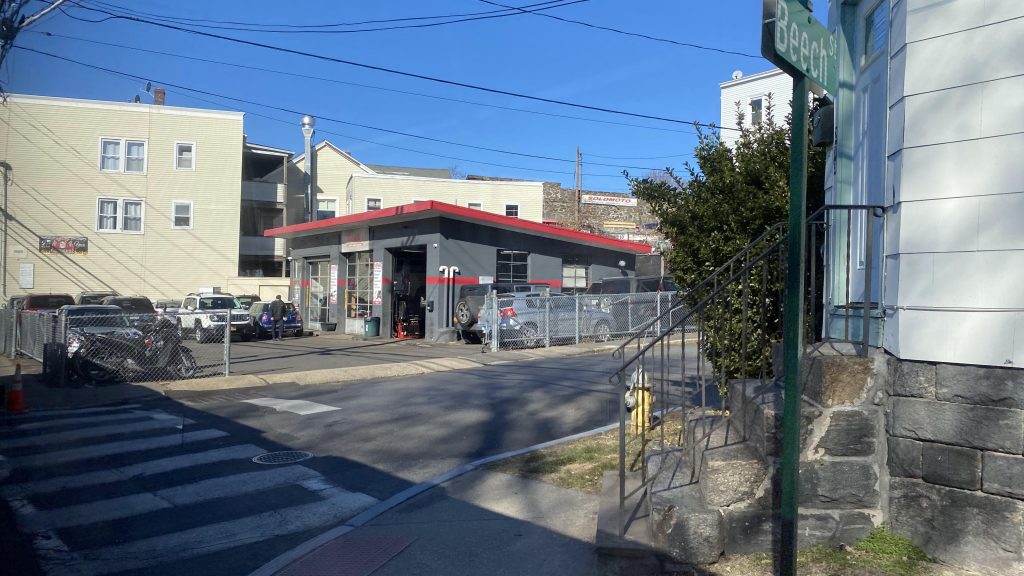 And then I fizzled out of existence entirely upon entering New York!!! The end!

…nah, I'm just messing with you (the reader). What happened was we entered Port Chester, passed what can be described as an old industrial area (I think?), and we made it to the general area of the train station. Yay!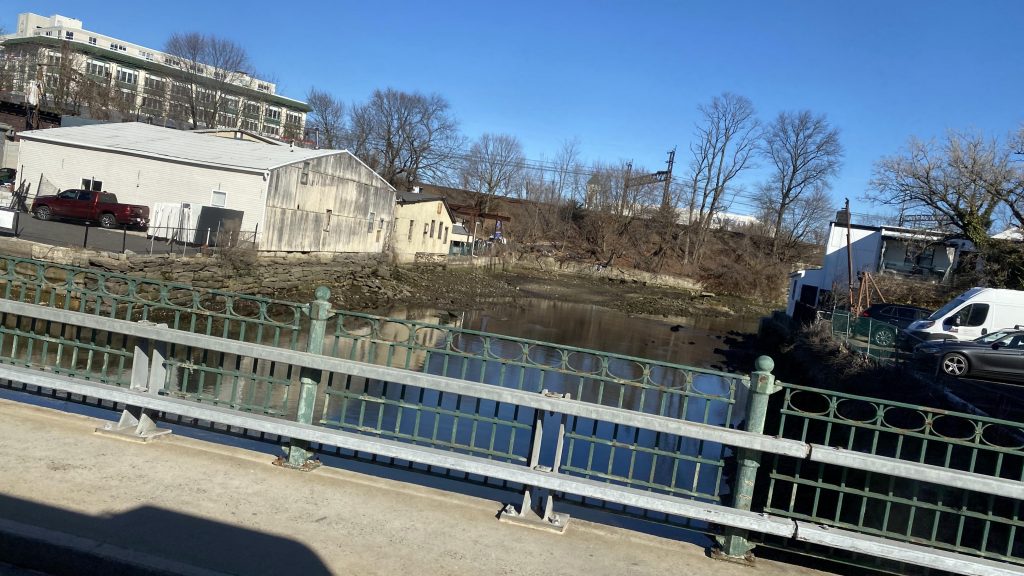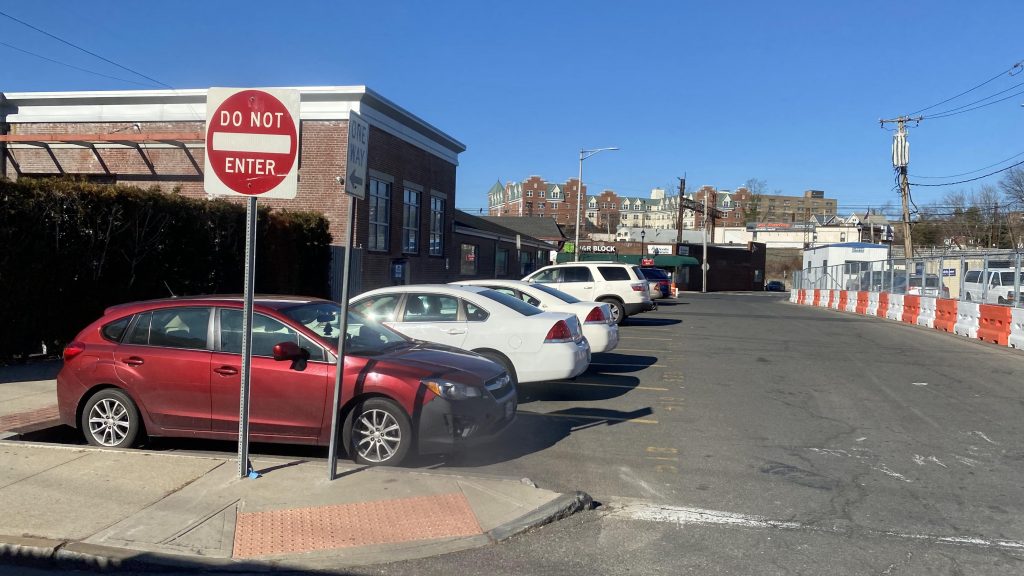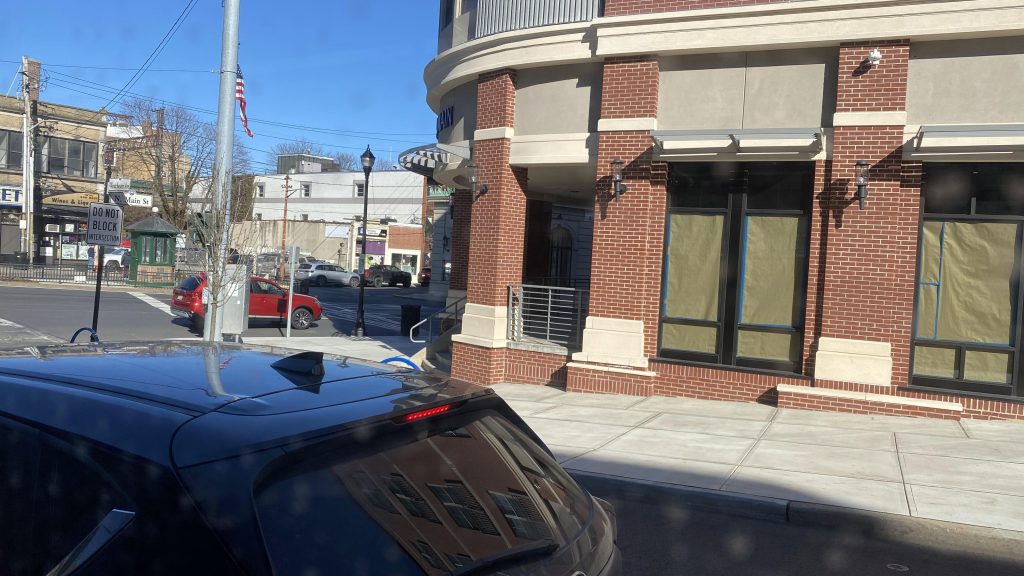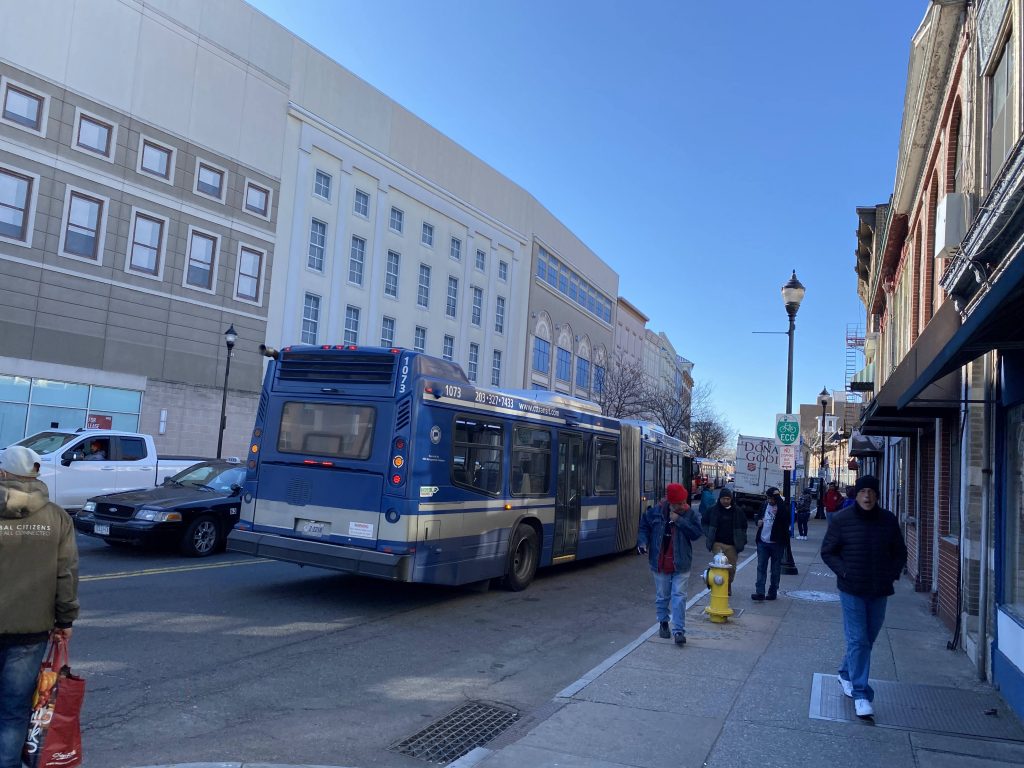 The good: Well, it definitely serves a lot! It goes into freakin' New York, for crying out loud! It's also the only regular bus service through Greenwich, not counting the I-BUS or the Norwalk WHEELS-operated commuter shuttle. This probably plays into why it's got high ridership and why it uses a 60ft bendy bus.

The bad: Two branches? Really? And with that it also means headways are WORSE on the branches, with upwards of bi-hourly on weekends! Darn it, CTtransit!

Nearby points of interest: Well, you got a shopping center in Port Chester, and a few parks in Greenwich (not counting office parks!). Also, the shopping on Railroad and near Greenwich Avenues.

Overall, it's a decent route, it gets the job done, and serves a lot of people with where it serves. I'm also thankful I didn't vaporize into thin air.

Rating: 7.5/10