Ain't no way, I'm reviewing a station in NEW YORK?!

Yep, and it's only the first out of…. *counts on fingers* 21, I think? And four of those don't even exist yet. Nevertheless, welcome to New York, here's Port Chester.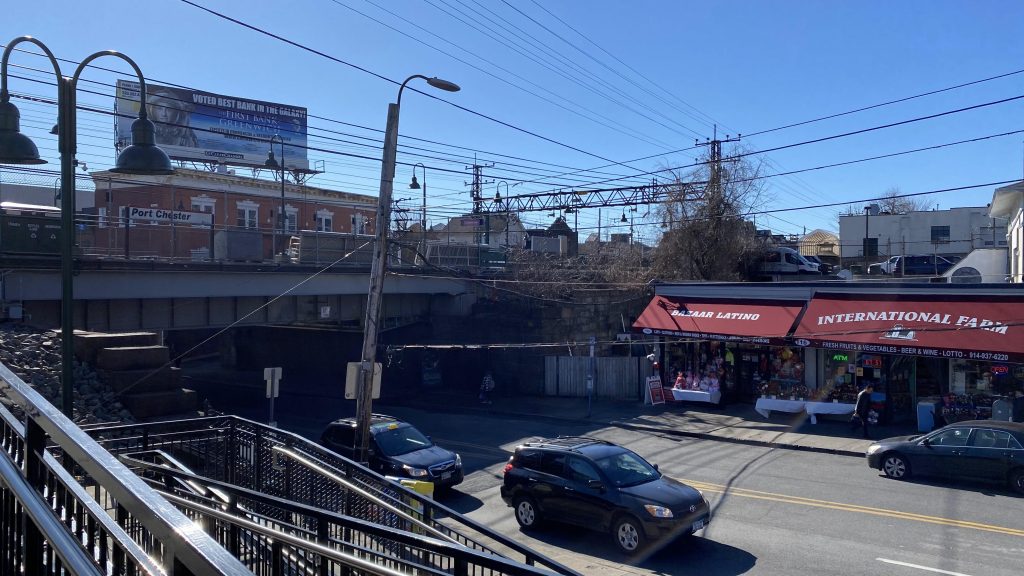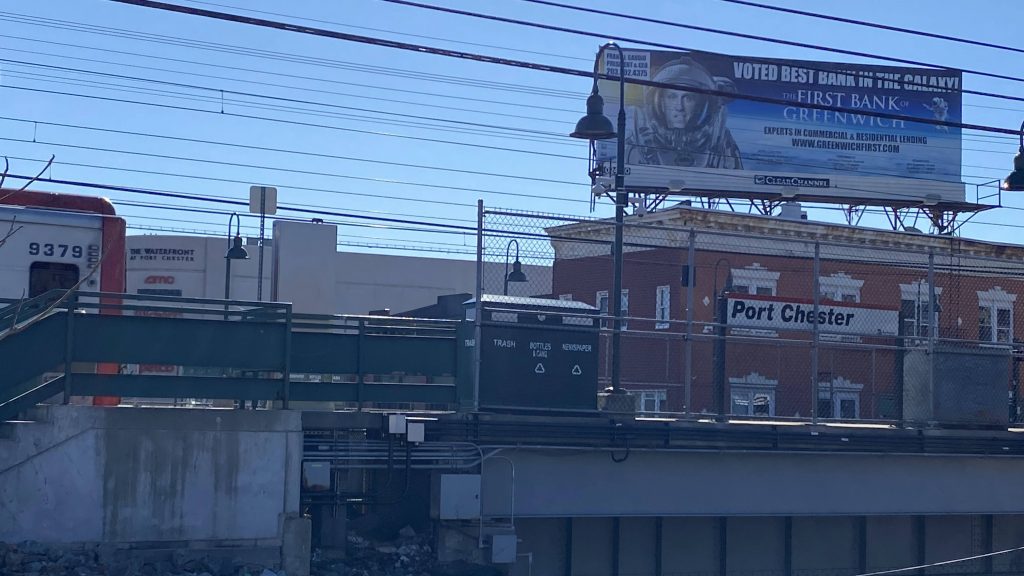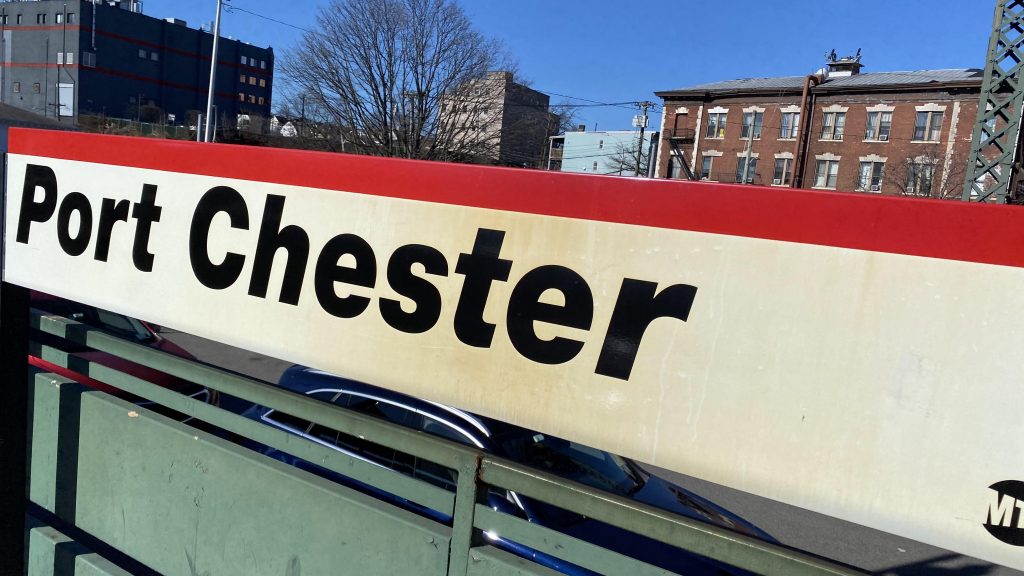 So, first thing is there's an elevator on the Stamford side (sorry, no local to New Haven!) and a ramp to the Grand Central side. So, of course, I did the piss test (that is, ride to see if the elevator reeks of urine), and to my surprise it passed! Way to go, Port Chester!!! Furthermore, there's heated waiting areas on the platforms, fare vending machines on both sides, departure boards that actually LIST intermediate stations, and announcements! Woah, this is REALLY nice. And, it's got parking, Bee Line connections, and (if you walk a little), a CTtransit connection! Holy crap!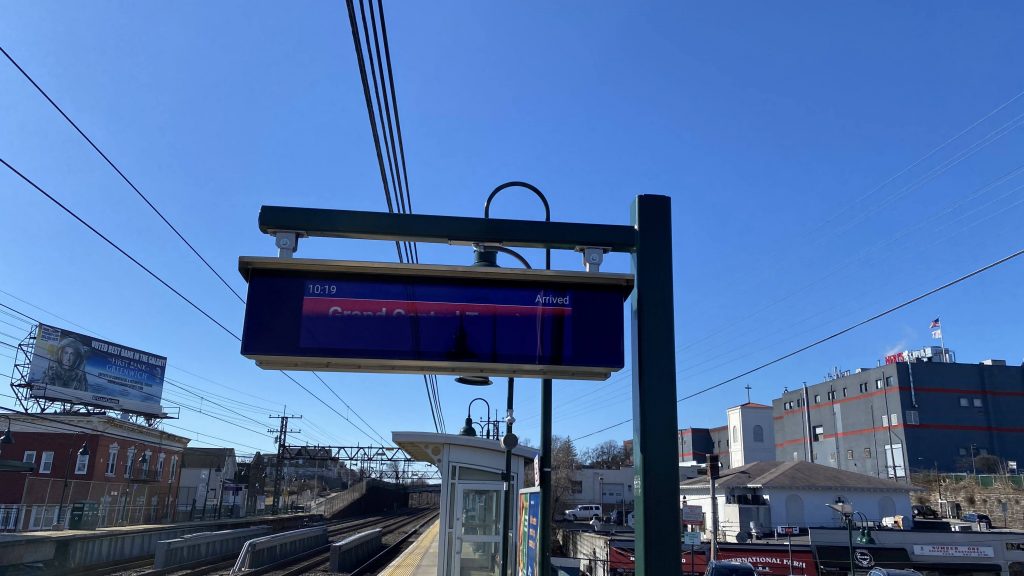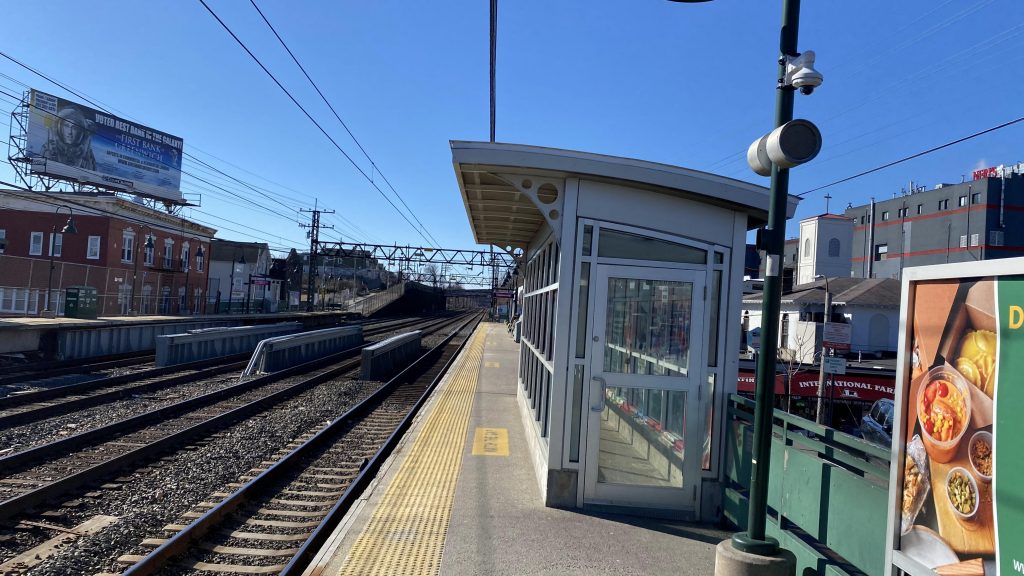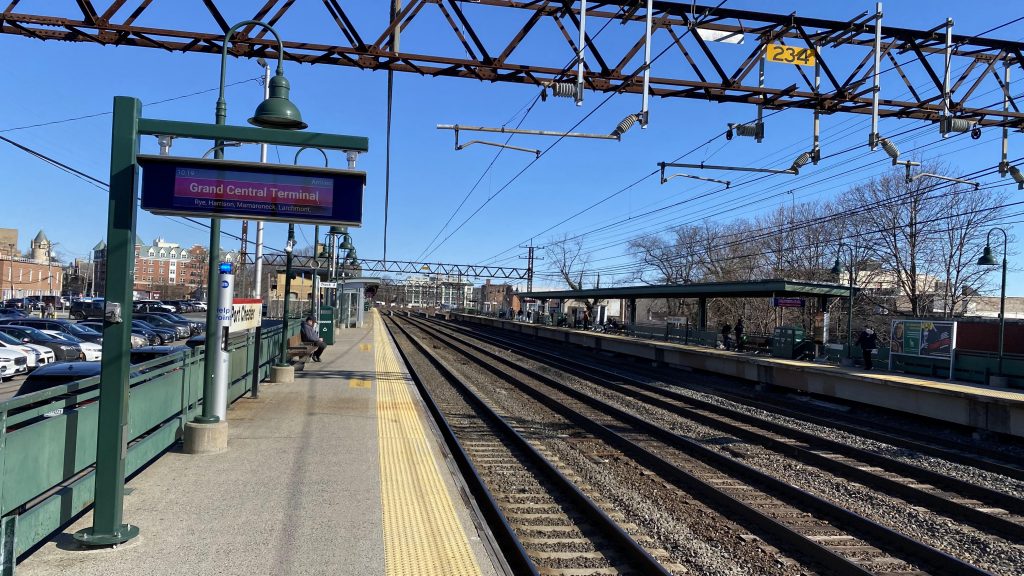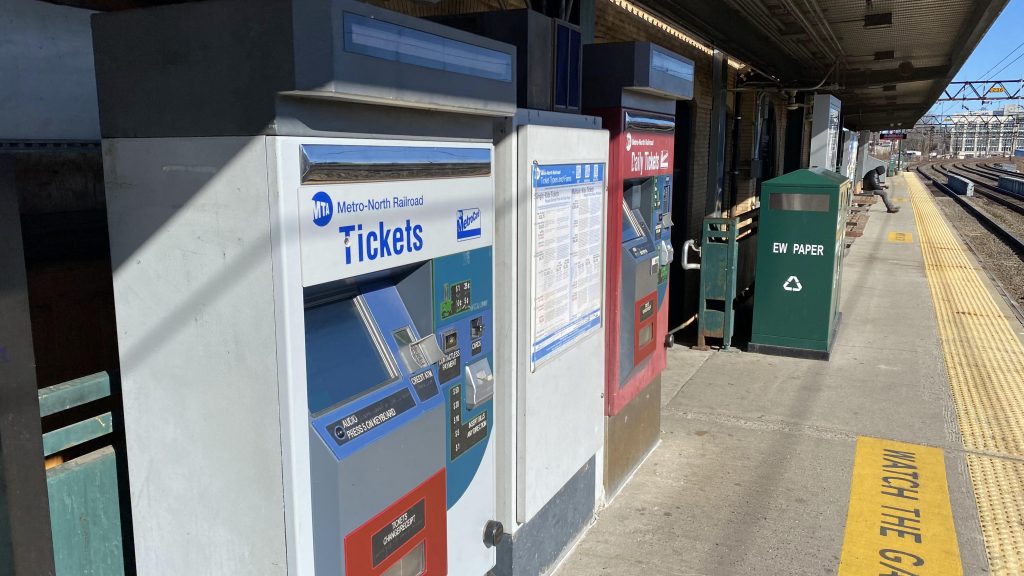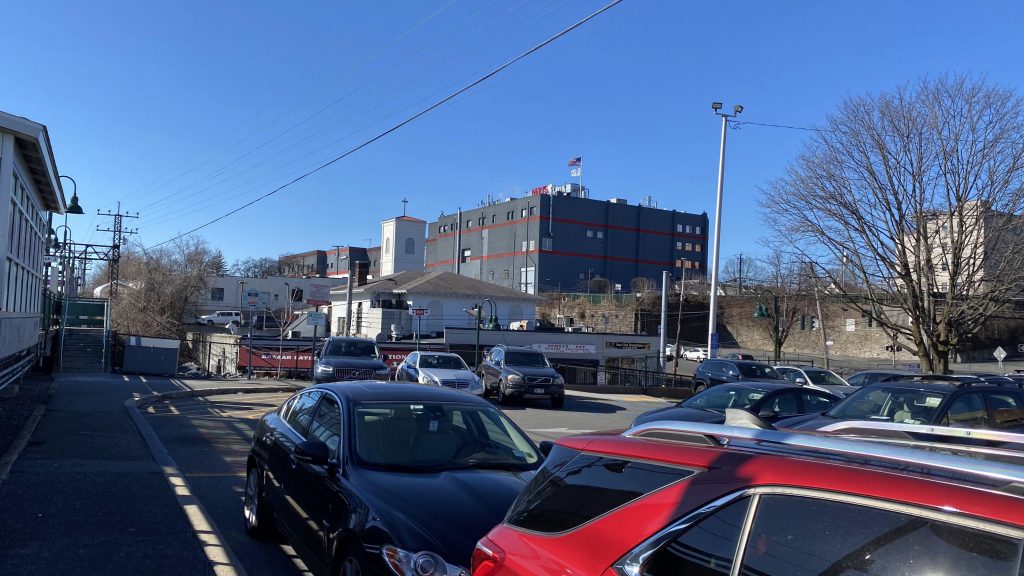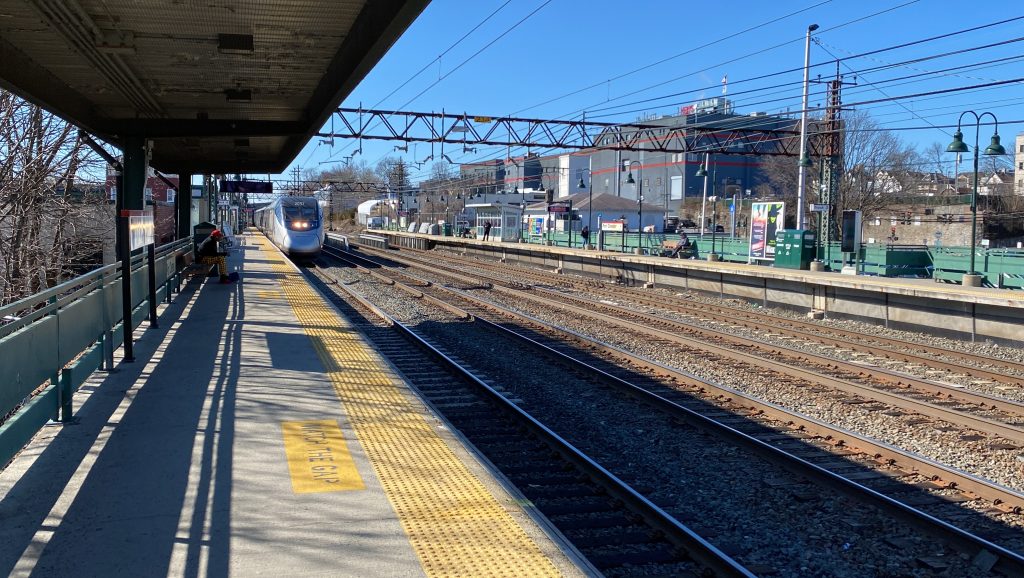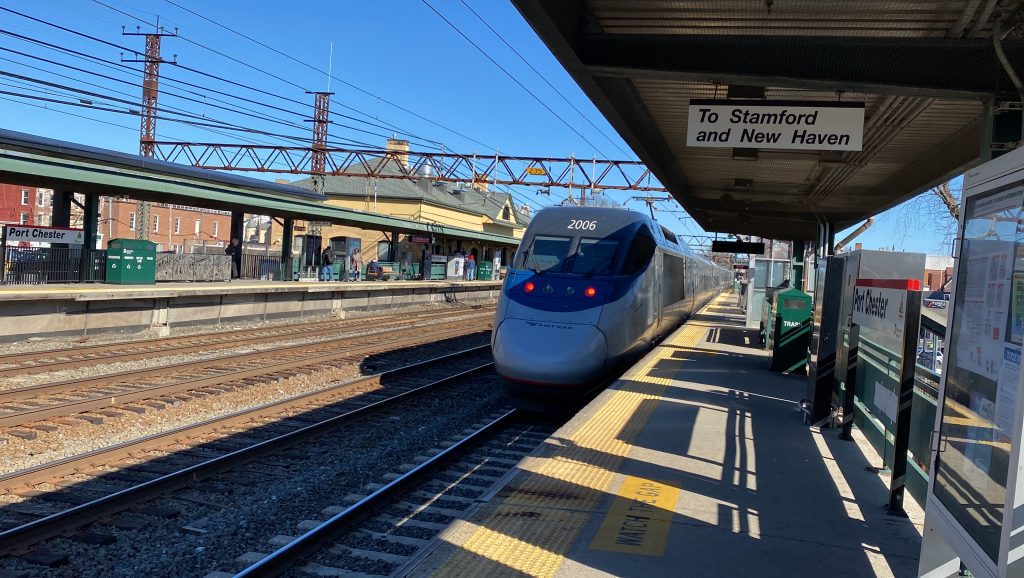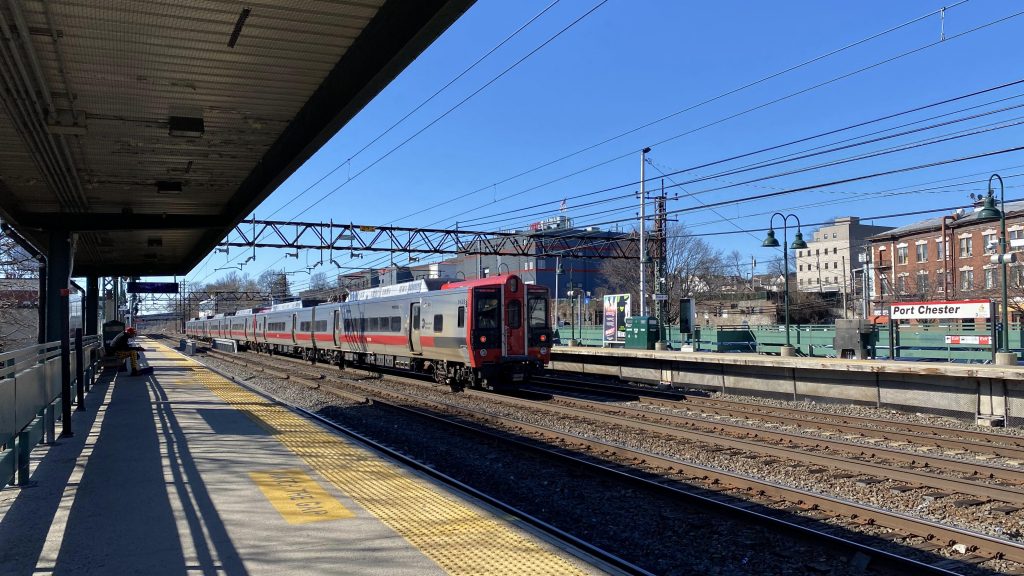 Just be ready to hear "Attention customers! Please step back from the edge of the platform! Standing on or near the yellow edge strip is dangerous! Stand back; be safe! [END BEEP]" every few minutes when a train expresses through. Would a simple "TRAIN APPROACHING, PLEASE REMAIN BEHIND THE YELLOW LINE!" like on the NEC north of State Street have sufficed instead? Who knows.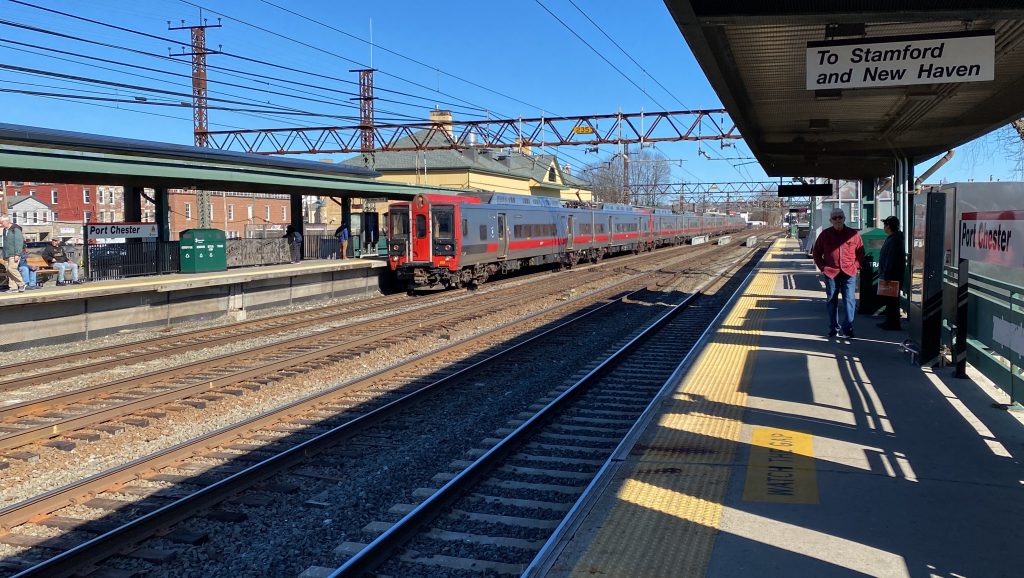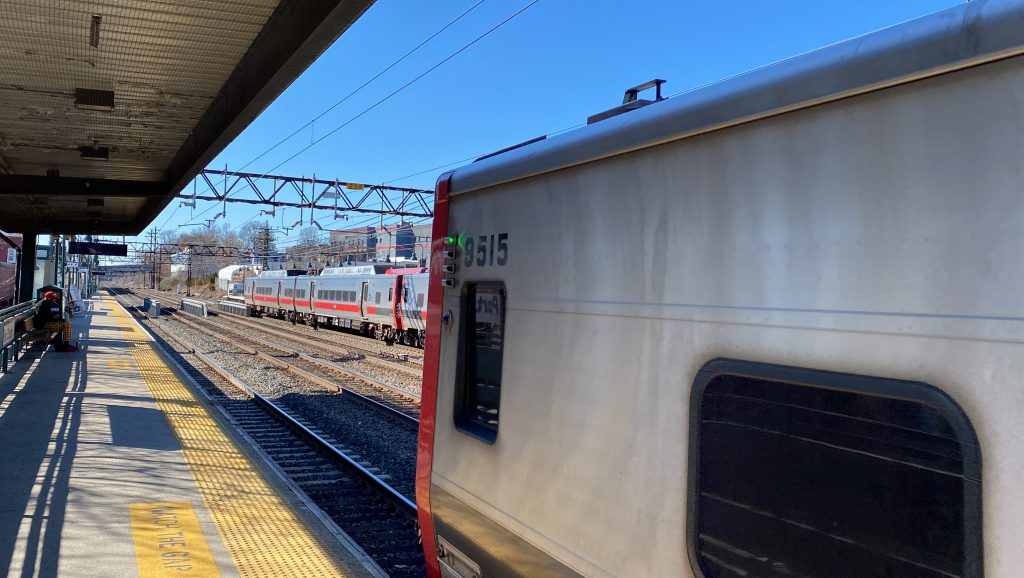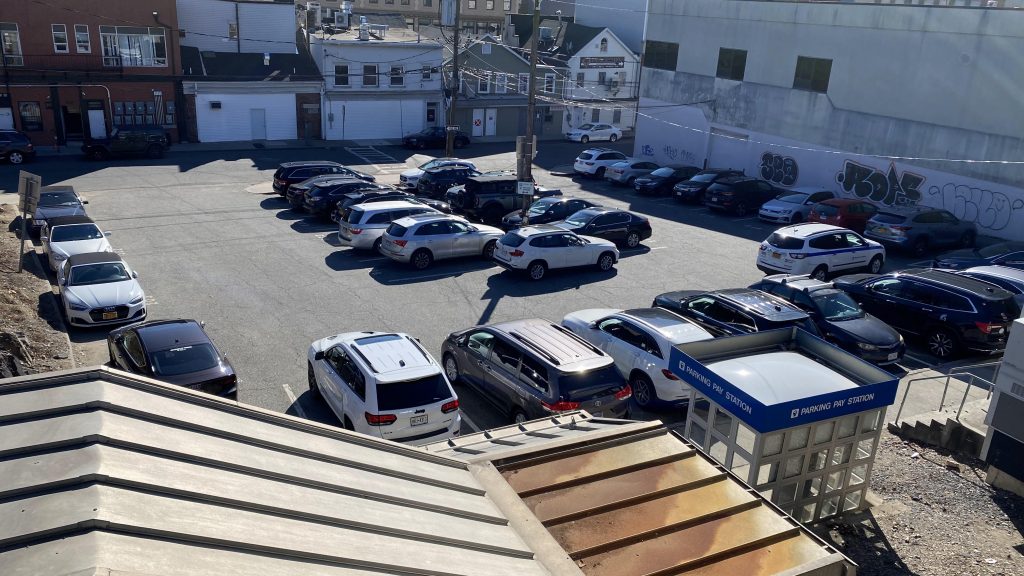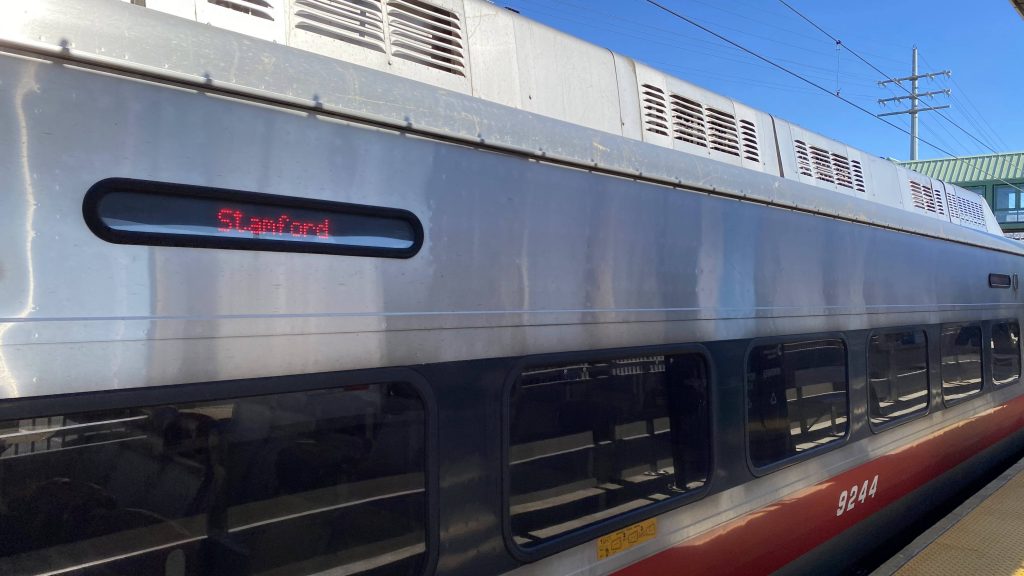 The good: It's in a dense area! I mean, it's dense as far as suburban areas go, and it feels like a small city in its own right. Plus, there's all sorts of shopping nearby.

The bad: I mean, the fact Bee Line and CTtransit don't deviate into the station is a bit annoying, and I do have to ask if the amount of parking is excessive.

Nearby points of interest: The many small shops nearby, the Waterfront at Port Chester (a mall), and there's a few theaters nearby too!

Transit connections: Metro-North (New Haven), CTtransit (311), Bee-Line (13, 61)

Overall, this place is probably the best of the bunch for stations exclusively served by Metro-North and not Amtrak. Like, it's got everything to not just be passable, but also an actually decent place to wait at. Sure, it'd suck to be stranded, but at least you can wait in relative comfort.

Rating: 9/10