Another station in Greenwich, oh my! Well, it's not that bad. Besides, I-95 isn't close by for once and it's in a sleepy neighborhood that, *gasps* has things to do!!! Woah!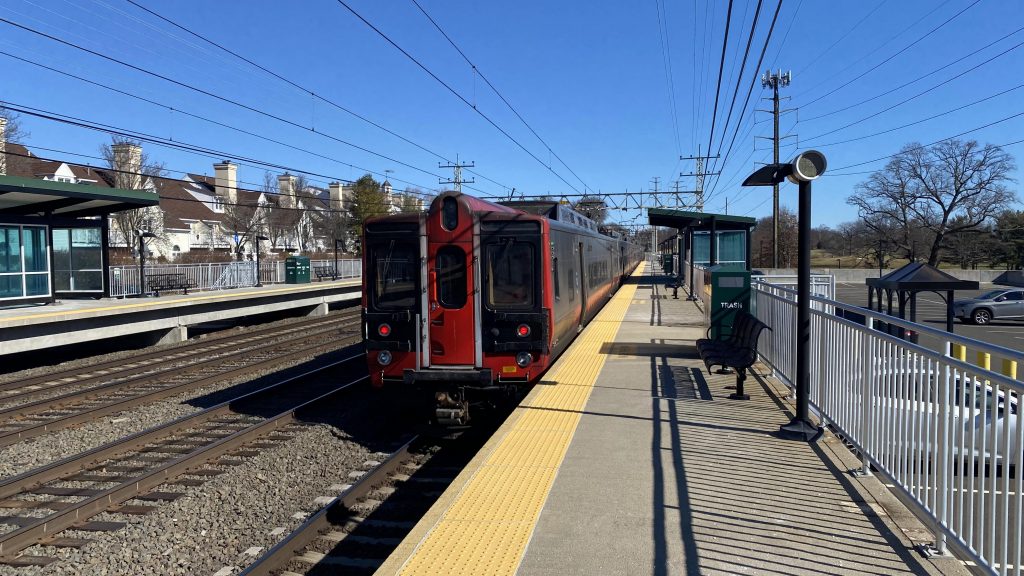 So, getting off the platform, it's the same story as Riverside and Cos Cob. Honestly, it's kinda exhausting at this point since I may as well copy-paste. But, 'cause I love y'all, I'll beat the dead horse.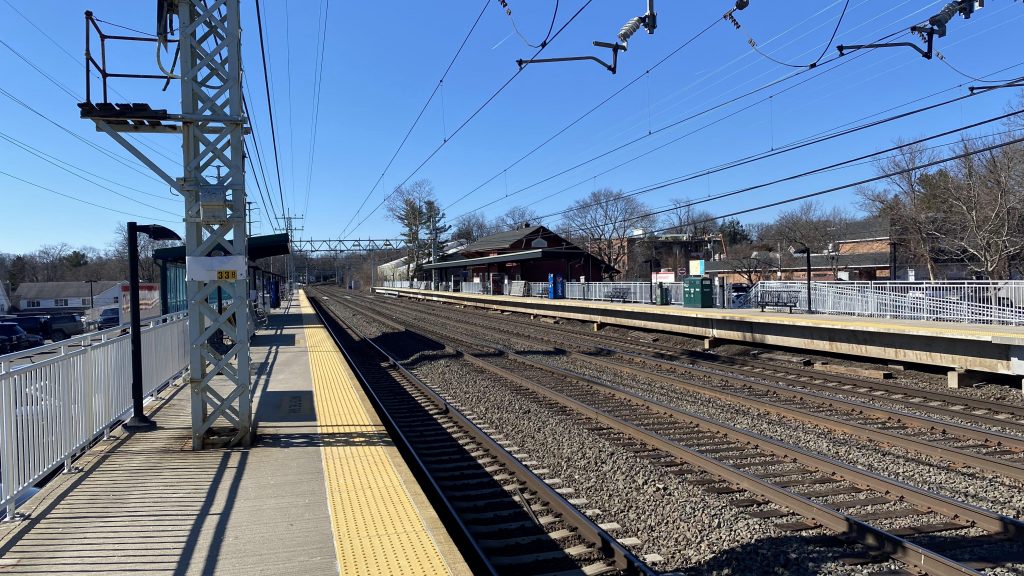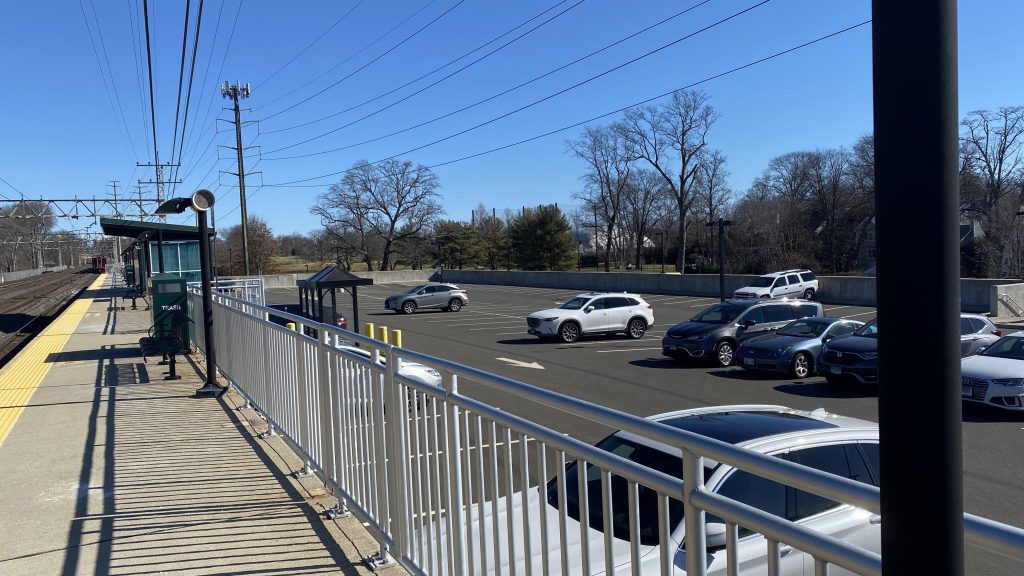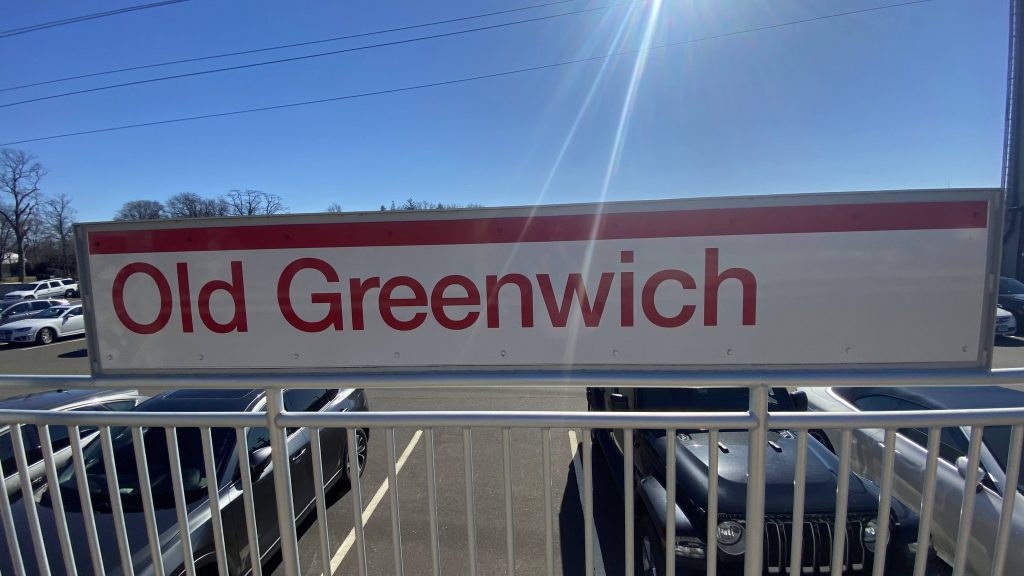 You got benches, wastebaskets, shelters, and vending machines. Parking is on either side, permit only (as is also the case with Riverside & Cos Cob), and sorry, the station building is closed. Man, they should really have the station building open outside the morning rush, maybe with a small convenience store for the local neighborhood as well as restrooms. After all, headways can get a bit wonky, especially at rush hour. Anyways, the area around the station itself is a small village with shopping and restaurants. Nothing stood out to me, and no I'm not counting Dunkin' here, because of course there's gonna be a Dunkin' in every small CDP in New England. CTtransit also stops here, peak hours only.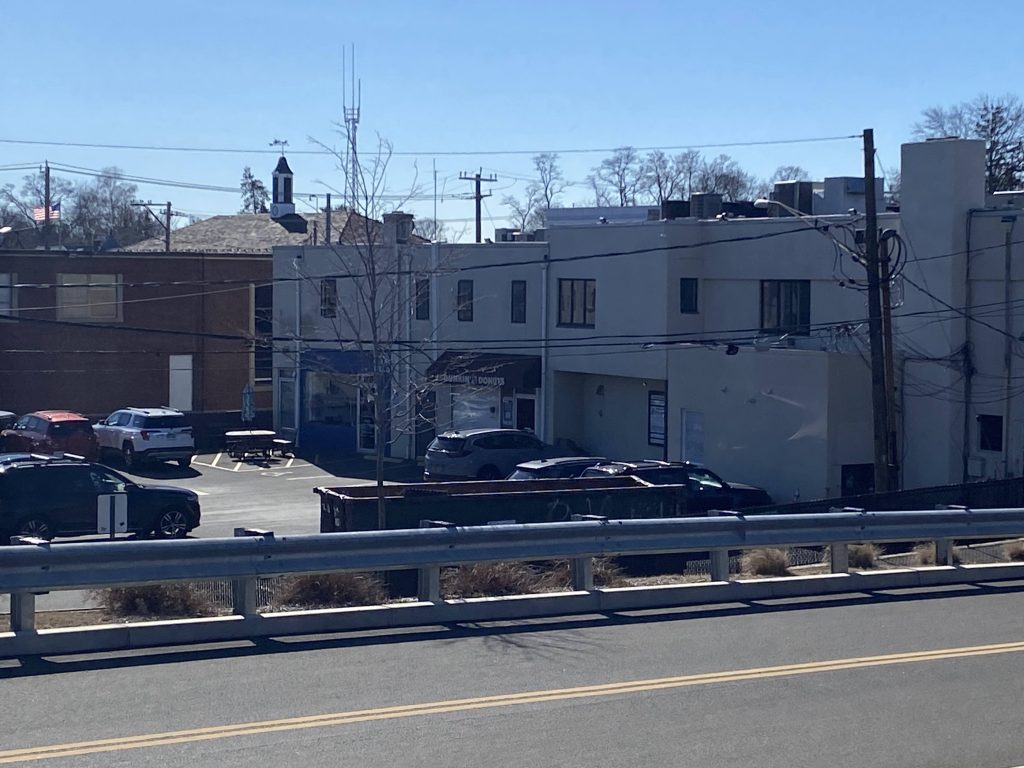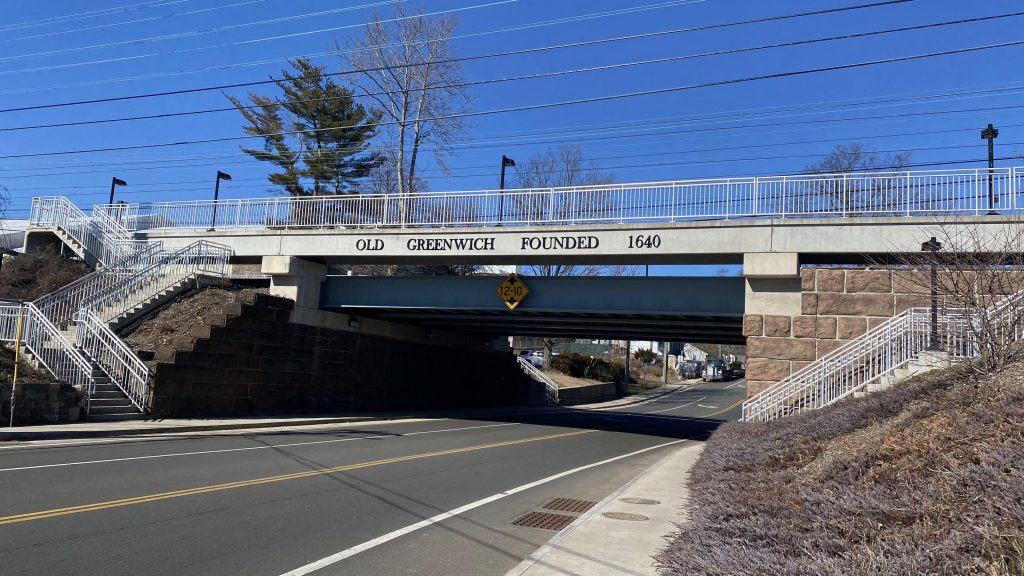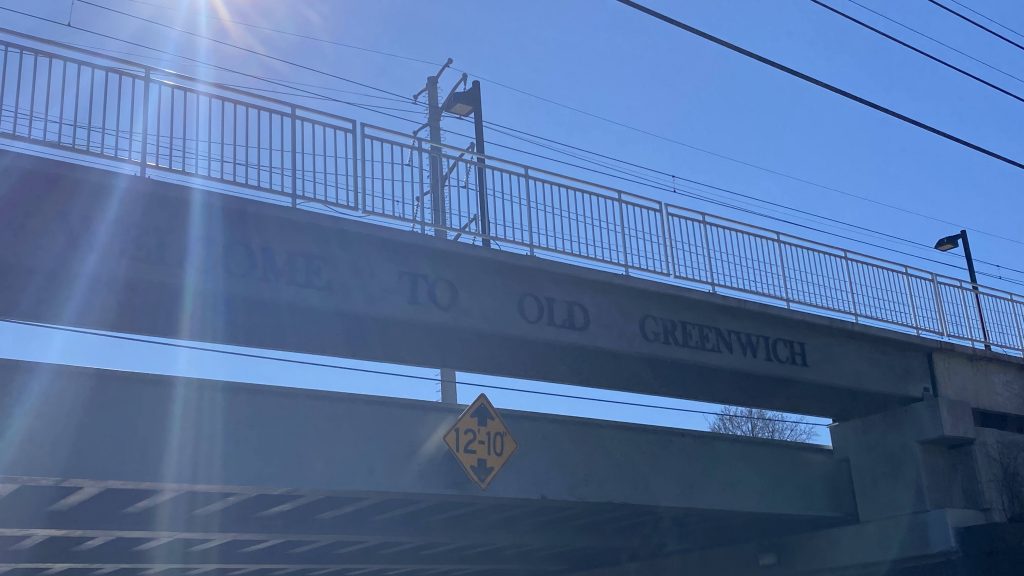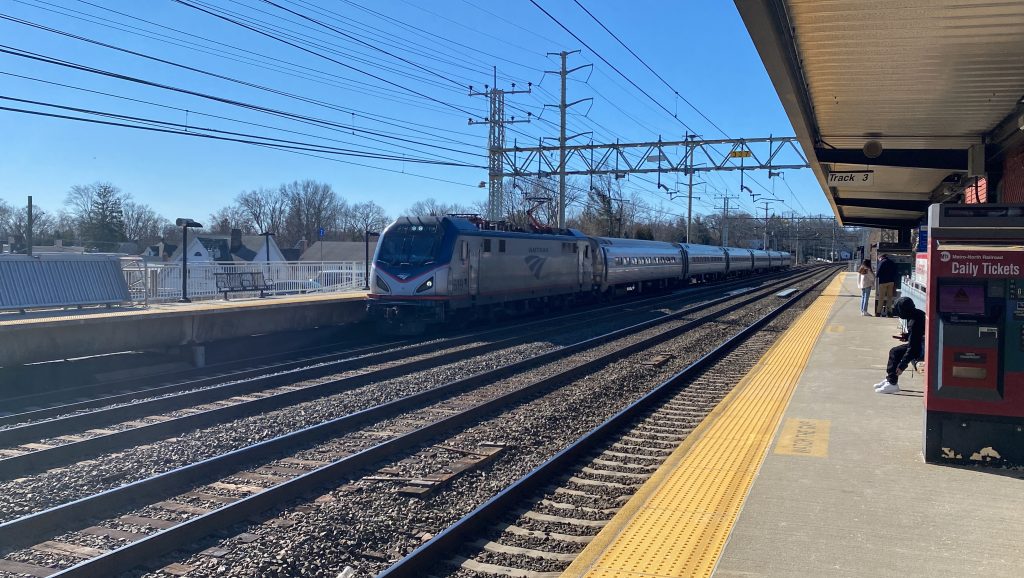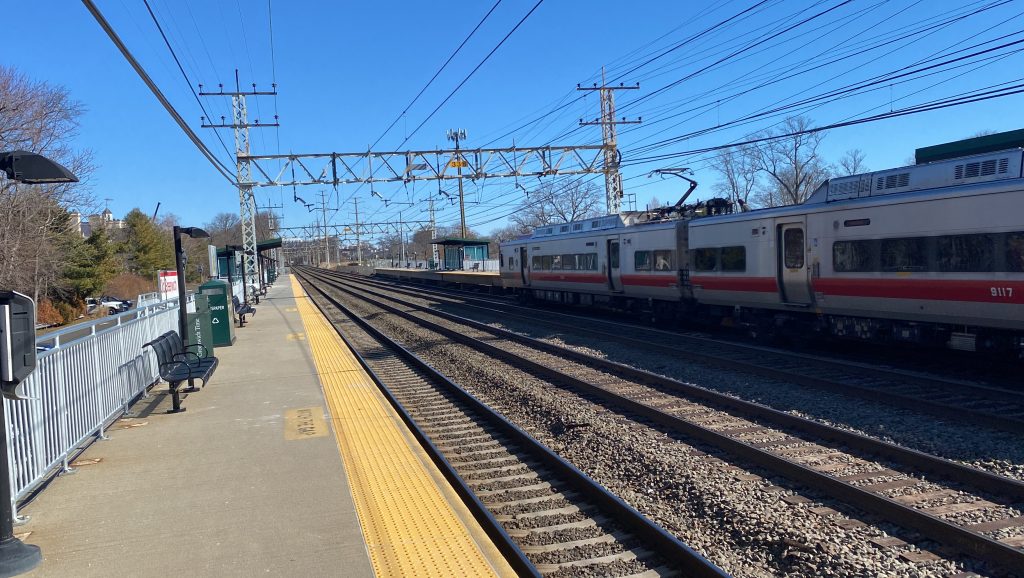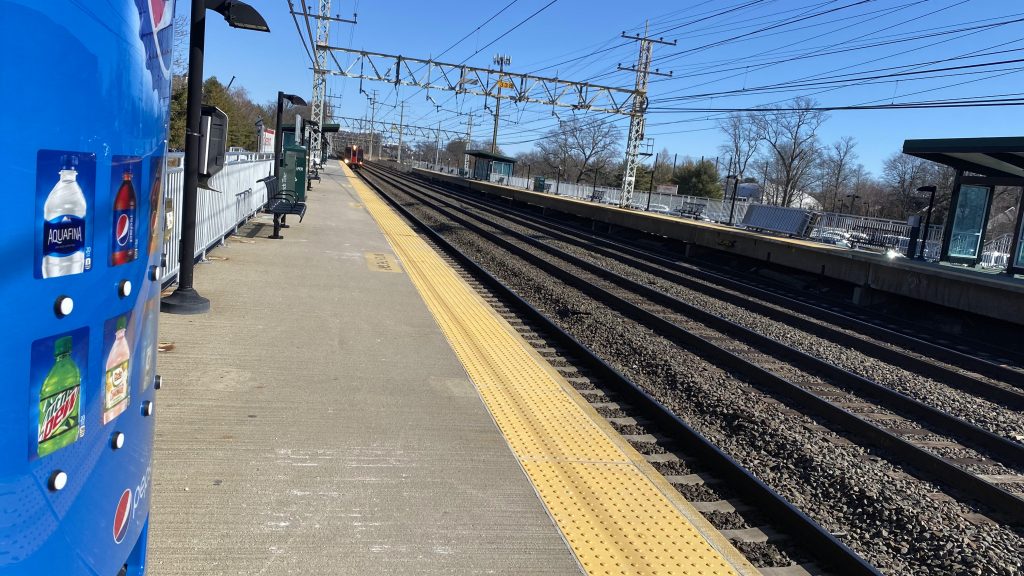 The good: It's in a suburban area, and unlike the other two suburban park & rides in Greenwich, it's actually got things around it one can do! It also has a CTtransit connection, peak hours only though.

The bad: It's still suffering many of the problems Cos Cob and Riverside suffered. Those problems being no departure board and a lack of ADA compliance. Also, I'll have to nitpick that the CTtransit connection is peak-only, and the station building is only open during the morning rush. There's also no bike racks.

Nearby points of interest: Old Greenwich seems like a nice little village! There's also a park on the other side of the tracks, and a golf club nearby.

Transit connections: Metro-North (New Haven), CTtransit (324, limited service)

Overall, I think outside of Greenwich, this station's probably the best one of the bunch. It's got stuff to do, has a decent amount of parking, and it also has bus connections (albeit limited). So, I think this one deserves a decent score.

Rating: 7/10