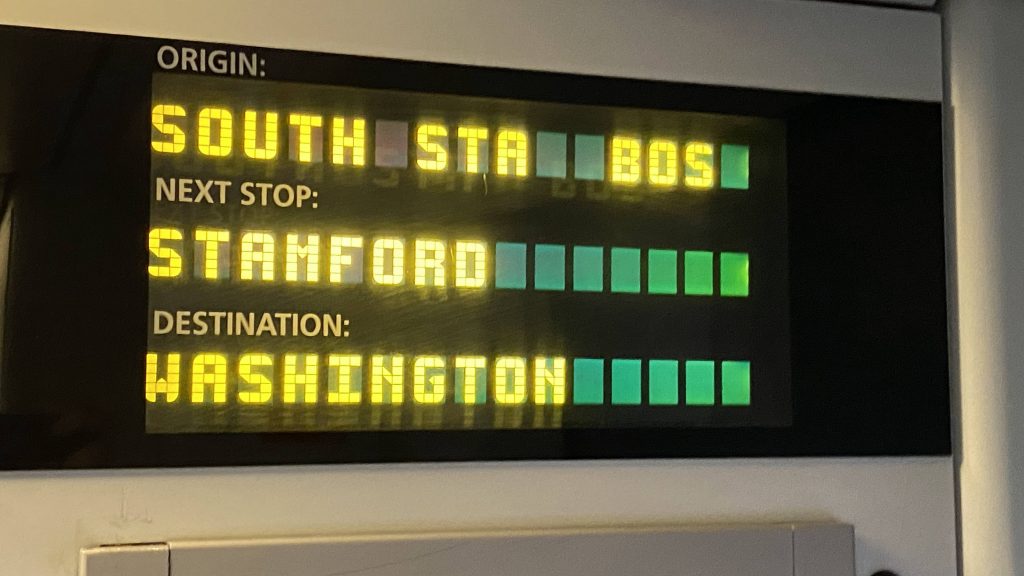 "You are NOT the father!", Maury would say. Oh, this is a STATION entry, not Maury. Right. Well, welcome to the Stewart B. McKinney Stamford Gateway Intermodal Transportation Center. Or, the Stamford Transportation Center. Let's see what the….

*checks notes*

SECOND MOST-USED METRO-NORTH STATION?! Yeah. Let's see what this sucker has to offer. This is gonna be a big one. So, buckle down, and let's get this show on the road!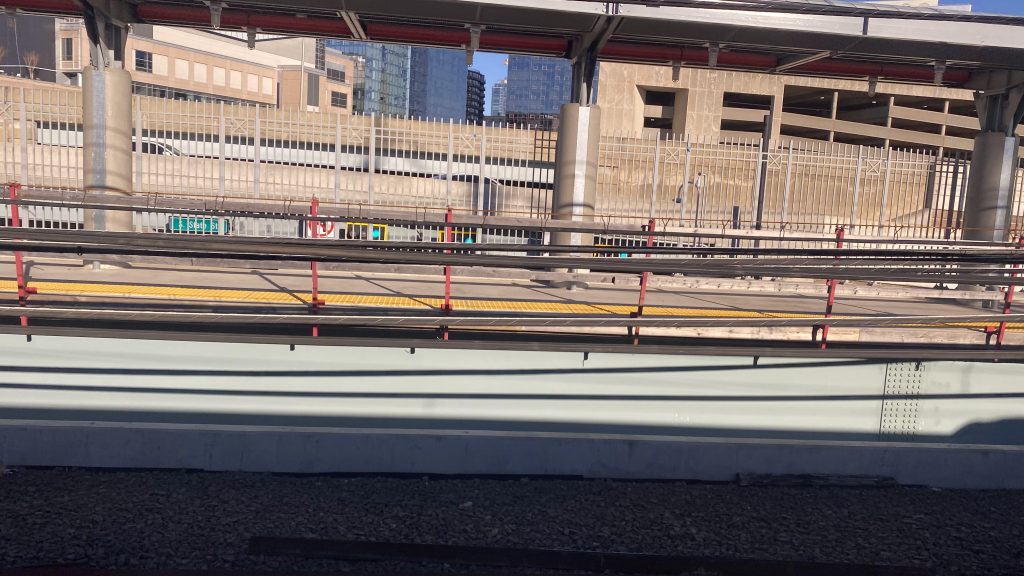 So, pulling into Stamford on the Acela, first thing I notice is the style of architecture and the new platform (from what I understand is to be for New Canaan dinks so they don't occupy a through track). And, I'll have to admit, I dig this kind of architecture. Platforms are concrete, modern, and have adequate lighting and shelters. However, there were no benches. This wasn't a big deal, as there was a waiting room above the tracks. I'll add, this was also pretty cool, and I dig the cross-braces in the windows. Speaking of the concourse, there's Amtrak and Metro-North information desks, a convenience store, and yes, a Dunkin. Meanwhile, the northern exit will bring you out to the street with another convenience store, and the southern one to a parking garage. On the outside is another garage under construction, and a sign reading "Stewart B. McKinney Transportation Center". Who was he? It turns out, he was a Republican representative from the '80s, who died of AIDS and was bisexual. Yeah, bisexual Republicans. Don't see that one every day.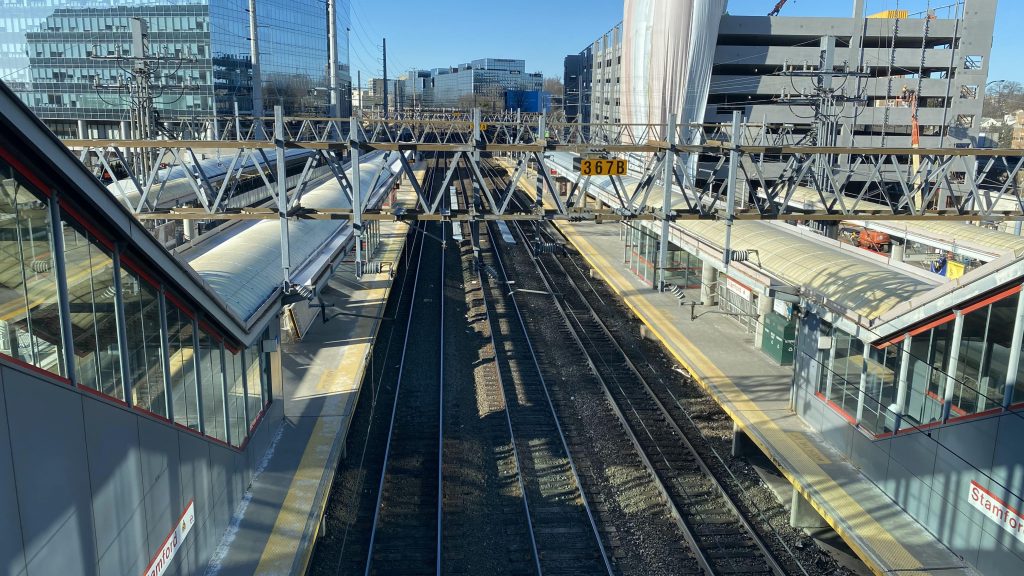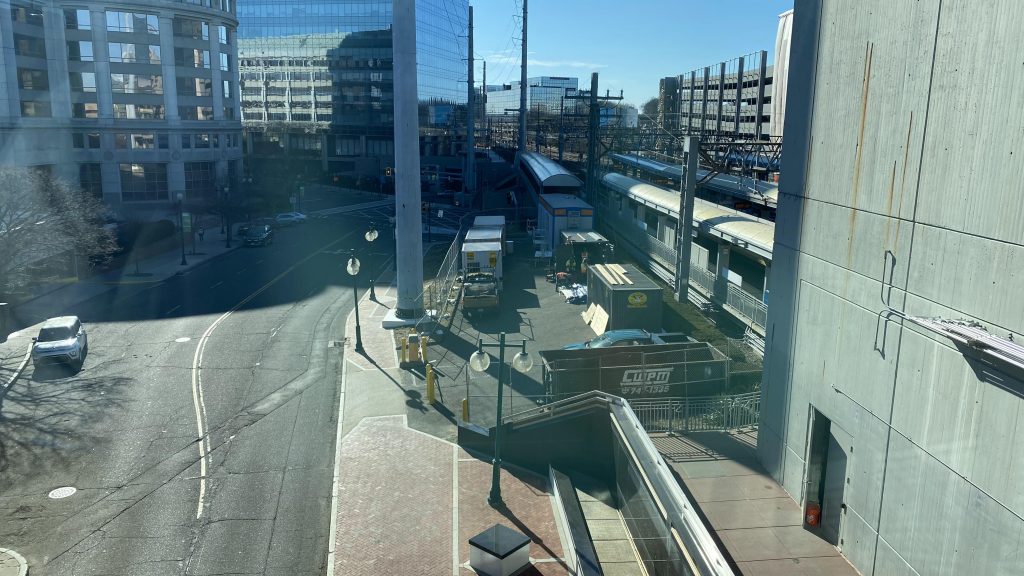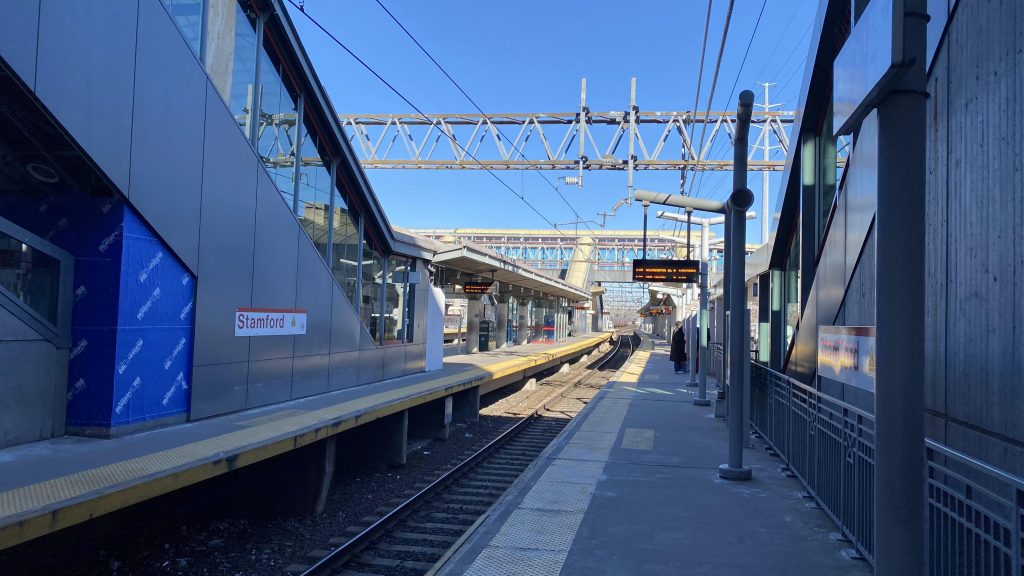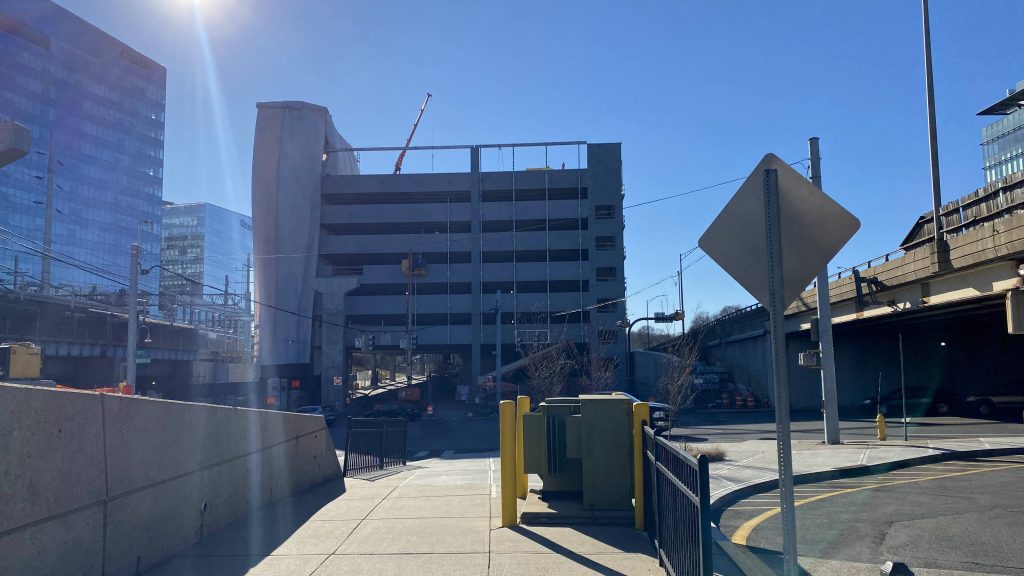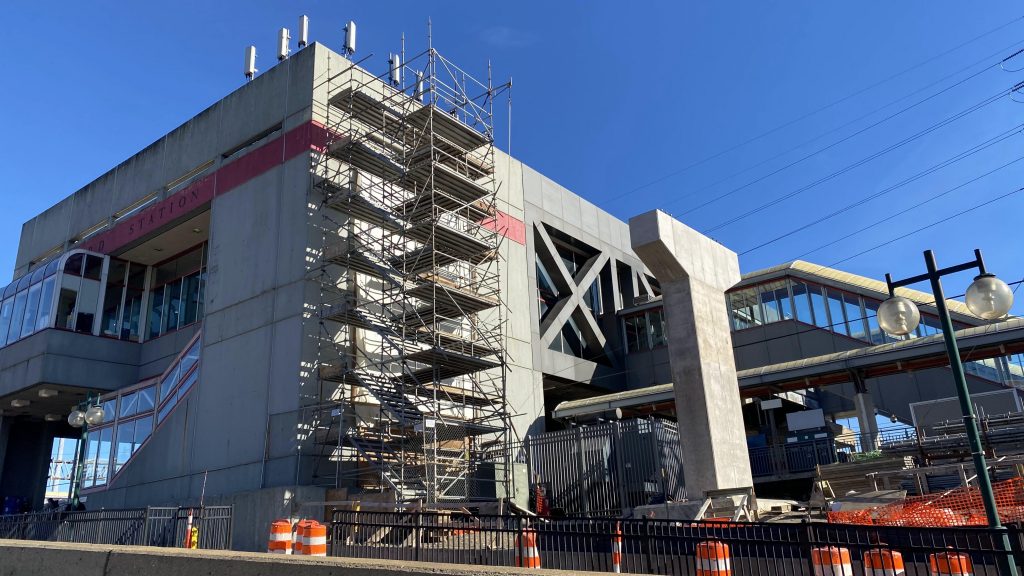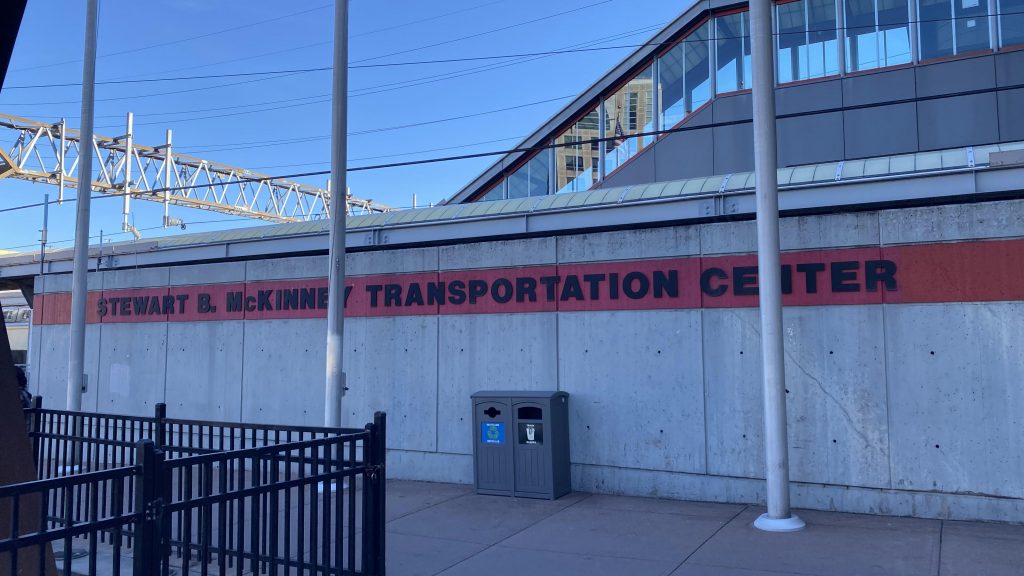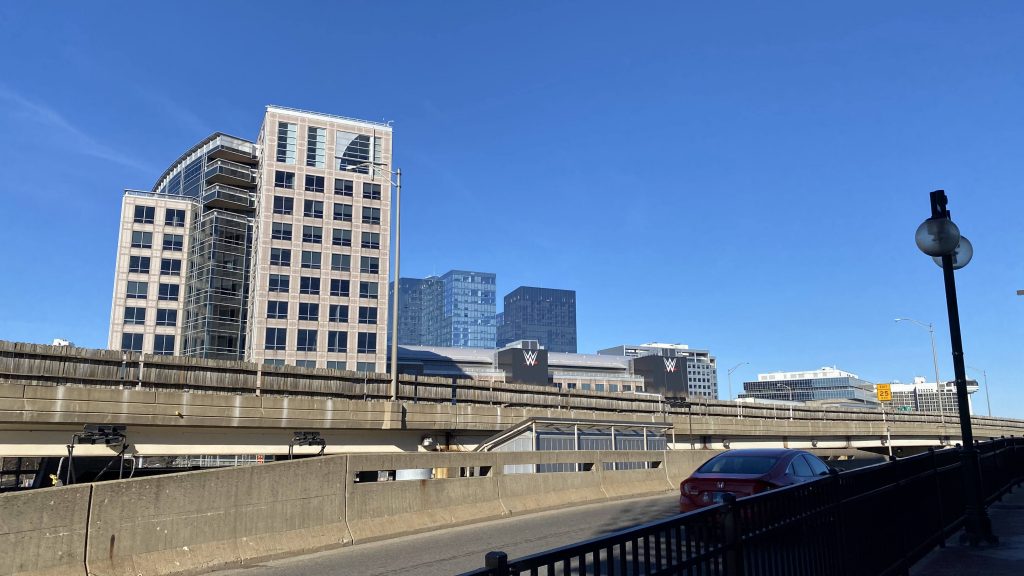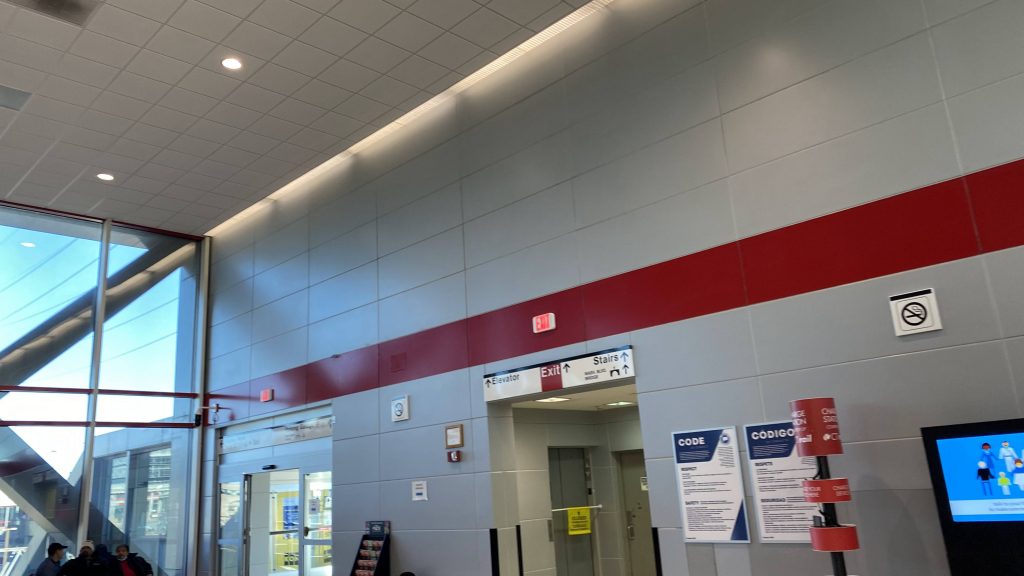 Once on street level, you can go down further into an underground passageway, and you'll find MTA police, a CTtransit vending machine (turned off, free fares!), a shuttered Subway, and a Greyhound office. Don't tell Miles!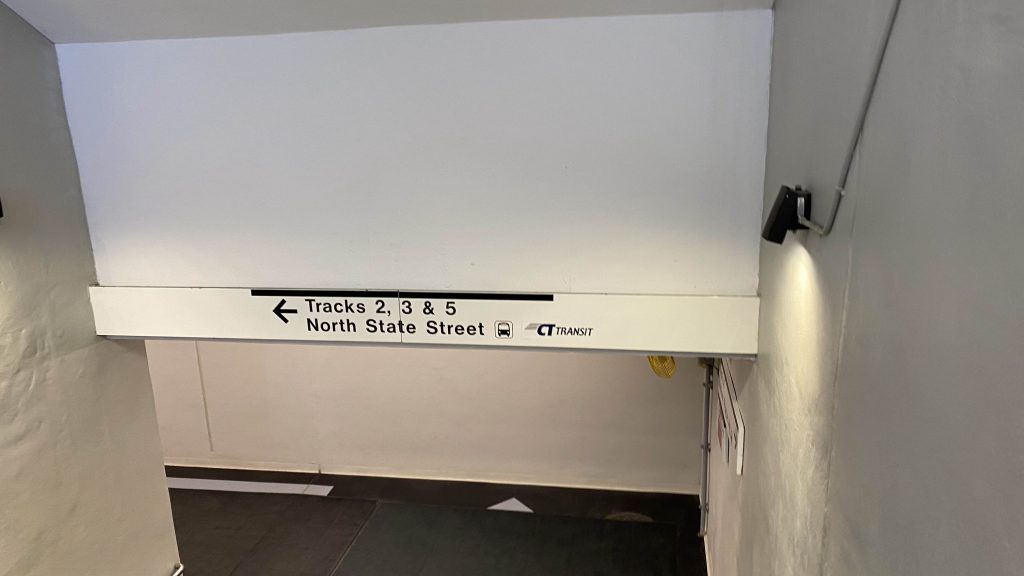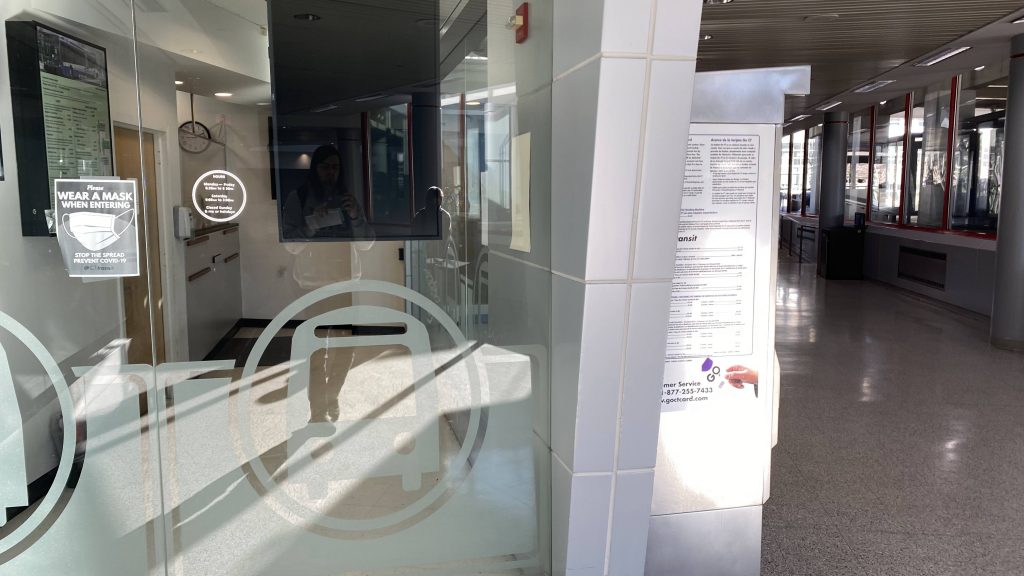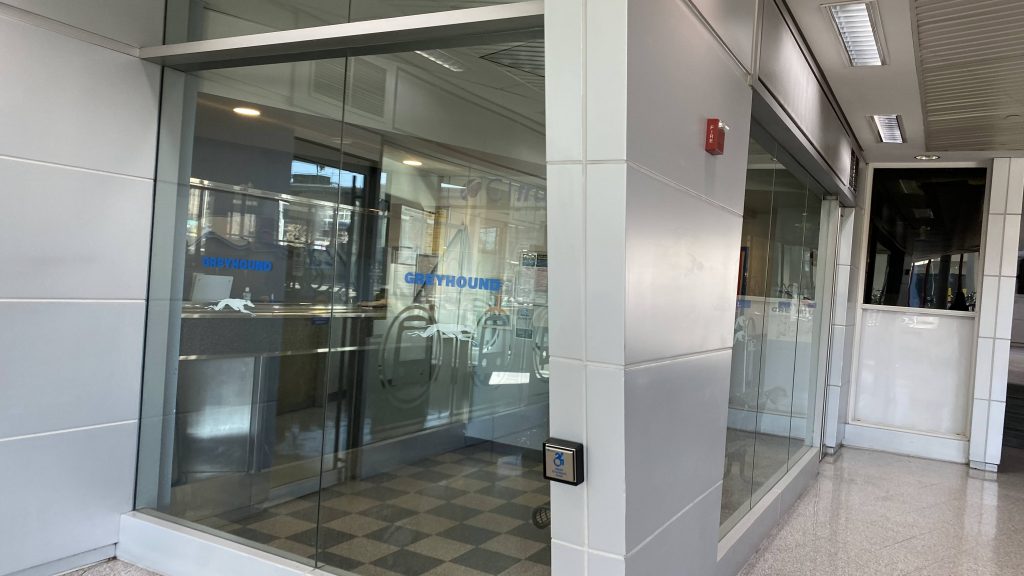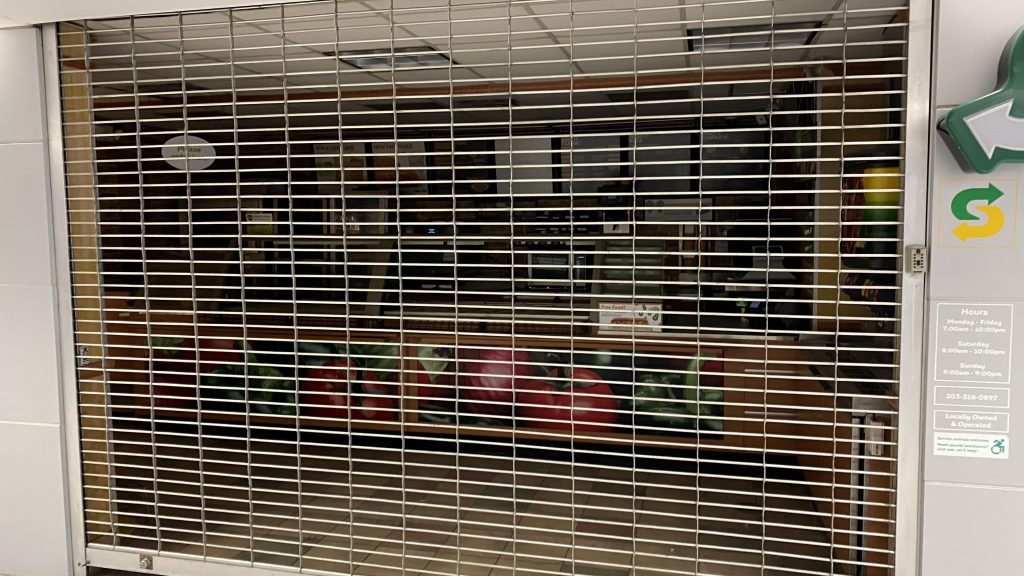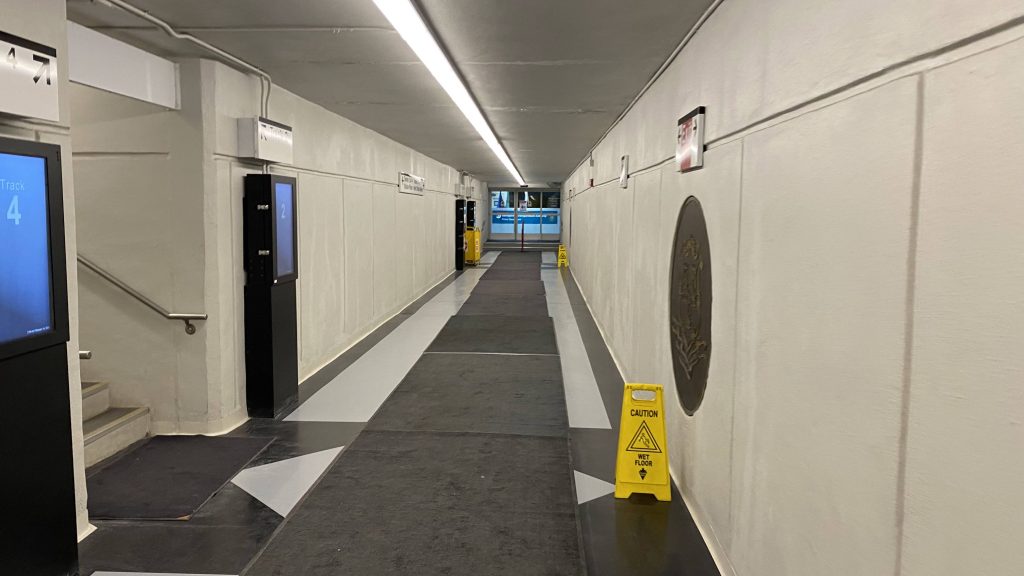 Now lastly, there's the bus terminal. This has got to be among the sorriest-looking bus terminals I've seen. It's like Cos Cob in that it's under I-95, but it's worsened by the fact it's in the middle of a city. Yeah…… But, the berths are labelled clearly! So, props to CTtransit on that. You can also walk to track 4 on foot without entering the station's concourses too, neat! As a downside, the elevator down here smells like urine. At least, the one I took did.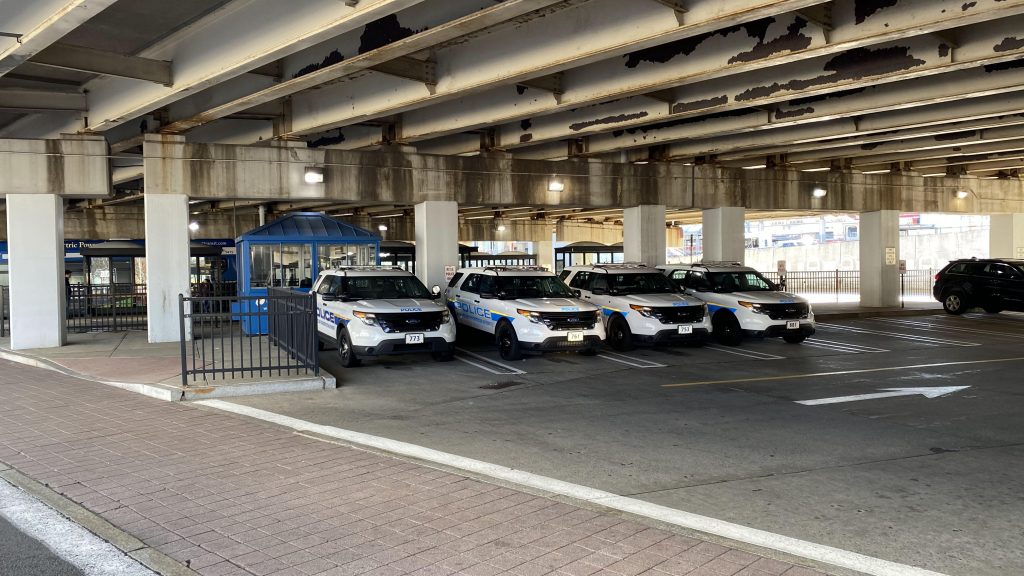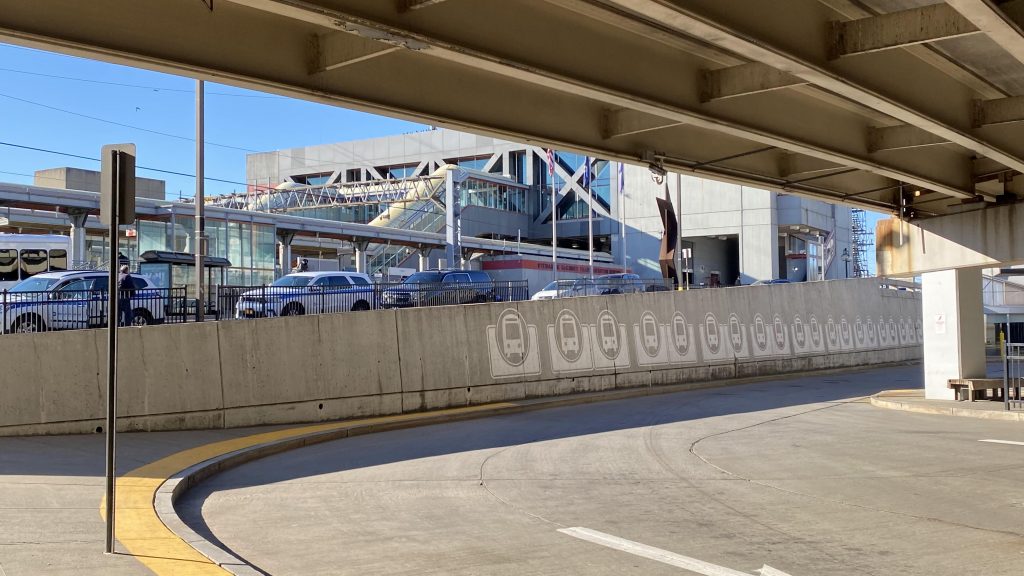 The good: It's a beautiful piece of architecture! It really is, I legitimately dig the style of the station in general. It's also got pretty much everything a passenger might need or want. Furthermore, you've got multiple ways to access the platforms, all the Stamford-area bus routes, and a crazy amount of Metro-North trains! Plus, it's in the heart of the city as well.

The bad: …I genuinely cannot think of much. I was annoyed by the fact there was construction, but whatever.

Nearby points of interest: The city of Stamford and the bus routes, and the New Canaan line can take you to its namesake town! You've also got various local-owned shops, restaurants, breweries, etc., and a mall nearby. AND THERE'S A DINER?! HOLY FUCKING SHIT!

Transit connections: Amtrak (Northeast Regional, Acela, Vermonter), CTrail (Shore Line East, temporarily suspended), Metro-North (New Haven & New Canaan), CTtransit (311, 312, 313, 321, 324, 326, 327, 328, 331, 333, 334, 335, 336, 341, 342, 344, 345, 351, I-BUS), Greyhound

Overall, it's a great station. Easily among the best I've seen even. It's in a decent location, has good service for both Metro-North and CTtransit, and every Amtrak train stops here as well. As such, I think it's worthy of a special score I reserve for a handful of stations.

Rating: 10/10