Ah, my first station review/post. Let's dive into this.
Wickford Junction. The present (as of 4/28/22) terminus of the Providence branch of the Providence/Stoughton MBTA Commuter Rail line. It also happens to be a park & ride lot. Let's begin.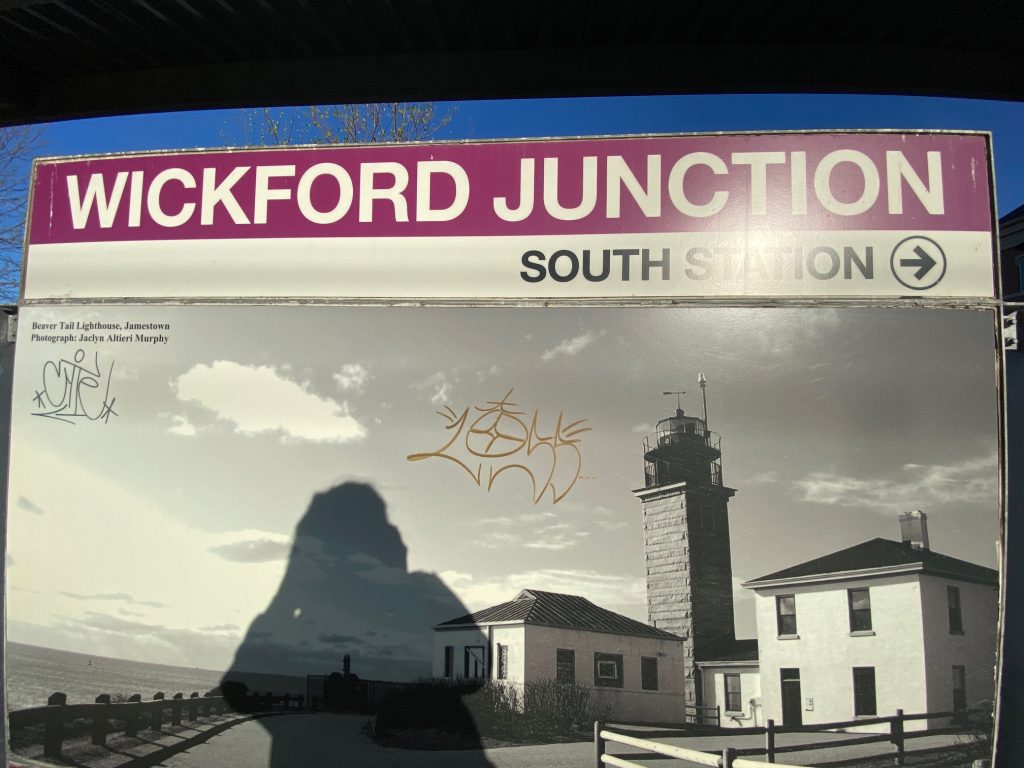 The parking garage that the station is at isn't anything special. It's your average parking garage inside. The outside looks nice, however, and there's a busway for the two(!!!) RIPTA routes that service the station (again, as of 4/28/22). Longer-term plans like the Transit Master Plan call for more routes to originate from here, and to stop on their way to other places, however that is definitely not the case currently.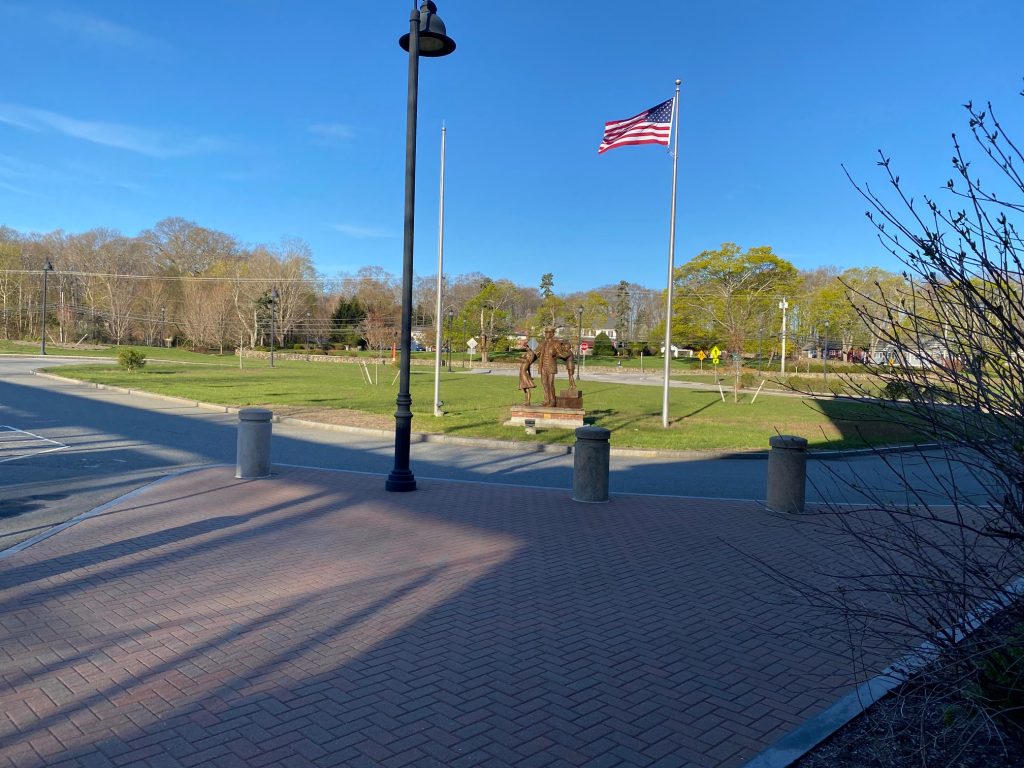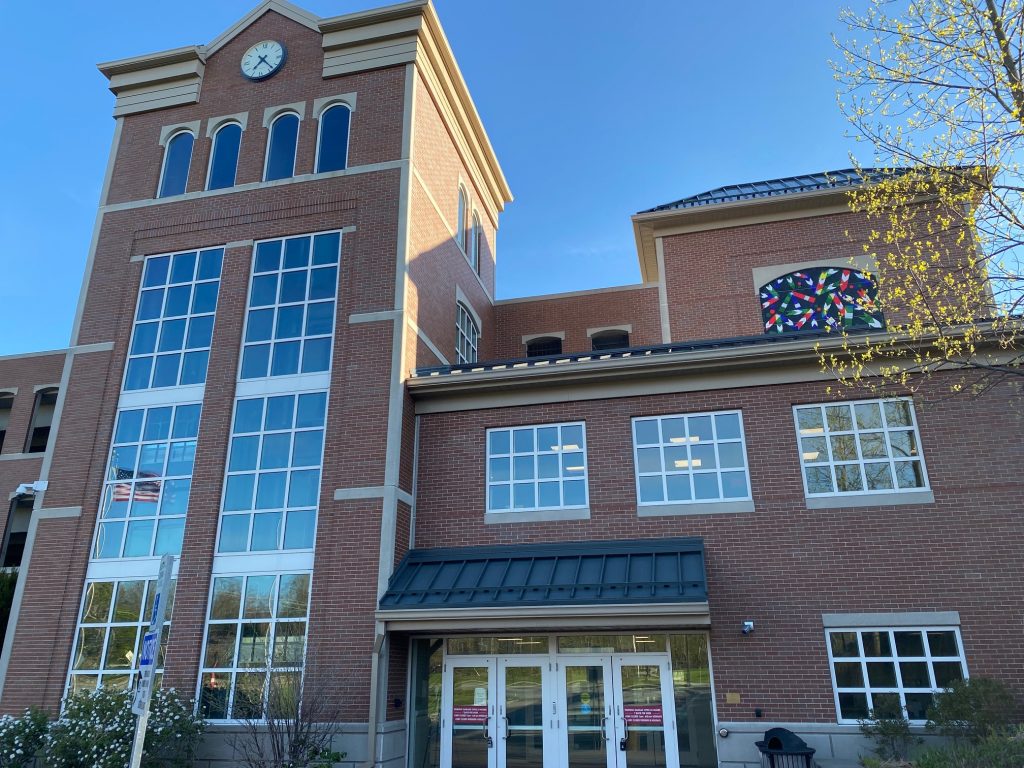 Now, what about facilities at the station? For what it is, Wickford's actually well-planned with facilities. You have waiting areas on the 1st-3rd floors (probably the 4th too, I'll get to that in a bit) that are heated, bathrooms that are kept clean (albeit in the garage portion just outside the waiting area on the 1st floor), vending machines, and ADA-compliant high-level platforms all the way. There's also RIPTA pamphlets on the 1st floor, however they are out of date (route 62 was axed as part of the Fall'21 service changes).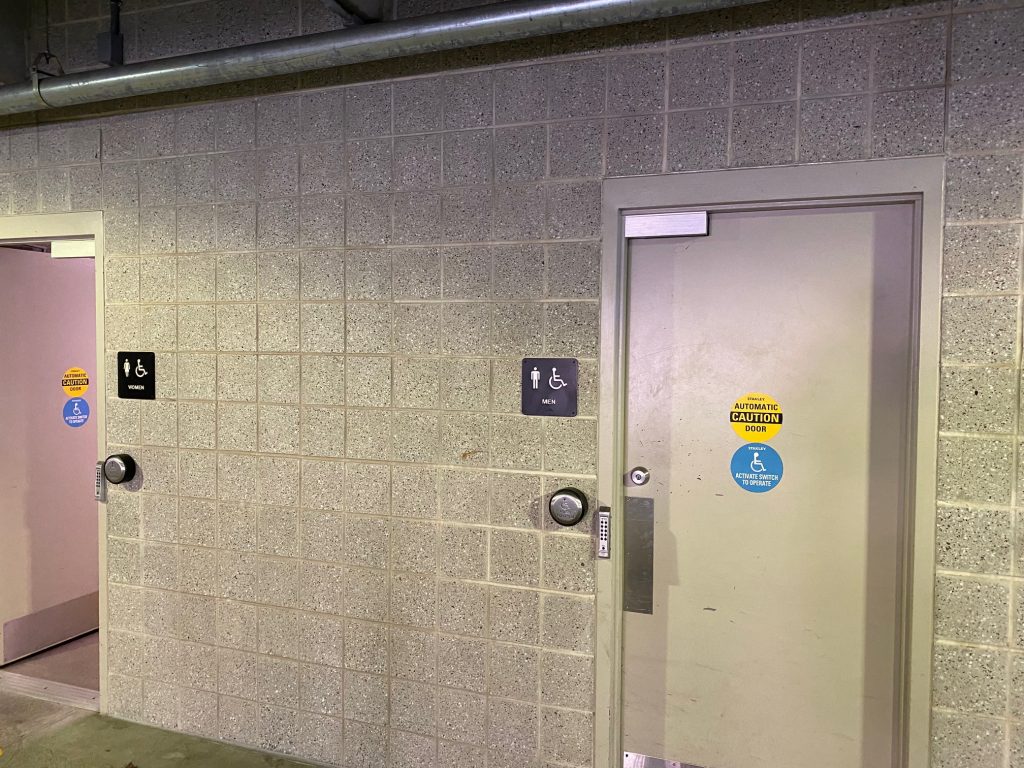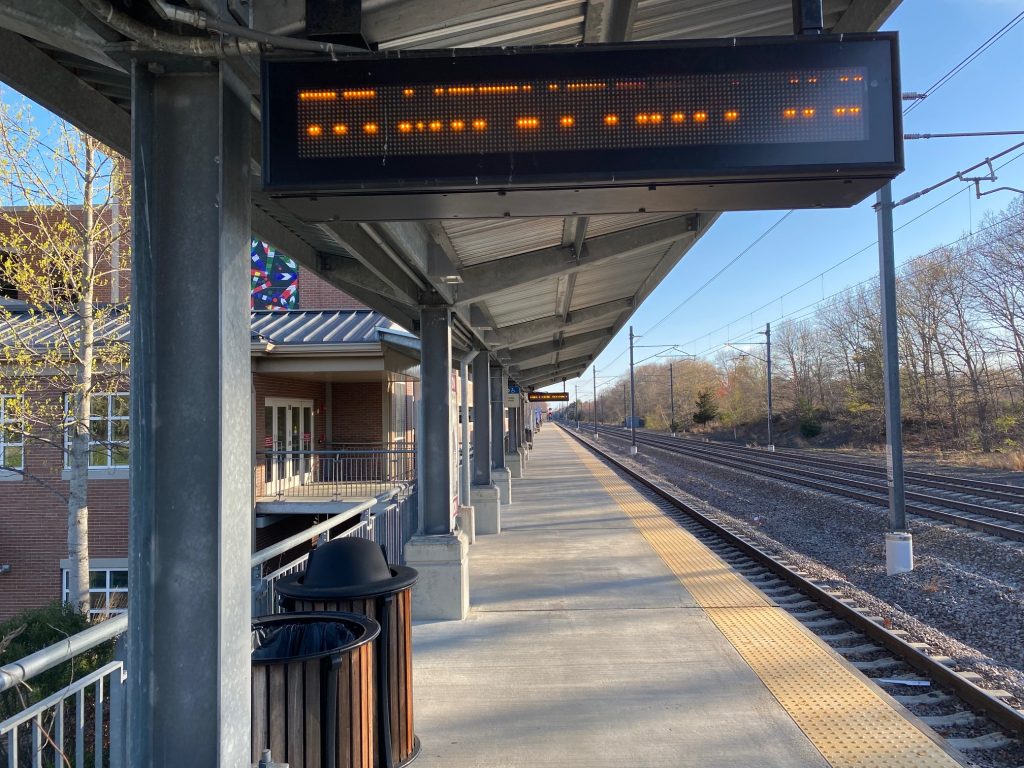 However, even as soon as you get to the 2nd floor, the station's shortcomings become quite evident. There's an area for what looks like a mini restaurant in the station, however it appears that nobody has ever moved in. There's also a section on the far side of the station with an elevator that doesn't even work. Ticket machines aren't even plugged in, so you can't buy tickets before boarding the train. Ridership is good though, if you put the station in a similar category to Wachusett or another far-flung Commuter rail station. However, for it being a "major transit center", it kinda falls flat on its face. Thanks, Lincoln Chafee. Also, I might add, the 3rd and 4th floors are being used as COVID testing sites, so I couldn't even explore them.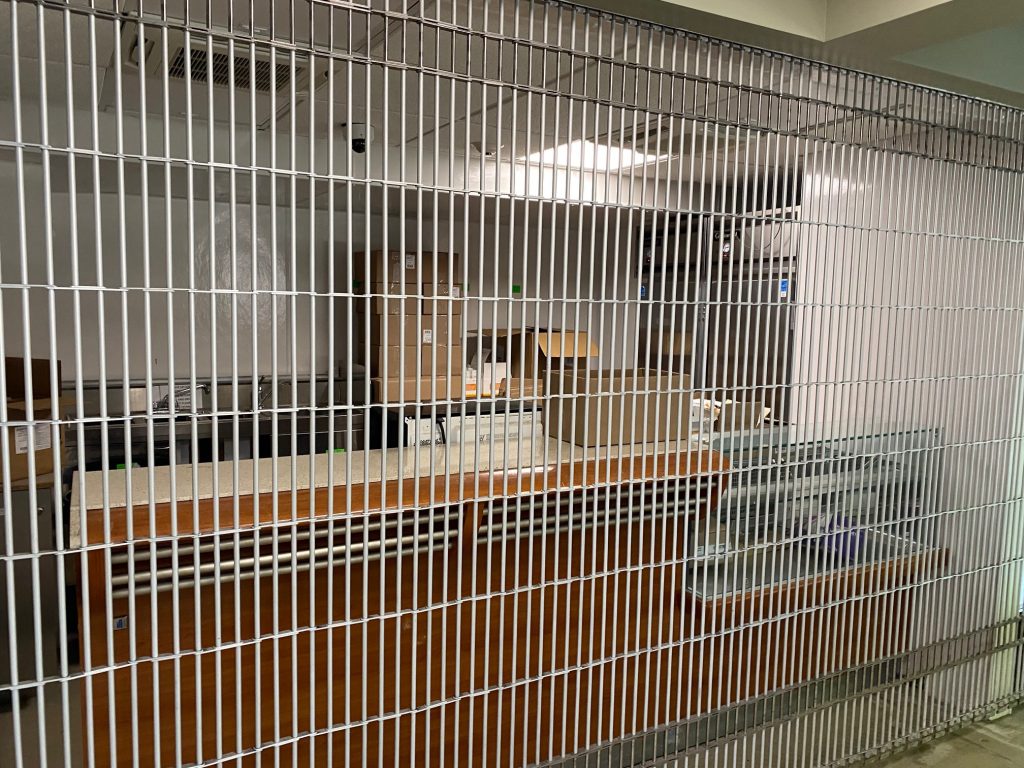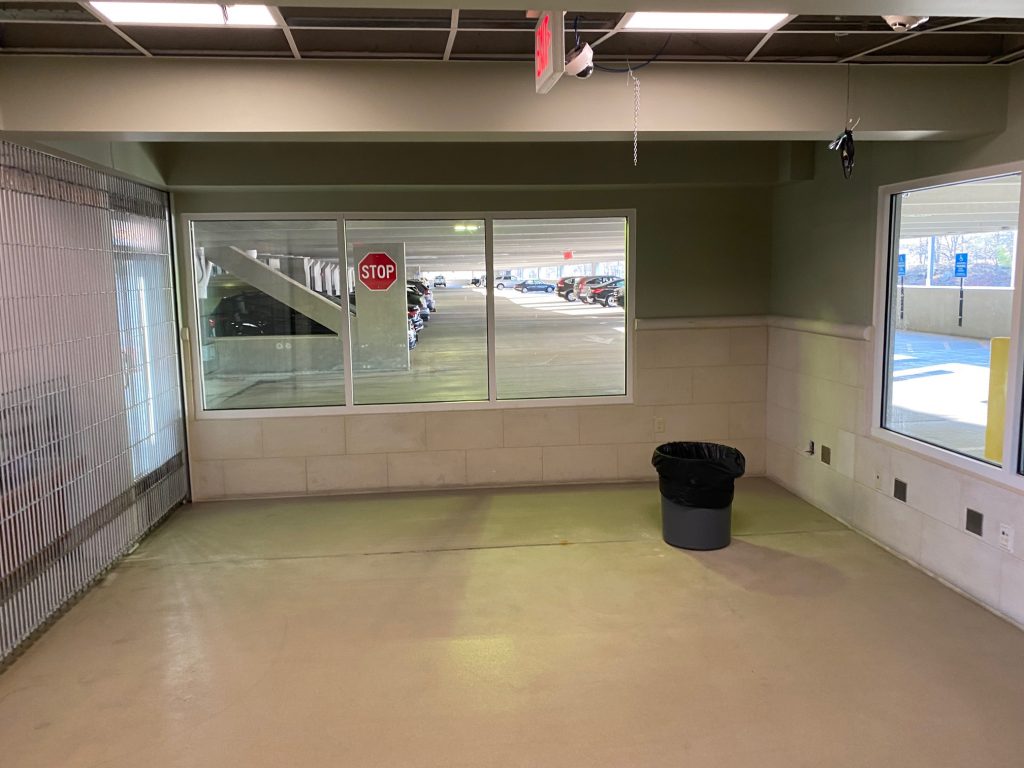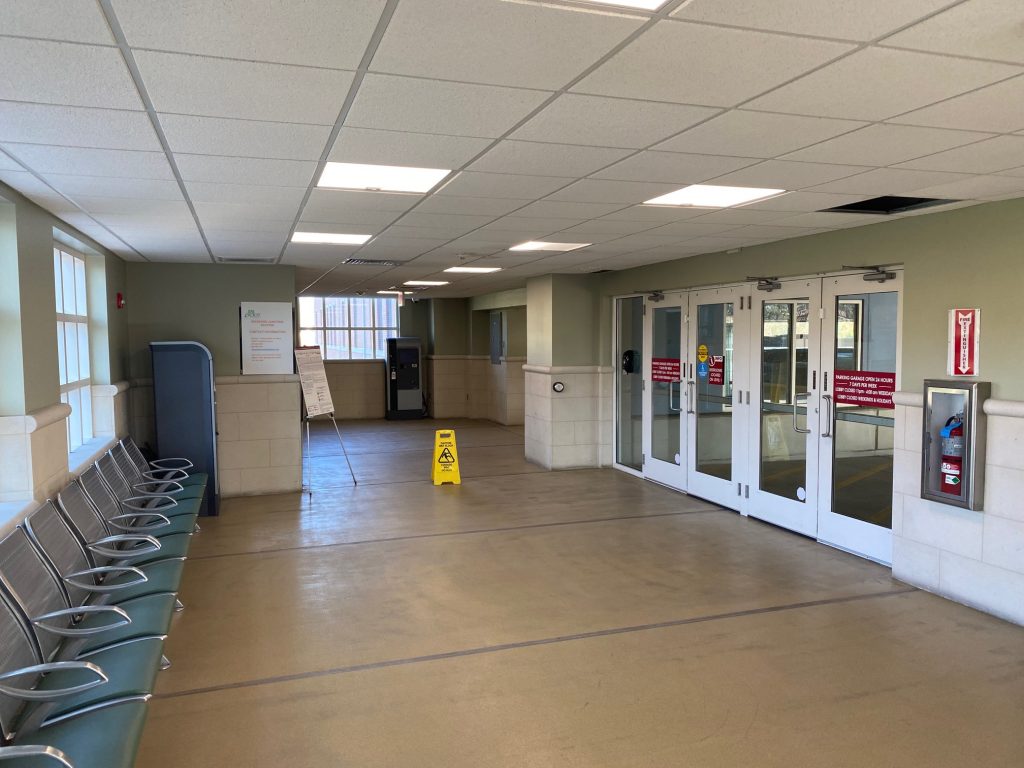 Now, one telltale sign of a station that has vending machines (thanks Miles, for mentioning this in your blog!) is to check the sell-by date on the goodies contained within.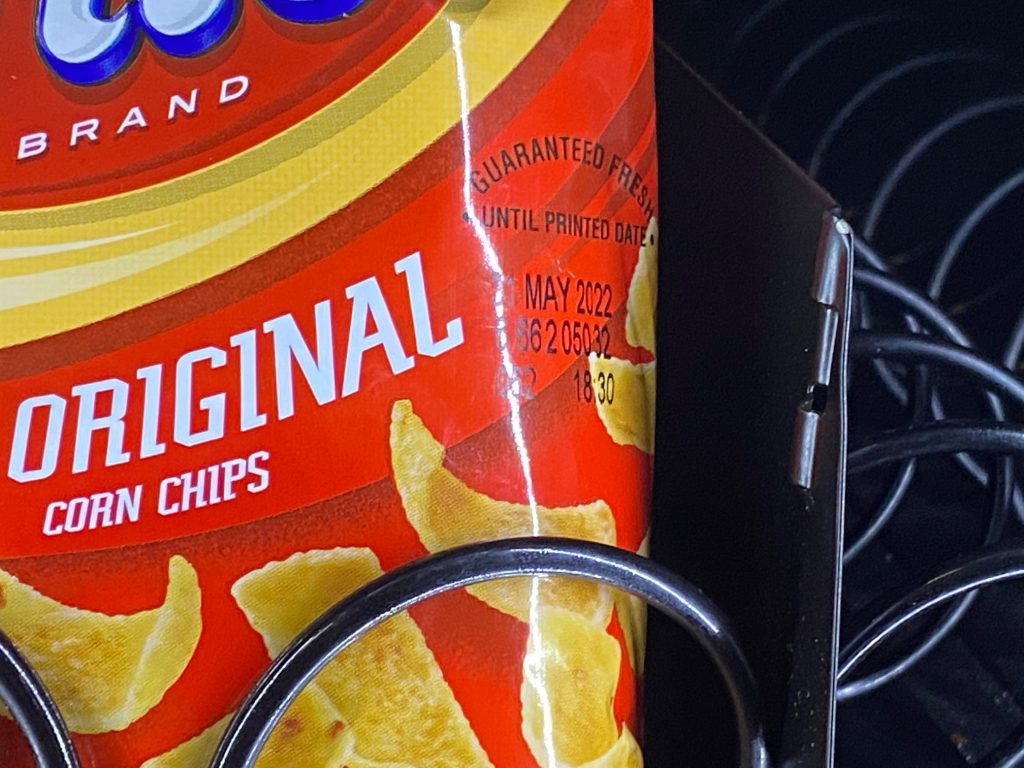 Yeah. And the vending machine was half-empty. So, are deliveries just that infrequent because of how unused the station is? Or, is the station used more than I think?
Alright, now transit. You can't have a transit center without transit, right? Well…..

We have about 10 Commuter Rail trains throughout the day, with the first one leaving at 4:35am and the last one arriving at 11:20pm. However…….they only run down here on weekdays only. That means no holiday Commuter Rail trips. But what about RIPTA? That's easy said and done. We have the 65X express route going to and from Wakefield during peak hours, and the 66 going to and from URI. One's every 15-20 minutes at weekday peaks only, and the other runs every half hour during weekdays, and every hour during nights and weekends. Last bus in each direction leaves at 11:22pm heading north, and 12:07am(!!) heading south on weekdays, and before 11pm on weekends. Also, no Amtrak because the side tracks aren't electrified. The Acela burns through here near its max 150mph speed, though!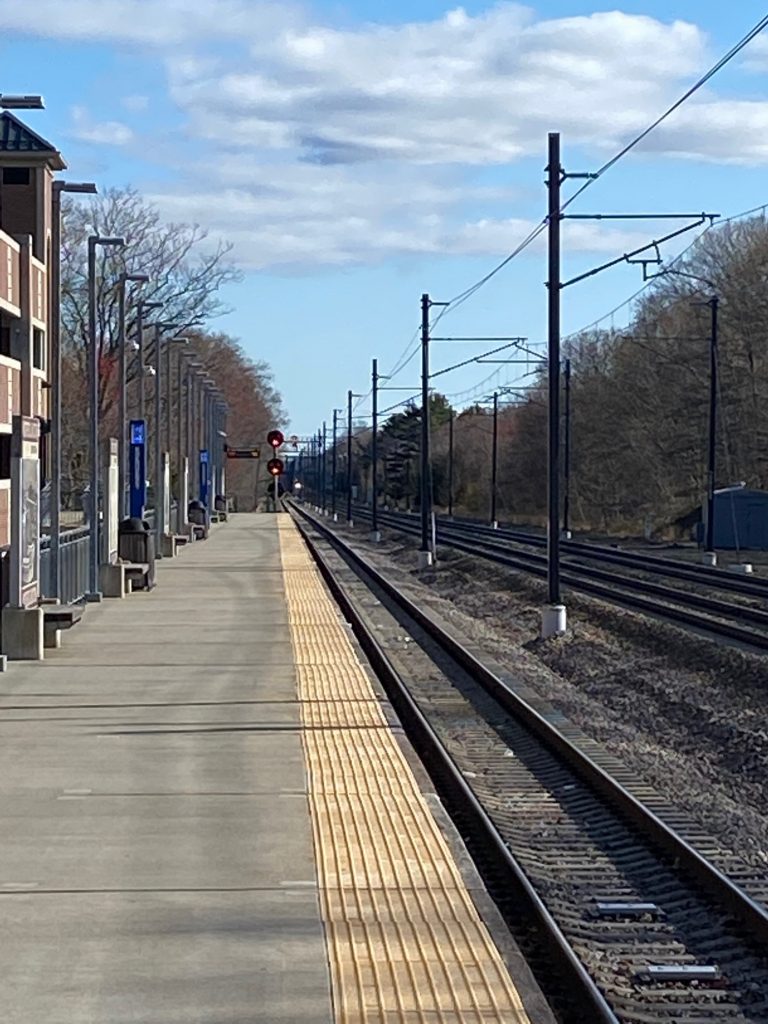 Overall, Wickford's a pretty nice transit center. Just that it, well, doesn't have any transit. It's a wasted potential, really. Could've lived up to the hype that surrounded it during the planning and construction phases. But alas, there's pretty much no transit. How can that be fixed, though? Hear me out.

There's another station just south of here that is also in the middle of nowhere, South Kingstown. However, there's something there that Wickford lacks: URI. So, what if the MBTA extended the Providence/Stoughton line to URI, while building a second platform and having ALL Providence-bound trains run south to Wickford and URI. Meanwhile, RIPTA turns Wickford into a feeder stop of sorts for the South County routes (think, the 14's branches, the 66's southern section, and the 69 primarily, maybe the 64 and QX too) and have some additional South County routes originate from the station as well. (think a Westerly-RI Rte. 3 route, or a route that largely follows US-1)

It's a far cry, and it probably won't happen, but it'd bring ridership numbers from the actual 235 daily riders or so (as of 2018) closer to the projected 2000+. Plus, it'd likely encourage some transit-oriented development, and MAYBE, JUST MAYBE, the area will actually become more walkable? Also, why not consolidate Wickford and T.F. Green both into zone 9, or put those two stops with Providence (and presumably Pawtucket too) in zone 8?

The good: It's a legitimately nice train station. Probably the best I've been in (so far), and certainly among the best on the MBTA's system outside of Boston. It's clean and has almost all the amenities one would want at a train station.

The bad: Almost all the amenities. You don't get a ticket booth/machine, nor do you get the luxury of a mini-cafe that some stations get. There's also pretty much no transit whatsoever.

Nearby points of interest: Well, there's the shops at Wickford Junction, including a Walmart. In a twist of irony, though, Wickford Junction as a shopping center isn't really walkable. URI's also a (approximately) half-hour bus ride away, with its bus connections to the 64 and 69. The 65X will get you to Wakefield, if you're compelled but that's only during the evening rush. And you'd have to take the 69 and 66 back. T.F. Green is a half-hour train ride away, and downtown Providence about an hour, with downtown Boston being 2 hours and a zone 10 fare ($13.25, most expensive on the Commuter Rail!) away. Just use RIPTA to get to Providence, though. It's cheaper ($2) and still takes about an hour, plus you can save some money with getting a zone 8 fare. If South Attleboro ever reopens, you could theoretically even take RIPTA up there and pay a zone 7 fare instead. Hell, even transferring to the 14 at CCRI will still net you a zone 9 fare at T.F. Green (not much of a savings, but it's still something).

Transit connections: RIPTA (65X, 66), MBTA (Providence/Stoughton Line)
Rating: 8.5/10