Here we go. The south-side terminus. The northern end of the Northeast Corridor and electrification. And, one of the busiest subway stations in the city. So, let's see what South Station has. Oh, there's also a bus terminal?! Neat!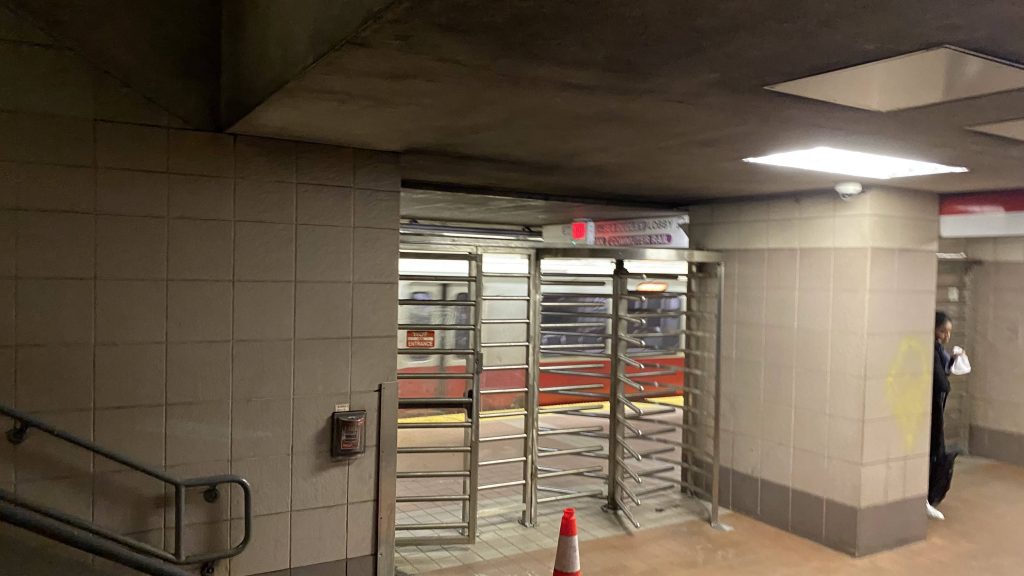 The Red Line platform is alright, about average with some seating and feeling a little dingy, but nothing too egregious here. However, there are some exits that feel like they shouldn't be used normally. But, what's that noise upstairs? Yeah, that ain't the only rapid transit connection here as the Silver Line also exists. Now, let's head up and look at it.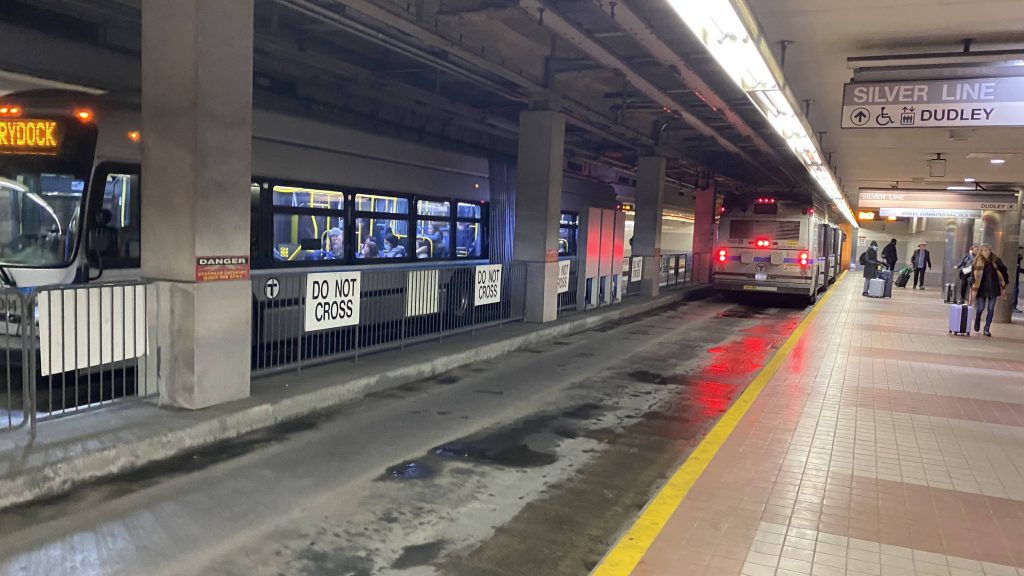 So, the T runs two types of buses on the Silver Line. At least three, if you go based on energy source. Typically I just classify as "Neoplans" and "Xcelsiors", with the Neoplans being dual-mode diesel/catenary, and the Xcelsiors being everything else. However, more specifically you have Xcelsior diesel hybrids and battery-electrics (if you're lucky). YES, YOU READ THAT RIGHT. THEY RUN DIESEL IN THIS TUNNEL. THERE IS NO VENTILATION WHATSOEVER. WHAT THE FUCK?! WHY WOULD THEY EVEN DO THAT?!?!?!?!?!?!??!?!? WHAT ARE THEY THINKING, DRINKING, SMOKING?! IF THE SILVER LINE WAS LIGHT RAIL TO BEGIN WITH, YA KNOW, AS "EQUAL OR BETTER" TO REPLACE THE WASHINGTON STREET ELEVATED, THEN MAYBE WE WOULDN'T HAVE PEOPLE PANICKING OVER DIESEL FUMES IN SUCH A FUCKING CONFINED SPACE!!! SERIOUSLY, Y'ALL HAVE CATENARY, AND AS SHITTY AS TROLLEYBUSES ARE, AT LEAST THEY DON'T POLLUTE THE FUCKING BUSWAY!!! THERE'S A GOOD REASON THEY USED THEM ON THE HARVARD-AREA ROUTES FOR SO LONG, DESPITE BEING SHITTY TECHNOLOGY. LIKE, JESUS FUCK, IF I WANT CANCER I'D RATHER GET IT AT BACK BAY AT RUSH HOUR, OR FROM AN ASBESTOS TILE AT HARVARD.

Now, I think they're supposed to force the hybrids to run on batteries, but of the many times I've been down here, I've never seen an Xcelsior hybrid running on battery-only. And, now that I think of it, isn't it bad to force a hybrid vehicle to run on battery-only? I'm not sure, and I don't want to find out the T is fucking up their brand new toys so soon.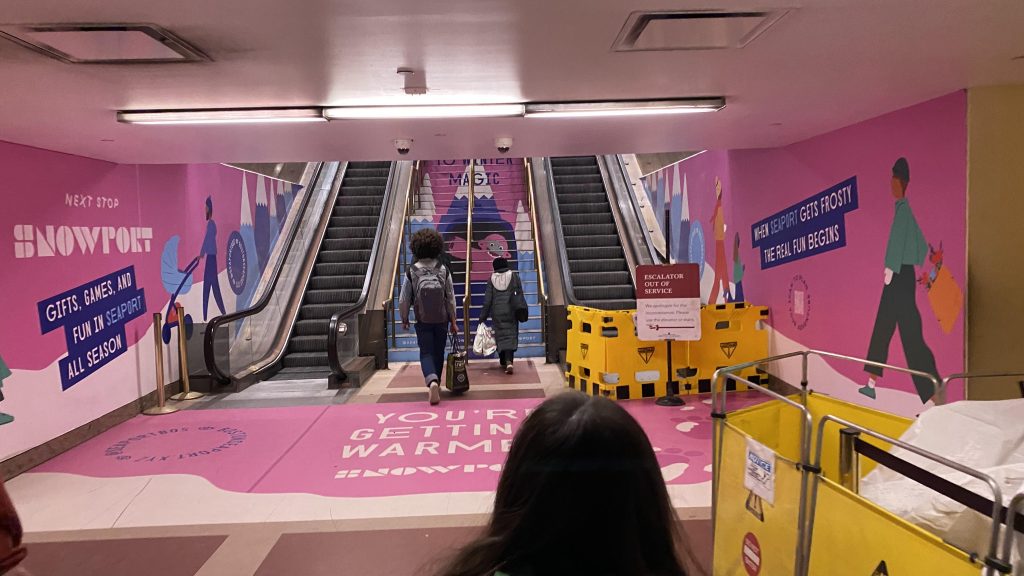 So, coming out of the subway mezzanine, which consisted of a few brochure racks, an information booth, and a shuttered-up food tenant, we reach the concourse. But wait, there's more! If you go LEFT at the escalator and follow a bunch of convoluted tunnels, you'll reach the elevator! Yep, the station is accessible but it's a maze to reach. Good luck!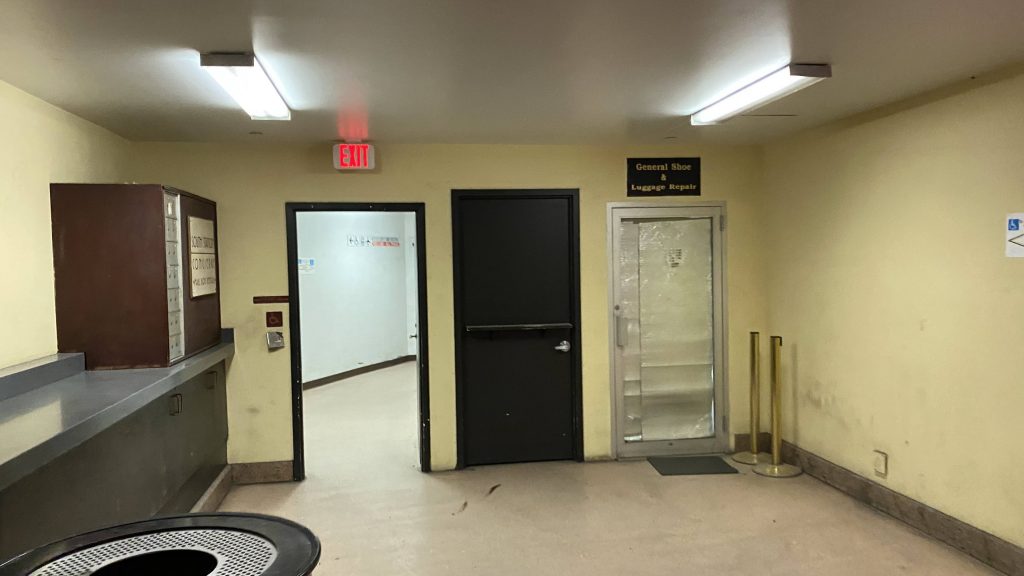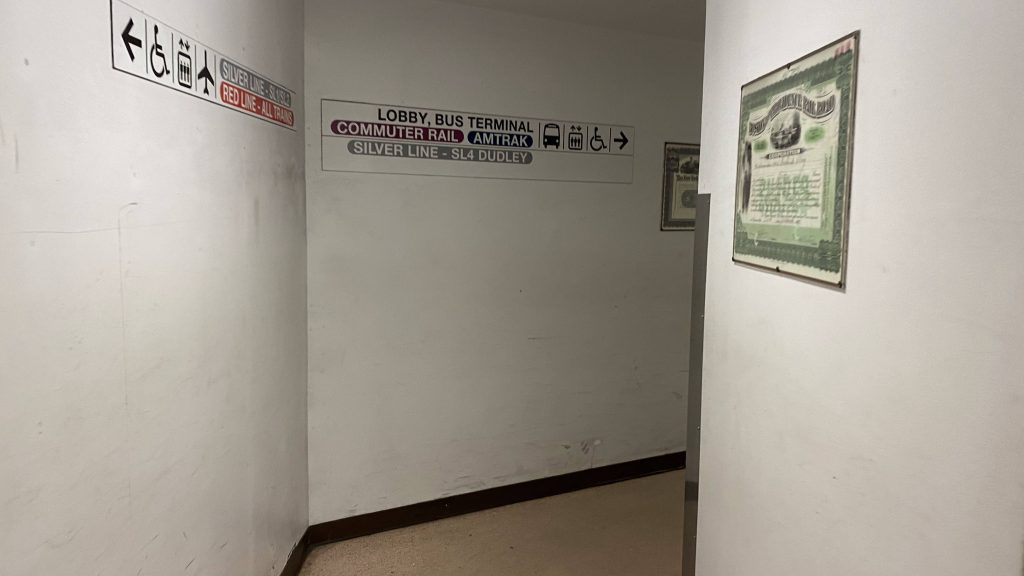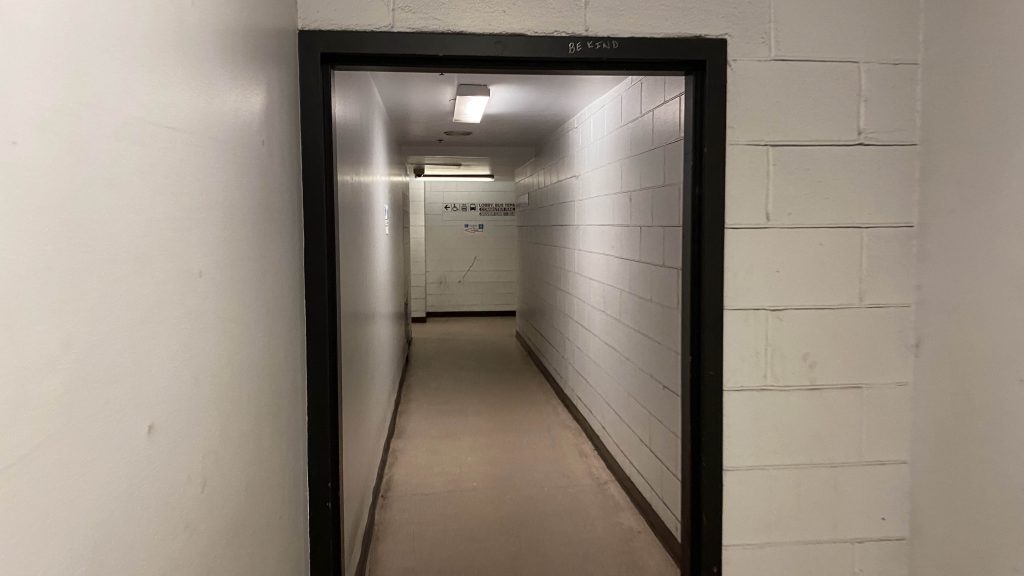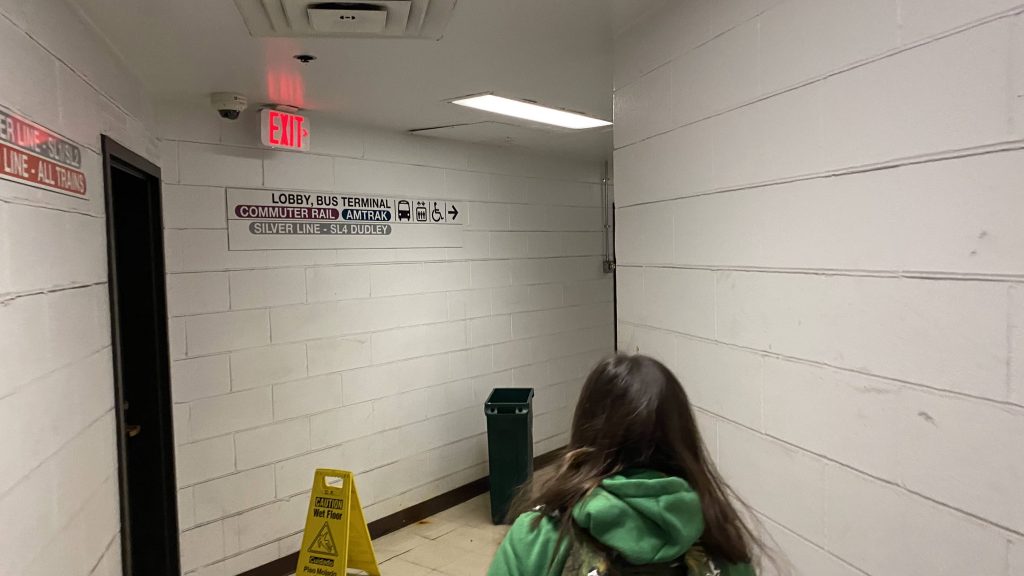 So, after the long tunnel, the elevator dumps us out at an Amtrak office and the womens room, plus near a Keolis booth. And, HOLY SHIT!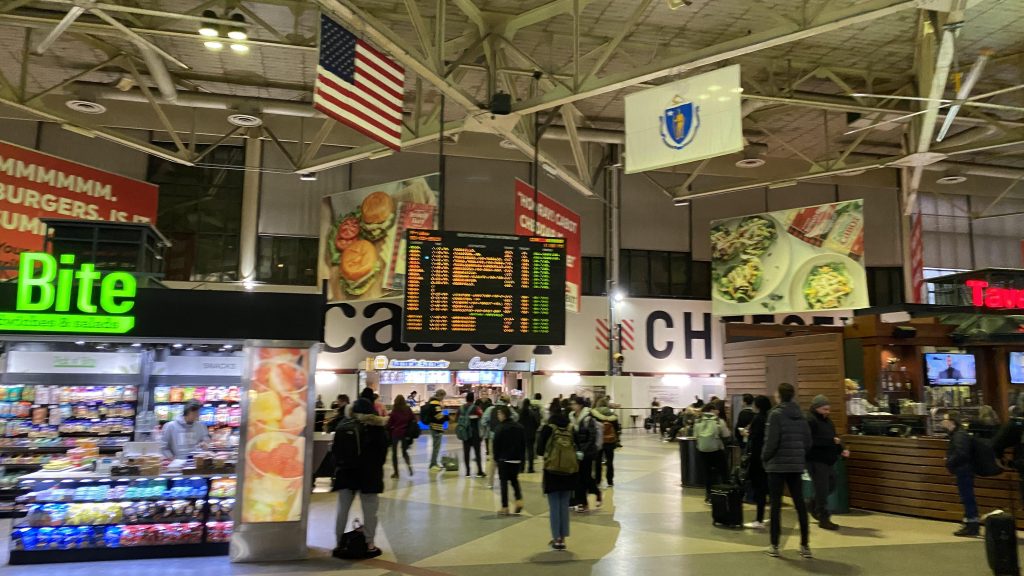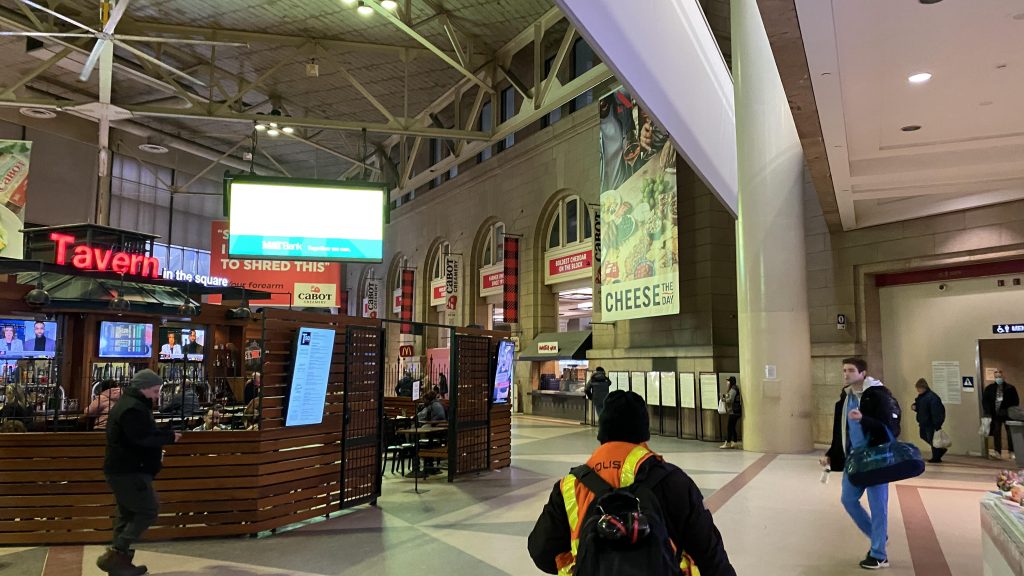 So, out here there's a bar, a Dunkin', an Amtrak and Keolis information booth, with the Quik-Trak machine being by the Amtrak waiting area. You can also find the ClubAcela lounge and the station's Red Cap agent here. Typically they're there to provide assistance with anything within the scope of Amtrak (yes, including finding restrooms), be it baggage, accessibility, or navigation. And yes, you're allowed to tip. There's also plenty of seating around the main concourse as well. Near the entrance, you also have a CVS. Headhouse for the subway? It's modern and looks beautiful, in contrast to the old (and still good-looking!) station building.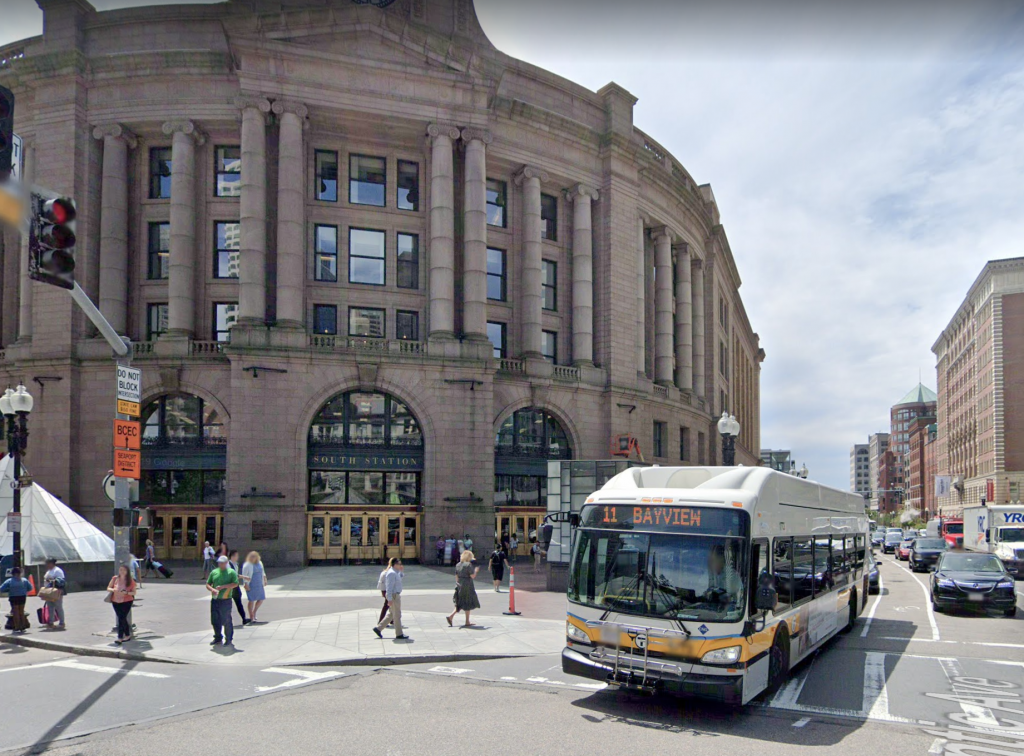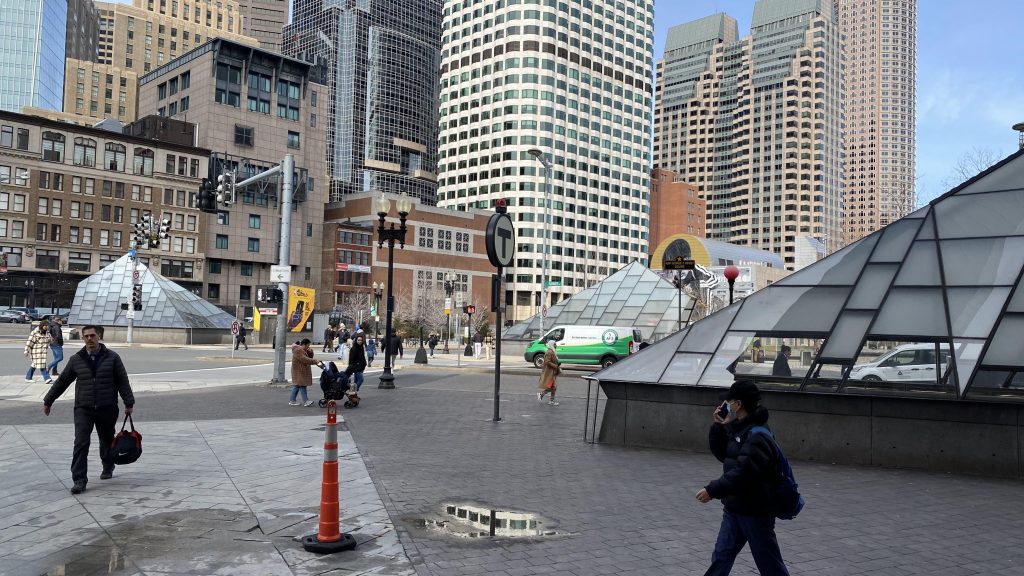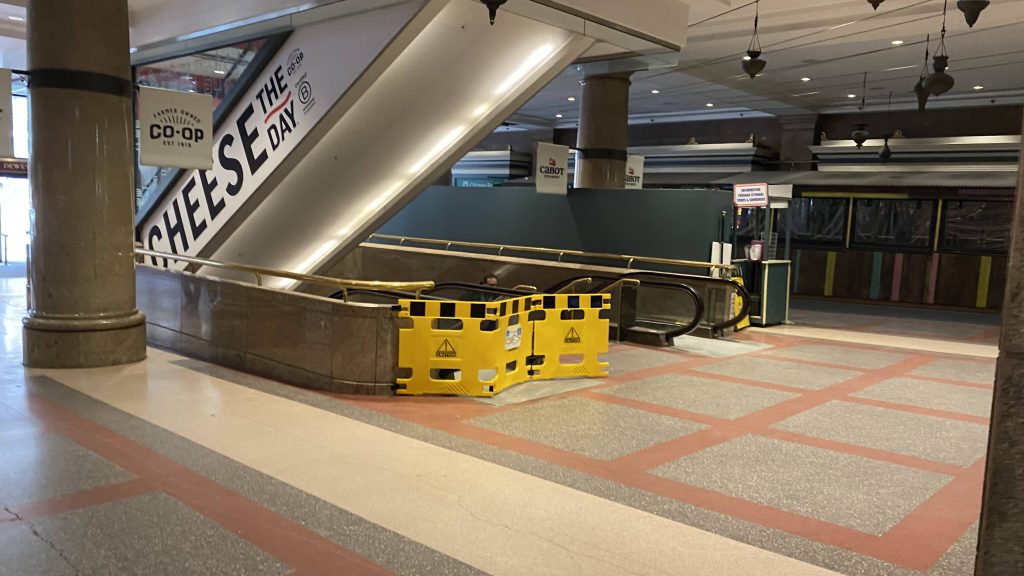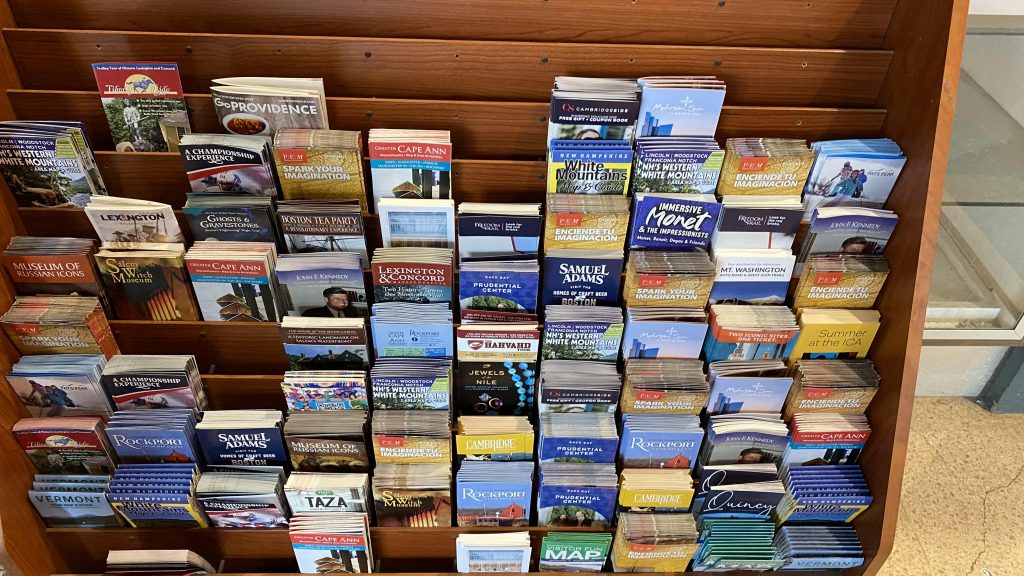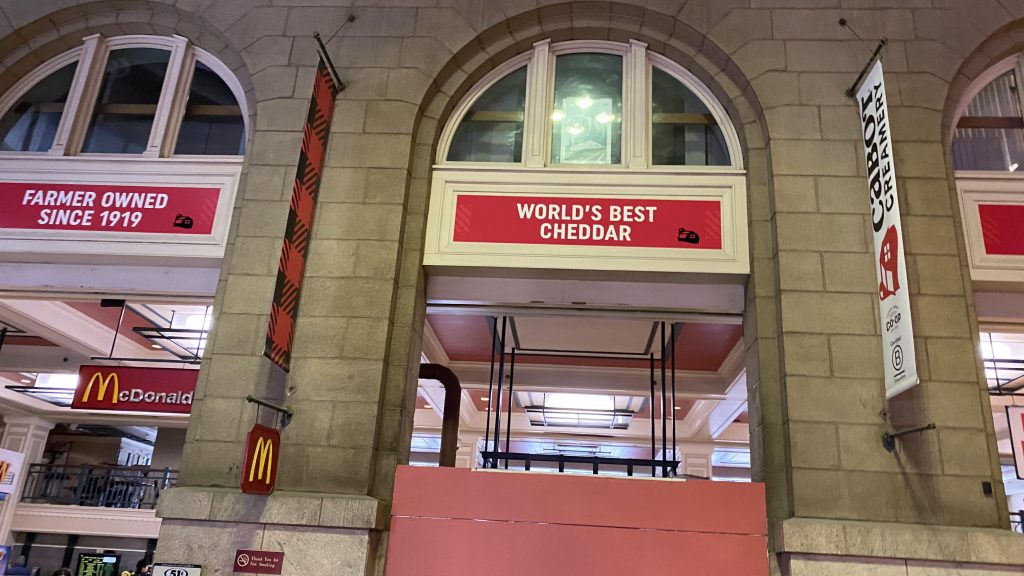 Heading out to the bus terminal, the Commuter Rail platforms is alright. Average, exposed to the elements, but nothing too crazy. There is construction above, though, which as far as I can tell is for a mixed-use office/residential development. Now, how do you access the terminal from the Amtrak/MBTA station? Well, it's easy! You walk down track #1!!!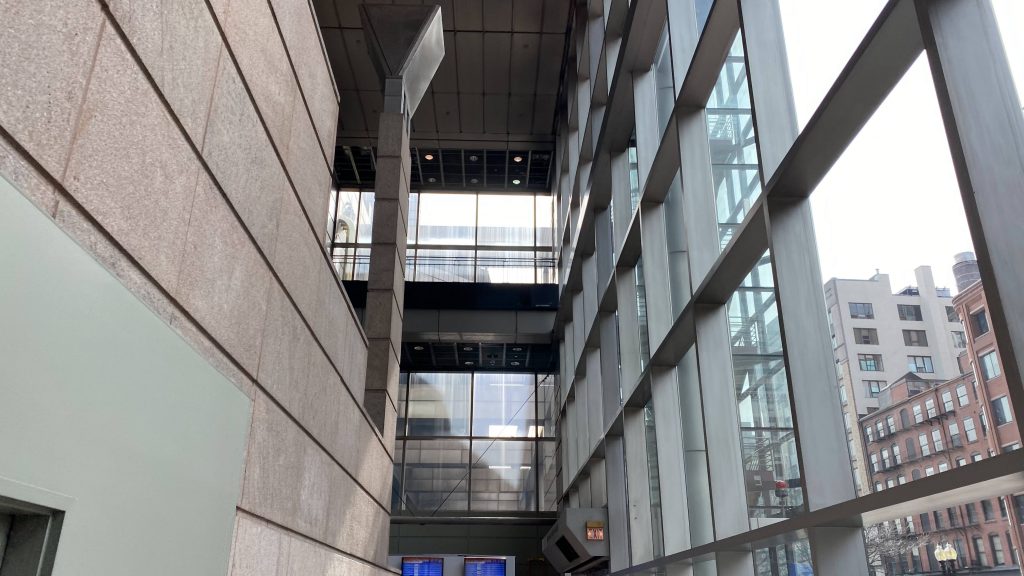 The inside of the terminal is very glass-filled, to say the least. Like, they REALLY love glass. Plus, there's a lot of stairs to get above the Commuter Rail tracks. The elevator is alright and doesn't reek of piss at least! Once we made it into the bus terminal, the only real uncharted territory in the station, there's just not much to it. It's nice, modern, a little small, and has a domed glass roof, but there's just not much of note. There's ticketing booths for popular bus companies including Lucky Star Express and Concord Coach. It's also pretty busy here, and I'm pretty sure it's busy even into the night as buses oftentimes get delayed.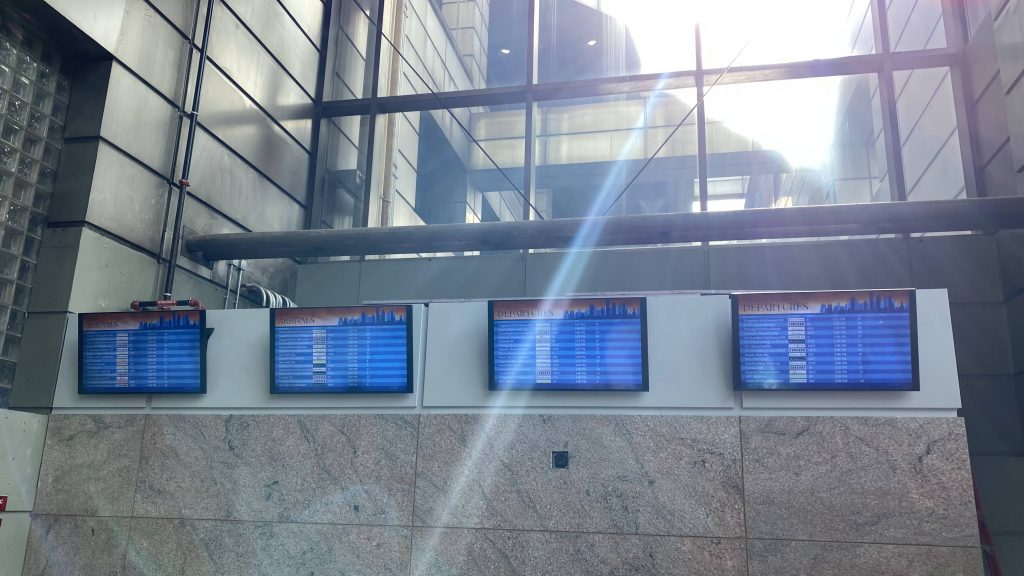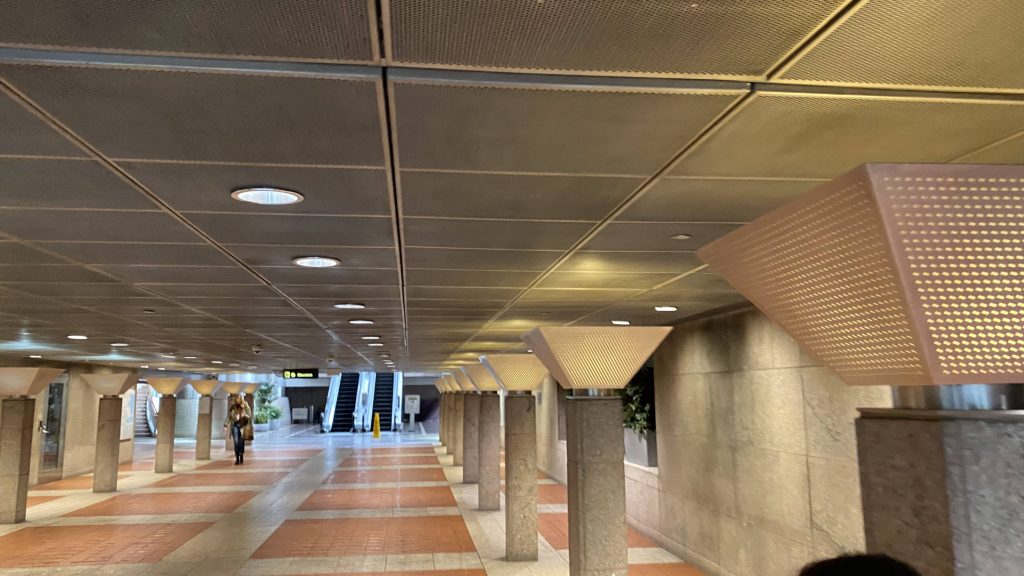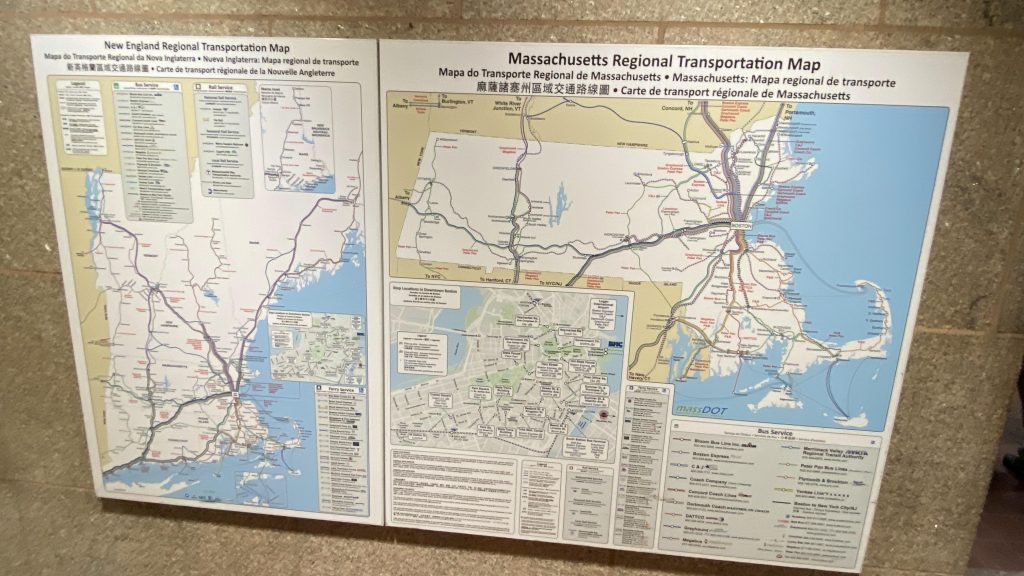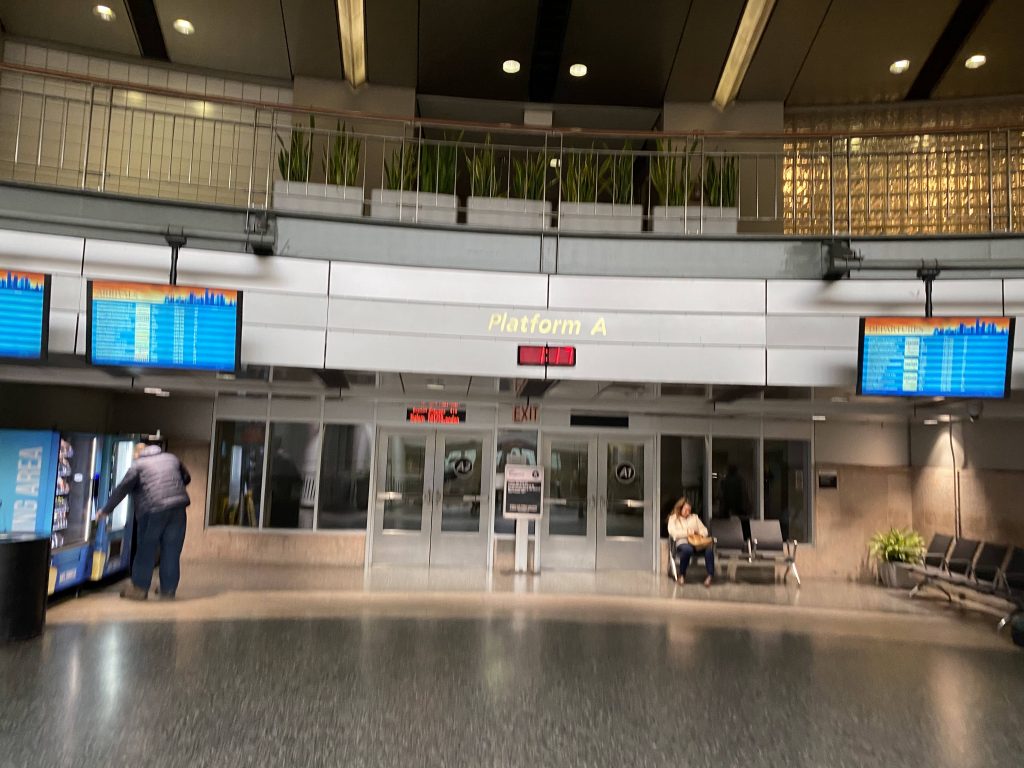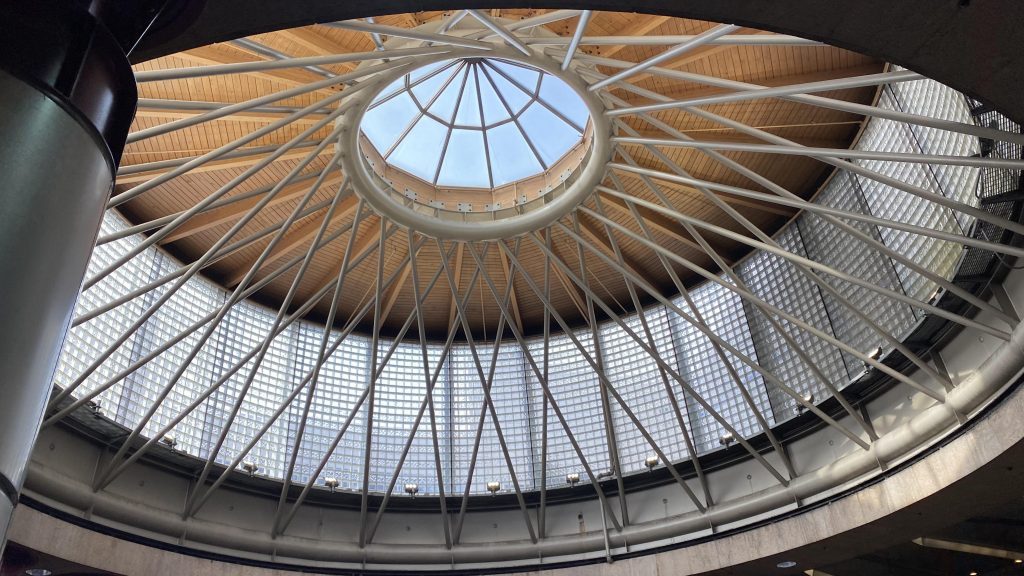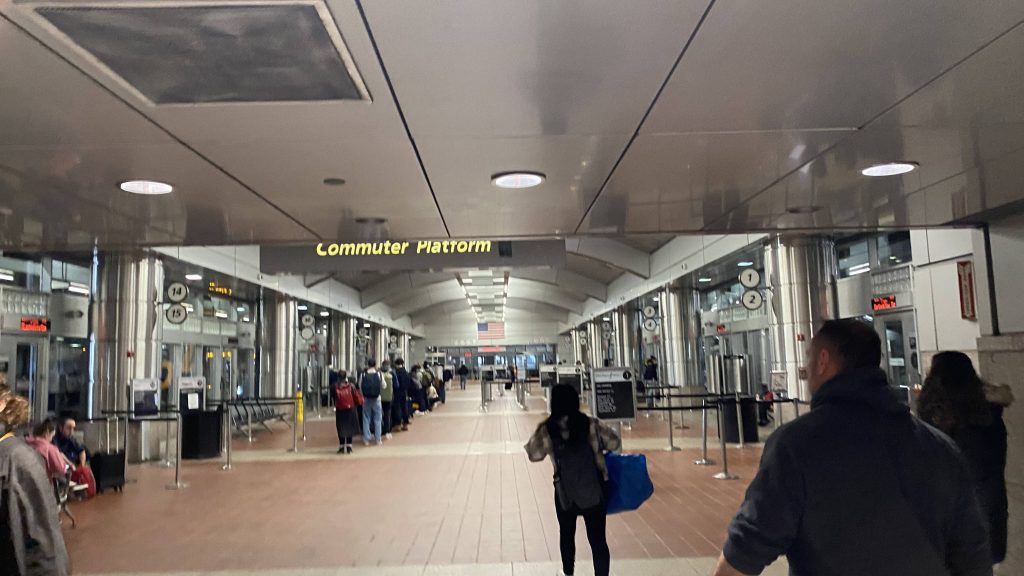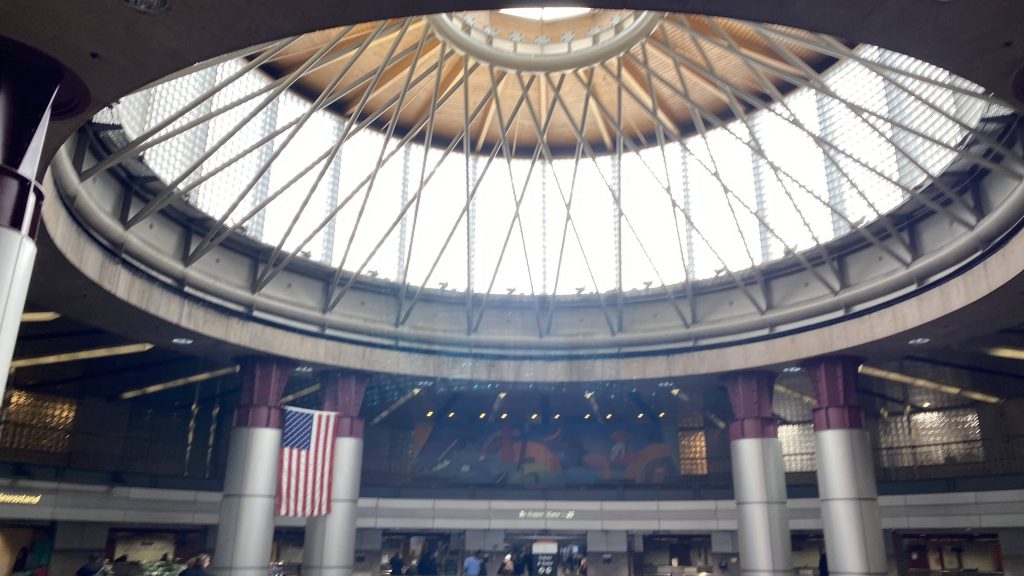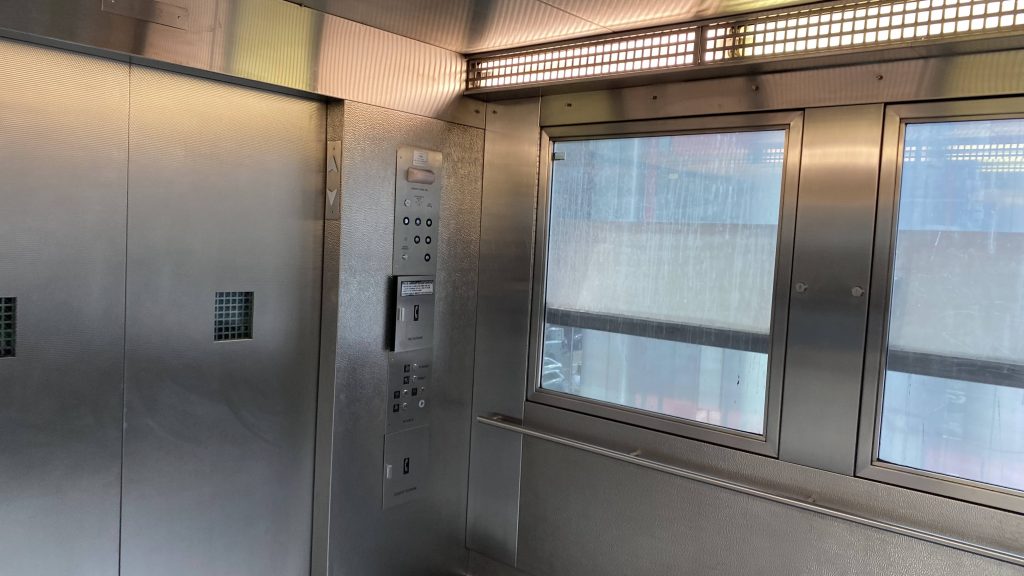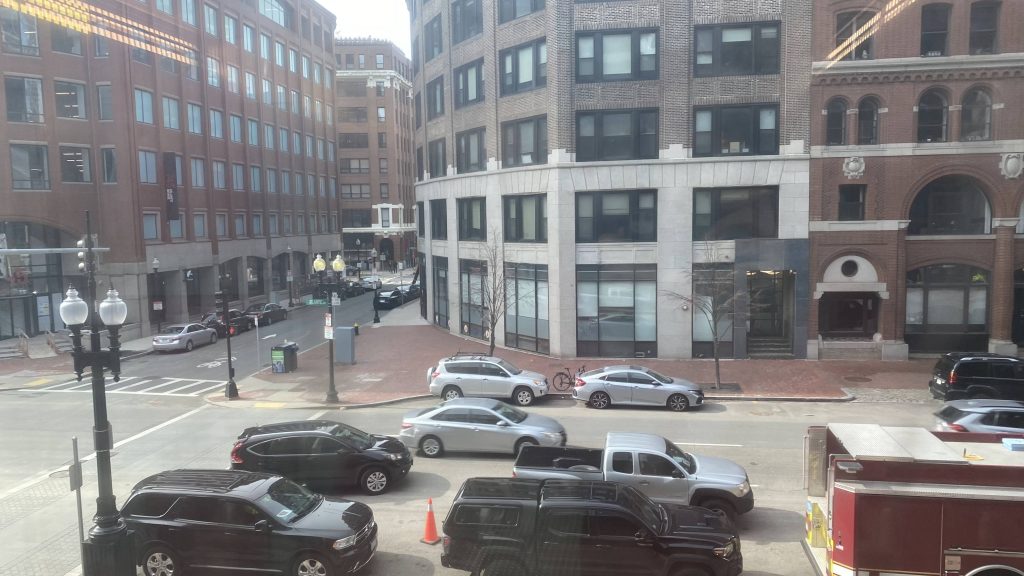 The good: It's very busy! Most likely, it's busy because of the Northeast Corridor terminating here. Either way, it's right in the financial district, and for many people is the gateway to Boston. Take the Silver Line, and you'll be in the Seaport and East Boston, while if you take the Red Line you can transfer to the other subway lines to head in any of the four cardinal directions. Furthermore, all 14 southside Commuter Rail lines (yes, counting branches as individual lines here) terminate as well. Also, the bus terminal isn't far away, despite physically being separate.

The bad: The terminals should be connected together directly, rather than just via Track 1. Also, the SL4 is relegated to a curbside stop at the intersection of Essex St. and Atlantic Ave.

Nearby points of interest: Pretty much the entire city, as most people use this as the gateway to Boston. Chinatown is a short walk away, with Downtown Crossing and Cambridge, along with Dorchester, Quincy, and Braintree being accessible on the Red Line. The Silver Line also brings you to the Seaport (which, to be real, is close enough to walk to as well). You also have the Commuter Rail, which can bring you as far out as North Kingstown, RI, about 63 miles out.

Transit connections: Red Line, Silver Line (SL1, SL2, SL3, SLW in Transitway, SL4 on Atlantic & Essex), MBTA bus (4, 7, 11), Commuter Rail (Worcester, Franklin, Foxboro, Needham, Providence, Stoughton, Fairmount, Middleborough, Kingston, Greenbush), Amtrak (Northeast Regional, Acela, Lake Shore Limited)

Overall, to be quite truthful, I kinda hold this station in a special regard. Not so much because it's a decent station (it is though, I'd be full of shit otherwise), but more because of the events that led to me pretty much making some friends, or rather internet friends that I happened to have met once or twice in person (for that saga, see the SLW entry). And, I'd like to shout out everyone who've I've met and dragged along the way now that it's the 1-year mark of this blog. There's several of y'all and I'm having a bit of a hard time remembering names, being on the verge of falling asleep (and admittedly, I'd feel bad if I left some names out), and I'd also like to extend a particular shoutout to Elias for dealing with my horsecrap and being dragged along for many of these journies and entries. And with that, thank you for tuning in for a whole year straight.

Rating: 10/10