North Station, the north-side terminal for the MBTA, as well as the southern terminus for Amtrak's Downeaster, stands underneath the TD Garden on the Charles River. Likewise, in recent years, it's seen heavy development both on street level and inside. Let's take a look at the rail terminal, shall we?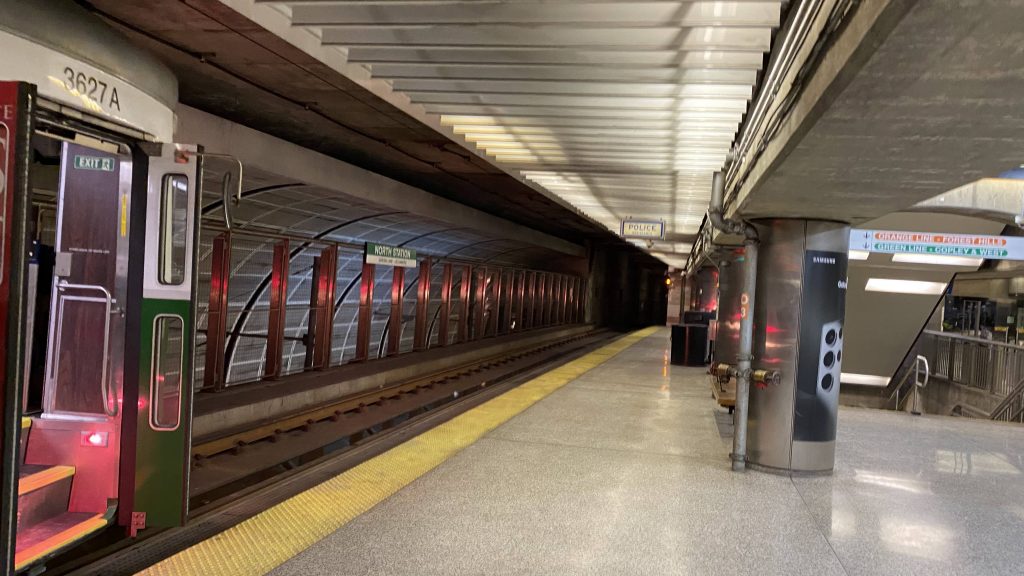 So, the Green and Orange Line station opened in 2004, as a replacement for the Causeway St. elevated and an older station for the Orange Line (which, in of itself replaced the Charlestown Elevated with the extension to Oak Grove). Some would even call it a "superstation", and I'd say that would be a fitting description. I'd argue, the energy this place gives is more akin to your average WMATA station, if anything, but with that MBTA twist. Now, what's the platform configuration? Well, the southbound Green and Orange Lines facilitate a cross-platform transfer. Meanwhile, the northbound Orange Line and Green Line requires some form of "up and over", however it's much more straightforward. Also, for "new", a tunnel opened up between the Commuter Rail platform and the subway concourse in 2019 to connect the two together (yes, they were separate!). And, while it's a little dingy, it gets better on either end.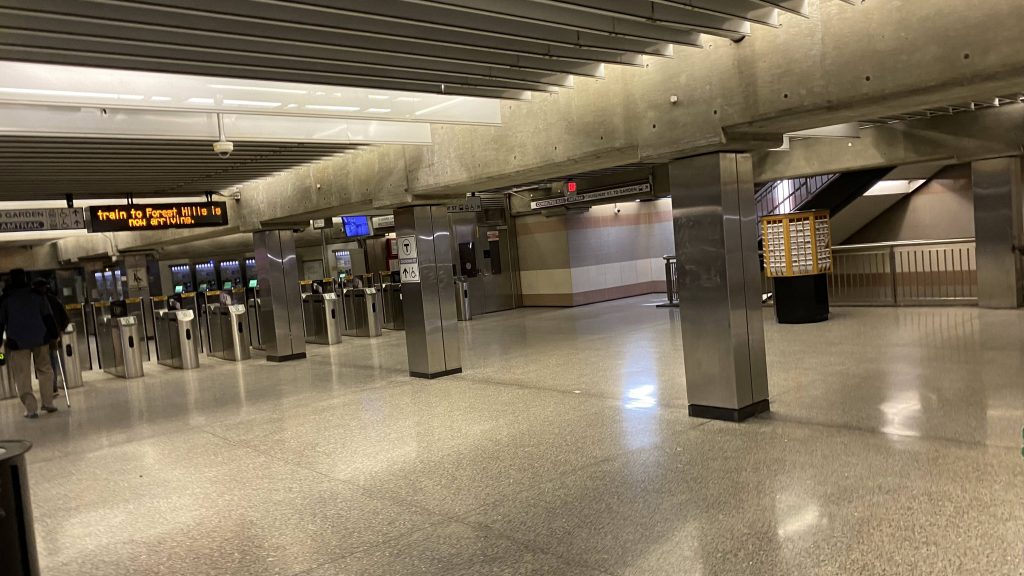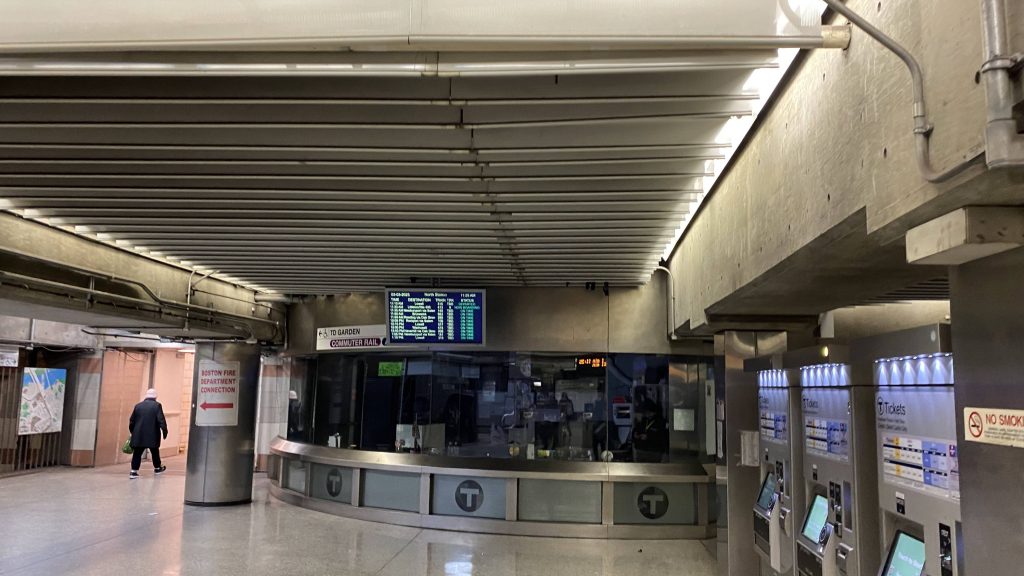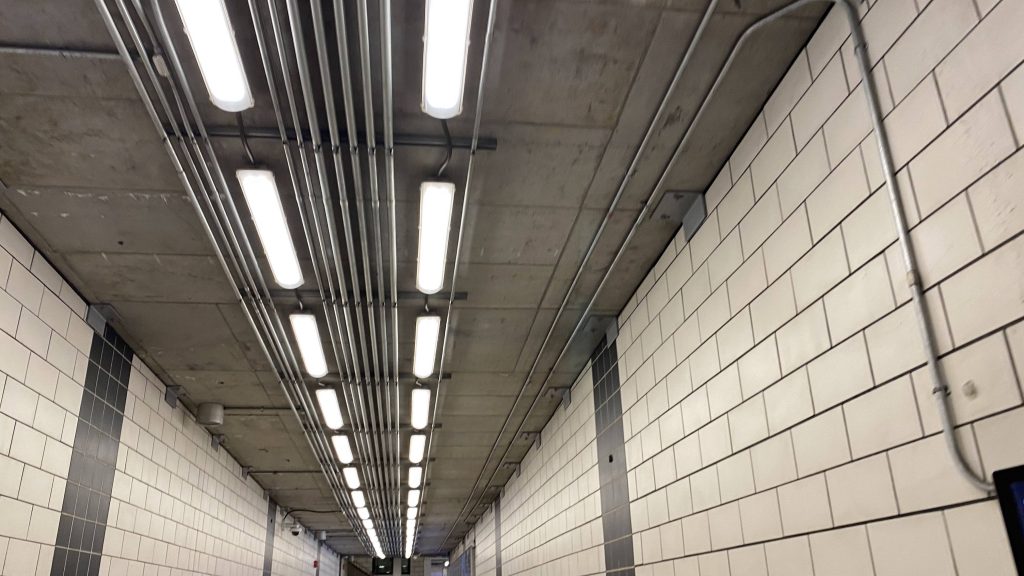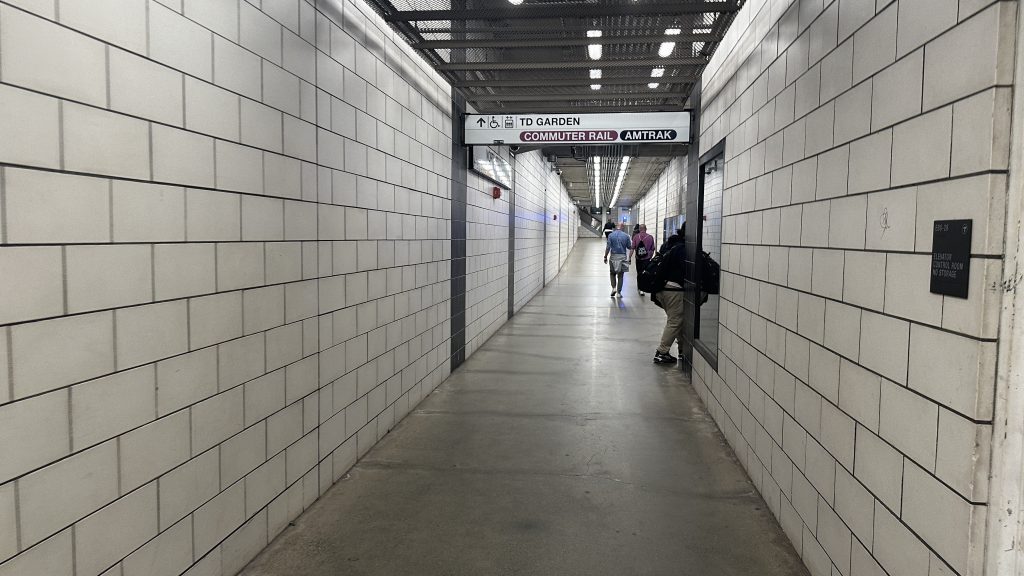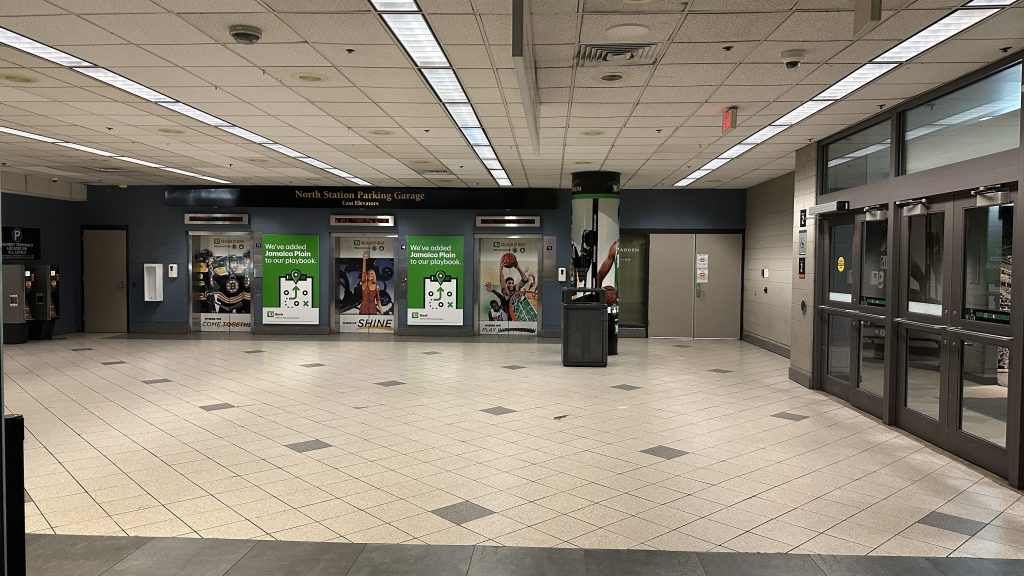 HOLY CRAP. This is NICE! The concourse is very, VERY modern, and there's a few shops located in the concourse as well. Above the station is TD Garden, where the Bruins and Celtics play. On the other end of the concourse is where the Amtrak and MBTA ticket offices are, along with a food court. Outside you have Star Market and a few other shops. There's also a Quik-Trak machine tucked away in a corner. The fare-controlled section of North Station (yes, there's faregates!!!) has benches, the Dunkin', and the platforms. Not much to be said about the platforms, aside from the presence of some helvetica.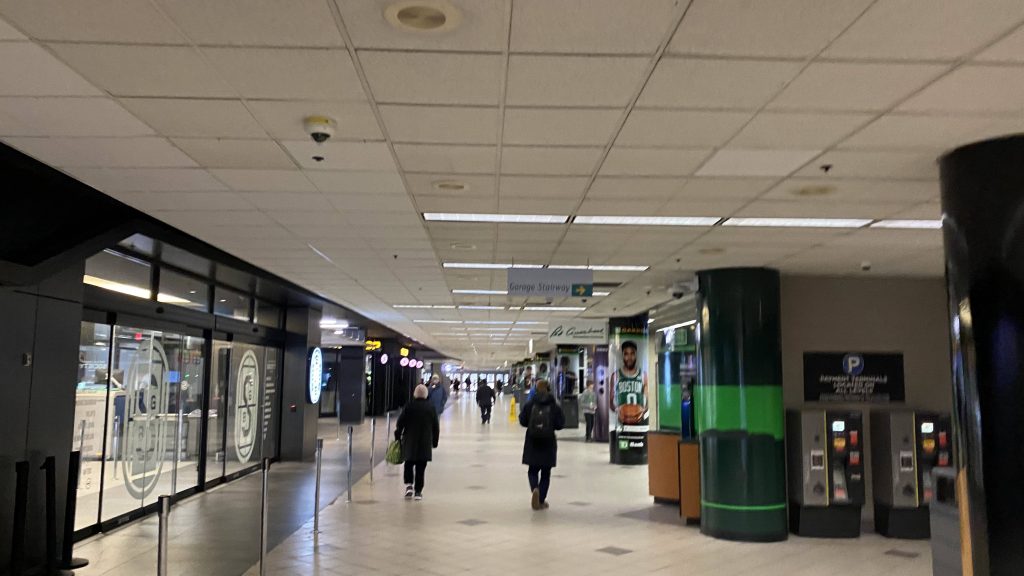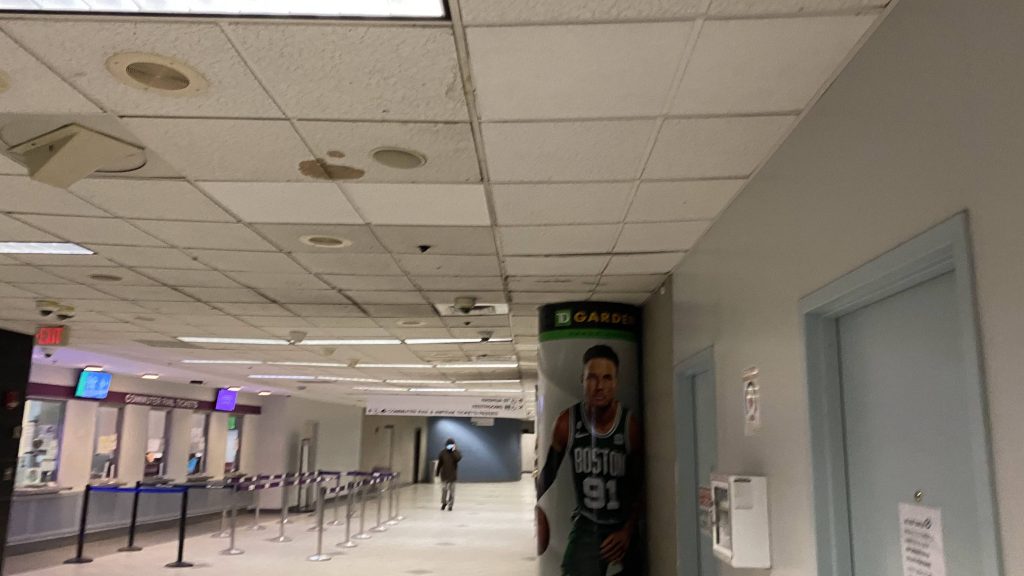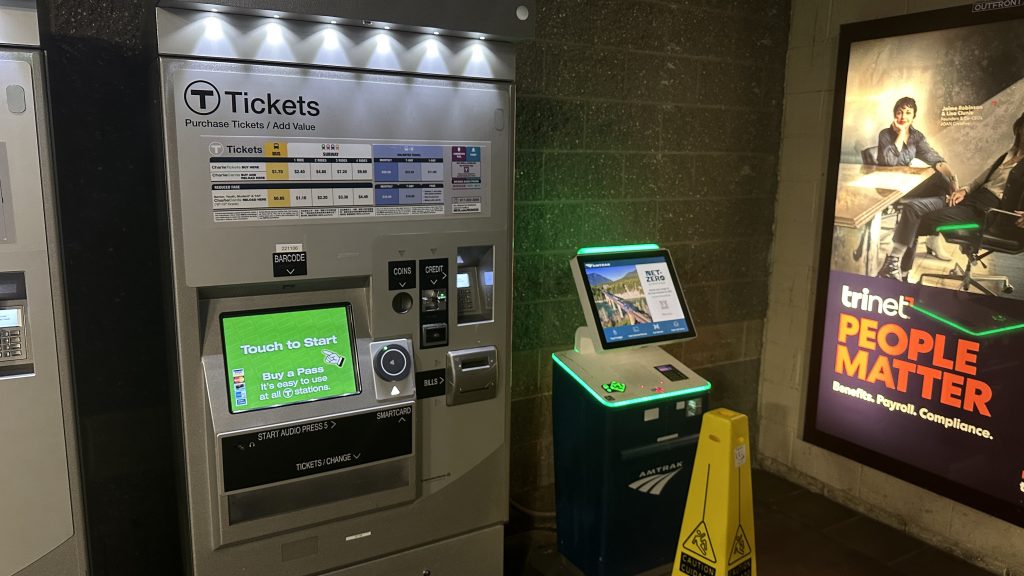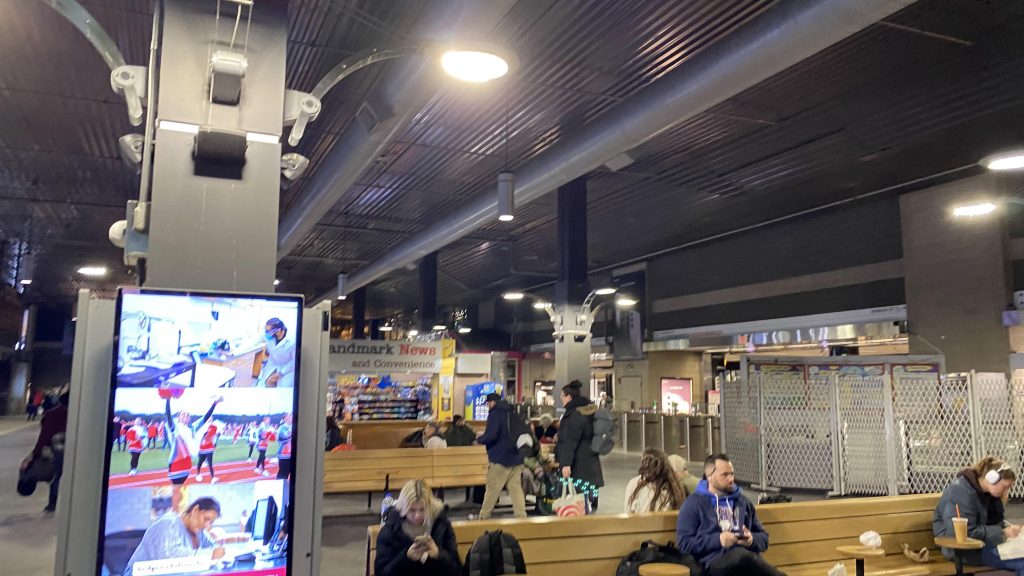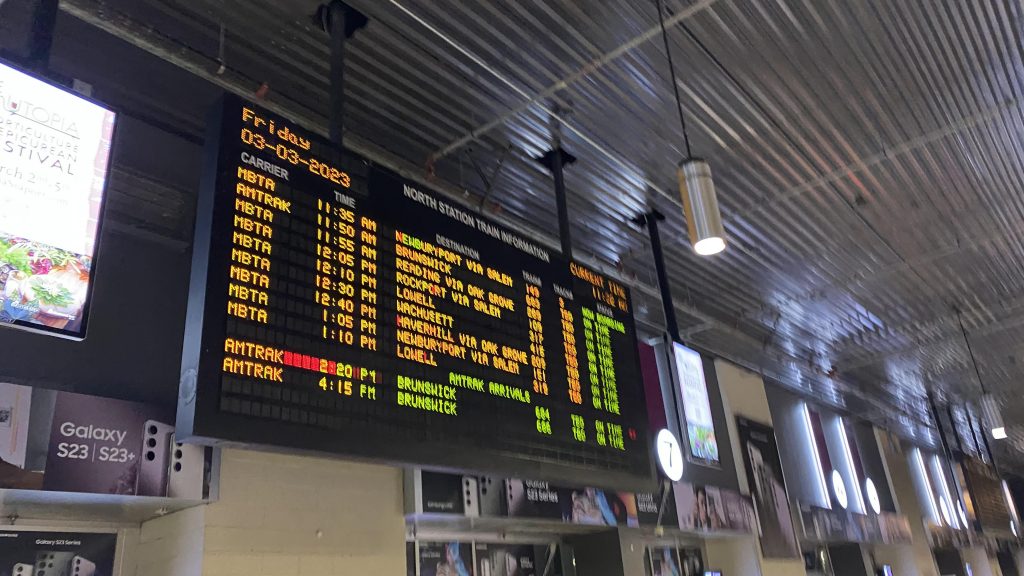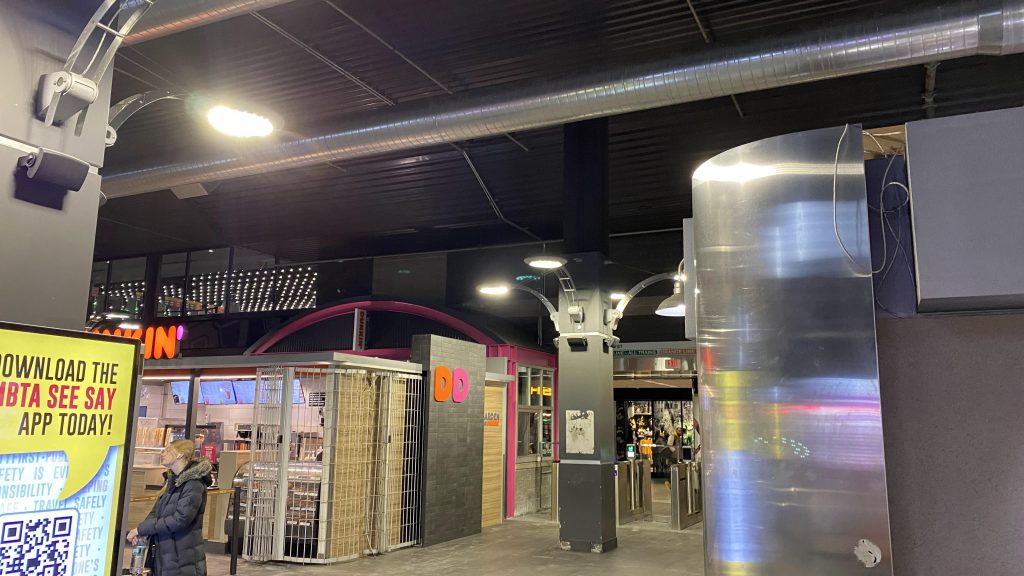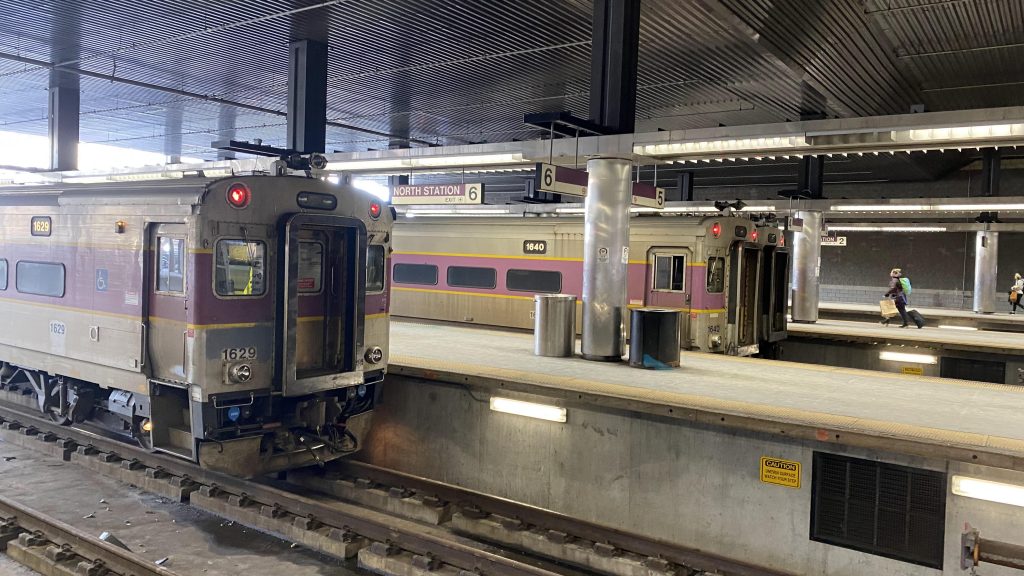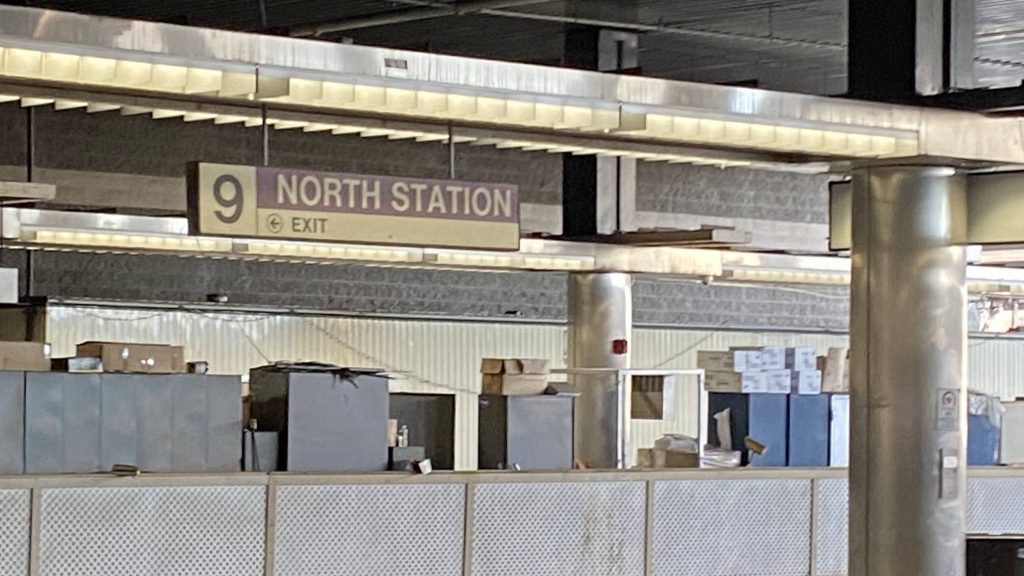 The good: It's modern! Also, the transfers are probably the easiest on the entire system, boiling to either an easy up/over or across the platform. Furthermore, all the north-side Commuter Rail station terminate here, along with the Downeaster. Also, it's close to the North End, so it's also a "gateway" to it like Haymarket. Also, the entrance on Causeway Street is pretty nice!

The bad: THOSE. DAMN. FAREGATES. Best hope you don't end up like Charlie! Also, where does the 4 board? And, it's a bit of a nuisance than anything, but why is the subway headhouse a few streets over? And, according to a friend, the women's room is dingy. (I, however, cannot attest for the men's room, as I never needed to use it.)

Nearby points of interest: The North End and TD Garden are the big ones! Regina Pizzeria is pretty good if you're in the area. There's also a few parks and whatnot, and I think there's probably a few sports bars, if that's your thing.

Transit connections: Commuter Rail (Fitchburg, Lowell, Haverhill, Newburyport, Rockport Lines), Amtrak (Downeaster), Orange Line, Green Line (D/E), MBTA bus (4)

Overall, this station is probably the definition of a "10/10" station/terminal. And yes, that's the score. It's got everything you'd expect, and amenities relating to the building directly attached to it (TD Garden), plus it's got a modern subway station underneath that feels like it's befitting for WMATA.

Rating: 10/10