Alrighty, so what do you do if you fail to catch the 95X in the early morning and can't afford $8 for an Amtrak ticket? Why, you ride this Flex, of course! Let's take a look.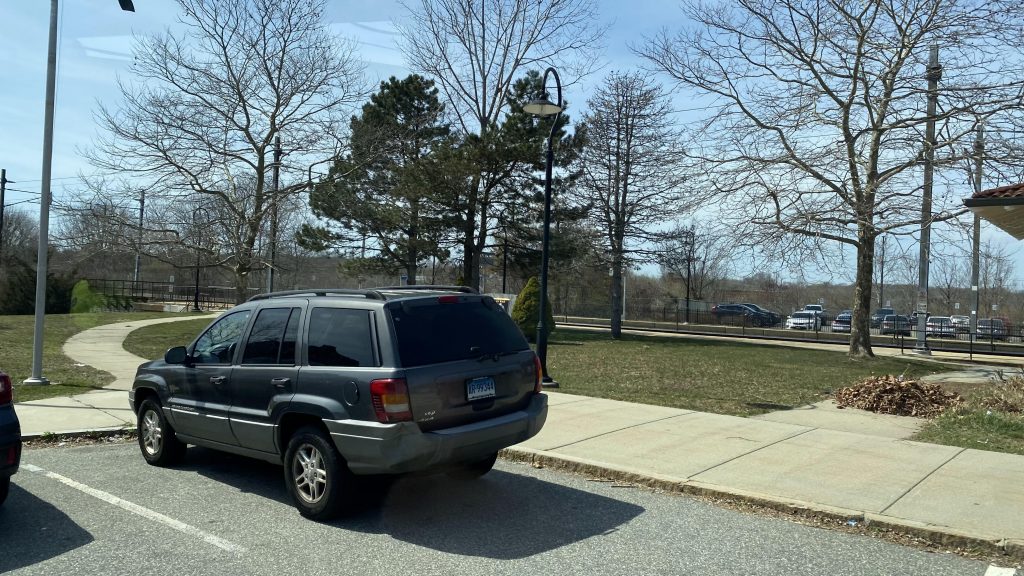 Now, unlike my last failed attempt at riding this route (which spawned an anger-filled Karen-grade rant), I boarded the bus at Westerly Station, being one of three bus connections there. And, to be absolutely sure, I confirmed with the operator that she was going to Salt Pond Plaza (she was). So, I boarded the bus, scanned my Wave e-card, and she floored it to our first timepoint.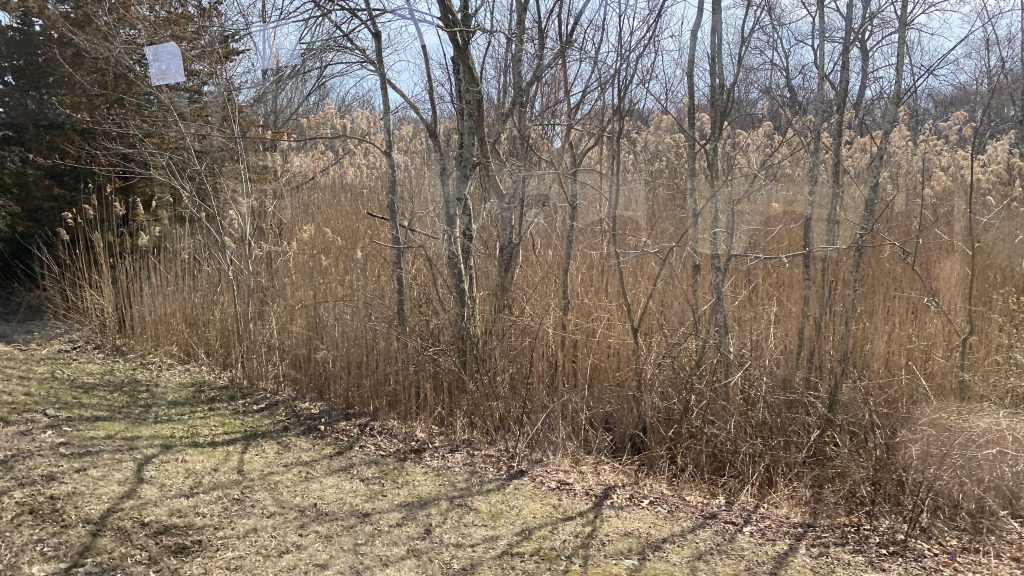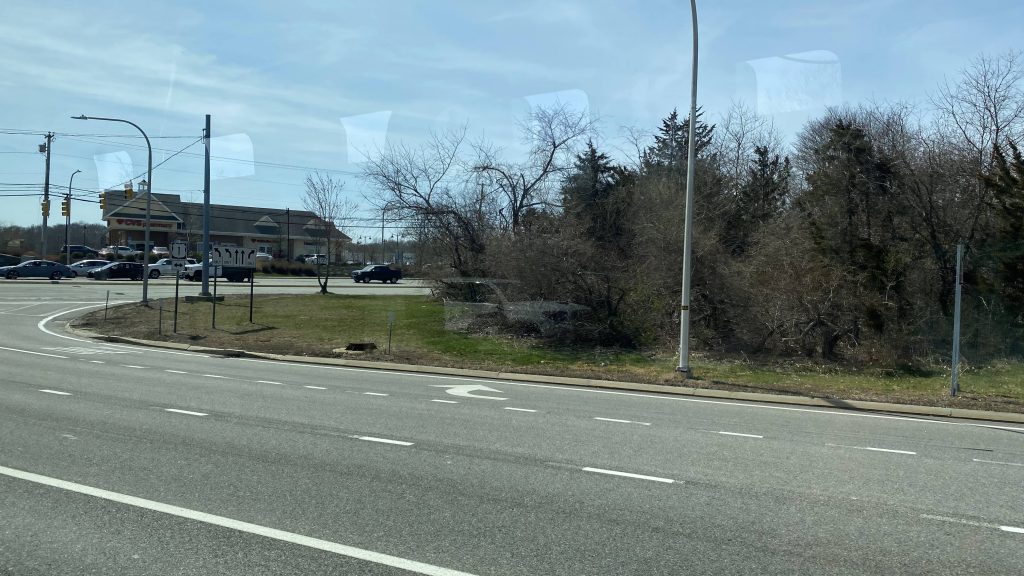 So, after going down Oak Street and express onto Route 78, we turned down Route 1, passing by Westerly Airport, which was essentially your run of the mill stroad. Yawn. But wait, eventually we made it to our first timepoint OH COME ON!!!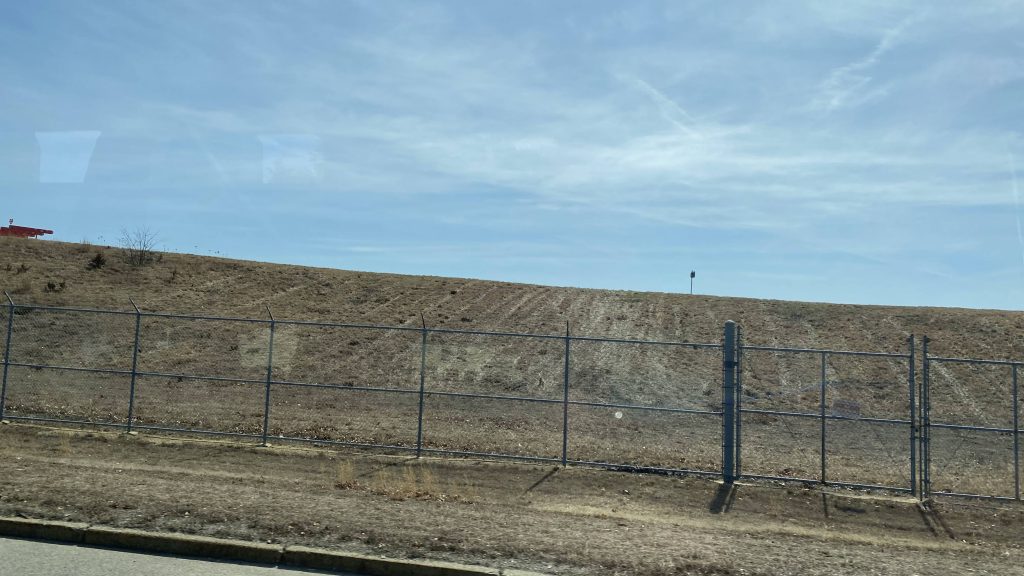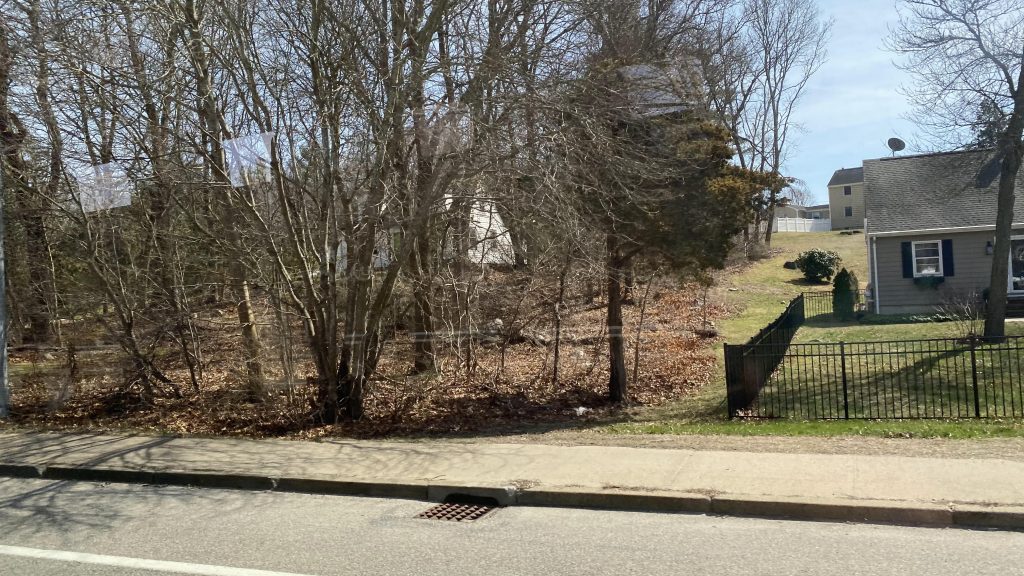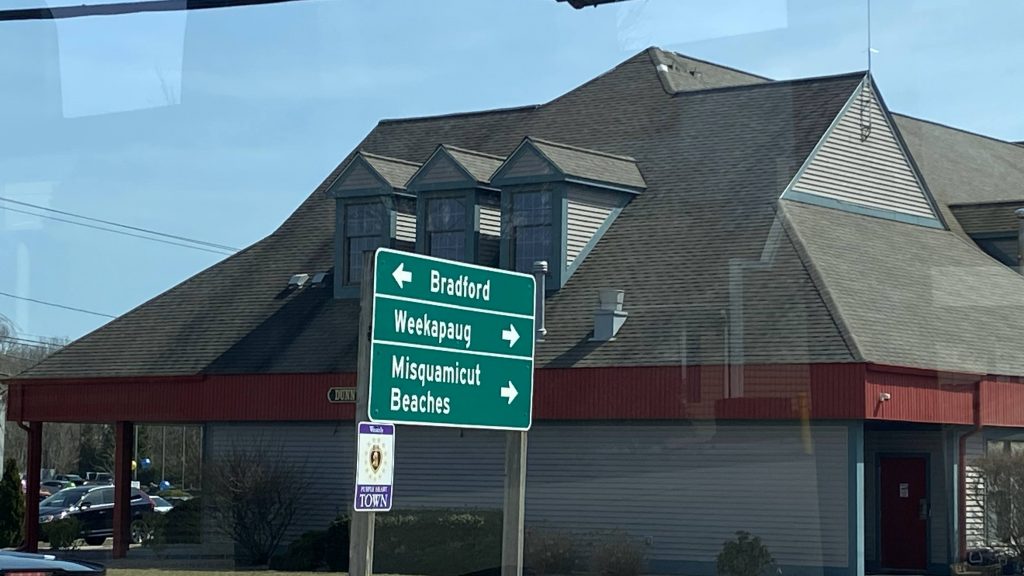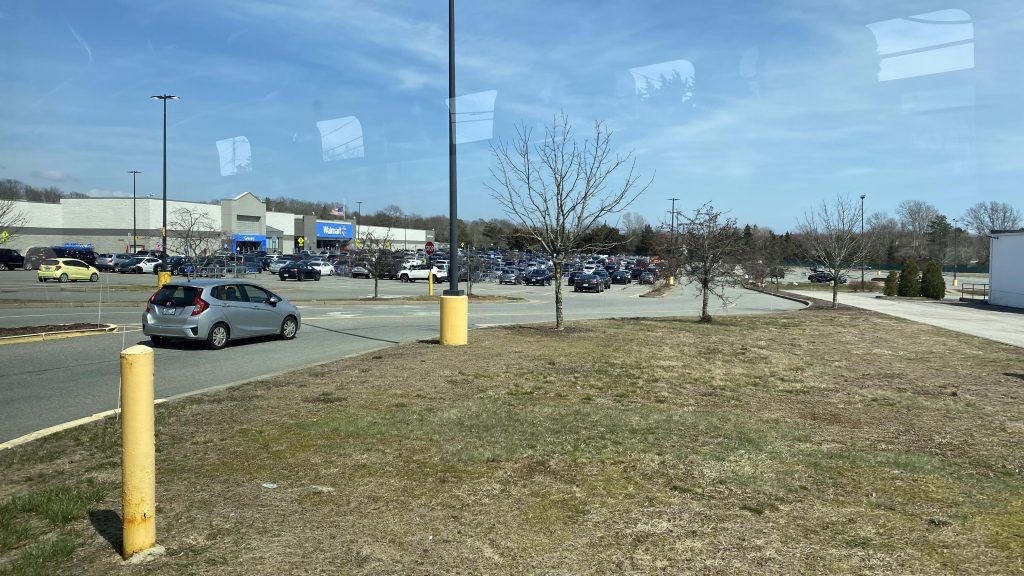 Ugh, of course WAL*MART would turn up on my day off from work! Well, whatever, we deviate into Walmart, and some lady comes hobbling towards the Flex van thinking it was hers. However, the operator opens the door, informs the lady "no, the other driver is your trip, and it's 2:11 currently." Nevertheless, after a short dwell, we continued on and we started expressing down US-1. And it went on. And on. And on. Eventually, after about 40 minutes in the woods, we made it to the Stedman Center in South Kingstown, and after a 5 minute dwell, we continued on to Salt Pond Plaza, finishing the route.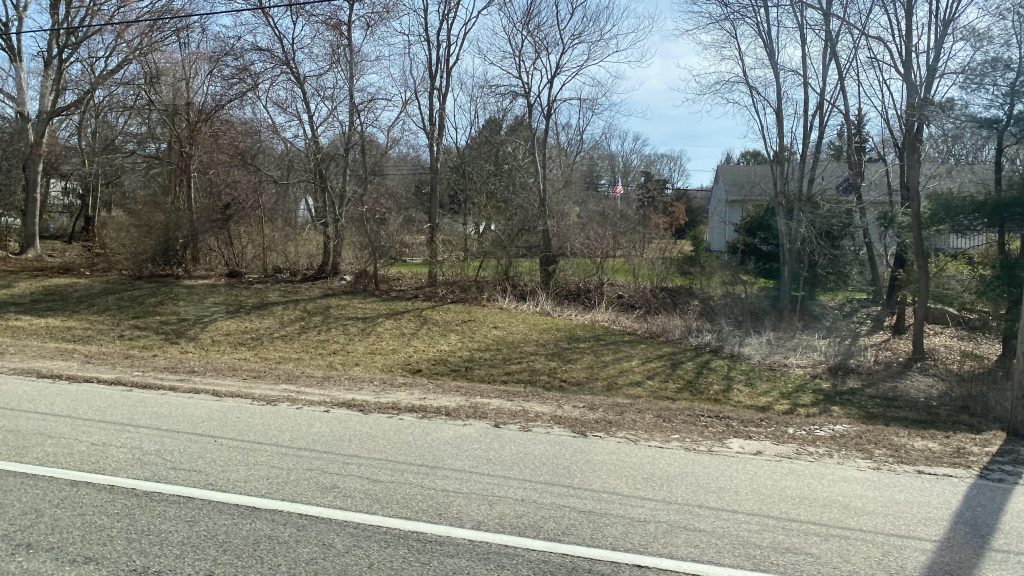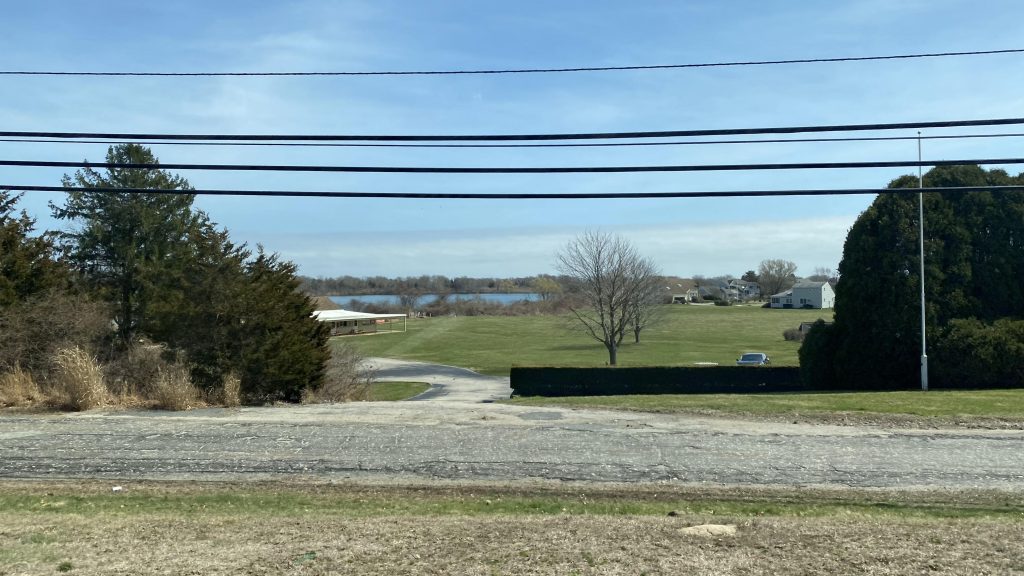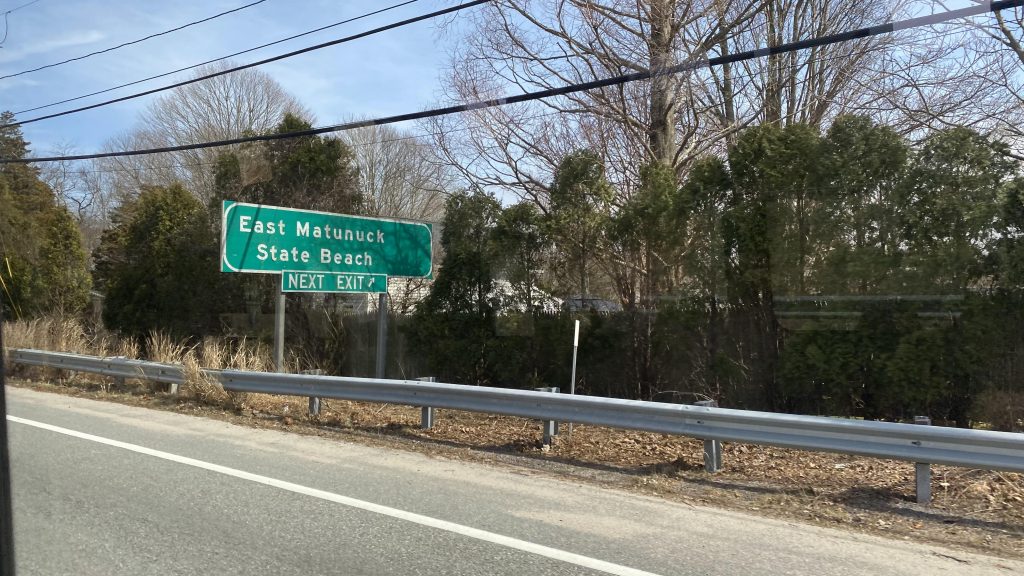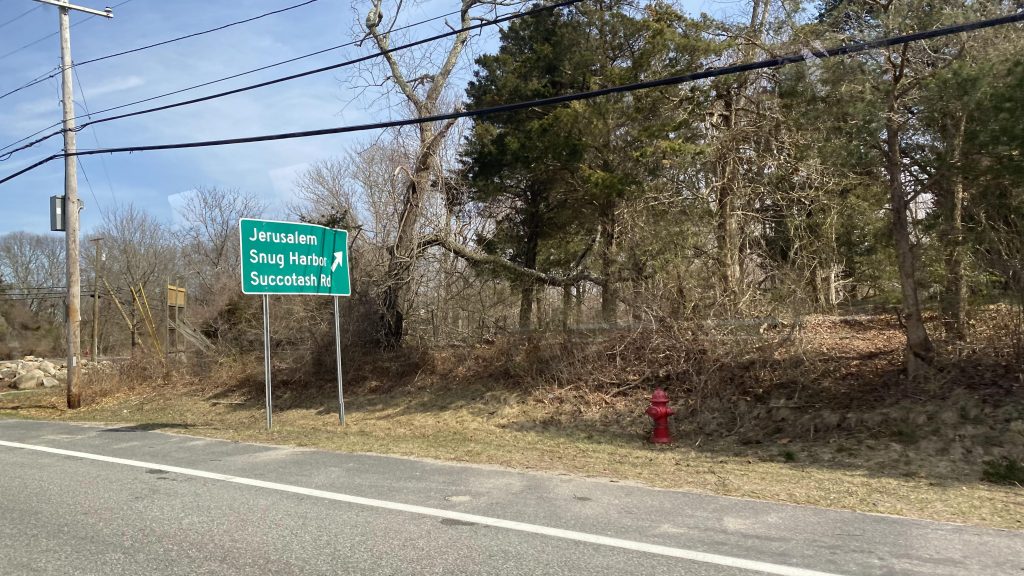 Now, as a fun aside, there's all sorts of weird place names down here. Of course, you have Weekapaug, Misquamicut is known for the beach, Ninigrit (DO NOT MISPRONOUNCE!!!) and Burlingame Parks, a road named Kings Factory Road, Breachway (the hell is a Breachway?), Kenyon, Carolina, Shannock, and Perryville. Who the hell is Perry, and since when did we have the northern terminus of MARC's Penn Line?

Now, some of these can be attributed to the various Native American tribes that historically inhabited the area. However, the others? I got nothing.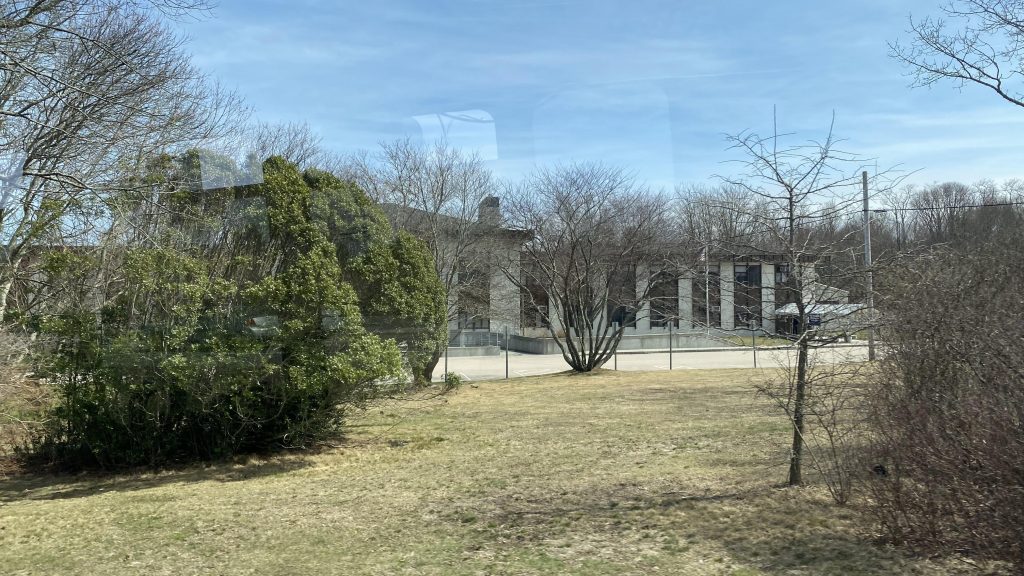 Of course, we make it to the Stedman Center, and I'll have to concede: this is a contender for the sorriest bus shelter on all of RIPTA. I just can't help but think that. But, we stuck for a few minutes, and pressed on to Salt Pond Plaza, ending the run and marking the final scheduled RIPTA route I've yet to ride, ridden.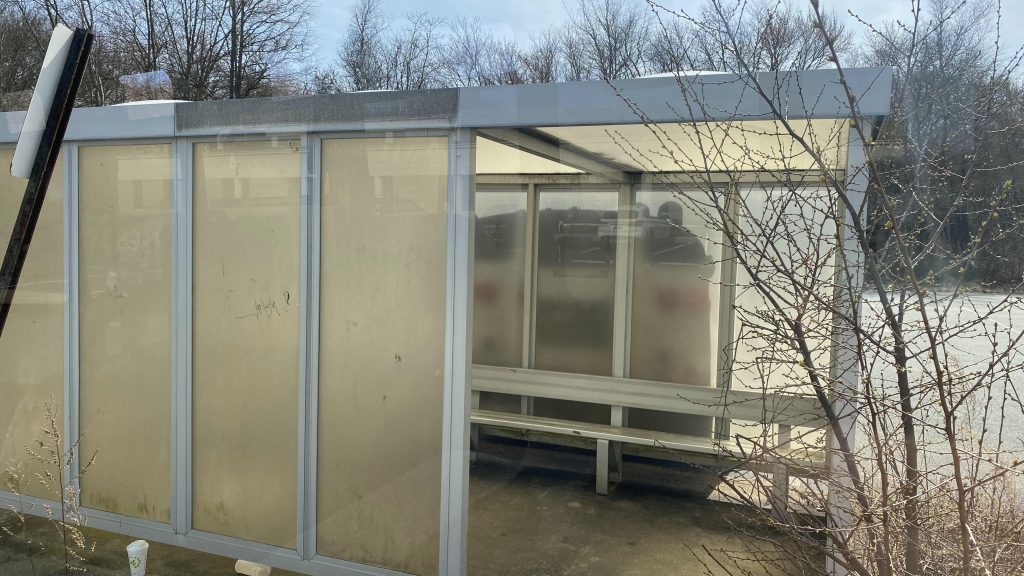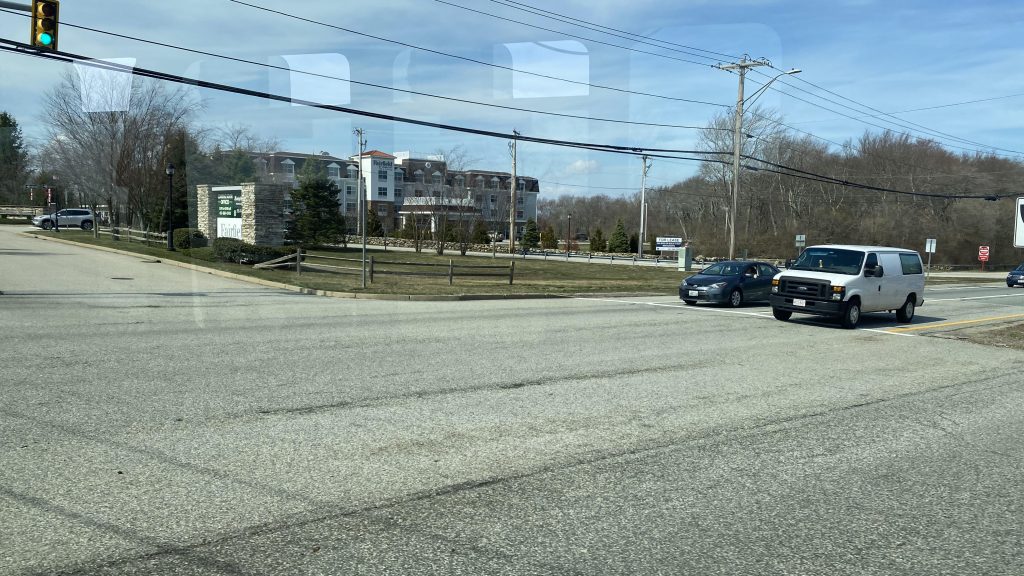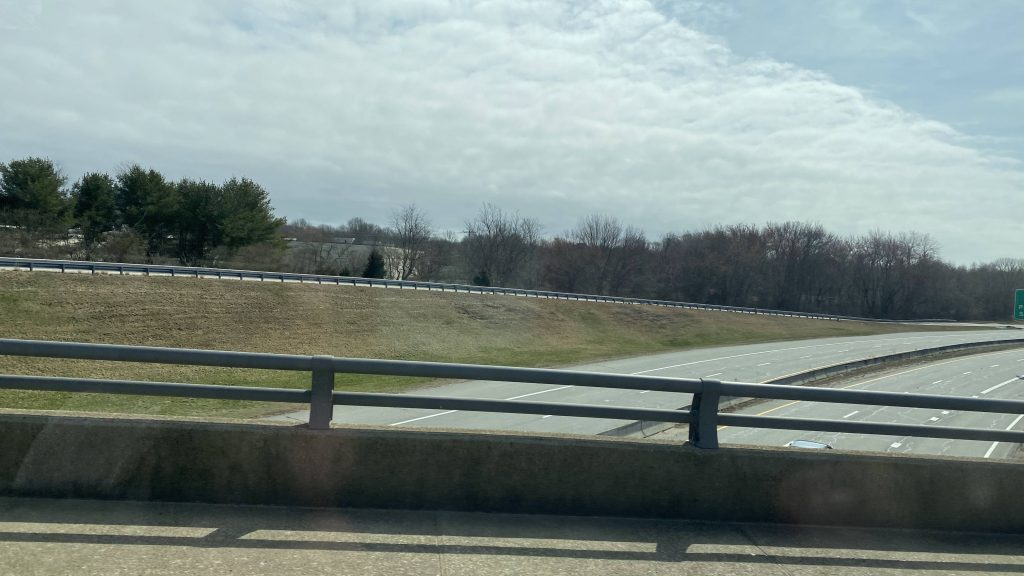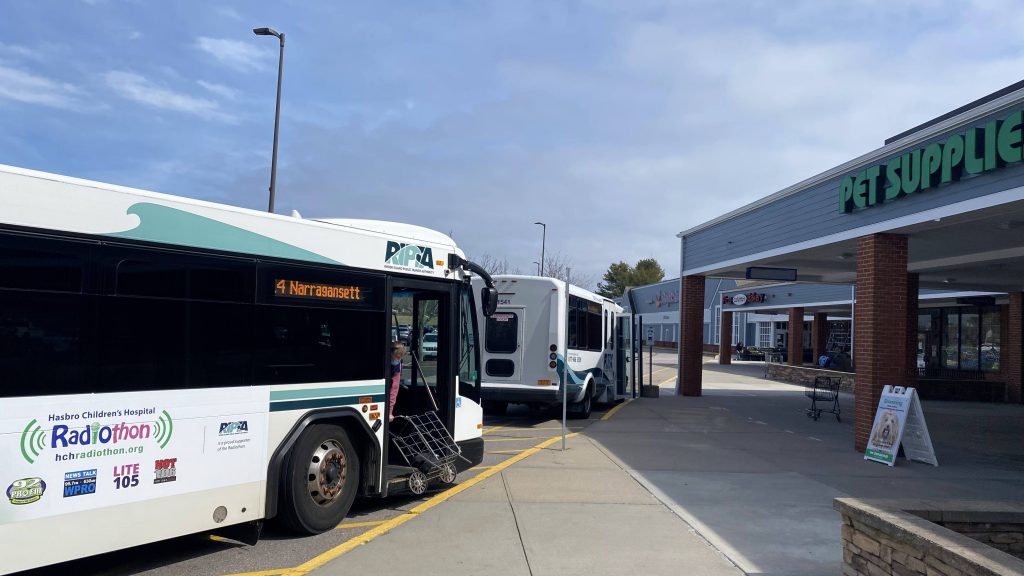 The good: It's important to Westerly residents and, to an extent, a lifeline! Furthermore, it serves pretty much the entire town (save for the rich NIMBY bits), so there's that.

The bad: As I said in my anger-filled rant, if the Flex van nopes out or no-shows, you're kinda fucked. However, to be fair to RIPTA, I should've also dialed ahead of time and placed a reservation, so to be fair I kinda was taking on that risk.

Nearby points of interest: Most of Westerly! Also, the Stedman Center & Salt Pond Plaza!

Rating: 3/10 (originally 2.5/10)

Yeah, not much of a rating boost now that I actually rode it, and I still stand by it being better as a supplement to a fixed route. And, with that, I've finally rode all RIPTA routes with a schedule attached to it.