Now, I know, this officially has no number. However, historically, it was given the number "91" and, as such, I'm going off that. I'll probably have to update it if an actual route 91 becomes a thing.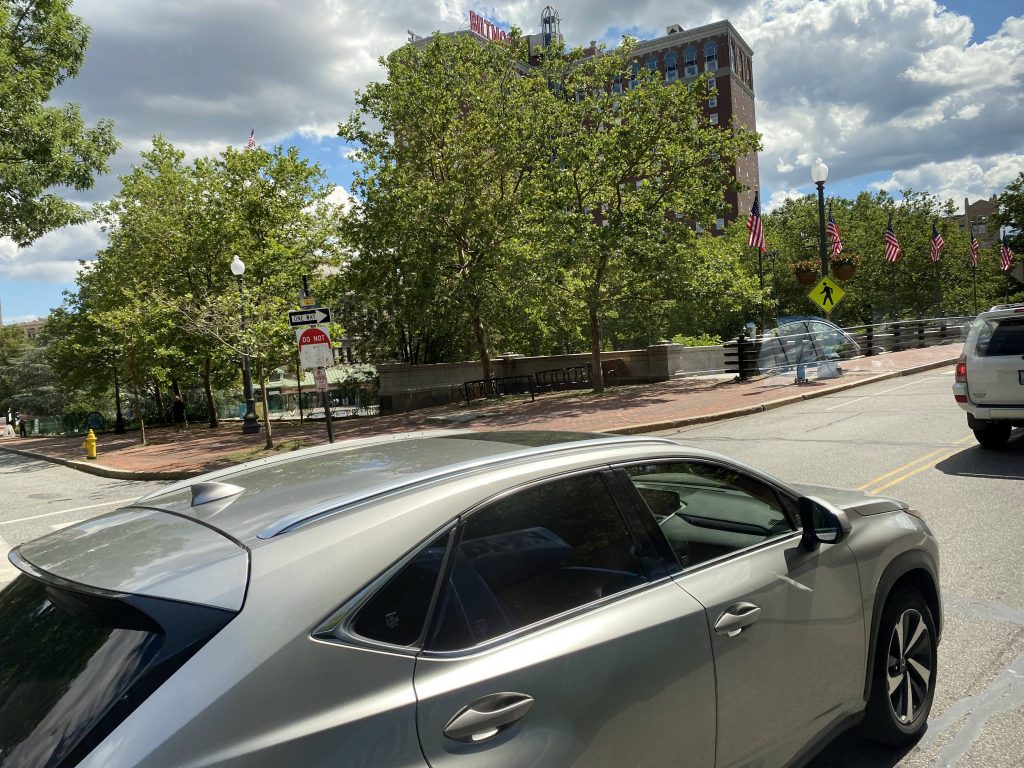 Well, for one, the driver was clearly jamming out to B101 on the in-vehicle radio. Would I blame him? Not really. So, going from Kennedy Plaza to the ferry terminal on India Street is the goal. From here, the driver basically floored it to the Convention Center and- oh no, not the jiggling.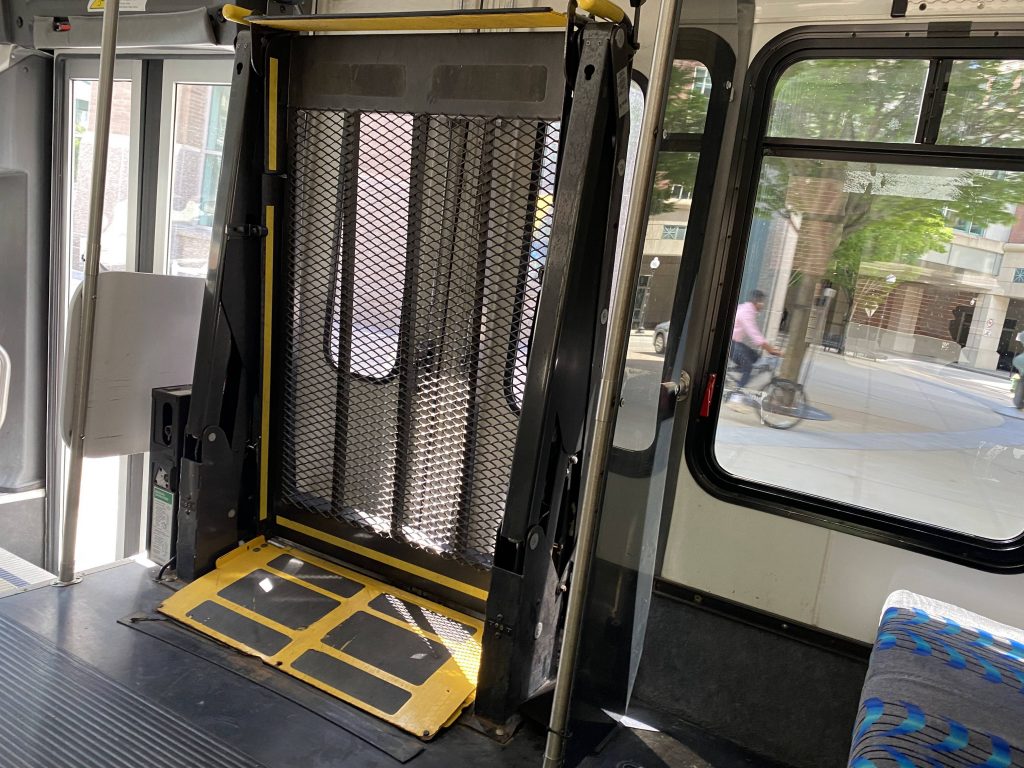 The 2015 model Flex vans didn't even have this issue, or any Flex van I've ridden, so it's probably just this one model. Still, it was annoying. And, holy crap, it's got actual ridership. A party of 5 got on the bus to catch the ferry. And, they'd be here the entire time with noone else getting on. From here, we hightailed it down Empire Street and Chestnut Street, and turning left onto Point Street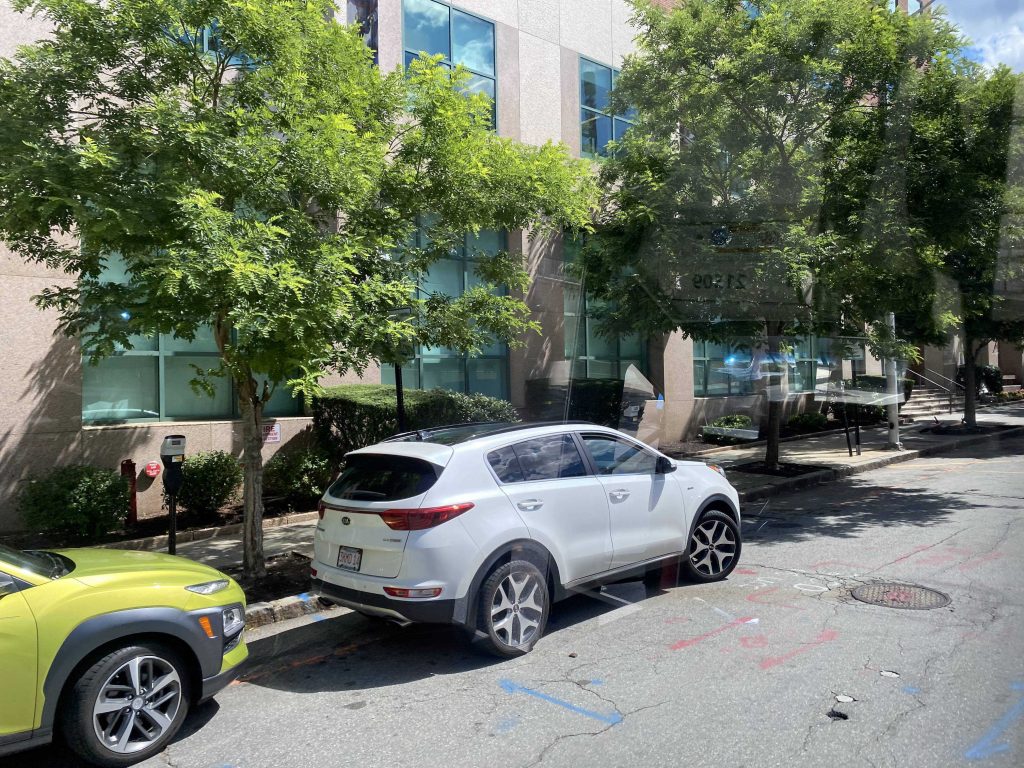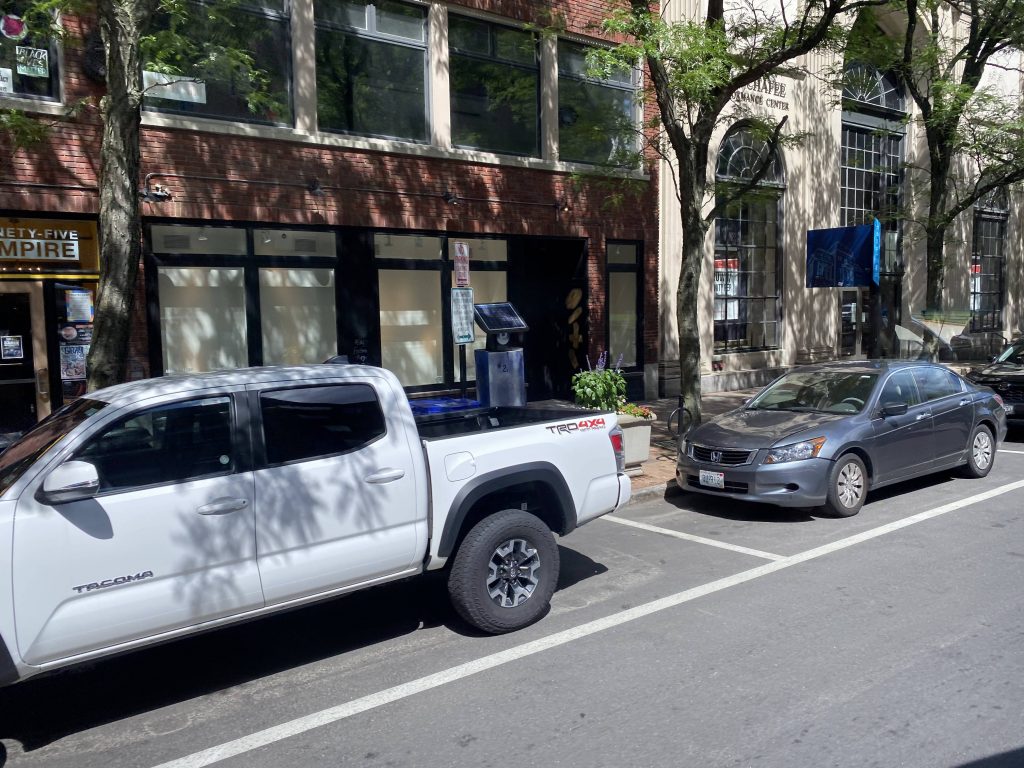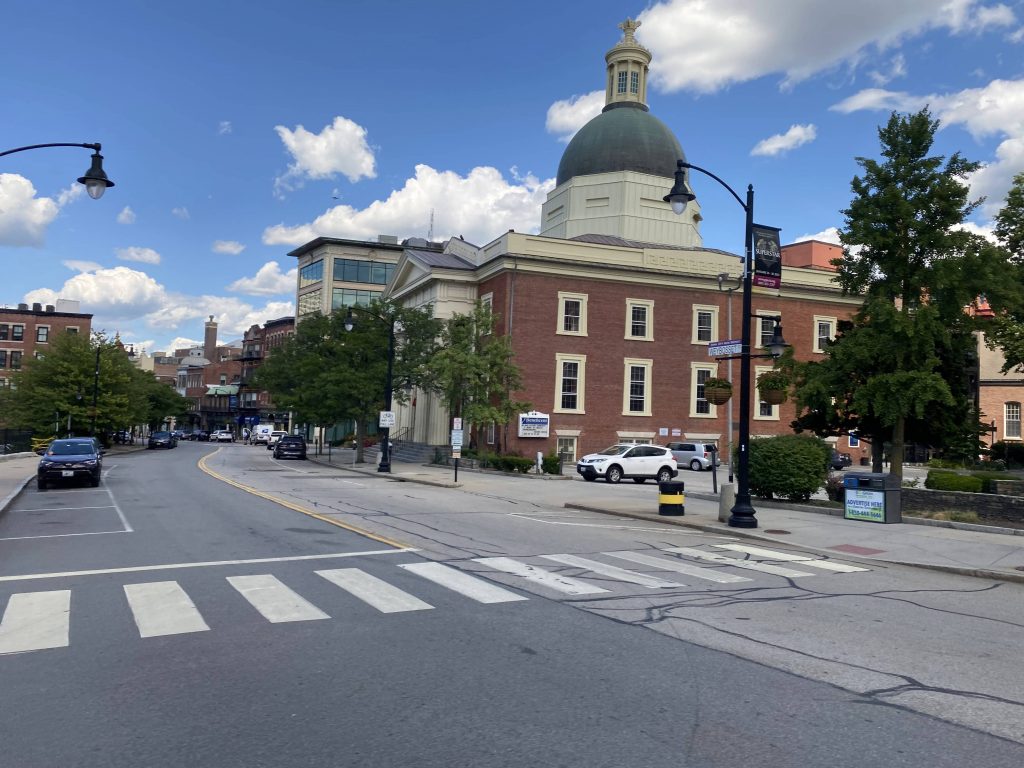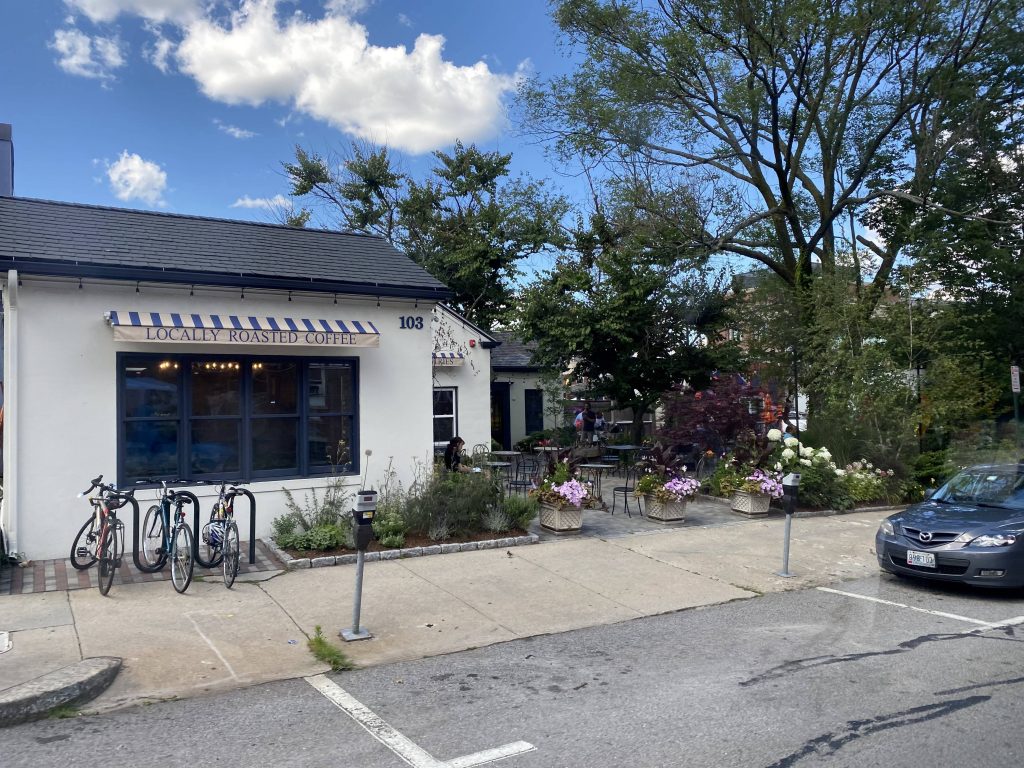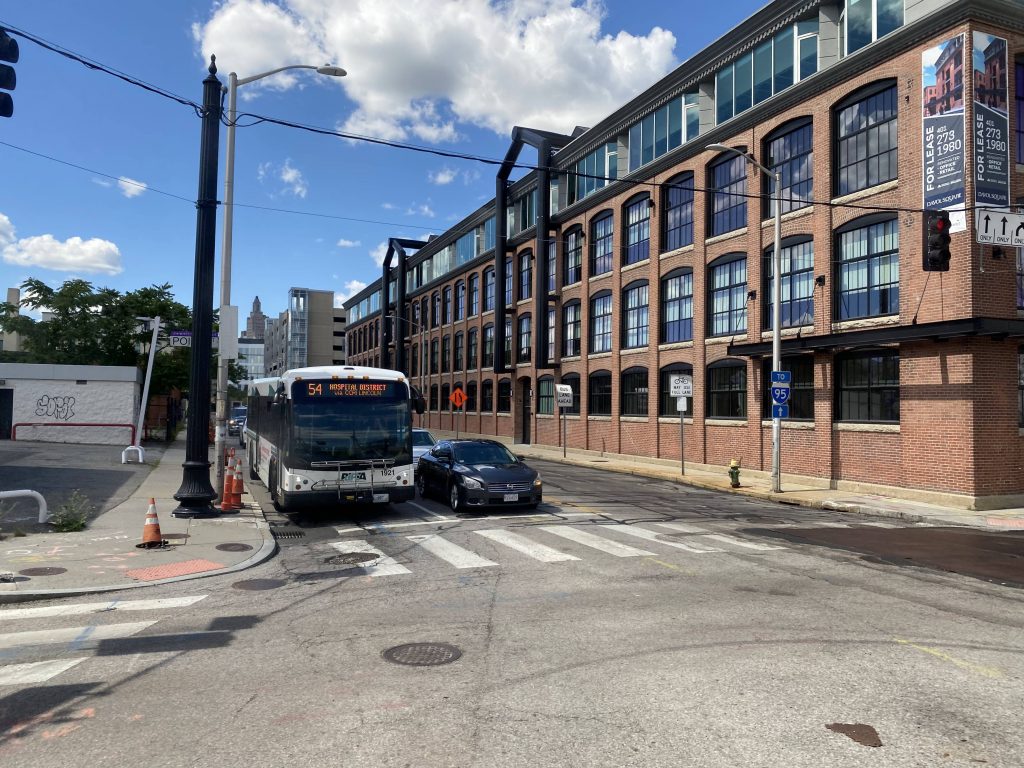 Crossing the Fox Point Hurricane Barrier, a quick right down South Water Street and to India Street brings us to the route's end, at the Seastreak ferry terminal.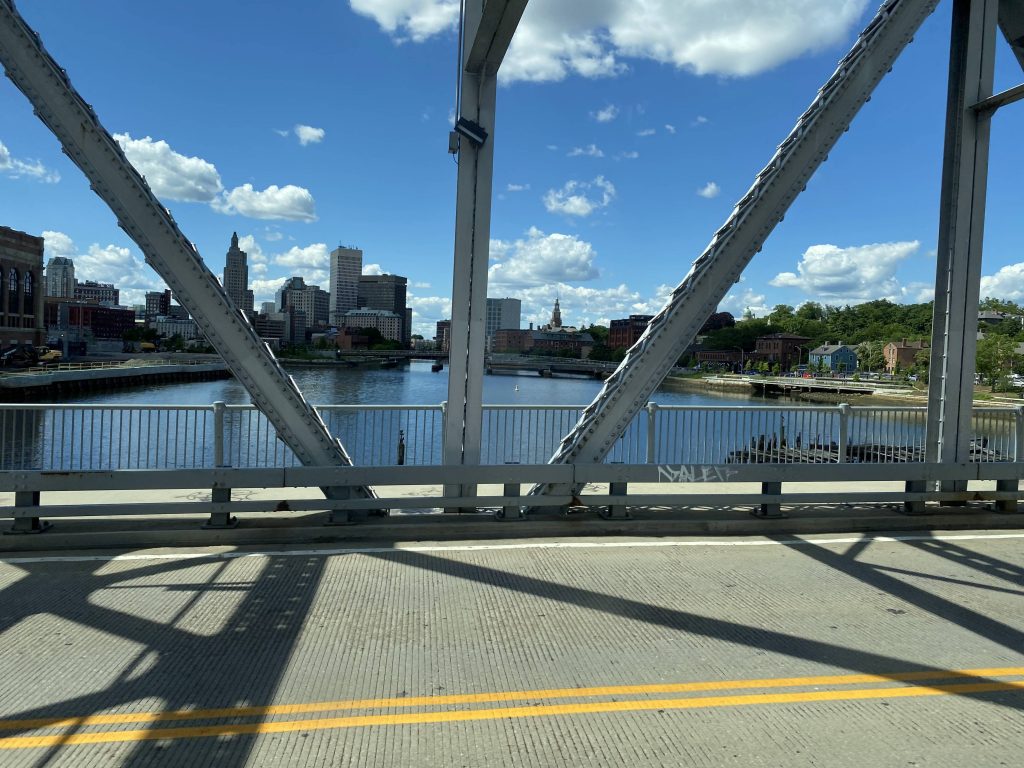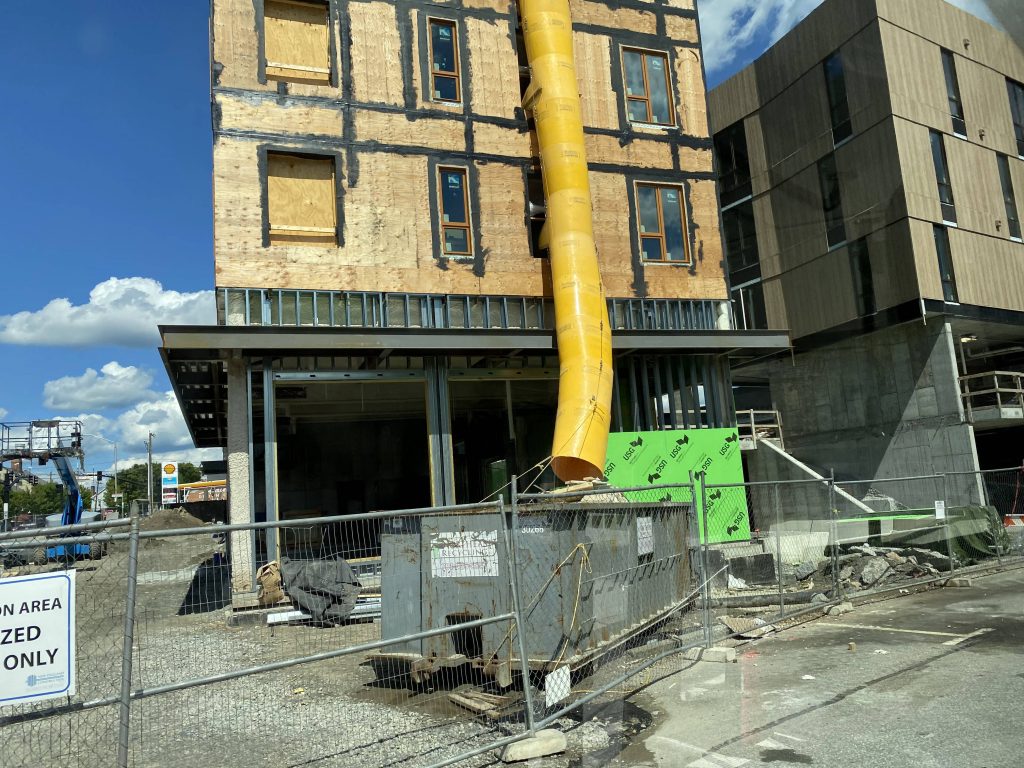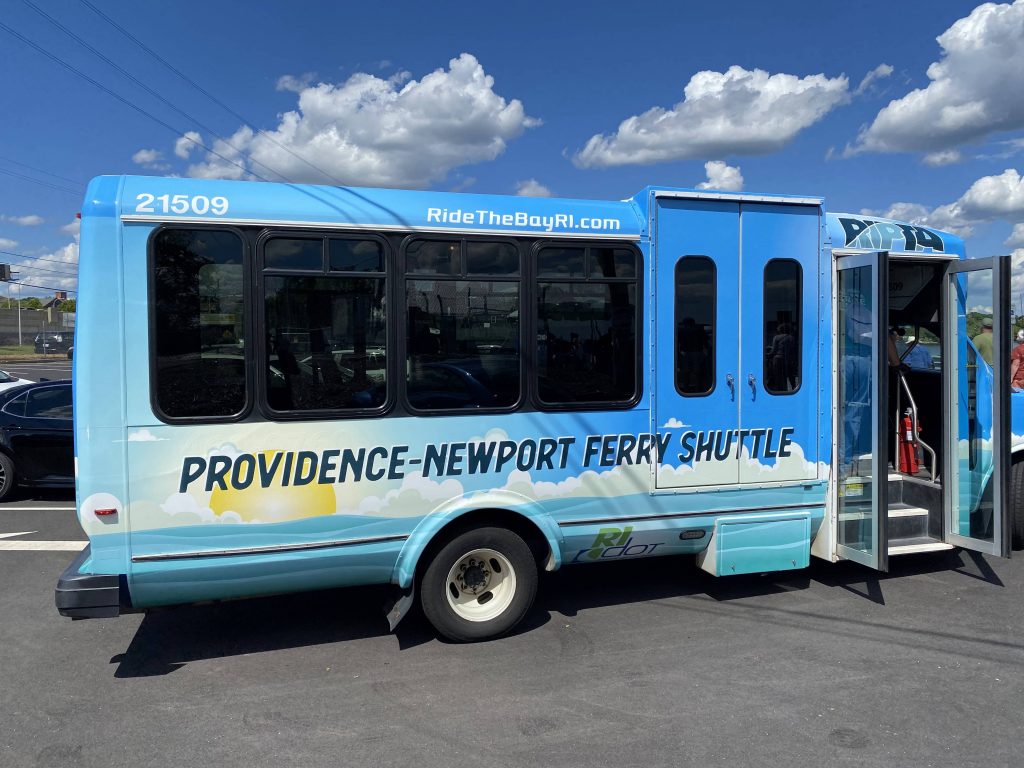 The good: It's a free shuttle (that is, free @ point of use) linking downtown to the relatively isolated ferry terminal! It's also quite comfy, which seems to be a trend with the RIPTA minibuses (like with Flex, and I presume RIde). I like these buses, I really do. And, given the current economy, it's a great deal for those looking to leave the car behind to go to Newport. It also times well with the ferries – scheduled to arrive at the terminal 15 minutes before departure!

The bad: Even though my trip's an outlier, not a lot of people use it. Plus, I feel like more runs could be useful, with one arriving 20 and 10 before a scheduled departure? However, there's also free parking at the terminal which doesn't help this shuttle's ridership. Also, the jiggly wheelchair lift. I hate it.

Nearby points of interest: Downtown and the ferry terminal, really.

Overall, it's not bad. I like this. I just hope more people uses it over the summer, especially given the current situation with fuel prices. If you're ever downtown and want to ditch the car, I'd recommend this as an option for getting to Newport.

Rating: 7/10