Born in 1903, Tom Yawkey was an important figure in the MLB, having owned the Red Sox for most of his life. At first glance, he might seem like a reasonable enough man, even taking in Latino players when integration was key. However, this time also drew controversy towards him because of him allegedly (and, I'll note, I haven't found much to prove or disprove this) being particularly racist towards the Black community and being dead last to have a Black player on the team's roster. He'd eventually go on to pass away due to leukemia in the '70s.

Now what the HELL does baseball or MLB executives have to do with anything I write about here?! Well, I'll tell you.

This station was formerly named after him, that's what! Meet: Lansdowne (formerly Yawkey)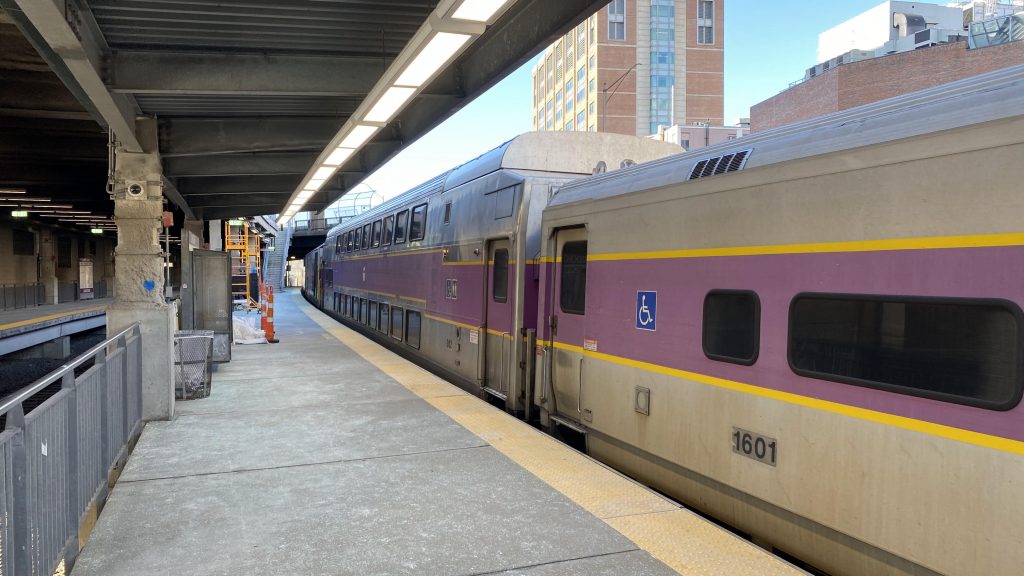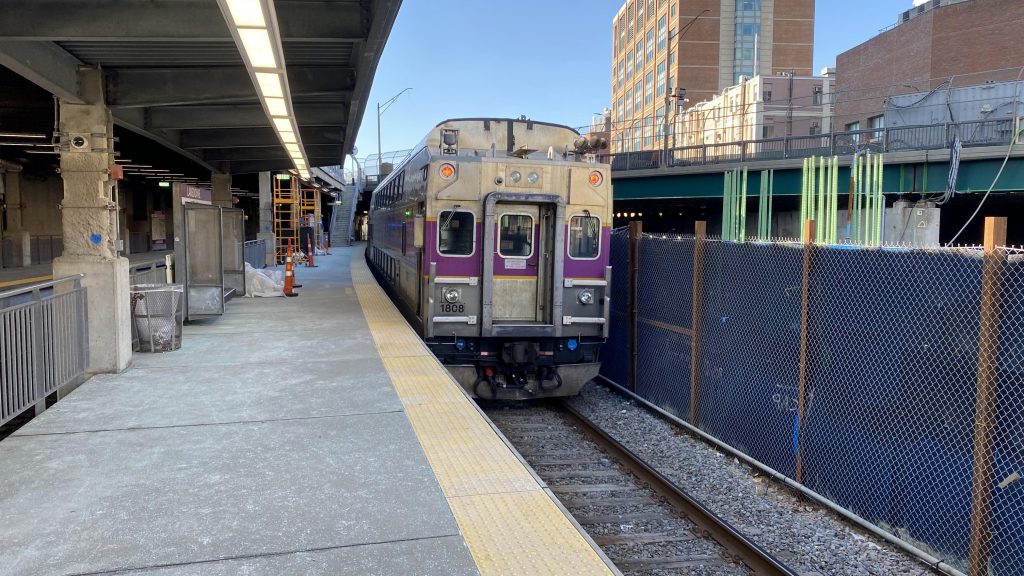 Now, getting off the train after going through the literal pits of hell known as Tracks 5 & 7 at BBY, the first thing that I noticed was the unusual platform configuration. You've got two side platforms, but both platforms have the yellow line facing the Mass Pike. Now, while this is unusual, there's a good reason in that it was built with minimizing the gap between the train and platform, as the station is built on a relatively sharp curve. There's also elevators, and unlike most of the Worcester Line (including Back Bay!), it's got level boarding, as the mini-high was demolished with a 2012-2014 rebuild. There's also an overpass, both towards Beacon Street and over the South Station-bound track. Just be ready to deal with rabid Sox fans during the season, and the cars of the Mass Pike whirring by. Luckily, Kenmore is also in walking distance from here. Neat!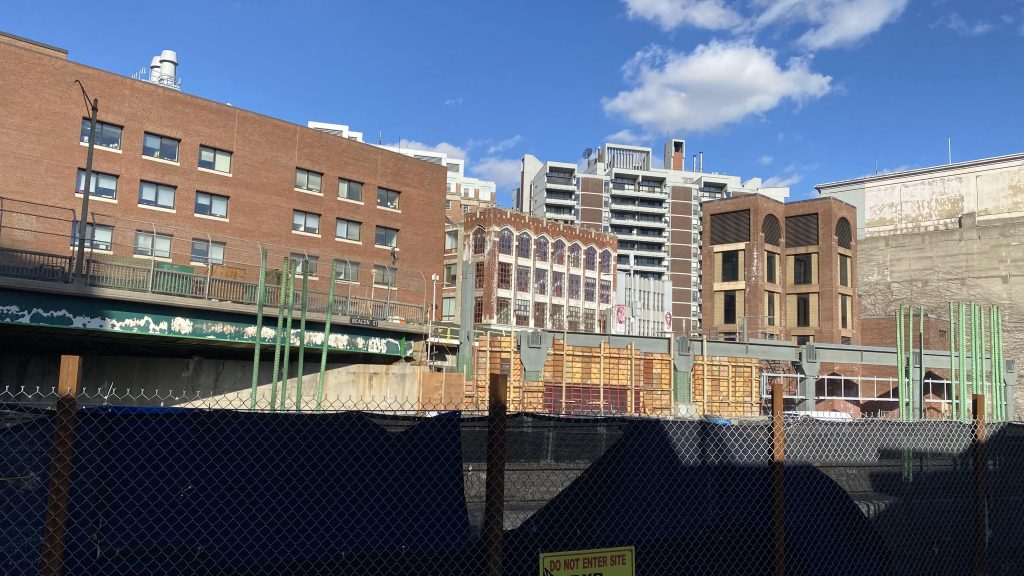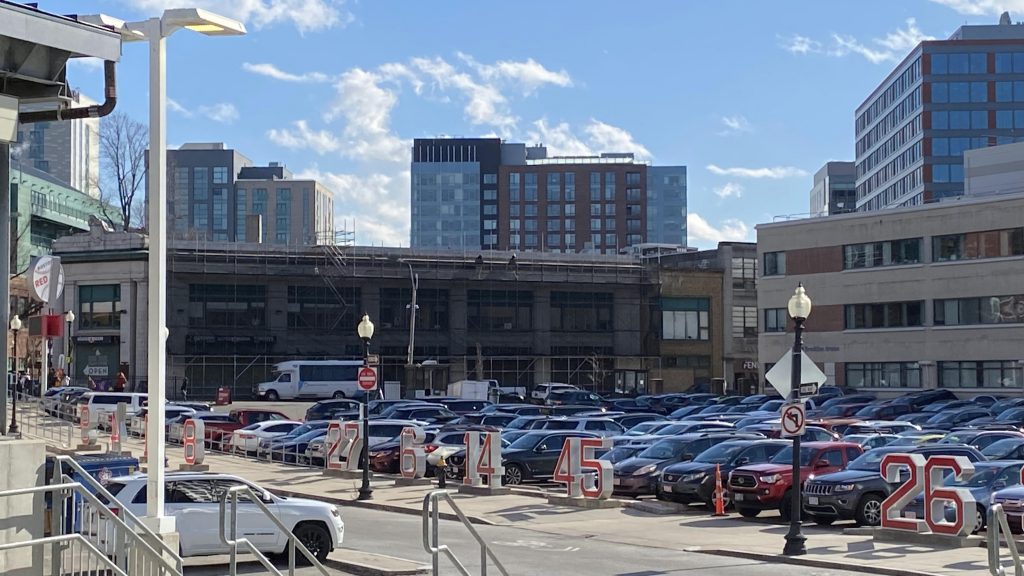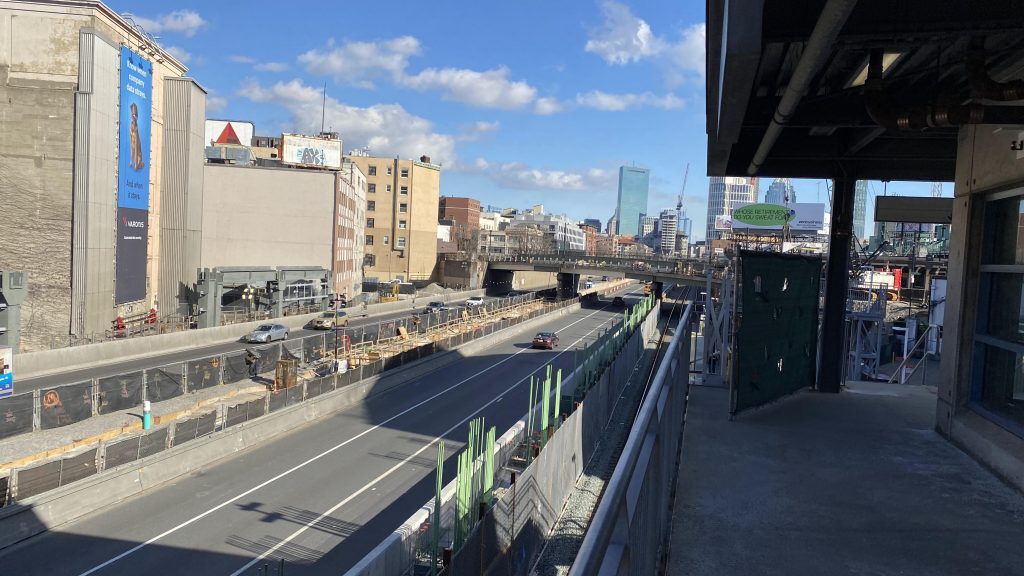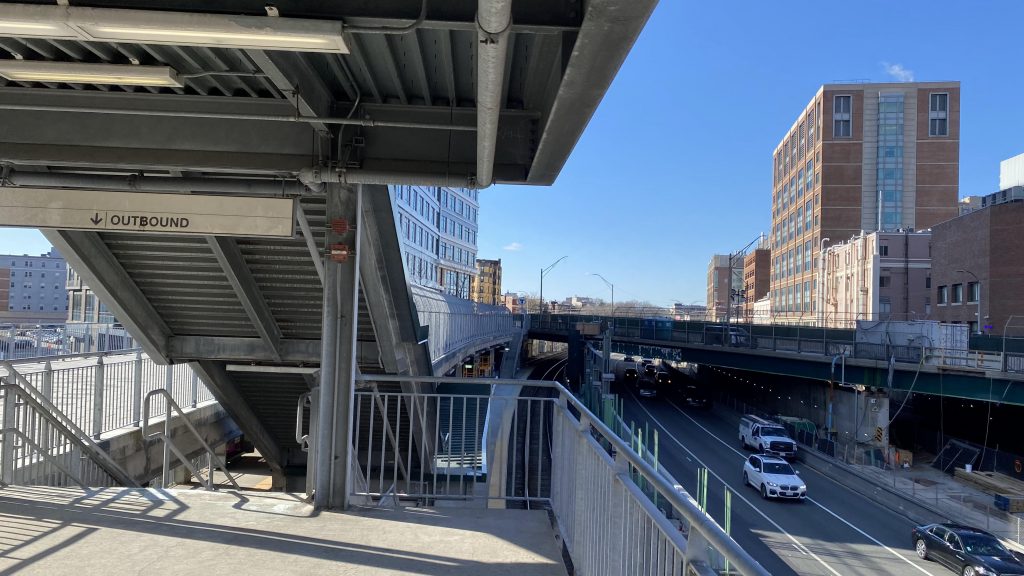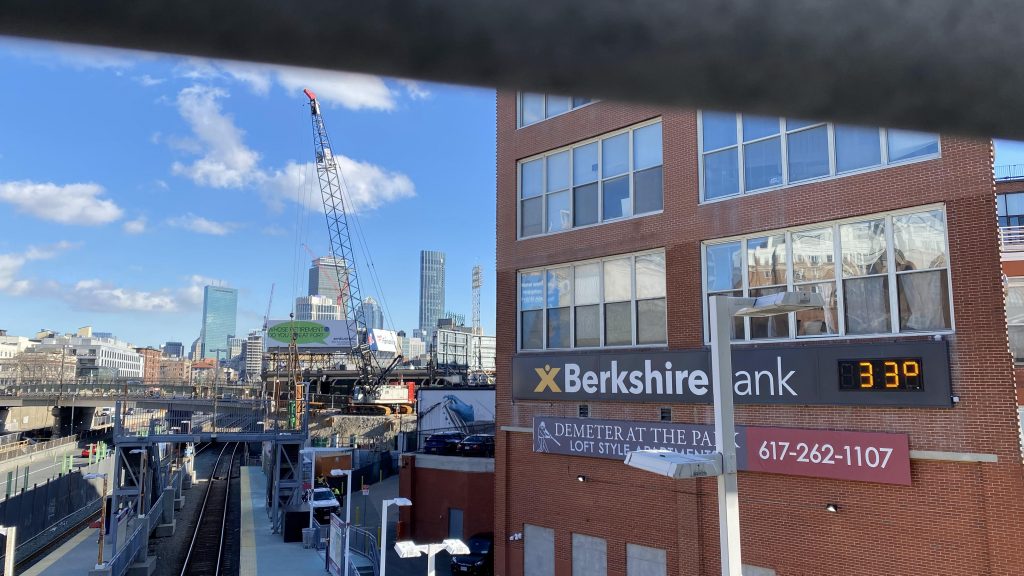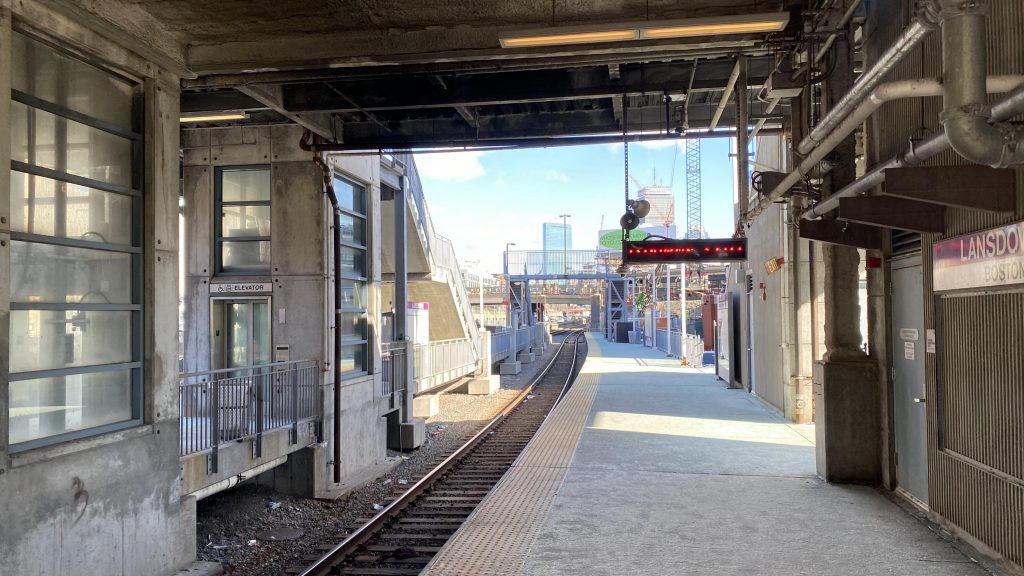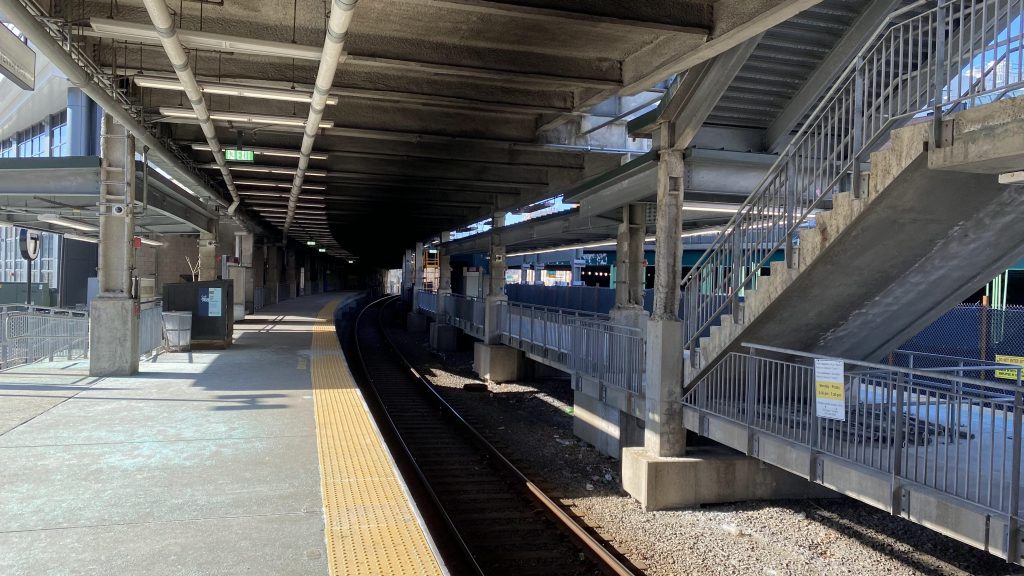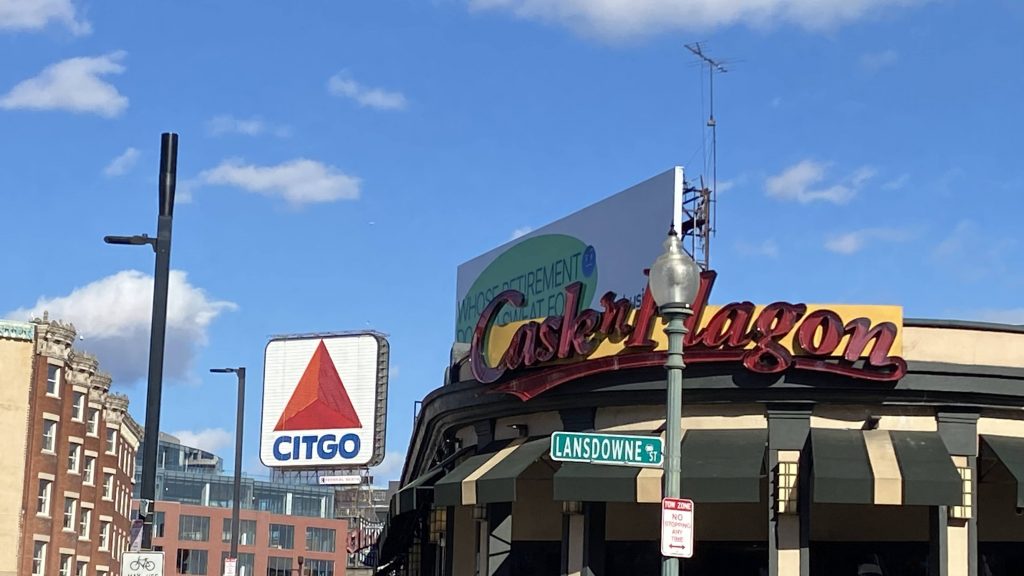 The good: It's got level boarding! Also, walking distance to the Green Line at Kenmore, along with commuting potential to Longwood, BU, and Brookline. And, the sports atmosphere, if that's your thing. (it isn't mine personally, but I know a couple of people).

The bad: It's a bit tucked away, like it wants to be hidden. Aesthetics? Not the best, but whatever.

Nearby points of interest: Fenway Park is the big one!

Transit connections: Framingham/Worcester Line, MBTA bus (8, 19, 60, 65 on Brookline Ave.)

Overall, it's an alright station. Being here in the middle of winter, I'm not sure if it's enough to handle game day crowds for Fenway Park, but since they rebuilt it in 2014 I'm sure it's probably not a major issue. Plus, the Green Line is a short walk away!

Rating: 6.5/10