Riverside? Didn't we do this already? Oh, it's a Metro-North station, not the Green Line on the MBTA. Let's look.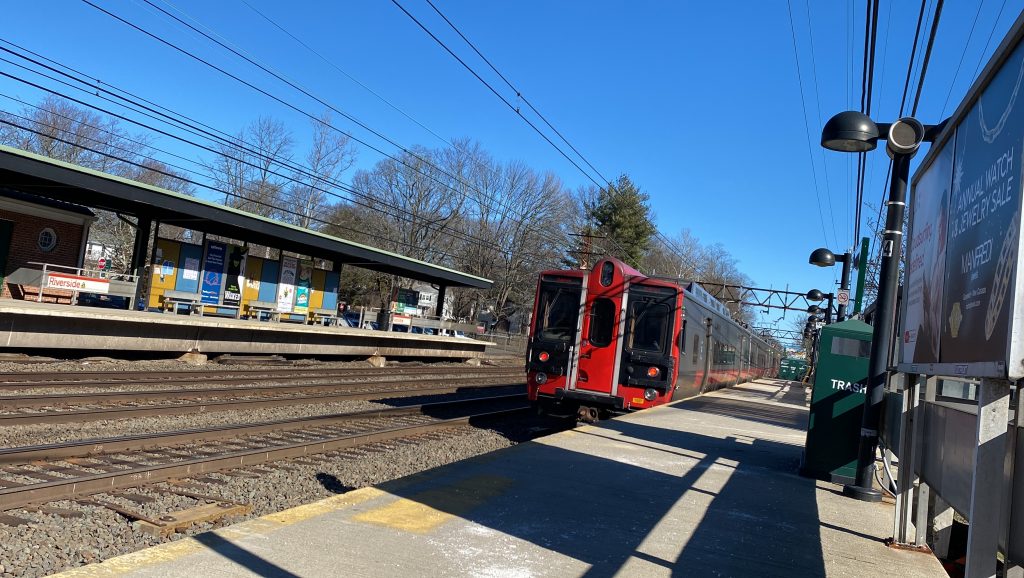 Getting off the train, it's clear that this is a park & ride in the middle of what may as well be NIMBY hell. You got two parking lots, one on either side of the tracks. There's also no ADA compliant crossover, so there's that, and the platforms and stairs look like they're falling apart. Uhhhhh…..

Oh yeah, the station building is only open in morning rush hours on weekdays. But hey, at least the crossover is segregated physically from Riverside Avenue! Vending machines for tickets can be found on the Grand Central-bound side as well. Yeah, not a lot to say about this one, aside from the fact it's relatively niche in use cases. I guess this is pretty much why it's among the least-used stations on the line.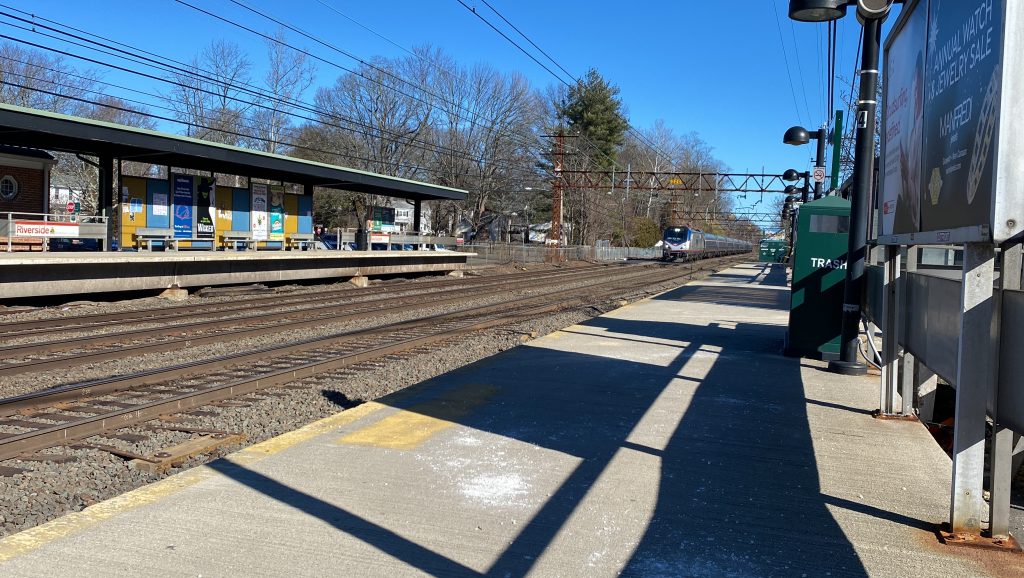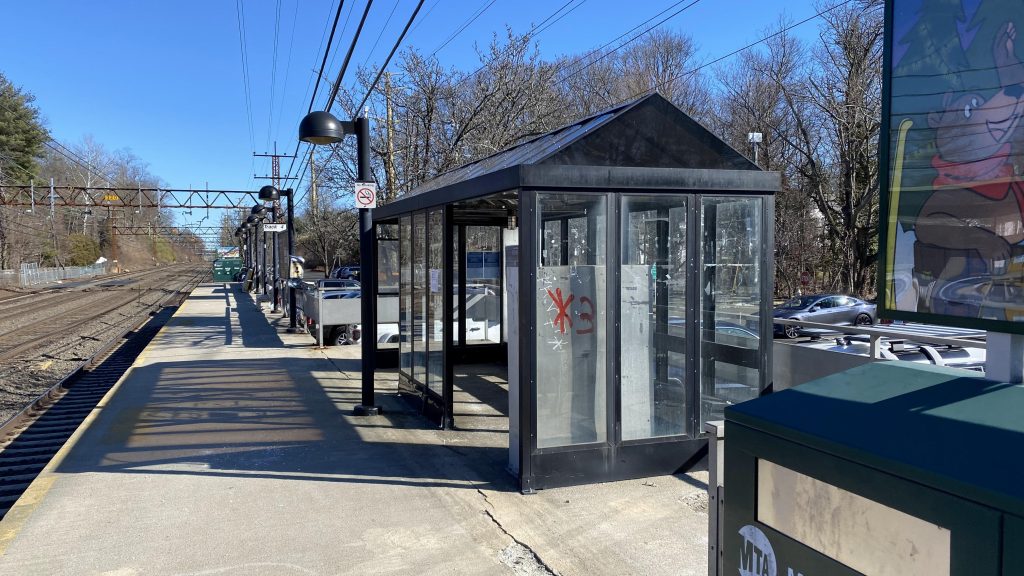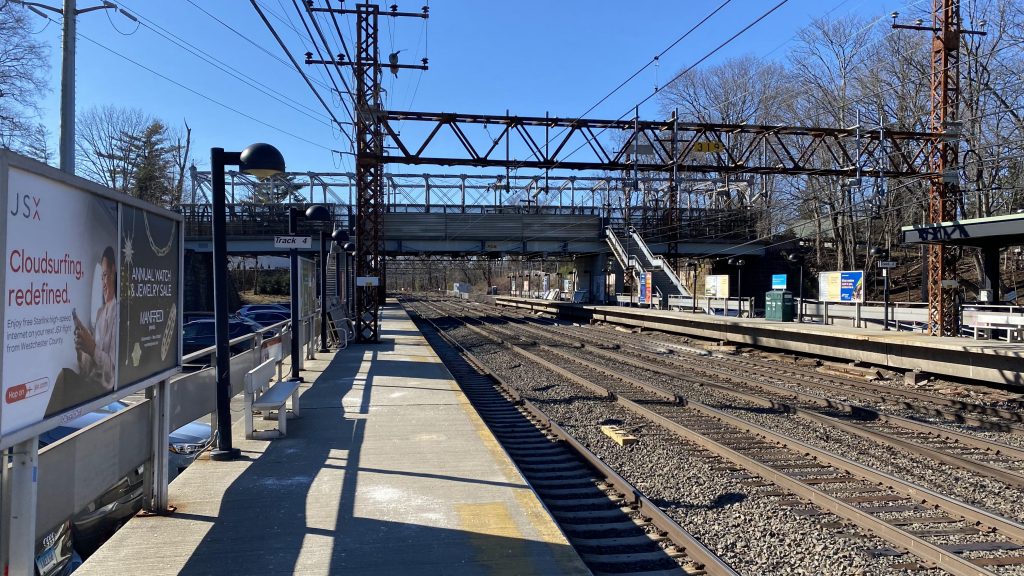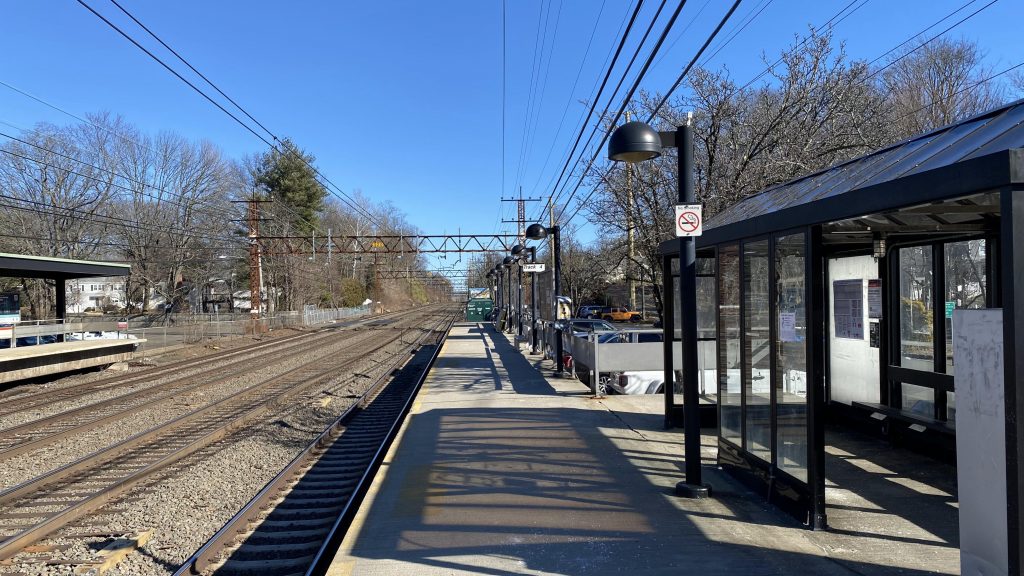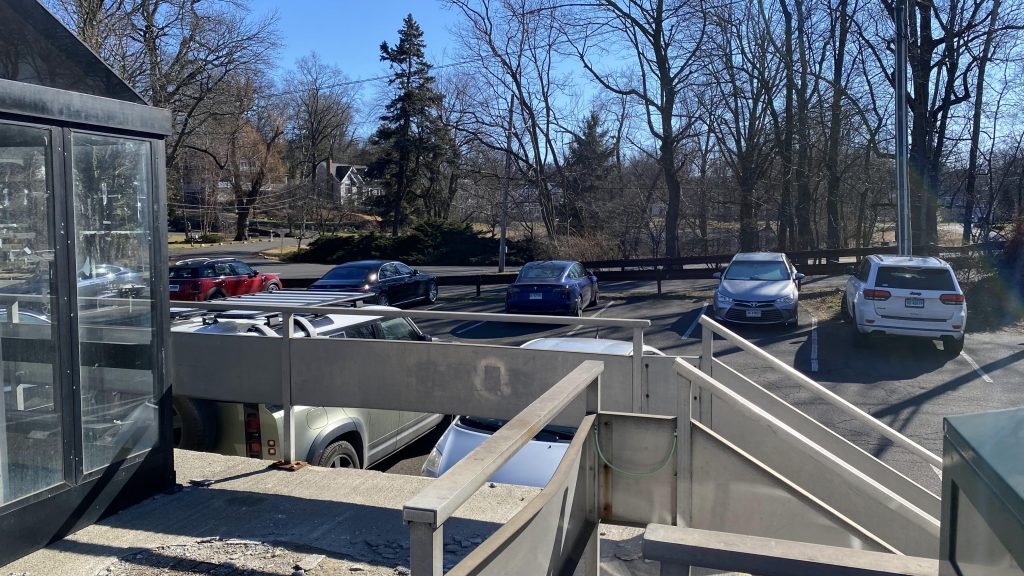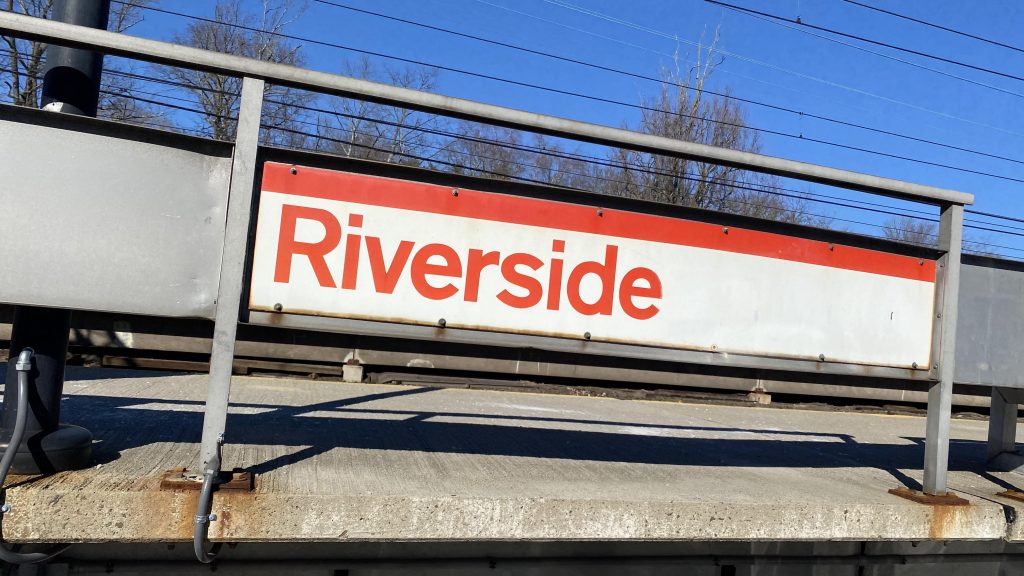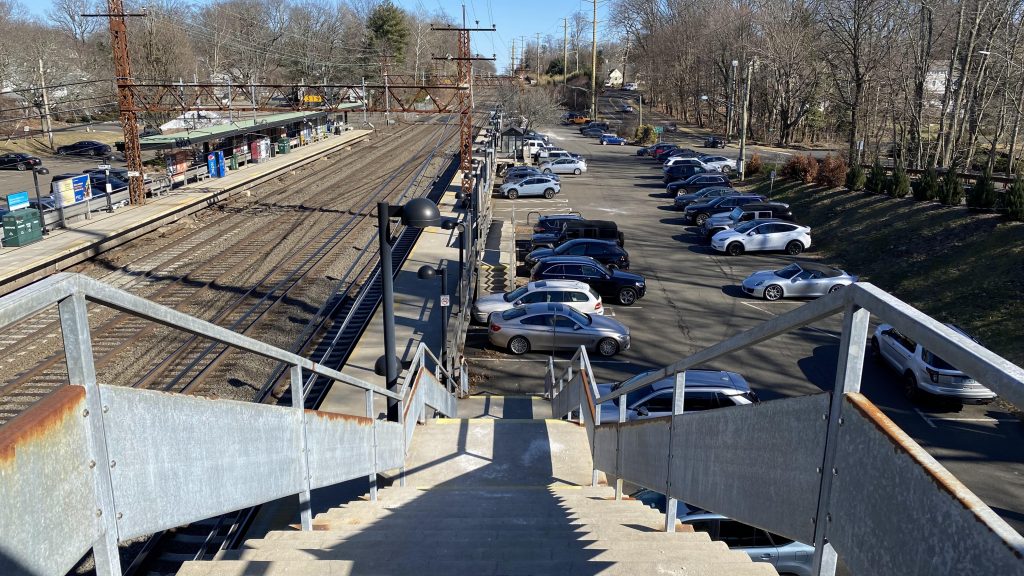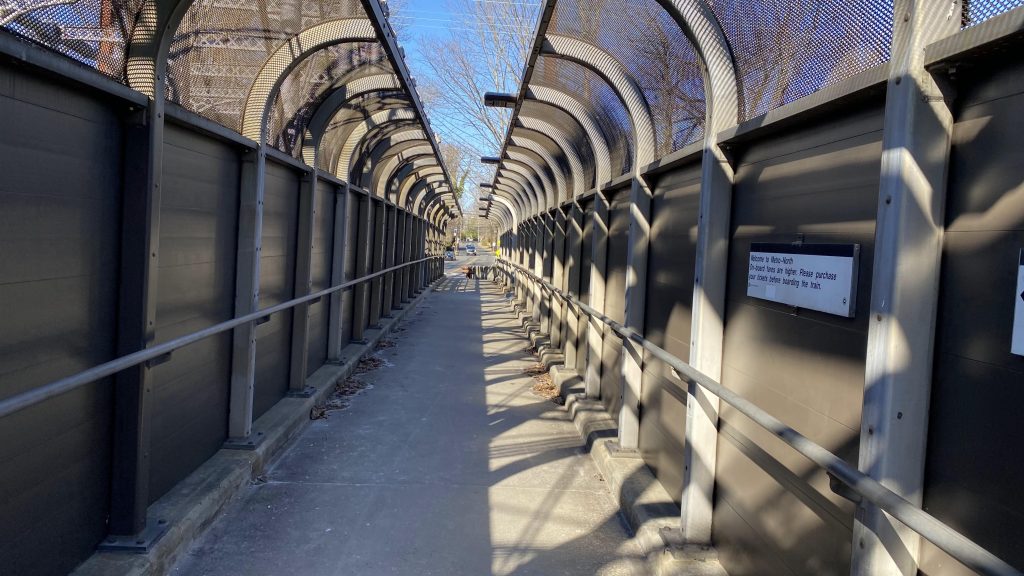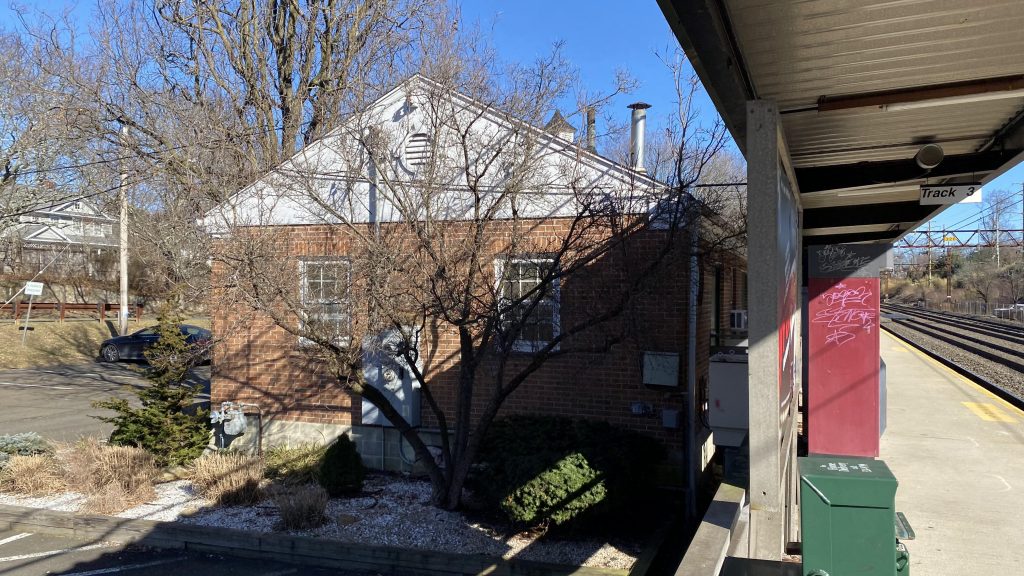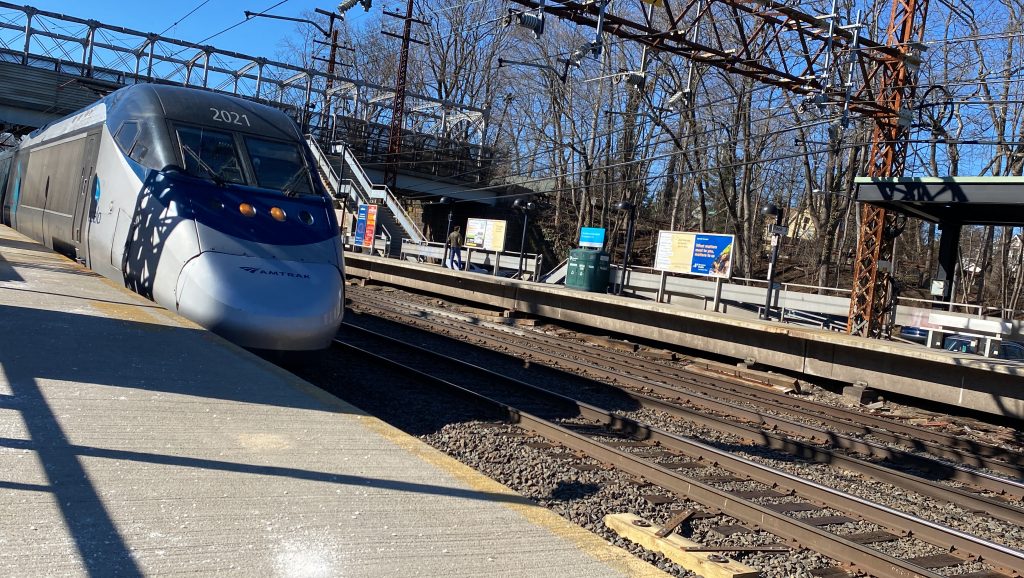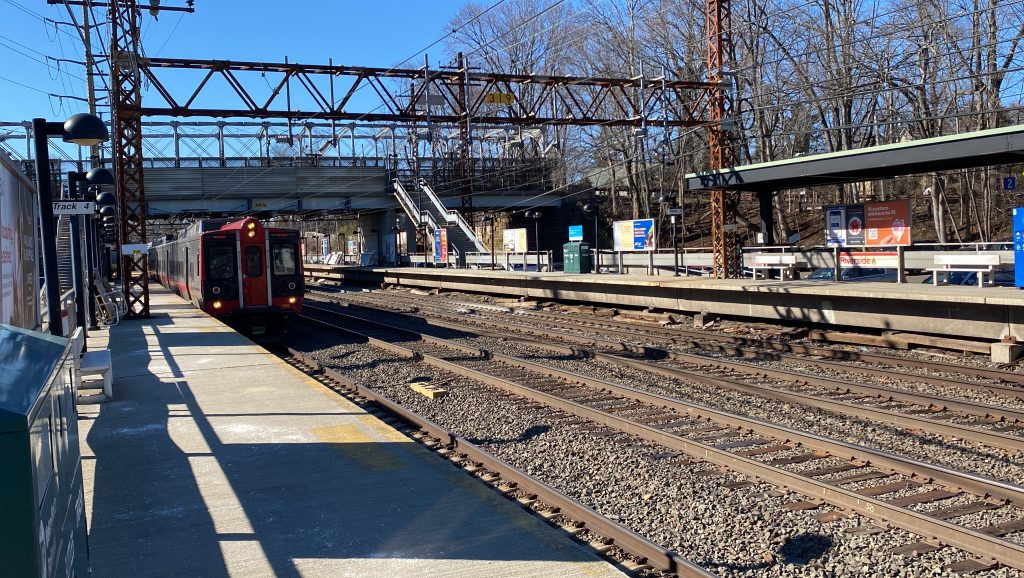 The good: It's in the middle of a residential neighborhood! So, there's that at least! And, for being a primarily commuter station, it still sees decent service (about half-hourly on weekdays, I think? Please correct if I'm wrong!)

The bad: There's no other transit connections. Also, there's a lack of ADA-compliant crossovers, so screw you if you need that. No departure boards either. C'mon!

Nearby points of interest: Not a lot around here. Houses, I guess?

Transit connections: Metro-North (New Haven Line)

Overall, it's an alright station. However, it still has some glaring flaws, namely stemming from the lack of any ADA accessibility for crossovers. The lack of departure boards is also very irritating, moreso if your phone is dead.

Rating: 6/10