The Tremont Street subway is the oldest segment of subway in North America, running between Boylston and Government Center. Carrying the Green Line, it handles….a lot of trains per hour, to put it lightly, with some trains turning at Park or Government Center. In the '90s, the tunnel was retrofitted to use catenary designed for standard pantographs, verseus pantographs found on a PCC or a trolleybus, and it is presently on the Register of Historic Places.

Now what does this have to do with anything?!

I'll tell you what: the 43 runs down Tremont Street! …albeit, not between Government Center and Boylston stations.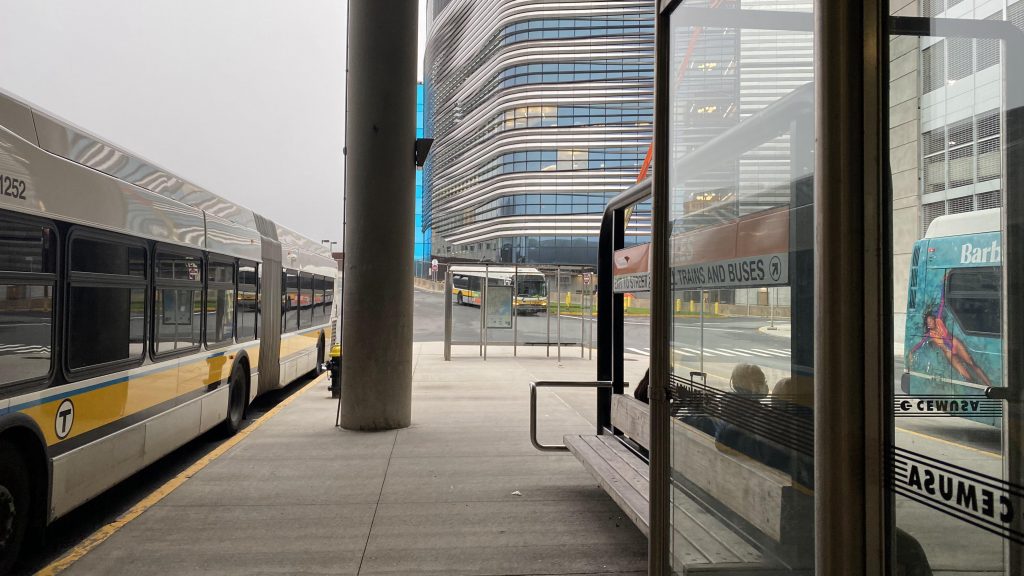 By the time I got here, I was a little nervous because there were some TORNADO WARNINGS back at home. But, given I'm pumping out this entry (and the Rockport one), my house was safe. Plus, the weather was prescribed to be bad in Boston that day too. And, I got on the bus, as we turn out of Ruggles and down the namesake street. Going down Tremont, it's a straight shot all the way to Park Street. There wasn't much of interest to remark, though the weather did turn worse. Housing, yep. Mixed-use? Looked like it. There was even a Starbucks! Neat! But, I do wonder, what if there was a GLX to Nubian via Tremont Street? Anyways, yeah, there wasn't too much to remark, aside from MBTA headquarters. But, you can see the Common and the state house! Neat!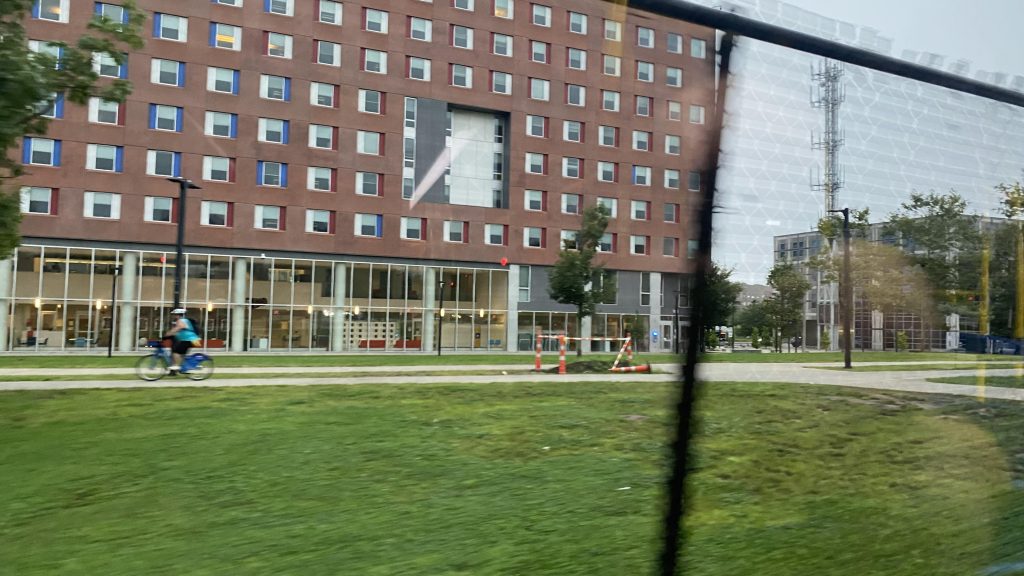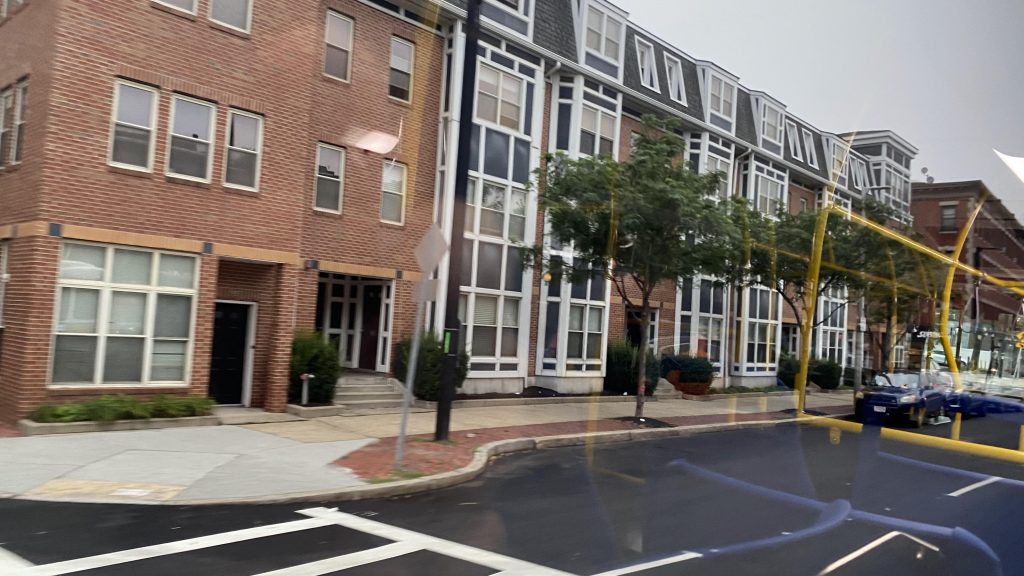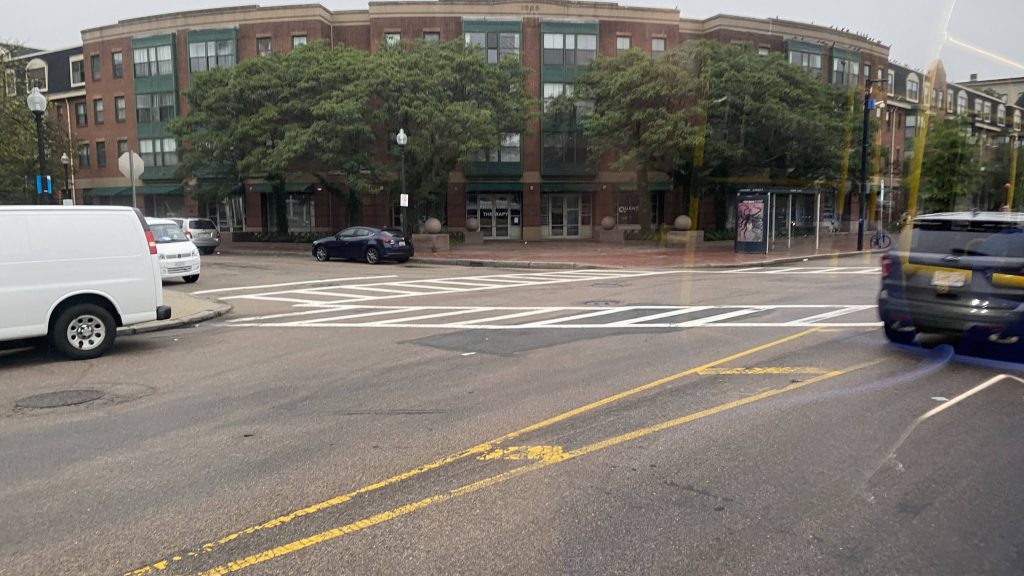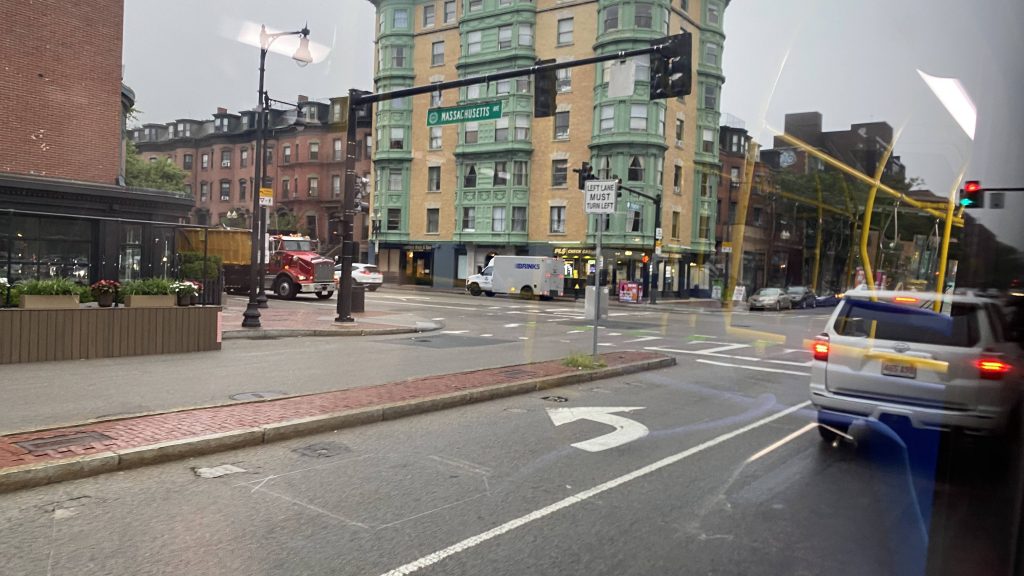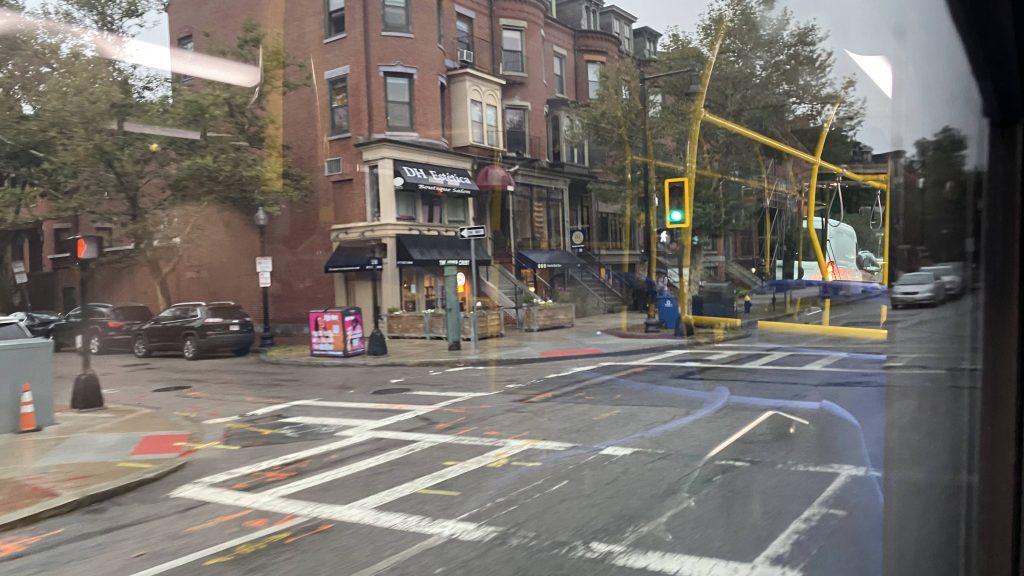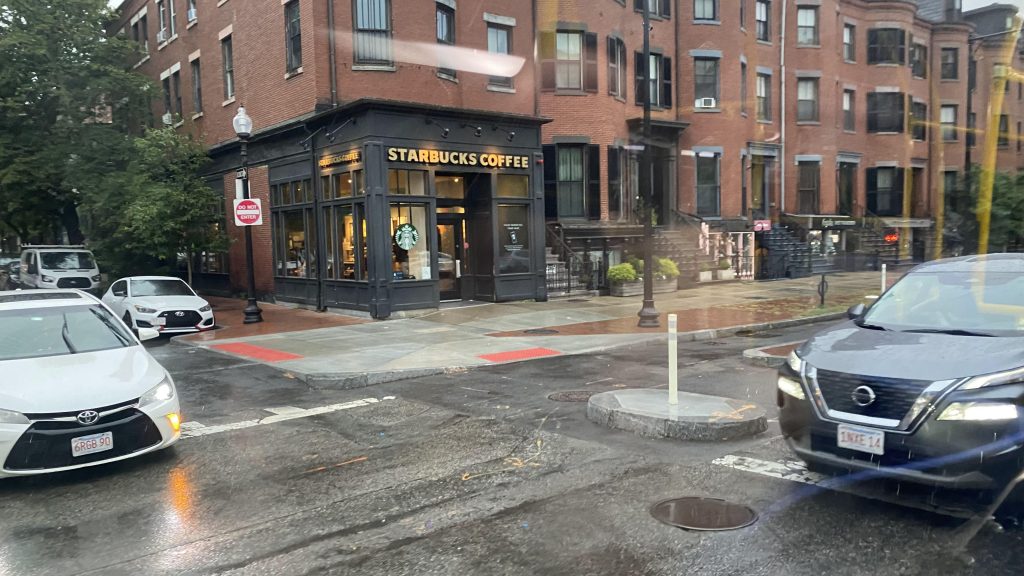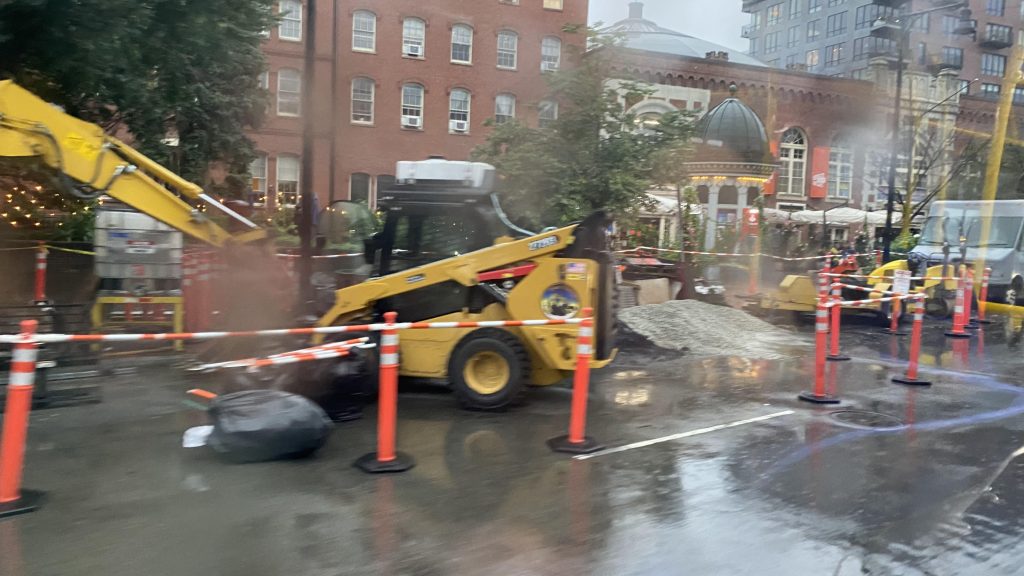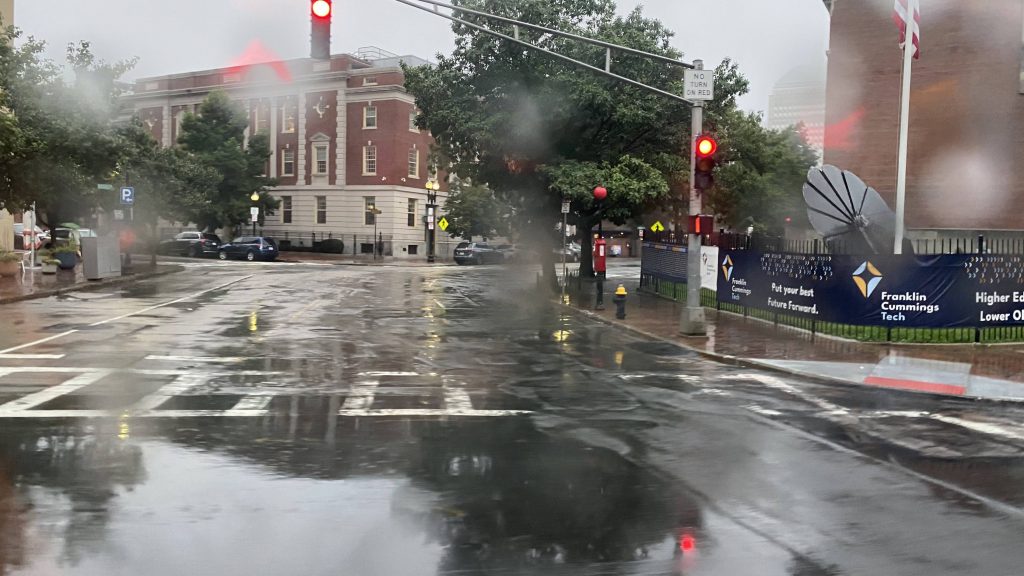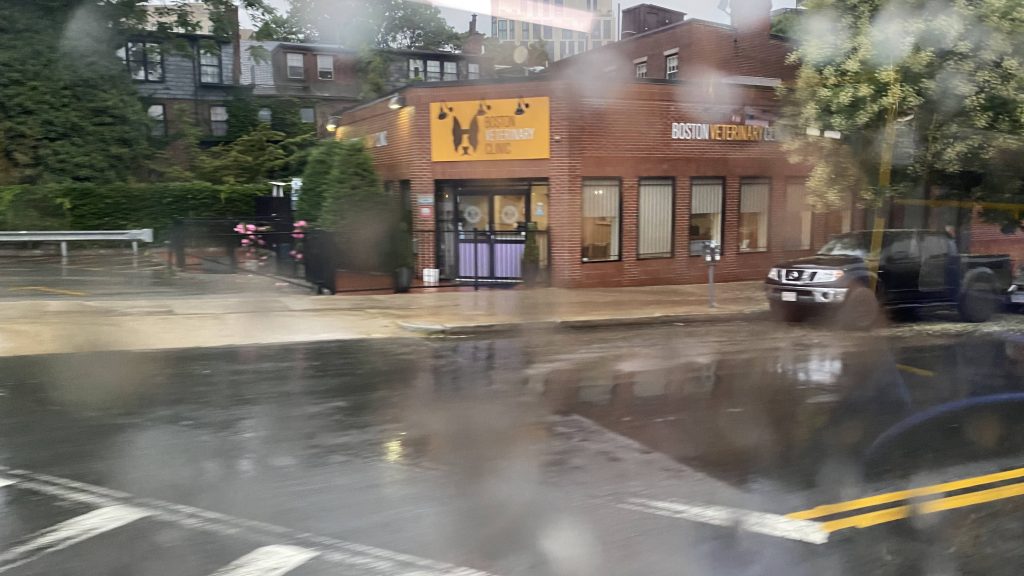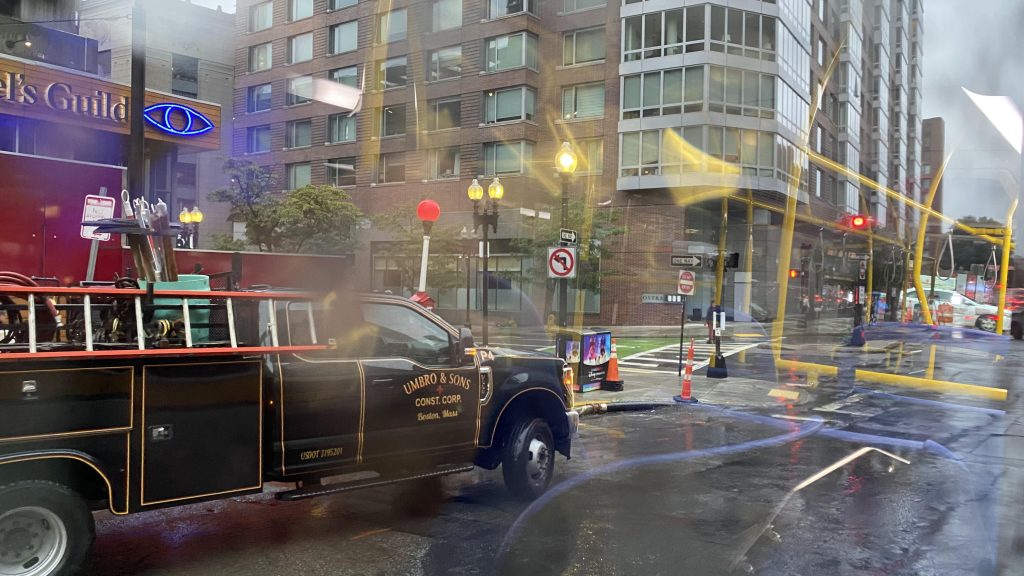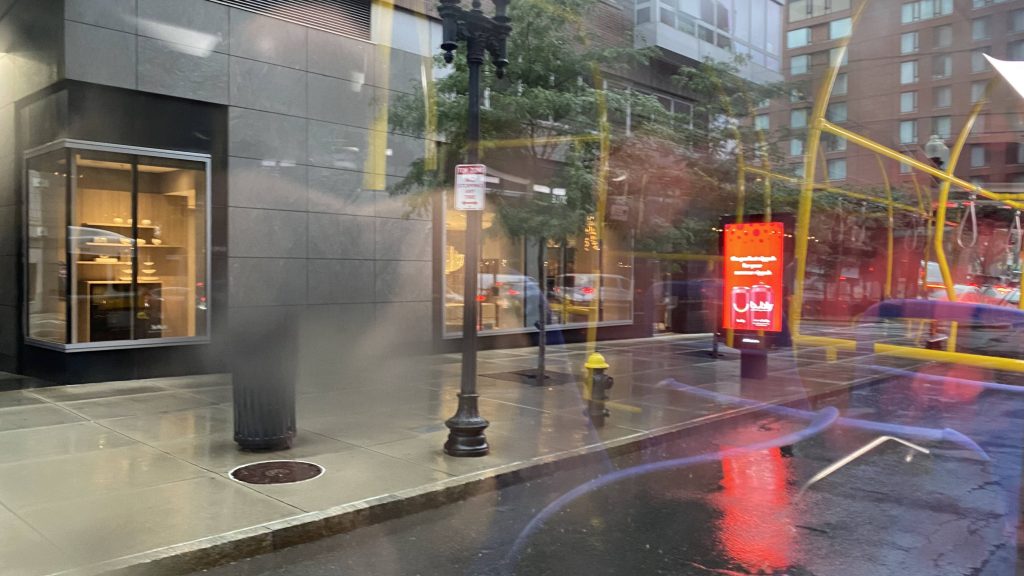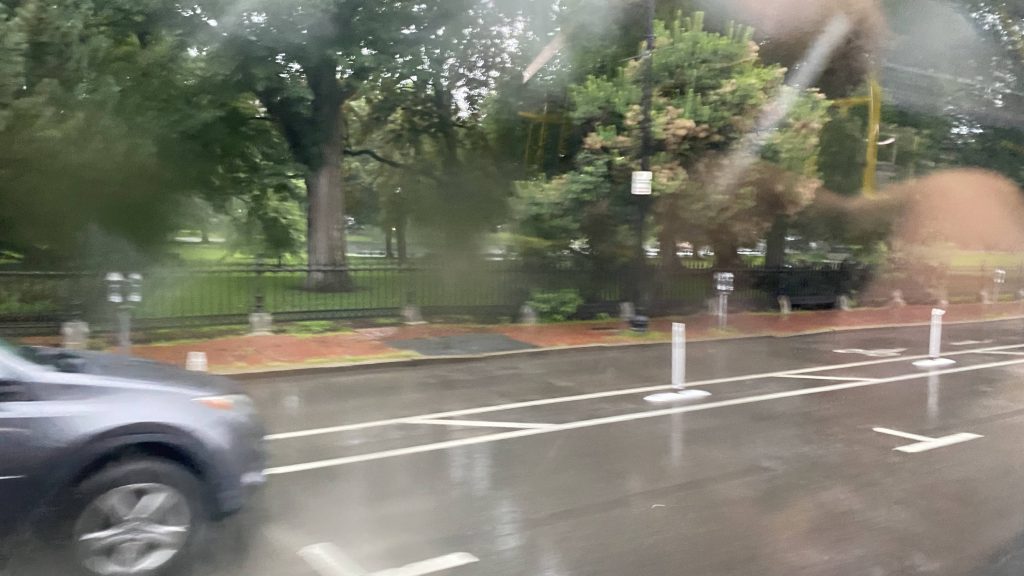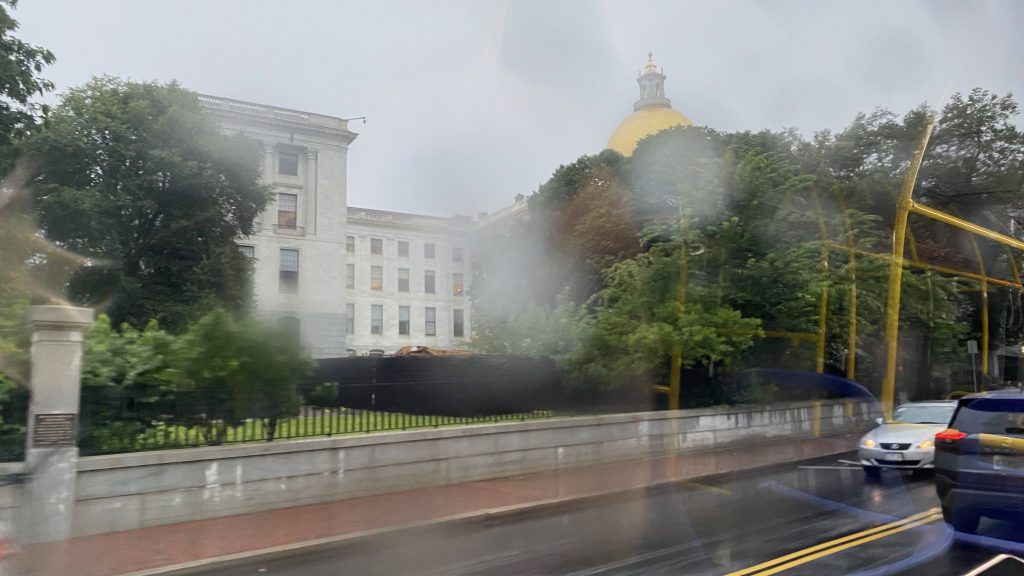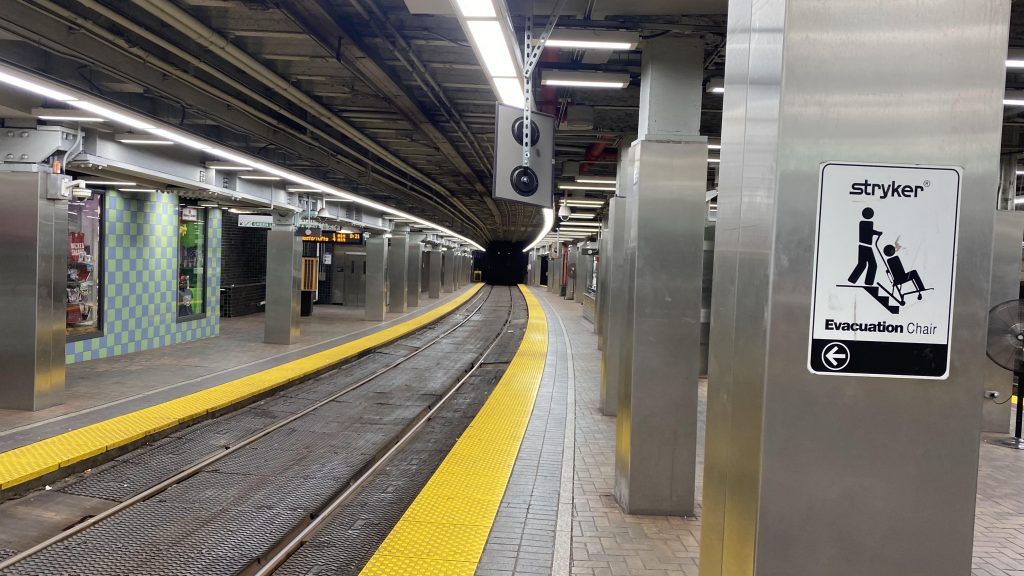 The good: It's short and sweet! Furthermore, for what it is it's often enough that one can use it for short trips if they're lazy enough. Especially evident when I rode it, as a wave of severe storms (enough to pop a few tornadoes in Rhode Island!!!) were blowing through. As for end to end? Ehhhh…..

The bad: The Orange Line duplicates the route! If you're going end to end, just take the Orange Line, it's still more frequent AND is faster! We hit traffic in Park Plaza, leading to the operator cussing!

Nearby points of interest: Not a lot. Ben Franklin Institute of Technology exists. There's the Common and the state house. Tremont Street is lined with businesses too, which I might check out in the future.

Overall, it's actually pretty decent for a short bus route. For short trips that aren't end to end, it does the job pretty well. But, if you are going end to end, just take the Orange Line.

Rating: 7.5/10