Ah, the 20. We have a route that runs through southern Providence, eastern Cranston, and Warwick all the way to T.F. Green. Verseus the 1, it's the more direct route. So, let's look at it, shall we?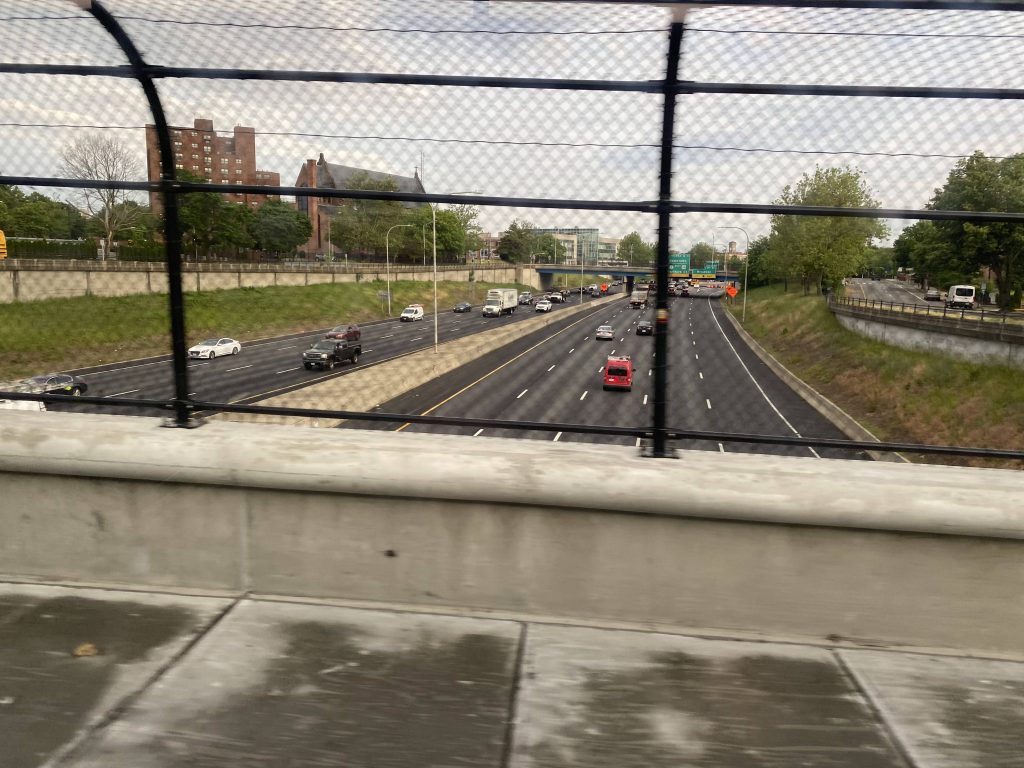 So, it goes through downtown via Washington Street, yada yada yada, and crosses I-95. From here, it shoots straight down Elmwood Avenue, while the R Line goes left onto Broad Street. I'll also add, that in a way, this could also be the US-1 route. Going down Broad Street, it was mostly urban buildings. The neighborhood isn't the best, but it's at least better than Roxbury. Moving on, we passed a bunch of businesses and a library. Eventually, the 22 splits off at Reservoir Ave…..or it would, if the bridge wasn't out. We pressed on further past a Subway, and eventually RIPTA headquarters by Thackery Street. We also passed Roger Williams Ave, where the 22 splits off for its relatively long-term detour.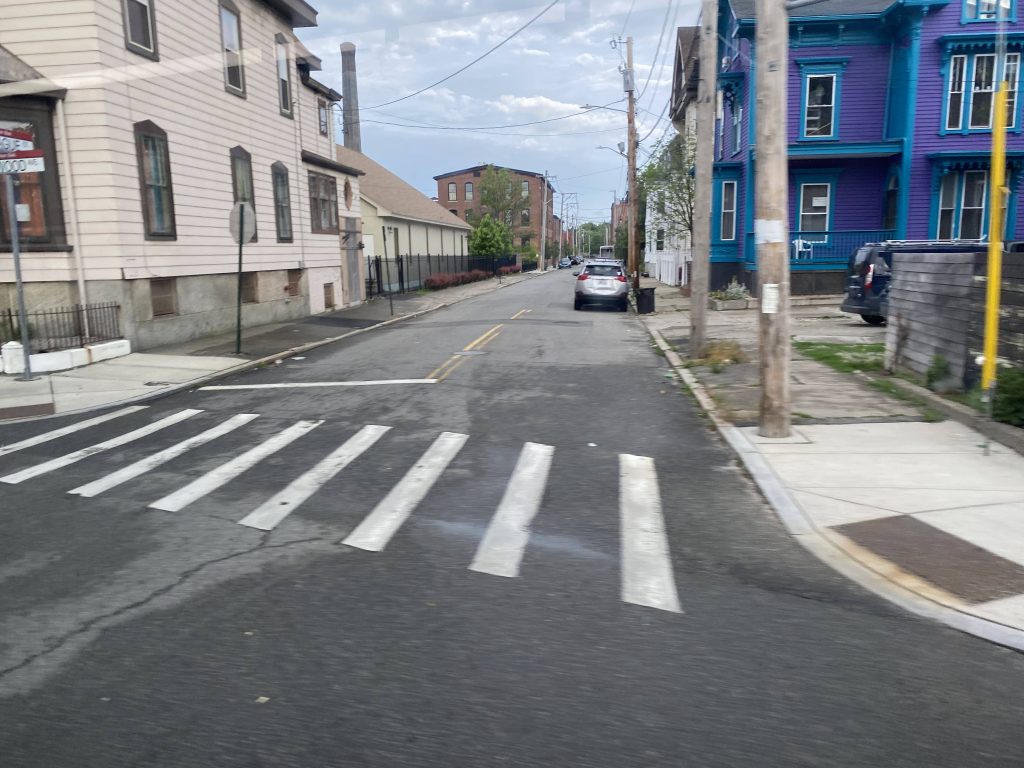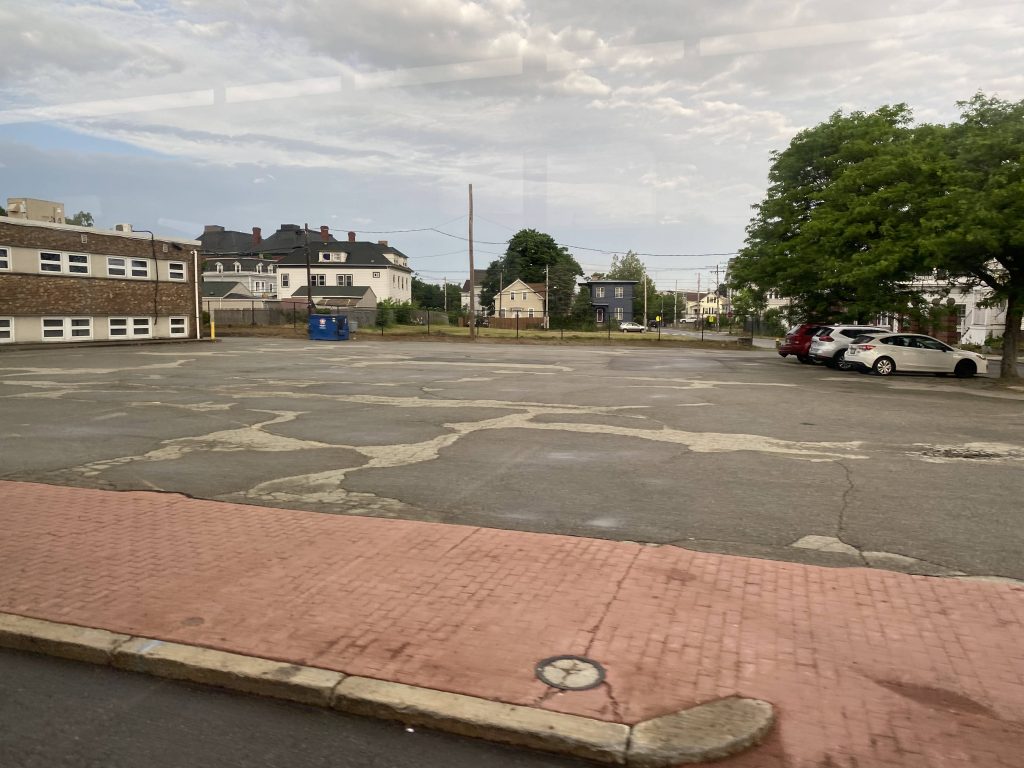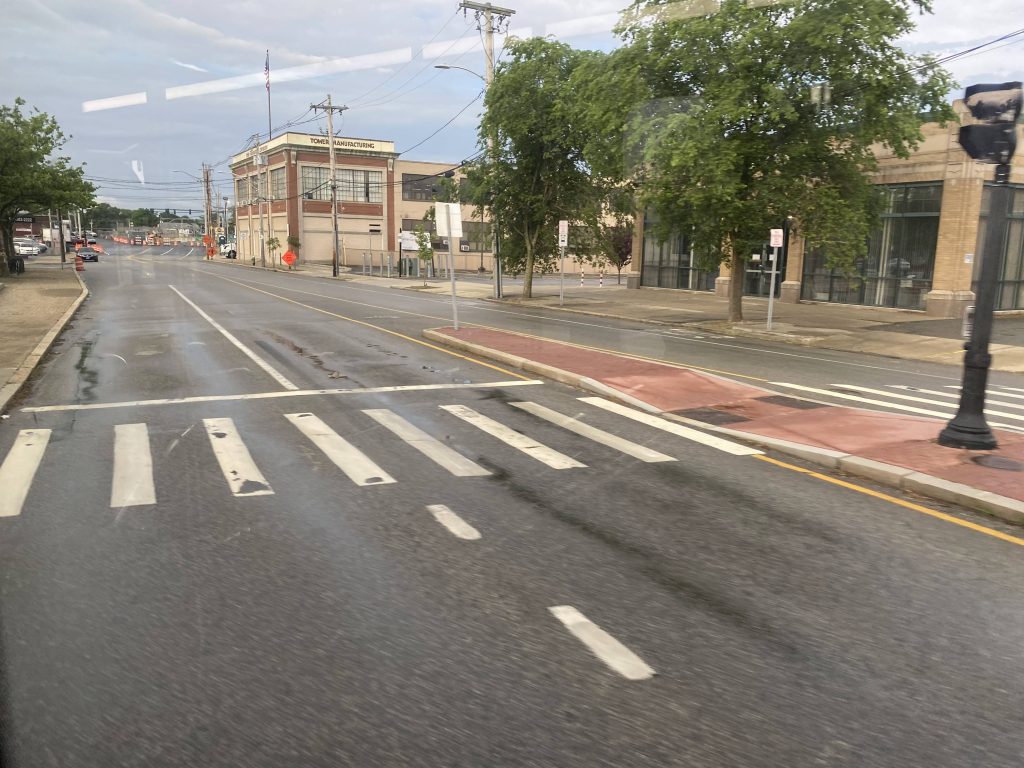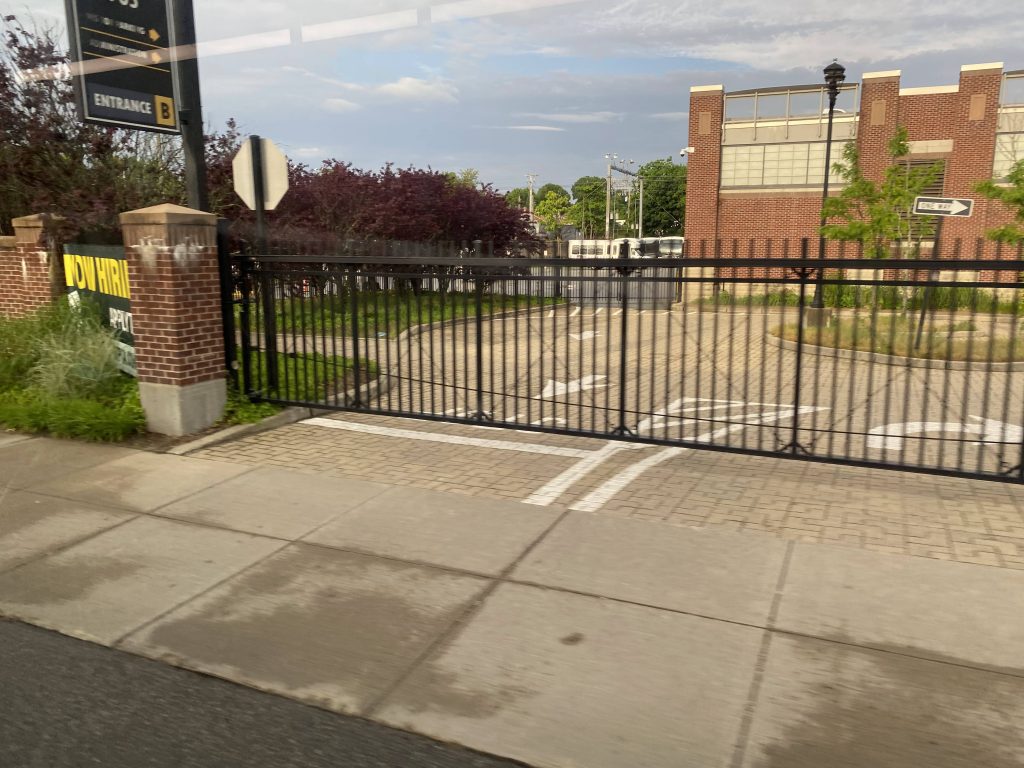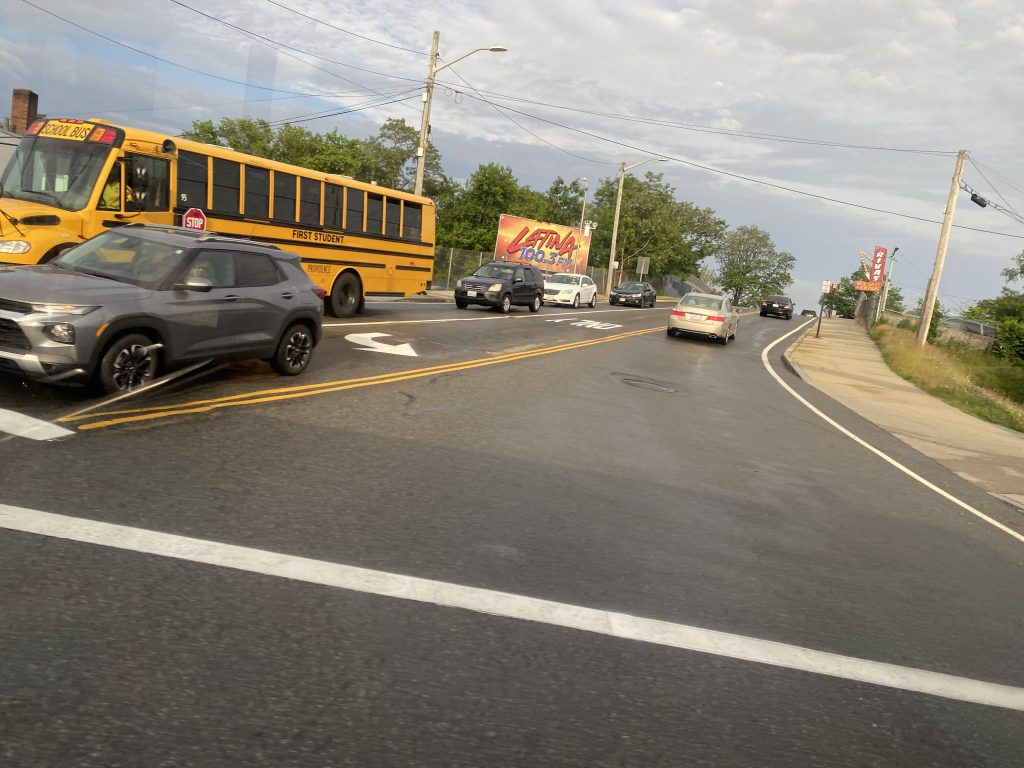 Instead of turning, we went straight and under I-95. The entrance for Roger Williams Park is also here. However, the 20 does NOT deviate into the park. Instead, we went straight and past Park Ave., which also has a bridge that's out. We then passed a Job Lot and Price Rite, where short-turn trips end. However, this was a full run, so we pressed on.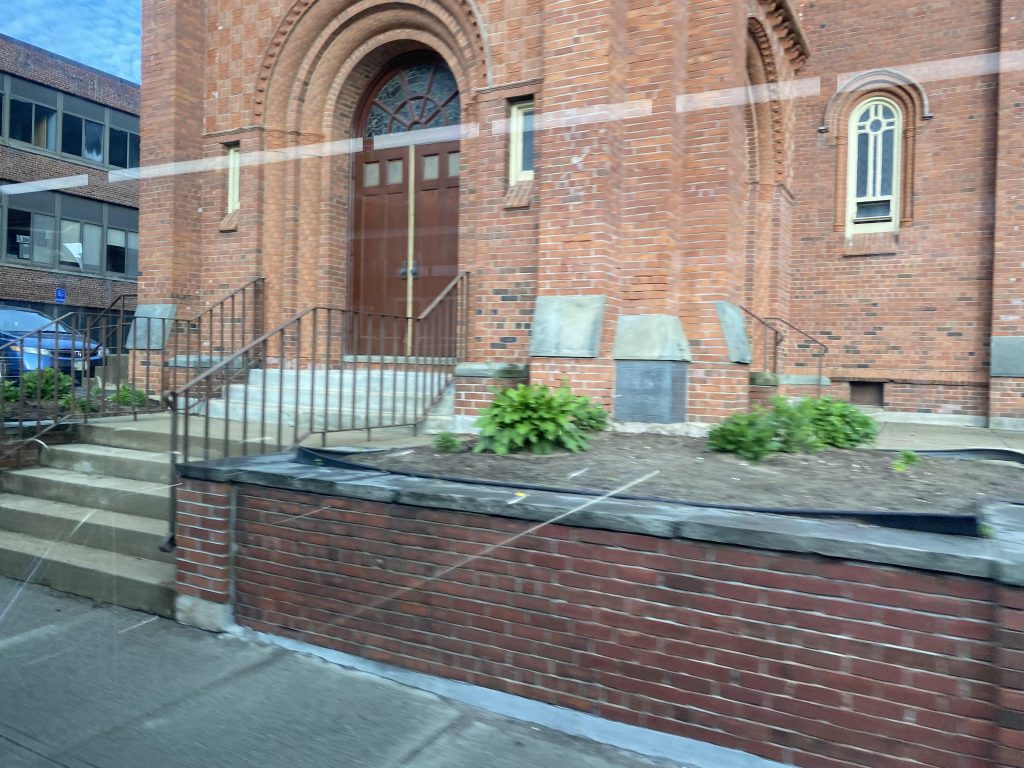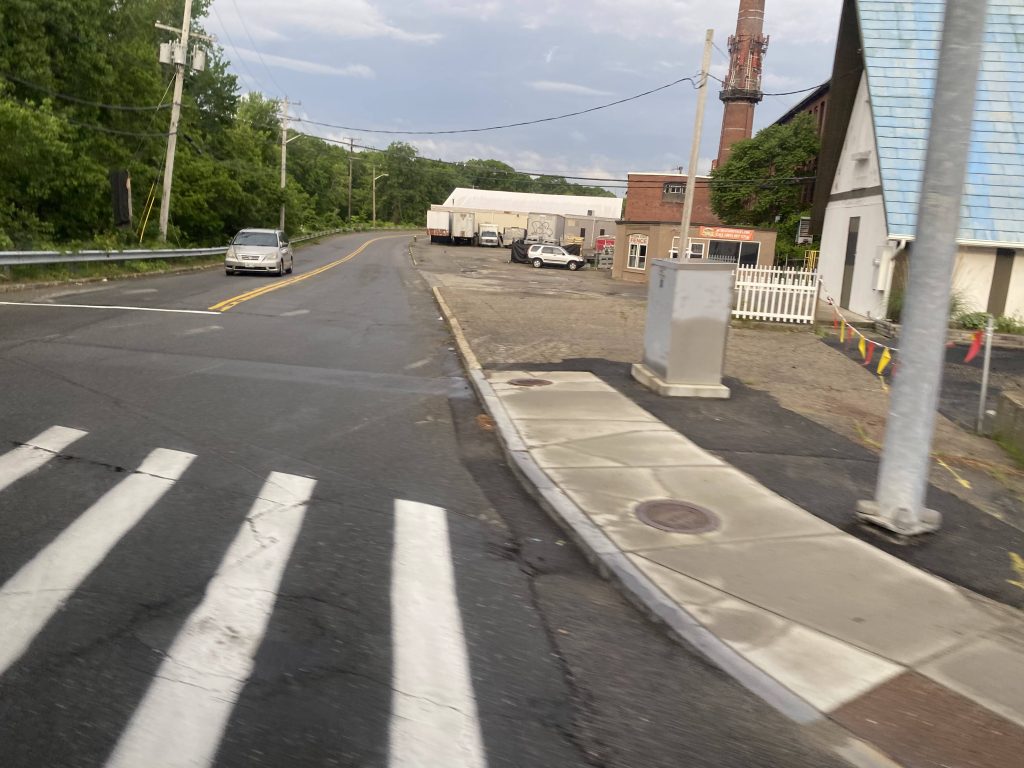 We eventually made it to Wellington Avenue, crossing the Pawtuxet River, and entering Warwick. From here, it was a straight shot to the airport, passing by some houses and decrepit buildings, and turning right down Post Road.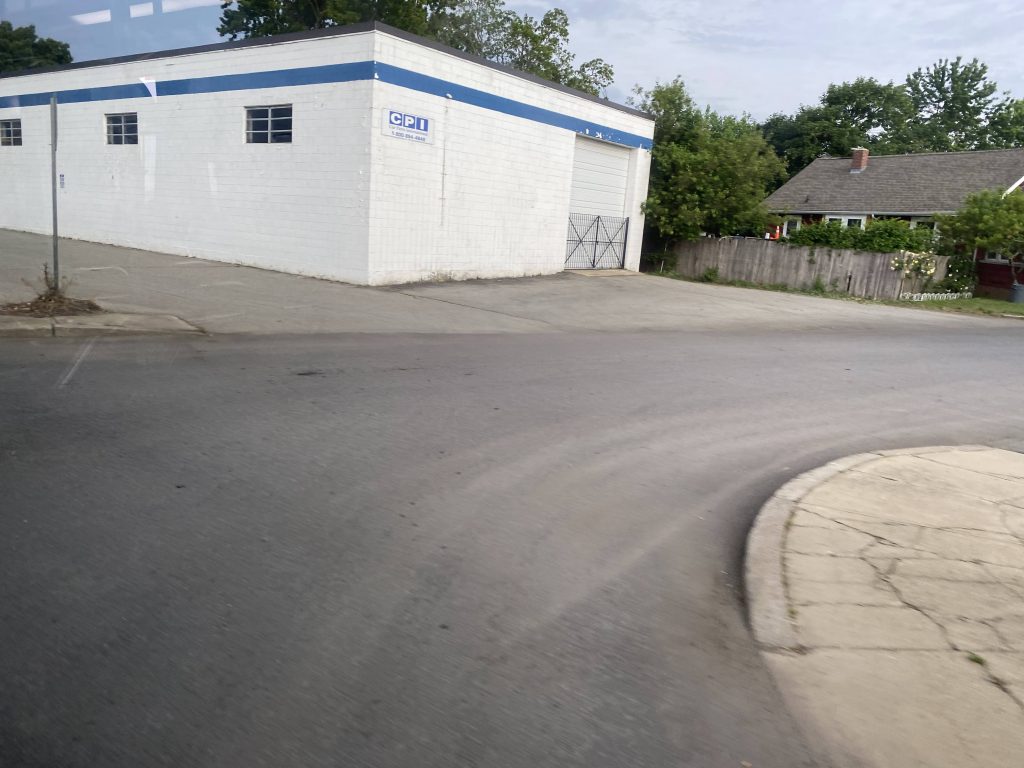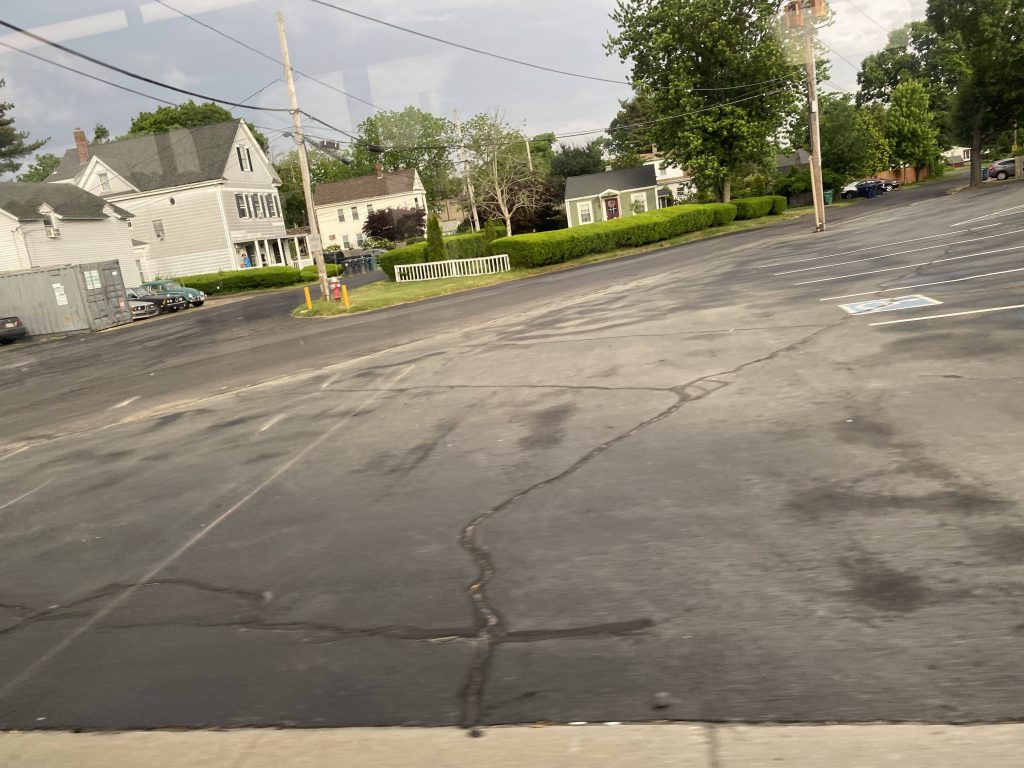 Eventually, I pull the stop request cord at the last stop before the airport. "We just passed the stop!" the driver said in irritation. I then told the driver I was heading to the airport. He groaned, had a look of irritation, and pulled into the airport. Sorry? I mean, I get it's early in the morning still but you literally drive a bus route heading to T.F. Green. You should expect there be at least ONE soul heading to T.F. Green.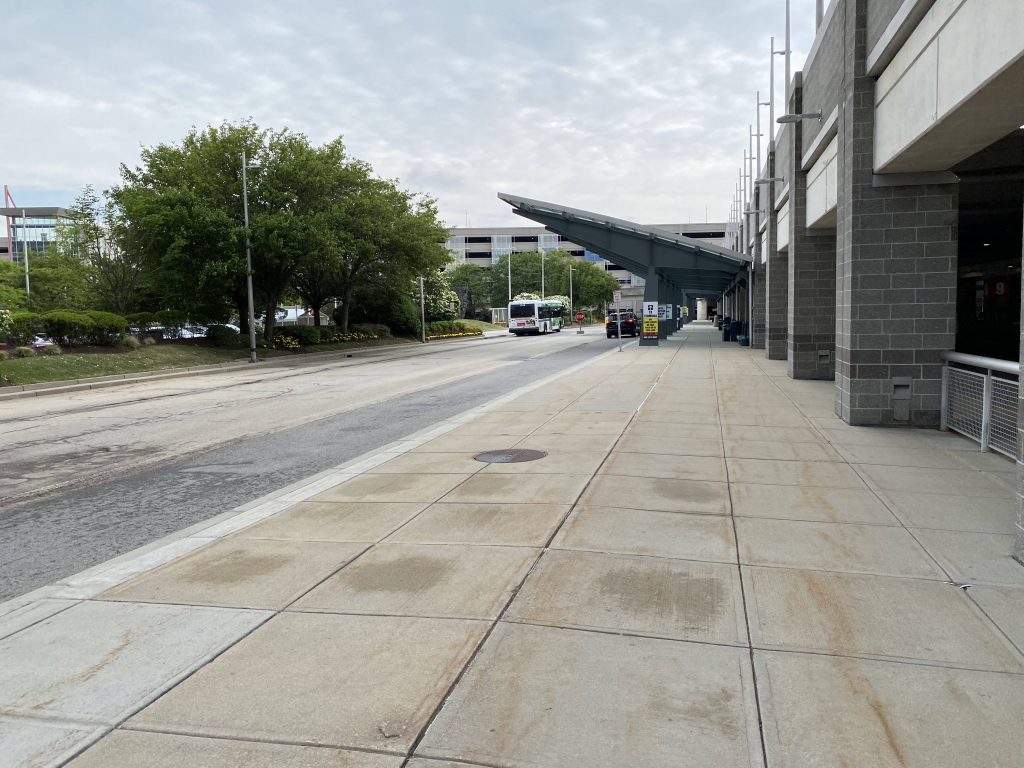 From here, I then made my way up to the skybridge and walked all the way to the MBTA train platform to meet up with a friend, on the way to Boston.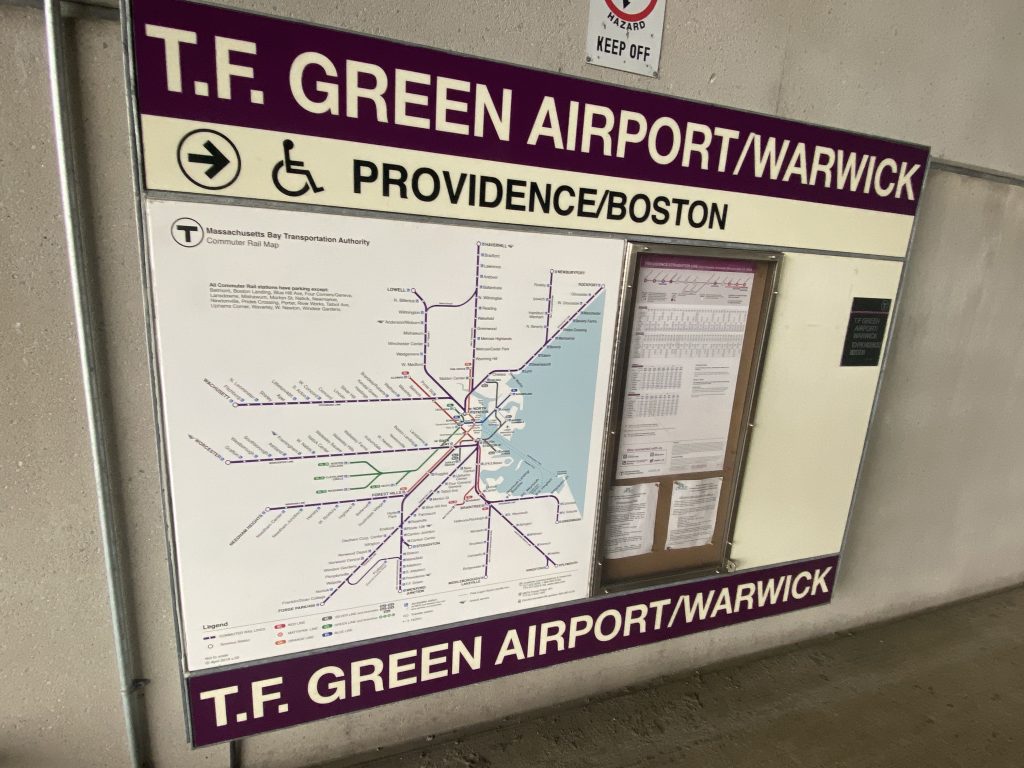 The good: It's a local route that serves T.F. Green, and is faster than the 1! Yeah, the 1 comes just as often (20 minutes in the core section between Shaw's and Pawtucket, 40 in the section to South Attleboro and T.F. Green), but Eddy Street tends to get really clogged really fast. Elmwood Ave. doesn't get as bad. It's also more direct, with no deviations.

The bad: The annoyance of having every other trip end at Job Lot in Cranston. Also, what's with the odd trips to N.E. Tech's Post Road campus? Turns out, my trip was one of said trips, but I didn't know because the signage only said T.F. Green via Elmwood Avenue. Also, what's with the short-turn trips ending at Job Lot? I mean, on weekends only full-length trips end there. Also, why isn't there any full-time NEIT Post Road service? Or, any service past the airport on Post Road? I know the 14 used to go down this section, but did noone ever use it?

Overall, it's a somewhat weird route. Why exactly, are the NEIT trips not advertised on the headsigns for the route, so instead of it saying T.F. Green Airport via Elmwood Ave., it cycles between N.E. Tech via T.F. Green Airport/Elmwood Ave. for one of the NEIT trips? And what's with the short-turn trips terminating at Price Rite? If it's popular enough, just have every run serve the front door as a deviation (within business hours, of course). However, these shortcomings don't hinder ridership, as it was quite busy for an early Thursday morning run, and it's the 3rd highest-ridership route at over 2700 daily passengers.

Rating: 8/10