Alrighty, the 50! Surprisingly, this took far longer than it had any business to, for me to get around to it. So, I did this one, after being fed up with the outcome of an attempted job interview. So, here we go. Also, to be up front, I didn't go all the way to Bryant, but that's because it was 90 degrees out, very steamy, and I didn't want to run the risk of heat stroke or dehydration during a layover. I did, however, make it close enough to Bryant (within 3 stops or so).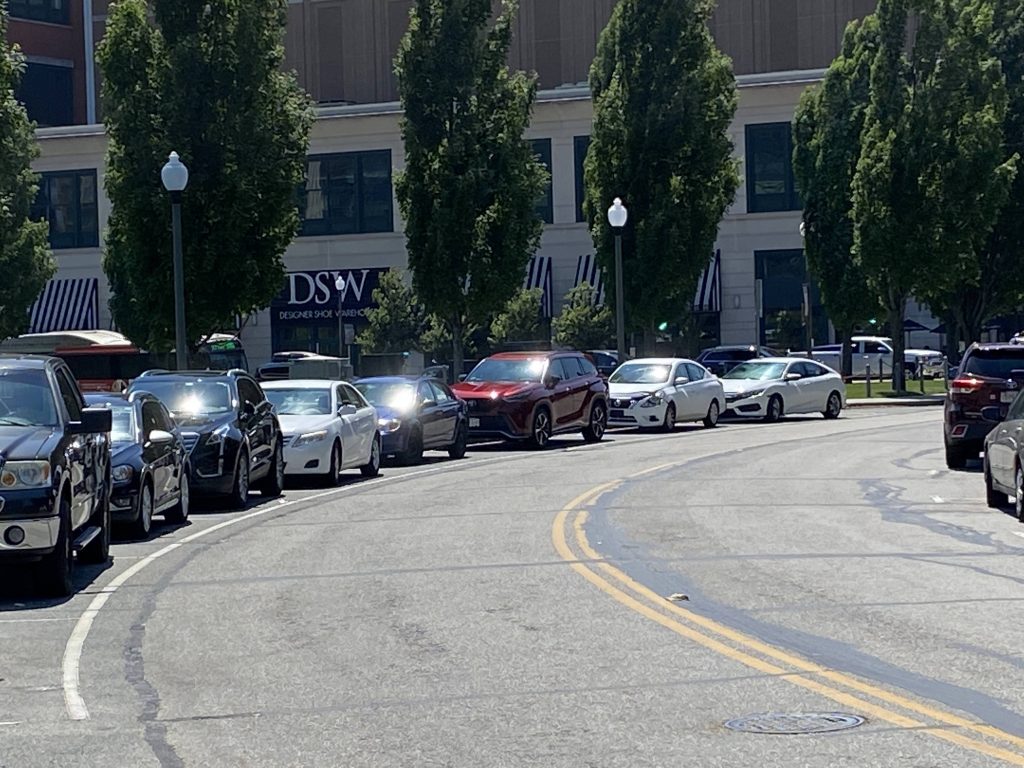 I boarded this bus at Providence Station, where I was waiting in the cool environment. I could've waited at Kennedy Plaza, but as I said in the prologue paragraph, it was 90 degrees and humid out. I didn't want to do that to myself. Eventually, the bus came and I boarded.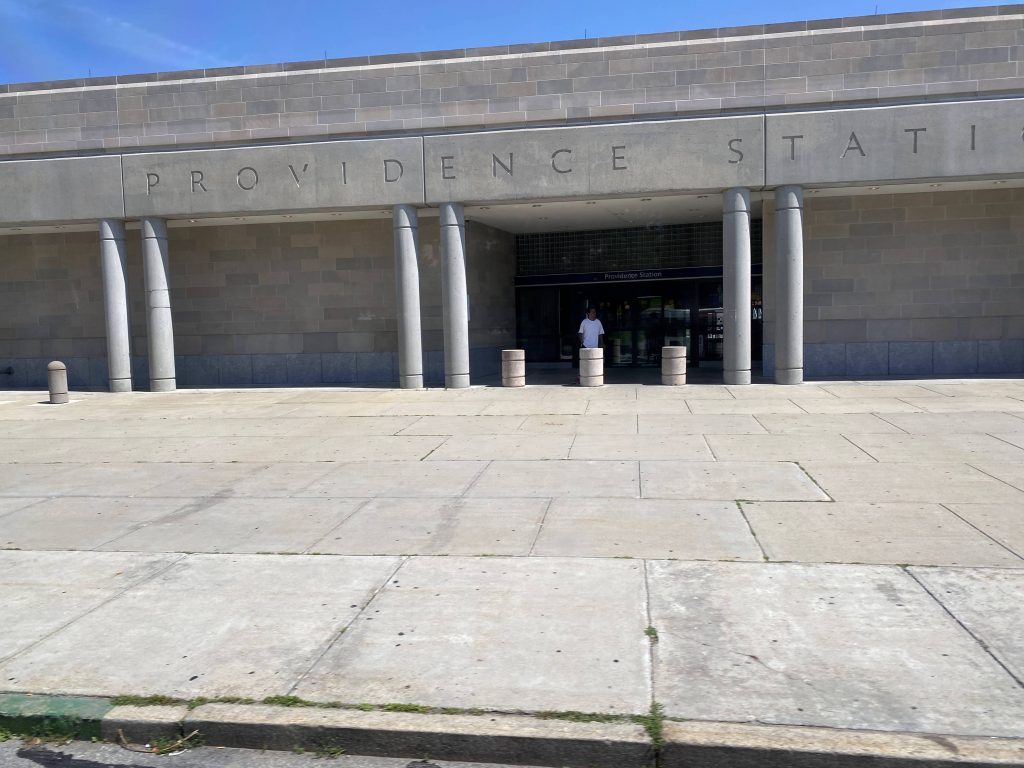 And we're off to the races! We hooked a left at Smith Street and went up a one-way, then down Douglas Avenue, which we'd largely stick to for the whole route. Fortunately, Douglas Ave. is mostly residential, but there were a number of businesses mixed in. People got on and off, and we passed roads with major transfers nearby. Chalkstone had the 56, Chad Brown had the 55 a short walk away, while it was more direct with Admiral, and Branch Ave. marked the start of a shared segment with the 58. Just like the 58, we deviated into Shaw's, where short trips end.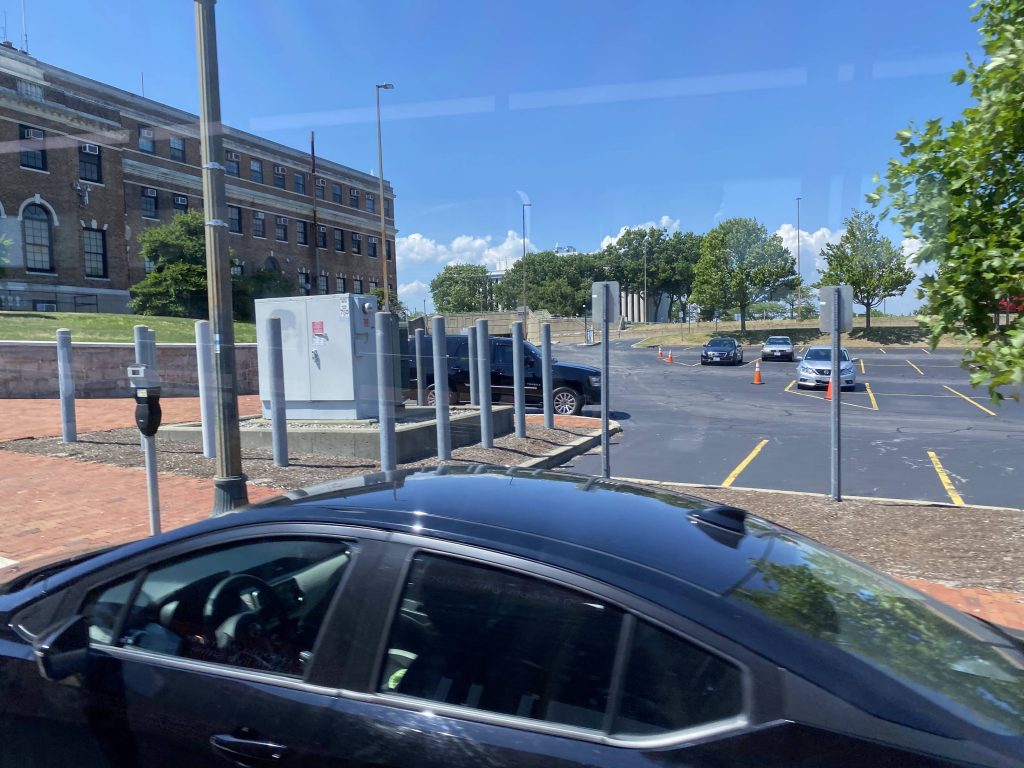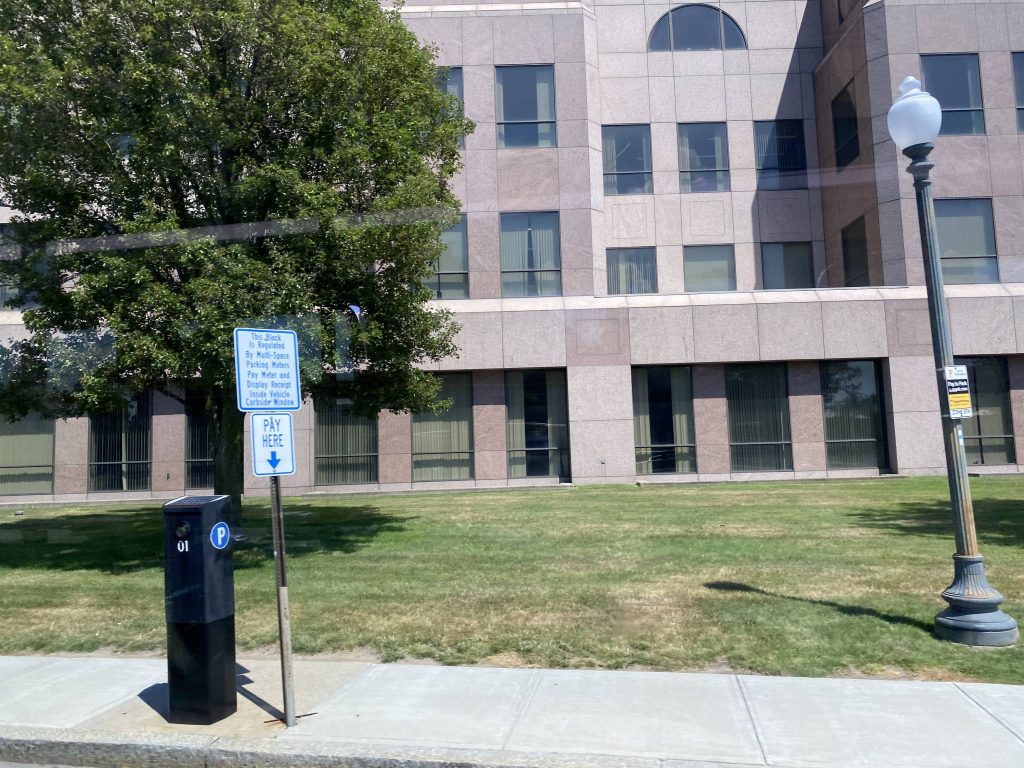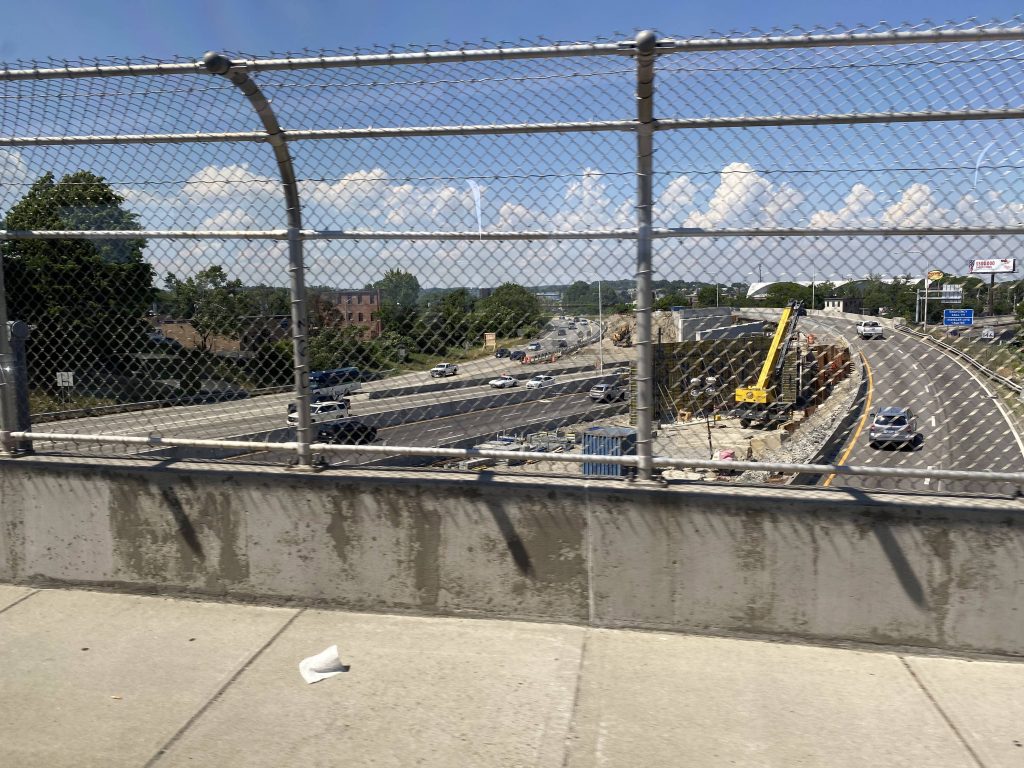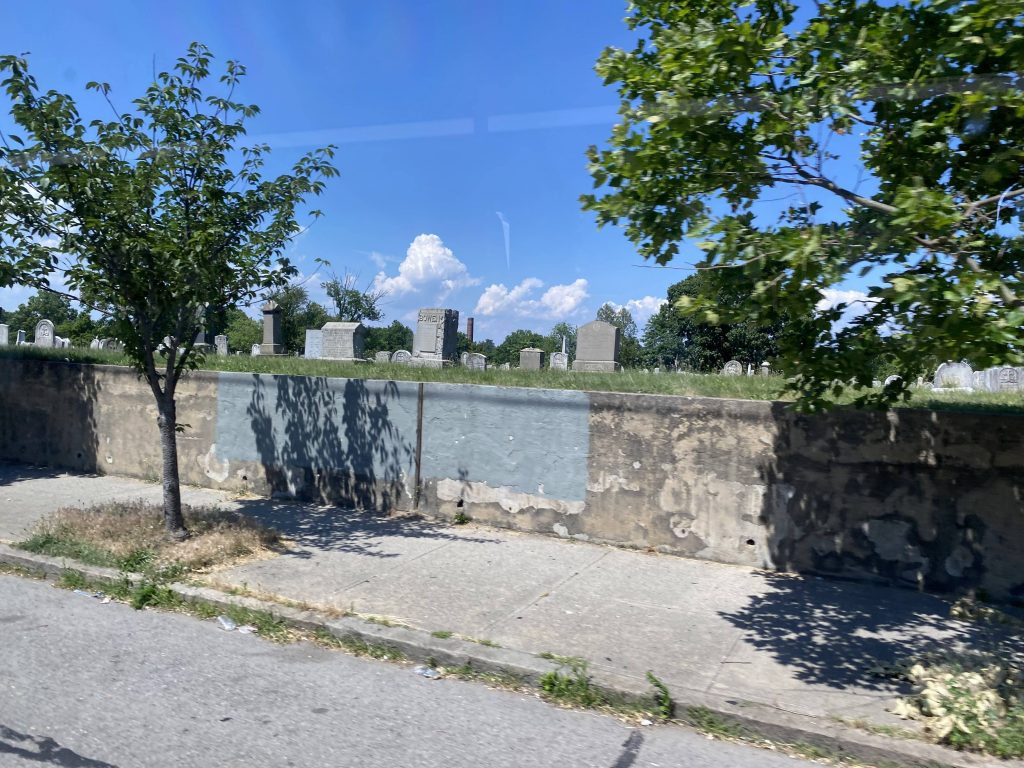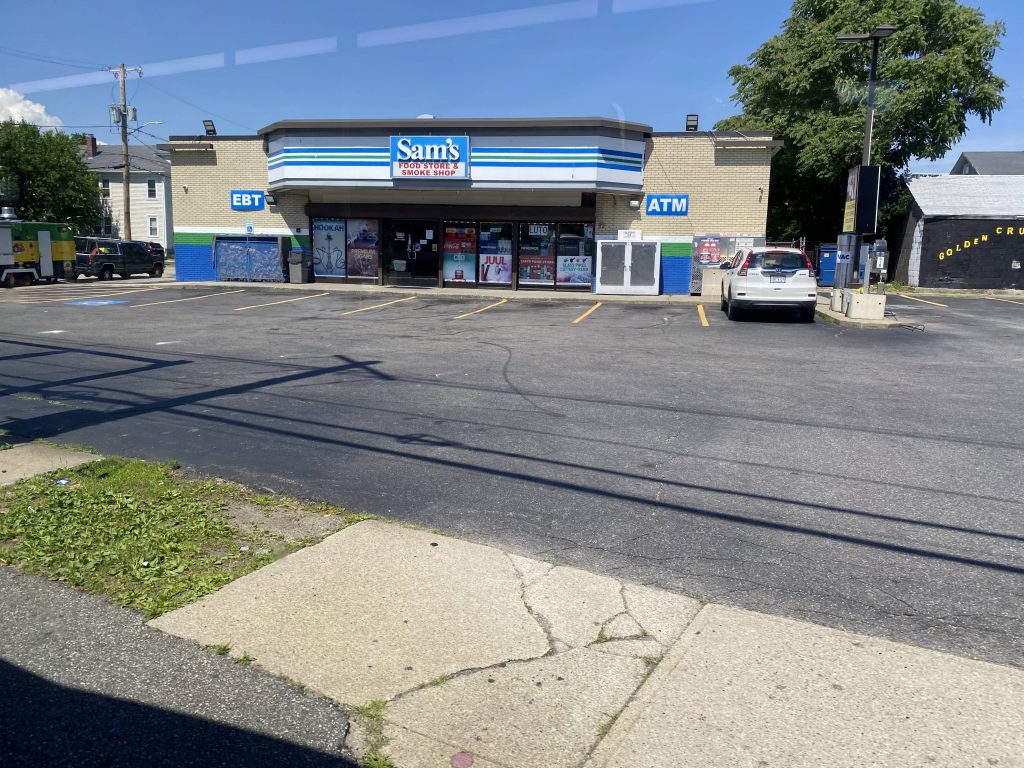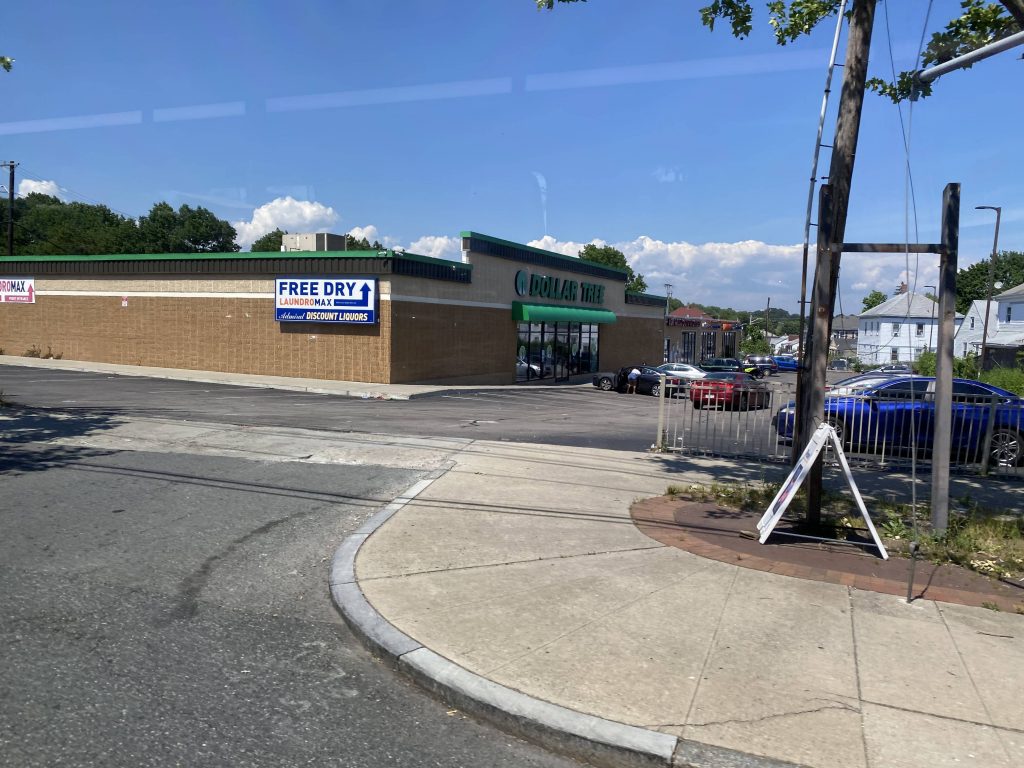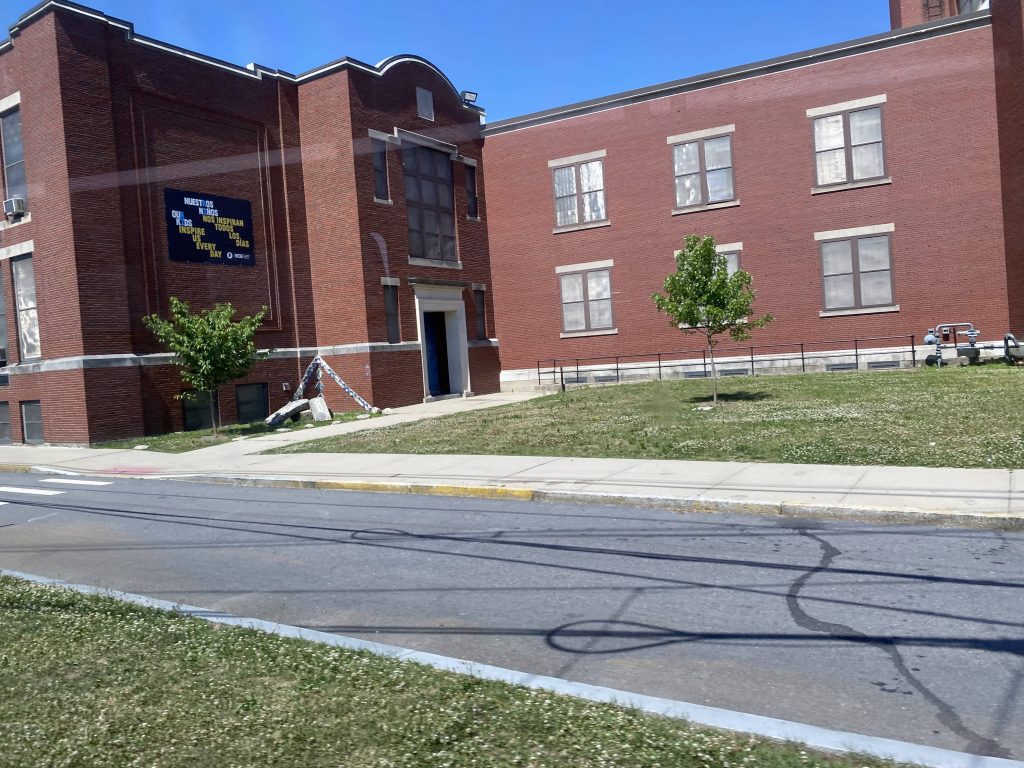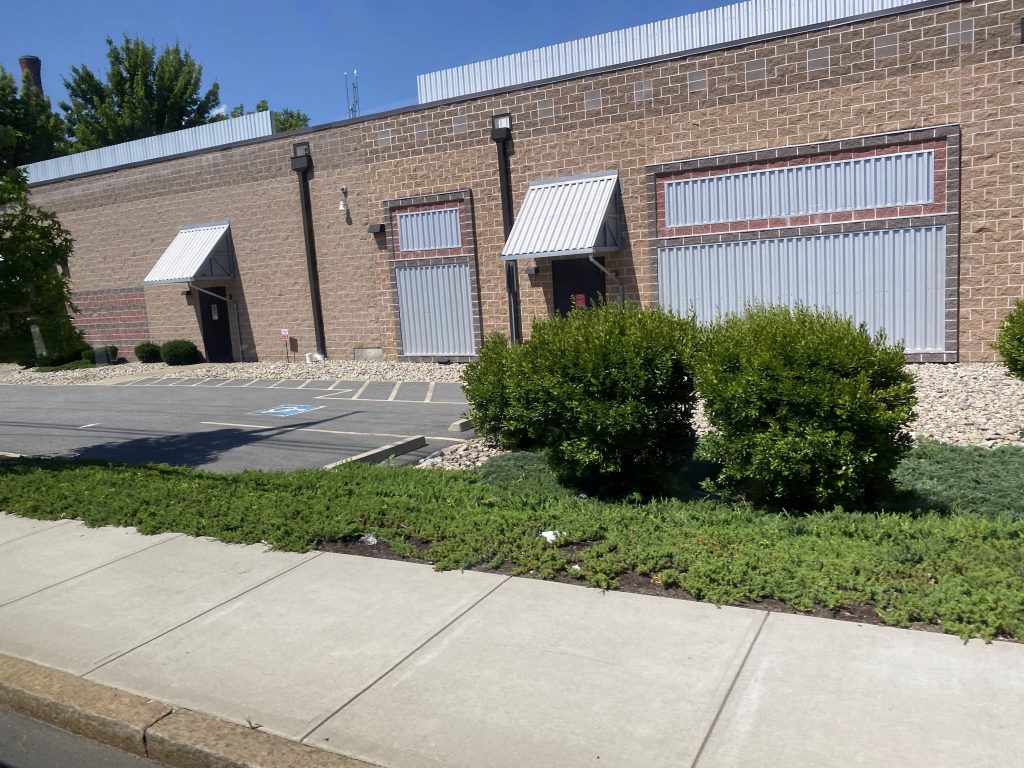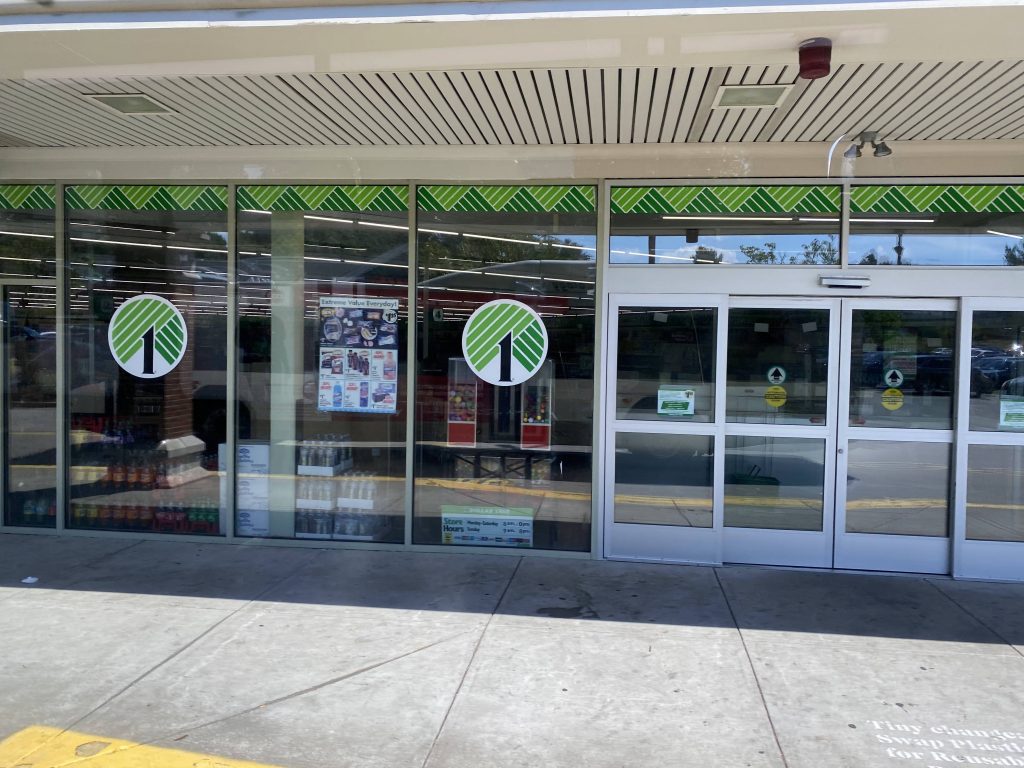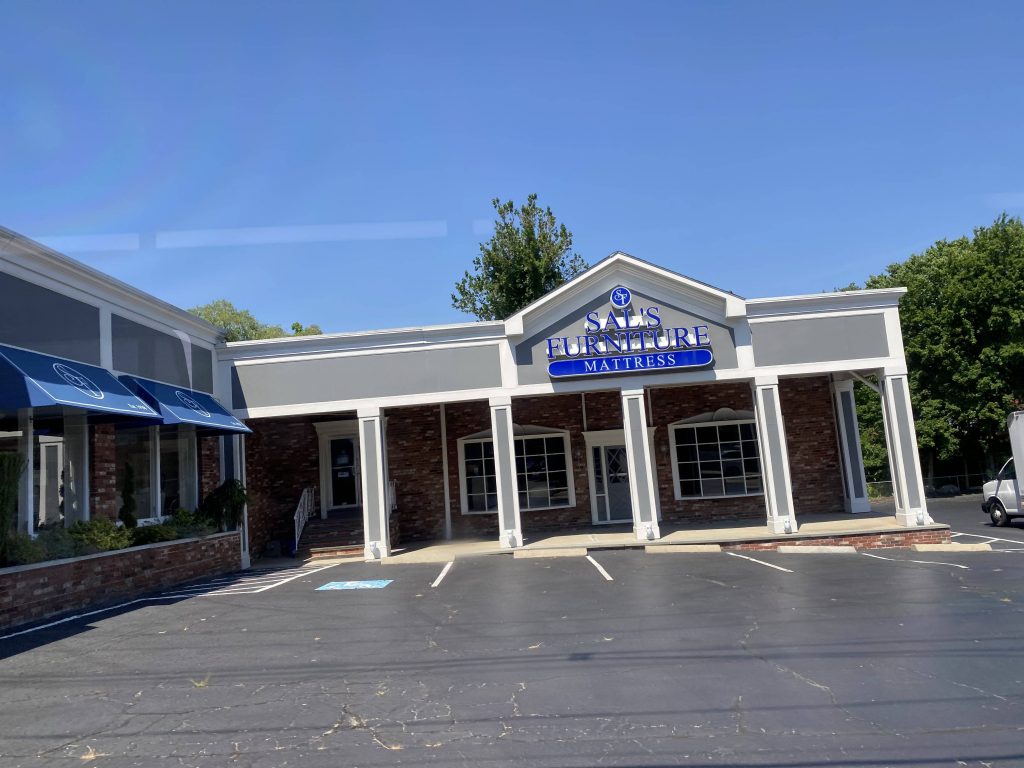 Alrighty, onwards past Shaw's. The 58 left us at Mineral Spring Avenue, and we kept going up Douglas Avenue, now Douglas Pike. We crossed over a lake and the scenery changed to more like something out of South County, with all the trees and whatnot. Of course, it was quite rural now and occasionally, there'd be a house or a business or shopping plaza of some kind. Eventually, after about 15 minutes (seemingly), we crossed over I-295, and past a Hampton Inn. I got off at the bus stop to eat something and so I wouldn't die of heat stroke. However, the route continues on just past RI-116, and the next left brings it into Bryant University.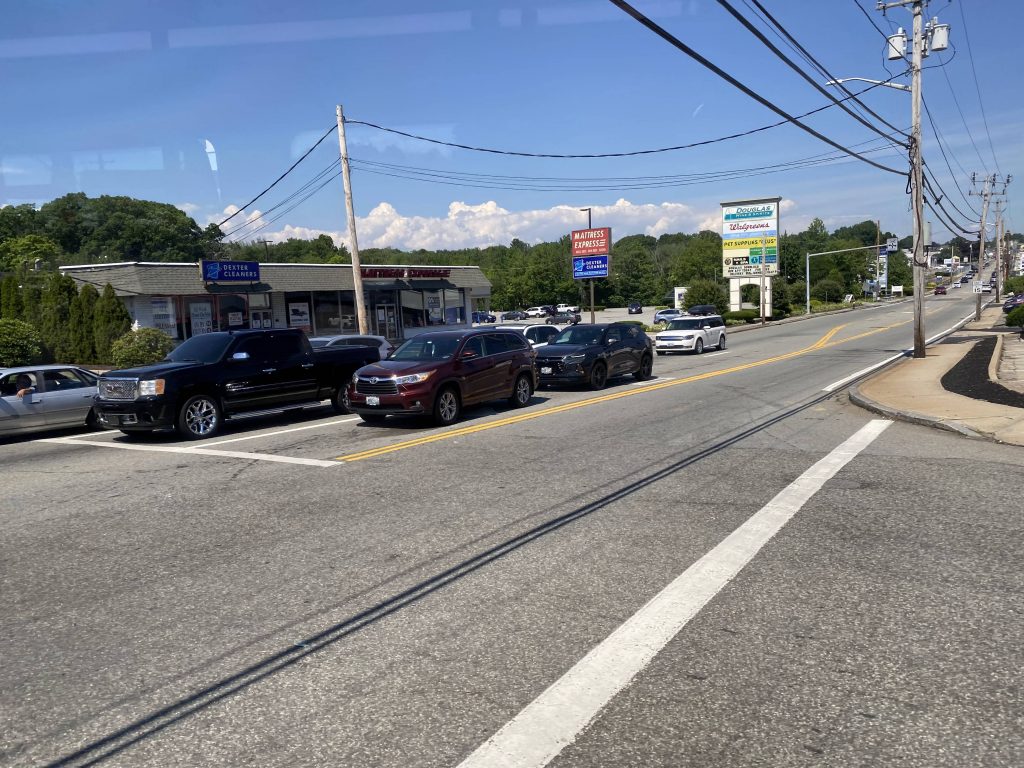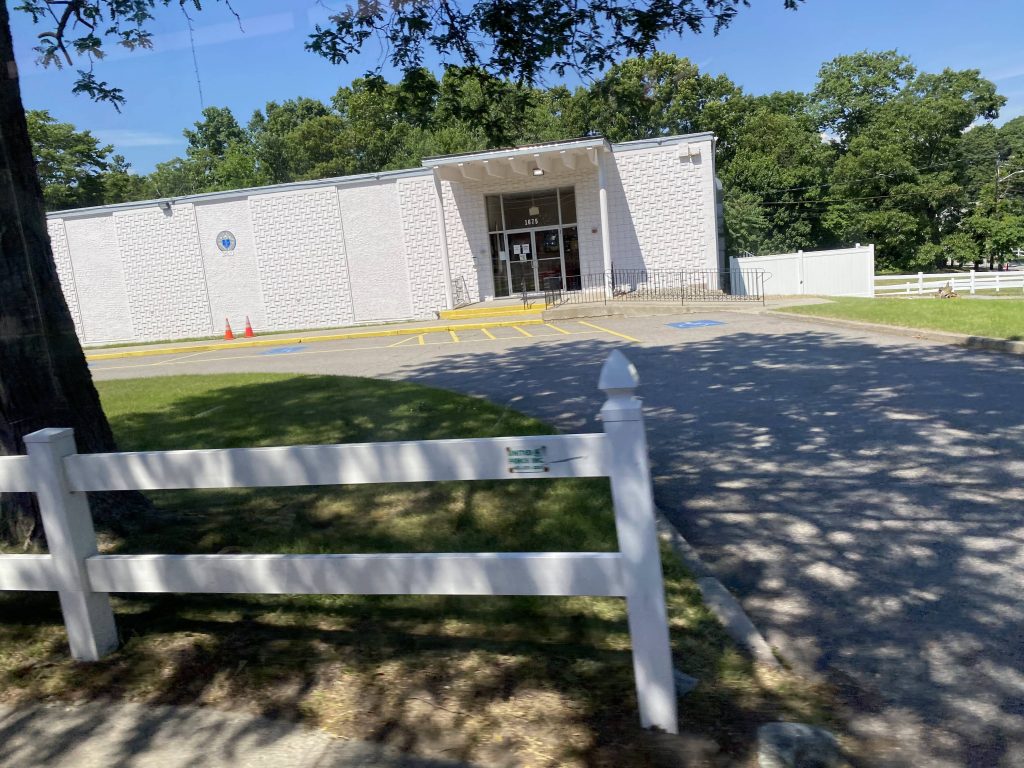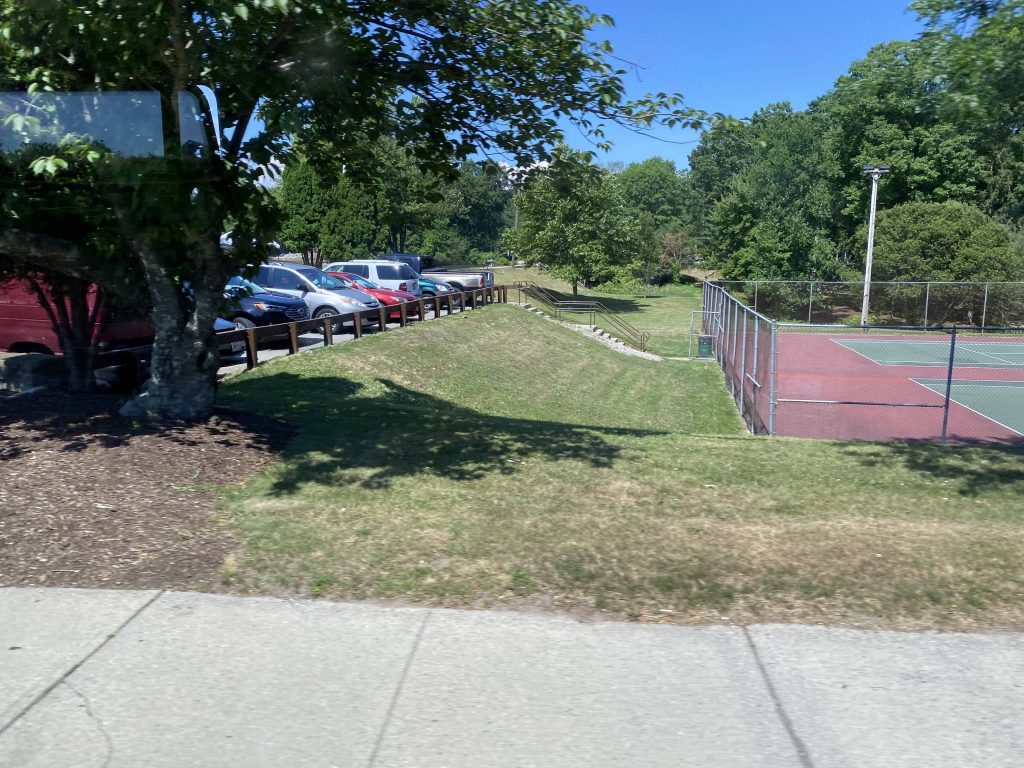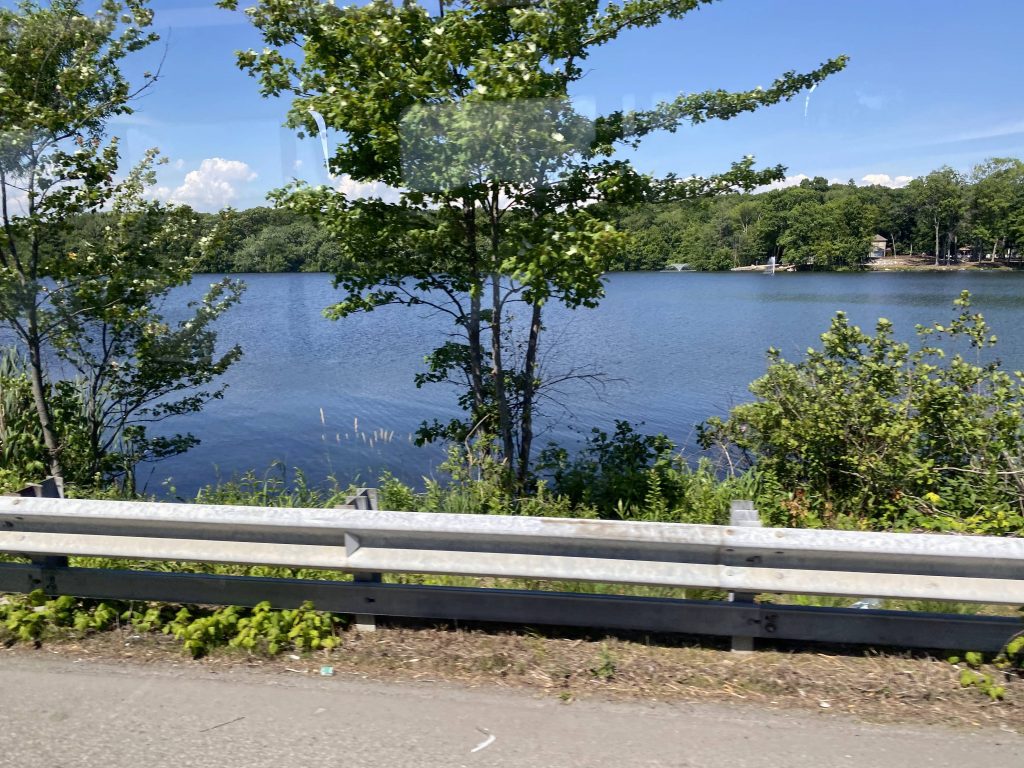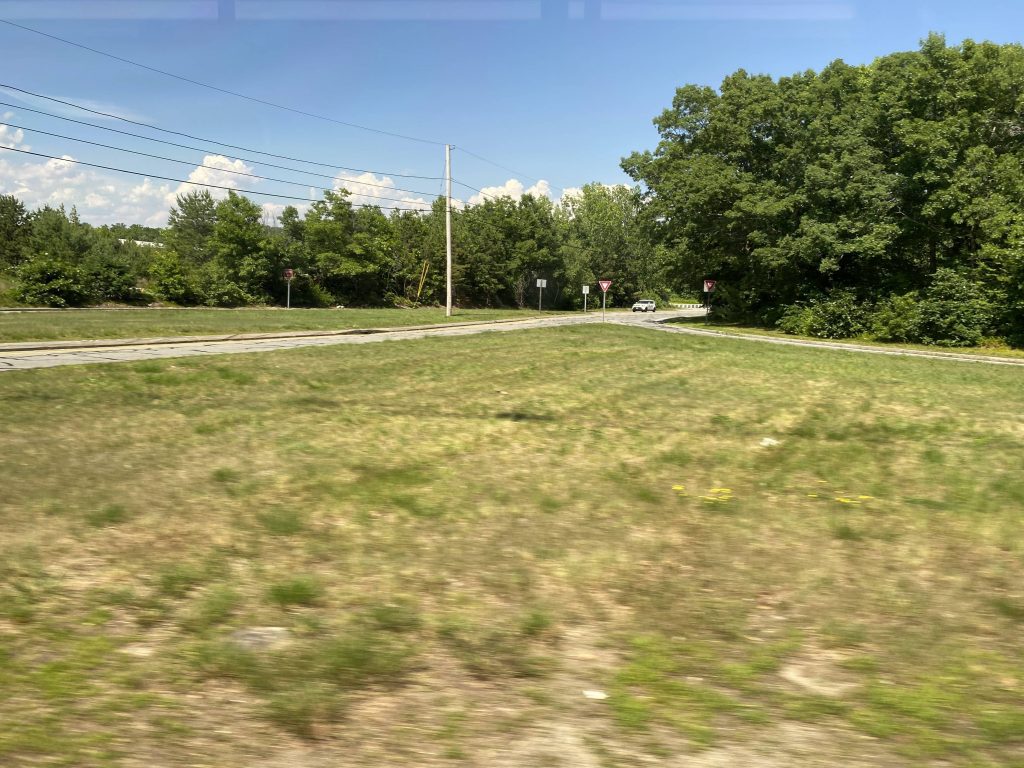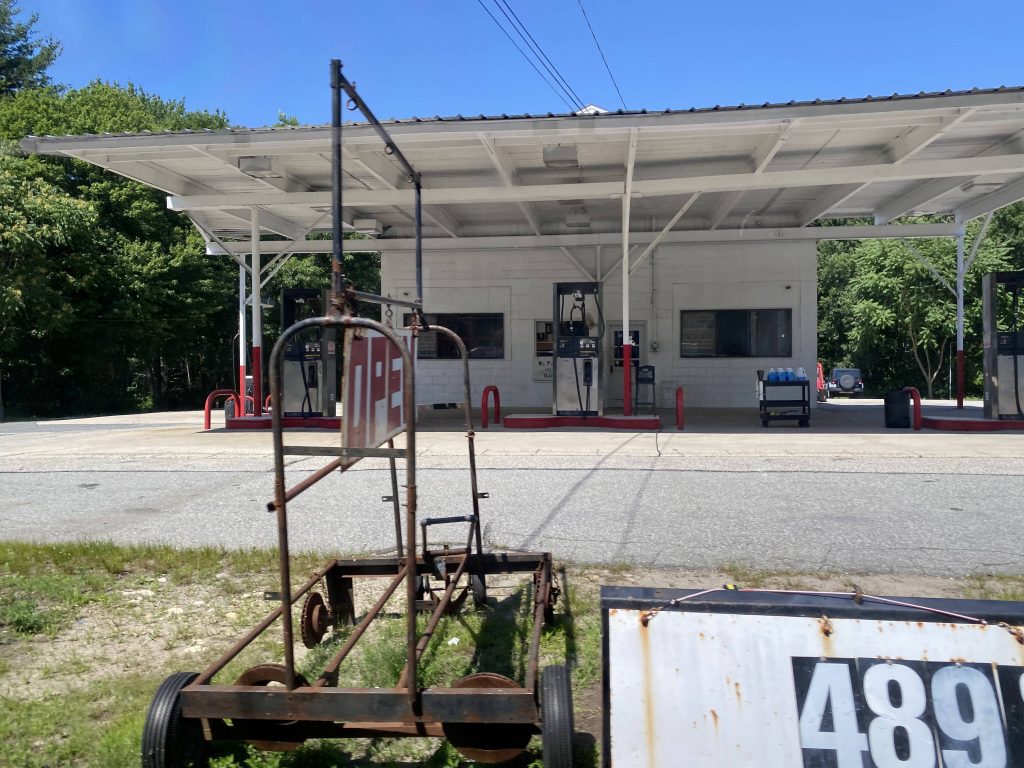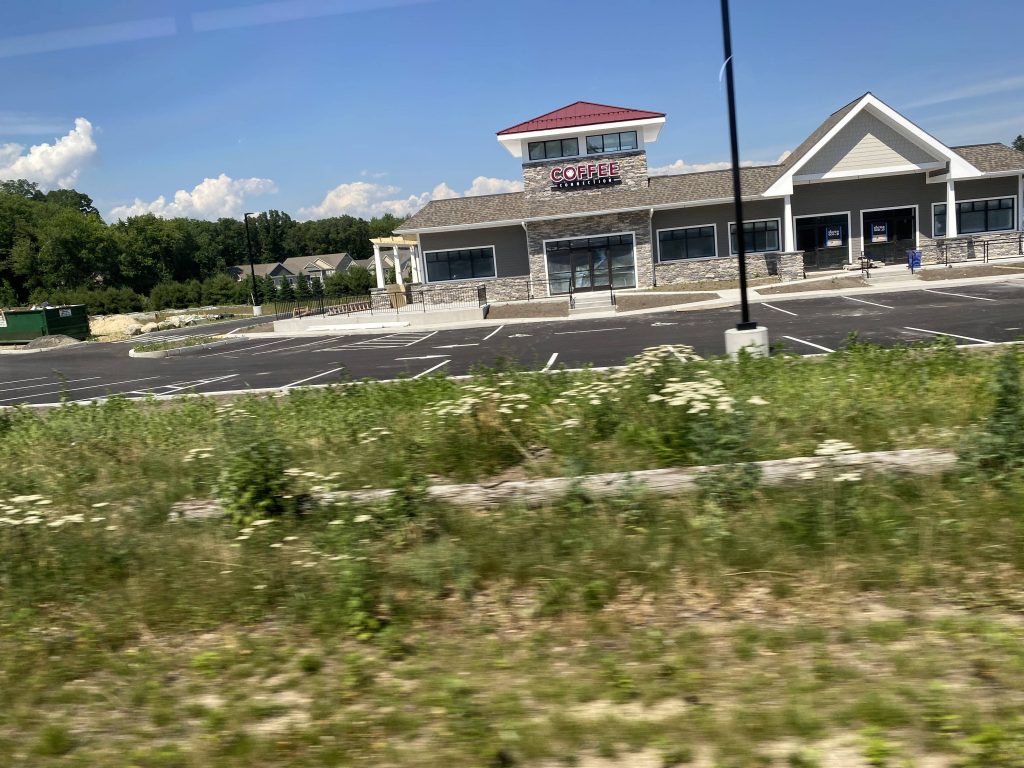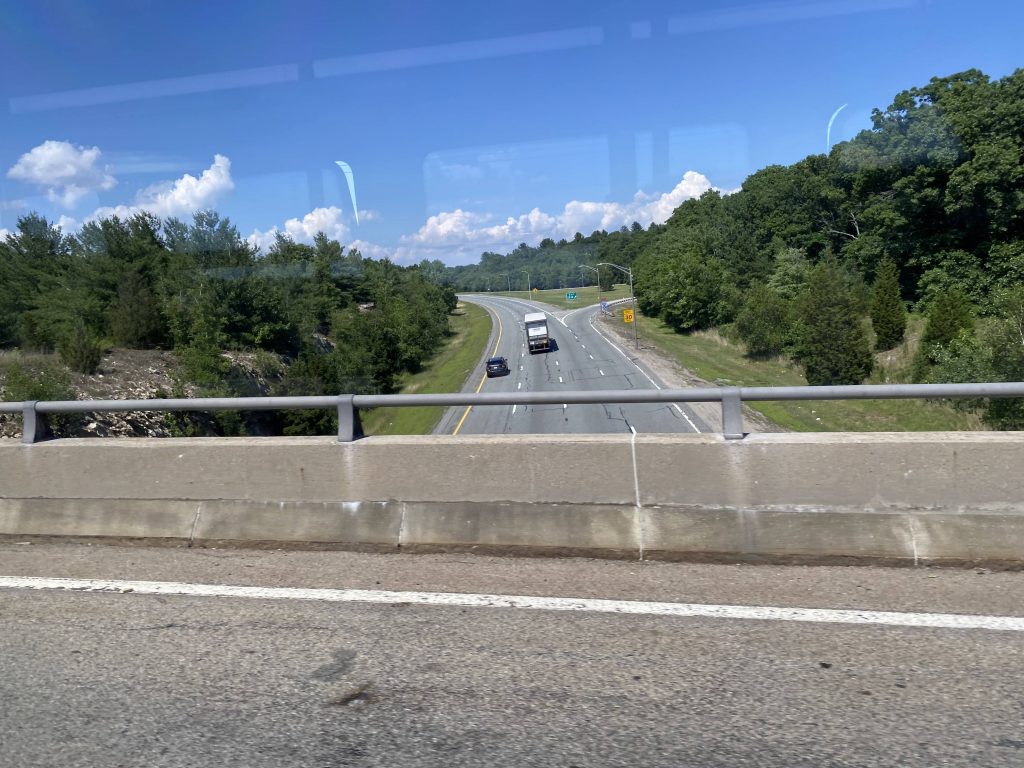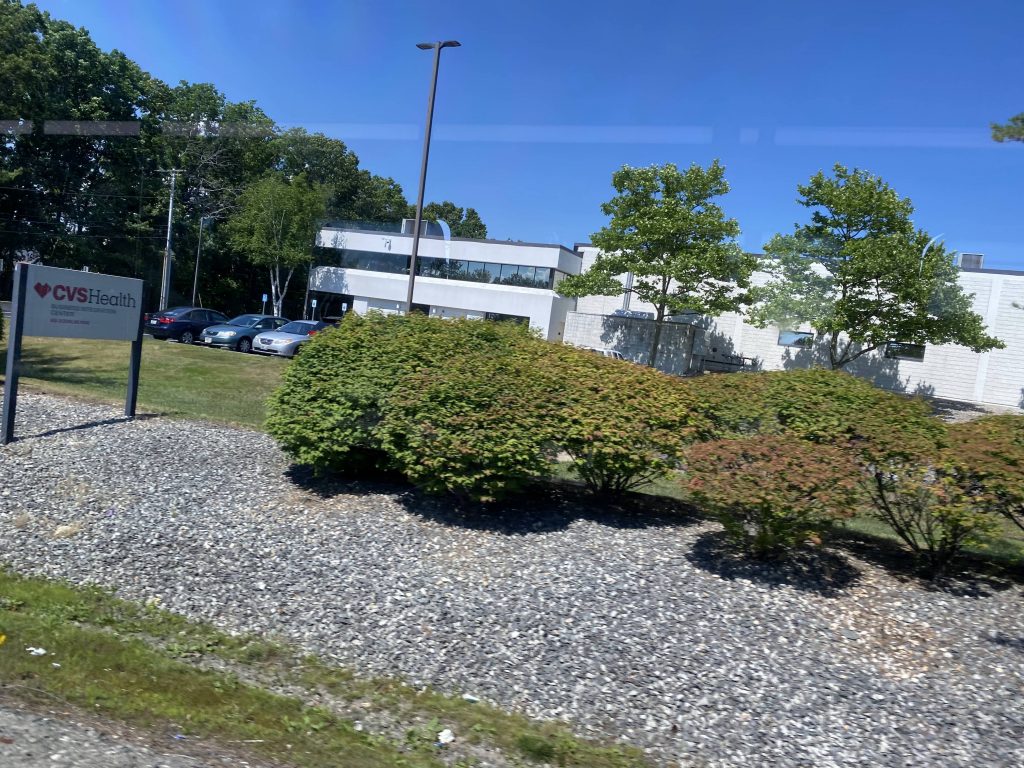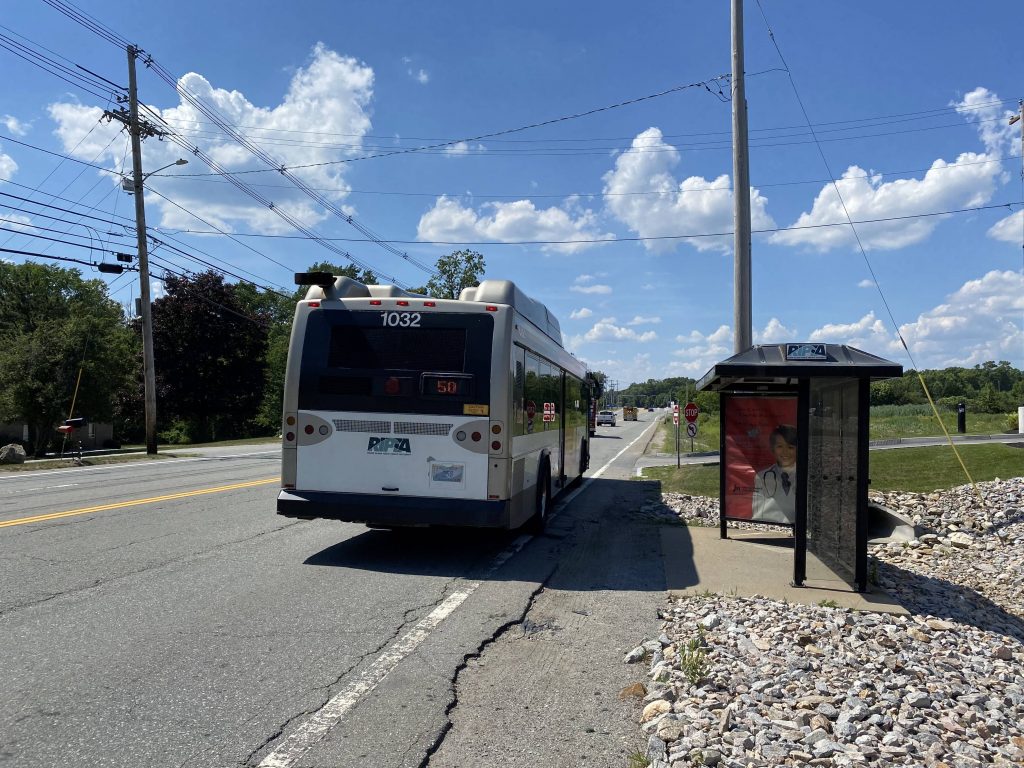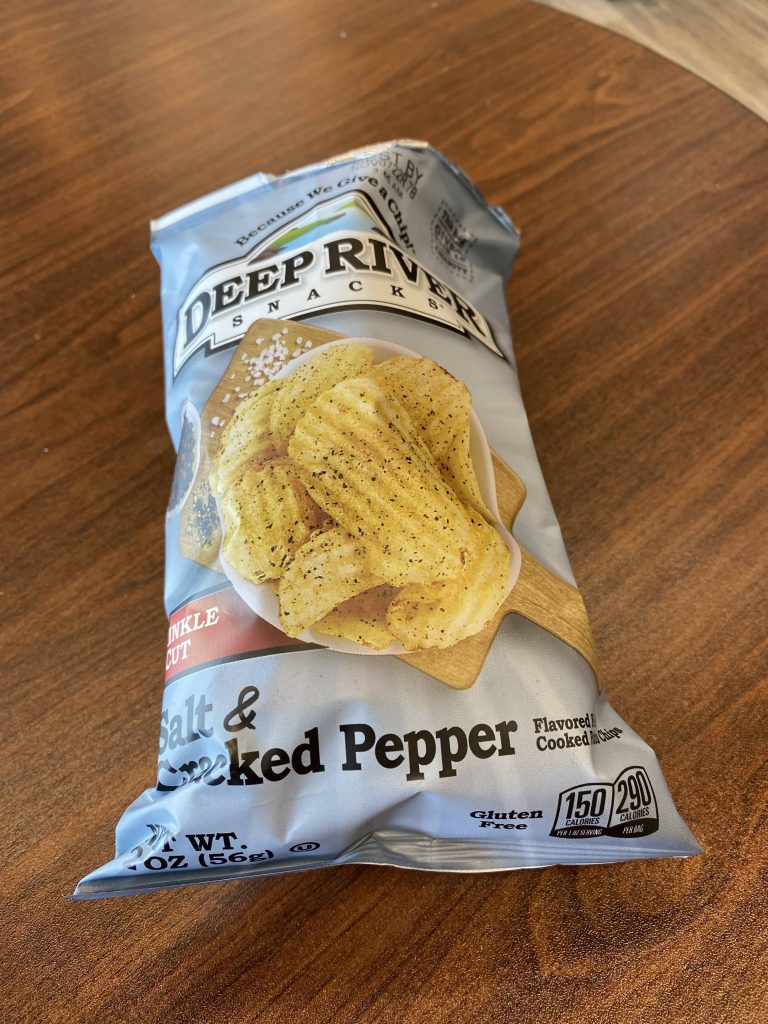 The good: It's a direct link to Bryant! It's also frequent enough, every 20 minutes in the section up to Shaw's, and every 40 past Shaw's, on weekdays. Weekend frequency is up to every 45 minutes, which still isn't bad.

The bad: Why does the brochure mention trips to Honeywell if it's since been axed? Seriously, from what I understand, per a friend who worked for Honeywell, the 50 trips to Honeywell used to be intended for those working in the N95 production lines until they axed that department last year! What the HELL?!

Nearby points of interest: Well, in the section unique to this route (essentially everything north of Shaw's on Douglas Avenue/Douglas Pike), you really only have Bryant and a park. At least the park has a beach, though.

Overall, it's not a bad route. It serves a lot and some far-out places. I do, however, wonder if the outermost areas (e.g. Bryant and Fidelity, along with other nearby businesses) would be better served with a few morning and evening round-trip expresses?

Rating: 7/10