Oh god. No, no, anything but GATRA. But, duty calls I guess. So, why not start with an easy route? At the Attleboro ITC, I'm waiting for the bus, either the 12 or the 16 (whichever first), and it happens the 12 came first. Let's dig into it.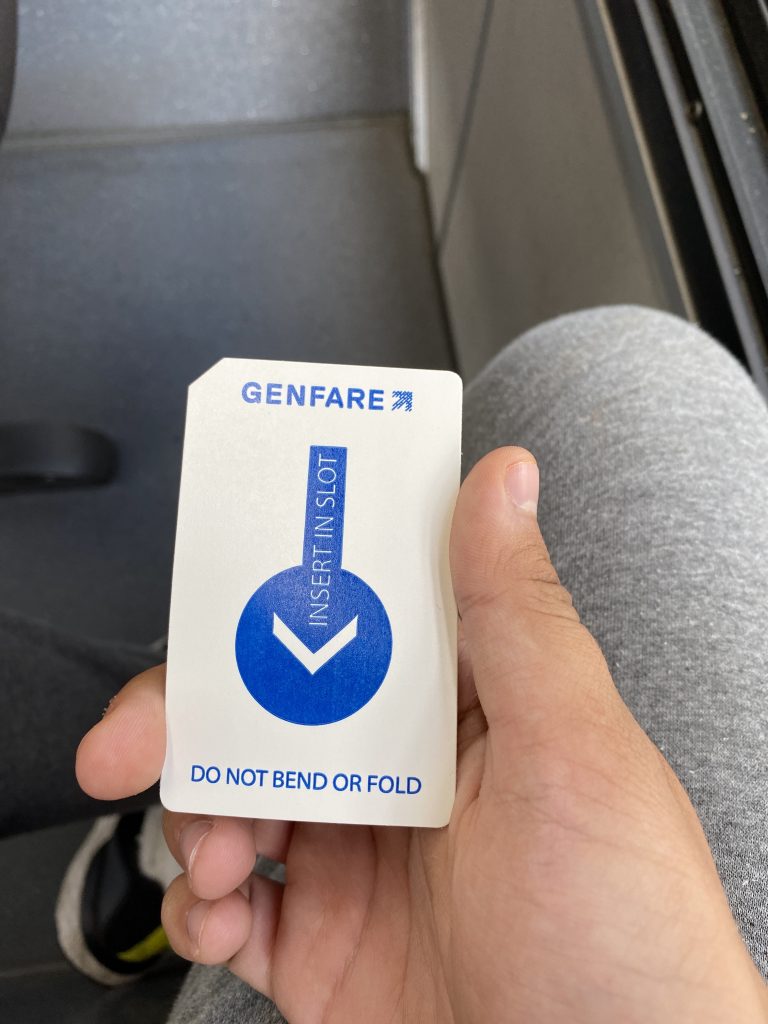 I fed the farebox my $2, begetting a $0.50 change card. From here, it was off to the races as we started traversing through downtown Attleboro, leaving the MBTA station. We took a left down Rte. 123, flying past peoples' houses and the Capron Zoo. We would then take a right to remain on Rte. 123, passing by much of the same, with a lot of woodlands mixed in. Oh, we also passed under the interstate. A common theme, with everyone who got on/off at a stop other than the ITC, was that there are no bus stop signs indicating it's a bus stop. Allow me to explain.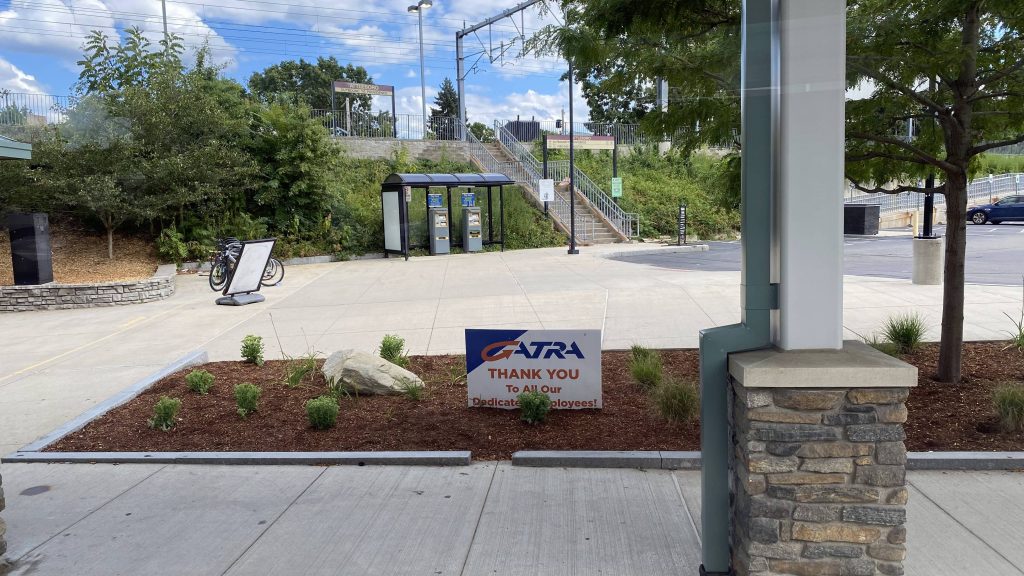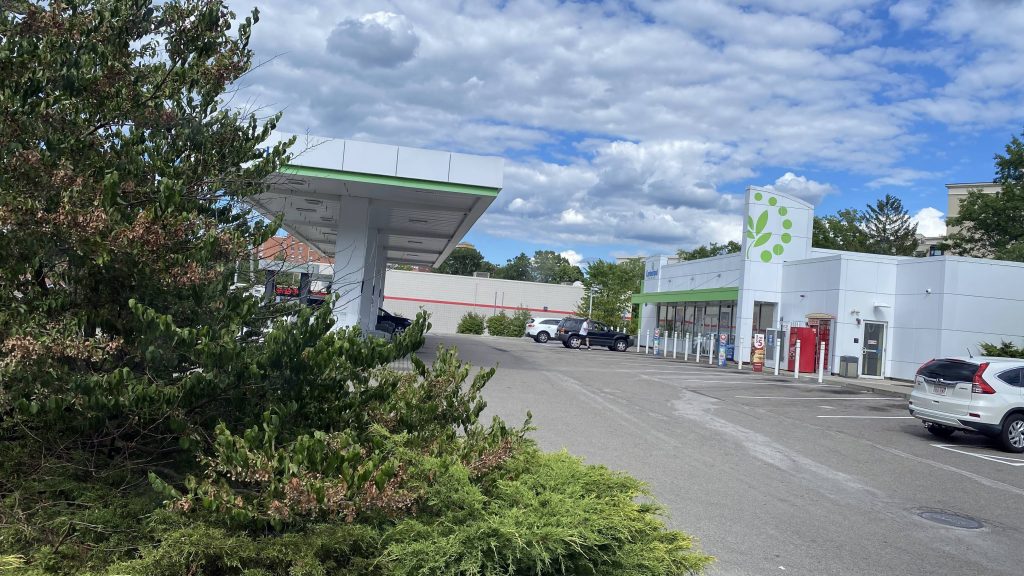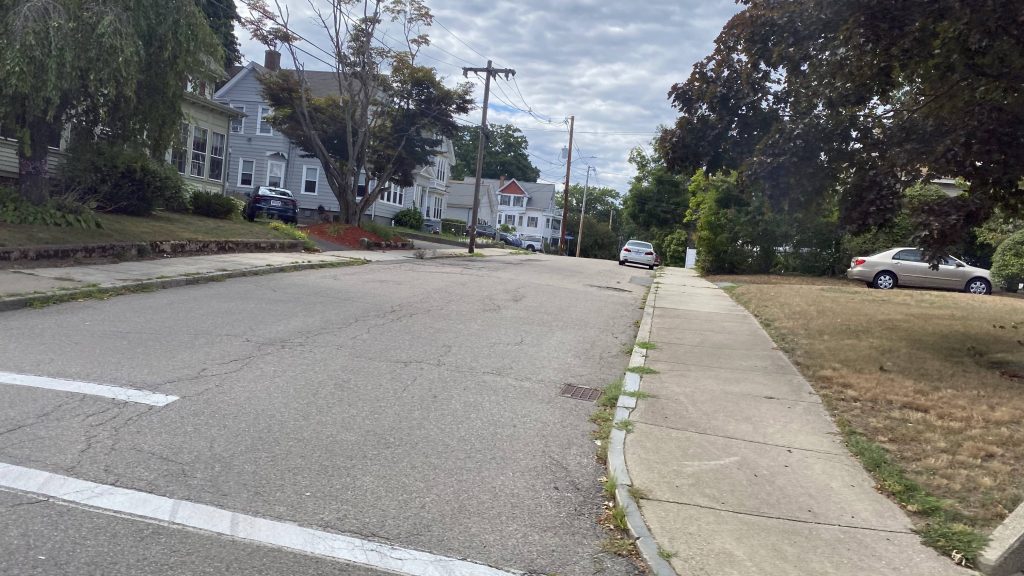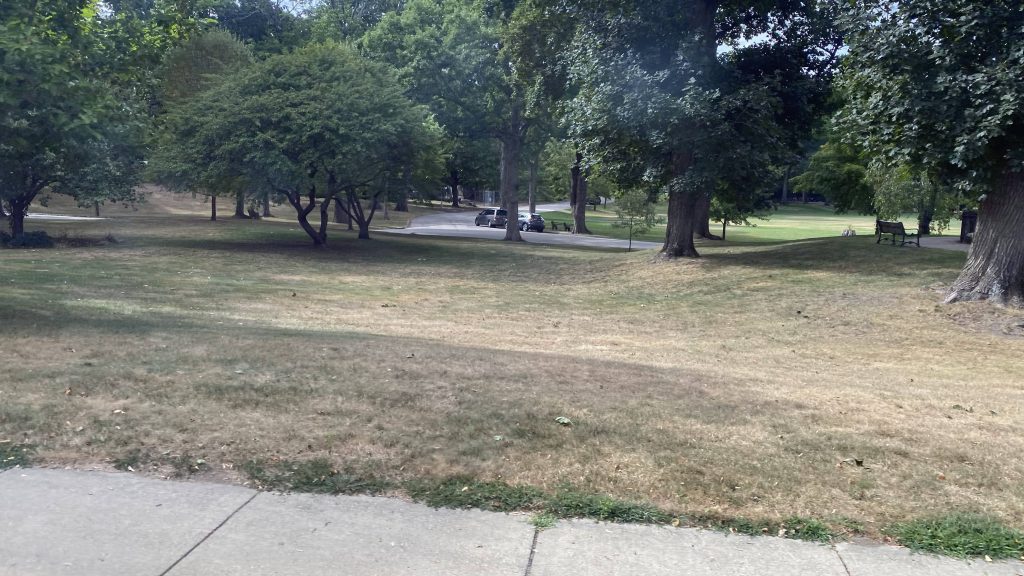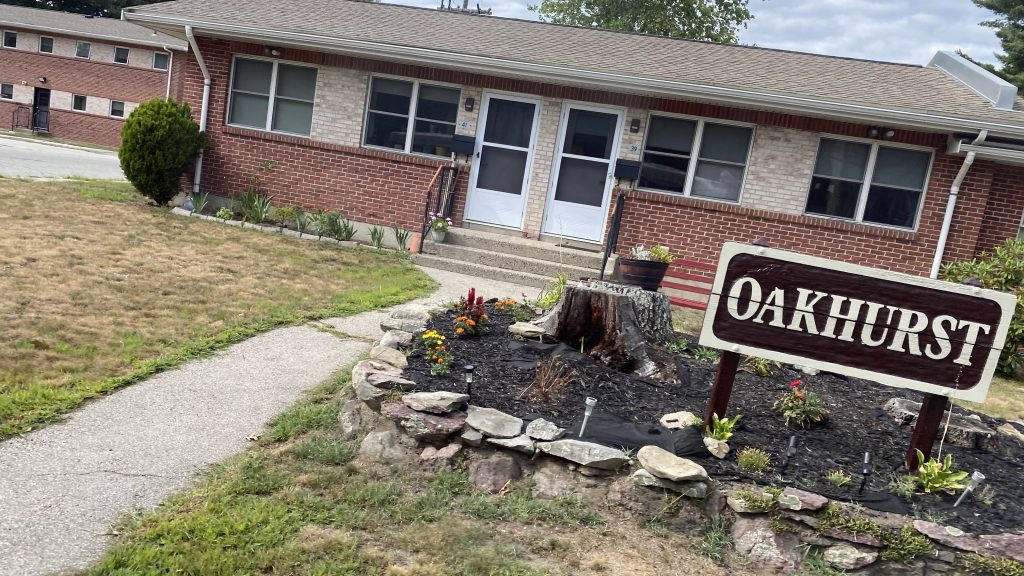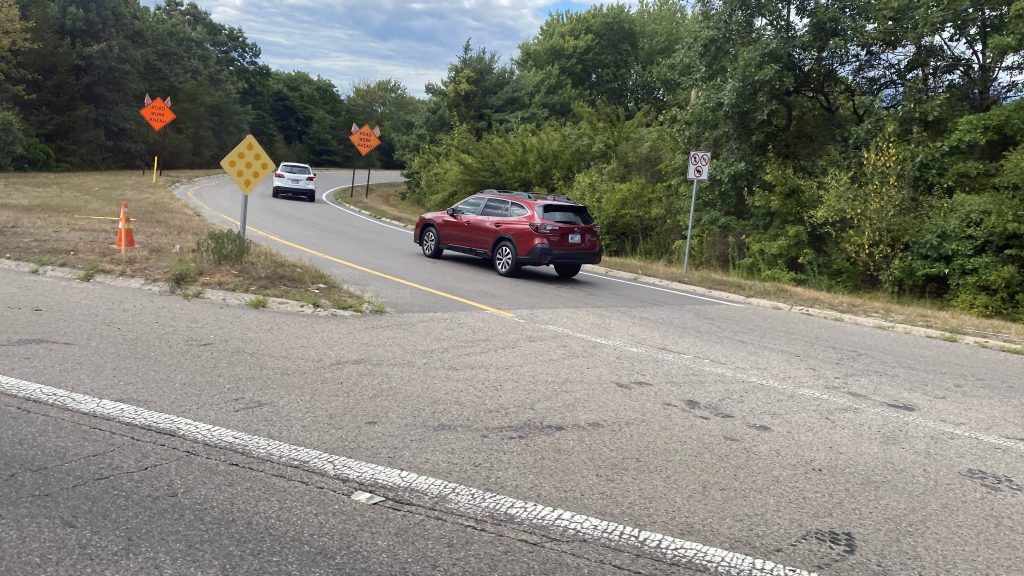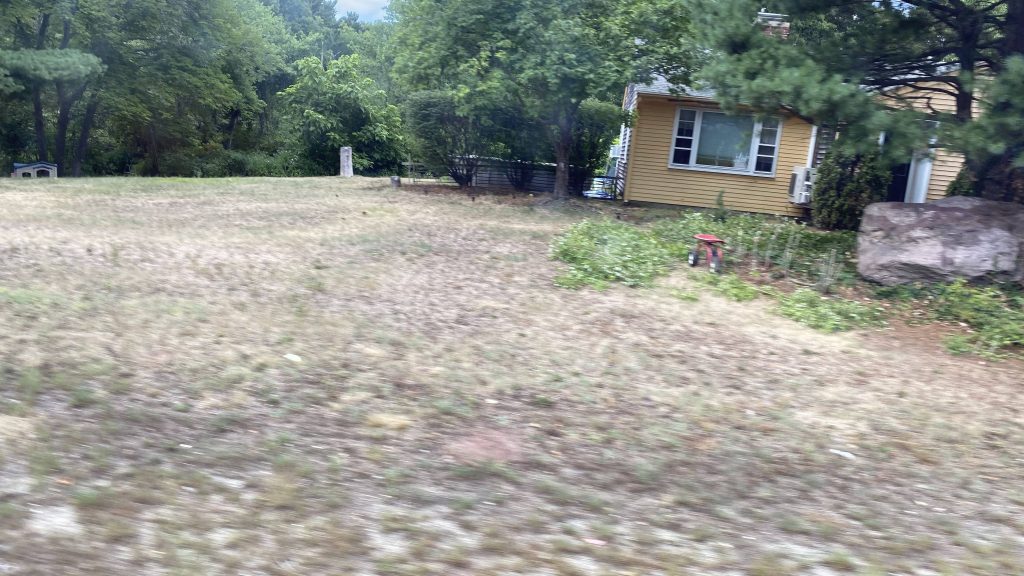 So, how does GATRA work? Well, most transit agencies generally operate on a policy where they'll only stop at designated locations (usually denoted by the existence of a sign or shelter). Some agencies that follow this policy are RIPTA, the MBTA, and CTtransit. However, some agencies (like GATRA, and a few others I'm going to be covering on this site) operate on a "flag" policy. This essentially means that unless you're in an explicit "no stop zone" or it's otherwise unsafe to stop (for instance, in the middle of a freeway interchange), the bus driver will pull over to pick you up if you flag the bus down. Getting off differs just a little, where fixed-stop agencies will stop at the next designated stop, flag stop agencies will pull over at the nearest safe location. This is, in general, how one can end up in a situation where there's unofficially a bus stop outside their house's front door, or outside their business where they might not want one.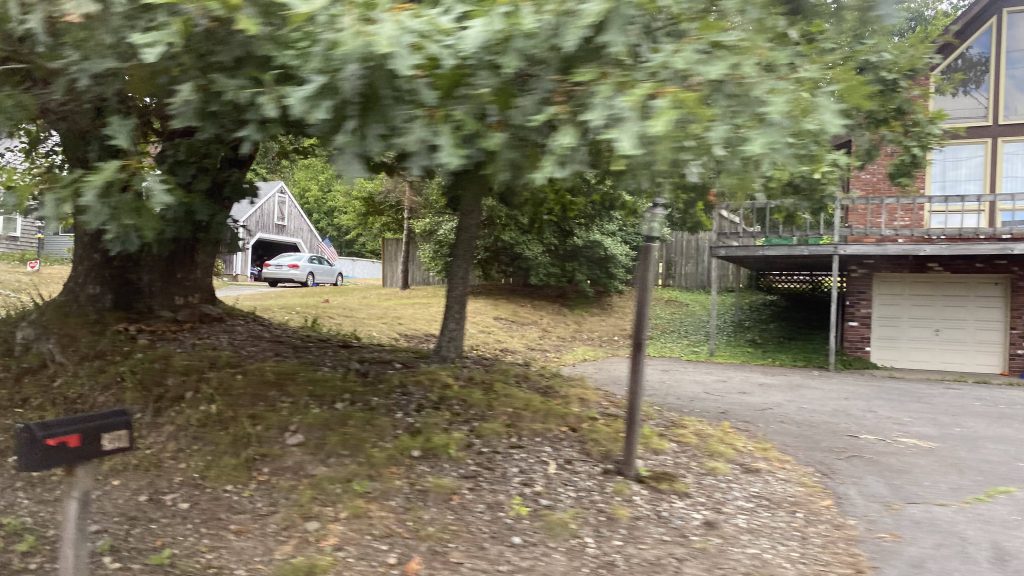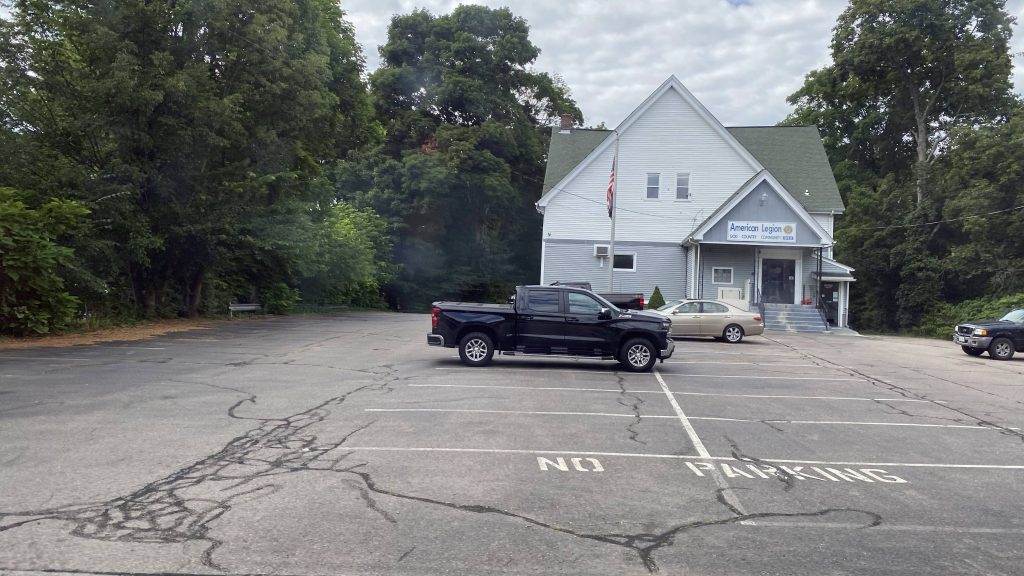 Eventually, we kept going down Newport Ave., until we took two turns onto Rte. 1, and made a deviation. What's the deviation, you might ask? Well, would you believe it if I said there's a HOSPITAL in South Attleboro?! Yeah, I didn't even know such a place existed. Nevertheless, we deviated, and then did another half-deviation into the Stop & Shop plaza (barely), got a few people, and then kept going down Washington Street. Eventually, though, we crossed under I-95 again, crossed over the Northeast Corridor, and we're in Rhode Island on a GATRA bus?! Wait, we're on a non-RIPTA bus in RIPTA territory. That's cursed. Nevertheless, the bus took a right down Roosevelt Avenue and a left down George Bennett, where I pulled the cord. Finally, we were at one of two RIPTA-GATRA transfer points, and at the end of the 12.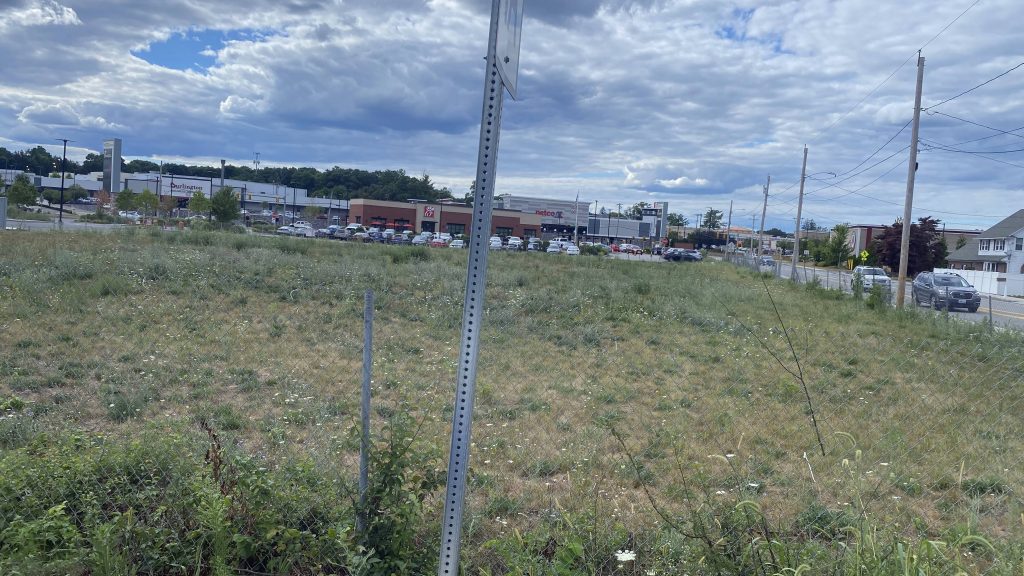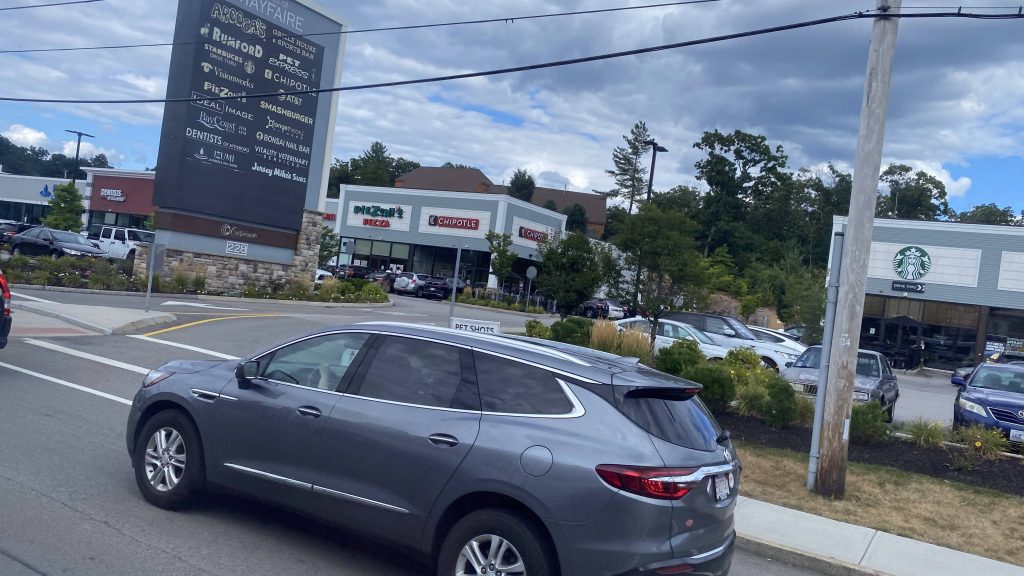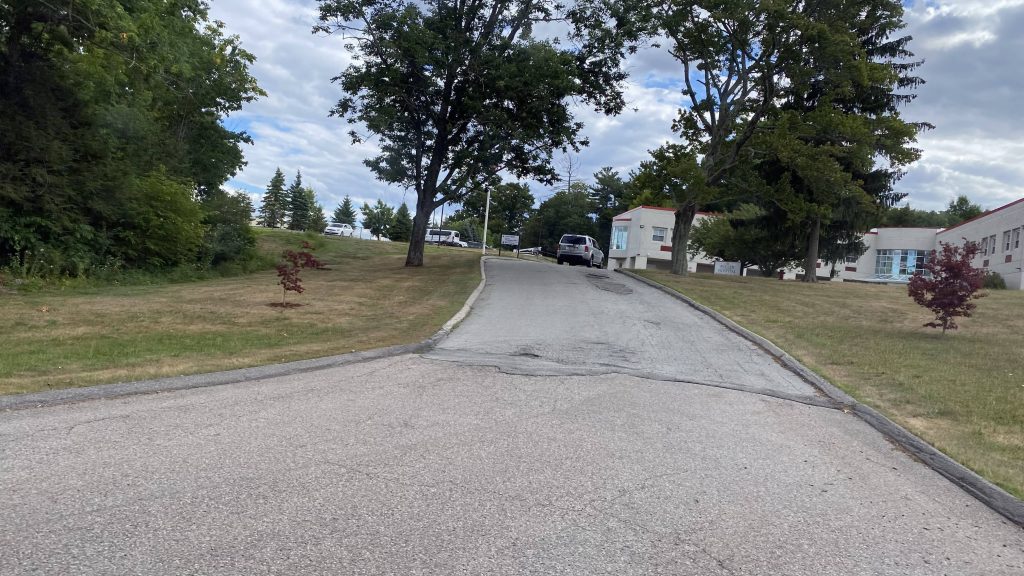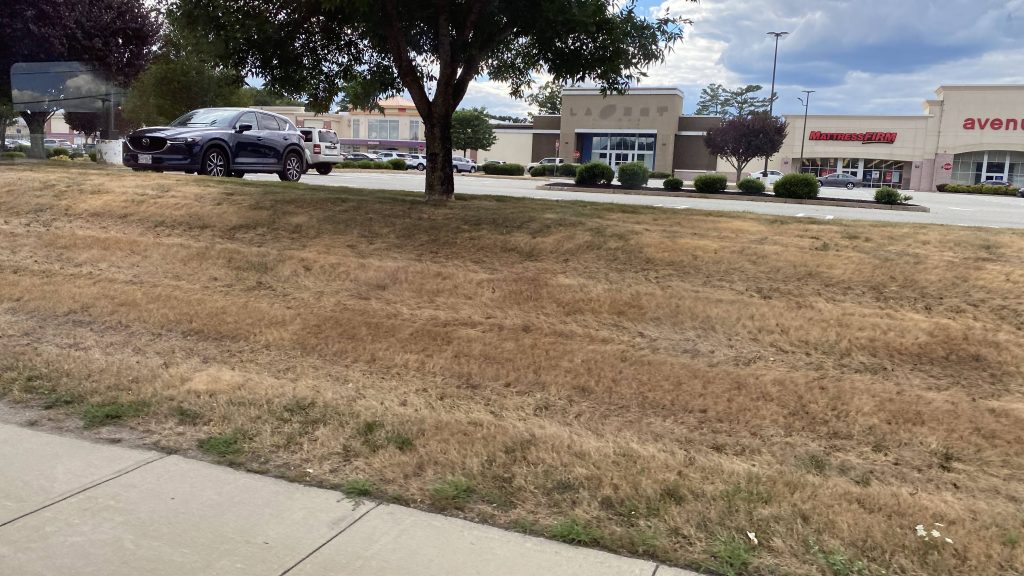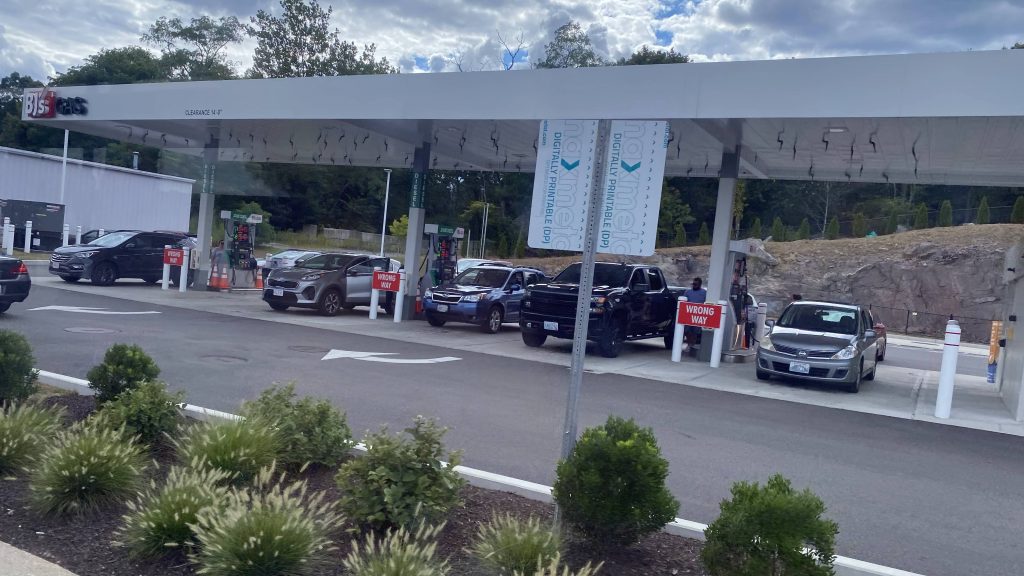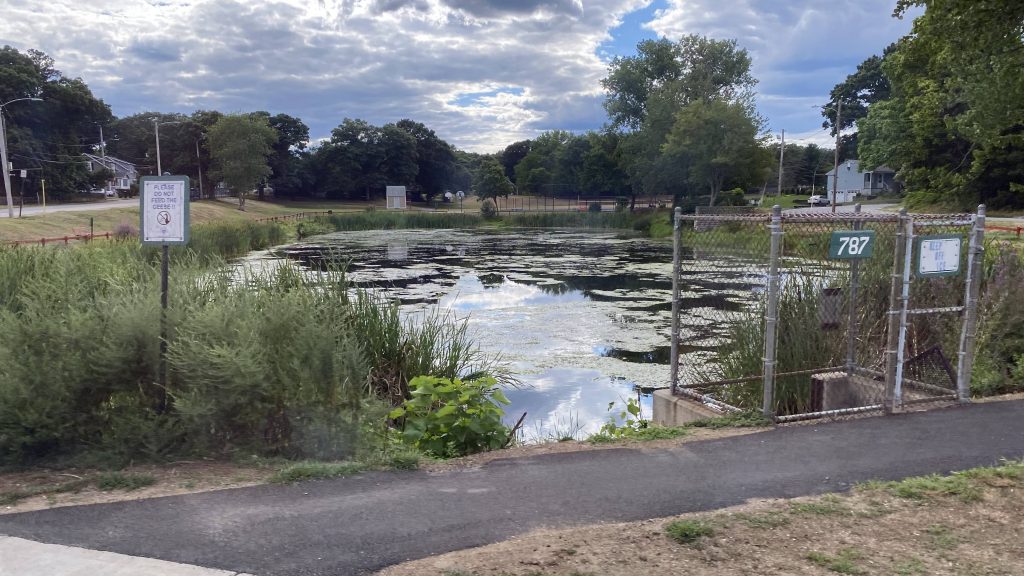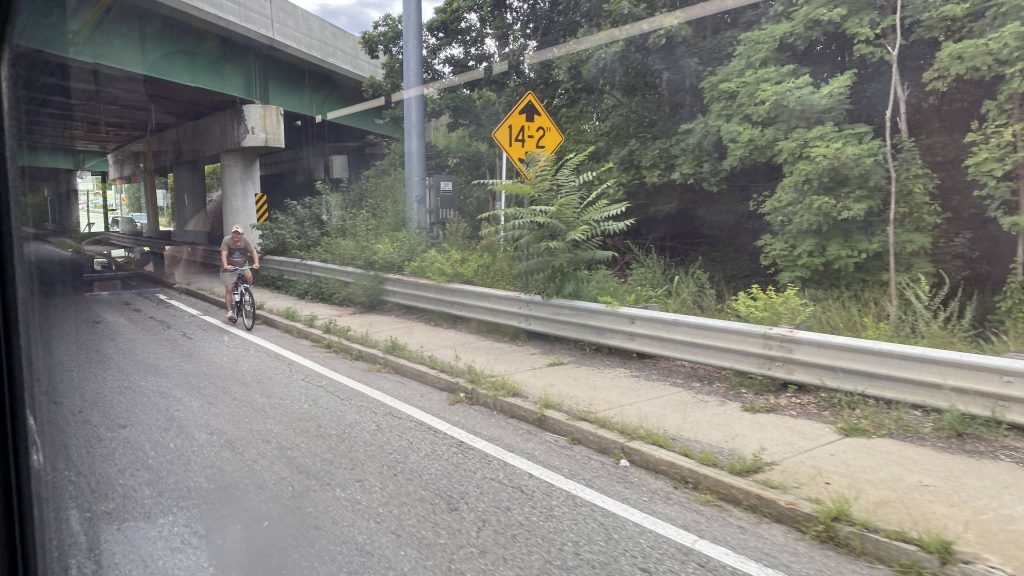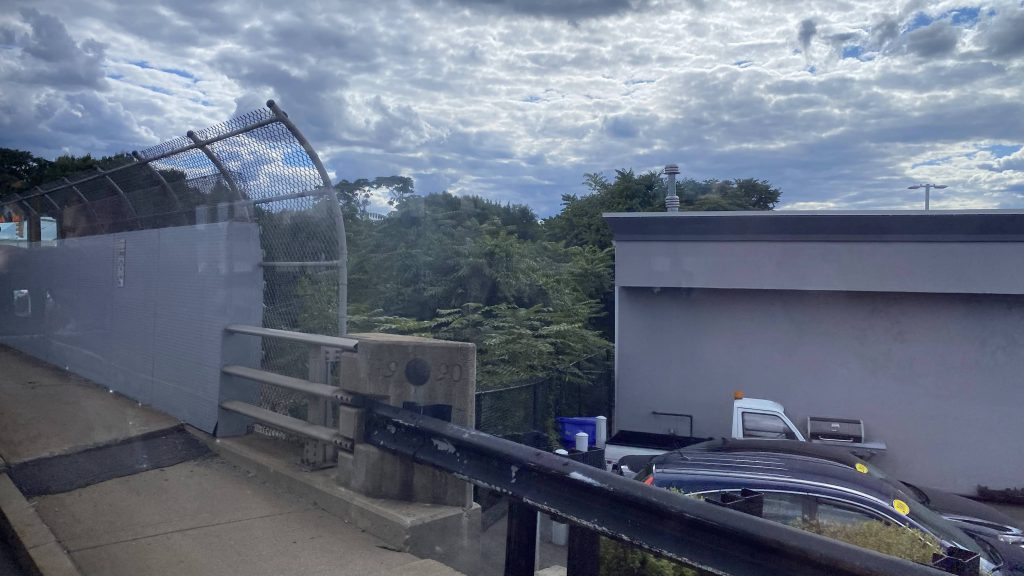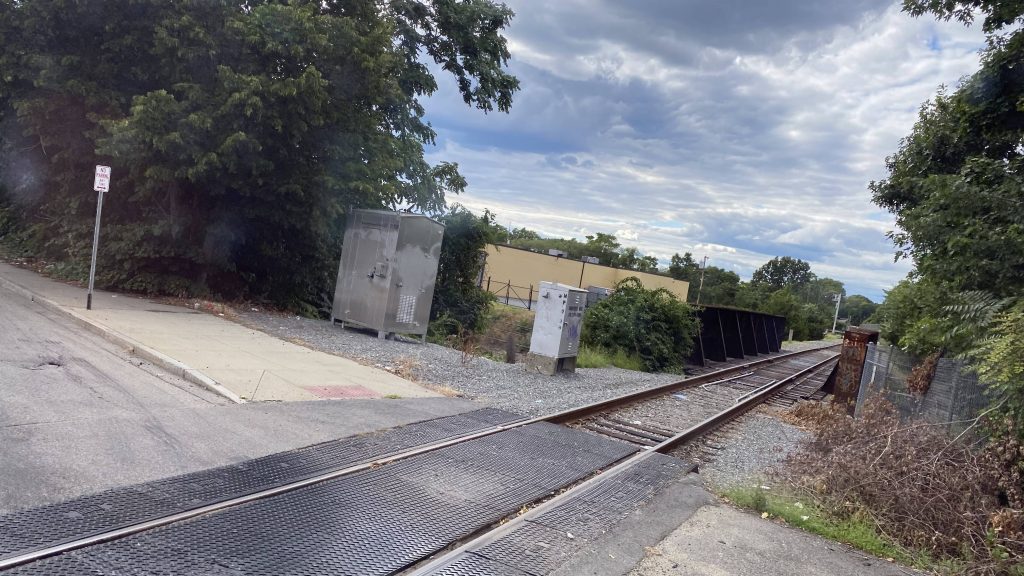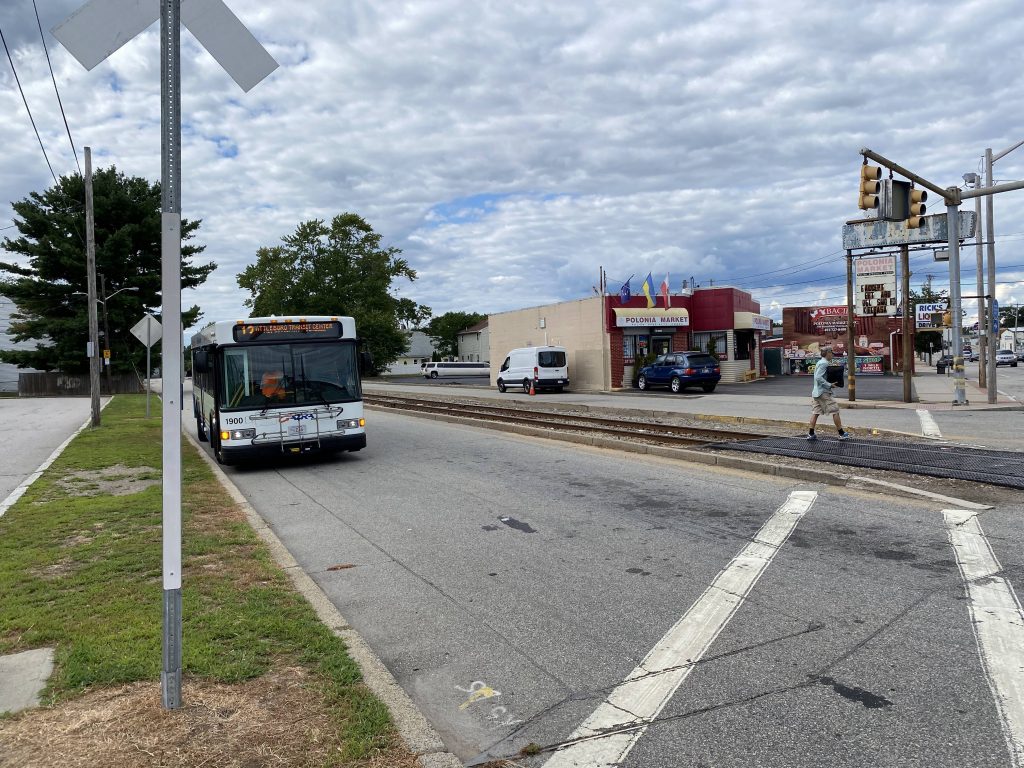 The good: It serves a lot, and is a pretty good replacement to the 24! Yes, this route largely used to be the 24, but it's better with weekend service and whatnot. It serves places where people would want to go, and in general I haven't had any bad luck here.

The bad: This one's gonna be a recurring theme with GATRA (and most other Massachusetts RTAs). Why, in the holy name of Hell, is there no Sunday service?! And why does Saturday service end so early?!

Nearby points of interest: Pawtucket is your entry gate to RIPTA here. You also have the businesses lining Route 1 in South Attleboro, but I don't think it's a very walkable area. On the flip side, however, you DO have the Capron Zoo, along with Attleboro Station.

Overall, it's not a bad start to what'll potentially be a very dicey can of worms. As a first impression to GATRA, it really isn't a painful route. My biggest issue here, is that service ends so early (4pm for the last outbound on Saturday?!) and nothing at all on Sundays. Nevertheless, relatively, it's good.

Rating: 7/10