So, I've never really stepped foot here until today, though I've always wanted to check it out as the big mess of metal footbridges always stood out to me. Plus, I thought it'd be a half-decent railfanning spot. Does it live up to the hype though? Let's find out.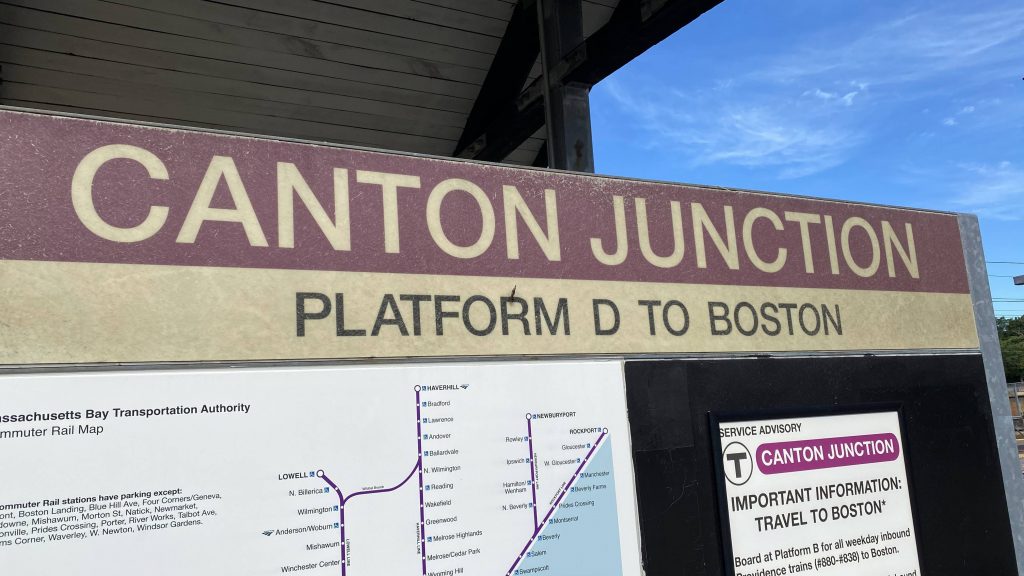 So, getting off a northbound train, I make my way to check out the station building which, wouldn't ya know it, is actually open! A rarity on the MBTA on weekends! And, it's actually quite nice. It reminds me of Mystic's and Kingston's station buildings in the historical factor. Tickets can be brought here, and it can be used as an indoor waiting area on rainy days. Furthermore, there's a bathroom here, and a restaurant called Copper City Espresso.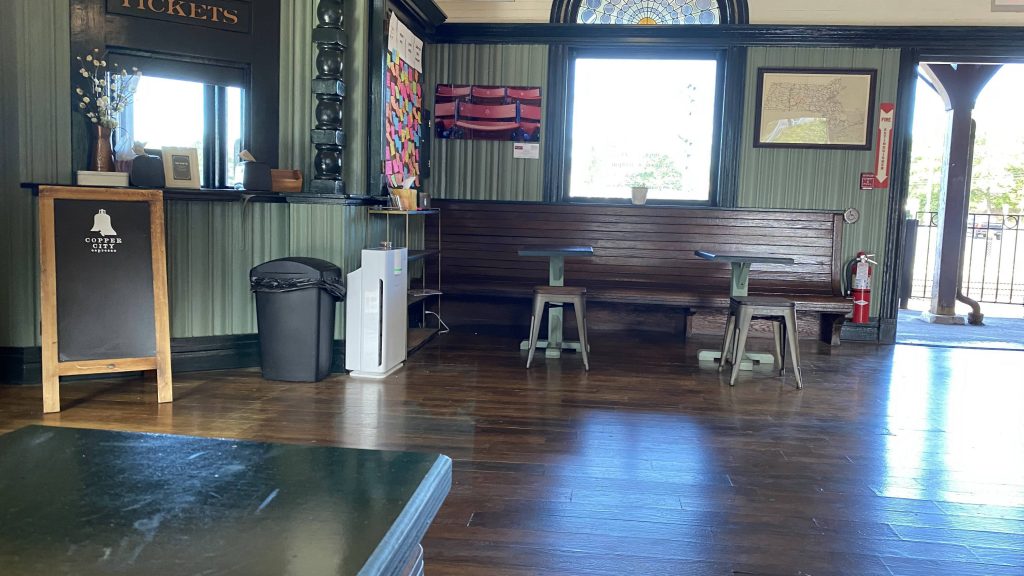 Moving outside, the platform is the usual Providence Line affair of a mini-high at the far end, with a very, very long low-level platform (where NOBODY boards on weekends/off-peak hours!!!). The tracks are also lettered to help people find their way. Platforms A and B are the Northeast Corridor mainline (to/from Wickford and Providence), while platforms C and D are for the Stoughton branch. The tracks are also numbered (from left to right) 1, 2, 4, and 6.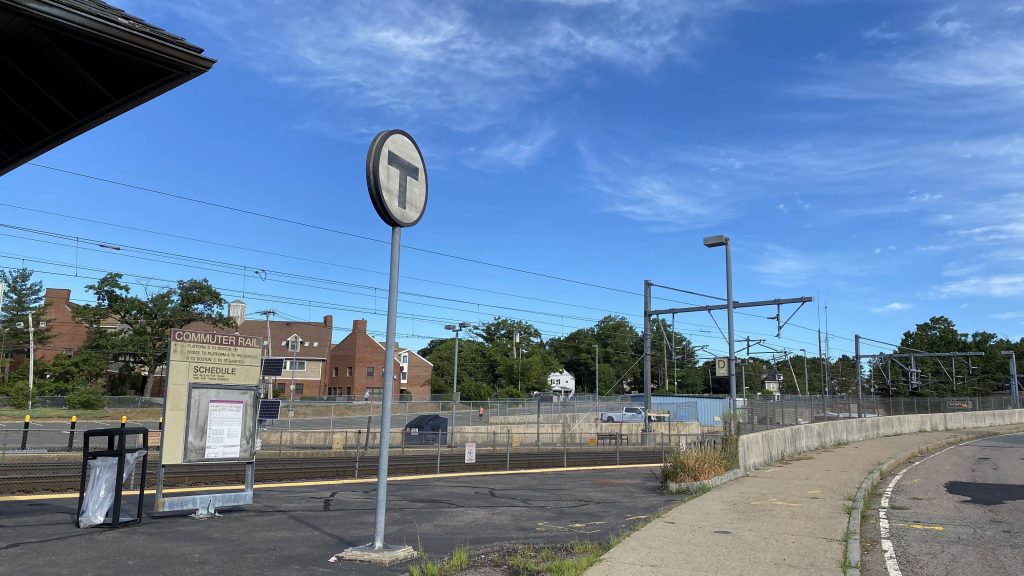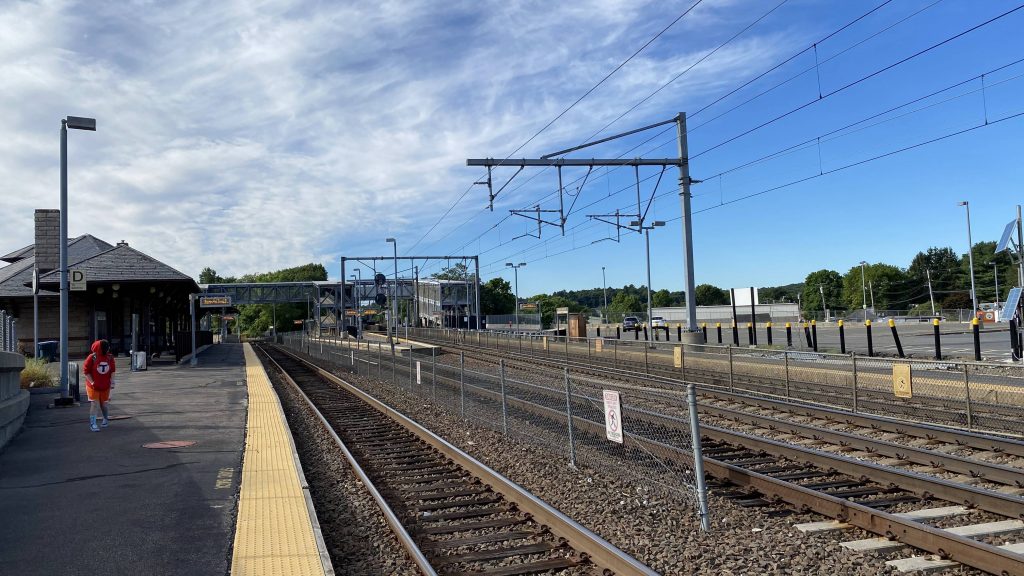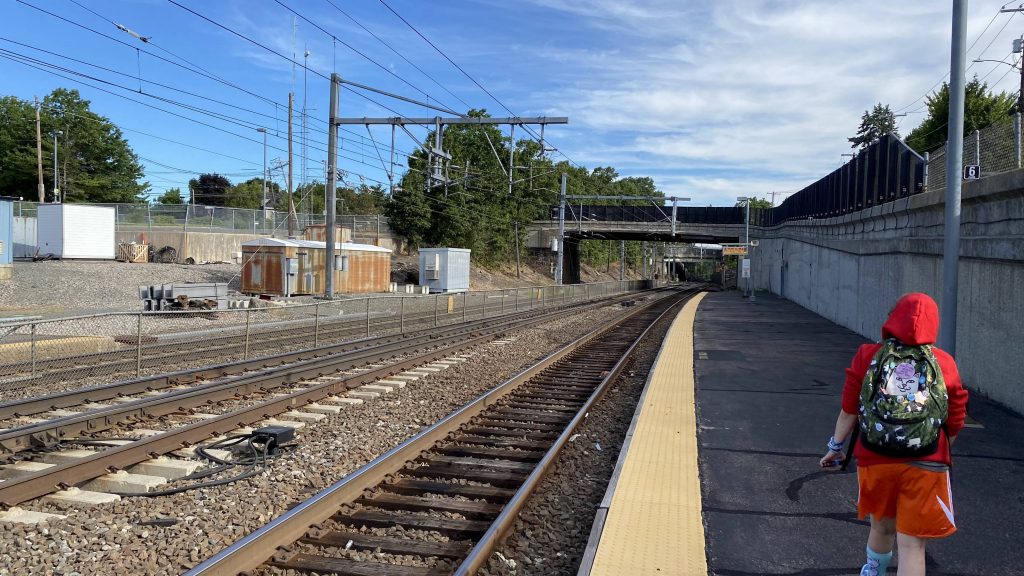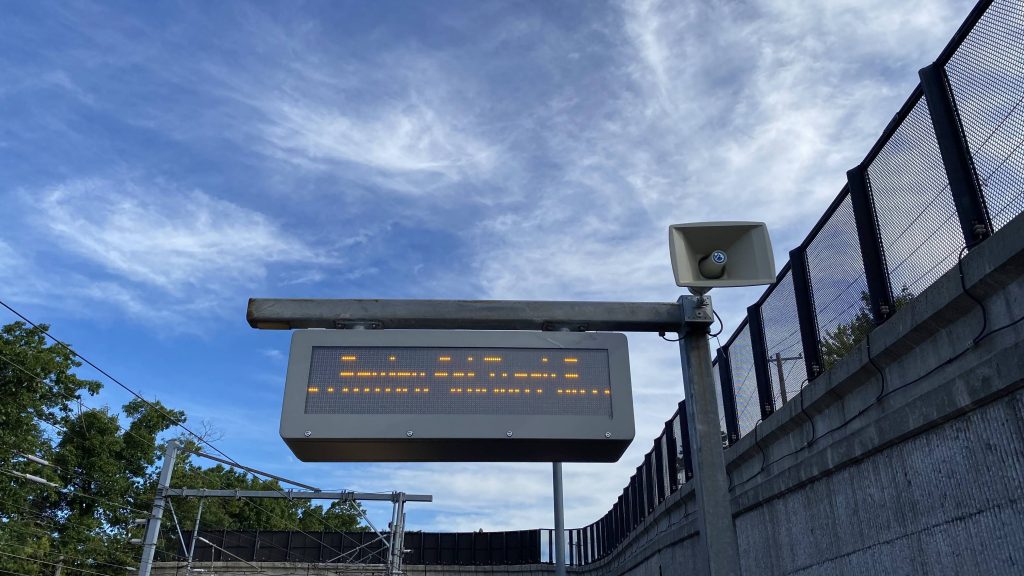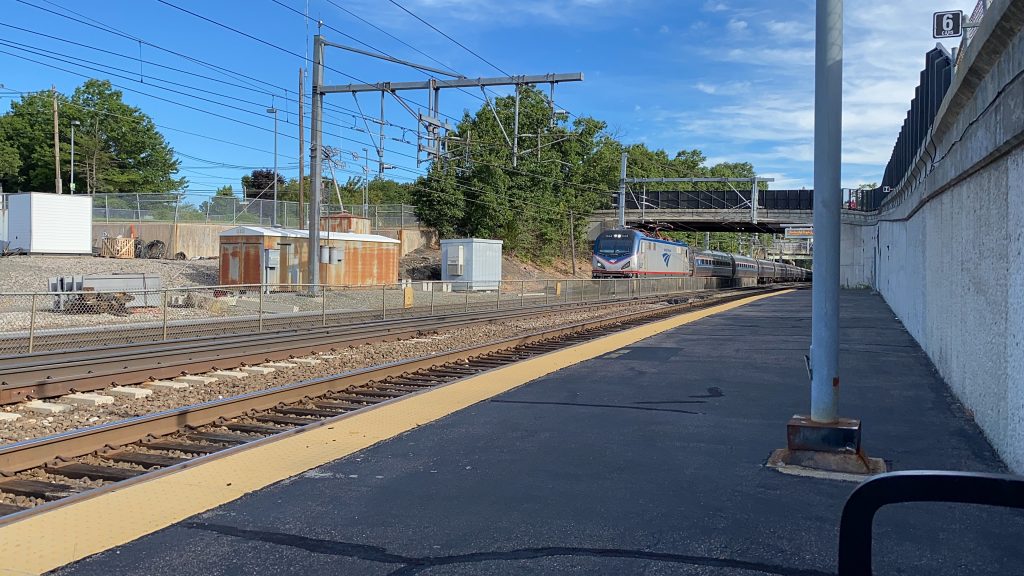 The ramps and stairs, however, can easily add about 5 minutes to reaching the train, making this a textbook definition of a "screw you" station. If you can't run to save your life, you're gonna miss your train if you parked next to the station building, and your train is heading south to Providence. Likewise, if your train is heading north from Stoughton and you're next to the Providence track. Parking is plenty though, and ridership is generally concentrated in morning and evening commutes (although today was an exception, due to a convention in Boston).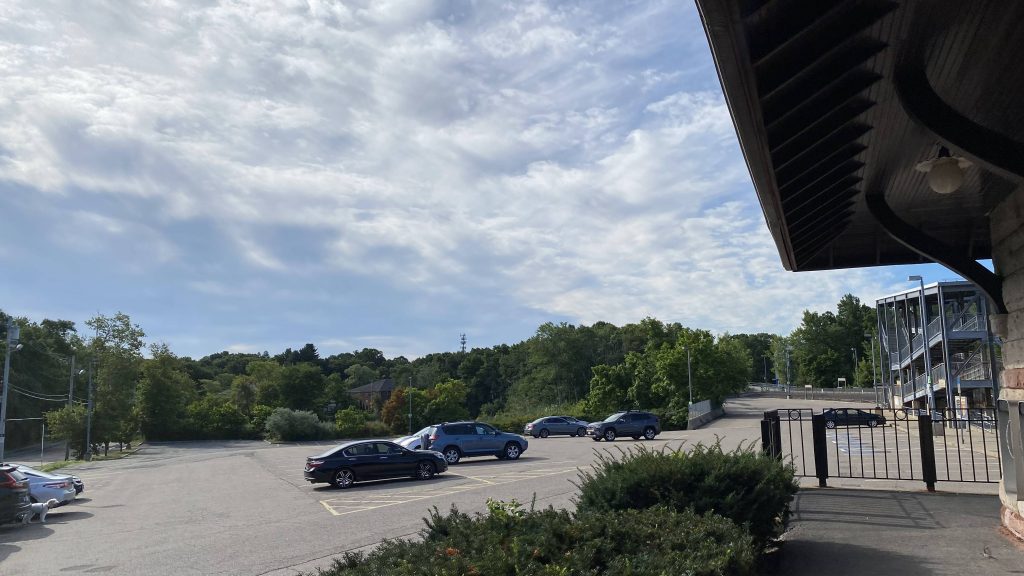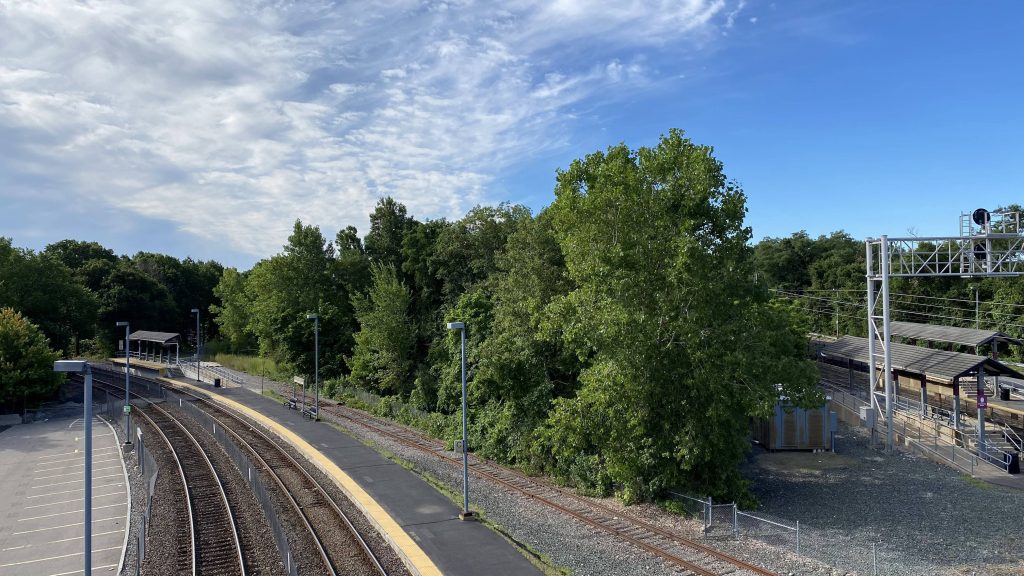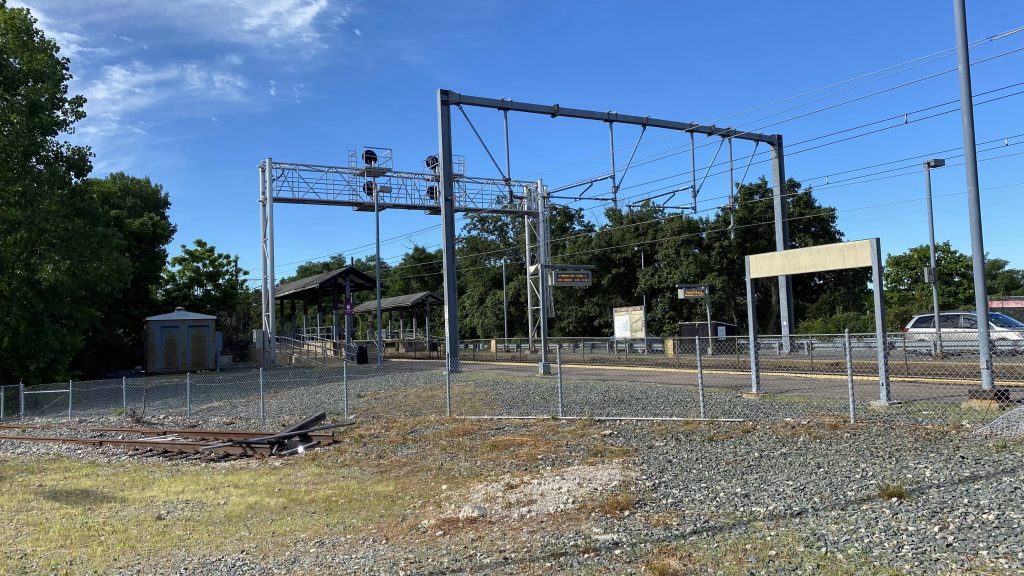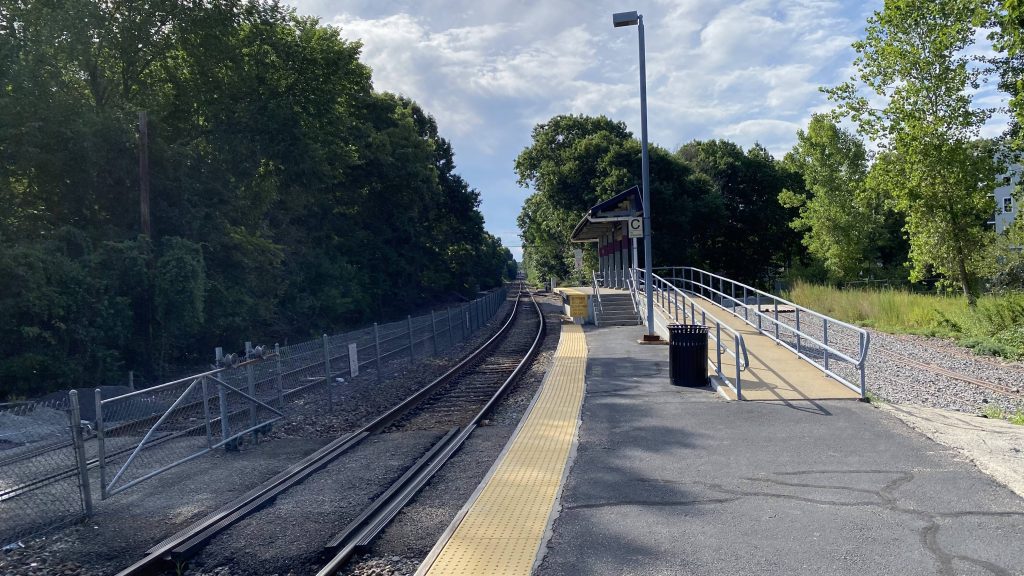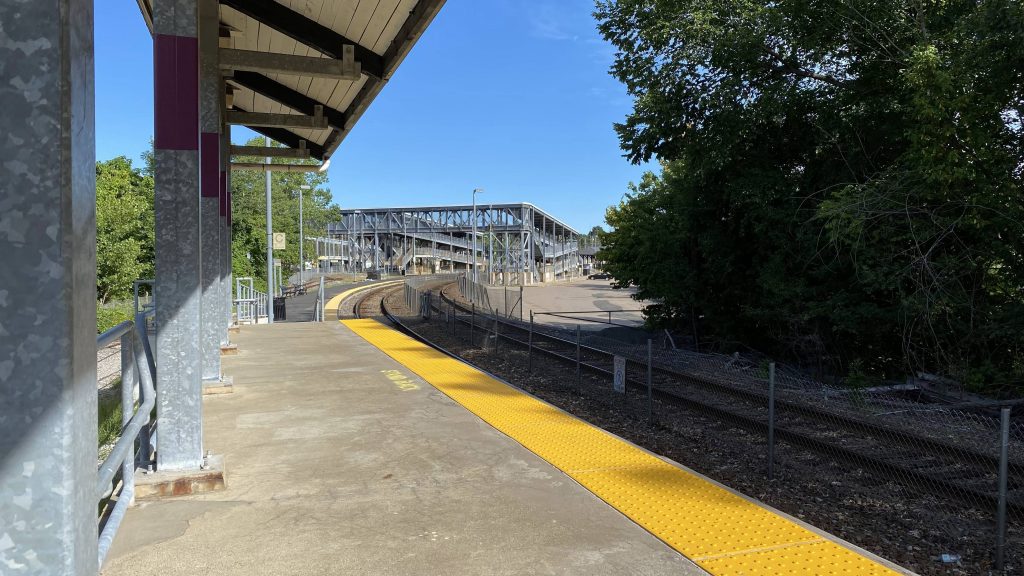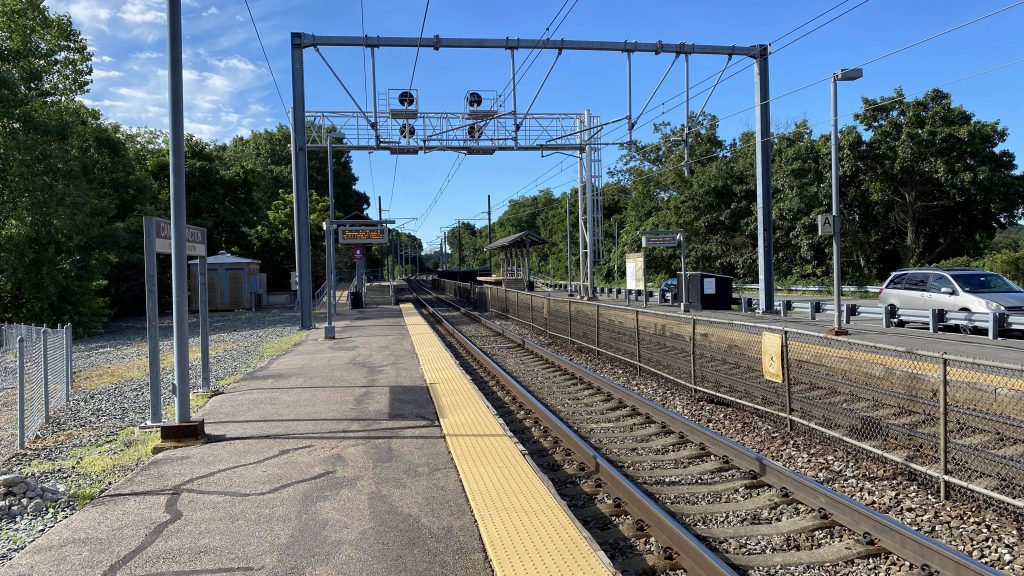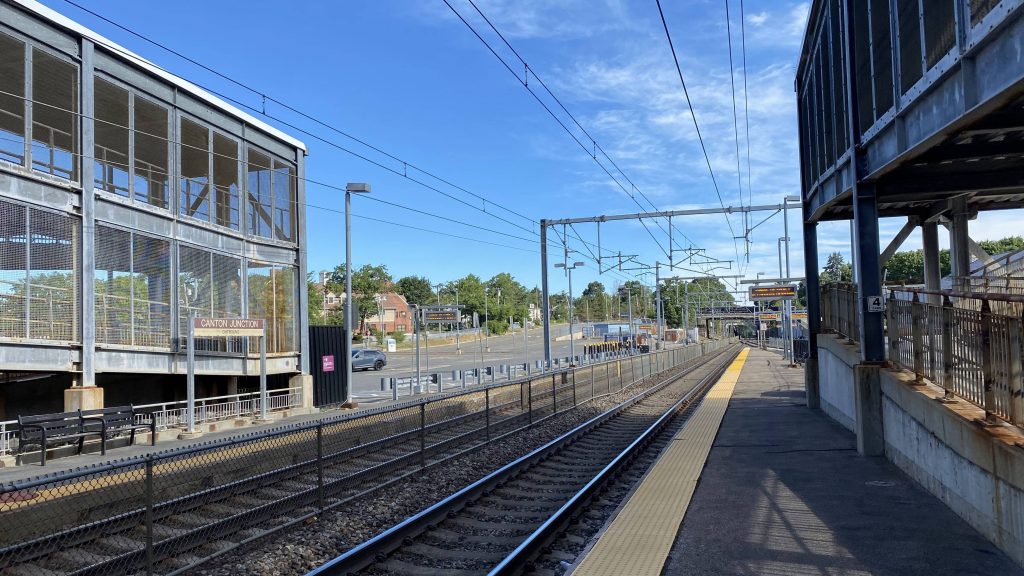 The good: It's got a nice building and plenty of parking! Furthermore, service on weekdays is relatively frequent due to the Stoughton branch being in service.

The bad: The footbridges. It's deteriorating, hopefully won't end up in the same state as South Attleboro's when they get around to repairing it. Plus, it can take forever to get to the inbound platforms from where one parked, and I can't help but think that some of the parking could be replaced with TOD. Plus, service can be infrequent on weekends (every 2 hours, without Stoughton service!)

Nearby points of interest: If you're a railfan, this station in of itself is a place of interest. There's also the Canton Viaduct just south, if you want to walk a little, and Canton Center due east.

Transit connections: Commuter Rail (Providence & Stoughton Lines)

Overall, this station could definitely use some repairs. The bridges are deteriorating and rusting, the stairs made me feel uncomfortable, and overall can we get full high platforms when this gets rebuilt? And, also, maybe some TOD?

Rating: 4/10