NOTE: I strongly recommend reading part 1 before continuing. If you haven't read part 1 yet, please do that then return! Don't worry, it'll open in a new tab!

After Medford, we were in the central subway on the Green Line. Wait, who's that in the Princeton beanie? Well, if it ain't Conor! Yeah, I met him at the Silver Line meetup with Miles, but here we were again by chance this time. We also coordinated to meet up with Lynx at Riverway, but instead he got on at Heath Street. I didn't even realize it was him at first, only to find out he was only 13. Yeah, I was surprised myself. Anyways, moving on, I eventually parted ways with the two of them, as Lynx had to go to school and Conor went to the Ball Square festivities. And, that brings us (you, the reader, and I) to East Somervile.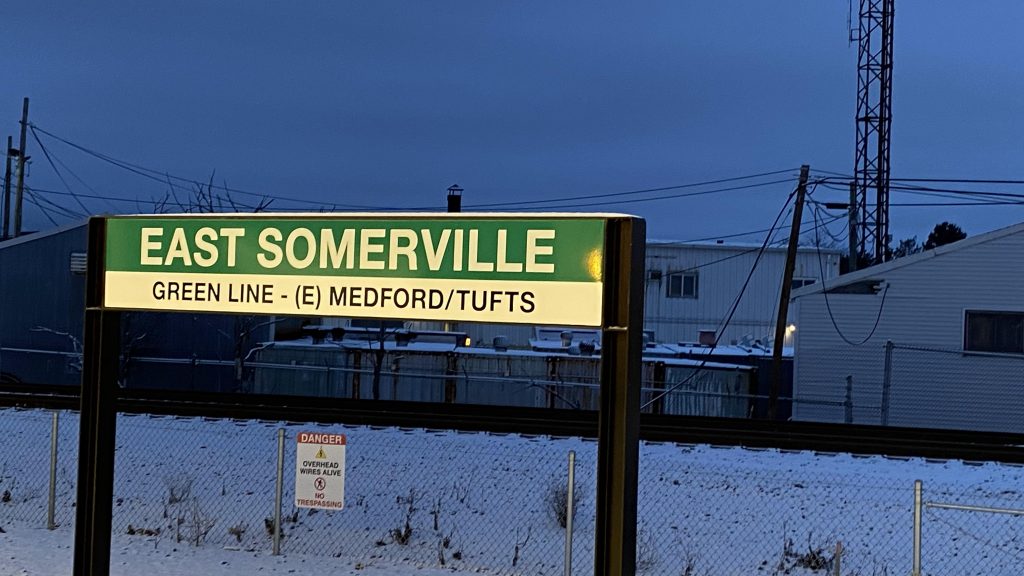 I encountered Toby on the train, with him getting on and me off, quickly asking if there was anything to note about East Somerville. He said no, nothing of note. And yes, he was right.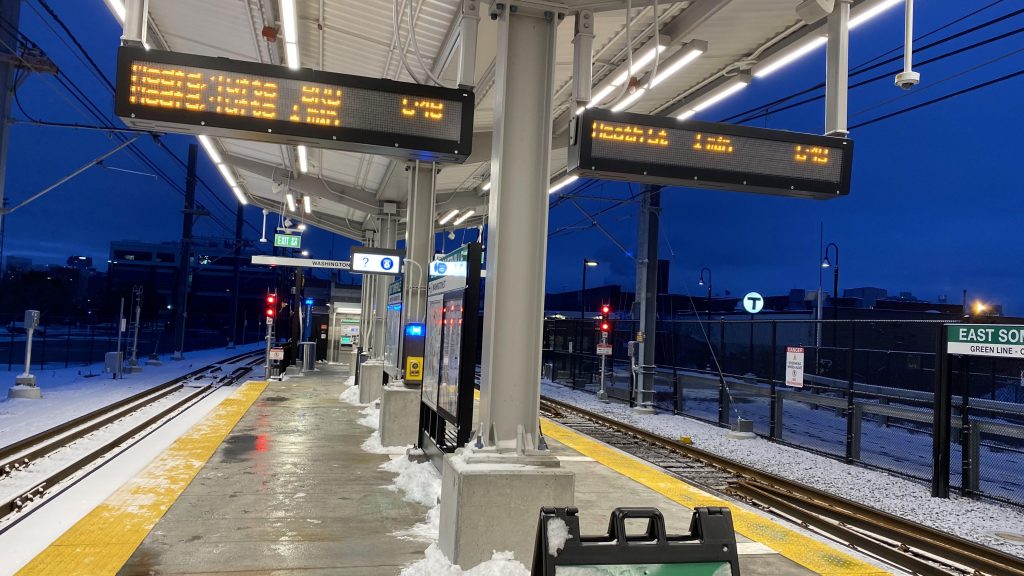 You've got benches, artwork, vending machines, and a grade crossing for access. There's also a Pedal & Park at the other side of the grade crossing, as well as what looks like a 3rd track. Yeah, there's not much special about this one.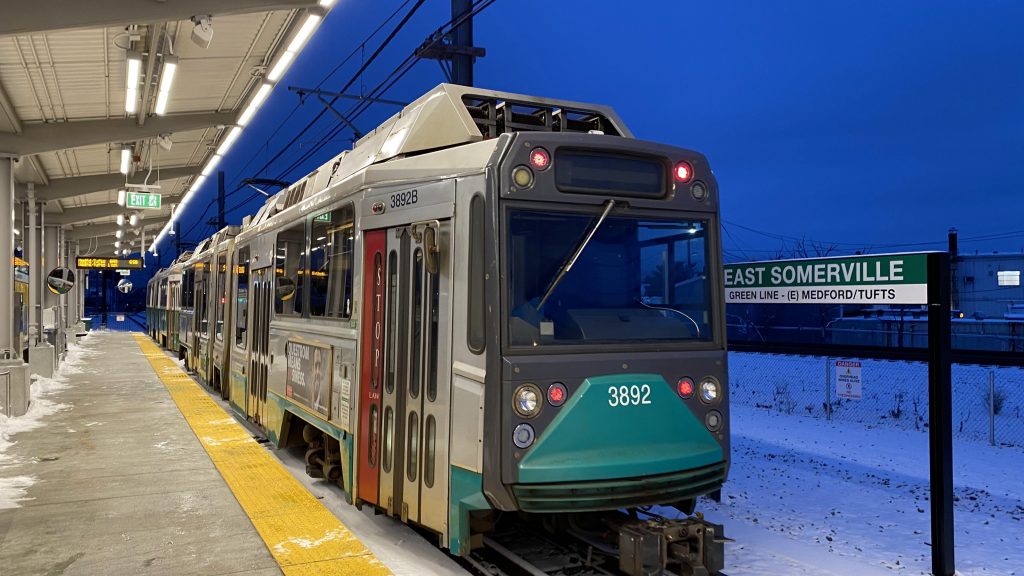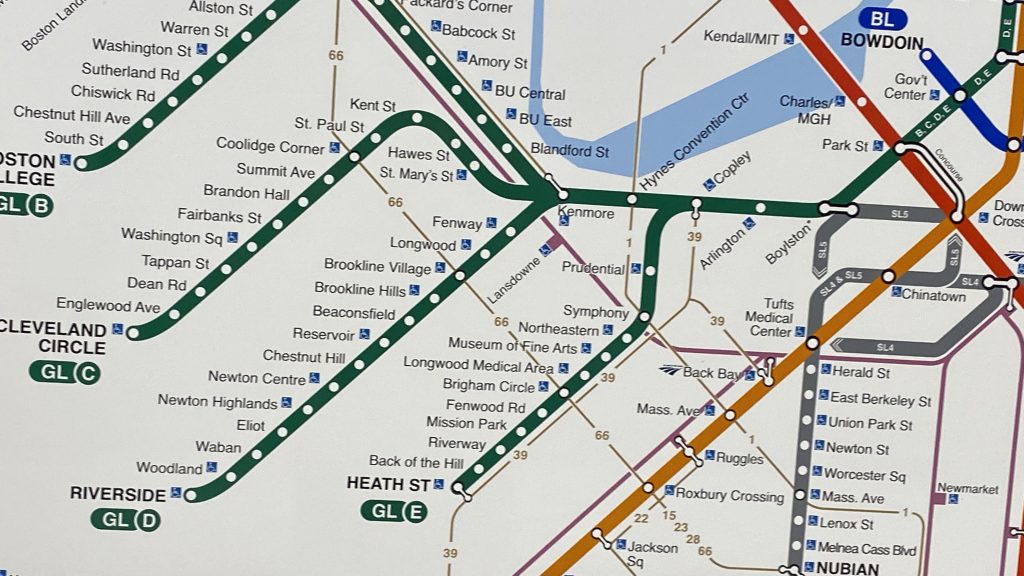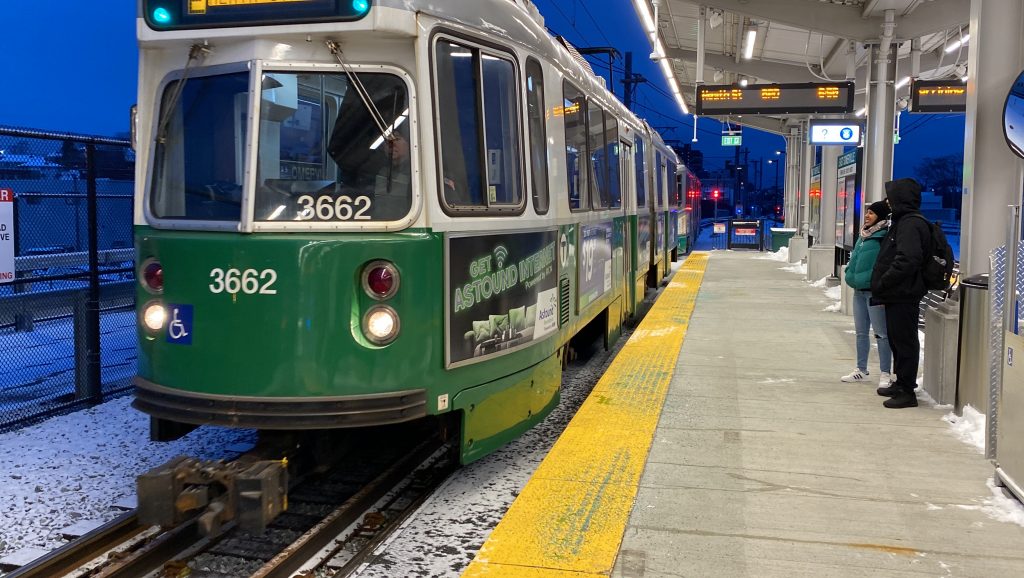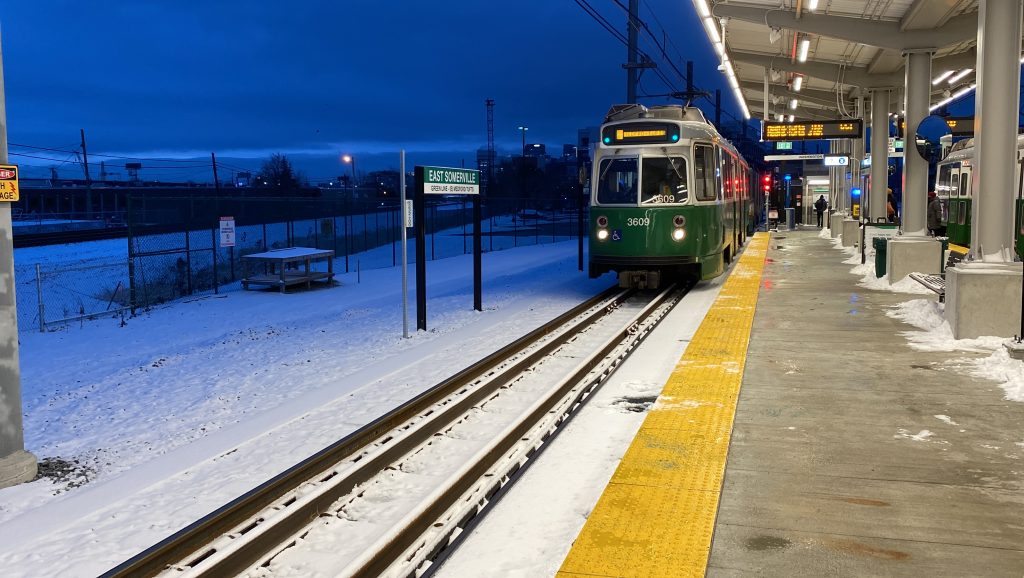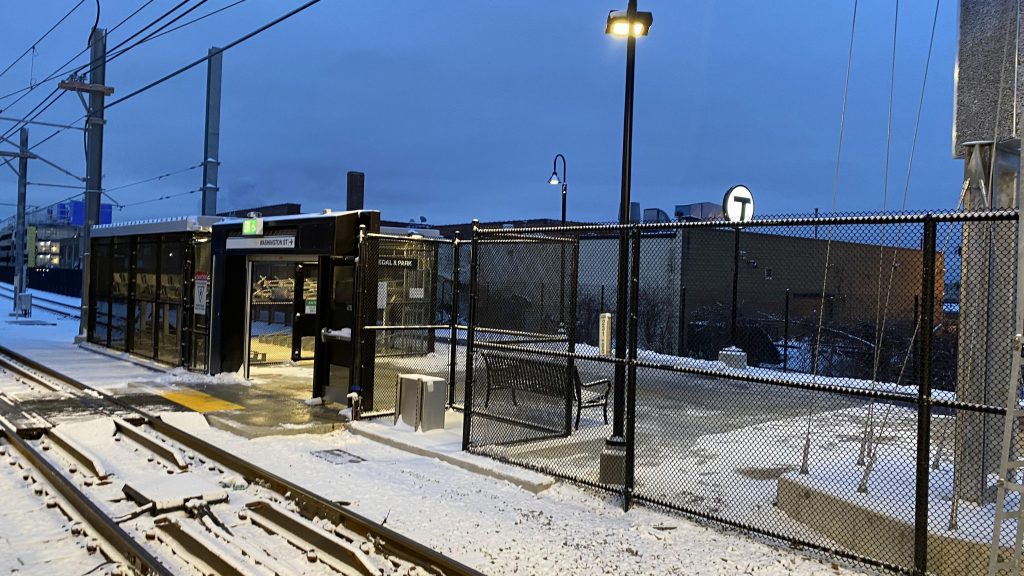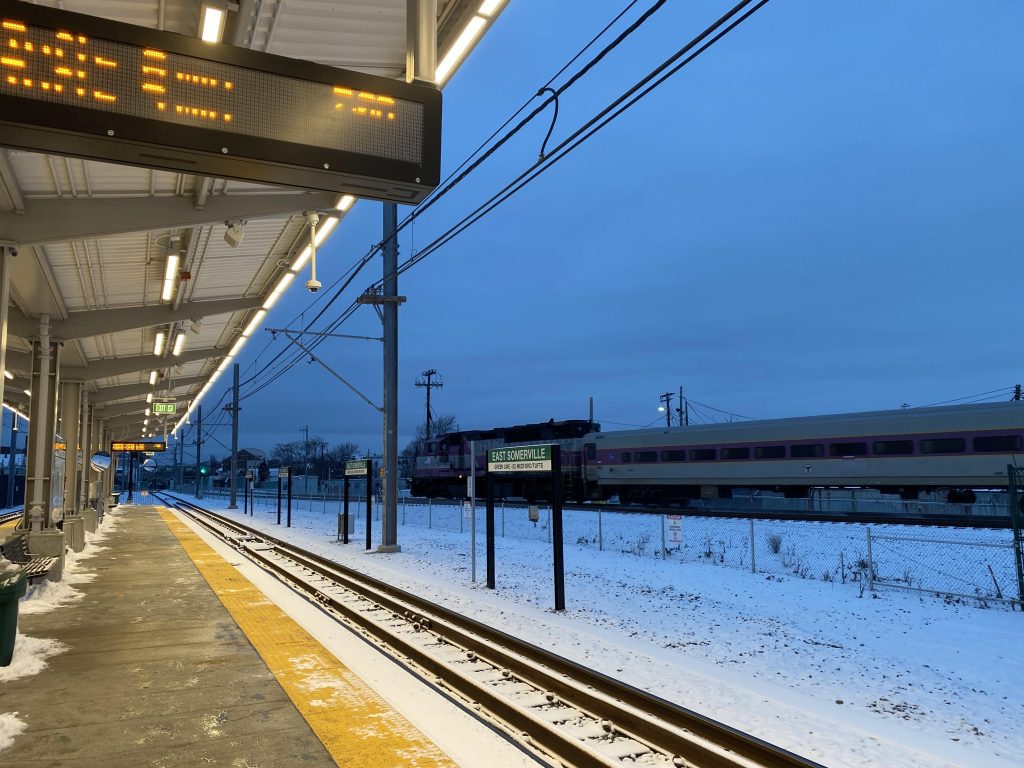 The good: It's got a Pedal & Park!

The bad: Yeah, there's not a lot to the station. No TOD or anything to make it stand out. And, as such, it feels kinda "middle of nowhere"

Nearby points of interest: I'm not exactly familiar with the area, but it seems mostly industrial and suburban in nature. Union Square isn't far, though!

Transit connections: Green Line (E), MBTA bus (86, 91)

Overall, this one's a dud. I mean, I'm sure in due time it'll get decent ridership, however it feels very "middle of nowhere" at the current time. At least it has a Pedal & Park and bus connections!

Rating: 6/10
Fortunately, after this, I wasn't too insane, so I went up to Ball Square for some breakfast. Stay tuned!