Alrighty, alrighty, here's the second of the two Newton stations. At least it doesn't suck like Newtonville (or Auburndale or West Newton, for that matter). Let's take a look at Newton Centre, aight?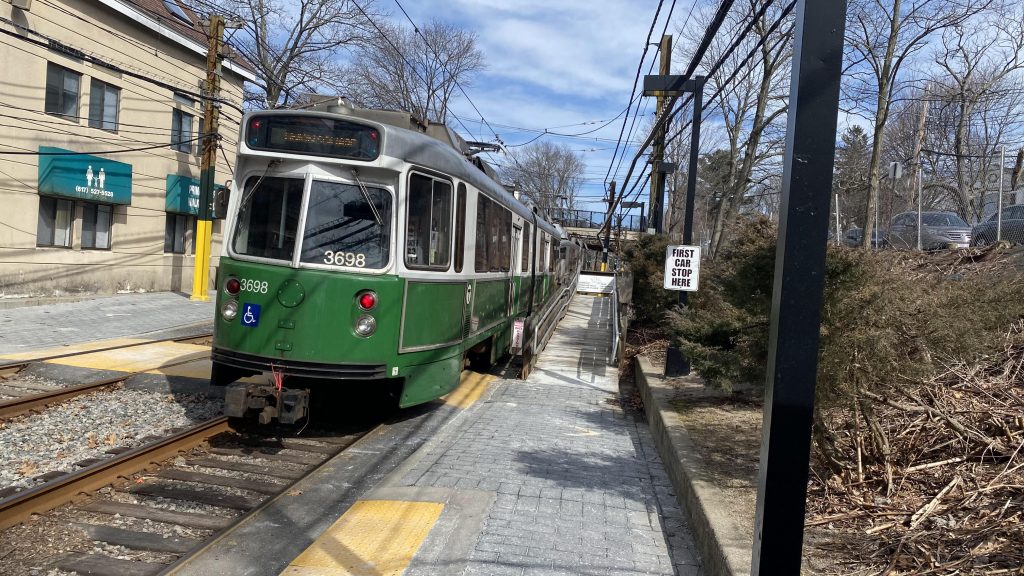 So, the platform is pretty bogstandard. You got your usual shelter setup (heated & unheated), but this station has a mini-high!!! Woooo!!!! Yeah, I gotta curb the enthusiasm. However, you also got the old station building as well! Neat! So, what's in it? Uhhh, lemme look.

*does research*

Oh, it's vacant (as of October 2022). That's sad. However, in the past (per Street View), there was a bar, and A DINER?! THERE WAS A DINER HERE?! HOLY SHIT! But, it wasn't a prefab diner. So, doubly sad. But you got signage for Piccadilly Square! As for bus connections, you got the weekday-only 52. Yeah, sorry.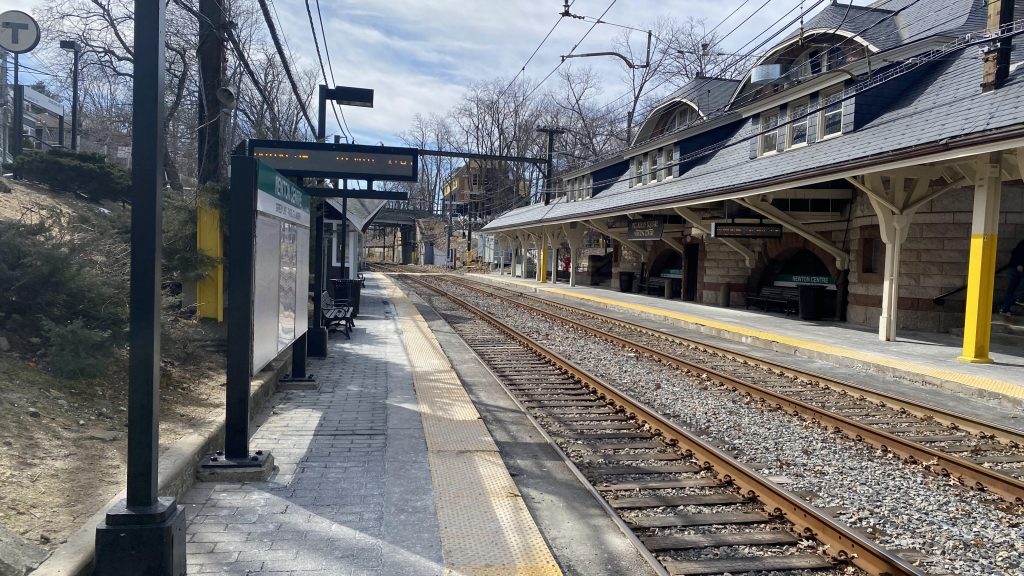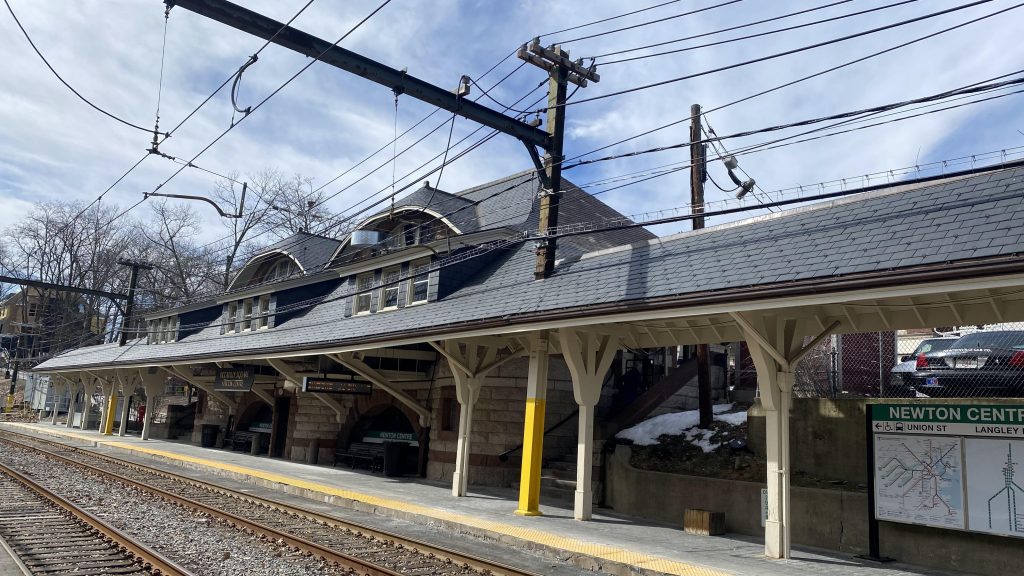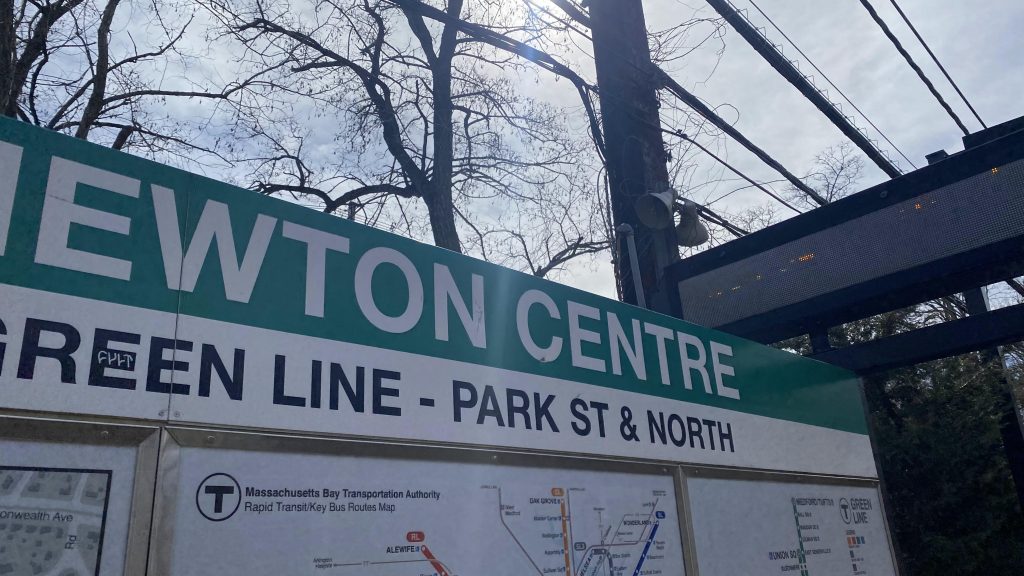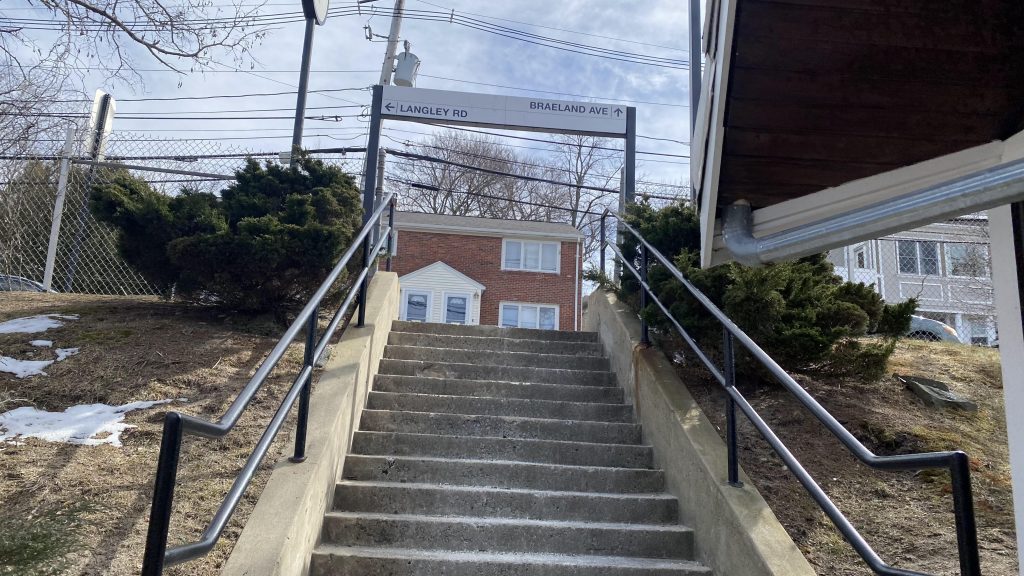 The good: The old station building is nice! Furthermore, you got quite a bit locally, and the station is accessible! It also has the usual D branch amenities.

The bad: Eh, the 52's limiting schedule is just "vleugh" and limits any weekend bus connections.

Nearby points of interest: Shopping but more than Newton Highlands!

Transit connections: Green Line (D), MBTA bus (52)

Overall, this station's still pretty nice. It's got all the usual D branch amenities and many of the same stuff Newton Highlands has. However, I think in terms of personal preference, I prefer Newton Highlands over this station.

Rating: 8/10