Oh brother, another MBTA station on the side of the Mass Pike? Oh please, you've got to be kidding me! Well, whatever, here we go.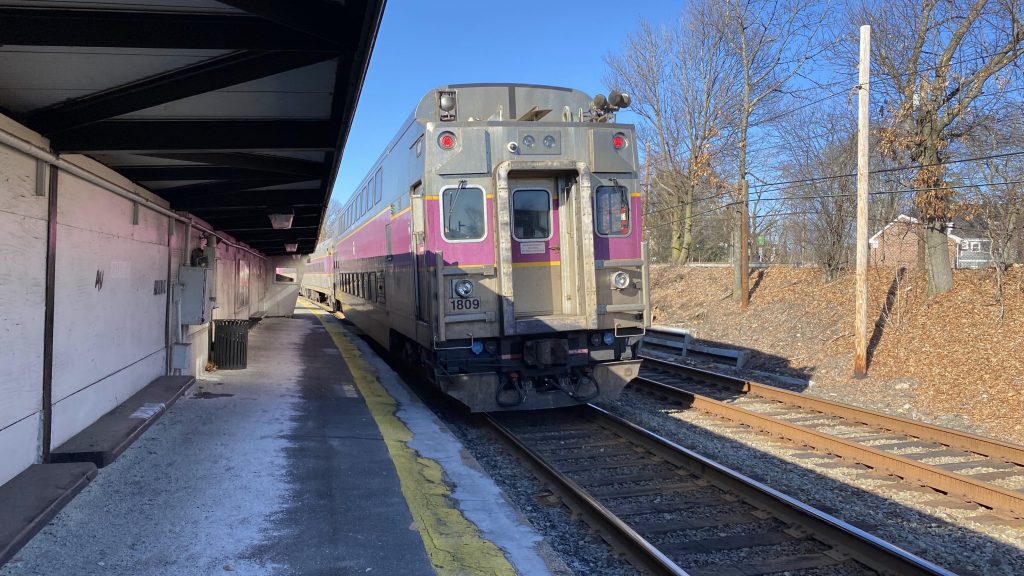 Welcome to Auburndale. Needless to say, whatever Newtonville had, pretty much exists at Auburndale as well. That means, the same issues with the single shack on the side of the Mass Pike, flag stop service, rickety metal stairs that don't inspire confidence, the singular platform, the garbage, it's all here. But wait, there's more! Unlike Newtonville, this actually holds a distinction on the Worcester Line: the least-used station! Oh yeah, not only do you have a seemingly excessive amount of parking on Auburn Street, you also have metered street parking as well. Like, really?! Now, there is one use case for this station, but it's very niche.
So, Auburndale is close to a rapid transit station, surprisingly. It's a bit of a hike, but 3/4 of a mile isn't too terrible if you're able-bodied. If you need accessibility, however, you may as well get a RIDE shuttle to Riverside instead. So, what IS that niche use case for Auburndale over Riverside? Well, here ya go: If the Green Line is suffering from major slow zones and you need to be downtown. Commuter Rail gets you to Back Bay in about 20 minutes, while the Green Line can take over an hour on a bad day to get to Copley. Nevertheless, even then, you'd be better off on the Green Line with how dogshit this station is. But hey, the area has a little bit of charm but it doesn't save it.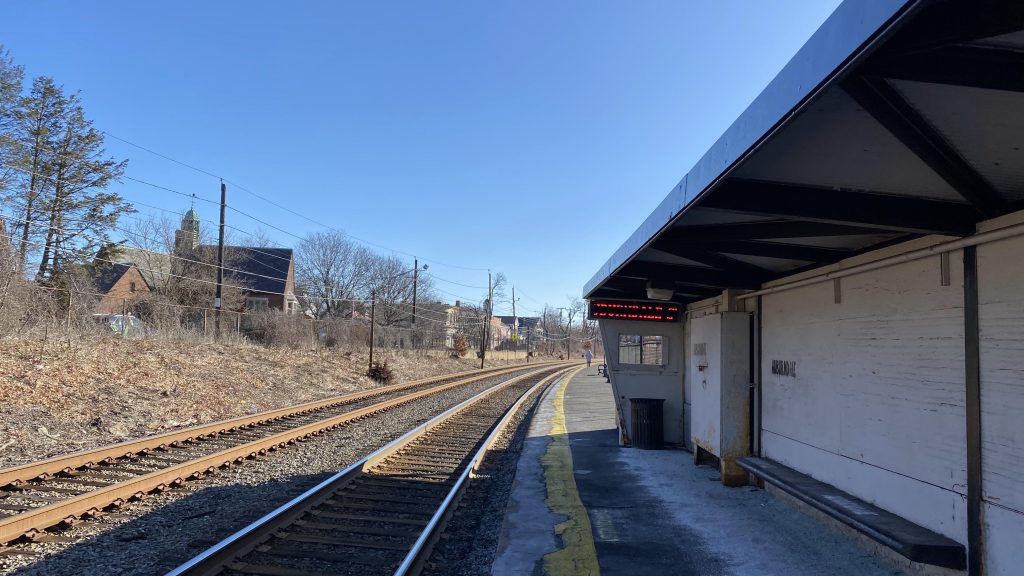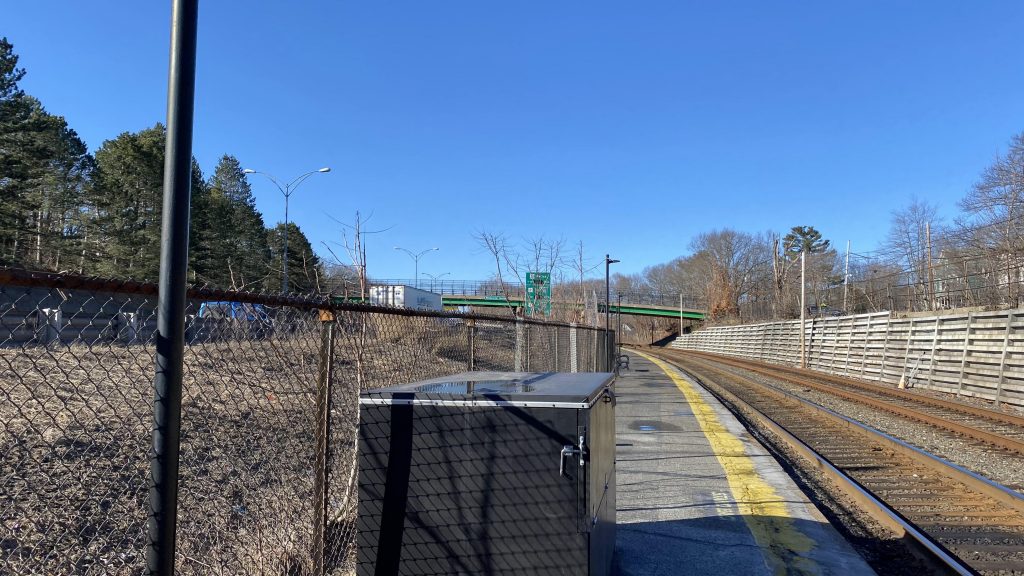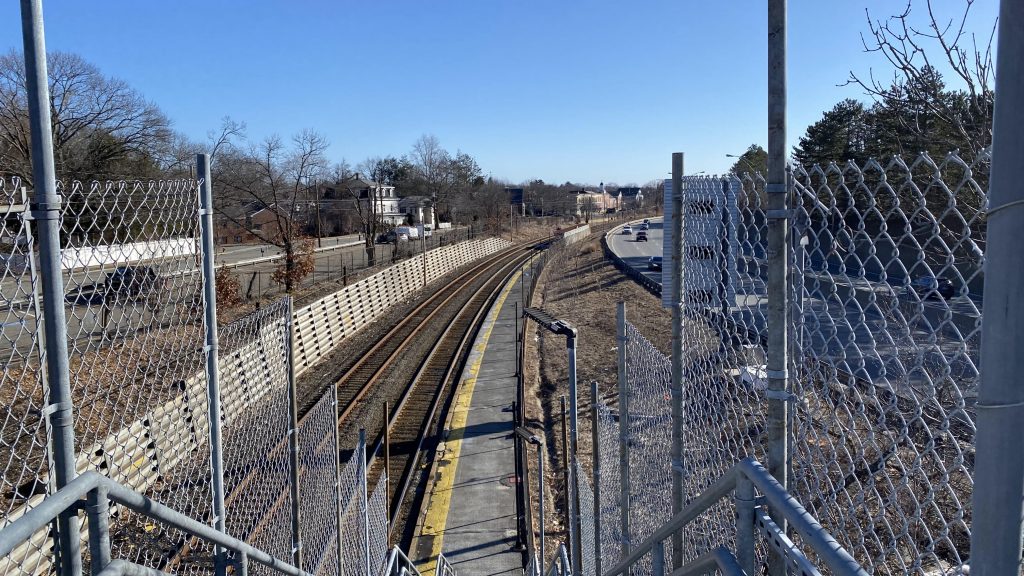 The good: It's waist-deep in residential sprawl!

The bad: WHY?! JUST, WHY?! WHY DOES THIS EVEN EXIST?! THIS, LIKE NEWTONVILLE, IS ABSOLUTE GAR-BITCH! IT'S SO BAD, I'D RATHER DIG THROUGH A DUMPSTER AT WALMART! ALSO, THE PLATFORMS FEEL SMALLER THAN AT NEWTONVILLE! NO, JUST, JUST NO. And unlike Newtonville, THERE ARE NO PROVISIONINGS FOR A SECOND PLATFORM!!!!!

Nearby points of interest: At least Auburndale (the village) is a nice place! It's not the worst place to be stuck at for several hours, and you got a few restaurants nearby!

Transit connections: Commuter Rail (Worcester)

Overall, no. Just, no. This station's absolute dogshit. Garbage. I've seen better on the Fitchburg. HASTINGS would be better, probably.

Actually, no. I take that back. I don't think Hastings should be that disserved.

Either way, this station sucks so much, it doesn't even warrant a sign shot.

Rating: 0.5/10