The Highland branch of the Boston & Albany Railroad was a former rail line running from South Station to Riverside via Back Bay, and operated as a loop with the second half being the Worcester mainline. Unfortunately, the B&A fell on hard times, sold the line, and eventually shuttered its doors, with the MTA (now the MBTA) buying the line in the '50s.

Now, what does that have to do with the Green Line?

I'll tell you what: the Highland branch became the D branch of the Green Line!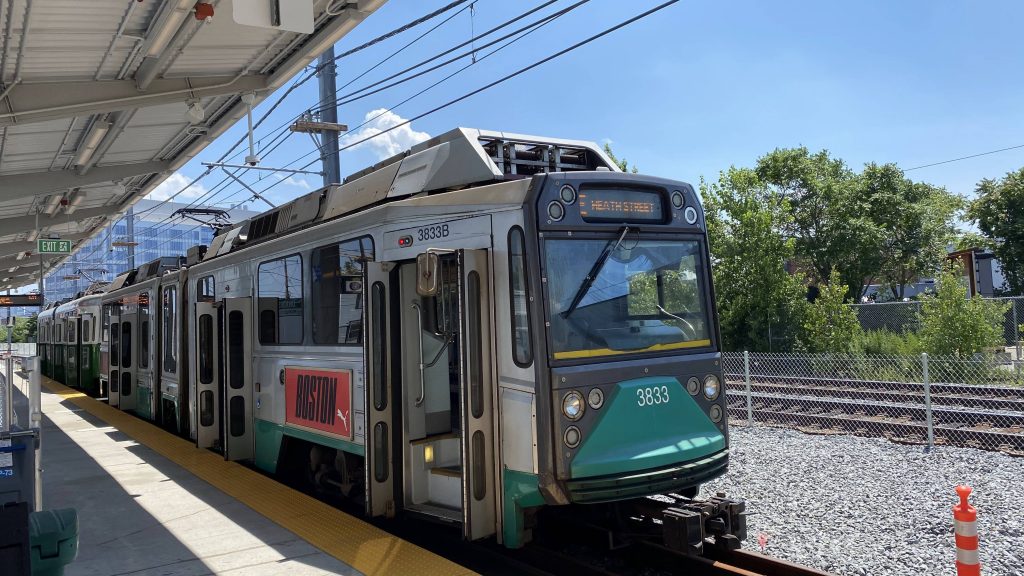 So, the D branch starts all the way up in Union Square in Somerville. From there, it goes down to Lechmere via the new Lechmere Viaduct, into North Station, and runs through the central subway to Kenmore. Then, it splits, and it's very wooded from here, making various turns and whatnot with some retaining walls indicating its past as a commuter rail branch as it passes through Brookline's and Newton's various stations, ending at Riverside (near I-95!). In terms of how it runs, it's very much grade-separated the entire way.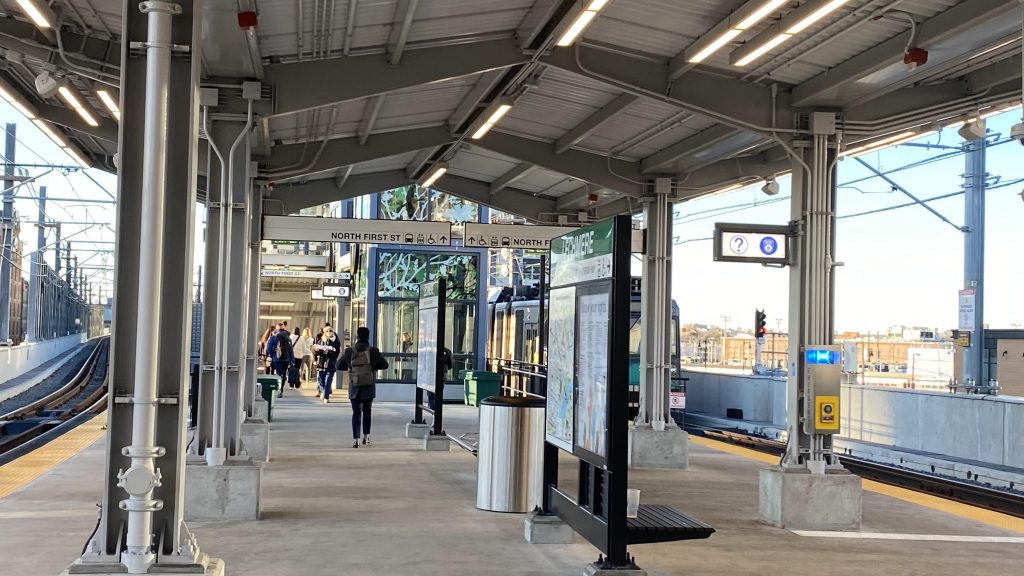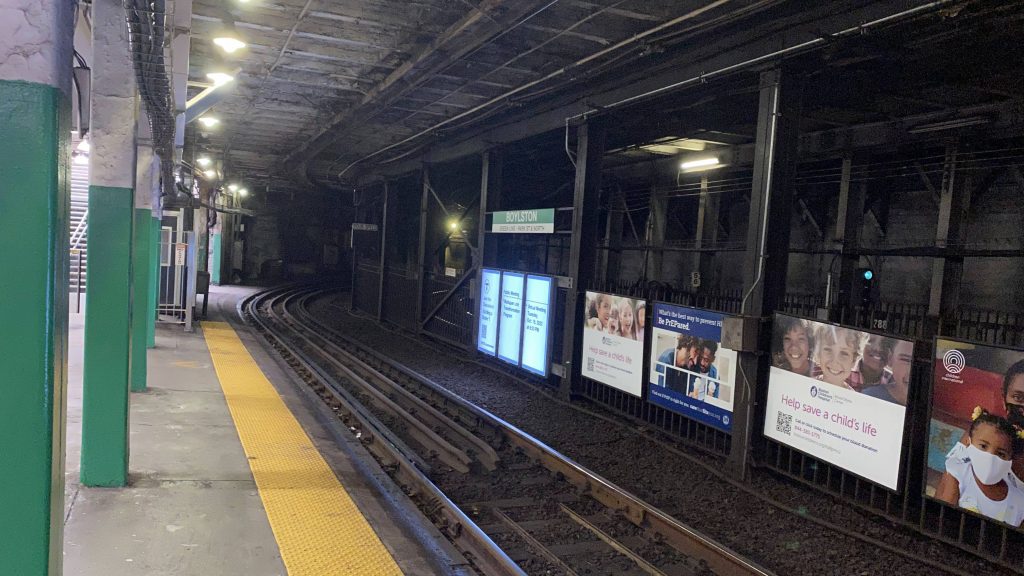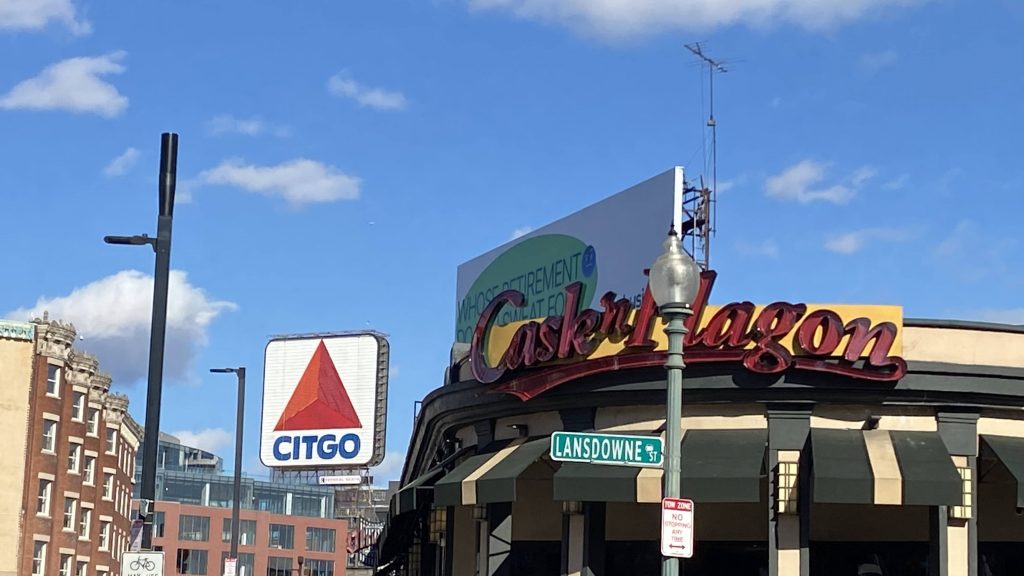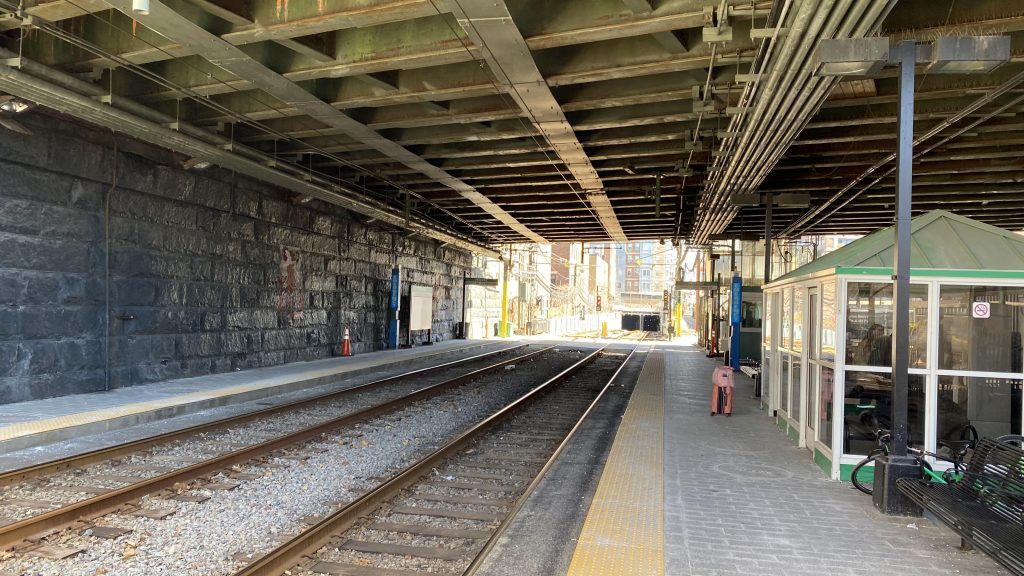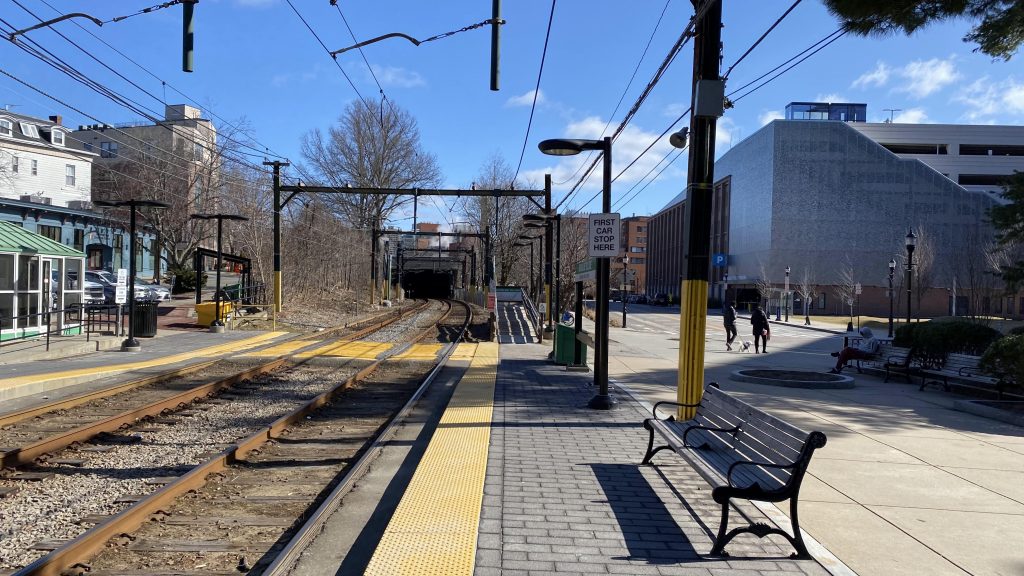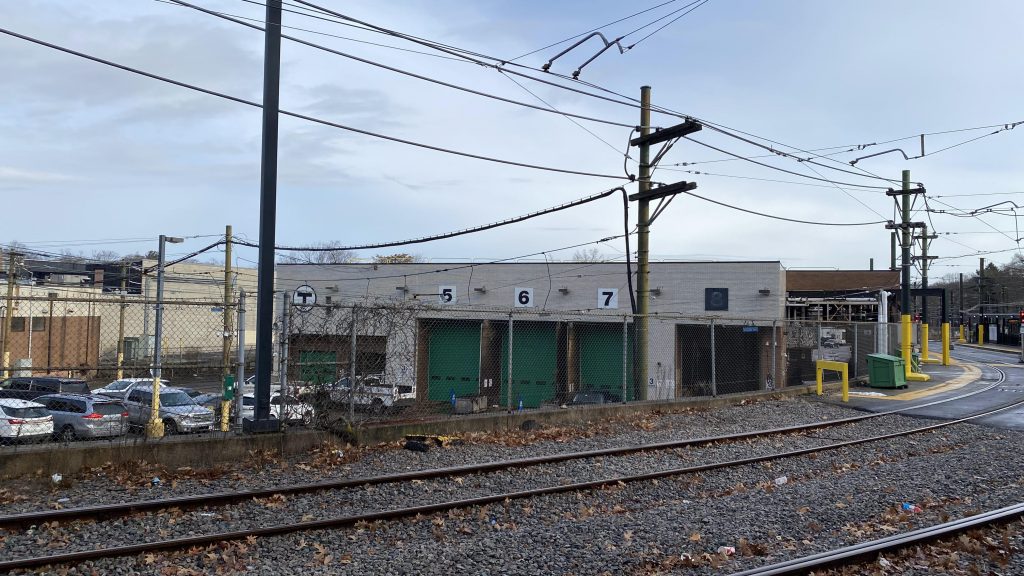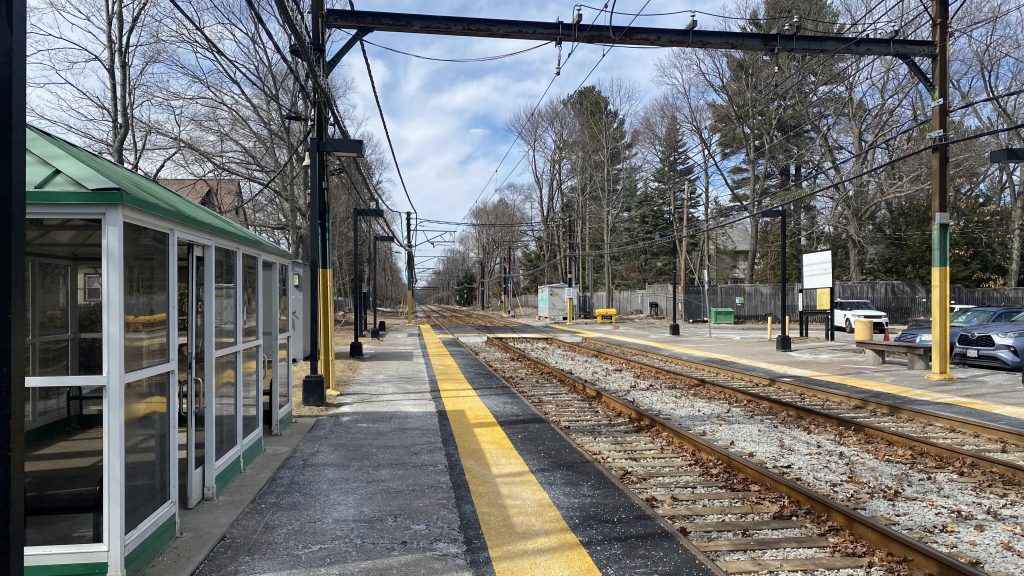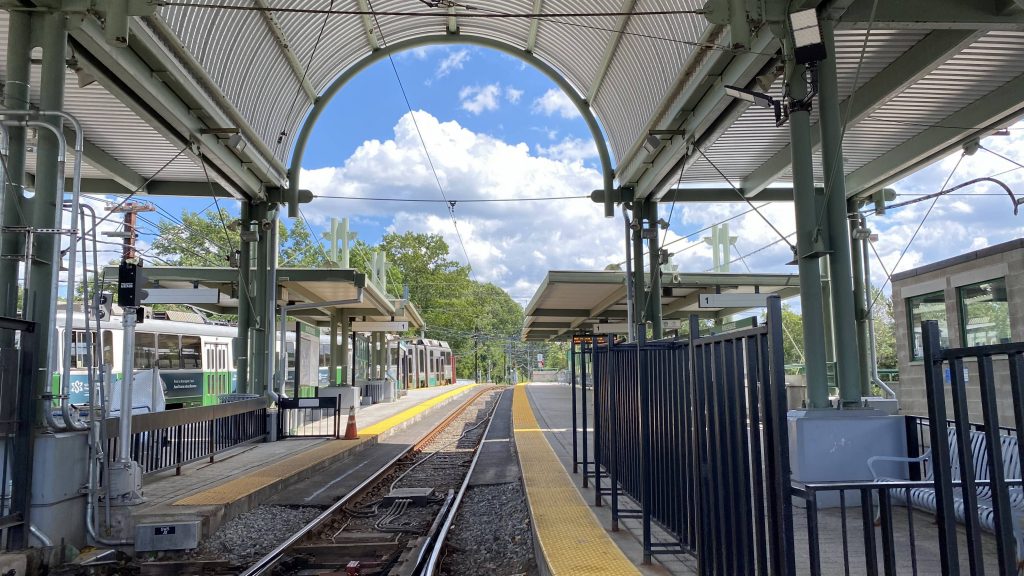 The good: It's the fastest of the 4 branches! (Well, slow zones aside) Furthermore, traffic doesn't affect it as it's fully grade-separated! Take that, B and E branches! And, it's all woodlands, in stark contrast to the urban nature of the others. The stations mostly all have indoor heated areas, too, which is nice!

The bad: Some of the stations are "meh" like they're copy-pasted. Also, slow zones can make this painful. Some stations aren't accessible, either.

Nearby points of interest: Brookline High is directly above one of the stations, for those that attend school there! Furthermore, Newton Highlands and Newton Centre have some interesting things around them, while Woodland, Eliot, and Waban are nice for railfanning the branch, as is Longwood.

Overall, this is pretty much the best branch. Which, is good because it's my favorite as well. Being grade separated helps, and most of the stops are decent and among the best on the Green Line.

Rating: 9/10